Ichiran unveils new instant cup ramen
---
Ichiran is famous for 3 things – delicious ramen, convenient solo dining, and speedy service. And even without visiting an actual Ichiran restaurant, introverted ramen lovers can savour Ichiran ramen in the comfort of their own homes. Now, Ichiran is back with a new instant cup ramen that promises even more convenience than the take-home kits. 
---
Ichiran releases new instant cup ramen
---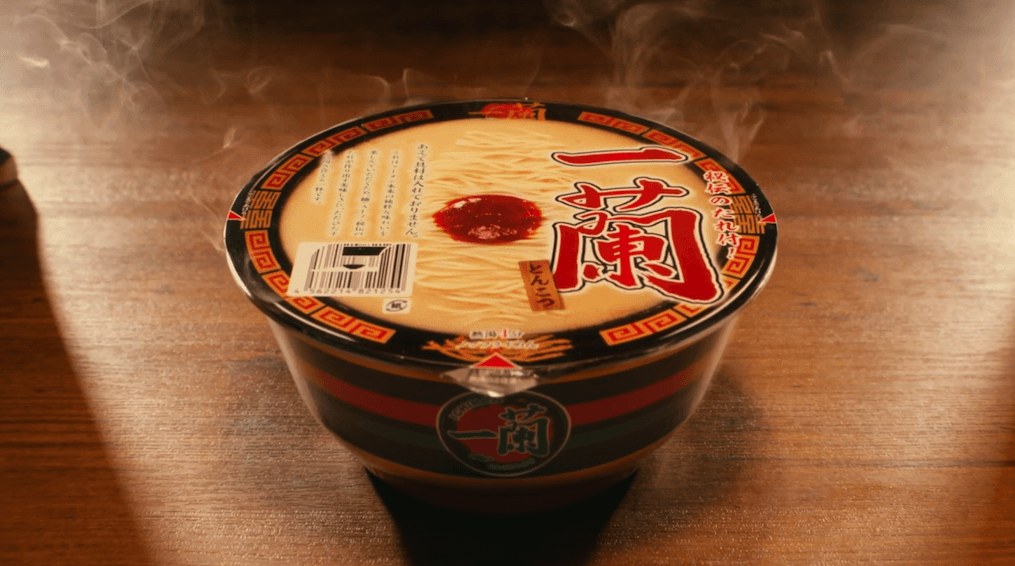 Image adapted from: Ichiran 
Known for its rich tonkotsu ramen, Ichiran is a popular ramen chain that specialises in pork broth-based Hakata-style noodles. The ramen giant recently announced that they will be releasing a new instant cup ramen. Fans no longer have to queue for hours as the ramen is ready to eat within minutes – 4 minutes to be exact.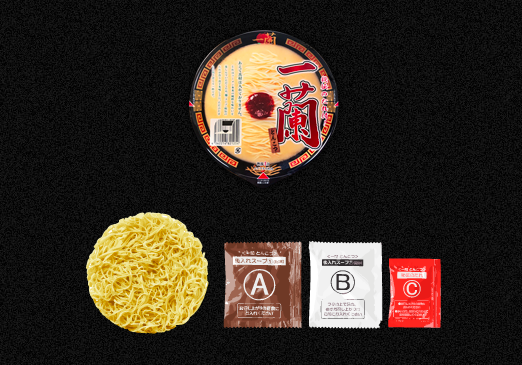 Image adapted from: Ichiran 
Unlike regular cup noodles that come with accompaniments such as dried vegetables and meat, Ichiran's instant cup ramen consists of only 3 components. In the ramen cup, you'll find the thin, straight ramen noodles that Ichiran is known for, 2 packs of soup concentrate – in both powder and liquid forms – and their signature red sauce.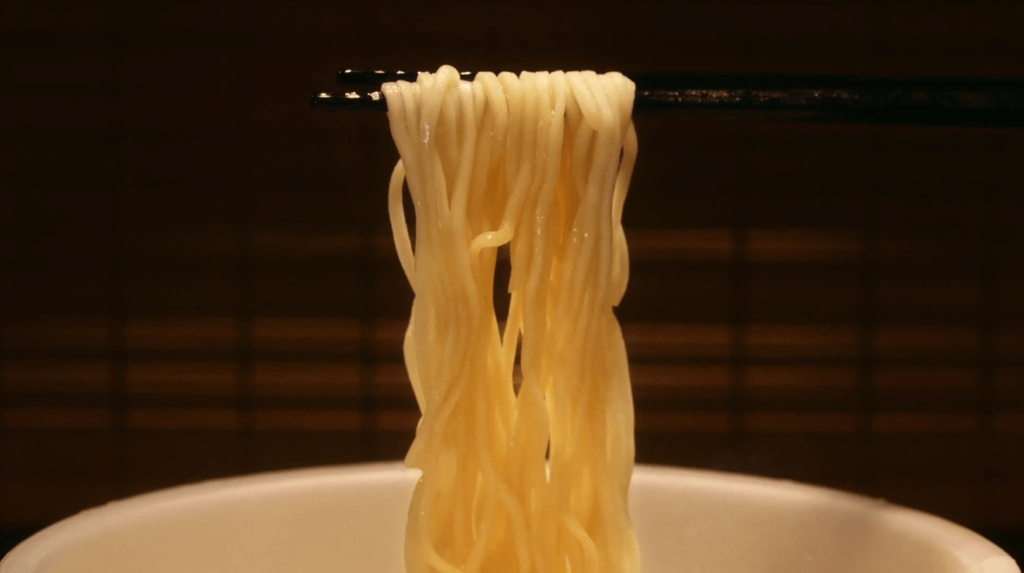 Image adapted from: Ichiran 
According to Yahoo News, the decision to exclude additional toppings is to allow customers to fully enjoy the pure flavour of their famed tonkotsu broth.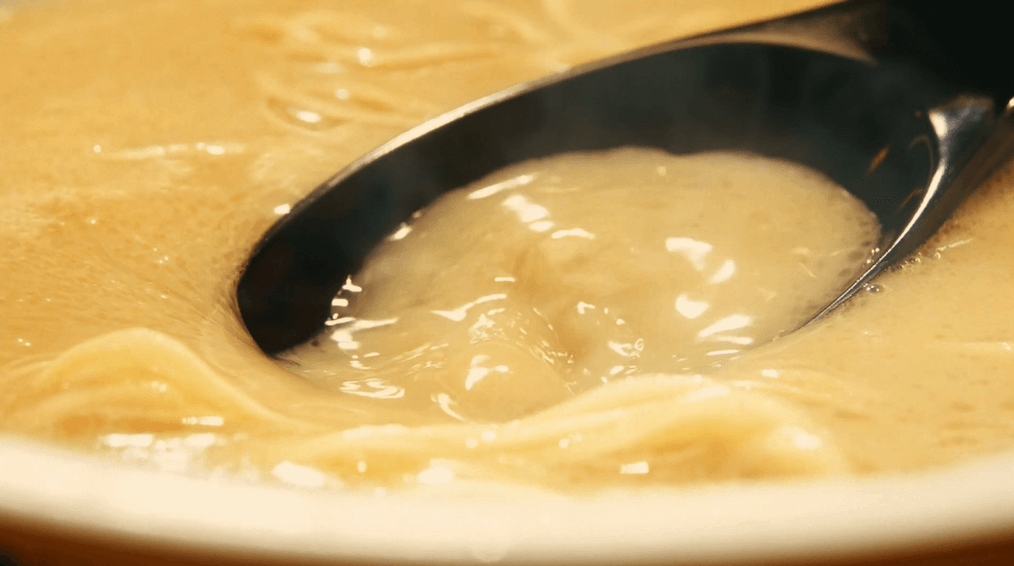 Image adapted from: Ichiran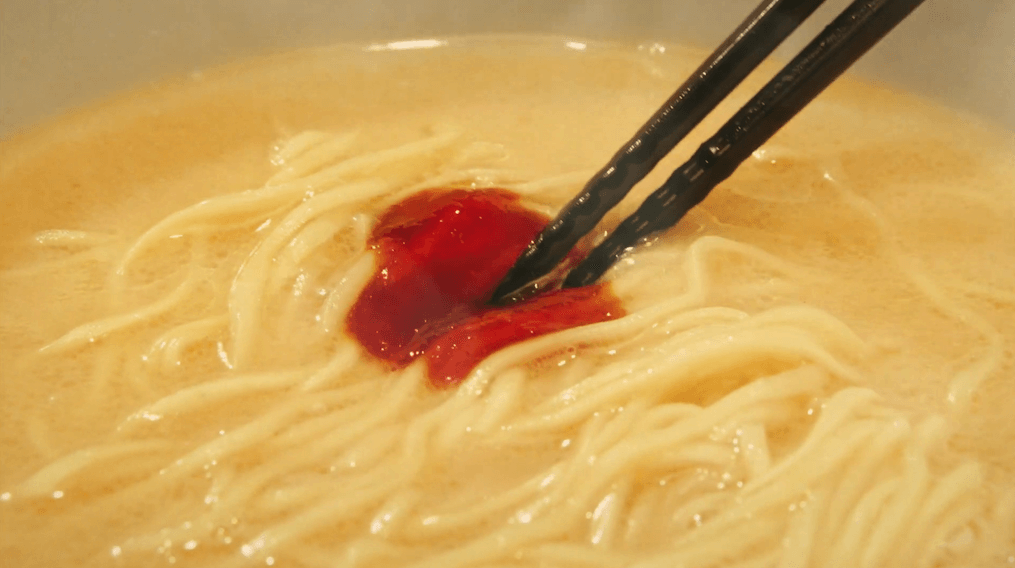 Image adapted from: Ichiran 
It's also said that the new product was 20 years in the making. The brand went through repeated trials to ensure that the instant version tastes just as good as the original, hence ensuring an authentic Ichiran experience.
---
Ichiran take-home ramen kits
---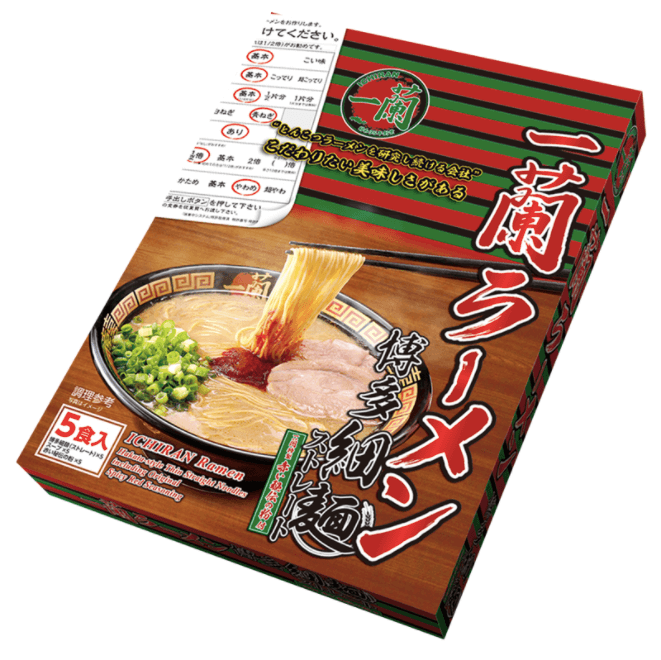 Ichiran's take-home pack.
Image adapted from: Ichiran 
Avid fans of the brand will be familiar with the fact that this is not the ramen chain's first foray into the instant food business.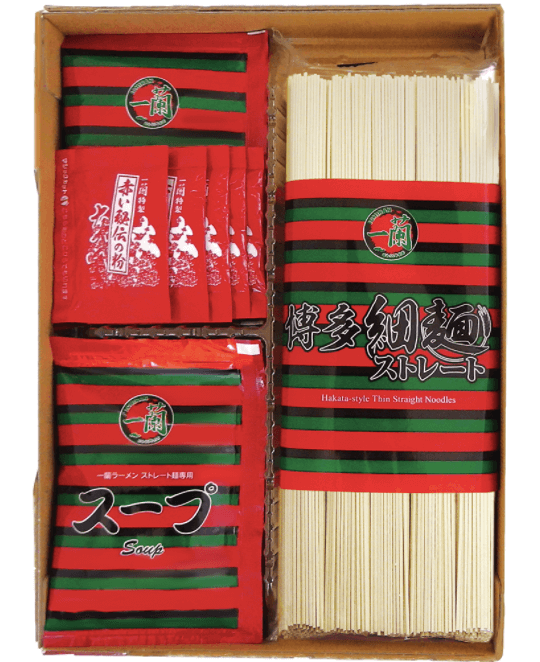 Image adapted from: Ichiran 
Ichiran has been selling their take-home ramen kit, which comes 2 sizes – 5 or 2 servings. The set comprises servings of dried ramen noodles, their original red sauce, and pork broth concentrate. However, the take-home kit requires the use of pots, as well as additional time to cook them. In comparison, the cup noodle version only requires hot water.
---
Available from 15th February onwards
---
The cup ramen retails for ¥490 (~USD4.67) each. It will be available from 15th February onwards, and for folks in Japan, you can get them at convenience stores, supermarkets, and various Ichiran outlets.  
Ichiran's official online shop will also be carrying these cup noodles. As they anticipate a large volume of orders, Ichiran estimates that shipping within Japan will take 7 business days. Currently, Ichiran doesn't offer international shipping, so if you really want to get your hands on Ichiran's instant cup ramen, use a freight-forwarding service.
---
New Ichiran instant cup ramen
---
Unfortunately, the new Ichiran instant cup ramen doesn't come with the booth dividers they have in stores. If you'd like to replicate the perfect Ichiran dining experience in the comfort of your home, consider getting a "noodle wall" here. 
For more interesting articles, check these out: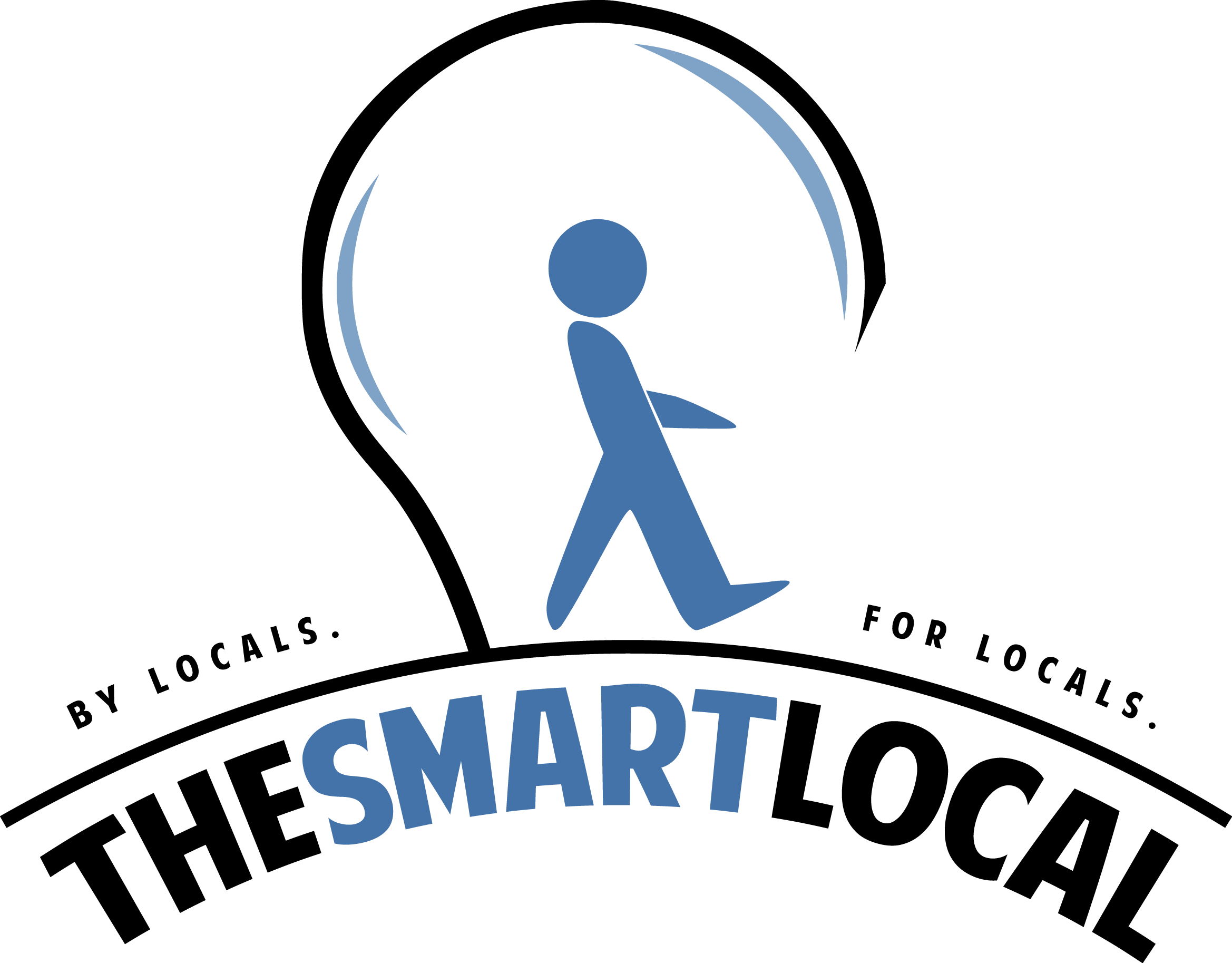 Drop us your email so you won't miss the latest news.