Pasco silkworm bread
---
People eat weird things, and one man's meat is another man's poison. But one bakery in Japan seems to be taking the adage to the next level by incorporating weird ingredients into their products. 
In 2021, they made bread with crickets, and now they're doing the same with silkworms. 
---
Pasco bakery in Japan  
---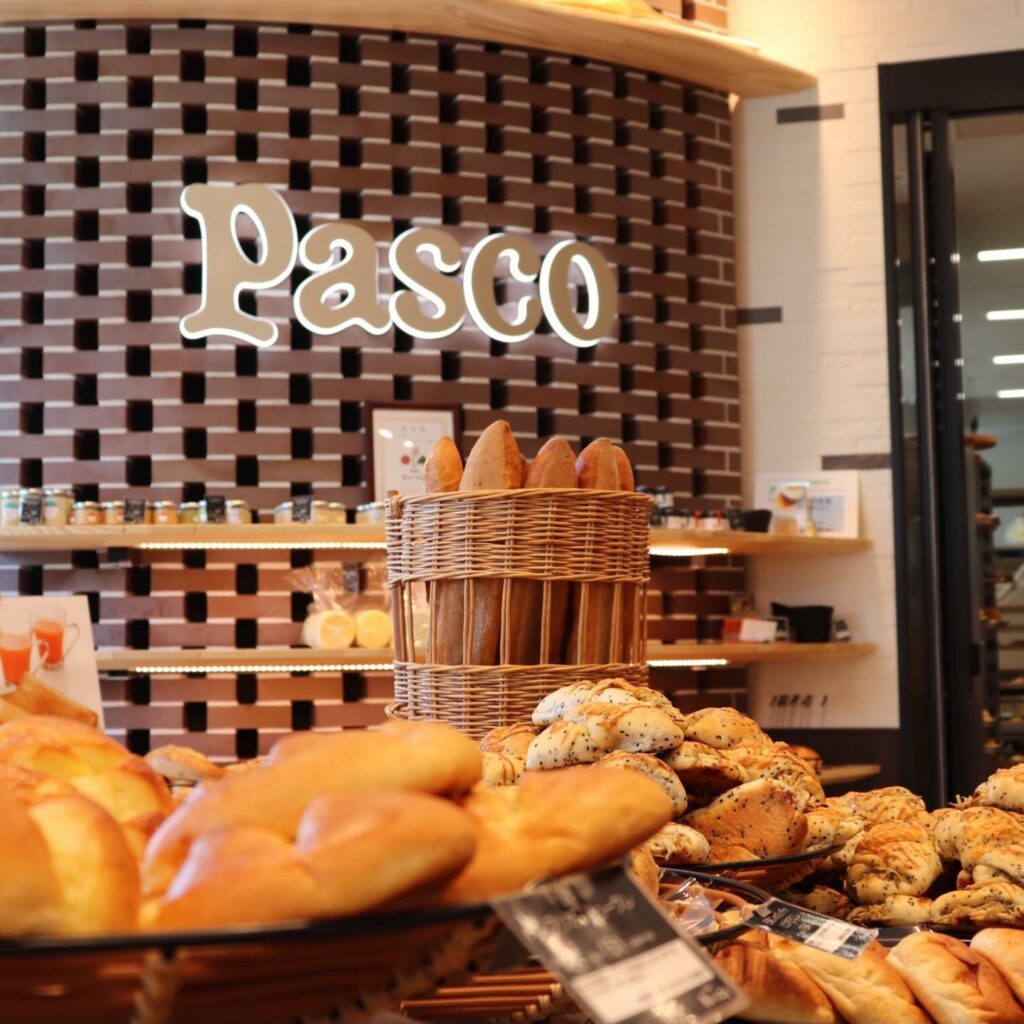 Image credit: @pasco.jp
Pasco is a Japanese bakery famous for their delectable baked goods, ranging from freshly baked French loaves to individually packaged Belgian waffles. 
This year, they collaborated with SilkFood, a Tokyo-based initiative set up by Ellie, a food production company that champions the use of sustainable food sources. And thus, the silkworm bread by Pasco was born.
Previously in 2021, Pasco launched Korogi Cafe, a line of products that incorporated ground up crickets into flour. Consumers could then use the cricket flour to make their own bread. Like silkworms, crickets are known to be highly nutritious despite their yuck factor. 
In order to make full use of the nutritional value silkworms possess, the Mayu no Tayori Croissant and the Mayu no Tayori Madeleine were created.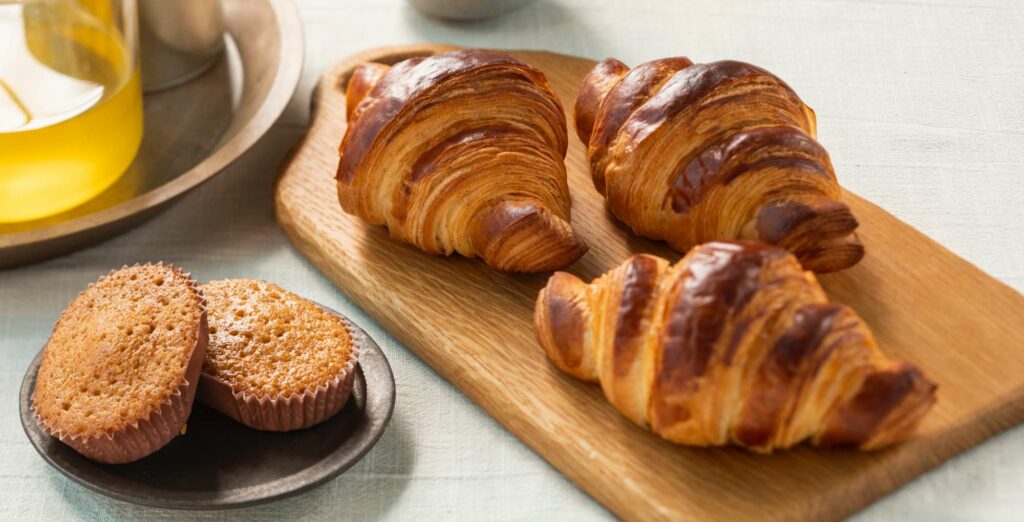 Image credit: Pasco
The silkworms are ground up into a fine powder before being added to the flour used to make the dough, so there won't be any discernible wriggly bits in your bread.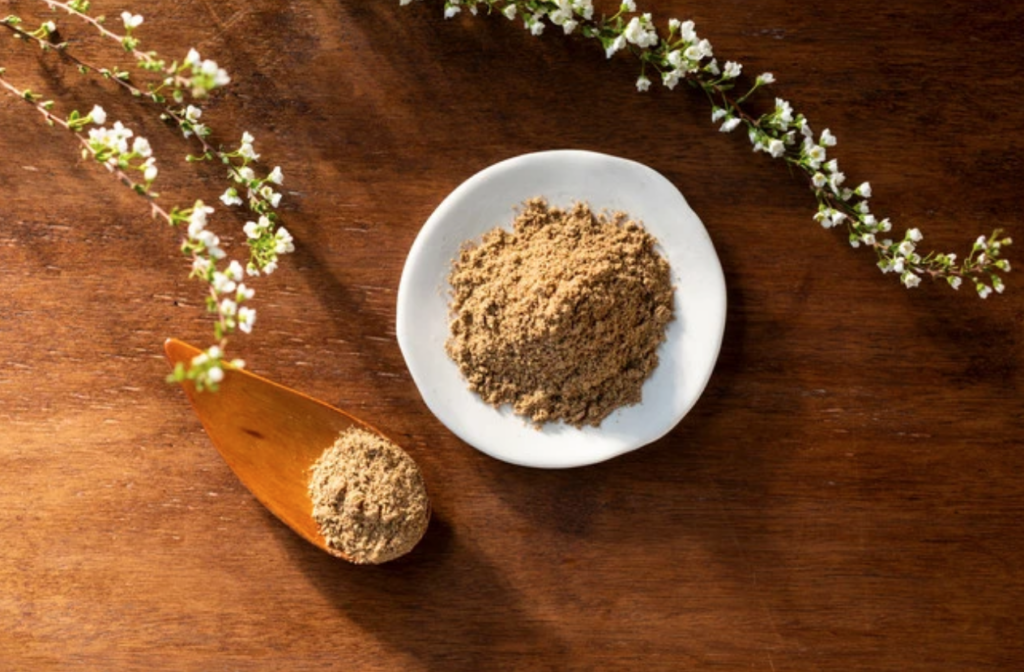 Image credit: Pasco
Furthermore, plenty of butter and lemon zest are added, disguising potential weird aftertastes of the silkworm bread. 
Pasco and SilkFood hope that by creating silkworm bread, consumers will learn to appreciate the taste of silkworms instead of associating it with nastiness, and hence be able to benefit from its immense nutritional value. 
---
Nutritional value of silkworms
---
According to Pasco's website, silkworms are "a high-quality protein source that is rich in essential amino acids" and contains "62 kinds of important nutrients, such as vitamins, minerals, Omega-3 fatty acids and folic acid".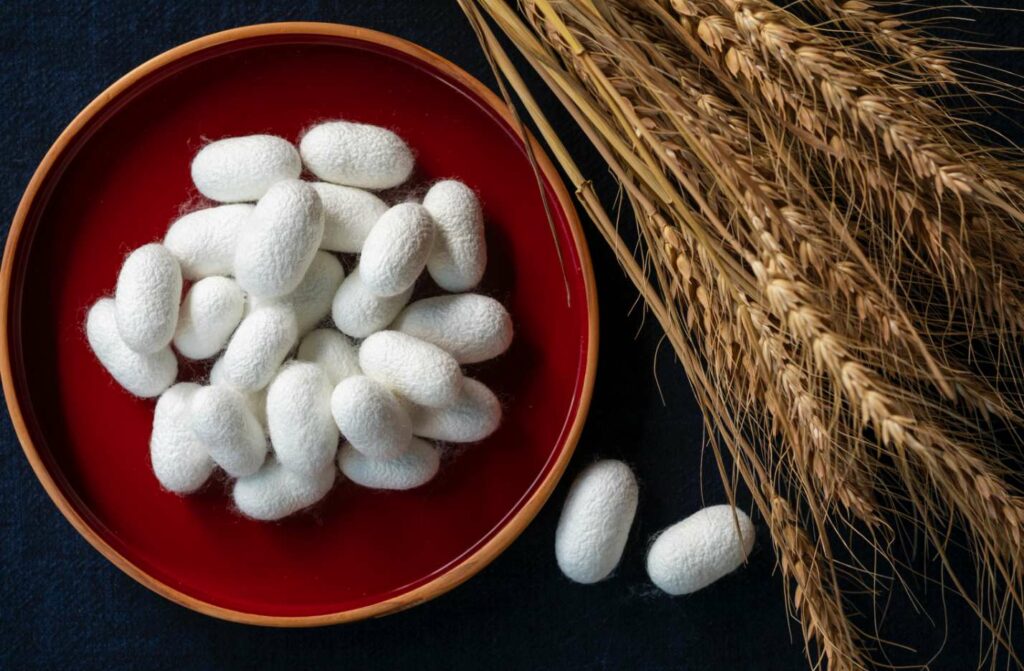 Image credit: Pasco
This is in alignment with SilkFood's parent company's mission – to provide the world with more sustainable sources of nutritional protein as global warming continues to ravage the planet. According to Ellie, which owns SilkFood, insects will contribute less to global warming if they were to be continually bred as food sources. 
---
Where to buy silkworm bread
---
The silkworm bread can be purchased on the Pasco online store. Croissants are sold in a box of ten for ¥2,592 (~USD22.72), while the madeleines are sold in boxes of six for ¥2,592 (~USD22.72).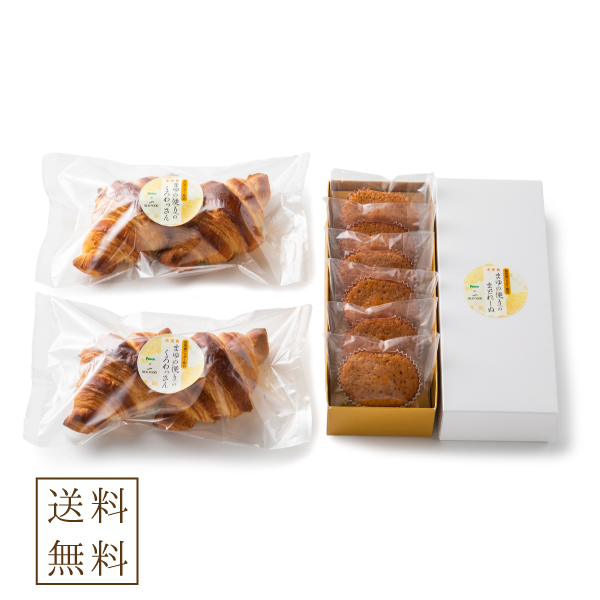 Image credit: Pasco
---
Pasco's nutritional silkworm bread   
---
People with seafood allergies are warned to be careful when consuming these insect products as bugs are said to be similar to crustaceans and could trigger allergies.
Also check out: 
---
Cover image adapted from: Pasco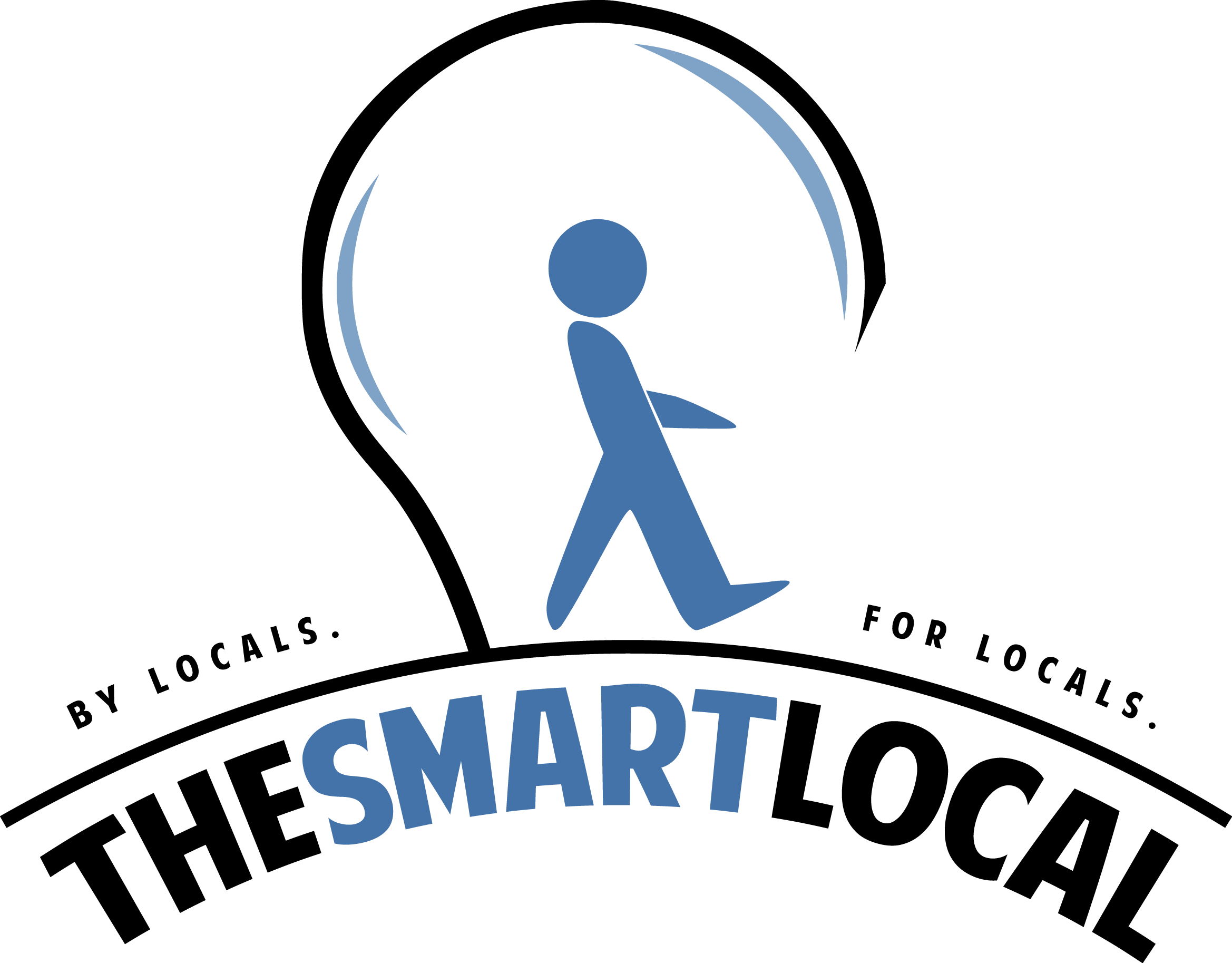 Drop us your email so you won't miss the latest news.