Ice cream ramen
---
We're no strangers to interesting varieties of ramen, but the debate over Franken's ice cream ramen could potentially overtake the pineapple–on–pizza feud on the Internet. Franken, a fusion ramen establishment in Osaka, describes their new creation as a perfect blend of sweet and spicy, and it has been surprisingly well–received by their customers.
---
Soft-serve vanilla and chocolate cone ramen
---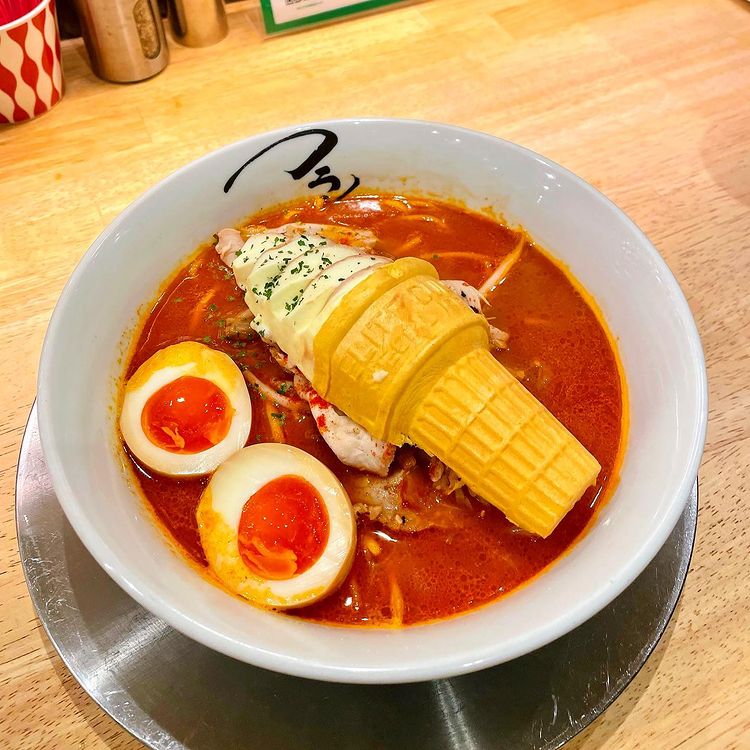 Image credit: @franken0705
The ice cream ramen (¥850, ~USD7.42) at Franken is a savoury and spicy fusion of Japanese miso and Korean gochujang (red chilli paste). It is then topped with a chocolate-vanilla soft serve ice cream cone to mellow out the spiciness of the dish. 
This sweet-and-spicy blend not only helps those who love spicy food but aren't good at handling spice, but also creates a strangely harmonious flavour for your taste buds.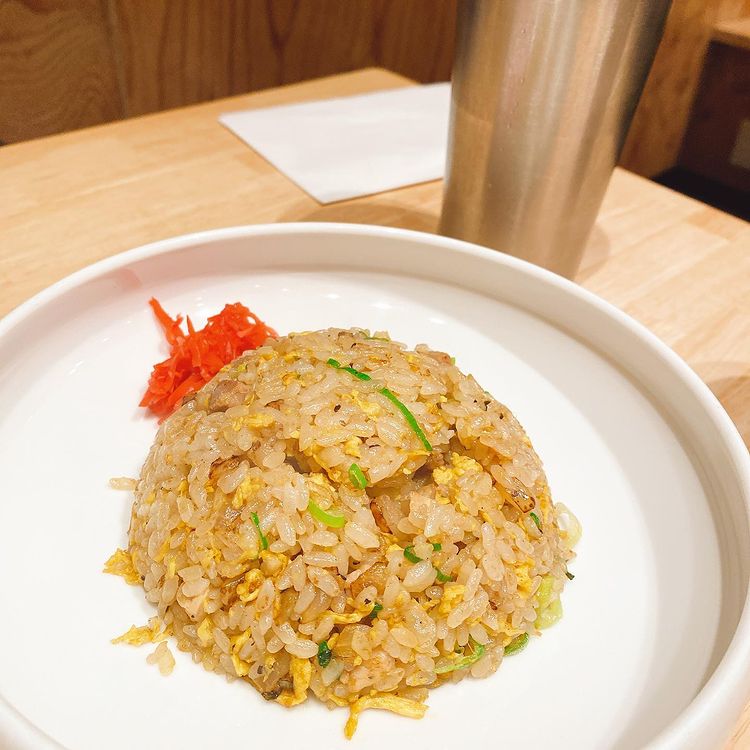 Image credit: @yanja_gram_
Eaters with a bigger appetite can order the ice cream ramen set (¥1,100, ~USD9.60), which comes with an additional plate of fried rice. Fried rice is one of Franken's specialties and many customers order it with their ramen as the chewy texture and charred fragrance of the fried rice serves as a delicious finish to a hearty meal.
---
Franken, a restaurant with unique food creations
---
The name of the fusion ramen establishment, Franken, is actually short for "Frankenstein". Contrary to popular belief, Frankenstein actually refers to the mad scientist who created the monster. 
However, much to the ire of literary purists, many often mistake Frankenstein as the name of the monstrous creation. But Franken, as a restaurant of culture, seems to know this as they've taken on the role of a genius mad scientist in the realm of culinary arts.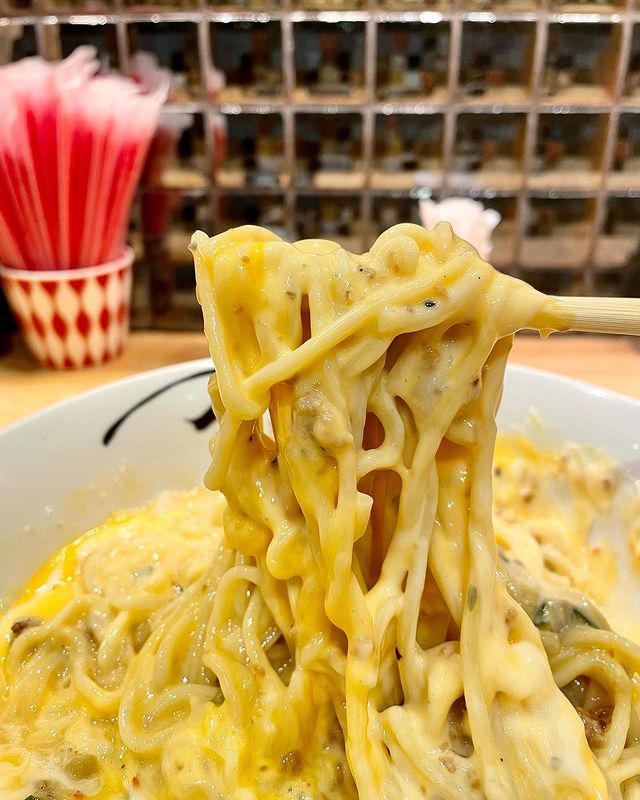 Franken's cheese maze soba.
Image credit: @franken0705
Franken offers a seasonal menu that changes every three months, and the star of this season is the ice cream ramen. Before this, Franken offered cheese maze soba (mixed noodles) as part of their seasonal menu.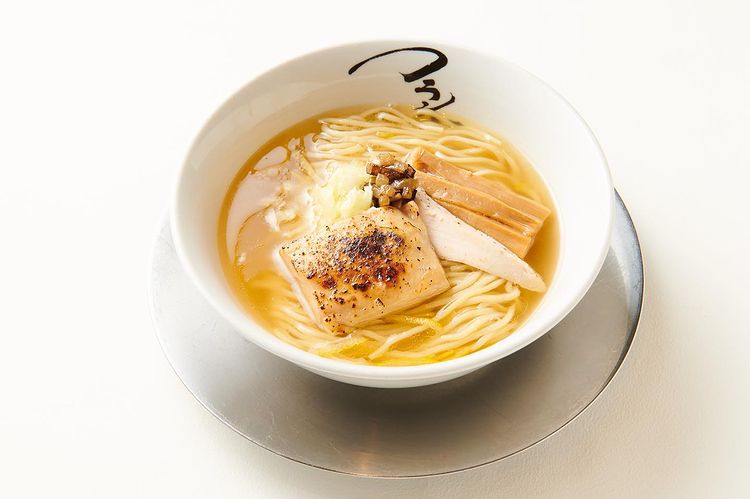 Franken's shio ramen.
Image credit: @franken0705
For those who are not too keen on venturing out of their food comfort zone, don't worry as Franken also offers typical fare such as shio ramen (¥750, ~USD6.55).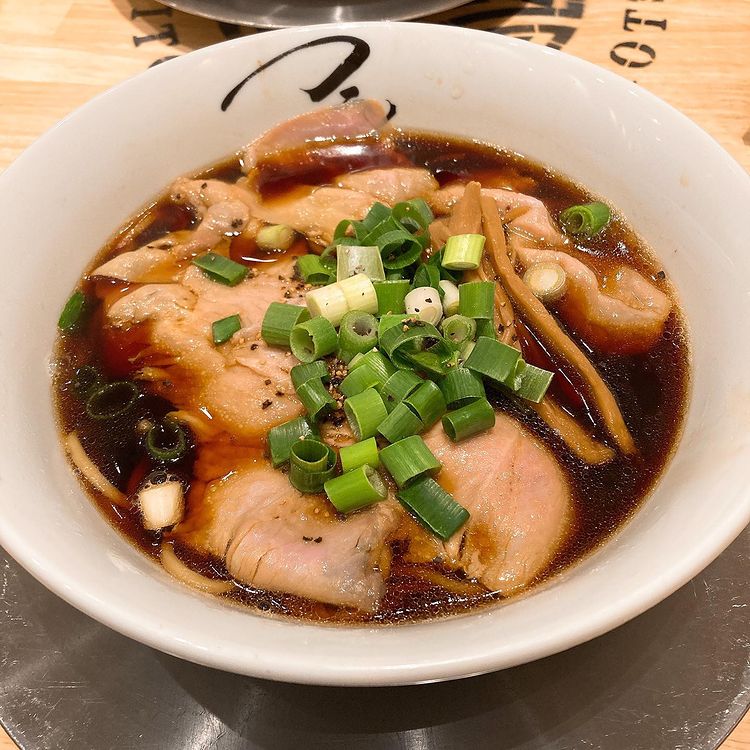 Franken's signature chinese soba.
Image credit: @ramen_kuitaina
Franken highly recommends their signature Chinese soba (¥700, ~USD6.11), which is made with a chicken and pork shoyu broth and topped with chashu, bamboo shoots, and scallions.
---
Where to find Franken ice cream ramen
---
Ice cream ramen may sound weird and even off-putting to some, but it is surprisingly popular. In fact, Franken wasn't the first to come up with it – other restaurants also serve this peculiar dish. 
Who knows, with its combination of sweet and savoury flavours, perhaps ice cream ramen will become the next big food craze! 
Getting there: Franken is a two-minute walk from Exit 12 of Hommachi Station.
Address: 3-5-3 Kita-kyuhoji-machi, Chuo-ku, Osaka-shi, Osaka
Opening hours: 11AM – 11PM
Telephone: 050-5597-9517
For more ramen-related content, check out:
---
Cover image adapted from: @masakiyono5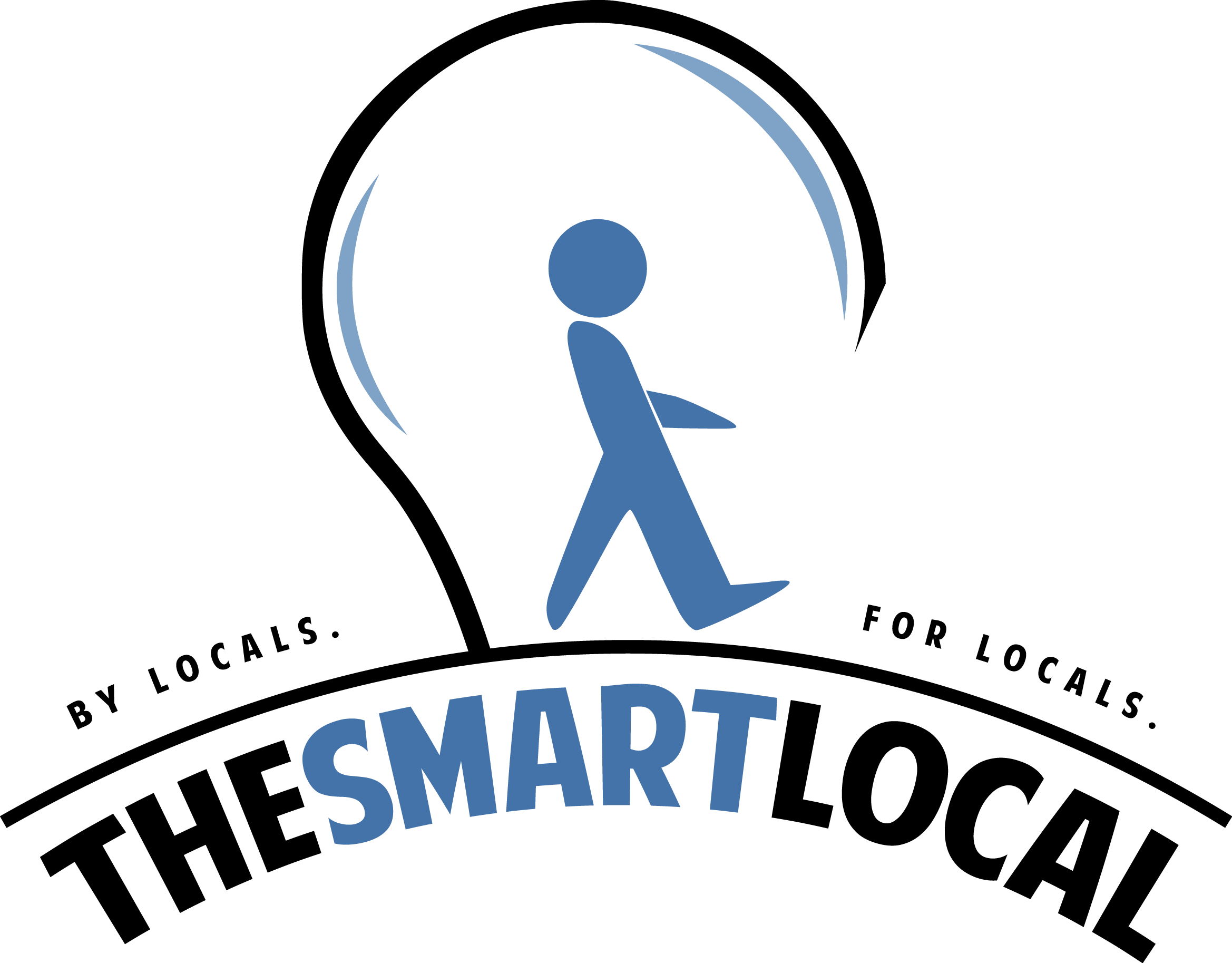 Drop us your email so you won't miss the latest news.