Uroko House in Kobe City
---
Western-style mansions are a rare sight in Japan, much less well-preserved ones that resemble 19th-century European architecture. One such mansion that withstood the passage of time is the Uroko House located in Kitano Ijinkan-gai, Kobe.
---
Located along Ijinkan-gai, a Western-style street in Kobe
---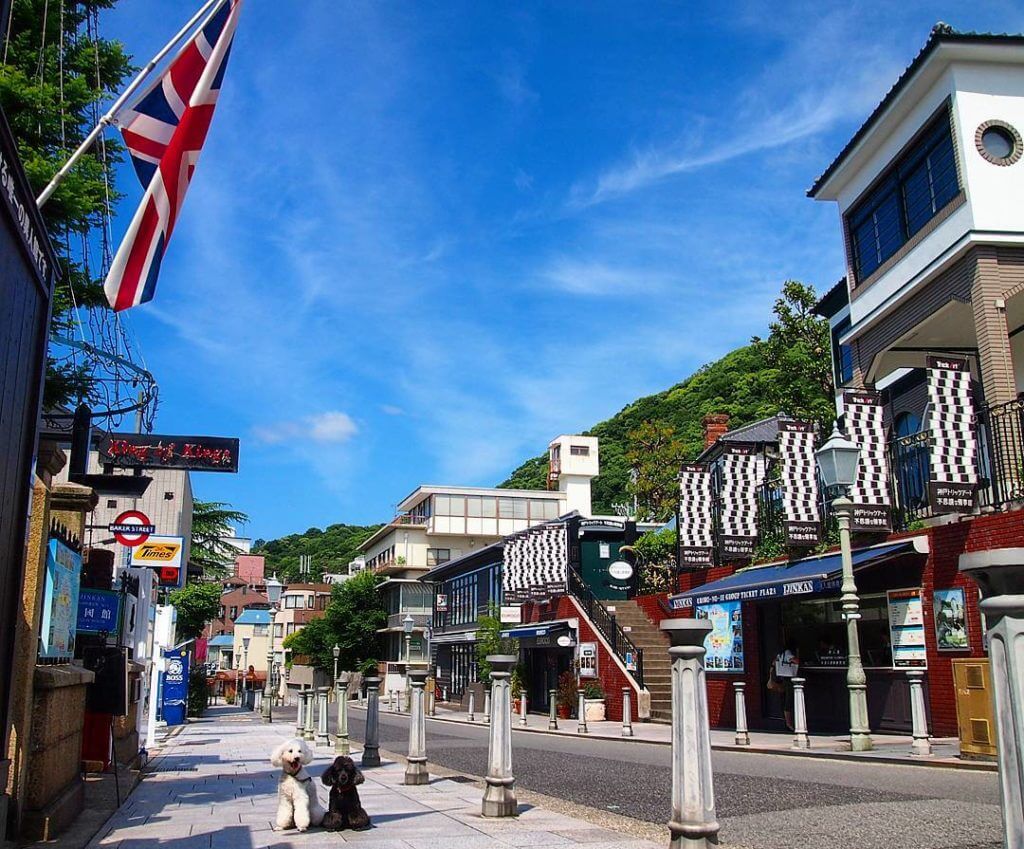 Image credit: 北野異人館-ig
Formerly a district where foreign merchants and diplomats settled down during the second half of the 19th century, Ijinkan-gai is now a must-see sightseeing destination when visiting Kobe.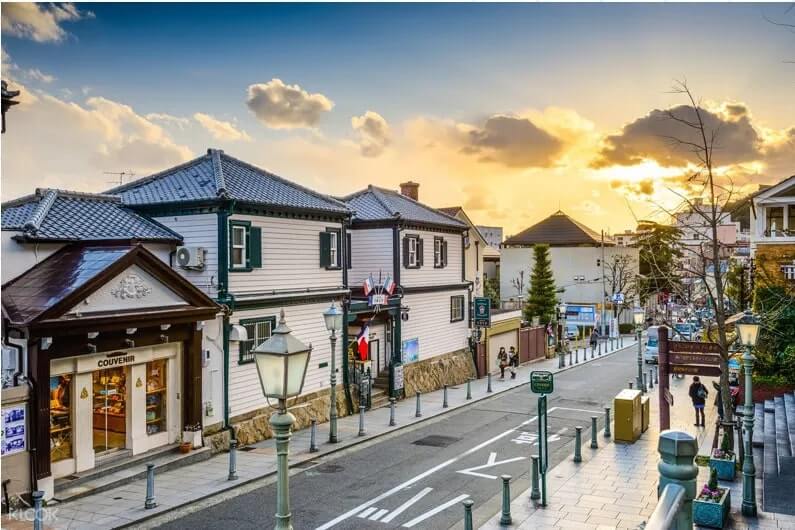 Image credit: Klook
Strolling through the streets of Ijinkan-gai will make you feel as if you've been transported back in time to 19th century Europe.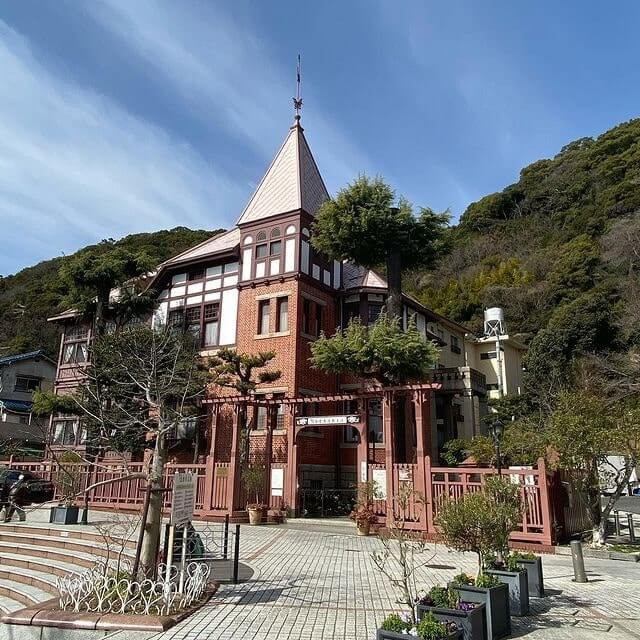 Image credit: @sprinklerminemine
Ijinkan-gai is a street lined with Western-style buildings, and many mansions in this district were converted into museums for the public.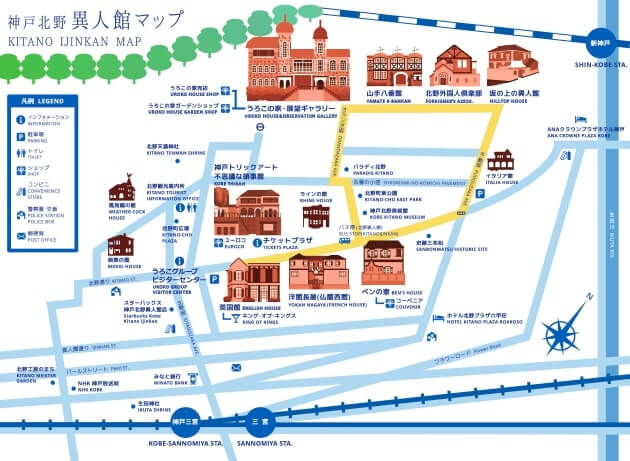 Map of Ijinkan-gai
Image credit: 異人館うろこグループ
Aside from museums, Ijinkan-gai is also home to many stores that sell Kobe-related merchandise, clothing, and fashion accessories.

---
The House Of Scales
---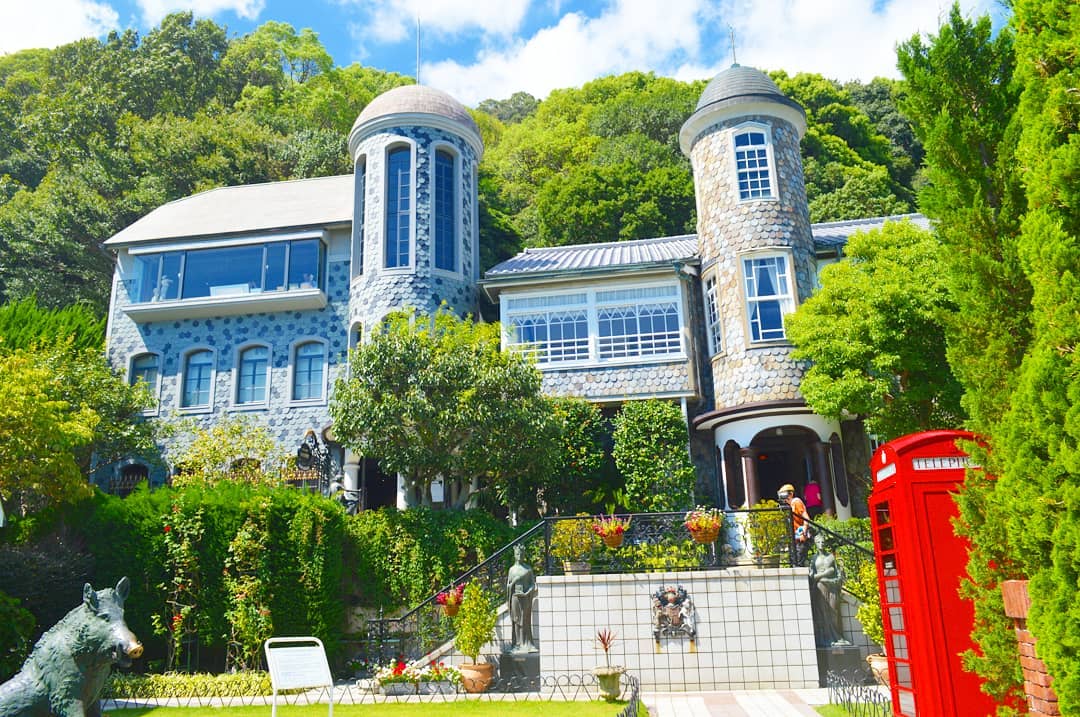 Image credit: @tanase_aoi
Out of all the mansions in Kitano Ijinkan-gai, the one with the strongest Western influence in its design is the Uroko House.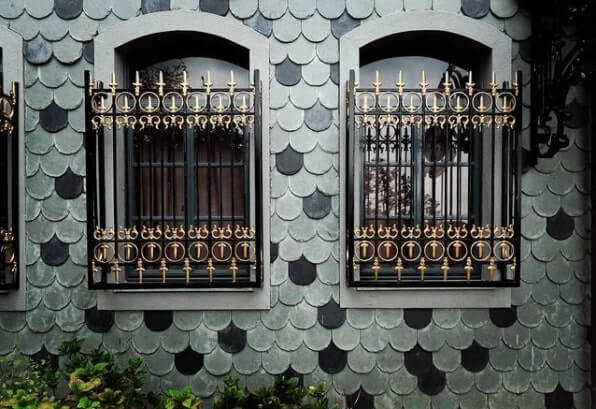 Adapted from: @tinako_photo3_architecture
Uroko House, or うろこの家 (uroko no ie). literally means "house of scales". "Uroko" means "scales", while "ie" means "house".
The mansion gets its name from its unique exterior design, which features overlapping oval tiles of slate that create a mermaid-esque fish-scale effect.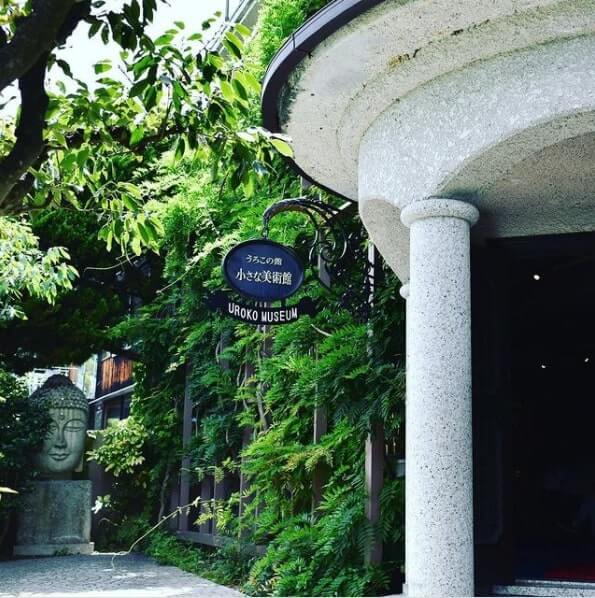 Image adapted from: @photrip
Uroko House is also confusingly referred to as "Uroko Museum" at times, but the actual museum only takes up part of the Uroko compound.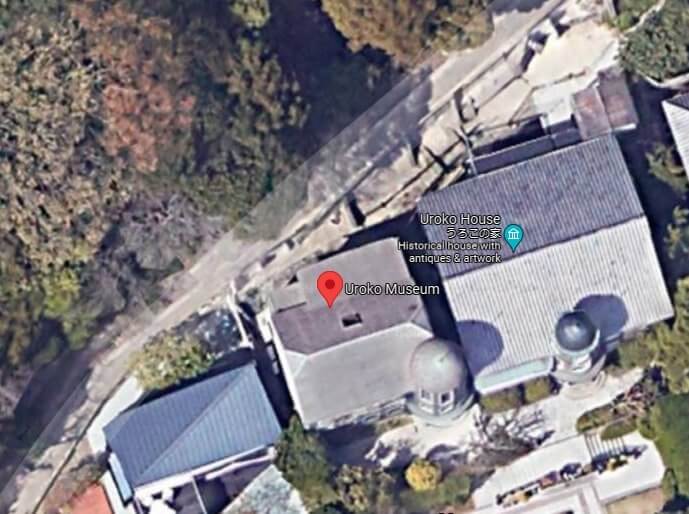 Google Maps capture of Uroko Museum and Uroko House
Image adapted from: Google Maps
In the front garden, there is a bronze statue of a Calydonian Boar – a creature that appears in Greek mythology. This statue is believed to bring good luck to those who rub its shiny snout. Who knows, it may bring you good fortune if you decide to give it a try!
---
Art exhibitions at Uroko House
---
The Uroko compound houses two art exhibitions: one in Uroko House itself, and the other in the Uroko Museum.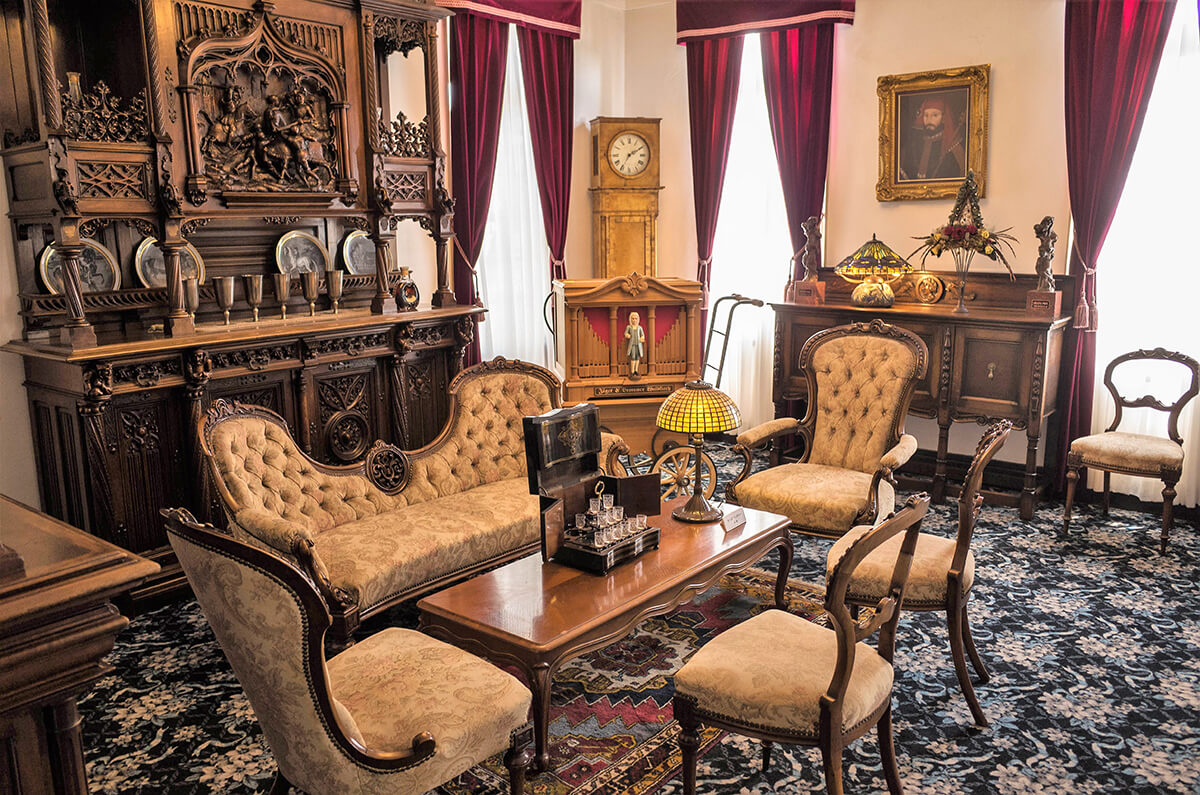 Image credit: Kobe Ijinkan-gai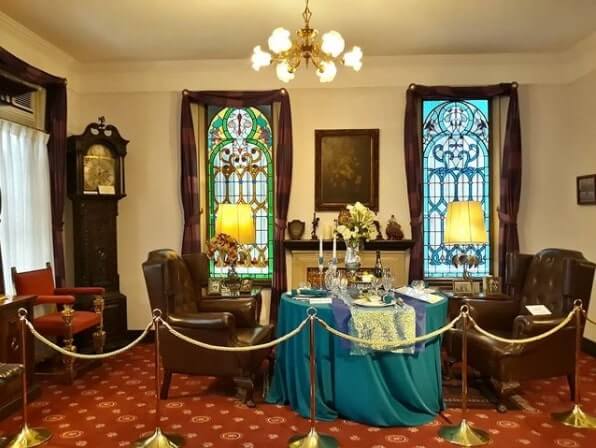 Image adapted from: @krys.escapades
The place holds a collection of 19th-century European antiques such as furniture, pottery, exquisite chandeliers, and crockery.
If you are interested in preserving this "time-travelling" experience, consider purchasing a souvenir from the gift shop located in Uroko House.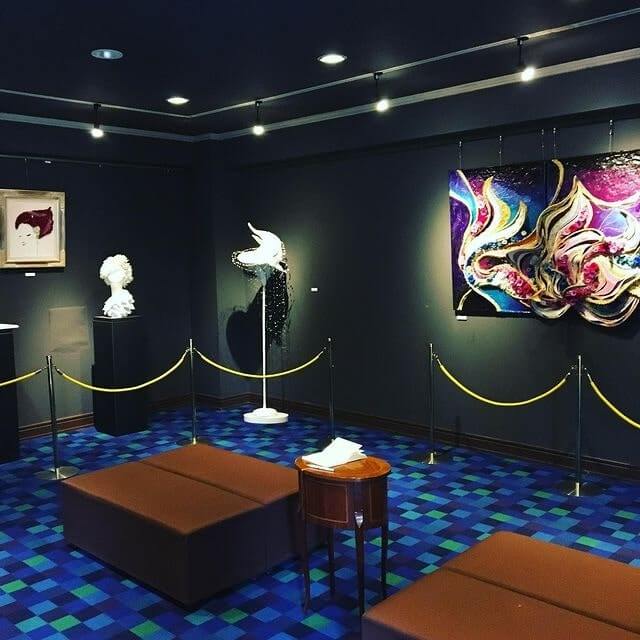 Image credit: @kamekyon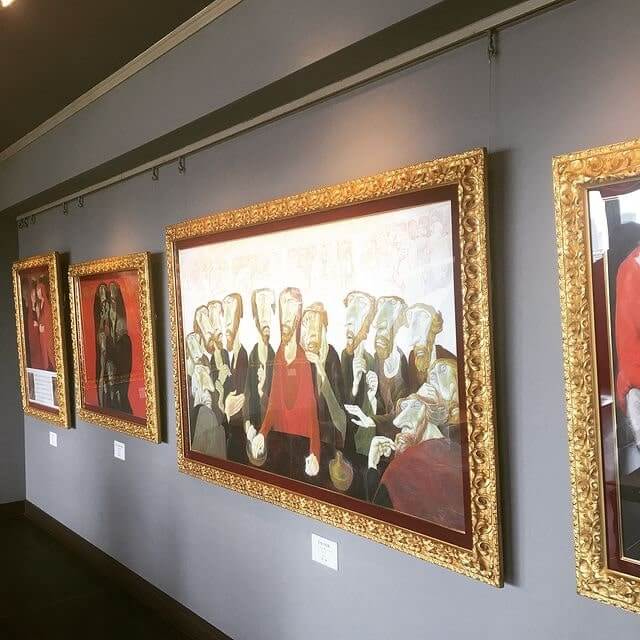 Image credit: @nori3003
In the Uroko Museum, you will be able to enjoy collections of landscape paintings, as well as modern and contemporary European paintings done by French artists and painters of that period.
---
Getting to Uroko House
---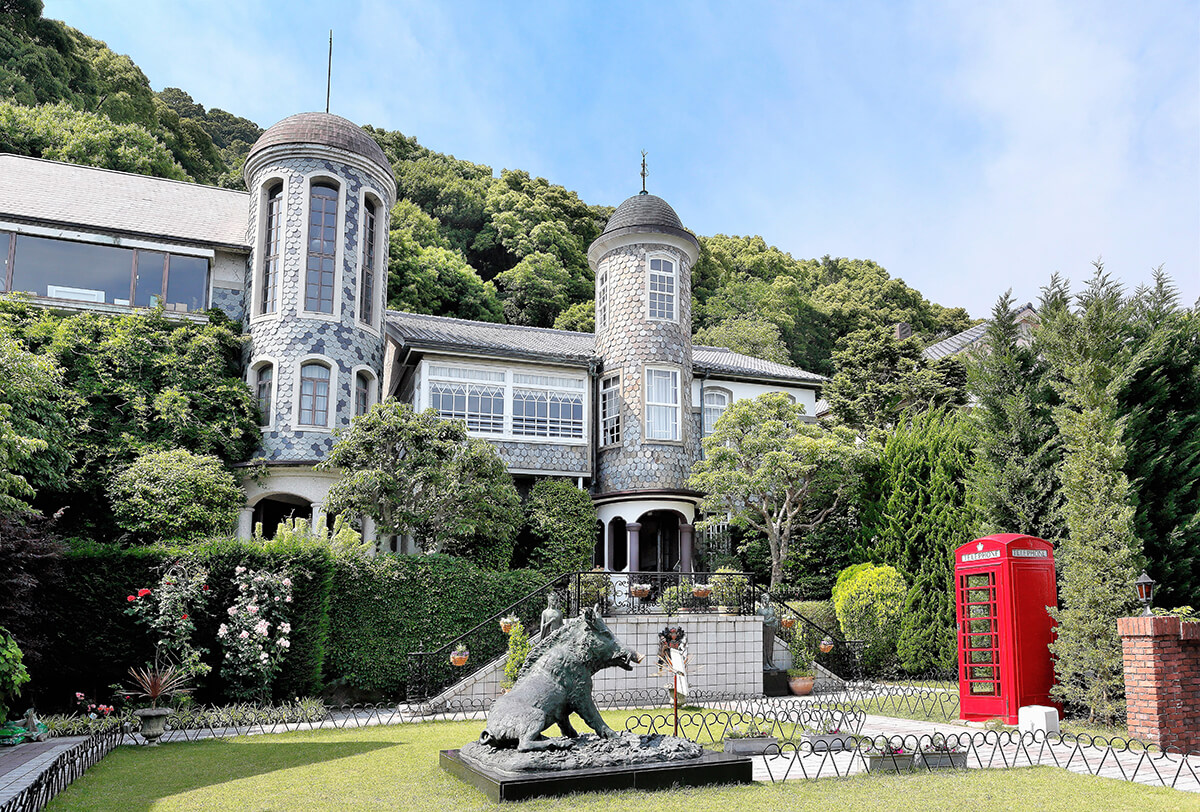 Image credit: Kobe Ijinkan-gai
Time travel isn't real yet, but a trip to Uroko House comes pretty darn close. Besides Uroko House, there are other Western-style buildings worth visiting. This includes Yokan Nagaya, also known as France House. The house is a treasure trove of antique luxury branded goods such as Louis Vuitton trunks and Tiffany lamps.
Ijinkan-gai is also home to the England House, Italian House, Former Chinese Consulate, Dutch Museum and Fragrance House, and more. Paying a visit to Ijinkan-gai is akin to travelling around the world – almost.
Getting there: For travellers coming from Umeda, Shin-Osaka, or Himeji, alight at Sannomiya station. Then, take the city loop bus (15mins) and stop at the "Kitano Ijinkan" bus stop, or walk to Ijinkan-gai. Both options will take about 15 minutes.
For travellers coming from Kyoto, alight at Shin-Kobe station and take a 10-minute walk to Ijinkan-gai.
Address: 2-20-4 Kitano-cho, Chuo-ku, Kobe 650-0002 Hyogo
Opening hours: April – September, 9:30AM-6PM | November – March, 9:30AM-5PM
Admission fee: ¥1,050 (~USD9.41) for adults, ¥200 (~USD1.76) for children
Telephone: 0120-888-581
Website
Due to the pandemic, opening hours may be affected. Please visit their website for more information, but do note that it is only available in Japanese.
Also check out these places:
---
Cover image adapted from: @tanase_aoi and @tanase_aoi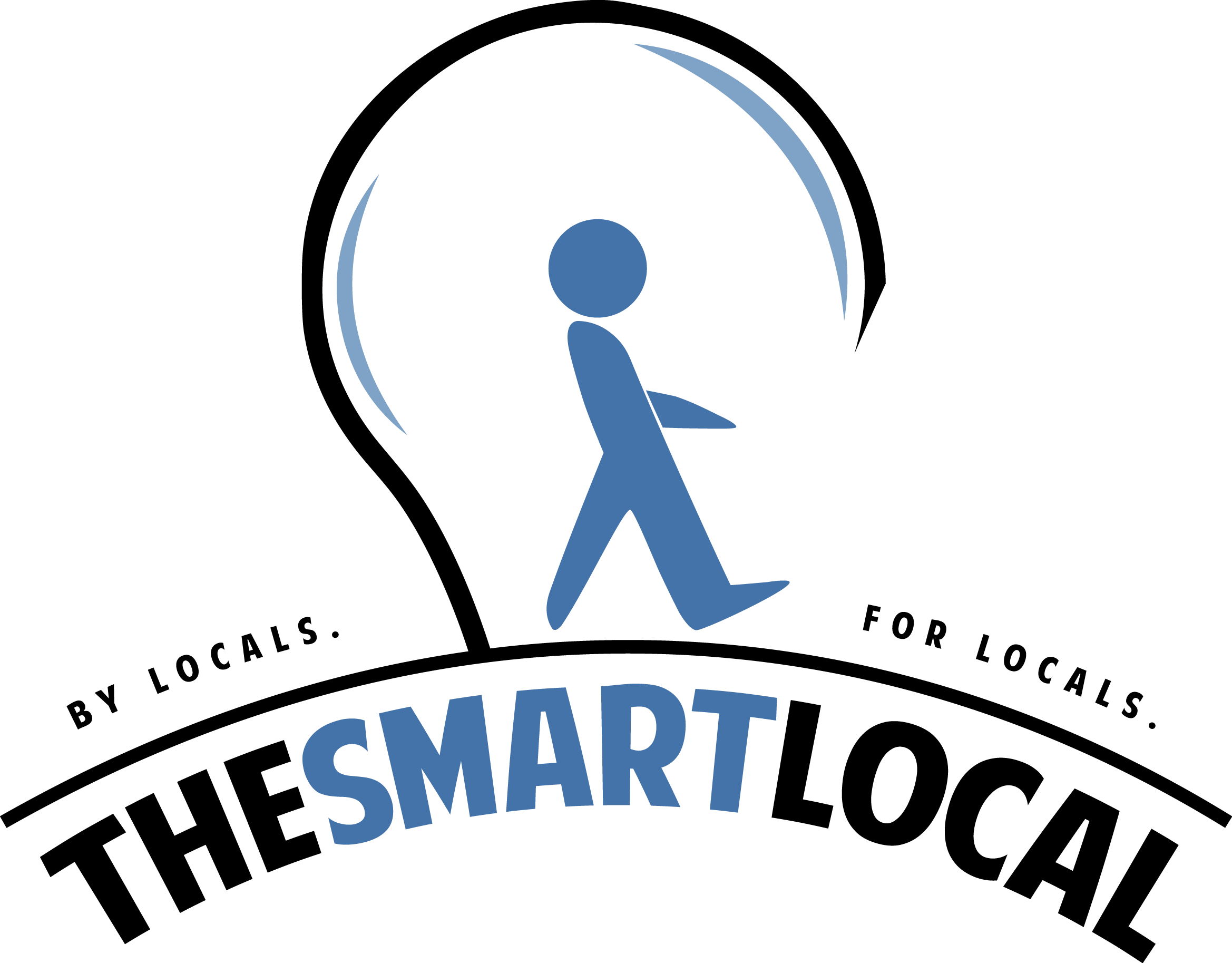 Drop us your email so you won't miss the latest news.