Things to know about trains in Japan
---
You've read our guide on decoding Tokyo's mind-boggling train map. Now, expand your train repertoire by learning about unspoken tips and know-hows. From stacking train tickets to rotating seats, here's what you need to know about trains in Japan so you can travel like a local. 
---
1. Seats can be rotated & flipped
---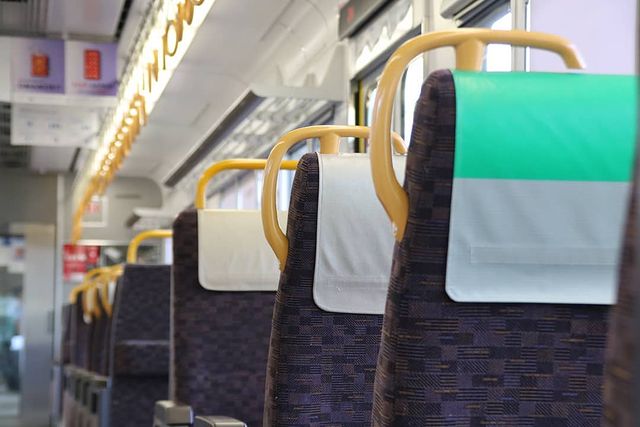 Image credit: @shika_crash
Rear-facing seats can be a pet peeve for passengers who are prone to motion sickness when travelling facing backwards. Japan's rotating train seats, also known as クロスシート (kurosu shiito), solve the perennial woe of having to find a front-facing seat.
Video credit: TilTul
When a shinkansen or limited express train reaches its destination, seats are often automatically rotated to face the opposite side as the train prepares to make a return trip to where it started. Passengers travelling in large groups are free to manually rotate the seats to create 4- or 6- seat configurations. 
For local trains, you'll likely see the train conductor shifting the seats manually instead. Interestingly, rotating seats can be found on most JR trains, except for those in the  JR East region.  
---
---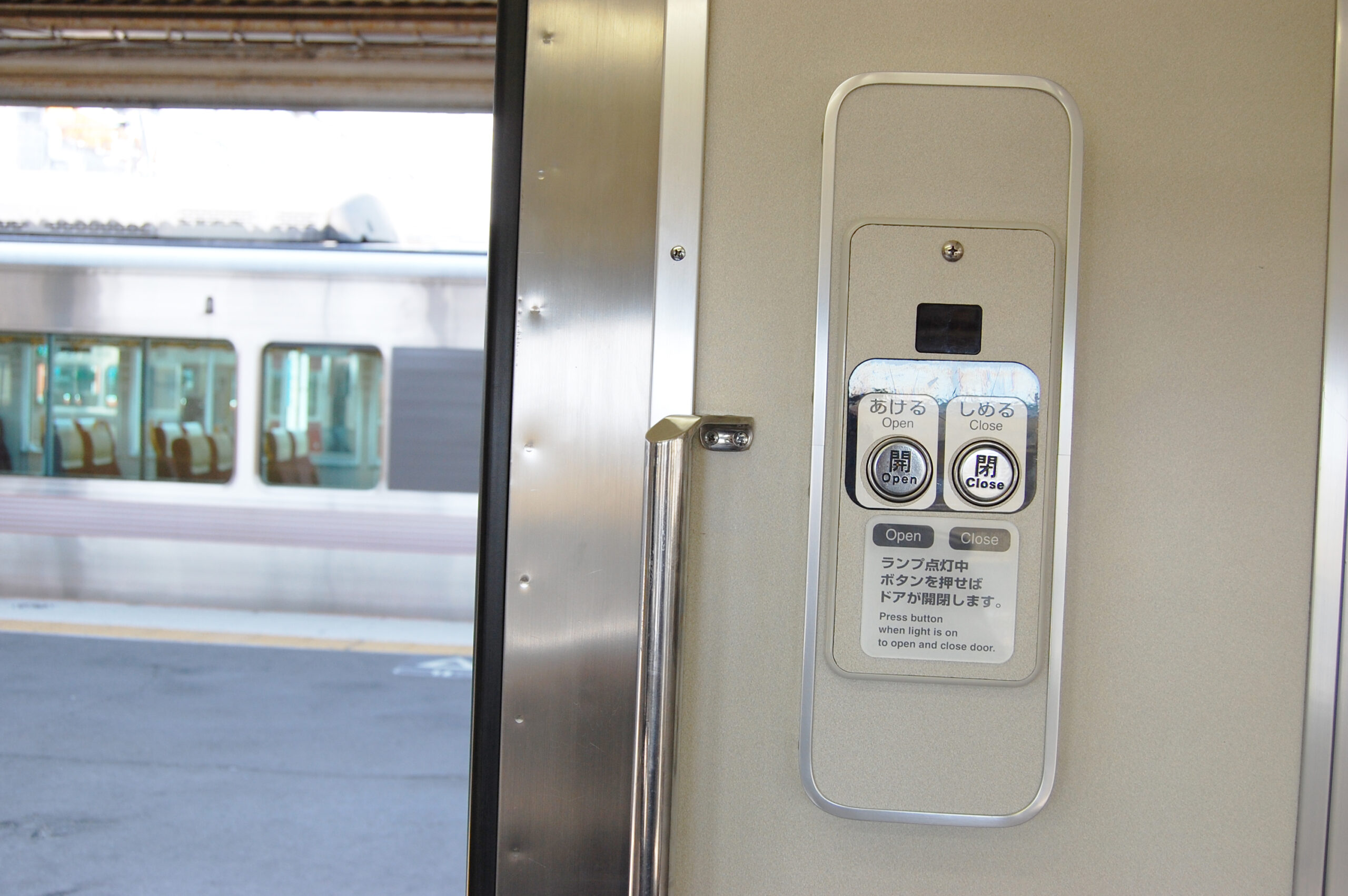 Image credit: Free Materials
Have you ever stood in front of a train waiting to get on, only to have a frustrated commuter behind you reach forward to push a button to open the doors? 
Though it may be embarrassing, it's an easy mistake to make. Most tourists don't know that some trains in Japan do not open their doors immediately upon stopping at the platform.
Instead, there's a pair of buttons next to the door to open and close it. Passengers have to physically push these buttons to open the door before they can hop on or alight. The rationale? It helps to prevent cold wind from unnecessarily blowing into the carriage in winter, and brutally hot summer air from heating up the interior. 
---
3. Stack your tickets when transferring from local lines to shinkansen
---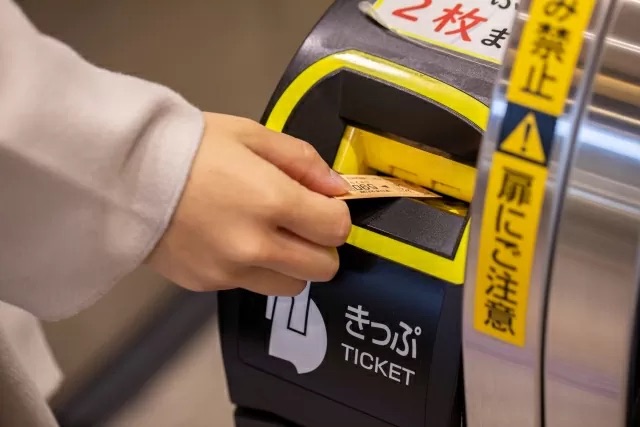 Image credit: Kodomo Okage Tetsudō
Navigating the intricate train network in Japan may be a breeze for those accustomed to it, but it can be a challenge for those not in the know. In particular, there are certain things you have to look out for when transferring from local lines to the shinkansen, and vice versa. 
Upon alighting from local trains, head to the shinkansen gantry. In order to enter, stack your local train and shinkansen tickets on top of each other, and insert them into the slot of the transfer gantry. Don't forget to retrieve them after passing through the gate – you'll need them again at your destination station.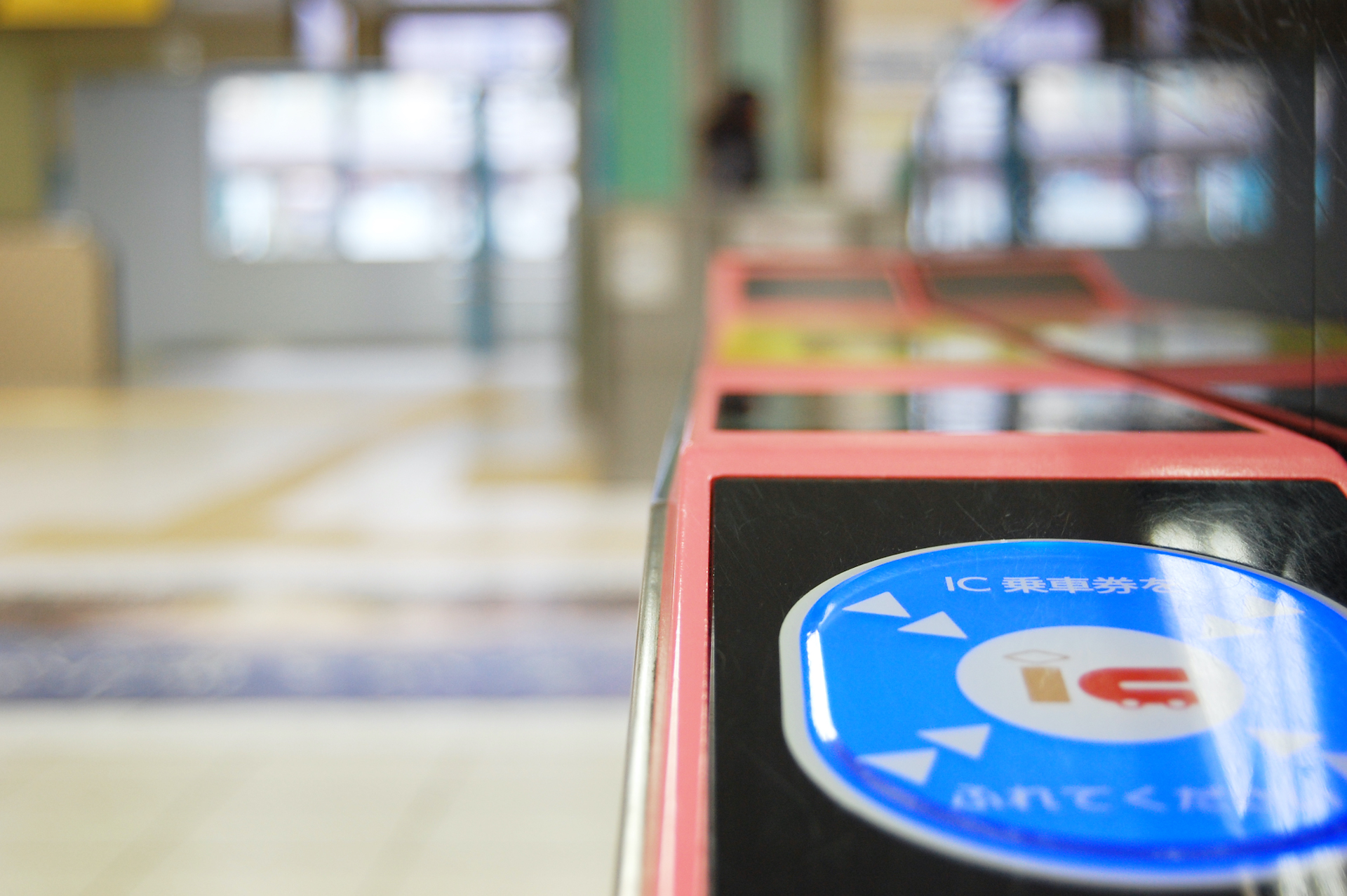 Image credit: Free Materials
For passengers using prepaid transportation cards such as Suica or Pasmo, simply slot in your shinkansen ticket first, then tap your card on the panel. Fares that correspond to your ride on local lines will be automatically deducted from your card.  
---
4. Eating on trains is generally acceptable, but with exceptions
---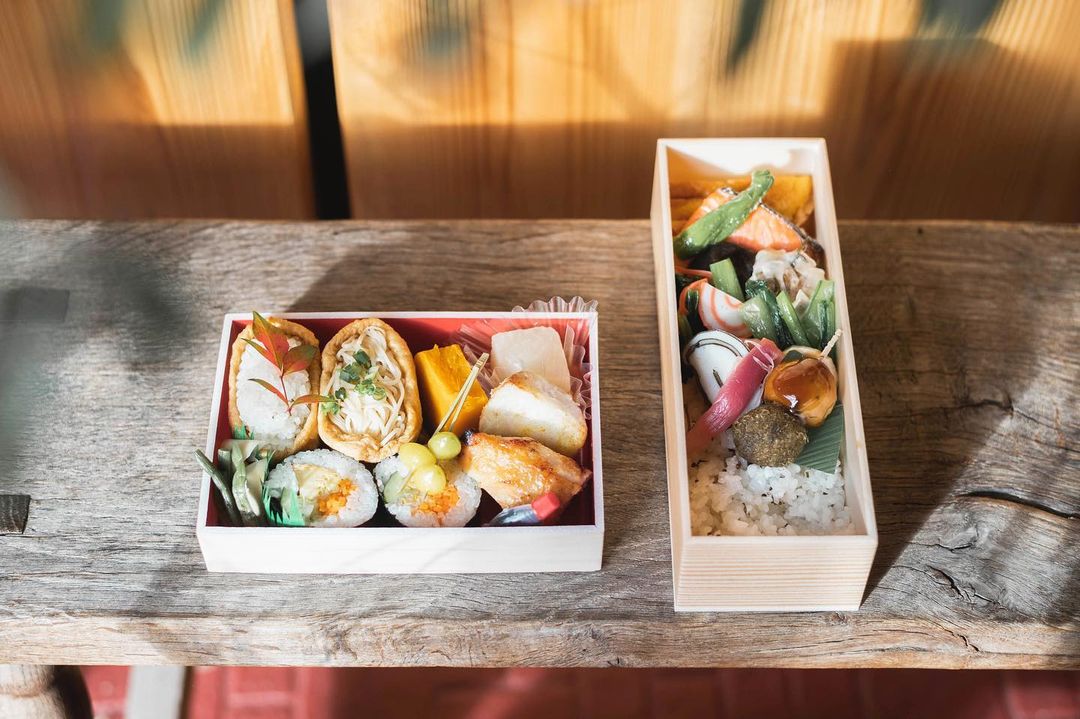 Image credit: @ytyukiko
Technically, there aren't any official rules that prohibit eating on trains. But it's not a good idea to lay out a bentō spread and happily chow down as it can be a source of inconvenience for other passengers sharing the space. 
As a general rule of thumb, it is acceptable to consume food on trains with folding tables, such as on the shinkansen and limited express trains.That said, avoid food with a pungent smell. Eating on local trains, especially those with carriages with interconnected seats that extend along the windows, is frowned upon. 
If you're on local trains with rotating seat configurations and really have to satiate your hunger, opt for quick finger food like onigiri. 
---
5. Get to your destination faster with the right type of train
---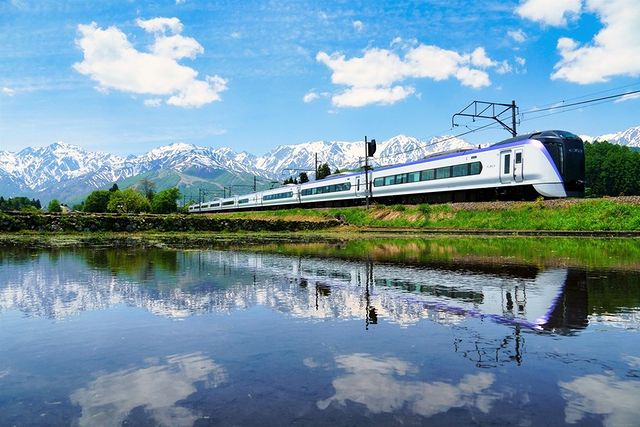 Image credit: @hkuwa.izumino.line
Japan's train network is serviced by more than 100 railway companies, and trains in Japan can be roughly divided into 5 types.
Known for their speed, shinkansen (新幹線) takes you from one prefecture to another in no time as these high speed trains only stop at major stations. 
Limited express trains, or 特急 (tokkyū), is the next fastest alternative, and it stops at busier stations across cities. To board one, you have to purchase a limited express ticket on top of paying for the basic fare. 
Though slower than their limited express counterparts, express trains (急行; kyūkō) cover more stations, and thus take a bit more time.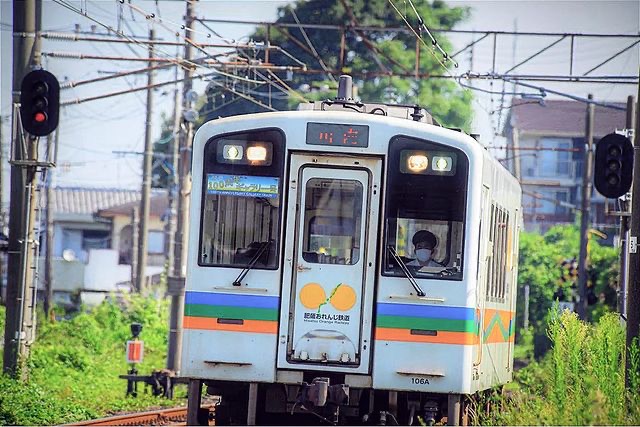 Image credit: @toshi.kumo
Rapid trains (快速; kaisoku) take even longer to reach the destination, though no extra fare is charged when you ride one.
As the slowest type of train, local trains (普通; futsū) halt at every station along the line. If time is not an issue, consider getting the Seishun 18 Kippu, a ticket that allows for 5 days of unlimited rides on local and rapid JR trains for an affordable price of ¥12,050 (~USD82.67).
---
6. You have to fork out additional fare, depending on the type of seat
---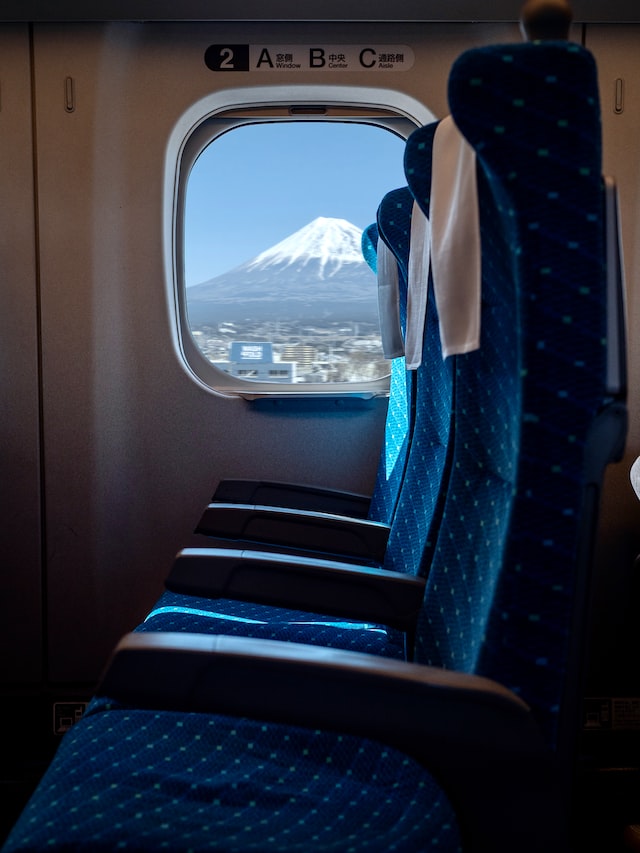 Image credit: robin inizan
On the shinkansen and limited express trains, seats are sorted into 4 categories – unreserved, reserved, Green Car, and Gran Class.
Reserved seat tickets (指定席; shitei seki) guarantee you a seat on the train, but may cost you extra. On the other hand, unreserved seat tickets (自由席; jiyū seki) don't come with an allocated seat, and you can sit on any available seats in the unreserved cars. 
Most JR passes allow you to reserve seats for free, and we recommend doing so to avoid the stress of having to locate a seat, especially during peak holiday periods. For non-JR Pass holders, seat reservations are available from ¥330 (~USD2.26) to ¥1,370 (~USD9.40), depending on the travel period and region.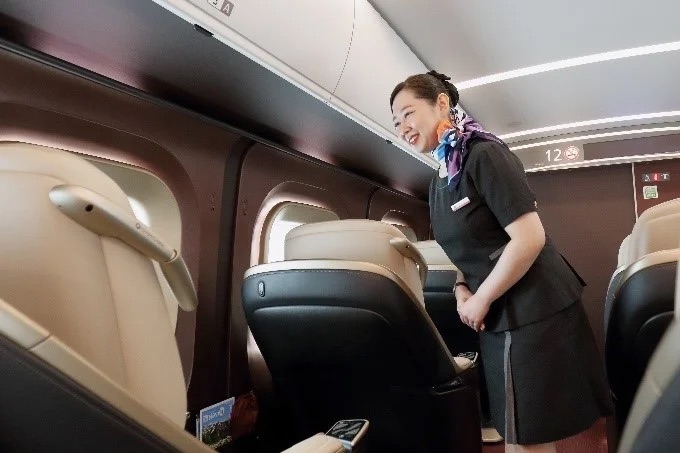 Image credit: PR Times
The equivalent of first class, Green Cars (グリーン車; gurin sha) offer more space and leg room. To do an upgrade, an additional fare of ¥1,300 (~USD8.92) onwards is necessary, and it's calculated based on distance and region.
An even fancier option is the Gran Class, which provides a train experience that's on a different league, with gourmet meals and attendants to look after your needs during the ride. In addition to the basic fare and shinkansen limited express tickets, a Gran Class fare (¥4,450~, USD30.54~) is needed. Currently, only select rides such as the Jōetsu Shinkansen E7 series offer this special class.
---
7. Sightseeing trains are a great way to slow travel
---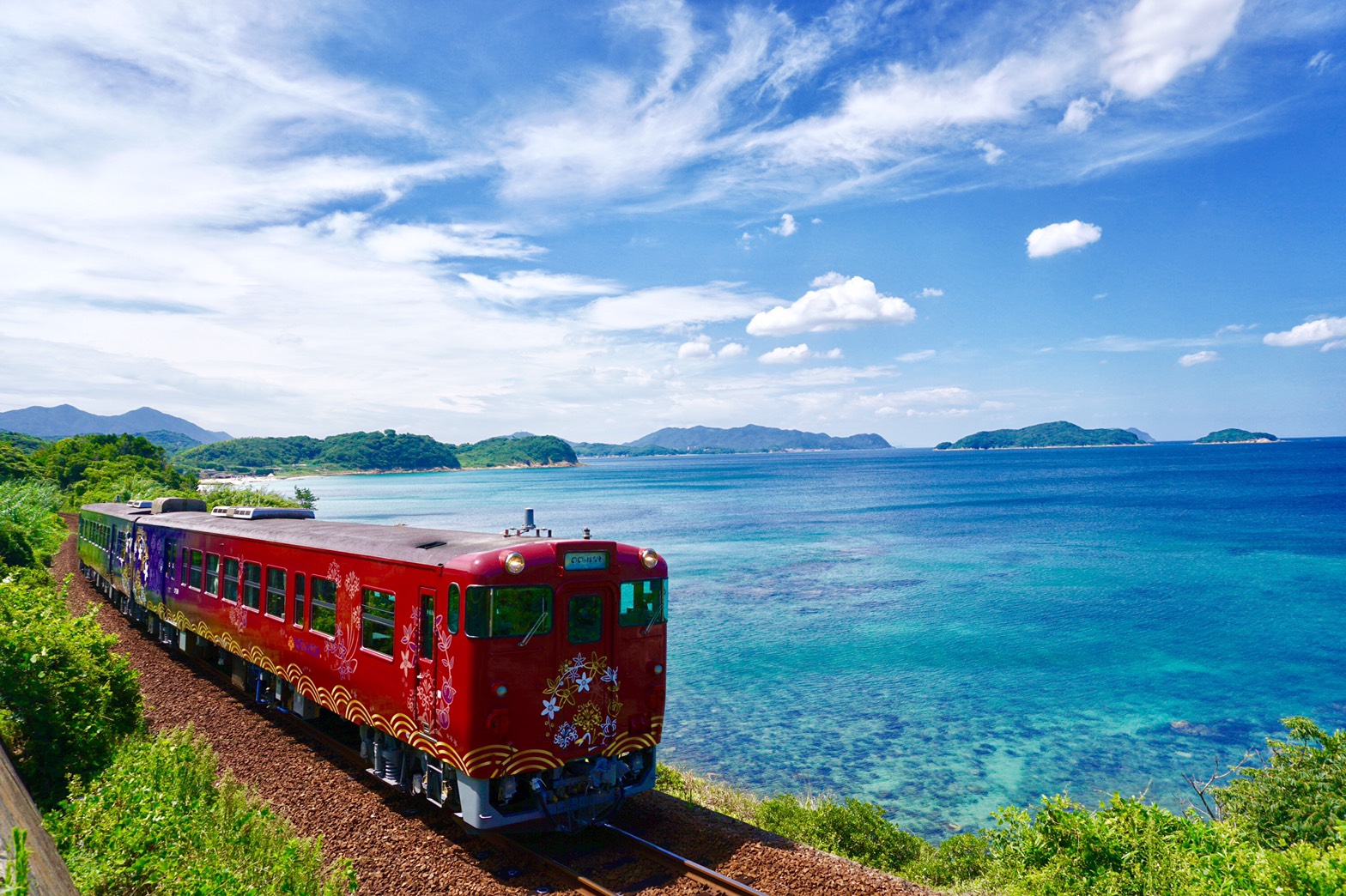 "Maru Maru no Hanashi", which connects Hagi and Shimonoseki in Yamaguchi Prefecture.
Image credit: Hagi Tourism Association Official Site
While bullet trains wow with their impressive speed, sometimes we just want to take things slow. Many regions in Japan have their own versions of sightseeing trains, which allows travellers to slowly take in the spectacular scenery that is unique to the area.
For instance, Maru Maru no Hanashi, a train that shuttles between Hagi and Shimonoseki in Yamaguchi Prefecture, offers an unobstructed view of the gorgeous Hibiki-nada Sea and Sea of Japan.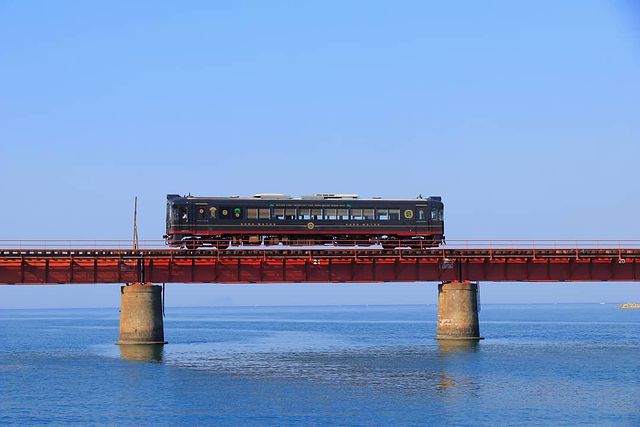 Tango Kuromatsu train in Kyoto.
Image credit: @shintaro_1985
As the trains typically make several stops along the way to factor in time for sightseeing and photo taking, the journey takes longer than your average train ride. Unless you have a jam-packed itinerary, relaxing and gazing at unspoiled nature on a train is a great way to slow travel.
To take things up a notch, speciality dishes made using fresh local ingredients can be enjoyed on board.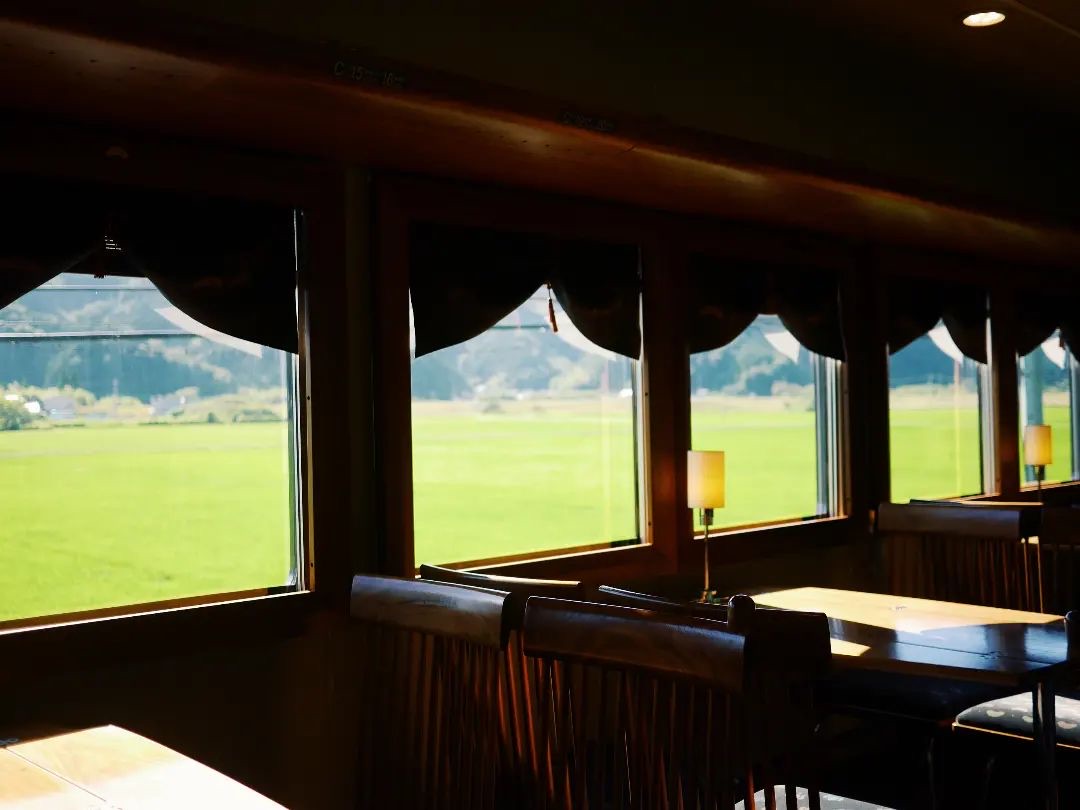 Interior of the Tango Kuromatsu train.
Image credit: @sorani_umi_aokikyou
Most trains, save for more luxurious ones, only require passengers to purchase a reserved seat ticket (指定席) if they already have a boarding ticket (乗車券; jyōsha ken).
For example, if you're already planning to head to Shimonoseki from Hagi, all you have to do is pay an additional ¥530 (~USD3.64) to reserve a seat on the special train, on top of the basic fare of ¥1,980 (~USD13.59) for the ride. 
---
8. One-man trains are common in rural areas
---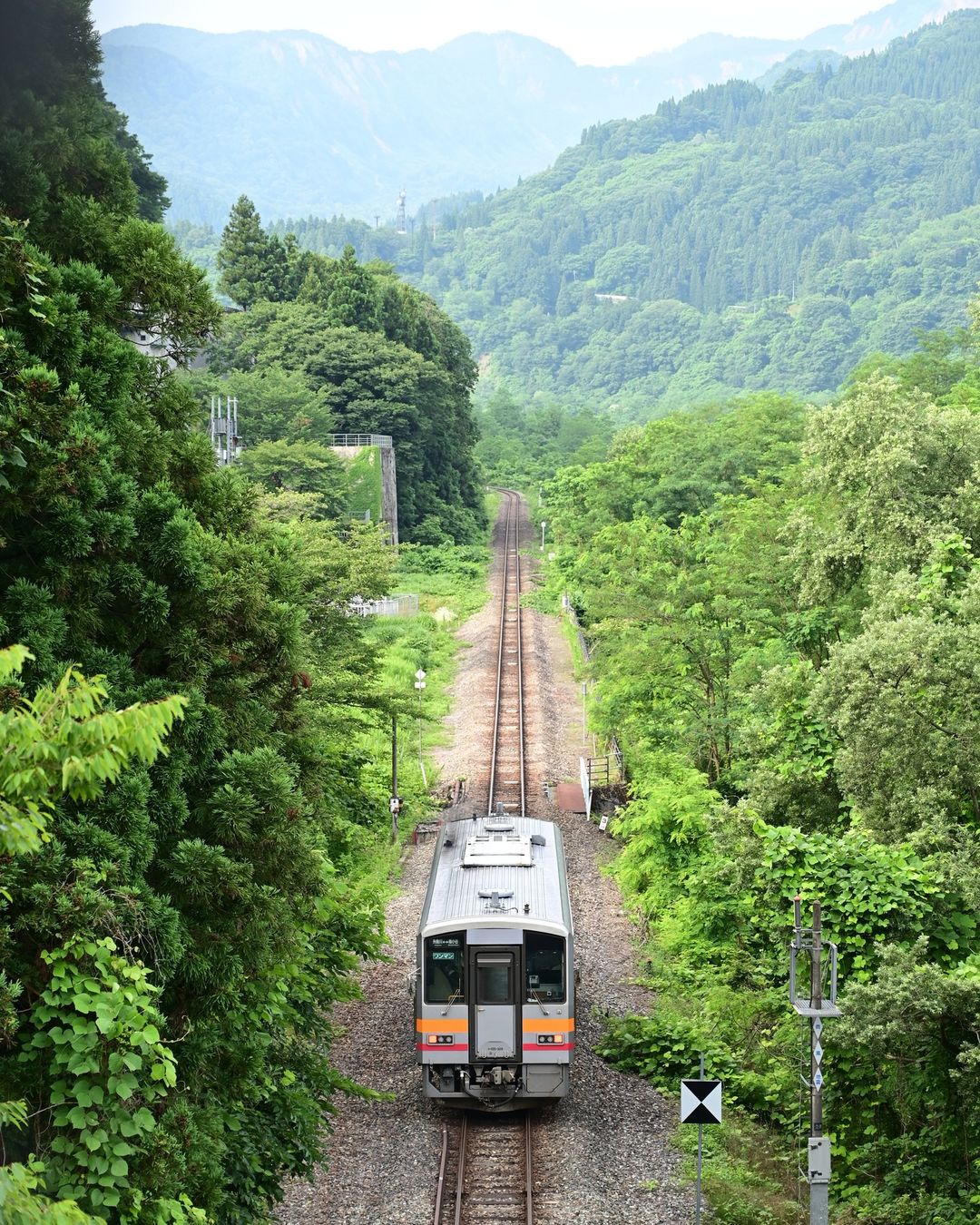 Image credit: @hss.ogura.hiro
One-man trains (ワンマン列車; wanman ressha) refer to trains without a conductor. There's only one crew member on-board who simultaneously performs safety checks while steering the train. Generally small with only 1 or 2 carriages, one-man trains are most commonly found in rural areas where stations don't get much foot traffic. 
If the station you're departing from doesn't have a gantry, take a numbered ticket (整理券; seiriken) from the ticketing machine when you board the train. There should be a number printed on the ticket. Look out for a LED display at the head of the train with a list of fare – the amount to pay corresponds to the number on your ticket.
Before you disembark, deposit the ticket and train fare into the collection box located near the exit.
---
9. Tickets are collected after the ride
---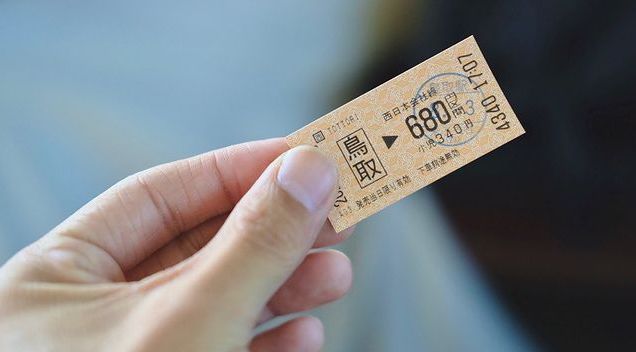 Image credit: @y.y_official
To prevent passengers from reusing their tickets, used tickets are collected after your ride at the alighting station. 
However, it is possible to keep the stub as a souvenir. All you have to do is approach the station staff and inform them that you would like to bring home the ticket for commemorative purposes (記念に持ち帰りたいです; kinen ni mochi kaeritai desu). To ensure that the ticket becomes invalid for reuse, the staff will then stamp it or punch a hole through it. 
---
All you need to know about trains in Japan 
---
Taking trains in Japan seems like part and parcel of everyday life, but you truly won't know what you don't know until these unspoken how-tos are pointed out. Give these tips a go during your next trip to the Land of the Rising Sun. 
For more, check out: 
---
Cover image adapted from (left to right): Hagi Tourism Association Official Site, Kodomo Okage Tetsudō and @shika_crash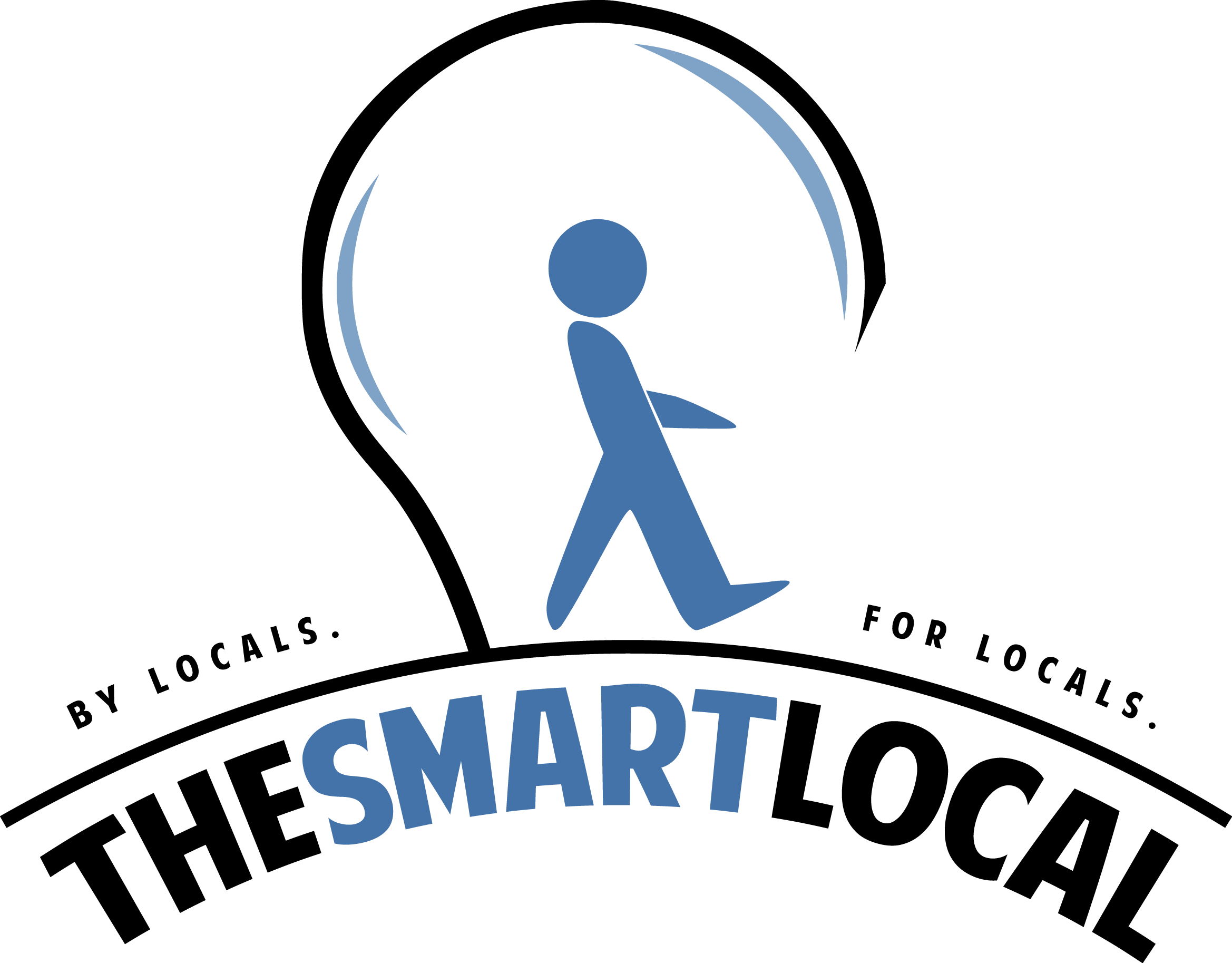 Drop us your email so you won't miss the latest news.