Squid statue in Noto
---
The humble seaside town of Noto recently made headlines for building a 13m-long giant squid statue with money from COVID-19 relief funds. A sea of mixed sentiments flooded the Internet – some reckoned that the funds could have been better used elsewhere, while others acknowledged that it's been successful in generating greater publicity for the town.
---
Giant squid built in an attempt to boost tourism
---
Noto is a town in Ishikawa Prefecture known for harvesting squids. Over the past week, the town has been making waves internationally because of its controversial use of COVID-19 relief funds.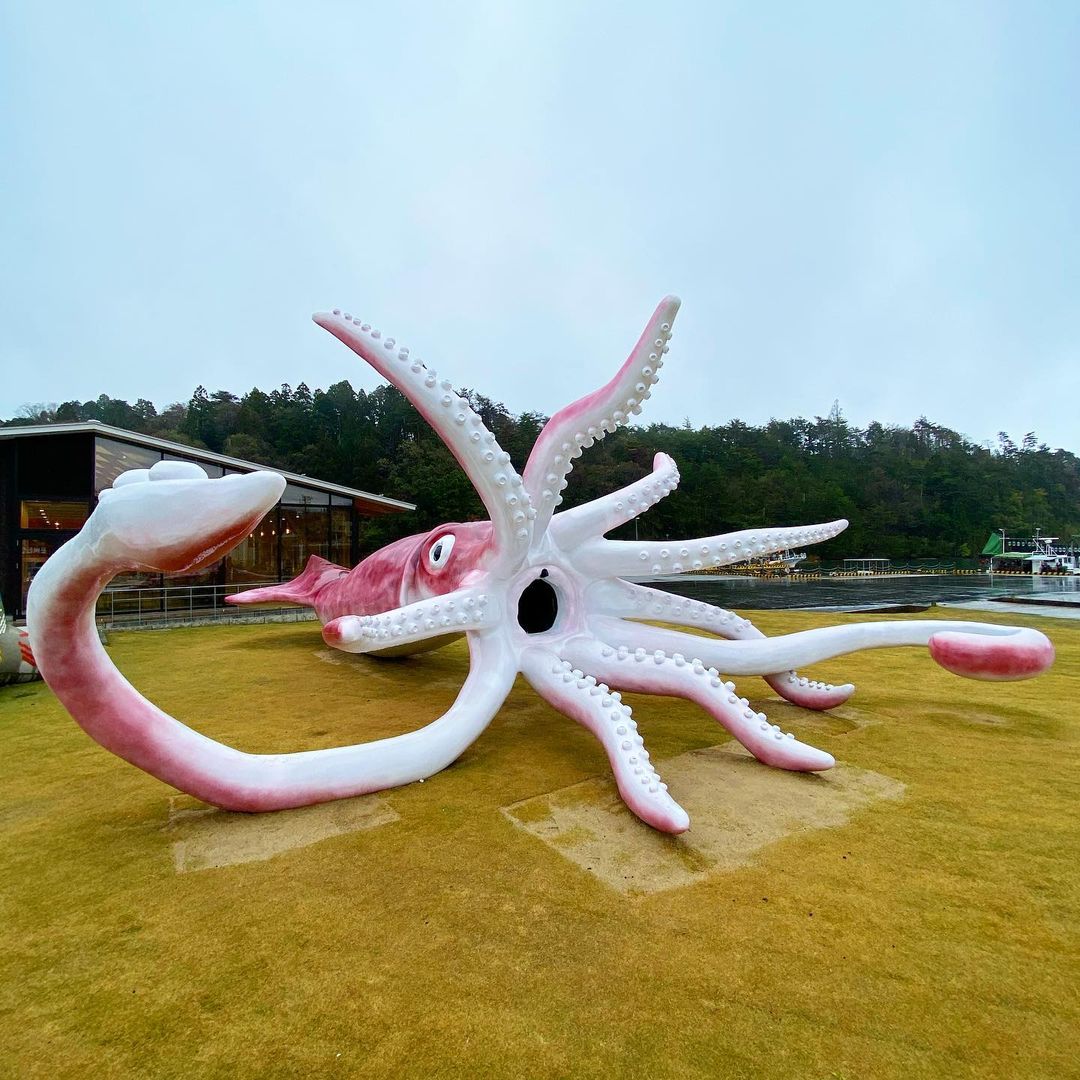 Image credit: @atsushi184
Out of the ¥800,000,000 (~USD7,332,440.00) in the relief fund, the officials of Noto spent ¥25,000,000 (~USD229,080.38) to build a 13m-long Japanese flying squid statue. 

Image adapted from: @kaneishicom
According to the official tourism site of Noto, the Ogi Port in Noto yields one of the largest hauls of squids in Japan. Squid intestines are also used to make Noto's traditional fish sauce called ishiri. Given the town's affinity with the cephalopod, it's not surprising that the officials chose it as the theme for the monument.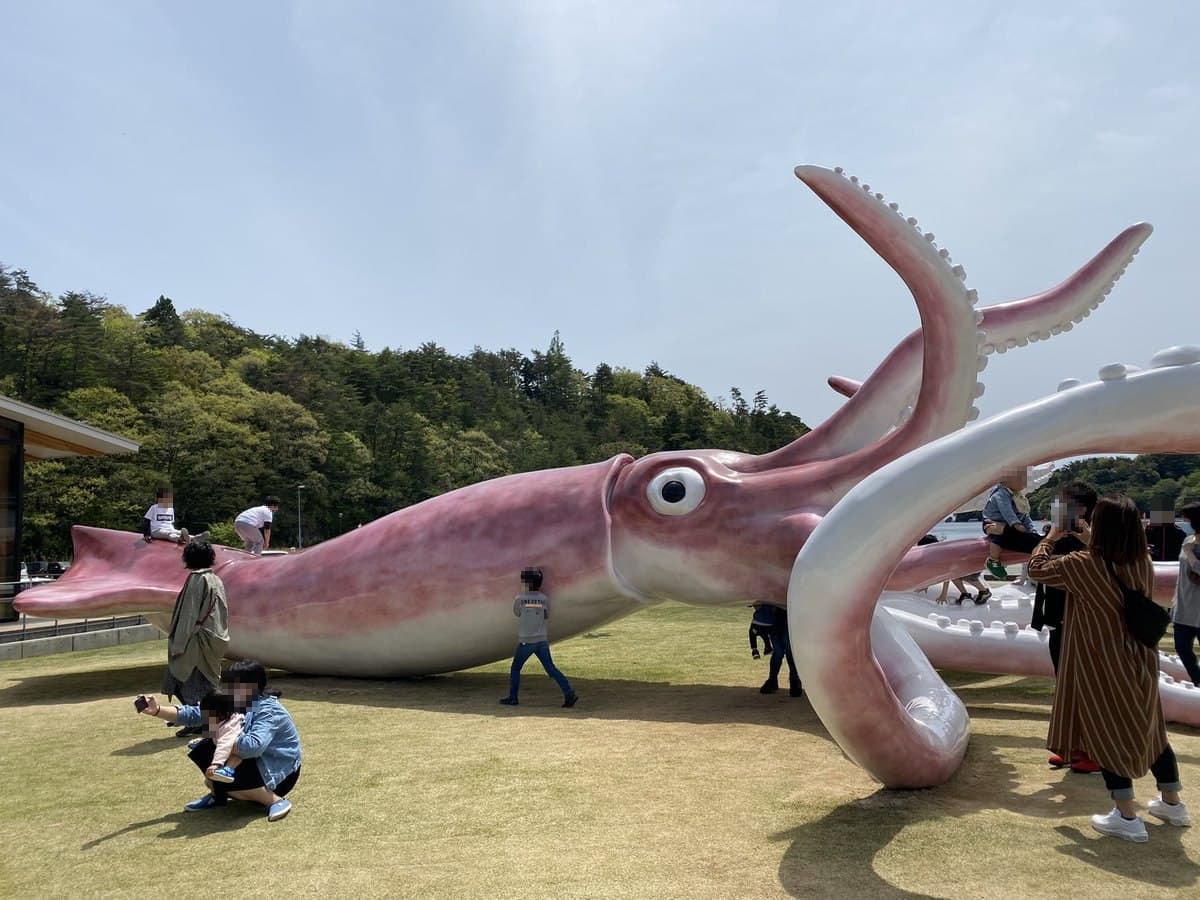 Image adapted from: @tonets
Through this statue, the officials hope to boost the town's tourism, which has been greatly impacted by the pandemic. While its tourism appeal in the long-term remains a question, recent photos posted by netizens show that the statue did bring in more traffic to the area.
---
Mixed reactions from netizens
---
The giant squid statue sparked mixed reactions amongst netizens.


Image adapted from: @TrinityNYC
Many felt confused by the initiative. A Twitter user wrote, "Why is a giant squid built using money meant for Covid measures??"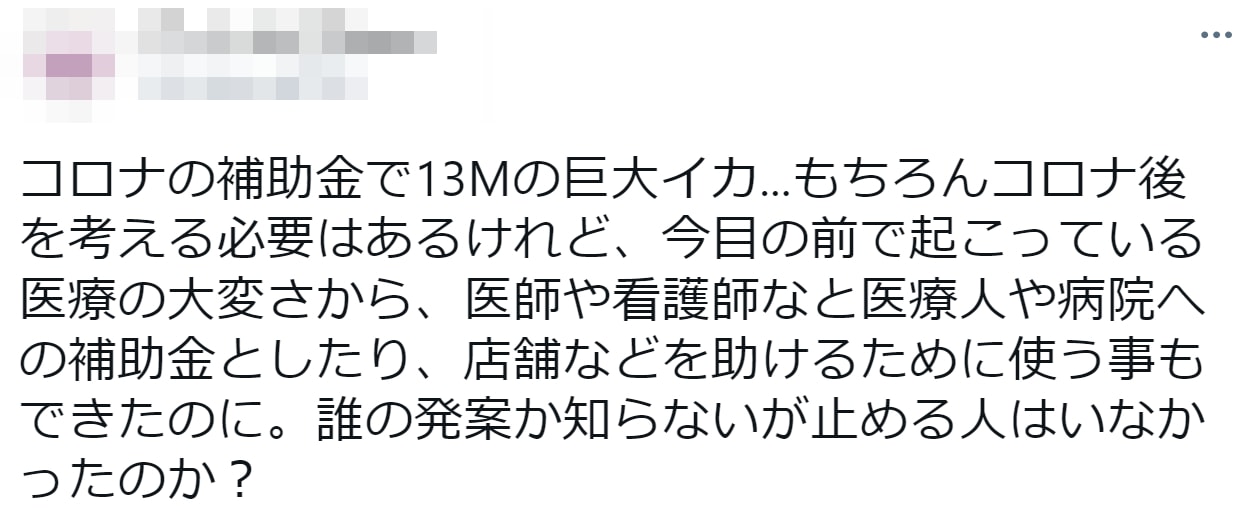 Image adapted from: @makeupPMU
Another netizen lamented that although it's necessary to think about post-pandemic plans, considering the difficulties surrounding medical care right now, the money could have gone towards providing subsidies to medical staff, such as the nurses and doctors, as well as the hospitals. It could also have been used to help shops. 
They ended the tweet rhetorically with "I don't know whose proposal it was, but did no one stop it?"


Image adapted from: @kaneishicom
There were others who felt more neutral about the squid statue.
A Twitter user commented that while they don't know about the statue's political background, they reckoned – after seeing children having fun with the statue – that it has served its original function.


Image adapted from: @simalis1
Another user pointed out that while the statue is being ridiculed by local and national media, even making it to BBC, it achieved great success as an "advertising tower" – a structure that brings in public attention.


Image adapted from: @yastune1221
Meanwhile, a netizen tweeted that they will definitely visit the statue once the pandemic calms down.
---
Squid statue joins family of animal statues across Japan
---
Besides the recently erected squid statue, you can actually find many other similar animal statues across Japan.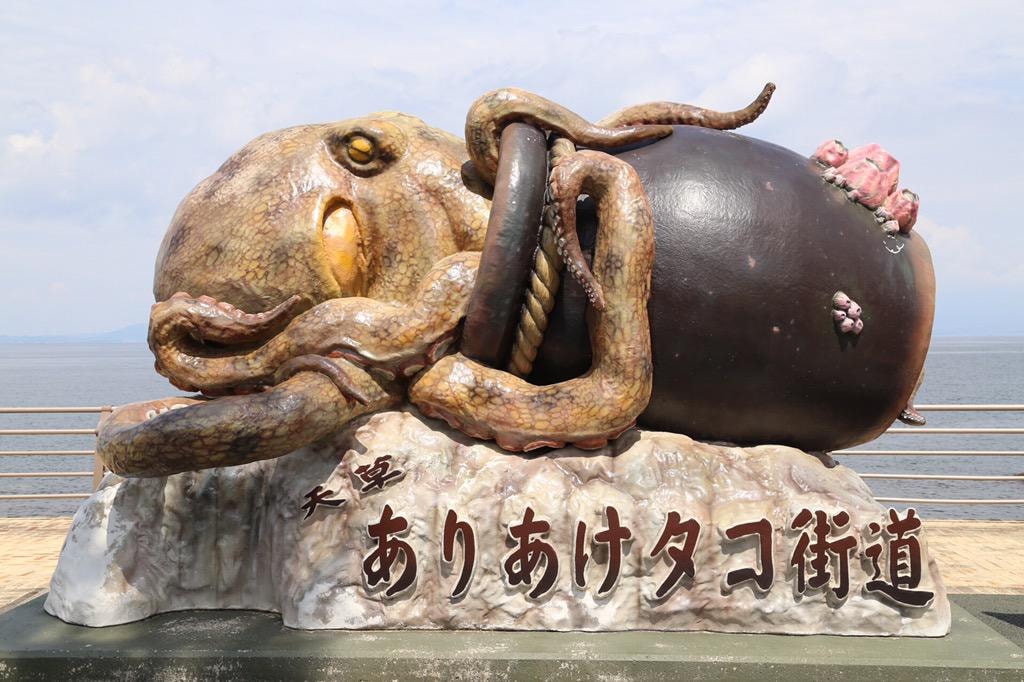 Giant octopus statue in Ariake
Image credit: @ropross
For instance, this giant octopus statue lies along Ariake Tako Road. The town of Ariake is known for its octopus production.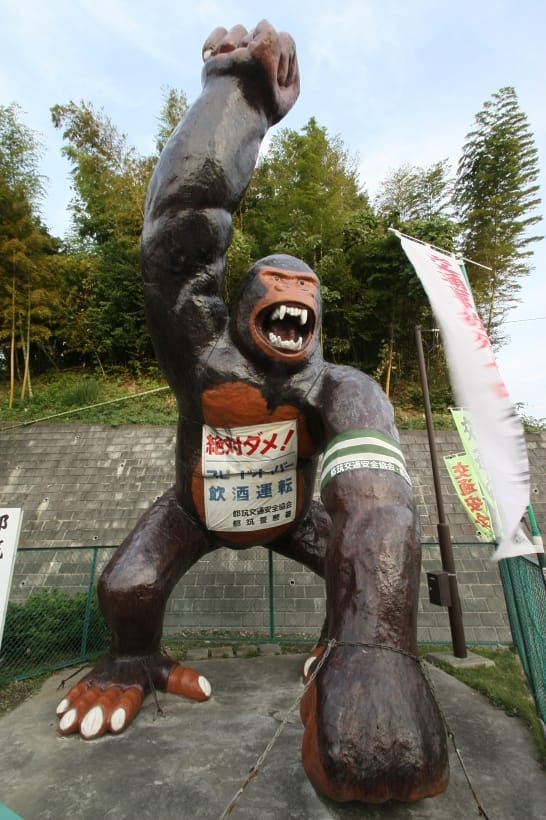 Image credit: @doumintamanofu
In the Tsuzuki Ward of Yokohama, there's a gorilla statue named Tsuzuki Mamoru-kun. Although it has an aggressive stance and a stern-looking expression, Tsuzuki Mamoru-kun is actually a mascot for traffic safety. On its body, you can spot a sign that warns motorists against speeding and drink-driving.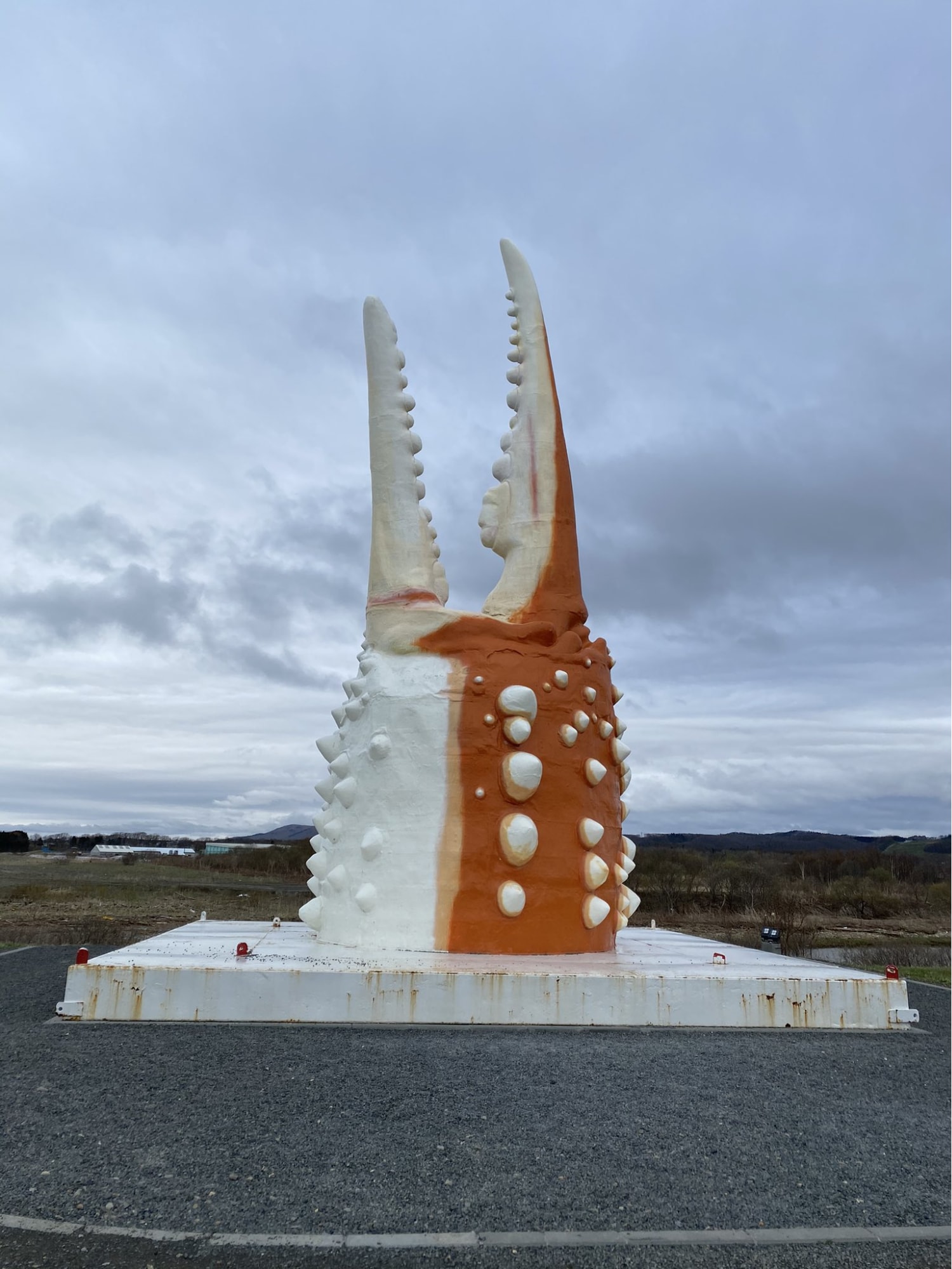 Image credit: @Itameshi_GJ7
Meanwhile in Monbetsu City, Hokkaido, which prides itself on supplying crabs of superior quality, you can find a crab claw statue that sticks out of the ground.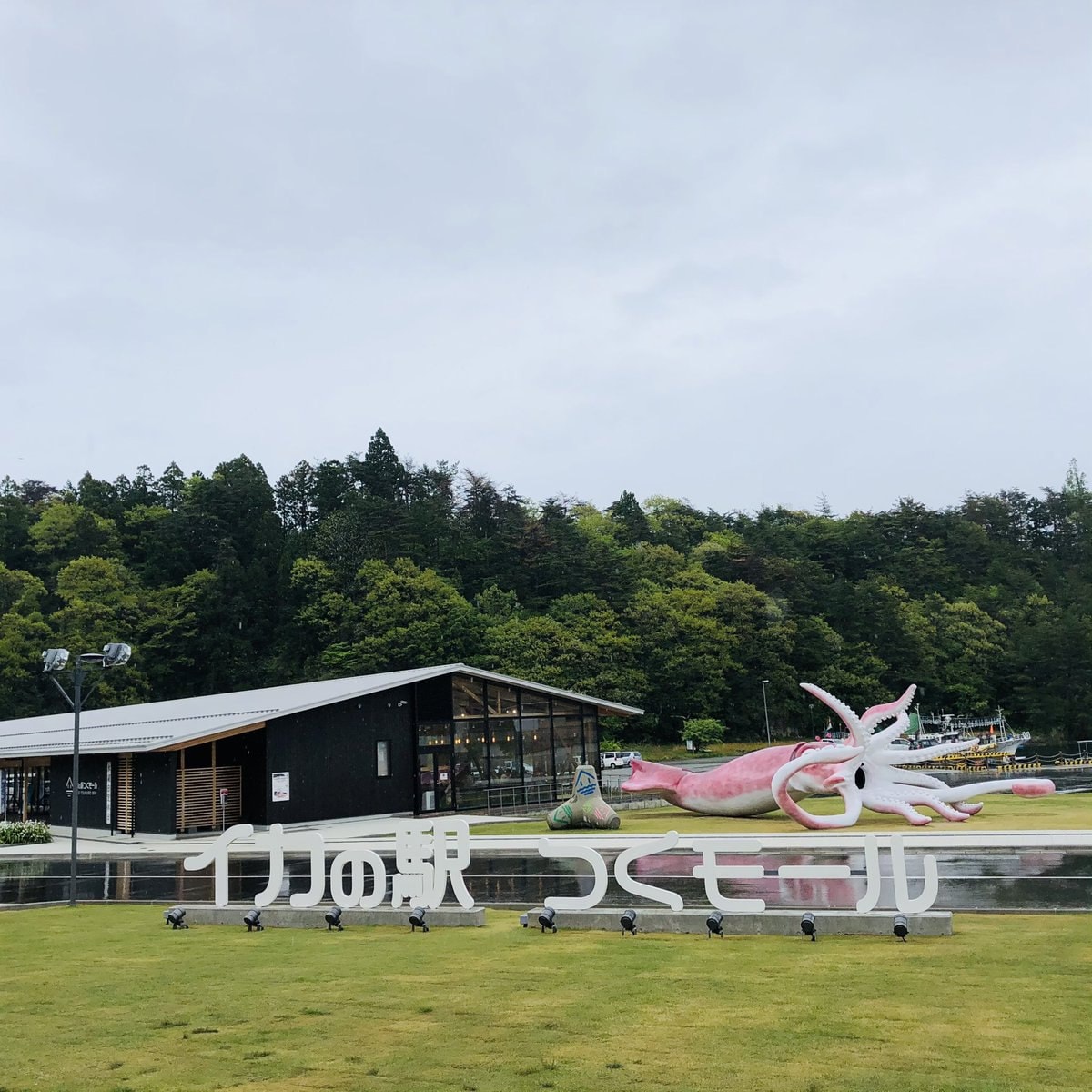 Image credit: @OkudaSake
Like these other statues, the giant squid statue in Noto is worth a visit. You can find it at the Ika No Eki Tsukumall (イカの駅つくモール; Ika No Eki Tsukumo-ru). It's a tourism exchange centre where you can find out more about the town and even learn about squid fishing. Visit their official site here.
Address: 18-18-1 Ossaka, Noto, Hosu District, 927-0552 Ishikawa
---
Squid statue lands upon Noto
---
The controversy aside, we hope that Noto – as well as the other small towns of Japan – will be able to rejuvenate its economy successfully once the pandemic subsides.
For more news, check out:
---
Cover image adapted from: @kaneishicom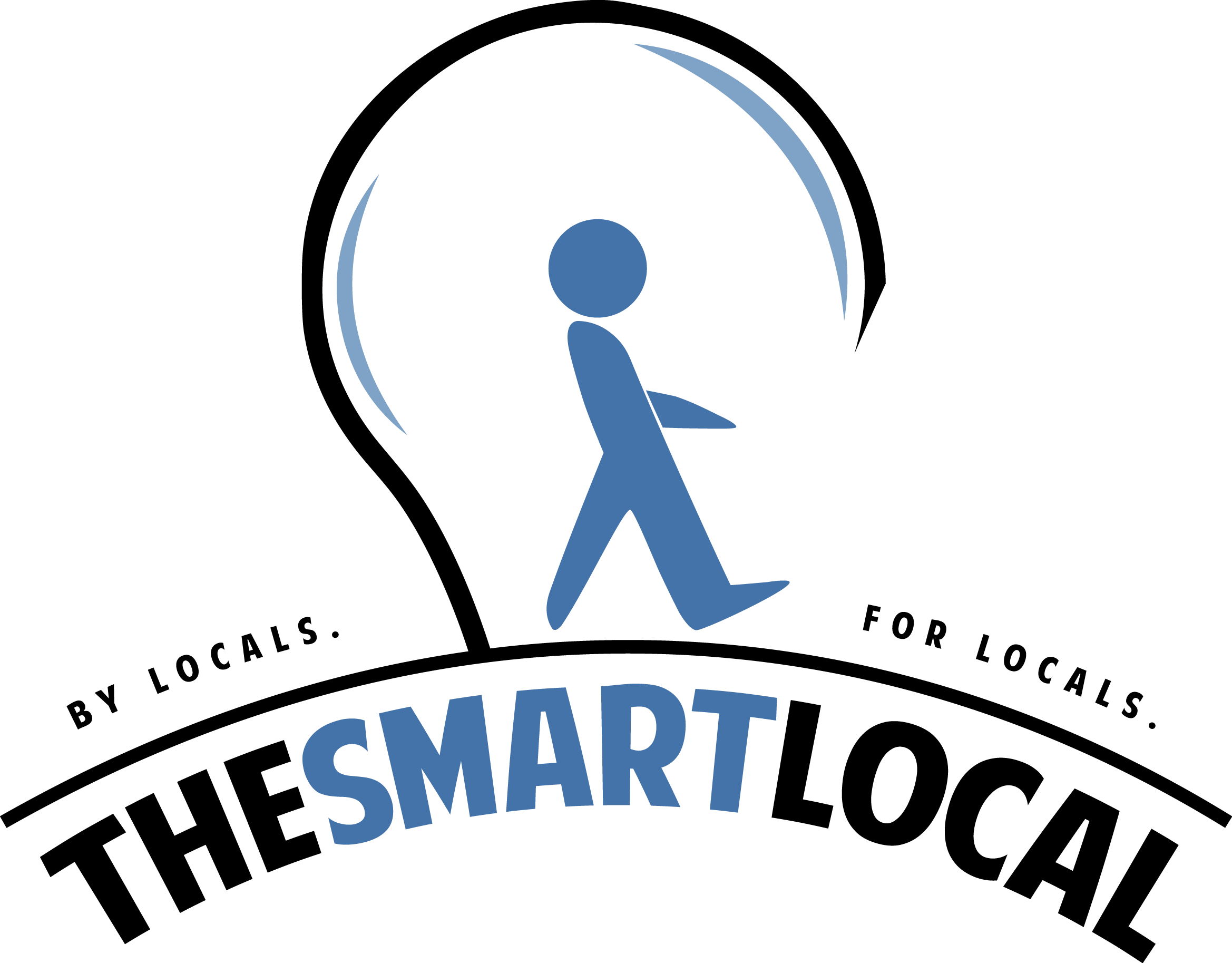 Drop us your email so you won't miss the latest news.