Dystopian photo of Shibuya Crossing
---
It's difficult to picture the bustling Shibuya Crossing all dark and deserted – it's the world's largest pedestrian crossing after all. But with the power of Photoshop, a Twitter user managed to transform the busy street into a scene from a dystopian movie. The creepy photo of a dark and empty Shibuya Crossing has since gone viral on the platform.
---
Photo of an empty Shibuya Crossing went viral
---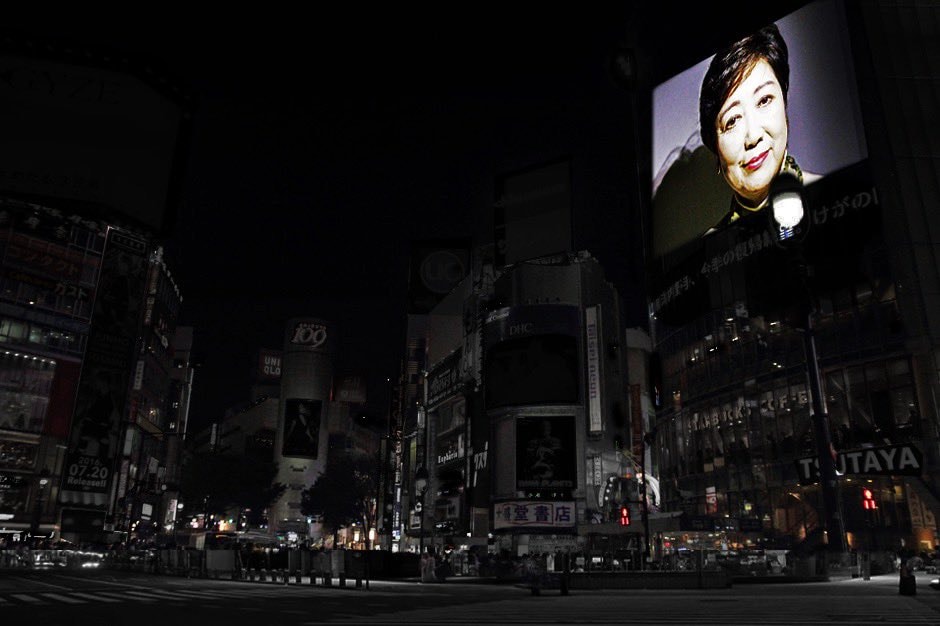 Image credit: @sa2ba2oya2
On 24th April 2021, Twitter user @sa2ba2oya2 shared a photo of the Shibuya Crossing. However, unlike the usual photos depicting swarms of pedestrians and vehicles, this photo illustrates what Shibuya Crossing would look like in a dystopian world. 
In it, all store lights are out, the streets are empty, and the only figure you can see is Yuriko Koike – the Tokyo governor – projected on the billboard. It's not difficult to imagine how eerily quiet the place must be.
---
Netizens' reactions to the photo of a dystopian Shibuya
---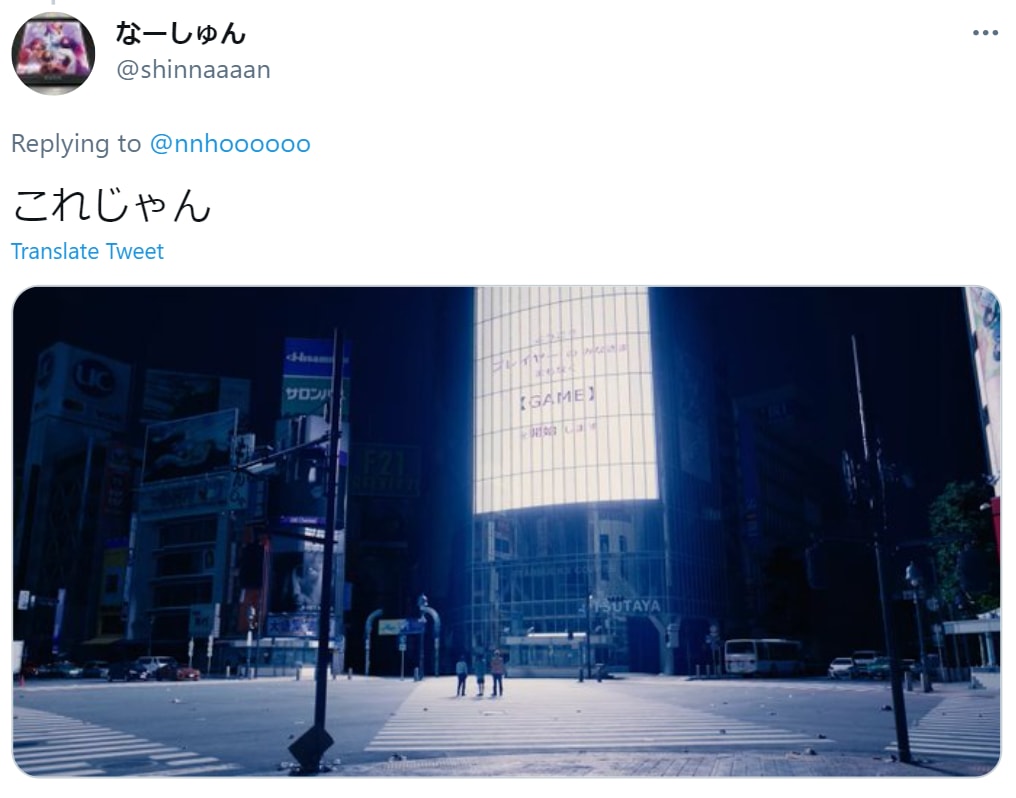 A scene from Alice in Borderland
Image credit: @shinnaaaan
Many people, such as Twitter user @shinnaaaan, quickly associated the photo with the similarly empty Shibuya Crossing featured in Alice in Borderland. It is a popular Japanese thriller drama in which a trio is forced to participate in a survival game after being transported to a post-apocalyptic world.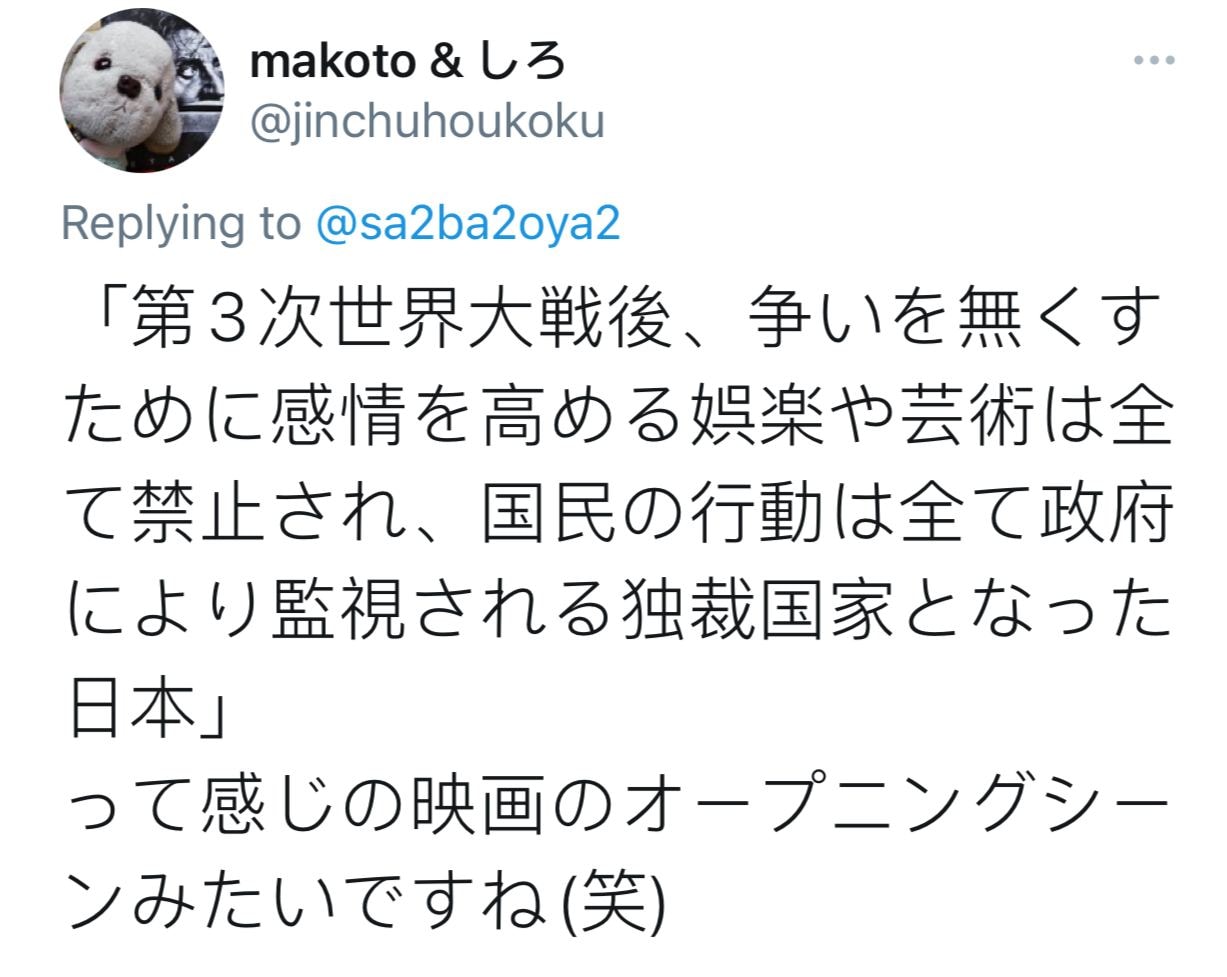 Image adapted from: @jinchuhoukoku
Meanwhile, Twitter user @jinchuhoukoku went as far as to create an entire opening narration for a hypothetical movie based on the photo. 
It roughly reads, "After World War 3, in an attempt to eradicate conflict, Japan has become a dictatorial nation where all arts and entertainment – due to their ability to rouse emotions – are banned, and where every citizen's actions are wholly monitored by the government".


Image adapted from: @aguda1


Image adapted from: @eijakushukatdu
Many netizens, including @aguda1 and @eijakushukatdu, also drew connections between the image on the billboard and George Orwell's 1984 – a novel which tells the story of a dystopian society living under a totalitarian rule.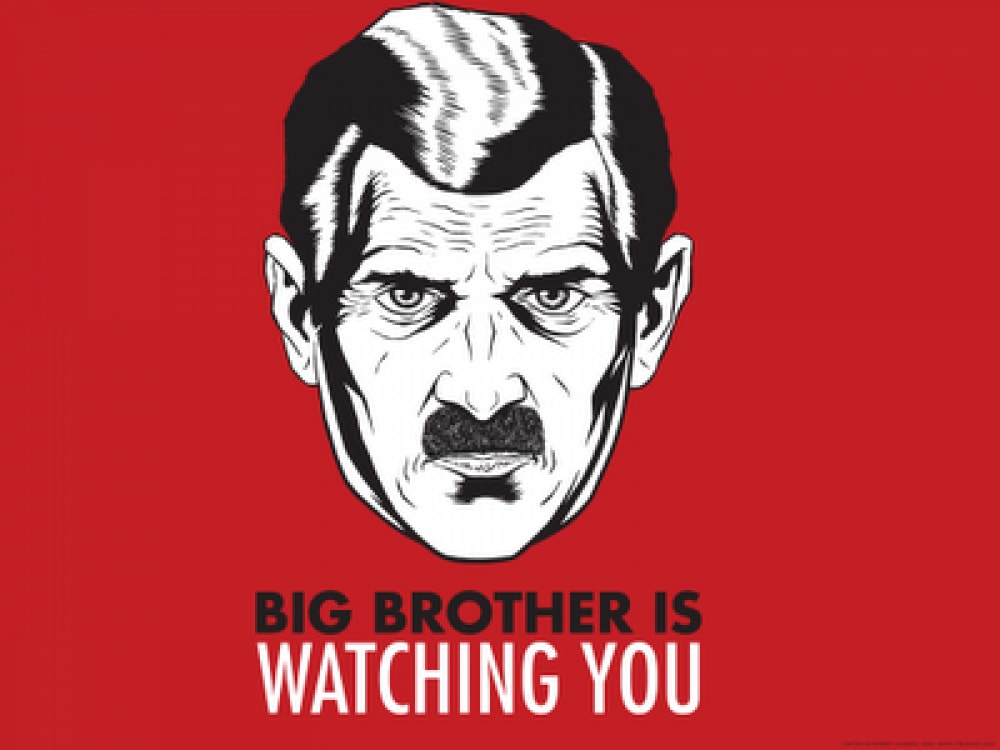 Image credit: Wikimedia Commons
Specifically, they quoted the slogan "Big Brother Is Watching You" – Big Brother is the despotic government leader of Oceania in the novel.
---
How to recreate the photo
---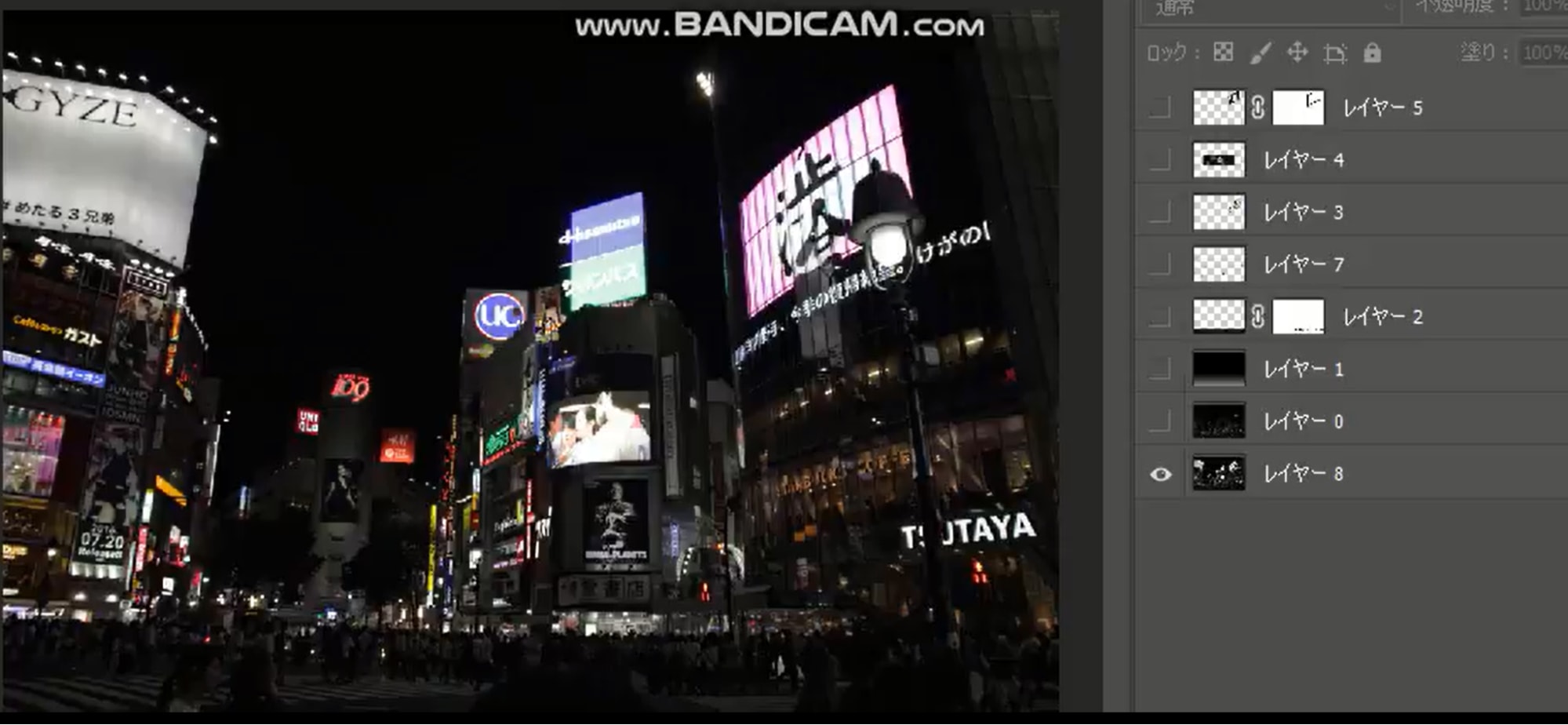 OP creating the photo
Image adapted from: @sa2ba2oya2
The end of the world is just a photo-edit away. According to a video posted by the OP, the creepy photo was created by Photoshopping away the crowds and lights, adding a patrol team, and finally superimposing the likeness of Yuriko Koike onto the billboard.
If you don't have Photoshop, Photoshop Fix – a free mobile application – is your next best choice. Its only limitation is you can't layer an additional image over the original photo. For iOS users, download the application here. For Android users, click here.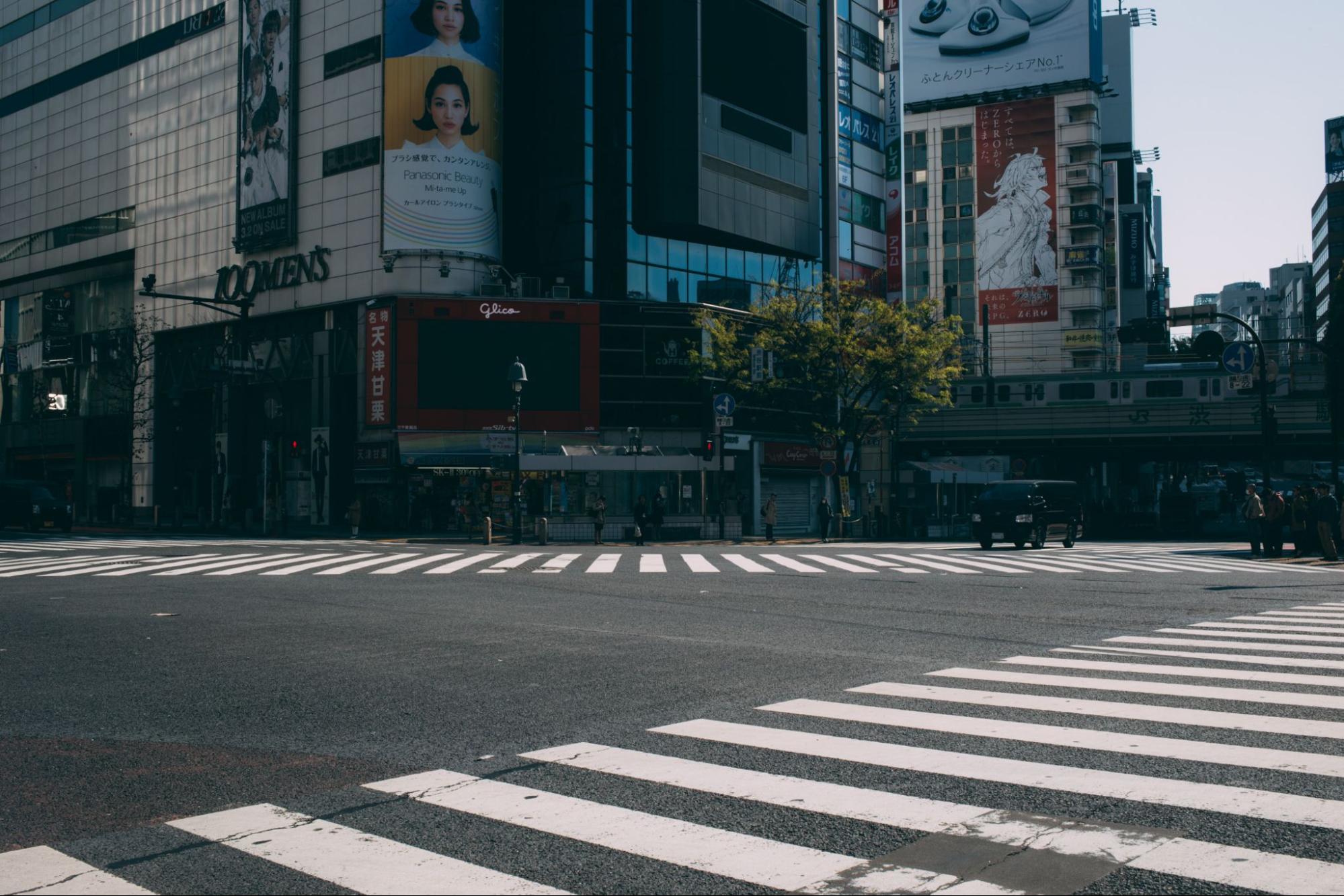 Image credit: Charles Deluvio
To make editing easier, start with a photo of a Shibuya that's relatively empty. You can then use the "Healing" function to blot out people and objects. Thereafter, play with the "Adjust", "Color" and "Light" functions to create a dark atmosphere.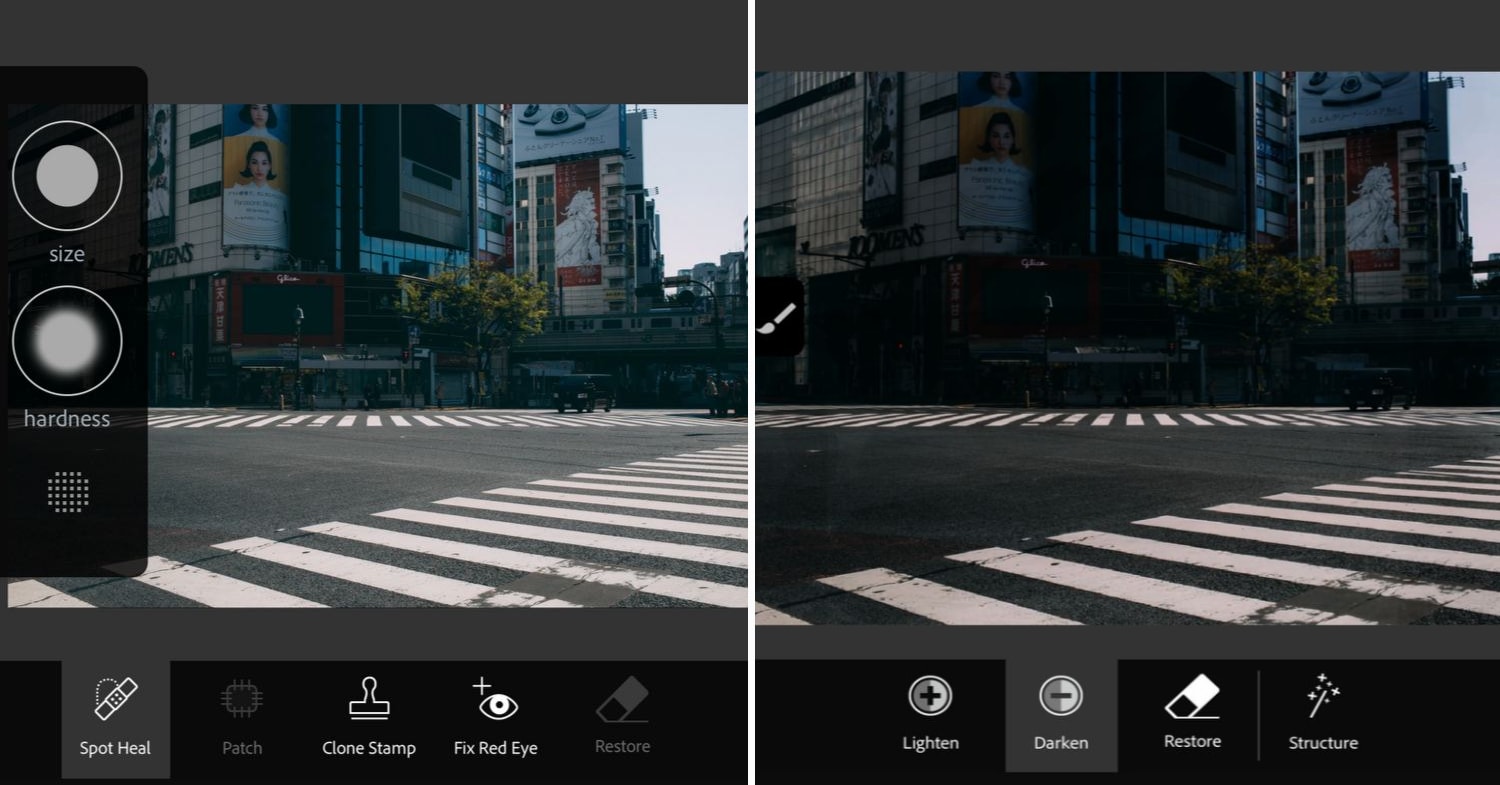 (From left) "Healing" function and "Light" function.
Image adapted from: Charles Deluvio and Charles Deluvio

Here's a final product edited with Adobe Photoshop Fix.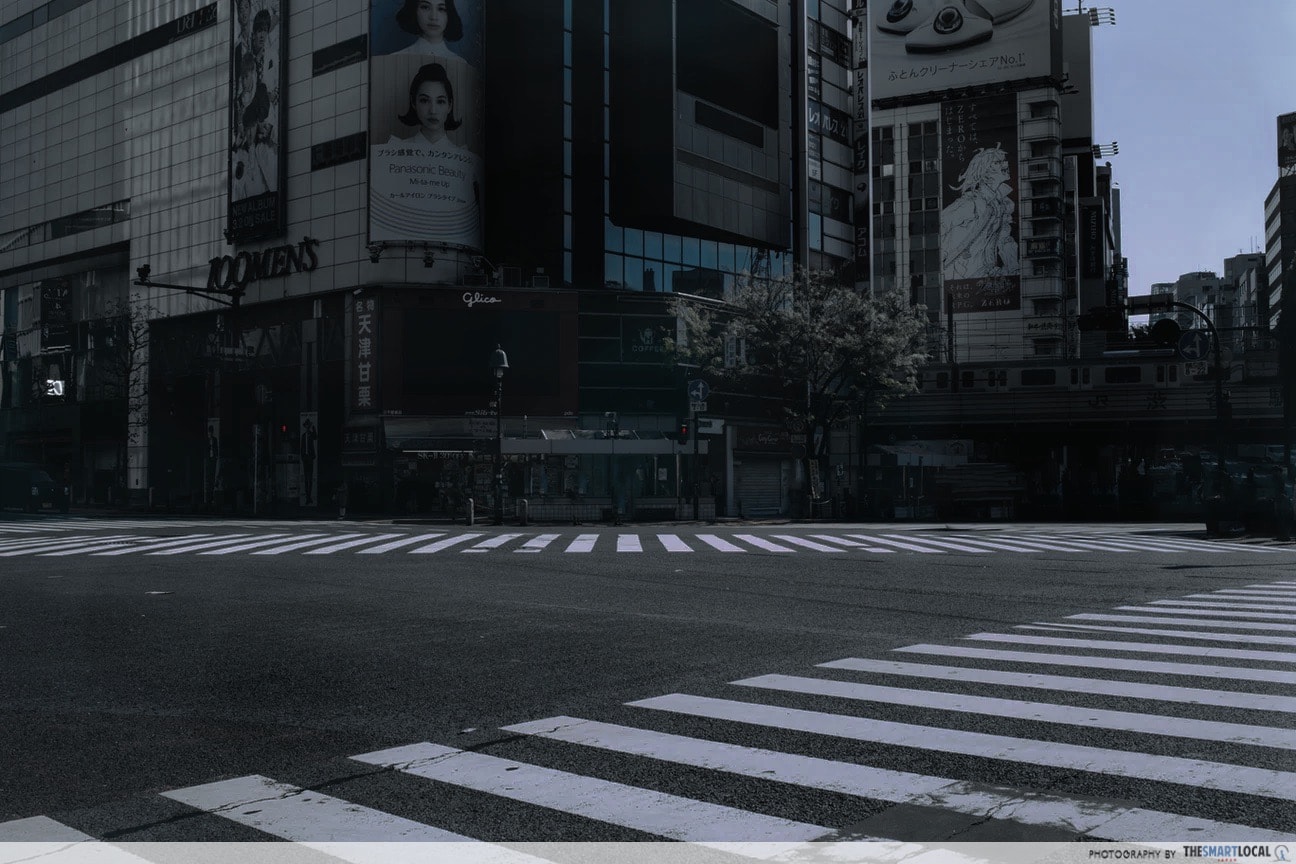 Image adapted from: Charles Deluvio
---
Dystopian photo of Shibuya Crossing goes viral
---
The eerie photo of Shibuya has fascinated many people, but hopefully it won't become a reality anytime soon. If you found amusement in imagining a dystopian Japan, do check out our list of post-apocalyptic anime for more inspiration.
For more news, check out:
---
Cover image adapted from: @shinnaaaan and @sa2ba2oya2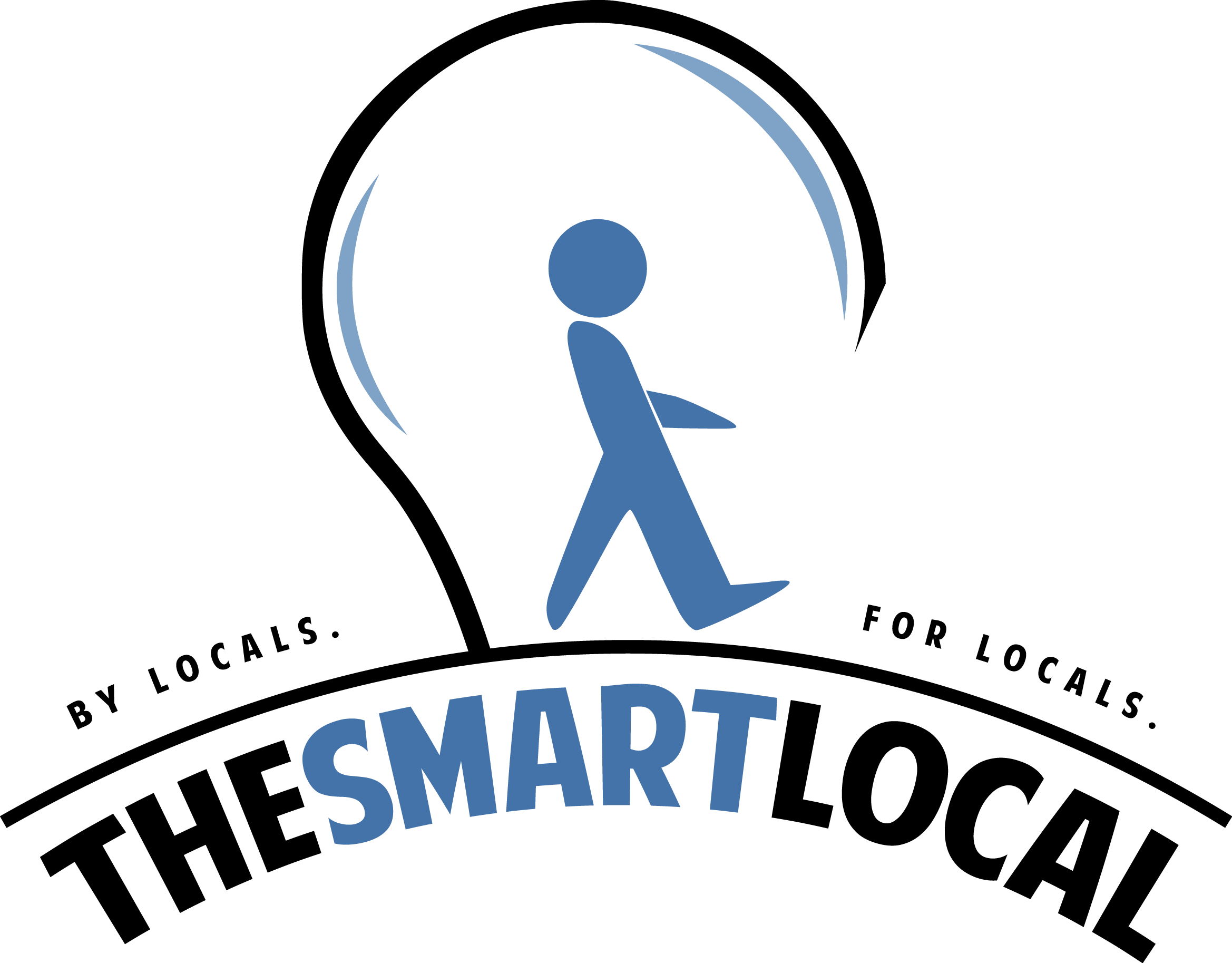 Drop us your email so you won't miss the latest news.