Slam Dunk movie teaser
---
Calling all Slam Dunk fans: get ready to be dunked on by a whole lot of nostalgia as the recent Slam Dunk movie teaser confirms the premiere of a Slam Dunk movie in 2022.
---
Toei animation dropped Slam Dunk teaser
---

On 13th August, Toei animation uploaded a 30-second Slam Dunk movie teaser. It confirms speculations that the upcoming movie will be released in 2022. Unfortunately, details of the movie, such as the full title, the content, and its exact release date are still unknown.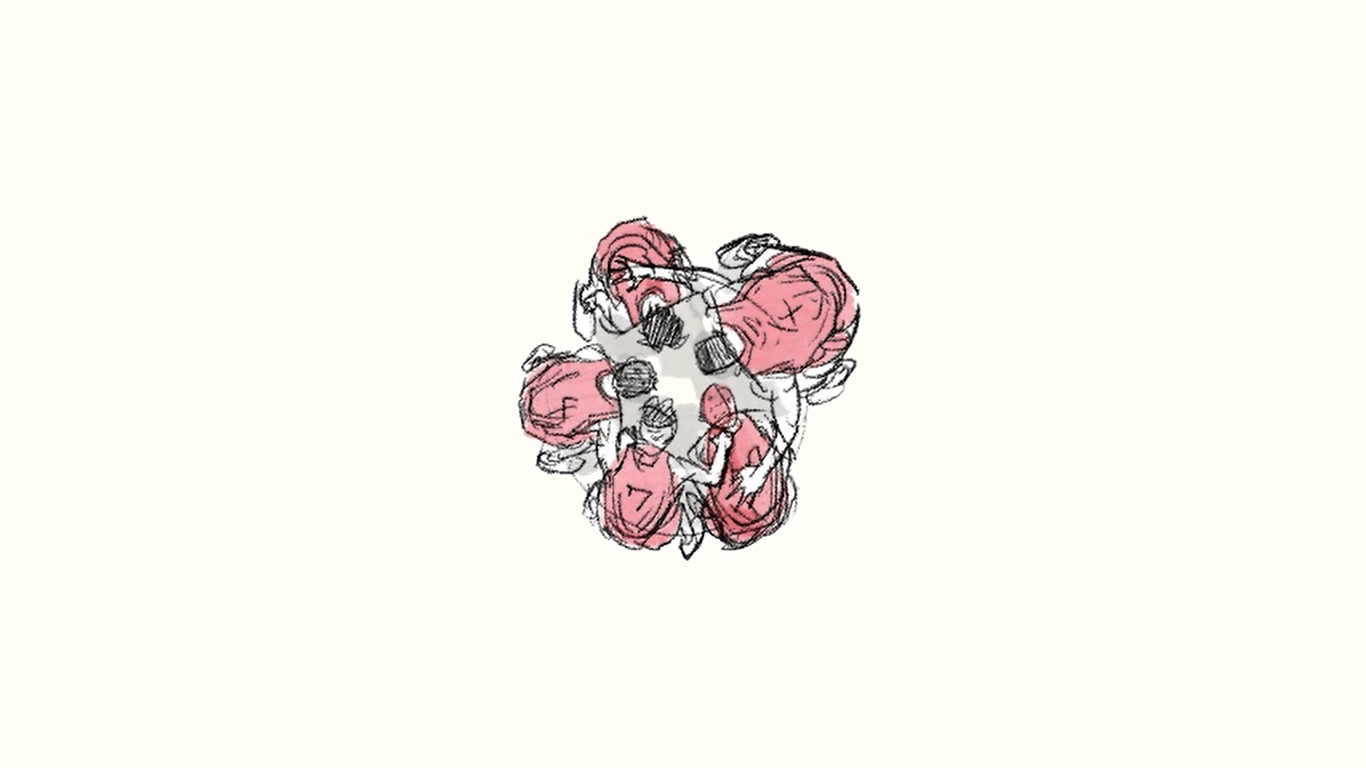 Image adapted from: 東映アニメーション公式YouTubeチャンネル
What we do know from the short teaser is that Hanamichi Sakuragi and the rest of the Shohoku basketball team will make a grand return to the courts.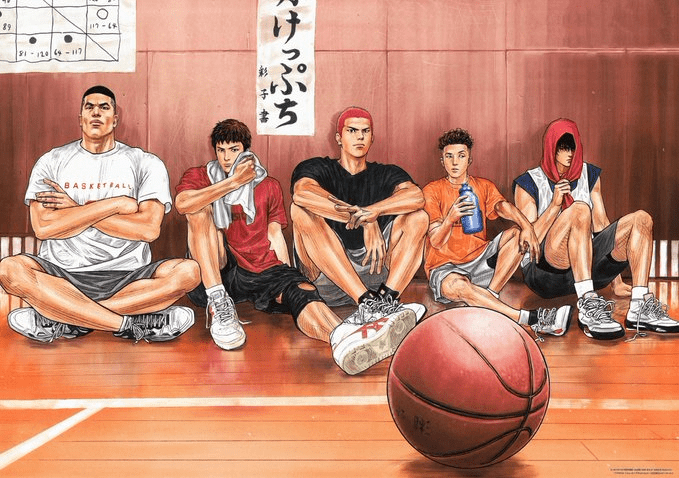 Image credit: @inoueart
Furthermore, Slam Dunk's mangaka – Takehiko Inoue – will be the one in charge of the script as well as directing the movie, so you know the movie will be as authentic as can be.
---
Fans are excited about the upcoming movie
---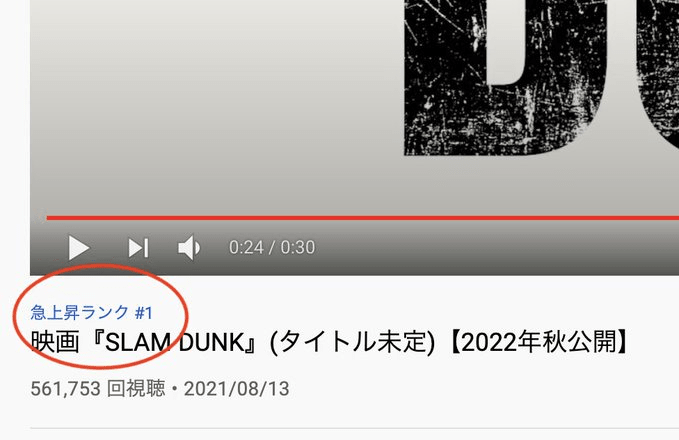 Image credit: @movie_slamdunk
Slam Dunk fans are definitely excited for the new movie, judging by the reception of the teaser, which was trending at #1 shortly after being uploaded to Youtube. It has also garnered about 1.6 million views in the span of five days.


Image adapted from: 東映アニメーション公式YouTubeチャンネル
Both Japanese and international fans alike commented on how excited they are for the upcoming movie.


Image adapted from: 東映アニメーション公式YouTubeチャンネル
One of the top rated comments also jokingly mentioned that Slam Dunk should be a part of the Japanese compulsory education.
---
Slam Dunk movie teaser is the nostalgia fans needed
---
Even though most details of the movie are up in the air, Slam Dunk fans can rest easy knowing that their favourite anime basketball team will be making an epic comeback to the courts in 2022.
For more news, check out:
---
Image cover adapted from: 東映アニメーション公式YouTubeチャンネル
Get more stories like this!
Drop us your email so you won't miss the latest news.