Vaporeon, the Water Day ambassador
---
Vaporeon is no longer just another Pokémon that's part of the Eevee evolutions. Recently, the water-type Pokémon got a new job in the real world as an ambassador for Japan's Water Day.
---
Government appoints Vaporeon as ambassador for Water Day
---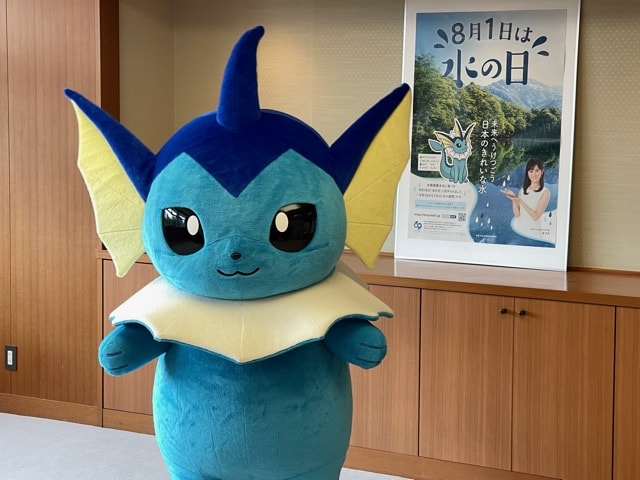 Image credit: @project_eevee
On 19th July 2021, the Japanese Ministry of Land, Infrastructure, Transport and Tourism appointed Vaporeon as the official ambassador for Water Day.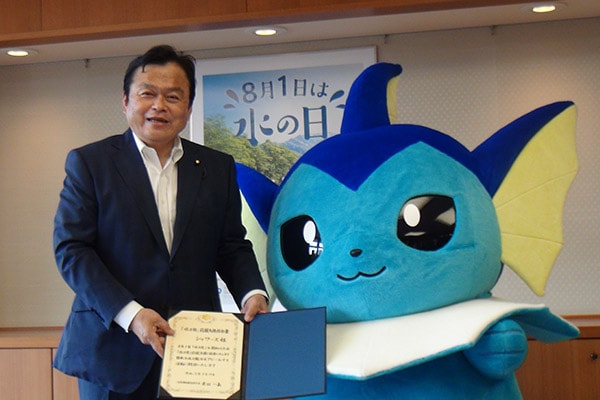 Image credit: MLIT
The ministry, also known as MLIT, held a brief ceremony featuring the board's minister, Akaba Kazuyoshi, and a Vaporeon mascot. Minister Akaba is also in charge of Japan's Water Cycle Policy.
Video credit: MLIT channel
MLIT also released an official promotional video on their YouTube channel. The 30-second clip showcases both Vaporeon and Momoka Mine, who was crowned 水の天使 (Mizu No Tenshi; Water Angel) at the Miss Nippon Contest 2021.
---
What is Water Day?
---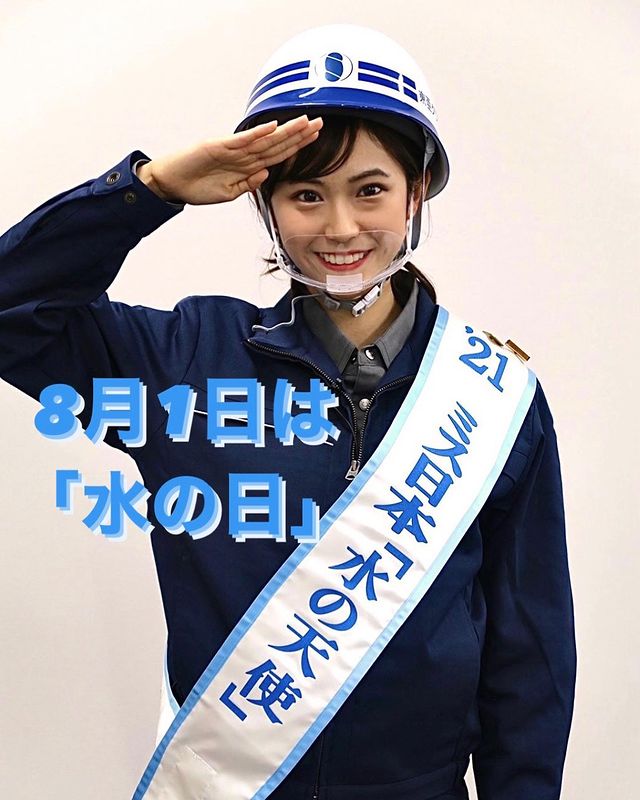 Momoka Mine, the Water Angel.
Image credit: @momoka_mine
The United Nations designates 22nd March as World Water Day. But Japan is known for having its own slew of special occasions, including Marine Day and Sports Day. Likewise, the country has its own Water Day, which is celebrated on 1st August annually. 1st to 7th August is also known as Water Week. 
According to MLIT, the occasion is meant to "raise public awareness of the preciousness of water and the importance of water resources development".
---
Vaporeon appointed as official Water Day ambassador in Japan
---
Water is a limited resource, even for developed countries like Japan. Given rising water usage in both the domestic and industrial sectors in the country, commemorating Water Day certainly proves more necessary than ever. With the appointment of Vaporeon as the Water Day ambassador, we hope that more people will gain awareness of the event.
For more news, check out:
---
Cover image adapted from: MLIT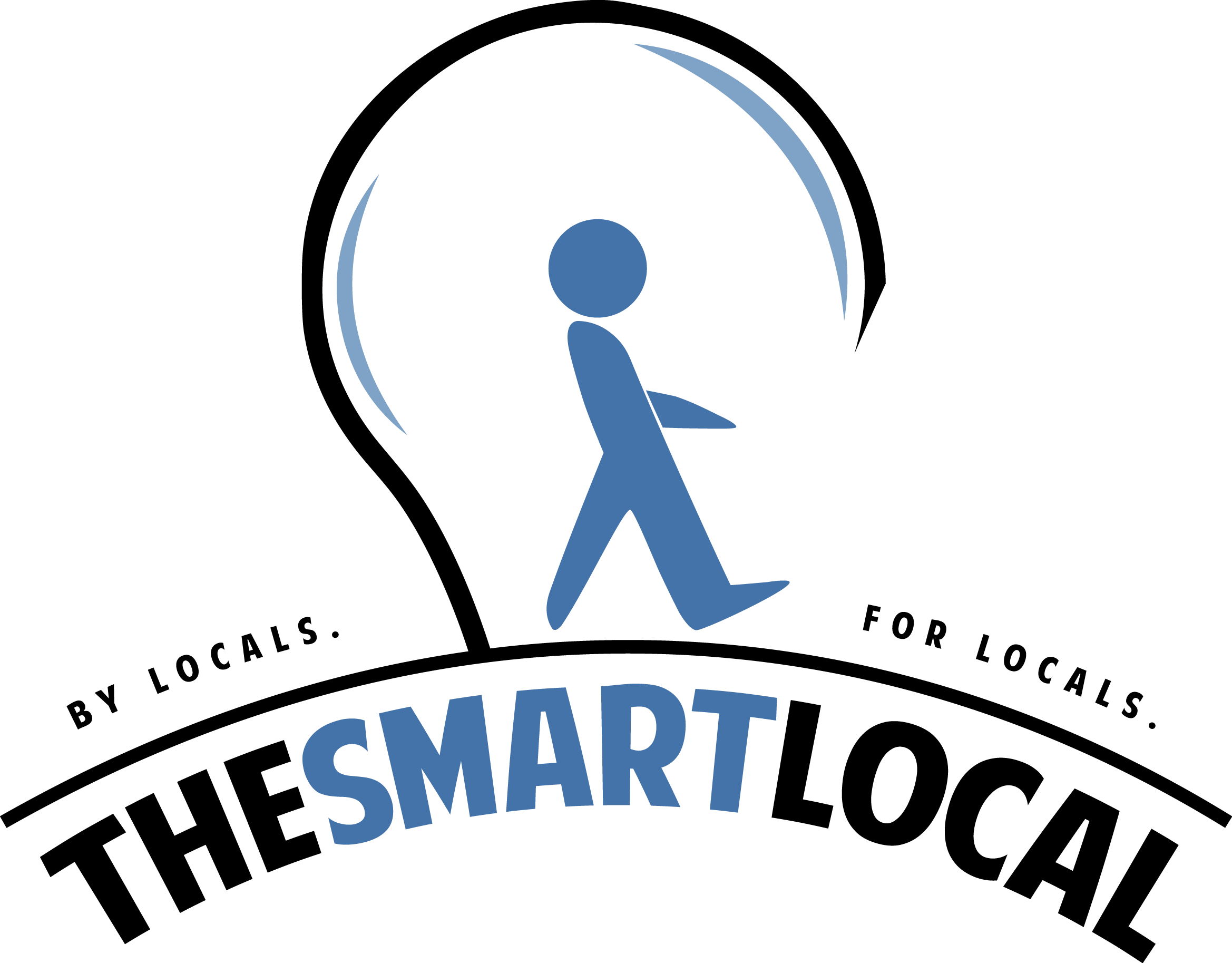 Drop us your email so you won't miss the latest news.