Japanese photographer takes ethereal anime-like photos of countryside
---
While anime may be fictional, many scenes depicted can coincidentally bear resemblance to places around us or even be inspired by real life locations, if you know where to look. A Japanese photographer, Akine Coco, proves that the world of anime doesn't only exist on television, but also in a remote countryside. 
---
Photographer takes Studio Ghibli-like photos of countryside in Japan
---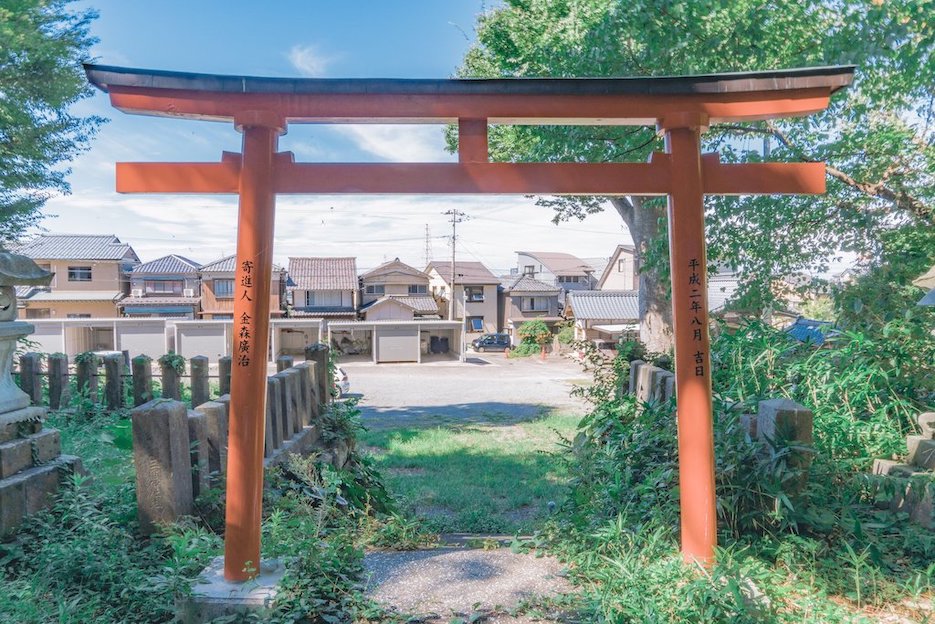 Image credit: @akinecoco987
A Japanese photographer, who goes by Akine Coco on Twitter, has been capturing photos of daily life in rural Japan and sharing them on the social media platform.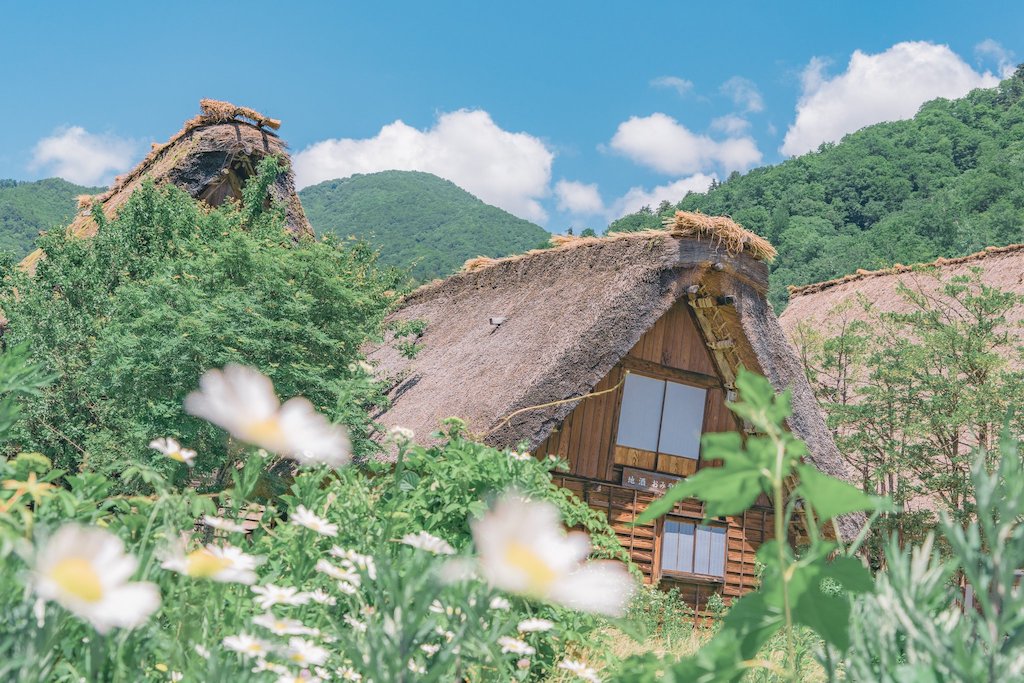 Image credit: @akinecoco987
From a lone torii gate surrounded by overgrown weeds to thatched wooden houses in a field with lush greenery, Akine Coco beautifully captures the charming everyday scenery in rural areas and describes them as "scenes from an anime".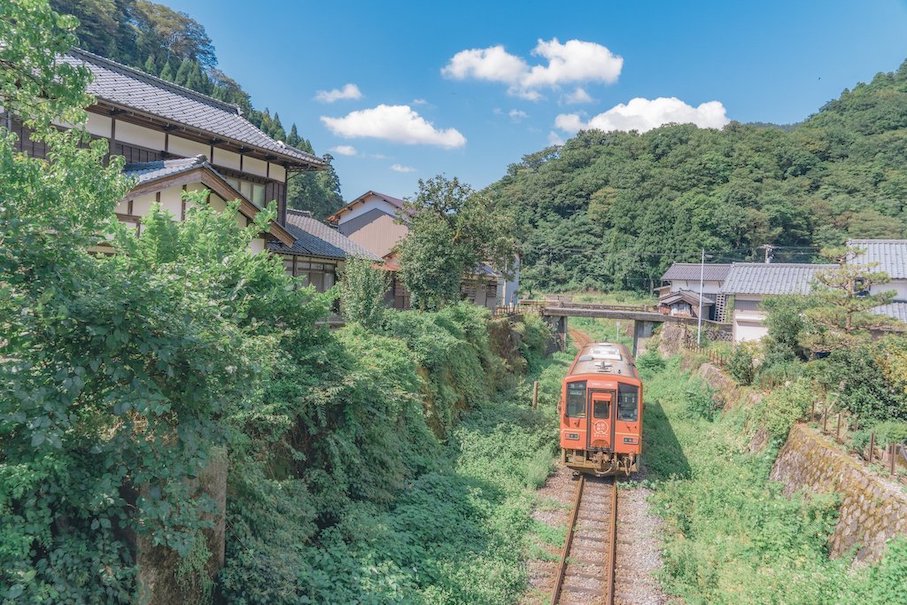 Image credit: @akinecoco987
The rural landscape photos strongly channel the immersive and ethereal vibes that Studio Ghibli films are known for. Currently, Akine Coco has amassed more than 178,600 followers on Twitter.    
---
Photos look like scenes out of My Neighbour Totoro
---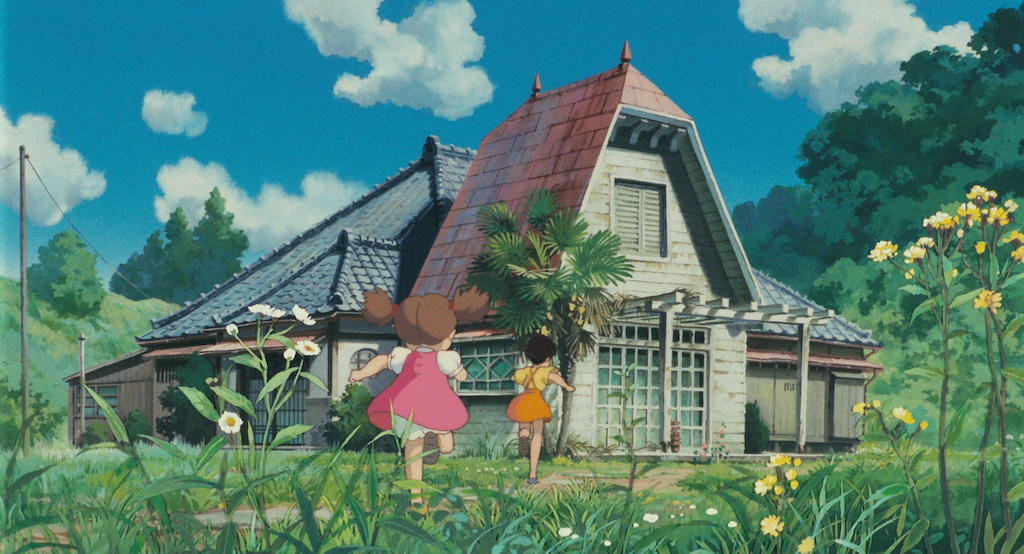 Image credit: Studio Ghibli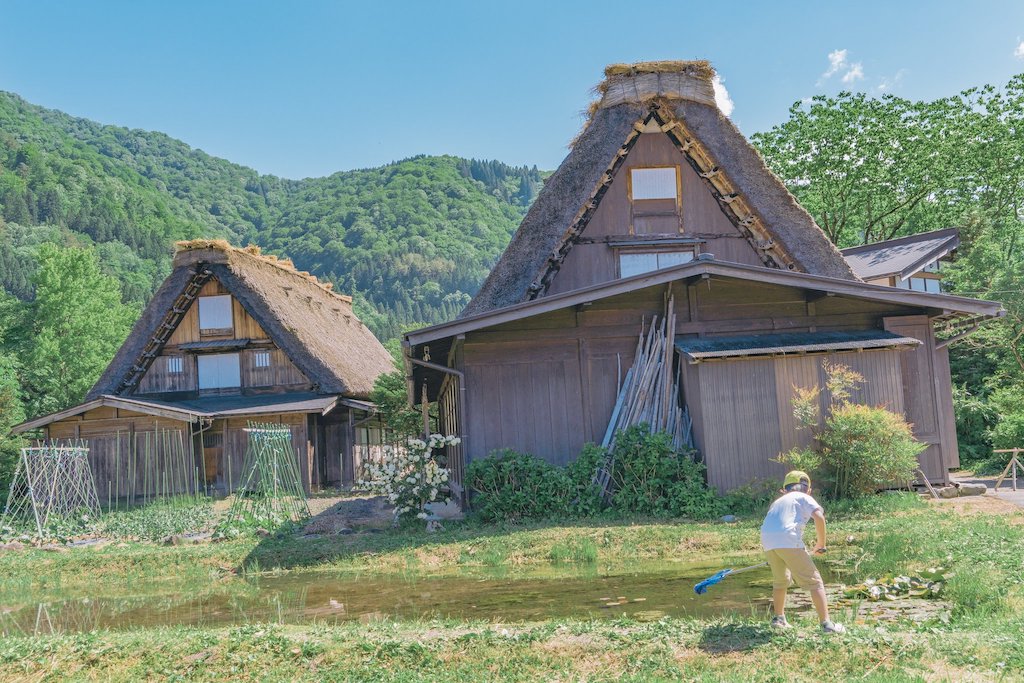 Image credit: @akinecoco987
Though all the photos are stunning in their own right and have garnered positive responses, the ones set in the countryside are extra charming as they remind us of stills from My Neighbour Totoro, a Studio Ghibli film about 2 young sisters living in the countryside.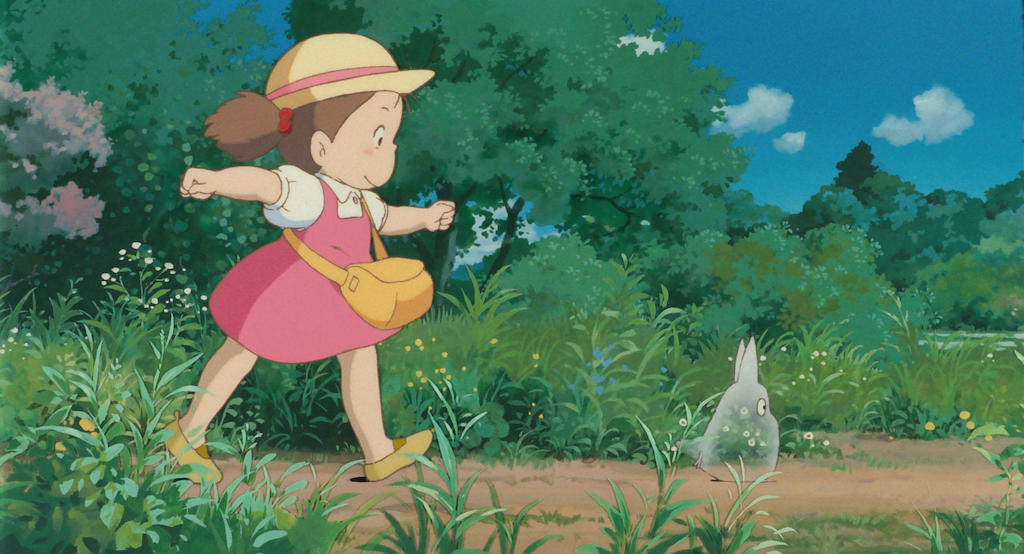 Image credit: Studio Ghibli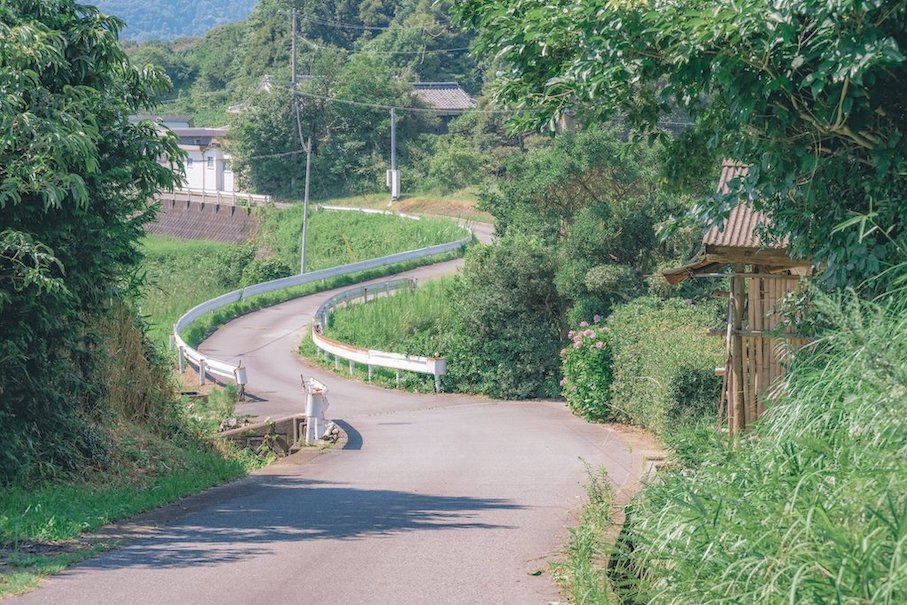 Image credit: @akinecoco987
The film doesn't specify where the story takes place. But given the pictures' uncanny resemblance to the rural setting in My Neighbour Totoro, we bet Satsuki and Mei would look right at home when photoshopped into these photos. 
---
Akine Coco also dabbles in shooting cityscapes
---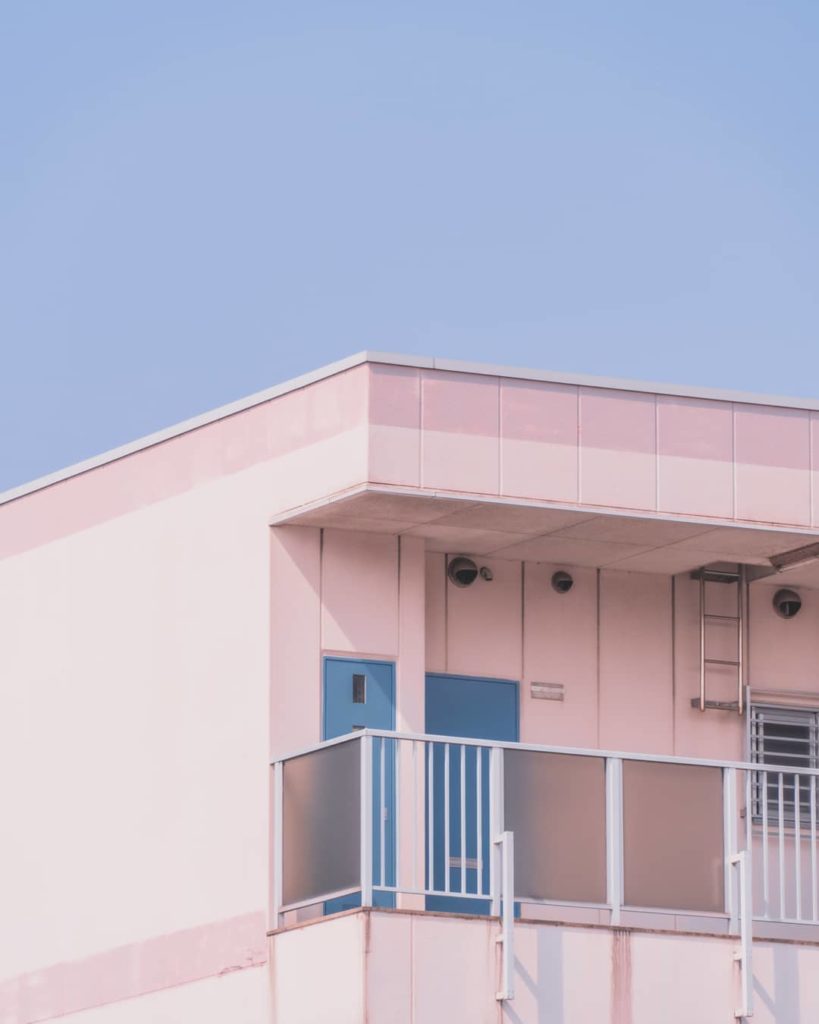 Image credit: @akine_coco
Apart from shooting rural landscapes, Akine Coco also dabbles in urban photography. In particular, their Instagram feed is filled with minimalist photos that capture the curves and contours of interesting architecture and buildings.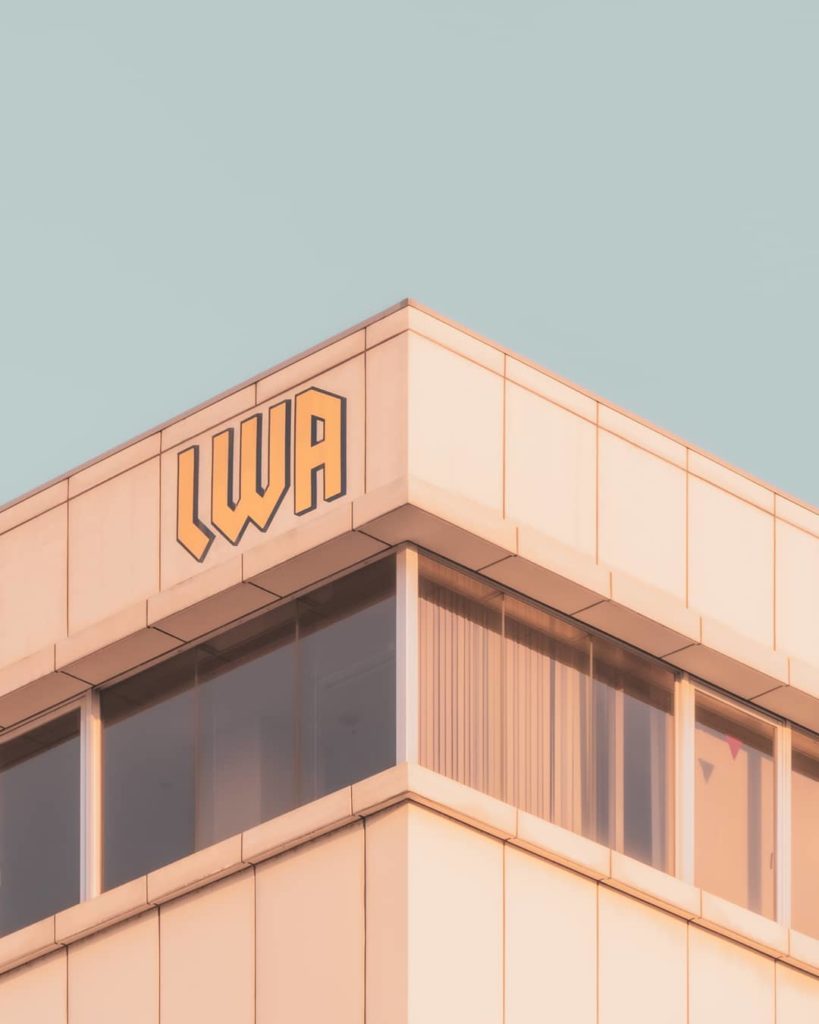 Image credit: @akine_coco
Though the environment is completely different, Akine Coco's photographs of urban spaces retain the same delicate lightness and dreaminess that can be found in those taken in the rural areas. 
---
Japanese photographer takes photos of anime-esque countryside
---
Akine Coco updates regularly on Twitter and occasionally on Instagram. If you'd like to see more of such unique scenic views, make sure to give them a follow. 
For more interesting news, check these out:
Cover image adapted from: Studio Ghibli, @akinecoco987, Studio Ghibli, and @akinecoco987
Get more stories like this!
Drop us your email so you won't miss the latest news.