Mount Fuji covered with clouds
---
For centuries, Mount Fuji has captured the hearts and imagination of the nation, serving as a popular subject for various art forms. On 13th January, a Japanese photographer took to Twitter to share a photo of the iconic snow-capped mountain covered with beautiful white clouds that resemble vanilla soft serve ice cream.
---
Peak of Mount Fuji covered with lenticular clouds
---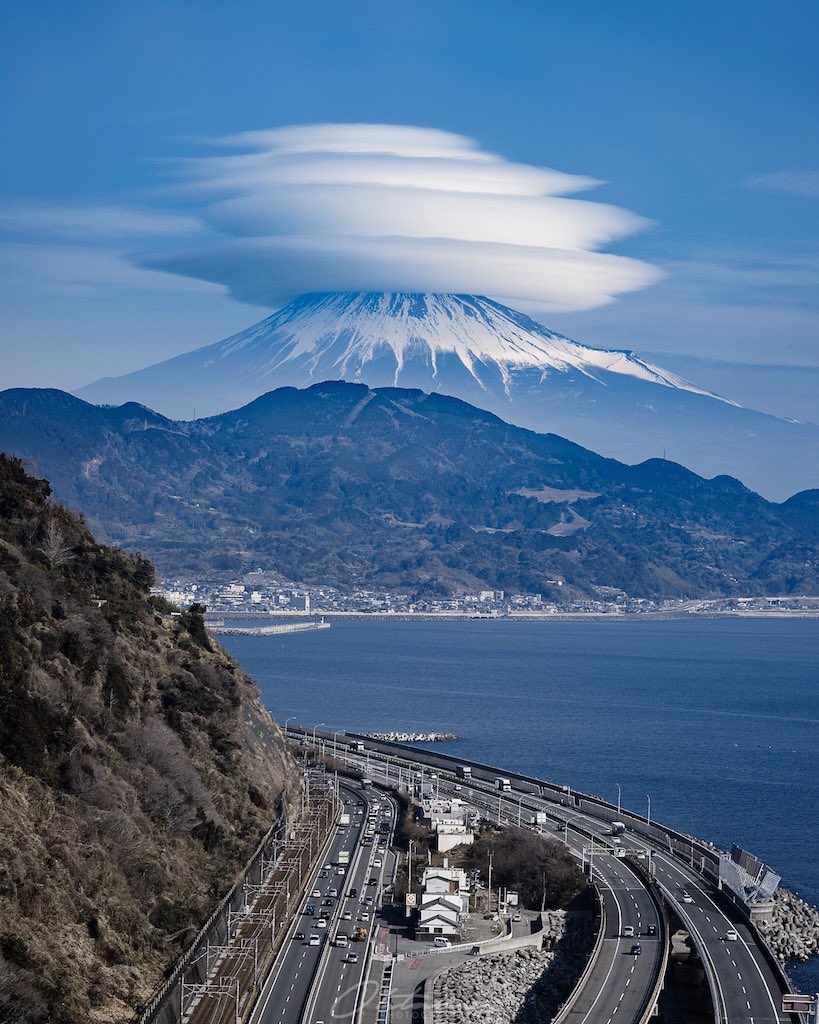 Image credit: @planetx44
Ohtake, a photographer who goes by @planetx44 on Twitter, shared a magnificent sight of Mount Fuji. The picture shows the peak of the volcano covered with lenticular clouds – lens-shaped clouds which typically form over mountain peaks. 
Overwhelmed, Ohtake expressed their amazement with the caption, "A miraculous view of Mount Fuji that feels like a lie. I don't think I'll ever get the chance to take such a beautiful picture again." The photo has since raked in more than 60,100 likes and 14,600 retweets. 
---
Clouds bear resemblance to soft serve ice cream
---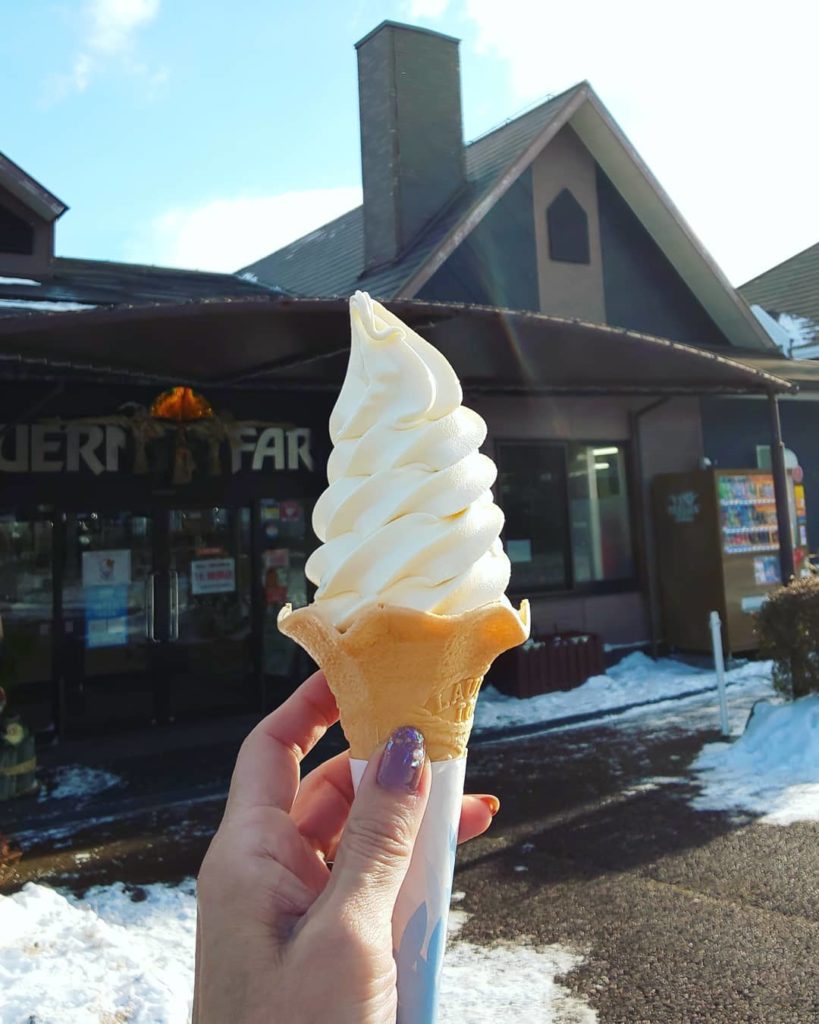 Image credit: @aikome_8686
Perched atop the peak of the mountain, the clouds look just like a swirl of creamy soft serve served on an inverted cone.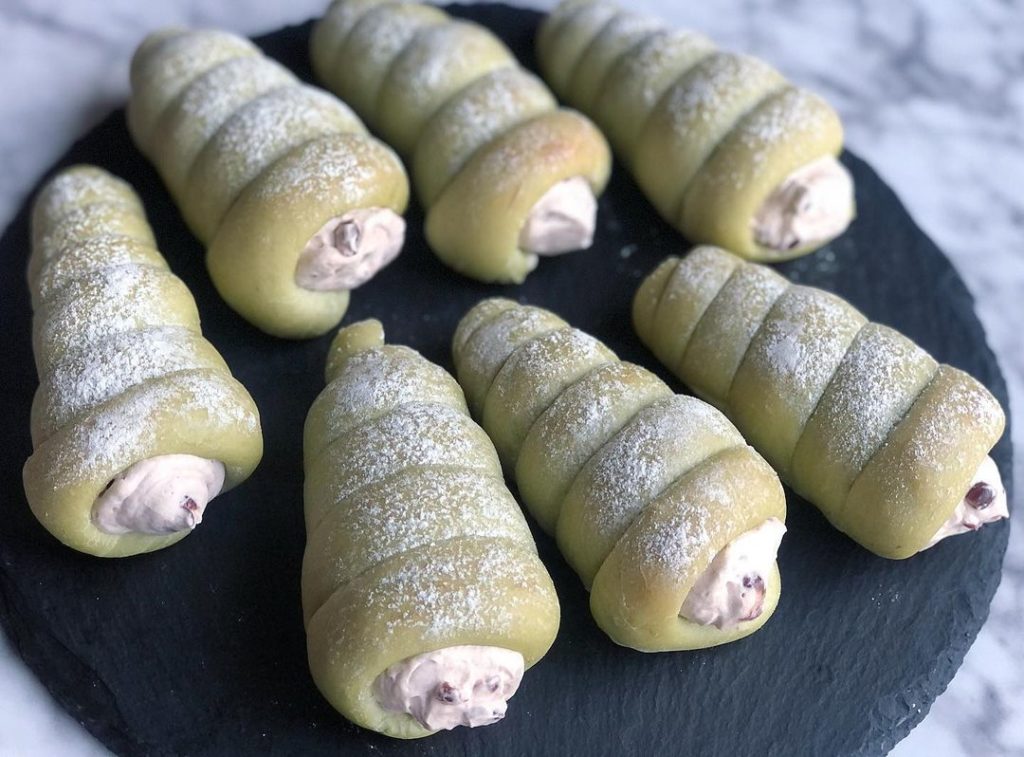 Image credit: @michikochris
The stacked rings of clouds can also be likened to cornet-shaped buns, which are sweet buns typically filled with custard or chocolate.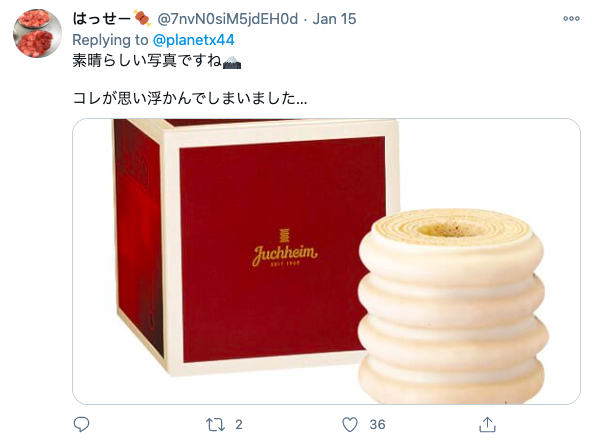 Image adapted from: @7nvN0siM5jdEH0d
Some netizens added that the ridges reminded them of baumkuchen, a traditional German cake that's known for its characteristic rings.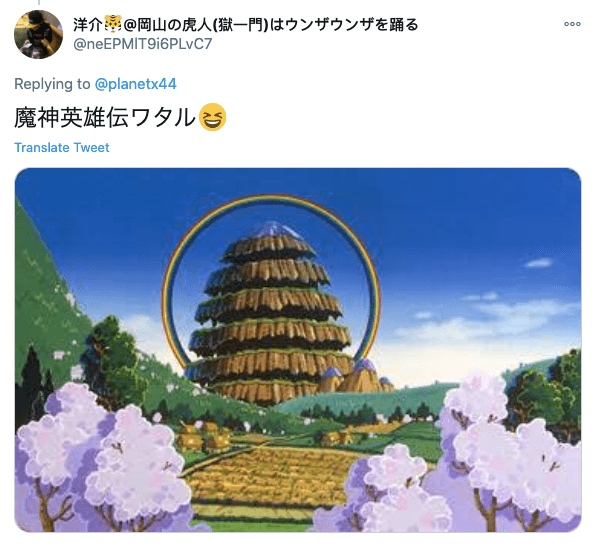 Image adapted from: @neEPMlT9i6PLvC7
User @neEPMlT9i6PLvC7 even made reference to Mount Sōkai, a huge 7-tiered mountain from the animated series Mashin Hero Wataru.
---
Photo taken from Satta Pass Observation Deck
---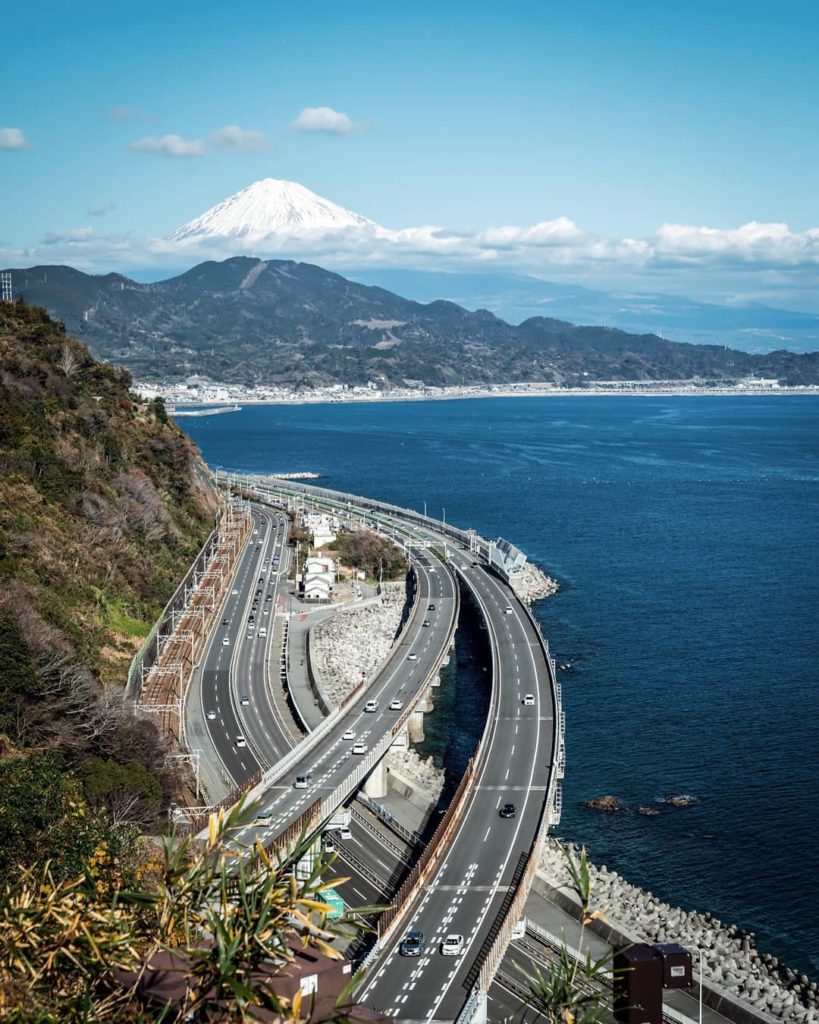 View from observation deck 
Image credit: @reoreo_0219
The gorgeous photo was taken at Satta Pass Observation Deck. Located in Shizuoka Prefecture, the deck provides an unobstructed view of Mount Fuji, the waters of Suruga Bay, and the surrounding highway.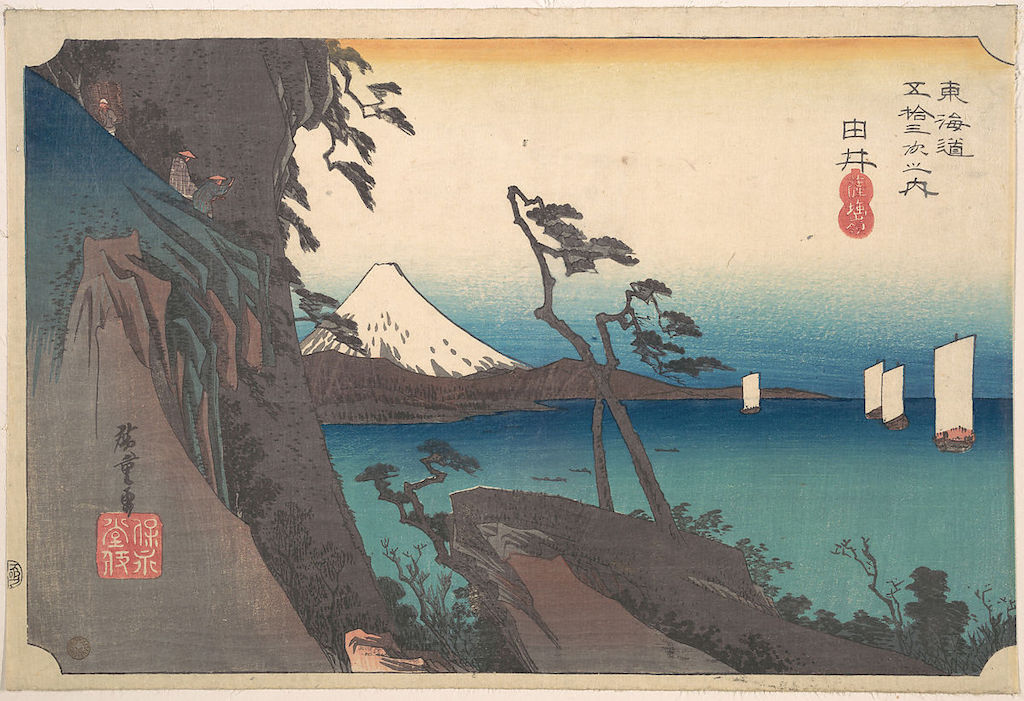 "Satta Peak at Yui" by Utagawa Hiroshige (1834).
Image credit: The Metropolitan Museum of Art
In fact, it has been a popular Mount Fuji- viewing spot since the ancient times. You can even spot the same scenery depicted in Satta Peak at Yui, a woodblock print from the Edo Period that features the exact location, complete with an identical angle. 
---
Mount Fuji covered with fluffy clouds
---
Thankfully, the city of Shizuoka is providing a live stream of Mount Fuji from the observation deck. Even though most of us can't travel to Japan at the moment, at least we have this to tide us through. Who knows, you might even catch the next lenticular cloud sighting on the live stream! 
For more everyday news, check these out:
Cover image adapted from: @planetx44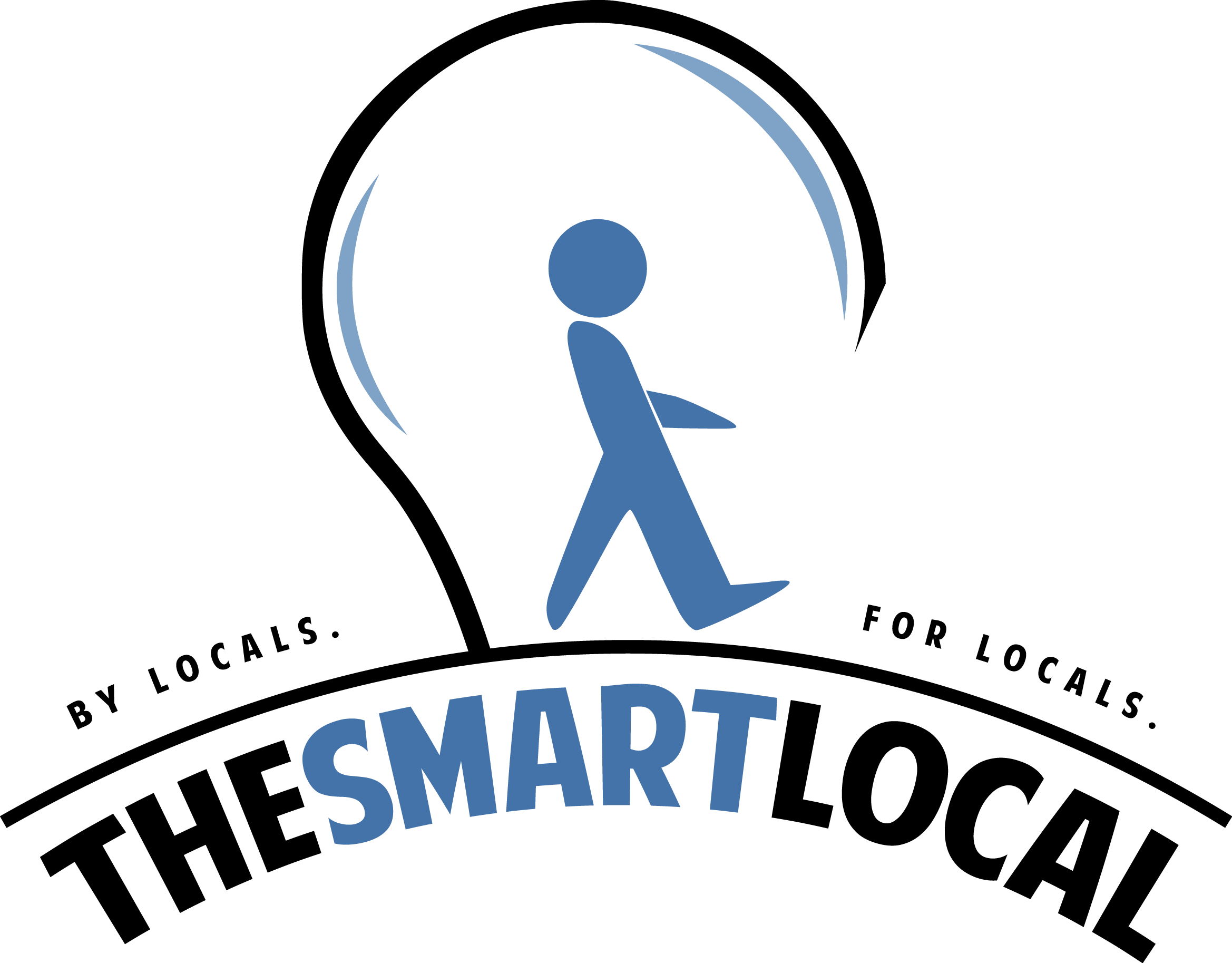 Drop us your email so you won't miss the latest news.