Japanese artist Hanabira Kobo makes miniature art
---
Daiso is like Doraemon's magical pocket – it has literally everything. Moreover, their products are priced affordably at ¥100 (~USD0.91), making them accessible to all. Like many other people, Japanese artist Hanabira Kobo frequents Daiso. But unlike other customers, they have a special use for these products – making beautiful miniature art.
---
Hanabira Kobo makes miniature models with ¥100 products
---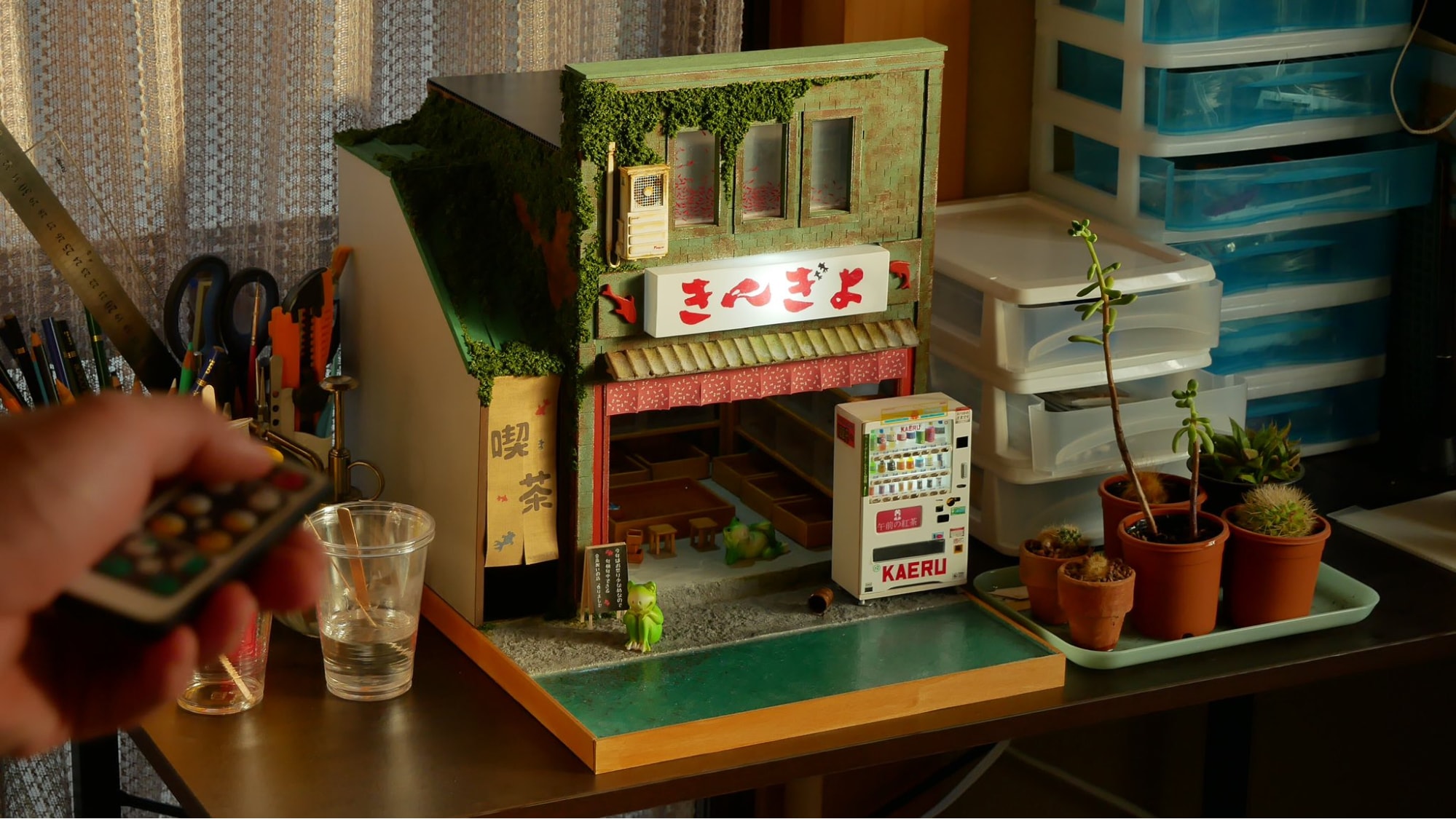 Miniature model of a shop that offers goldfish scooping
Image credit: @Hanabira7878
Hanabira工房, or Hanabira Kobo, is a talented Japanese artist who creates miniature buildings and models. Every piece is impressively detailed with realistic furnishings and intricate paintwork.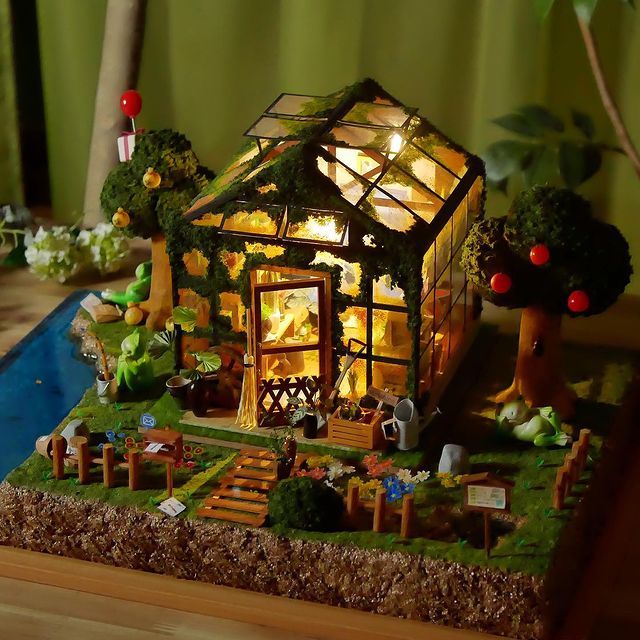 Miniature model of a scene in Animal Crossing: New Horizons
Image credit: @hanabira_kobo
Some of their notable creations thus far include a shop that offers Kingyo Sukui (金魚掬い; goldfish scooping), a traditional game in Japan, and a scene based on Animal Crossing: New Horizons.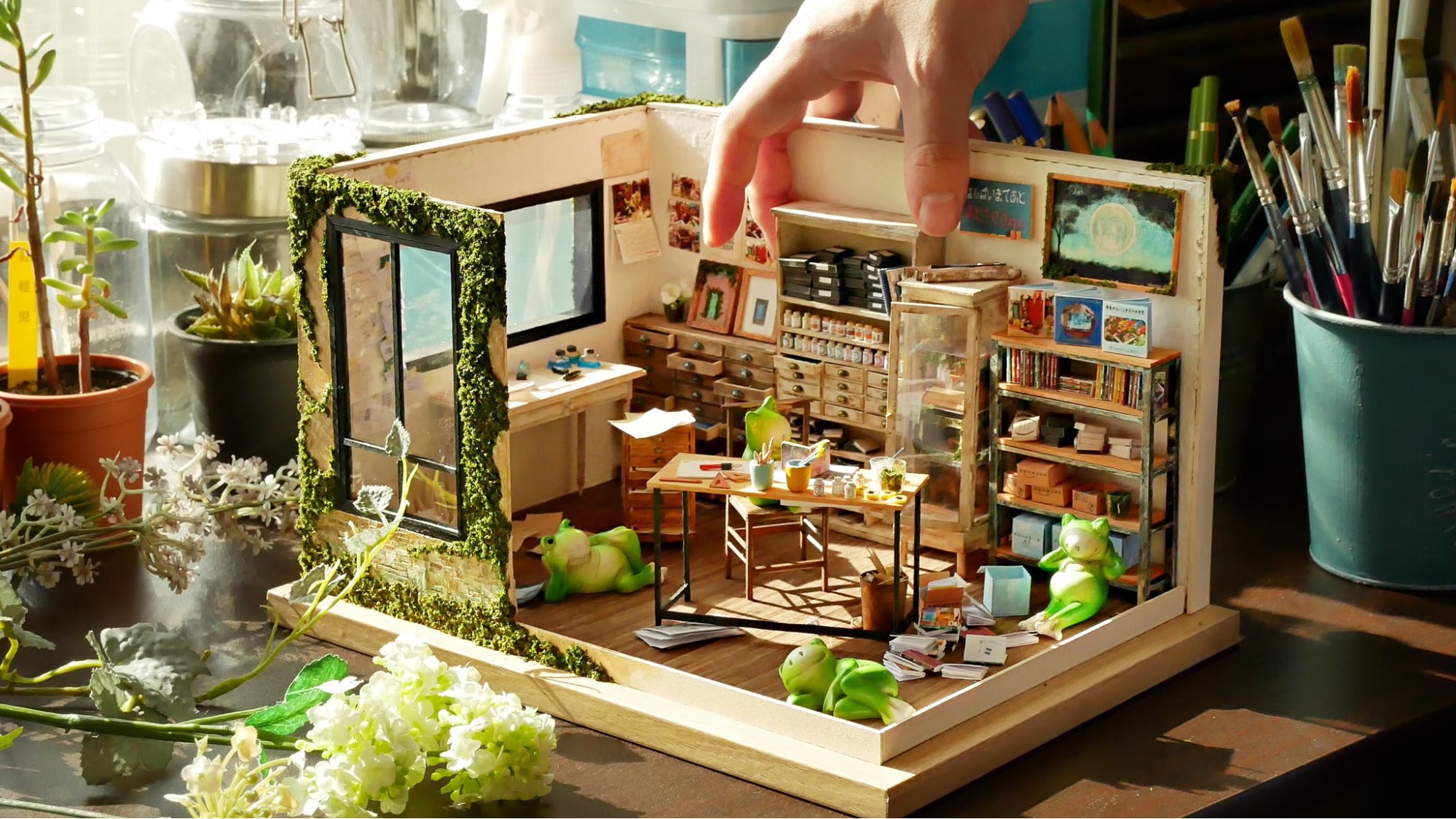 Image credit: @Hanabira7878
Hanabira Kobo's talent is mind-blowing in itself, but there's something even more incredible – many of these miniature art pieces are actually made from cheap products that you can get from Daiso.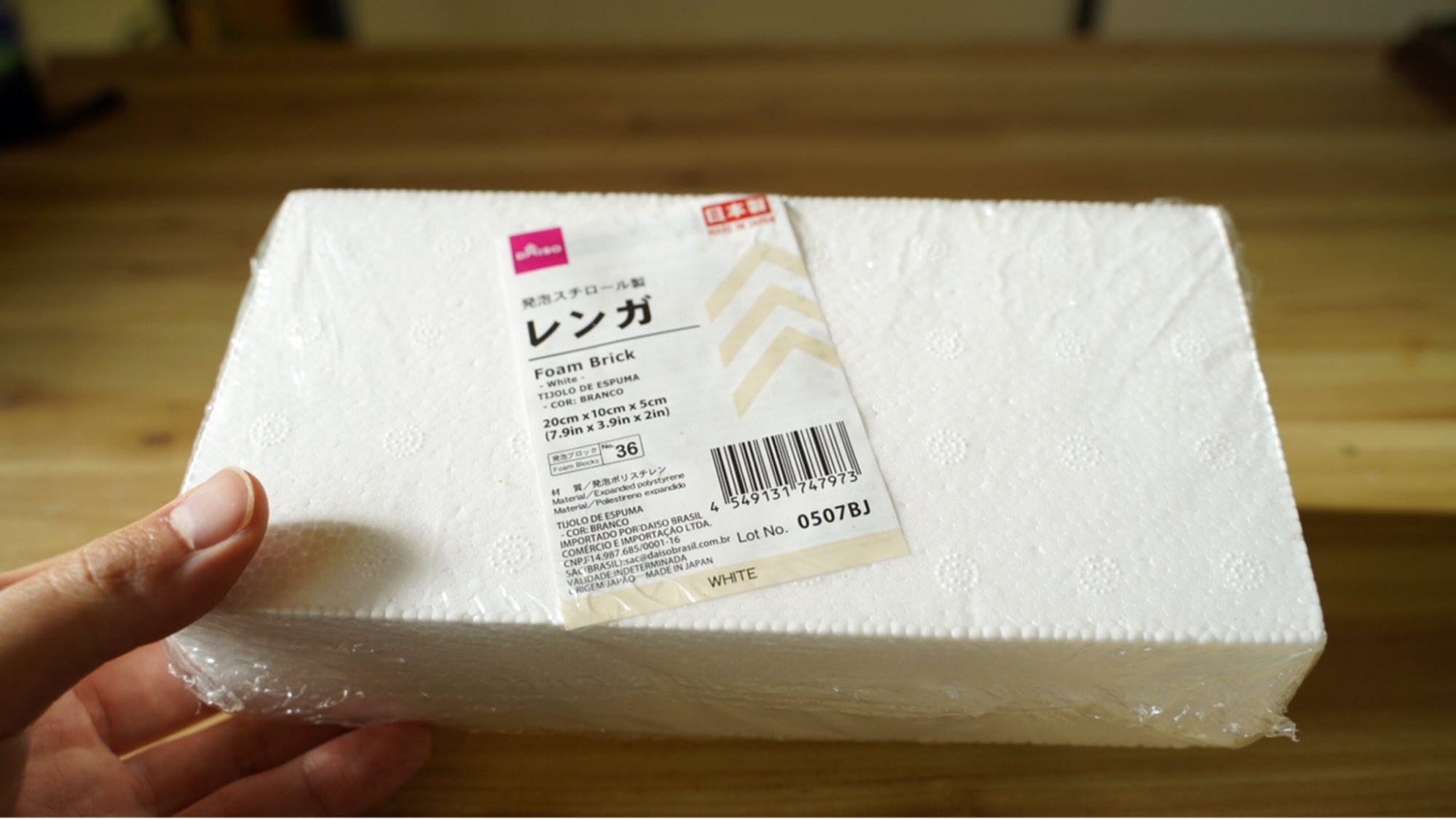 Styrofoam block from Daiso
Image credit: @Hanabira7878
For instance, they turned a ¥100 styrofoam block from Daiso into a realistic mini vending machine.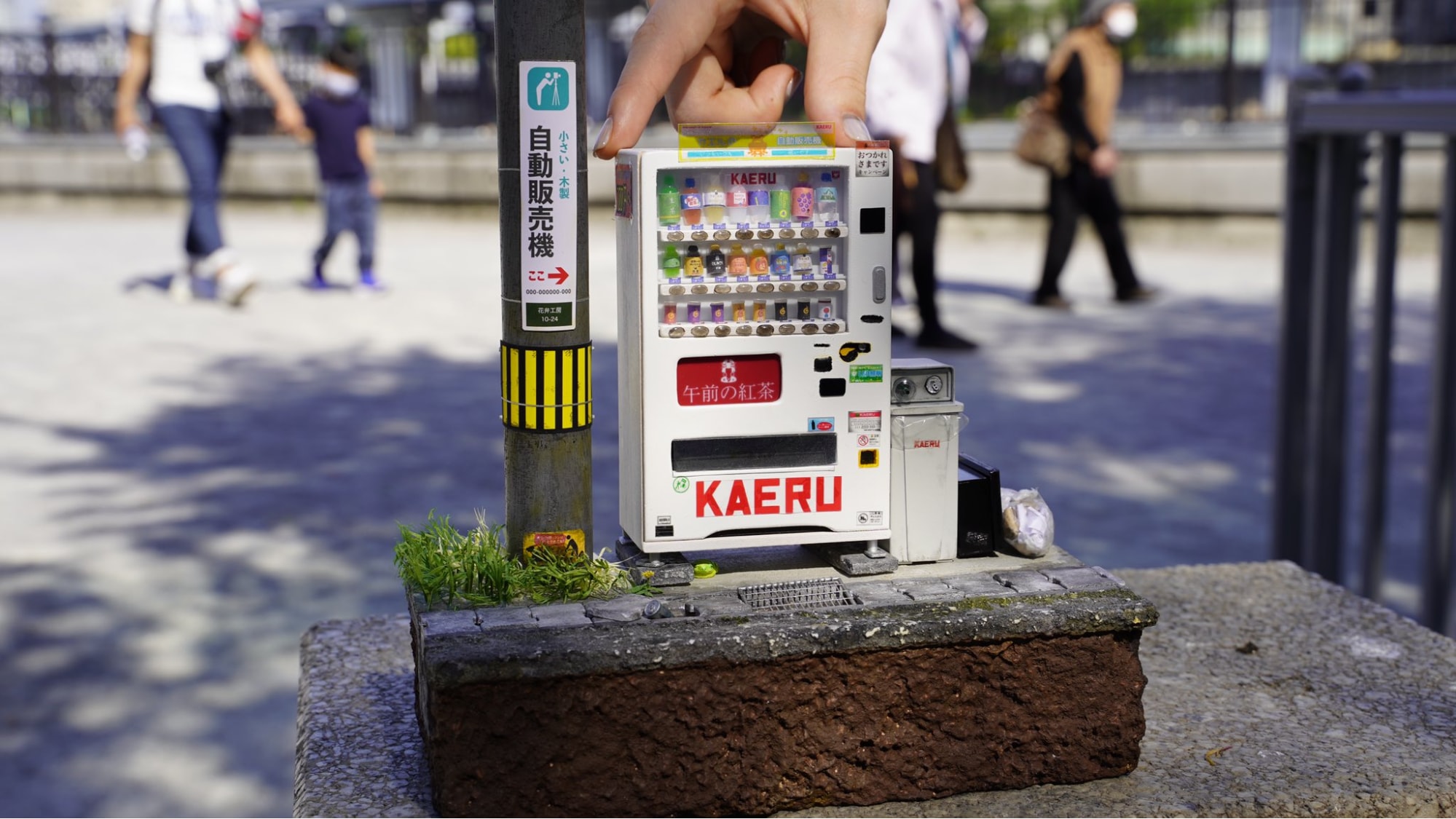 Image credit: @Hanabira7878
Similarly, they have created mini drinking cups using paper straws and lacquer spray, both from Daiso, along with metal wires and construction paper.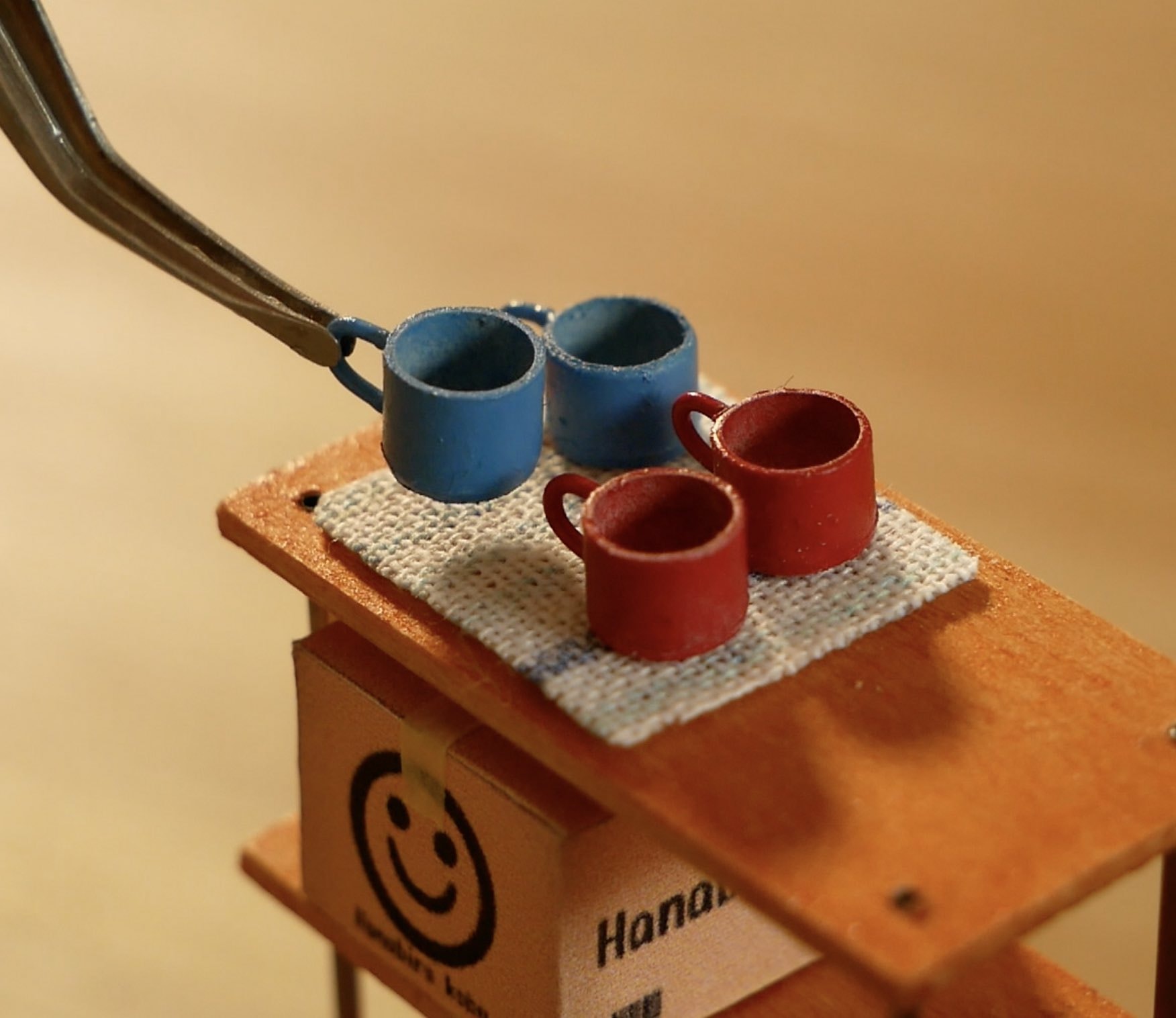 Image credit: @Hanabira7878
---
Tutorials available on YouTube
---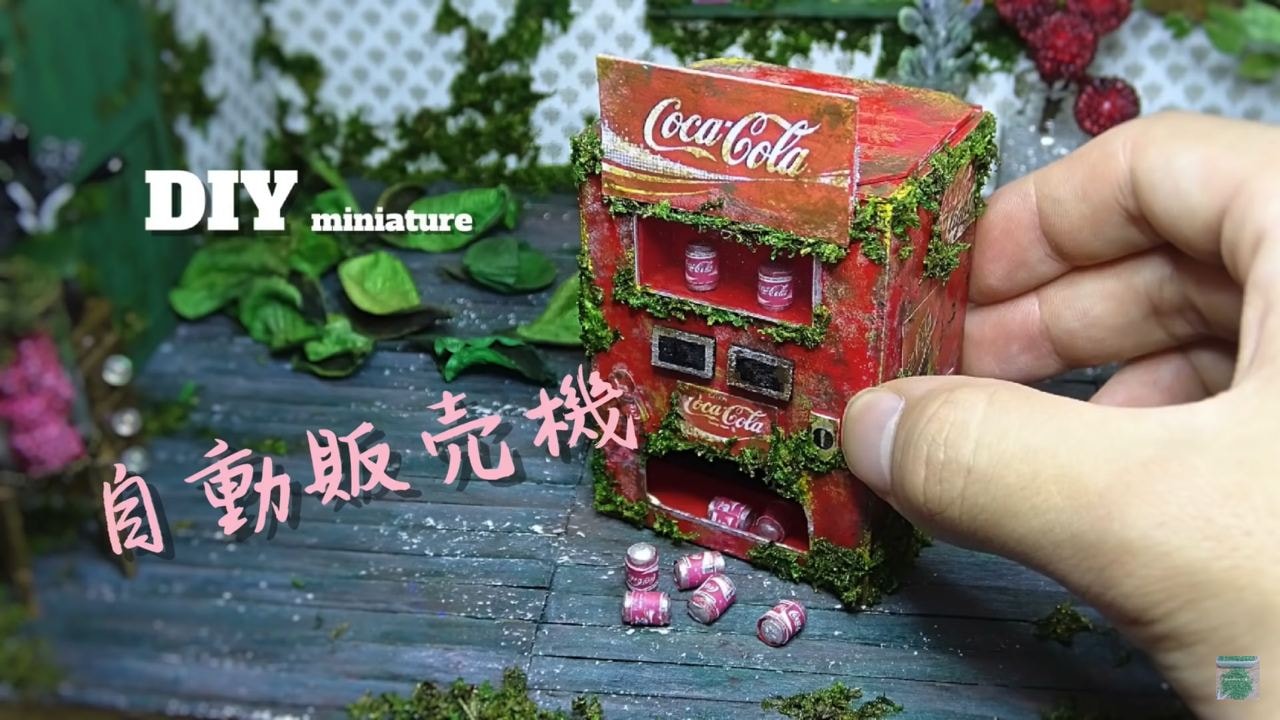 Image adapted from: Hanabira工房
If you want to try your hand at making these miniature models, head over to Hanabira Kobo's YouTube channel. You'd find tutorials for the elements you see in their art pieces. The newer videos come with English closed captions.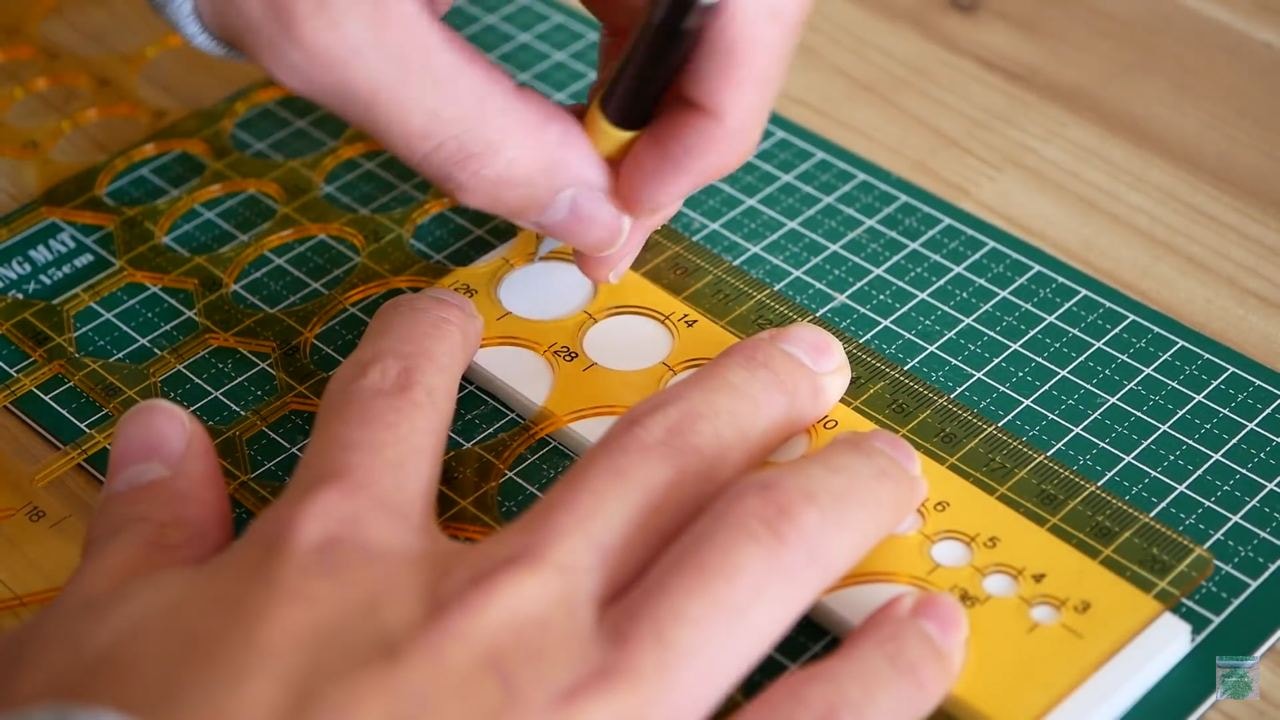 Cutting out circles from a styrene sheet to make a mini kitchen fan.
Image adapted from: Hanabira工房
Most of the materials featured in the tutorials can be easily purchased from Daiso. Otherwise, you can find them in most craft stores. The accessibility of these materials means that Hanabira Kobo's models are ideal DIY projects to try at home if you're bored. You won't have to search high and low for specialised equipment or materials.
---
Follow Hanabira Kobo for more amazing miniature art
---
Hanabira Kobo shares their creations on Twitter and Instagram and has since attracted a large following of over 12,500 on Twitter and 24,500 followers on Instagram. Join in the crowd and follow their social media accounts for more stunning miniature art to come.
For more news, check out:
---
Cover image adapted from: @Hanabira7878 and @Hanabira7878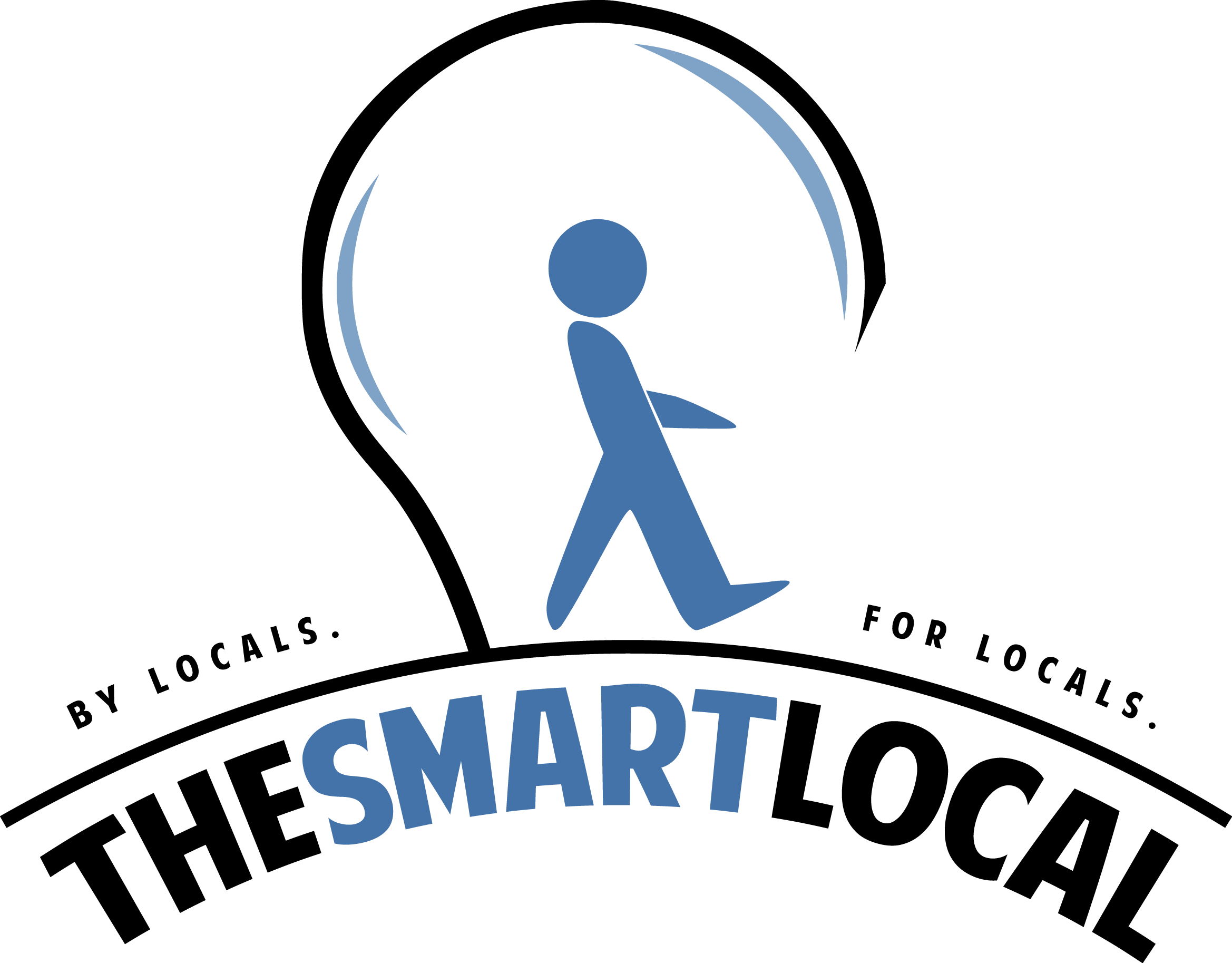 Drop us your email so you won't miss the latest news.