Kentaro Miura's Berserk gains renewed attention
---
Kentaro Miura, the creator of popular manga series Berserk, passed away on 6th May 2021. Many fans have paid tribute to the manga artist by revisiting the masterpiece following his passing. This has led to renewed attention in Miura's craft and many fans were left in awe at the elaborate architectural art in the world of Berserk.
---
Kentaro Miura passes on
---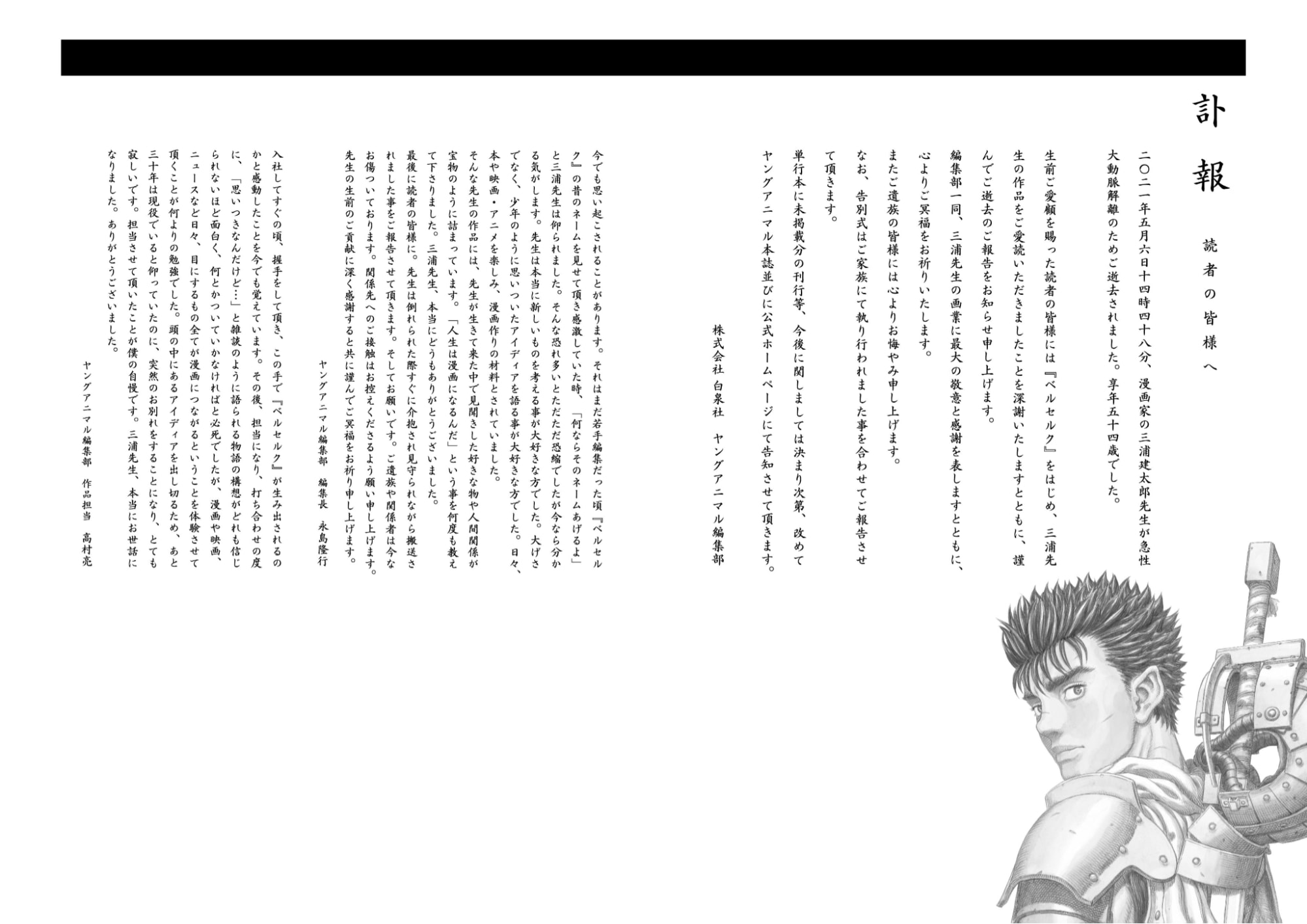 Image credit: @berserk_project
On 20th May 2021, the publishing company Hakusensha released an official statement notifying fans of the passing of Kentaro Miura on 6th May 2021 at 2.48PM. He was aged 54. The cause of death was acute aortic dissection.
In the official statement, the editorial department of Young Animal – the seinen manga magazine where Berserk was serialised – also expressed their shock at his passing. They described Kentaro Miura as a "happy person with the heart of a young boy".
You can read the notice in Japanese and English here.
---
Berserk's architectural art
---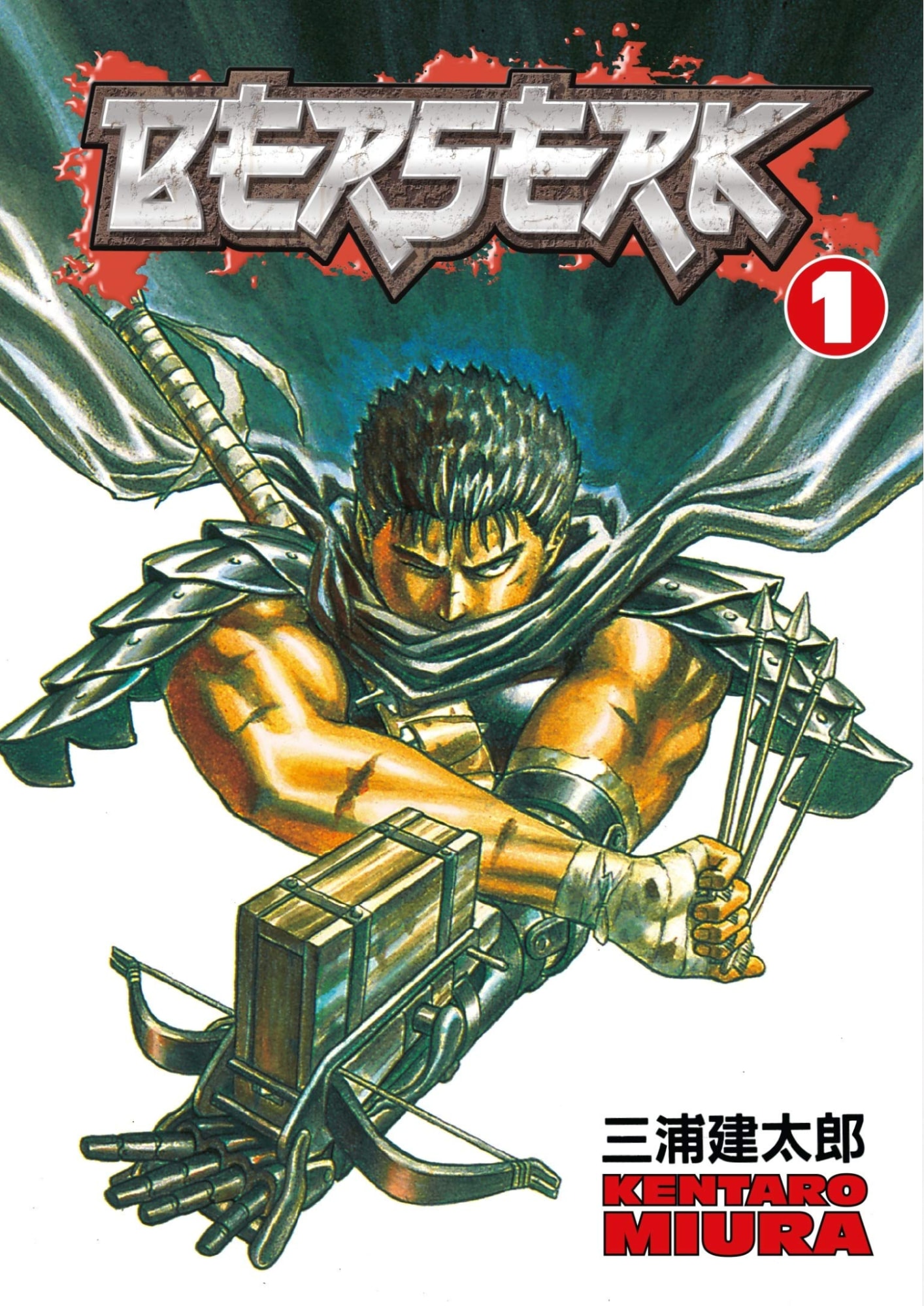 Image credit: Amazon
Kentaro Miura was the talented creator behind the manga series Berserk. Set in medieval Europe, the dark thriller follows the powerful mercenary, Guts, on his journey to seek revenge after the betrayal of a close ally. His enemies are powerful and larger than life, but the warrior manages to defy fate at every turn through sheer tenacity.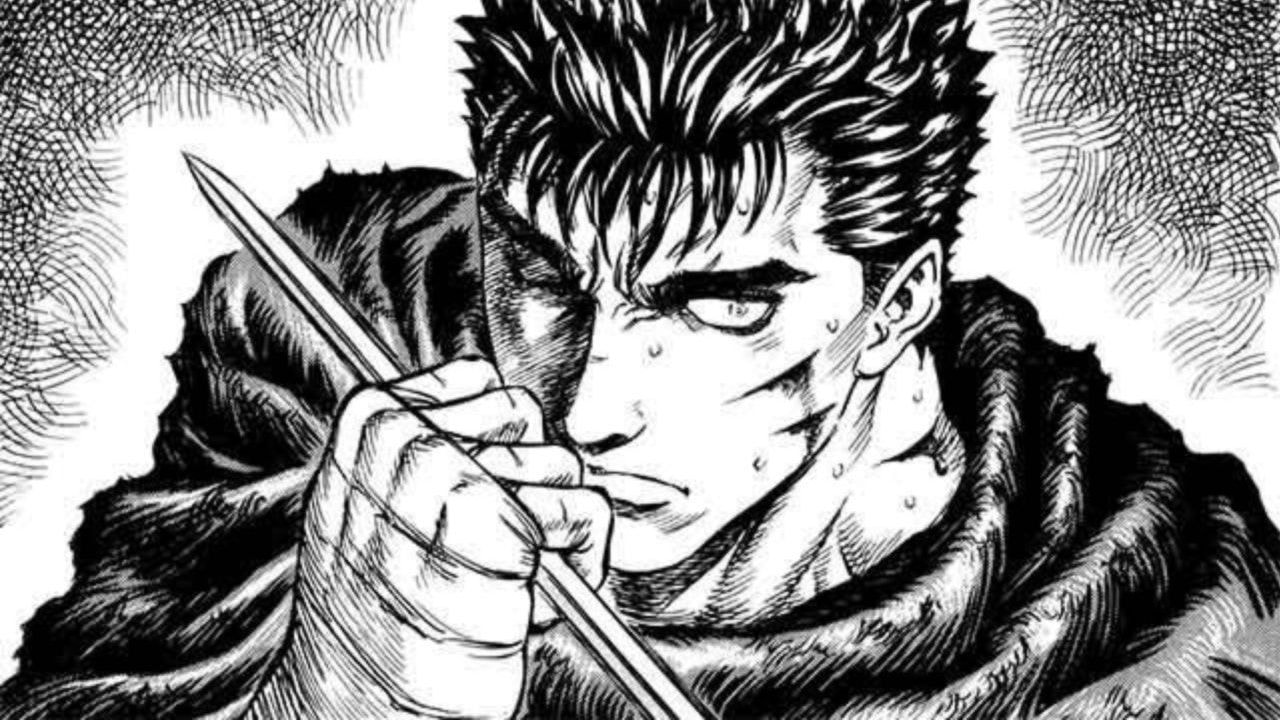 Image credit: @Hororo
The manga debuted in 1989 and has been adapted into anime and many movies over the years. Check out the trailer for the 1997 anime adaptation.
Video credit: animelab
Berserk impresses in many ways, from its storytelling to its epic fight scenes. But an overlooked aspect that has gained renewed attention recently is Miura's intricate illustrations of the architecture in the series.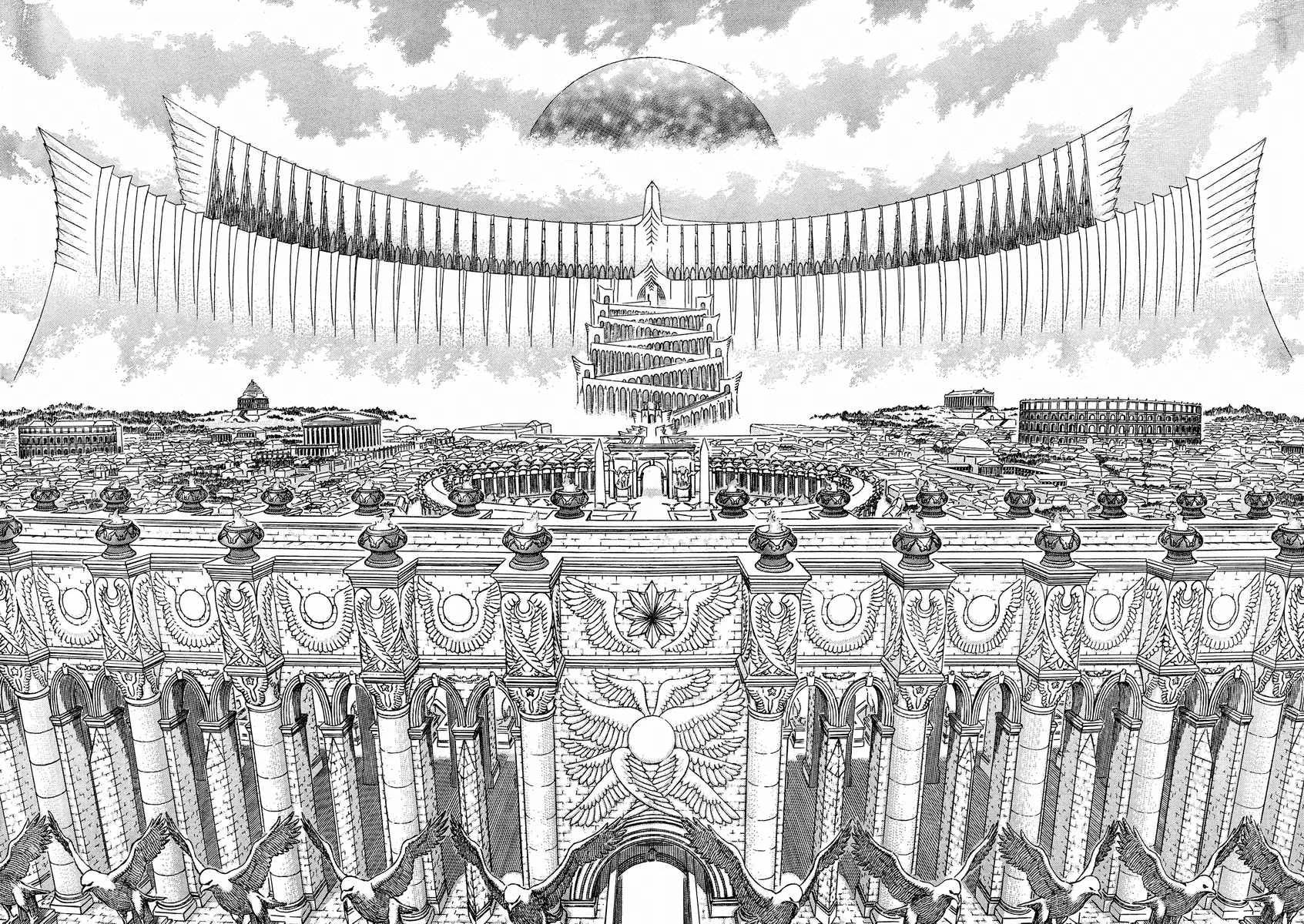 Midland's capital, Falconia.
Image credit: BoUNt¥HUИterバウンティハンター
On 28th May 2021, Facebook user BoUNt¥HUИterバウンティハンター shared 20 screen grabs of the intricate sceneries you can find in Berserk.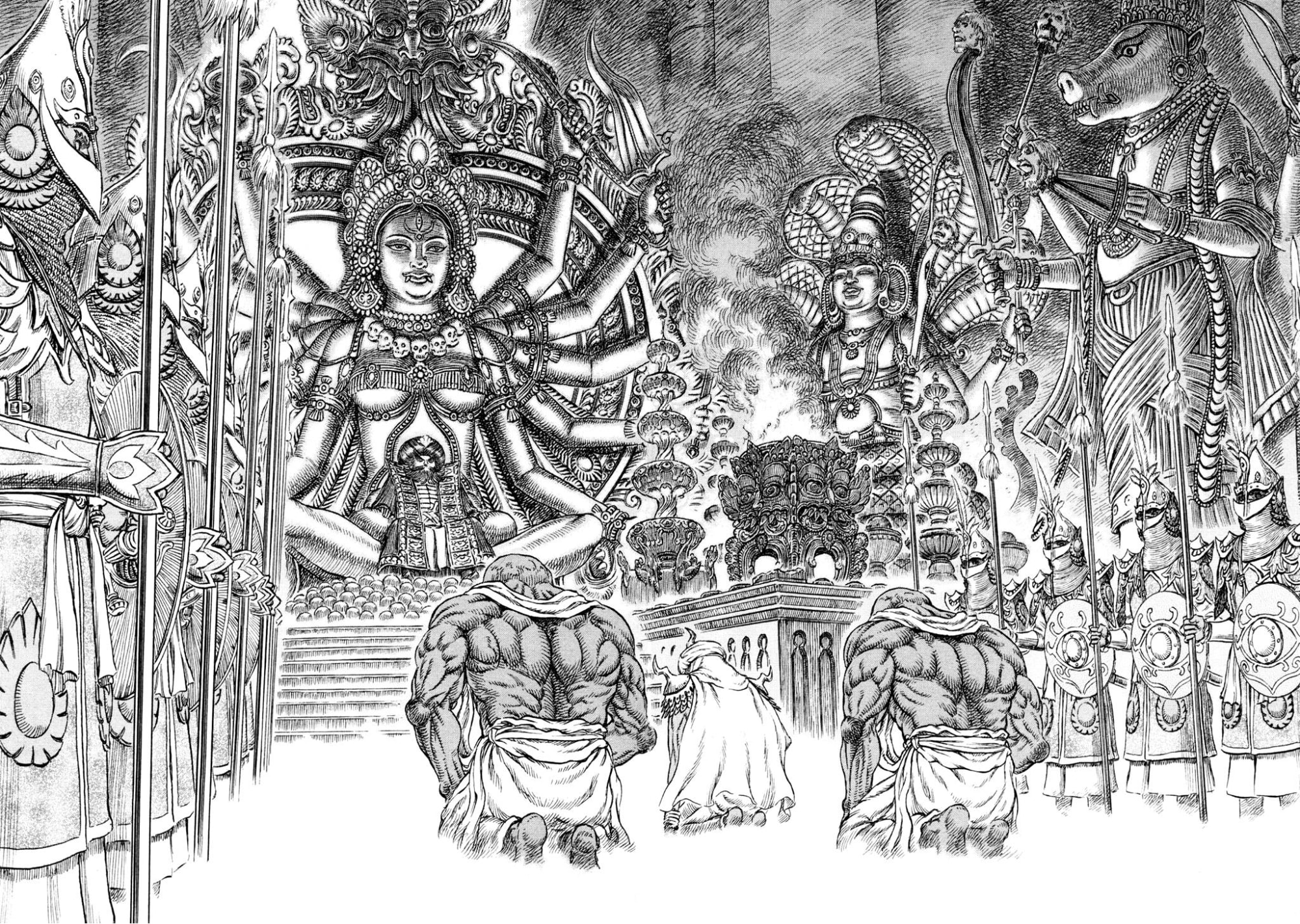 The empire of Kushan
Image credit: BoUNt¥HUИterバウンティハンター
These include the stunning buildings of capital Falconia, the elaborate architecture of Kushan, and the unbreakable fortress of Doldrey.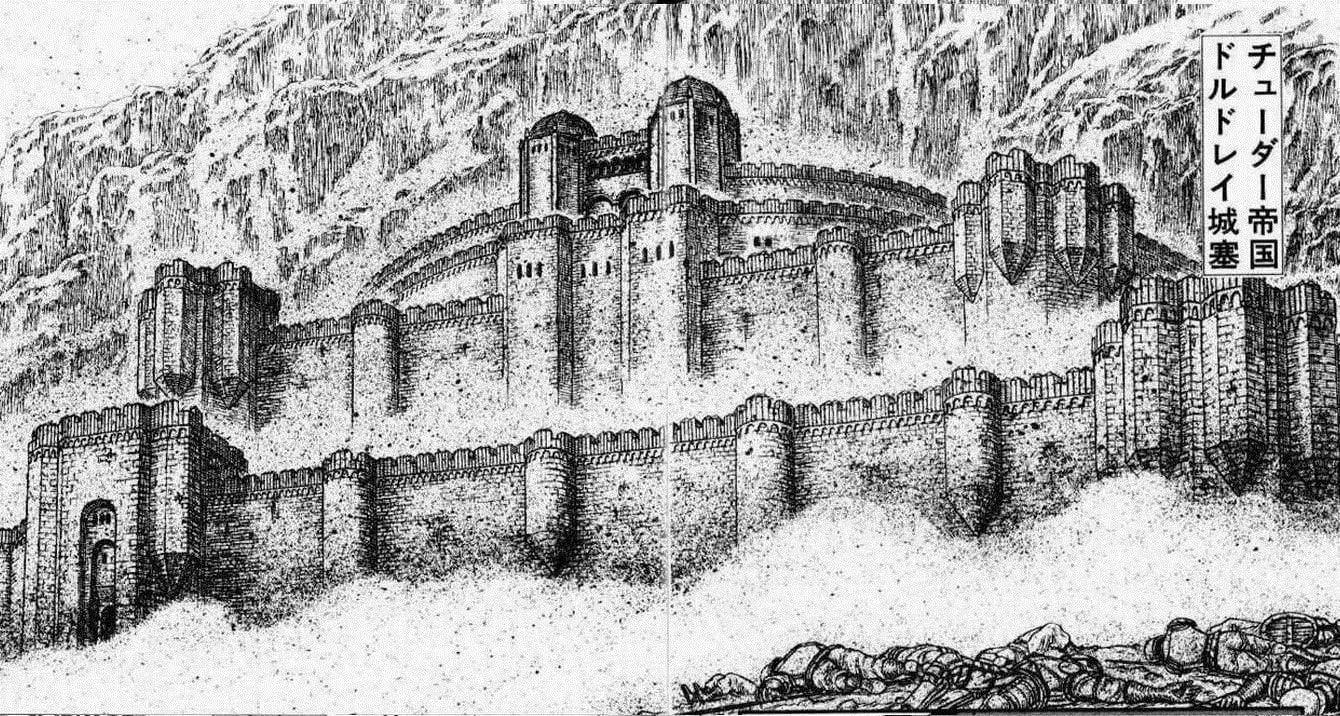 Doldrey fortress
Image credit: BoUNt¥HUИterバウンティハンター
The post has garnered over 6,200 shares as of 31st May 2021, along with a slew of praise from fans all around the world.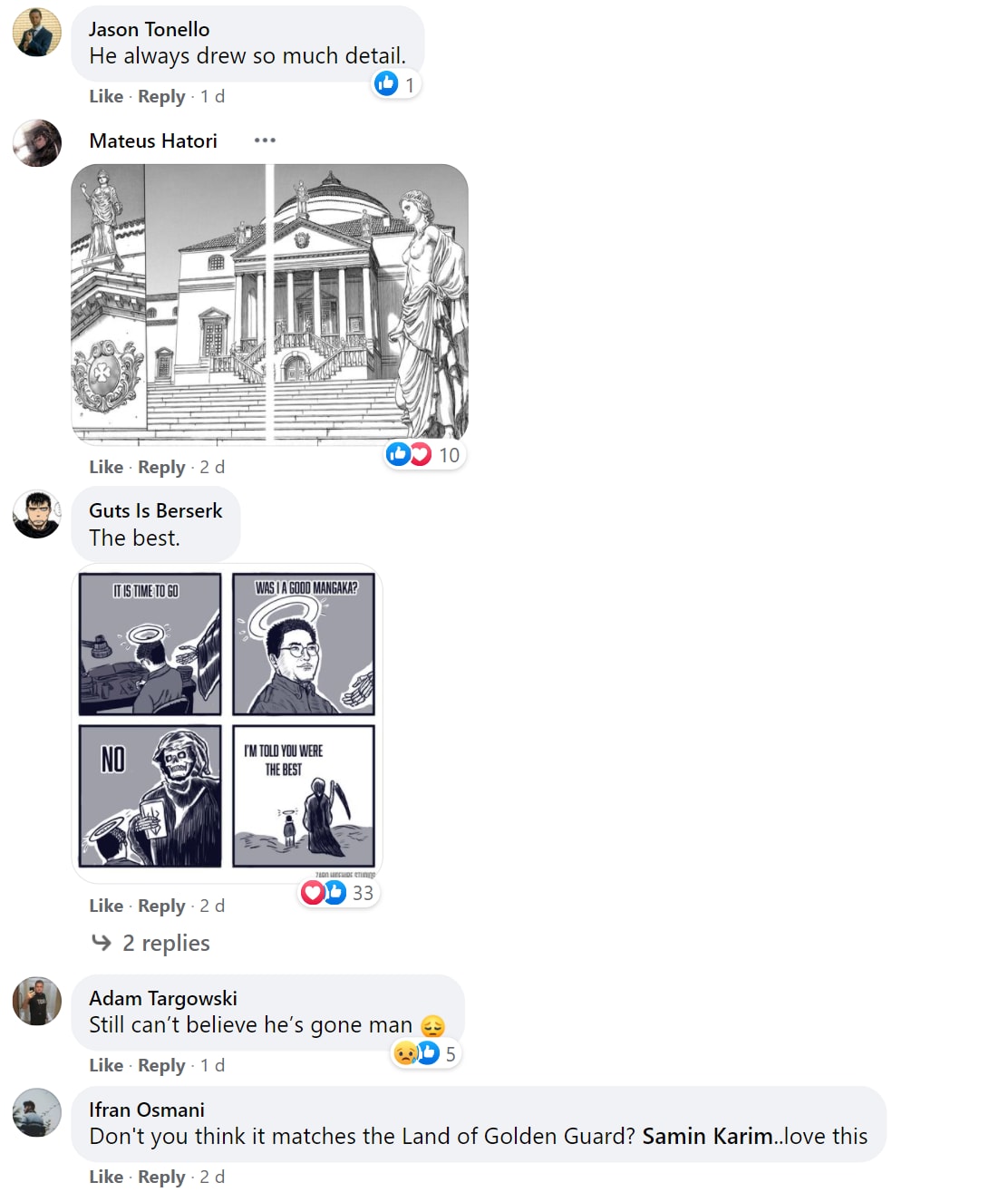 Image adapted from: Facebook
For instance, Facebook user Jason Tonello commented, "He always drew so much detail." Meanwhile, Guts Is Berserk summarised their compliments succinctly with "The best." Comments in other languages, such as Portuguese and Spanish, also share similar sentiments.
---
Remembering Kentaro Miura
---
Kentaro Miura has gifted the world an unmatched classic. We deeply mourn the loss of a great talent, and would like to offer our sincerest condolences to Miura's family and colleagues. If it's possible, do take some time to read or reread Berserk – there are so many hidden gems that have yet to be discovered.
For more news, check out:
---
Cover image adapted from: BoUNt¥HUИterバウンティハンター and Hakusensha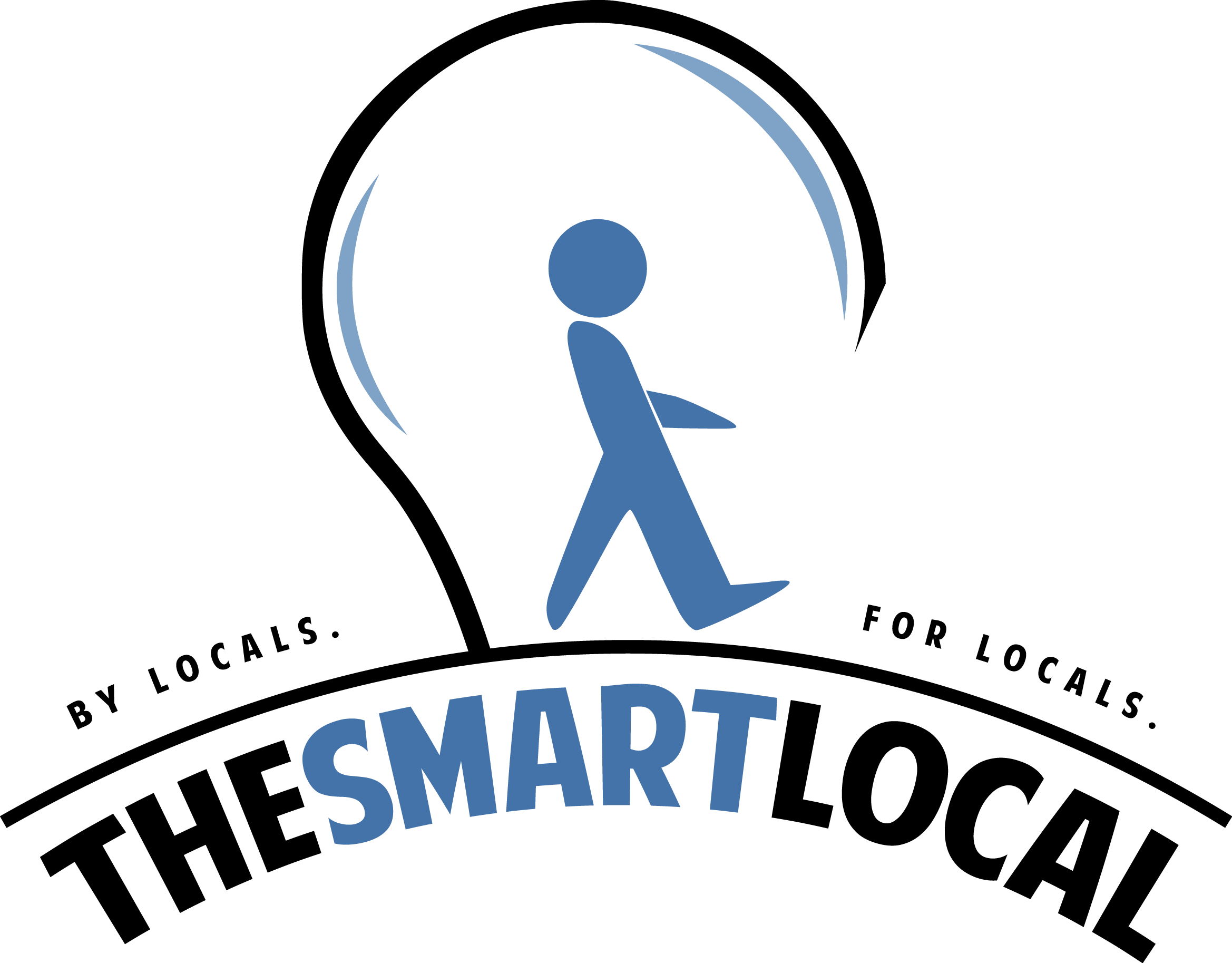 Drop us your email so you won't miss the latest news.