Sakura Miyawaki graduates from HKT48
---
Sakura Miyawaki will graduate from Fukuoka-based Japanese idol group HKT48 on 19th June. To mark this occasion, HKT48 will be holding a graduation concert. This will mark the end of Sakura's journey with HKT48 after nearly 10 years, and her future plans remain a question.
---
Sakura announced her upcoming graduation during their live show
---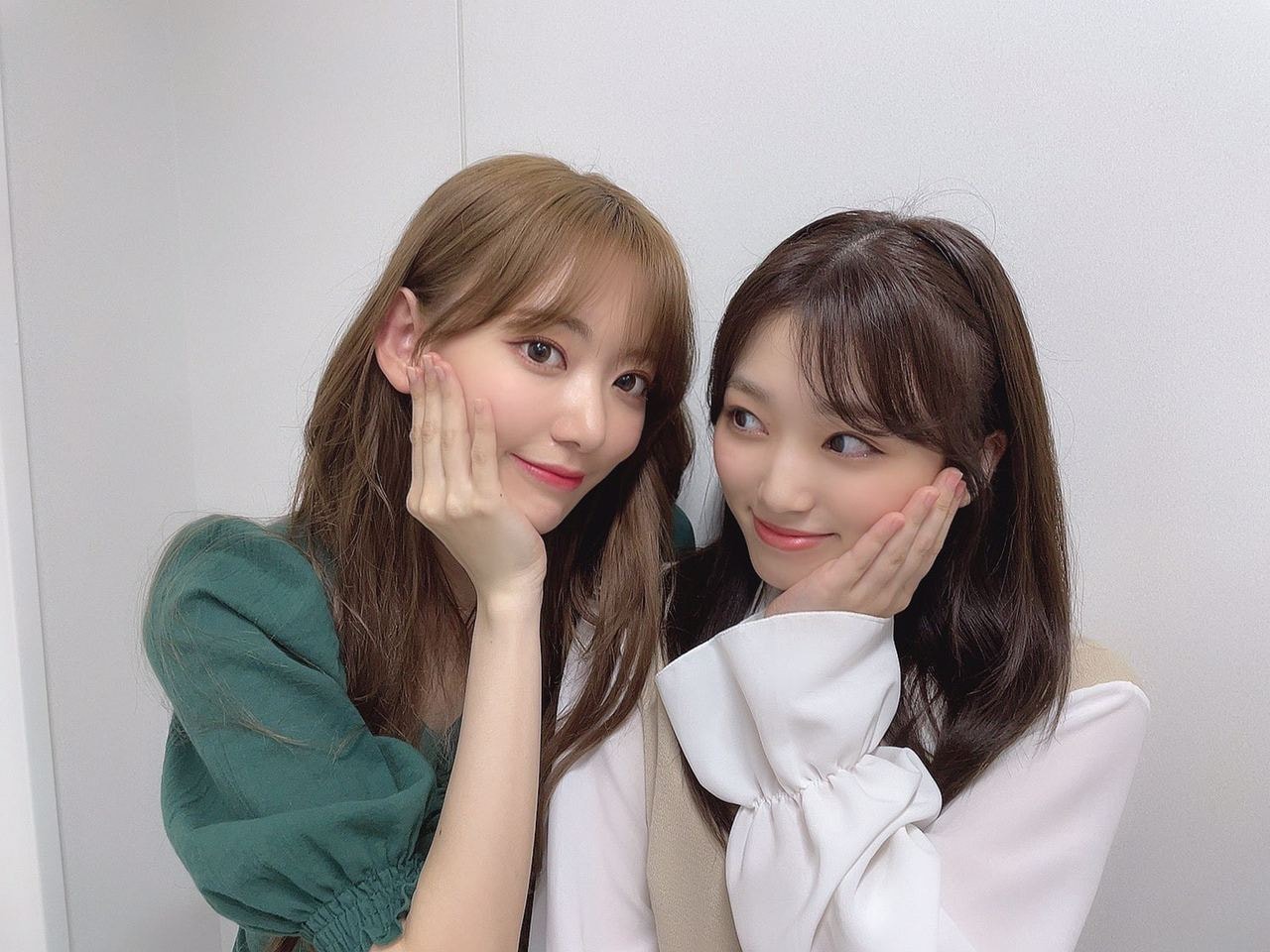 Sakura Miyawaki and Nako Yabuki
Image credit: @39saku_chan
HKT48 performs live in the West Japan City Bank frequently, and their shows are referred to as "HKT48 Theatre". During the HKT48 Theatre show on 15th May 2021, Sakura Miyawaki and Nako Yabuki made their long-awaited return to HKT48 after ending their activities with K-pop group IZ*ONE.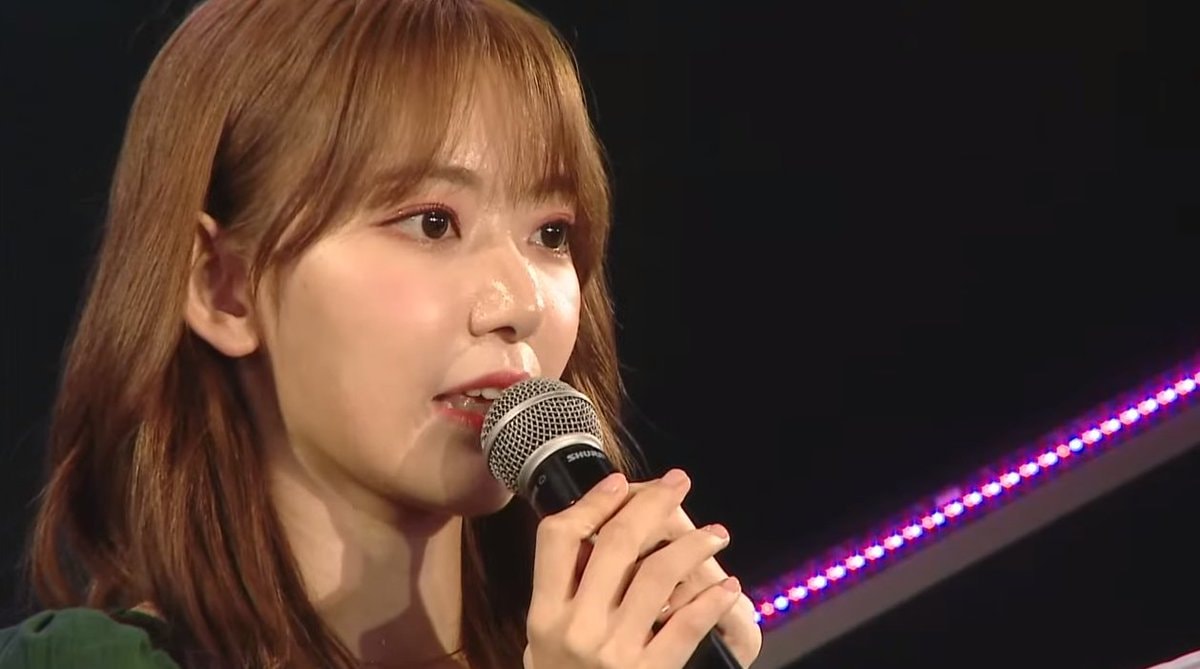 Image credit: @48RequestHour
However, the joy of the reunion was short-lived as Sakura soon announced her upcoming graduation from HKT48 during the show. In a slightly trembling voice, she said that HKT48 will always have a precious place in her heart, and that she will spend the remaining time before her graduation bringing happiness to her fans. You can watch the broadcast here.
Video credit: HKT48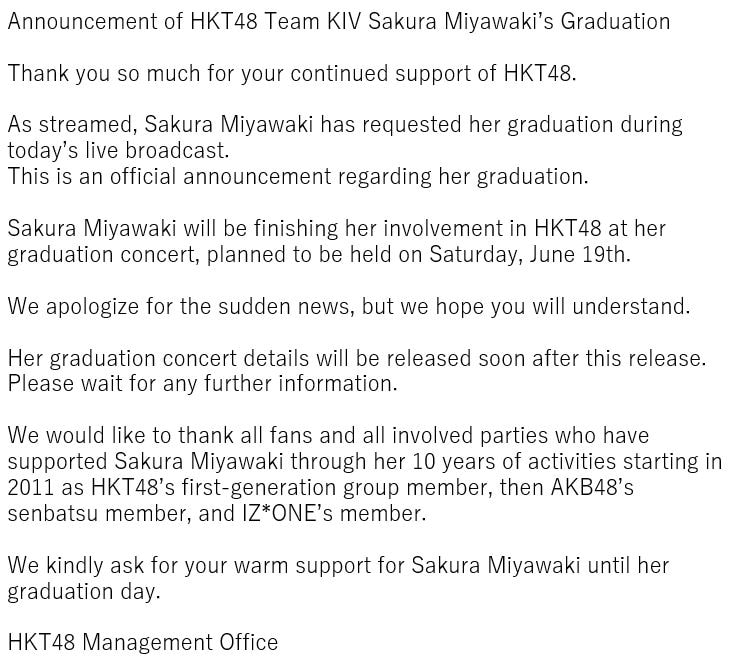 Sakura's official graduation notice on Twitter
Image credit: @hkt48_official_
On the same day, the HKT48 Management Office released an official notice – written in both English and Korean – on HKT48's Twitter account. 
The English notice reiterated the details of Sakura's graduation, and thanked "all fans and all involved parties who have supported Sakura Miyawaki through her 10 years of activities starting in 2011". It asked for fans' "warm support for Sakura Miyawaki until her graduation day".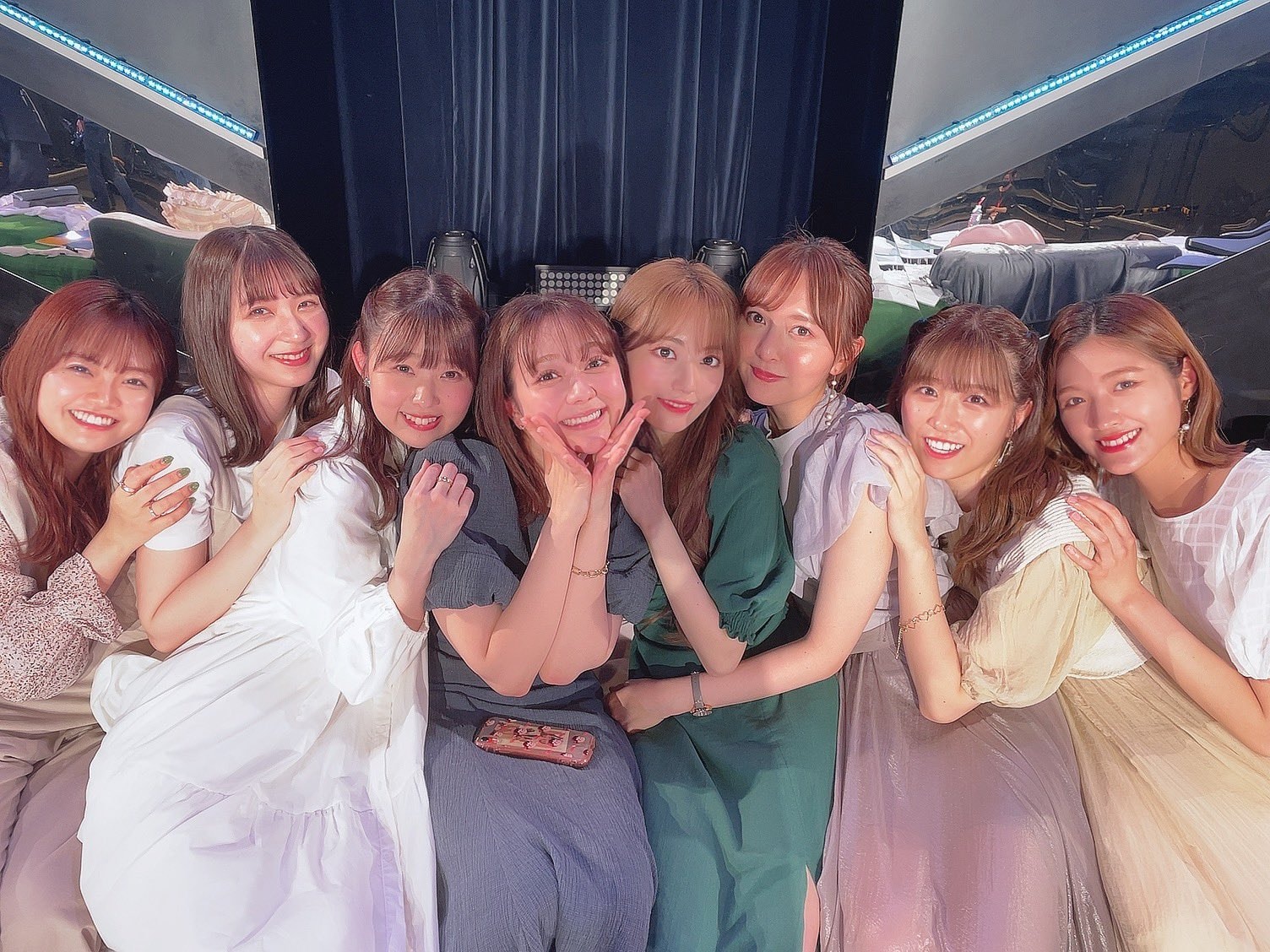 Sakura and the HKT48 members
Image credit: @39saku_chan
As mentioned in both Sakura's speech and the Twitter announcement, a graduation concert will be held on 19th June 2021. The concert will be broadcasted live, and rehearsals for the concert are already underway.
Do check out HKT48's official website to get updates on the concert's details.
---
Fans' reactions to Sakura Miyawaki's graduation from HKT48
---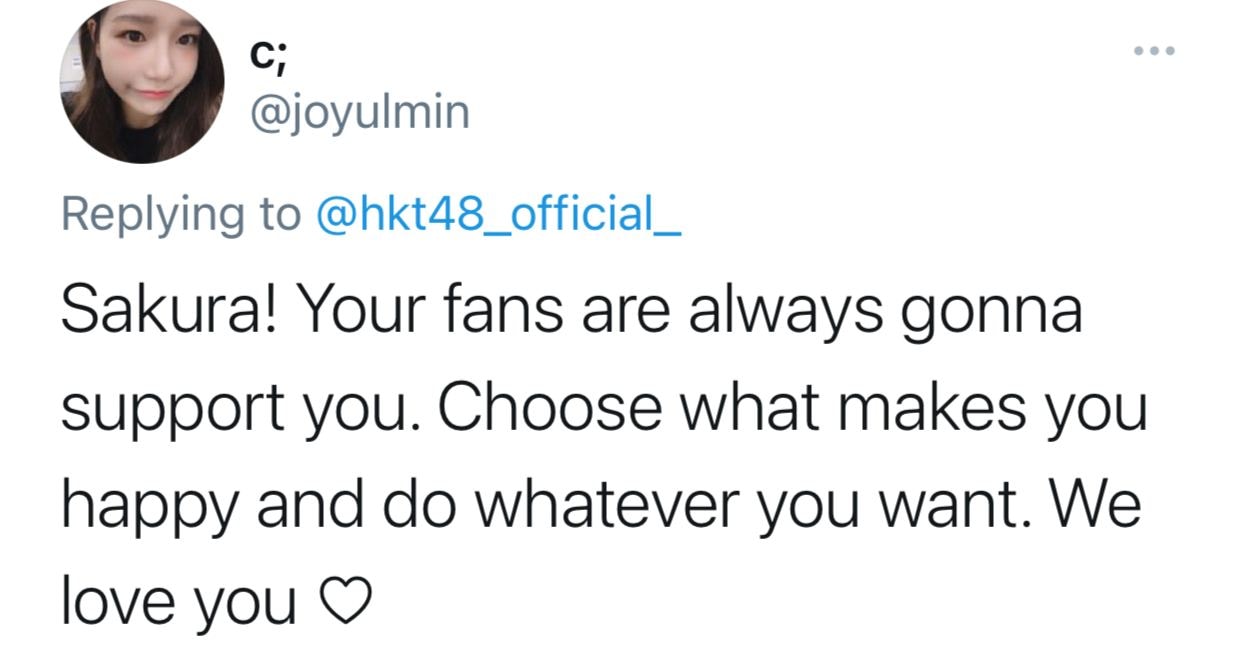 Image adapted from: @joyulmin
Many of Sakura's fans were understanding of her decision to leave HKT48. Twitter user @joyulmin wrote, "Sakura! Your fans are always gonna support you. Choose what makes you happy and do whatever you want. We love you ♡".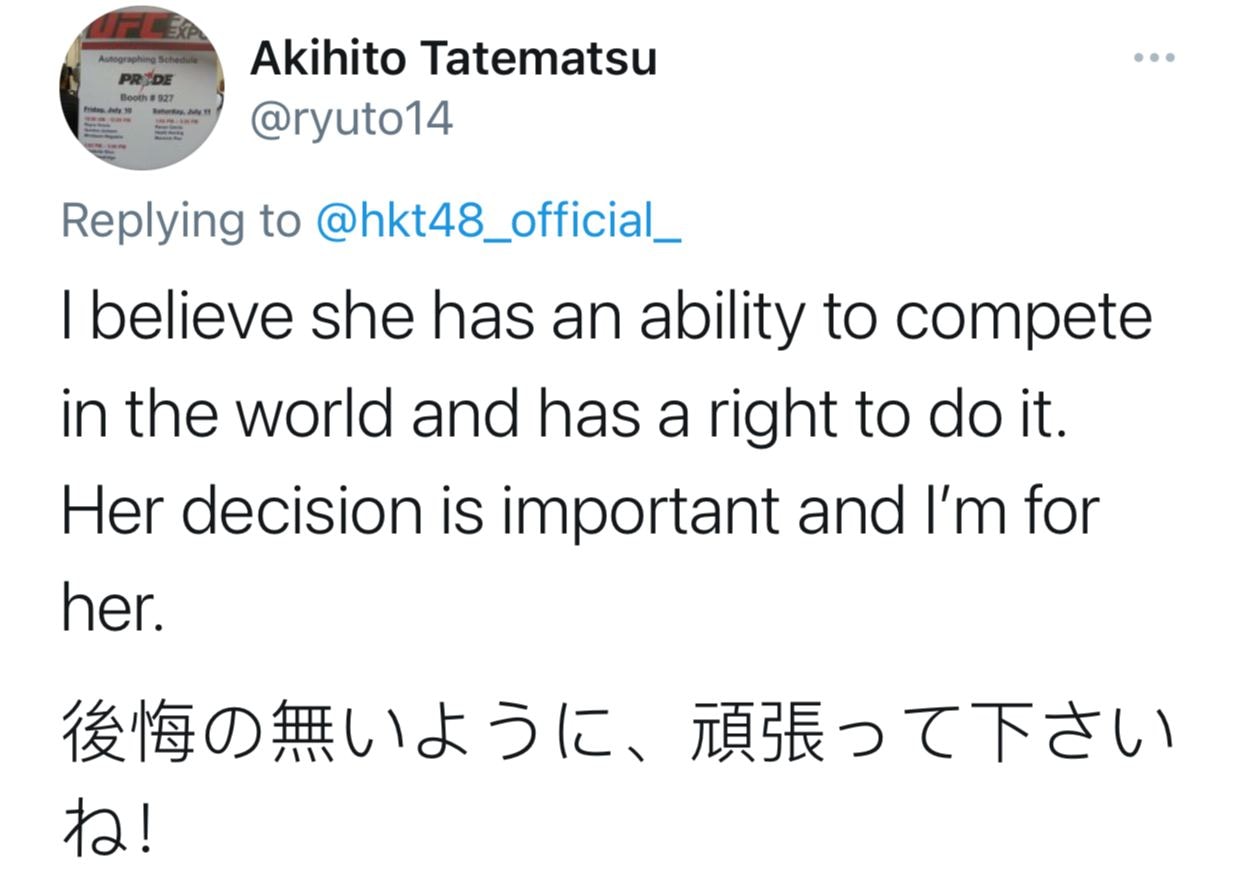 Image adapted from: @ryuto14
Similarly, user @ryuto14 tweeted, "I believe she has an ability to compete in the world and has a right to do it. Her decision is important and I'm for her." The Japanese portion translates to "In order to have no regrets, please work hard!"
---
Rumours about Sakura's future development
---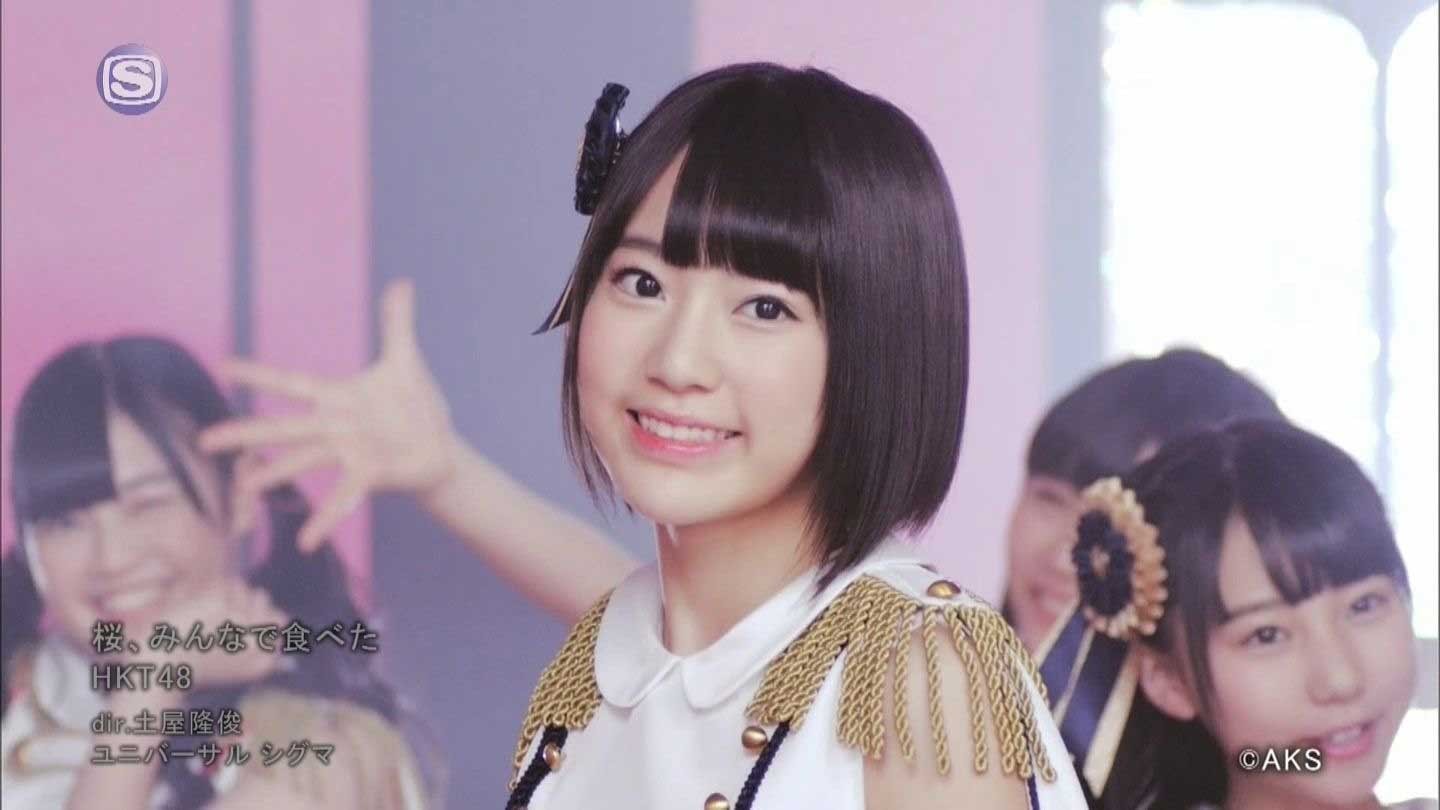 Image credit: @Ciiz15
Sakura is a 1st generation member of HKT48 and has promoted with the group since her official debut at a handshake event on 23rd October 2011.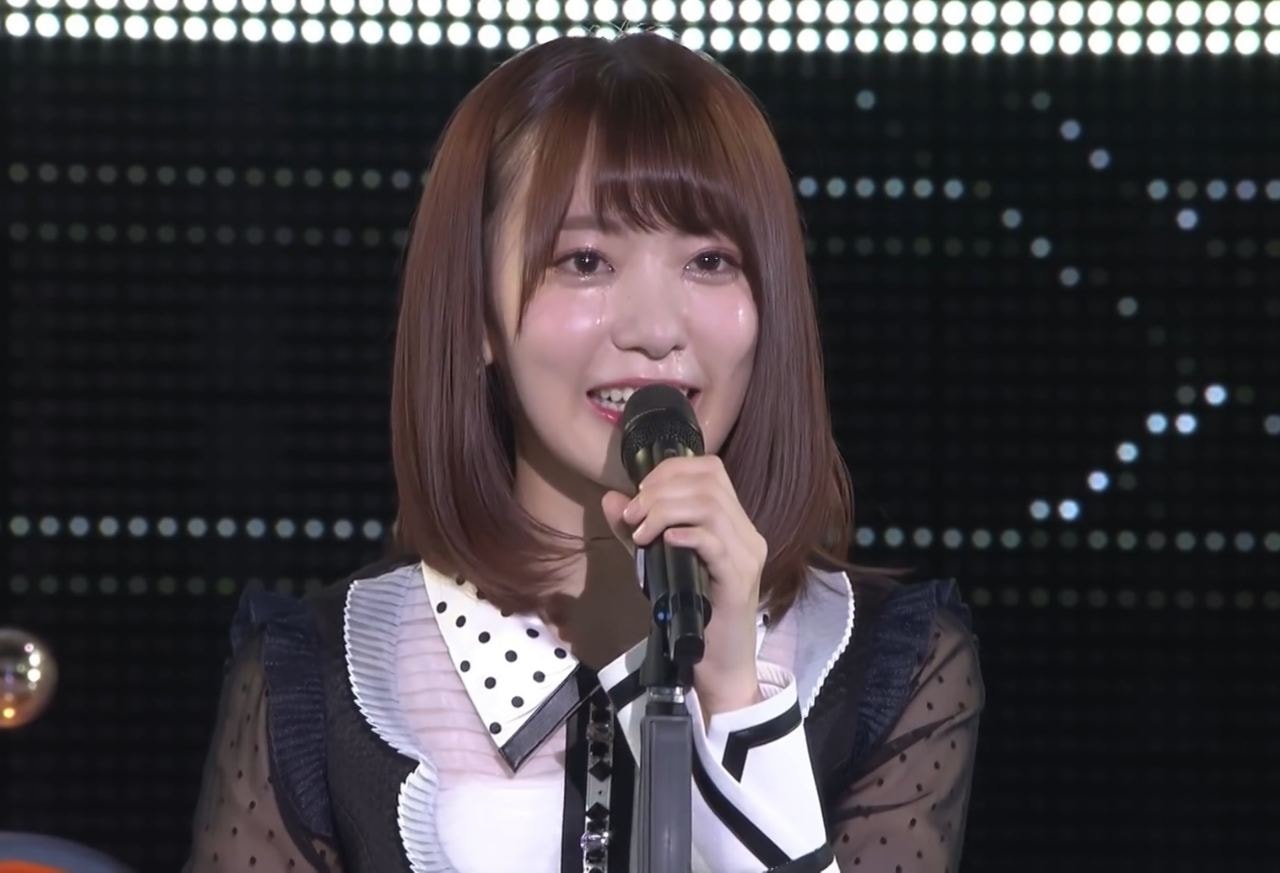 Image adapted from: Vernalossom
Her popularity rose steadily over the years. During the AKB48 Senbatsu Elections (選抜総選挙; Senbatsu Sousenkyo) in 2018, in which fans vote for their favourite member from AKB48 and its sister groups, Sakura ranked 3rd overall.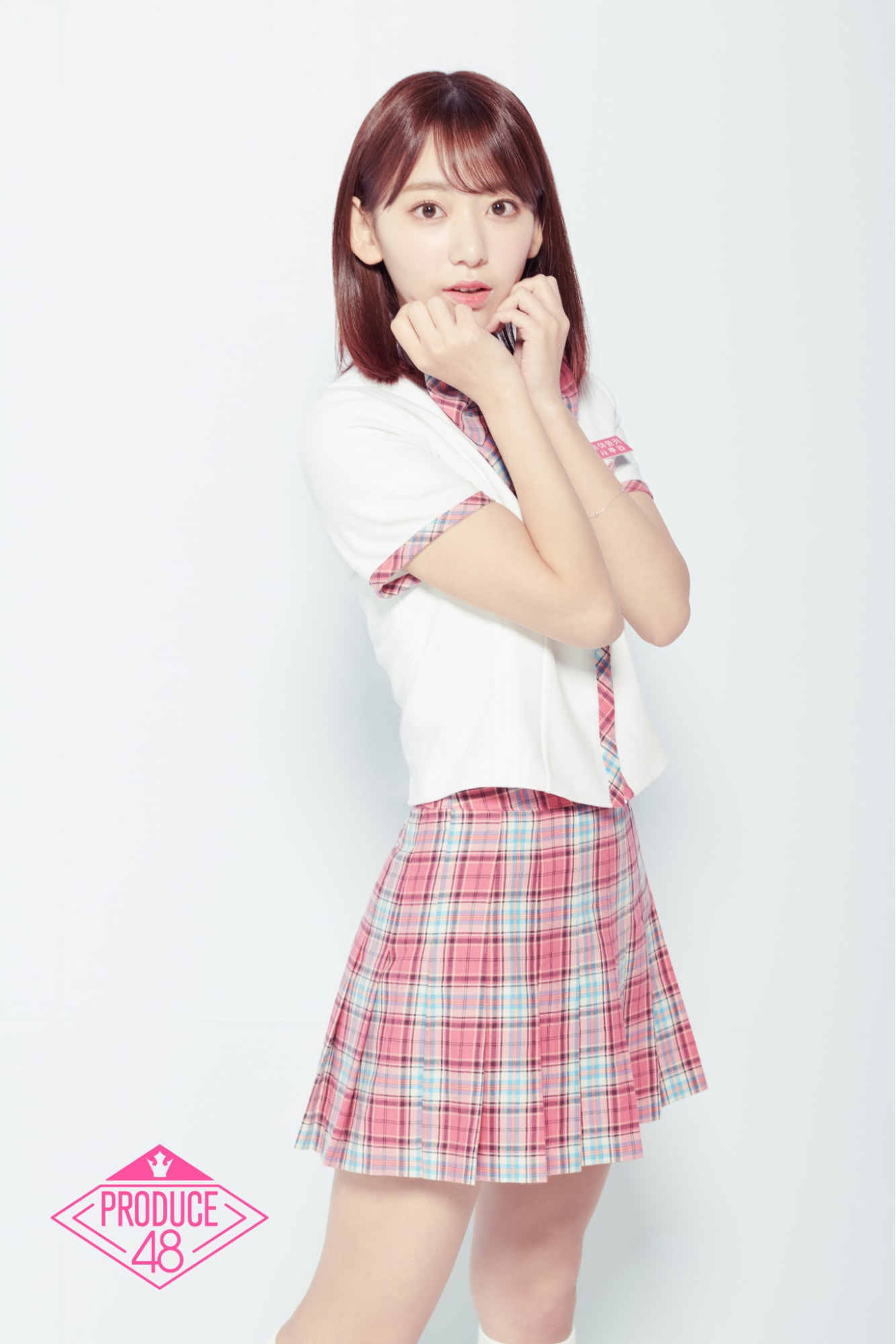 Image credit: @39Storage
In the same year, Sakura took part in South Korea's idol survival show Produce 48. She gained global popularity by getting an "A" grade in her preliminary evaluation, becoming the centre for the show's theme song, winning 2nd place during the finals, and eventually debuting as a member of IZ*ONE.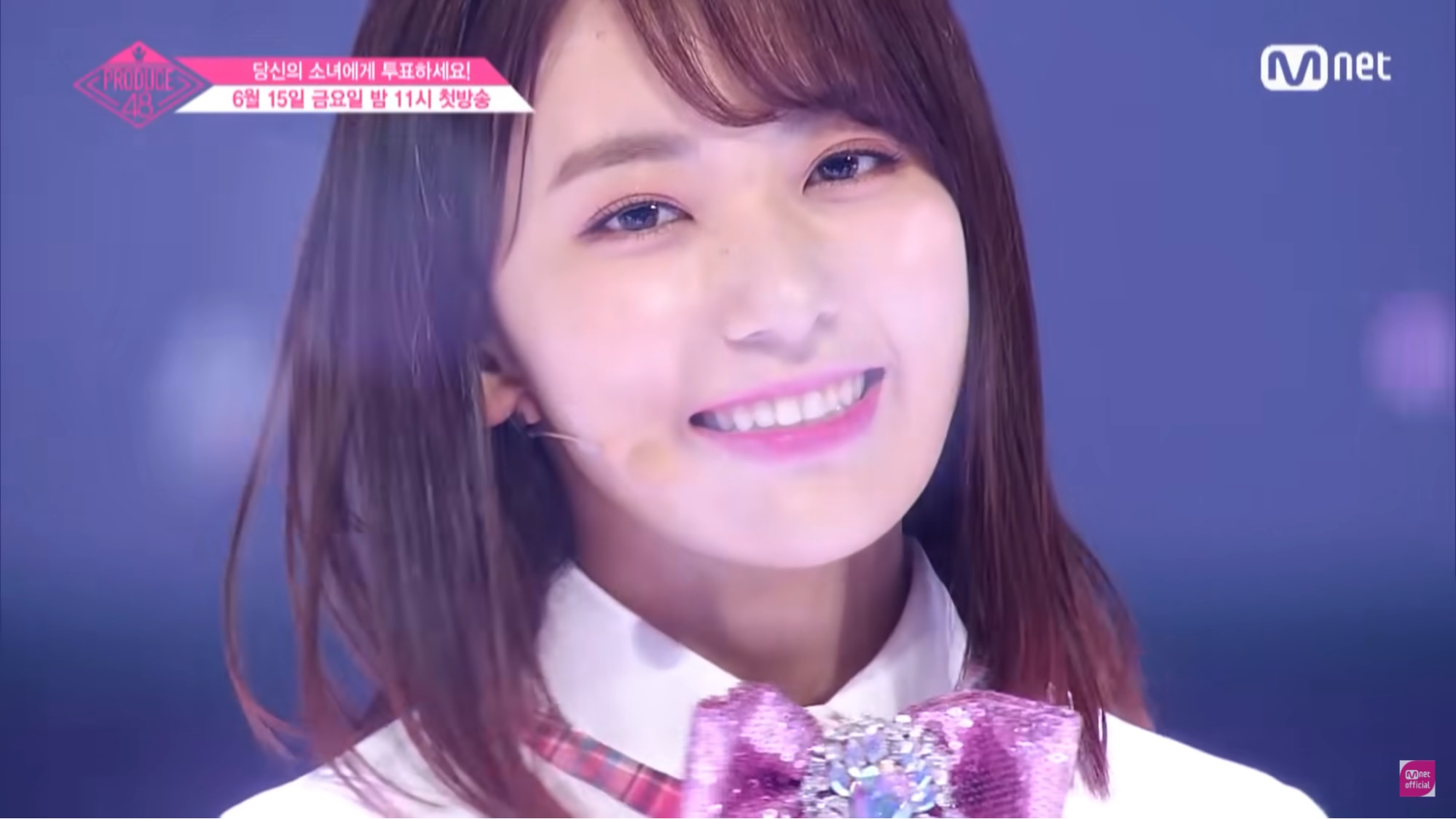 Image adapted from: Mnet Official
Prior to the disbandment of IZ*ONE on 29th April 2021, there were speculations amongst fans that Sakura would sign on with HYBE – formerly known as Big Hit Entertainment. No official announcement has been made yet, but Sakura's official graduation notice signals a greater possibility that she may continue her career in Korea after all.
---
Sakura Miyawaki leaves HKT48
---
A 10-year chapter ends, and a new one begins. We hope that Sakura will continue to shine wherever she chooses to go, and that fans will continue to support her future endeavours.
For more news, check out:
---
Cover image adapted from: @39saku_chan
Get more stories like this!
Drop us your email so you won't miss the latest news.