Ginza Kimuraya in Tokyo
---
Sniffing out long-standing restaurants is always a treat, as these established shops guarantee a taste of authentic food and history. In the heart of Ginza, Tokyo's opulent shopping district stands Ginza Kimuraya, the oldest bakery in the country known to have birthed the iconic anpan.
---
Famed for being the birthplace of anpan
---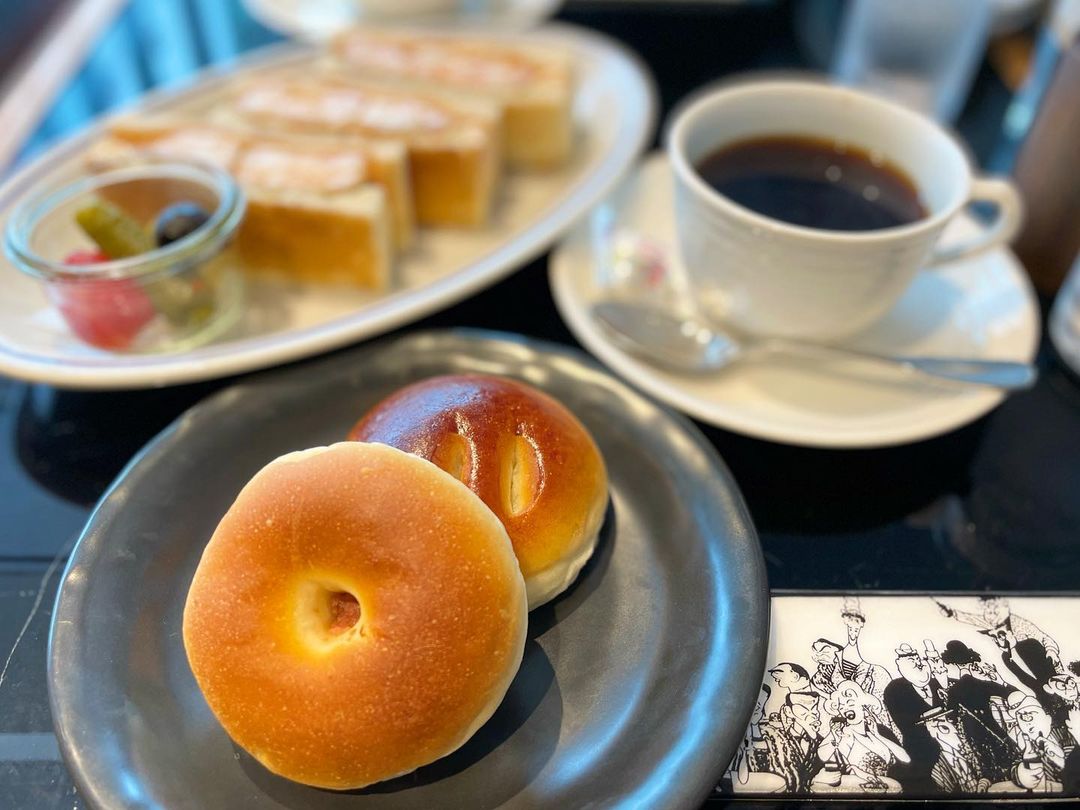 Image credit: @__na_onaona
Established in 1874, Ginza Kimuraya is said to be the oldest bakery in Japan. It is here where anpan, a traditional soft Japanese bread roll filled with red bean paste, was first invented. Back then, bread was typically dense and tough – a far cry from the fluffy varieties found in Japan today.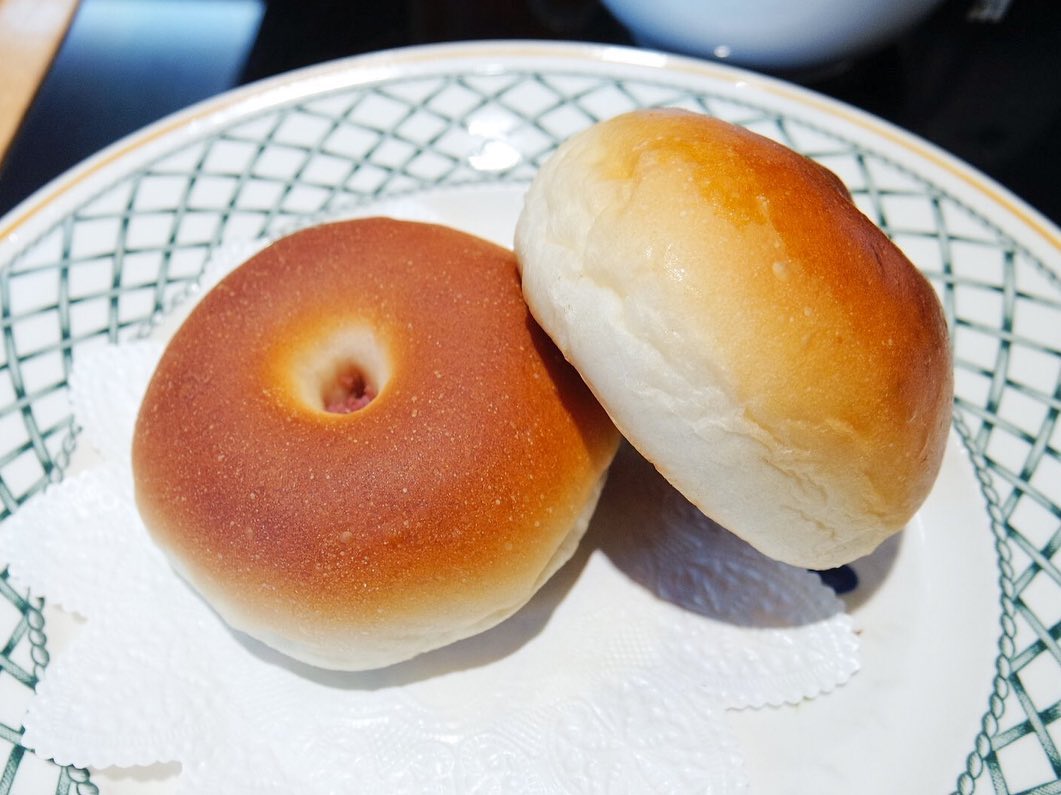 Image credit: @shirleylin.tw
In a bid to create bread suited for the Japanese palate, Ginza Kimuraya developed sakedane (酒種), a rice starter that's made from rice, kōji (麹; malted rice), and water. 
Just like sourdough starter, sakedane is a natural leavening agent that facilitates fermentation in the dough. It also imparts a unique aroma and flavour which cannot be achieved using traditional yeast.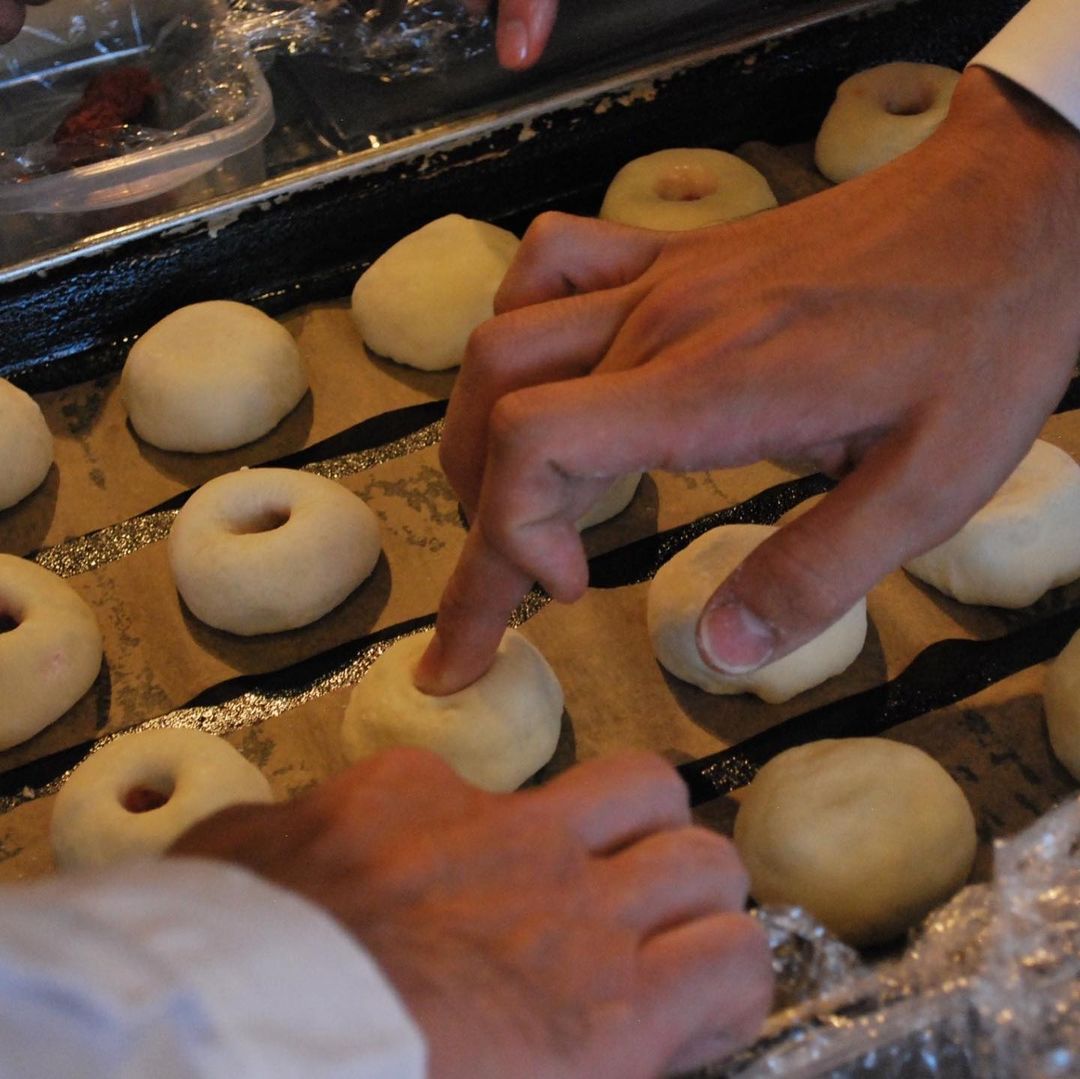 Image credit: @and.tac
The fermented dough is then filled with sweet red bean filling made using azuki beans sourced from Hokkaido, and finally adorned with a piece of salt pickled sakura. With that, their signature Sakura Anpan was born. 
---
Once enjoyed by Emperor Meiji 
---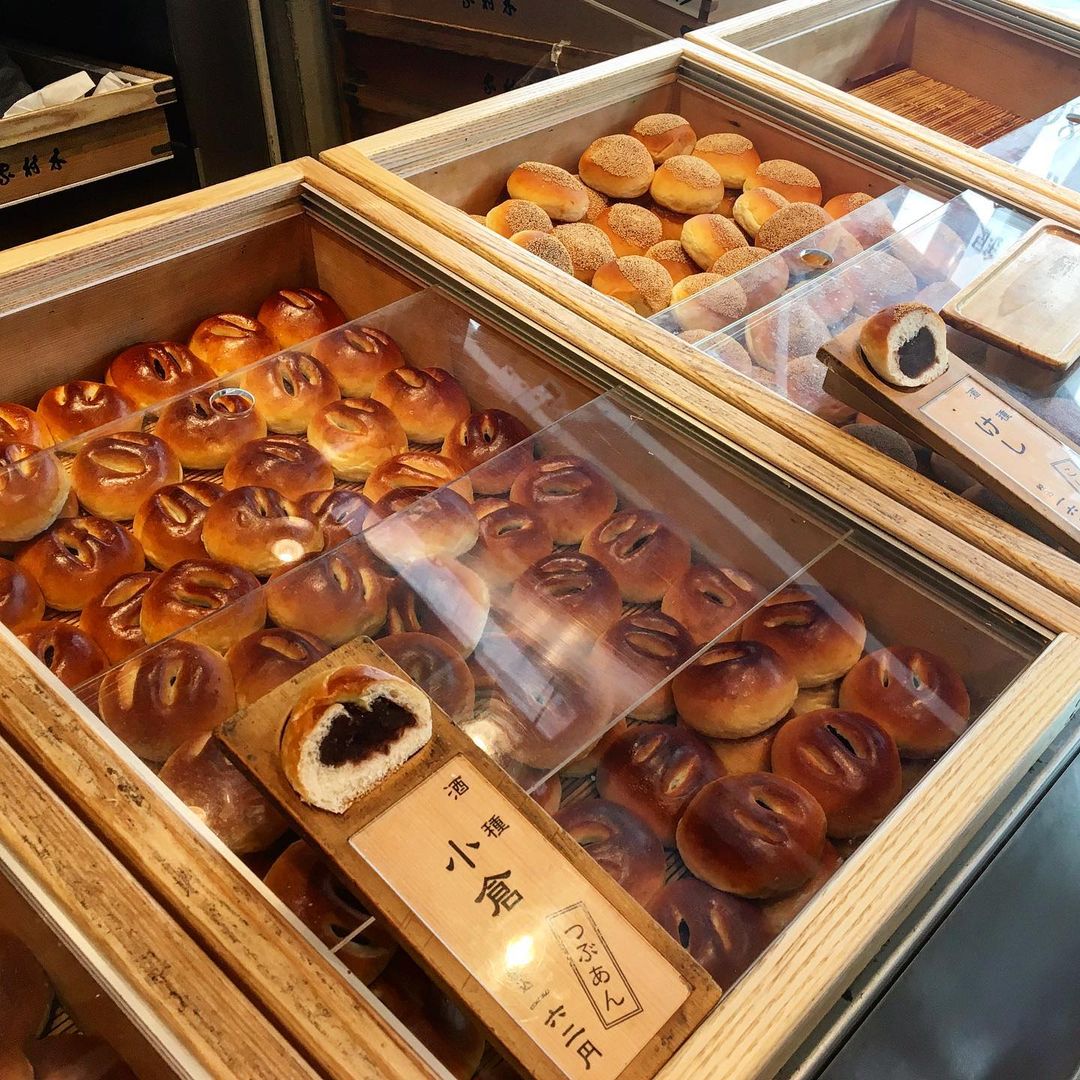 Image credit: @treulosetomate
The bread purveyor's ingenious invention became popular quickly and was all the rage. In fact, the bread was even presented to Emperor Meiji, the reigning monarch at the time. It's said that the royalty enjoyed the sweet treat so much that he requested Ginza Kimuraya to continue sending Sakura Anpan his way.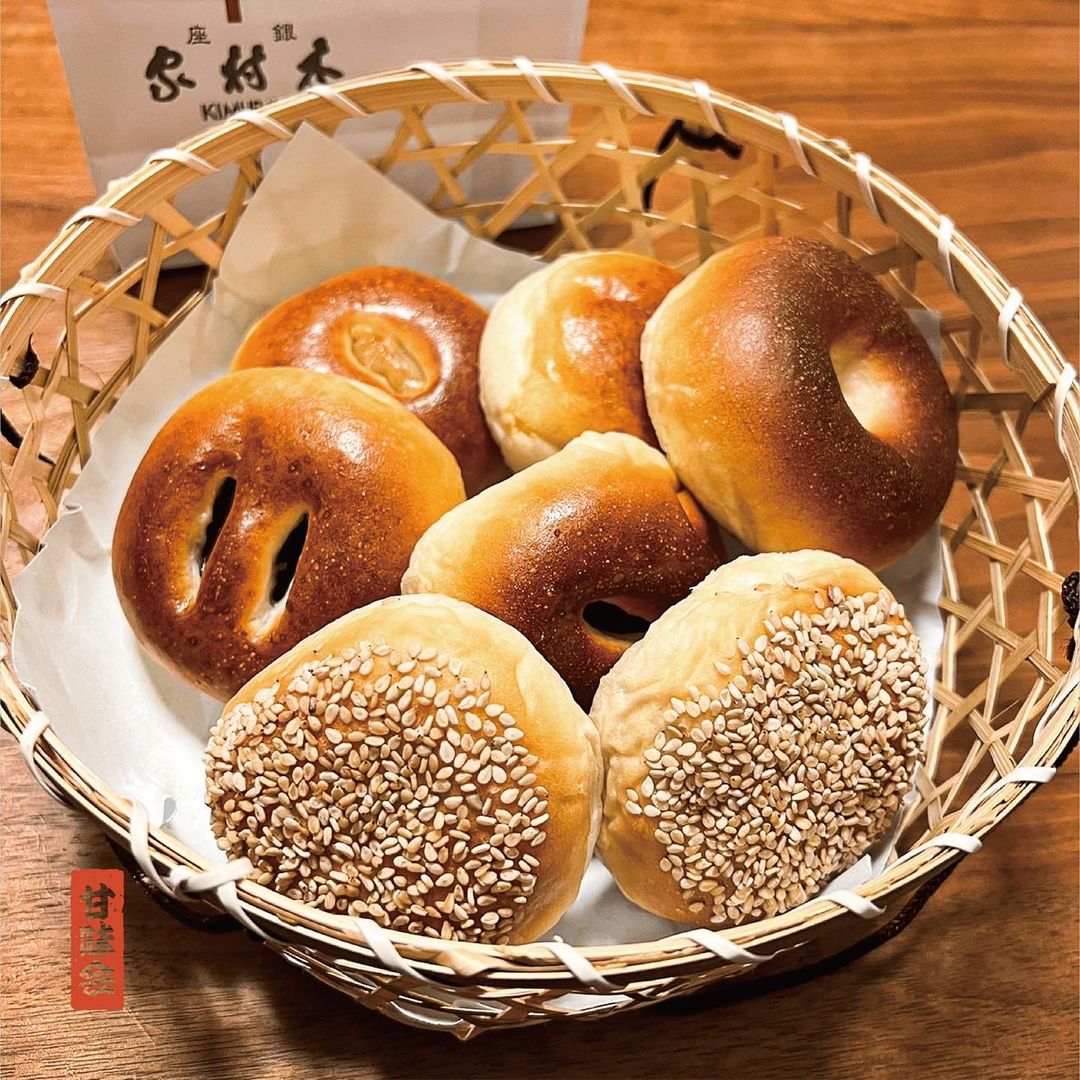 Image credit: @kannmi_thesweetsclub
Today, the bread continues to be baked freshly daily at Ginza Kimuraya, recipe unchanged. You can get them at ¥170 (~USD1.18) per bun. 
---
Cafe and restaurant space available
---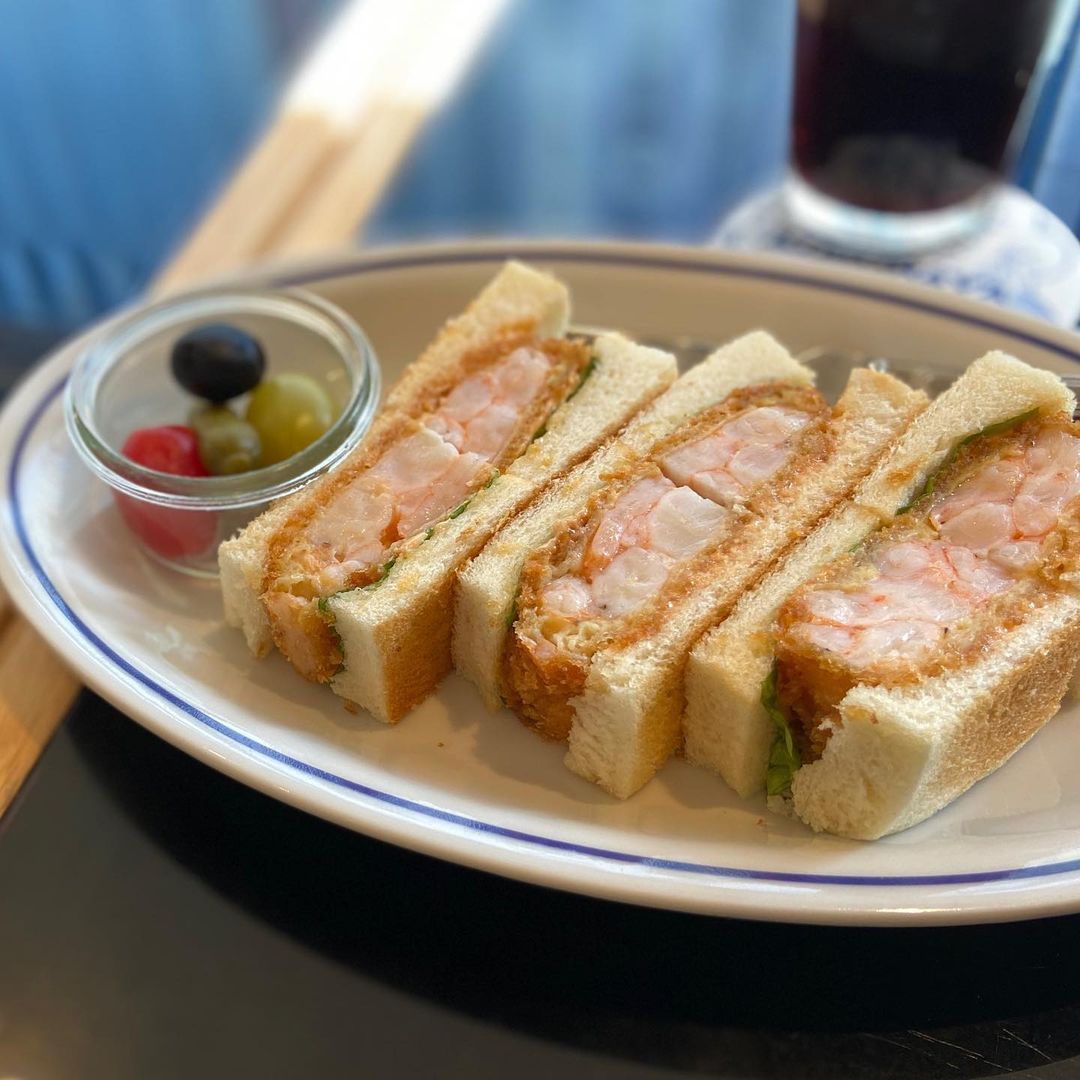 Shrimp cutlet sandwich.
Image credit: @heidi__________m.m
Occupying the first floor of a multi-storey building, the bakery sells over 130 types of freshly baked bread daily, including variations of sakedane anpan that's stuffed with a myriad of fillings (¥170- ¥220,~USD1.18- USD1.53). 
On the second floor of the same building, there's a cafe where customers can bring their purchased bread to enjoy. Finger foods such as shrimp cutlet sandwich (¥1,280,~USD8.88) and beef fillet sandwich (¥1,850,~USD12.84) are also available for dine-in here.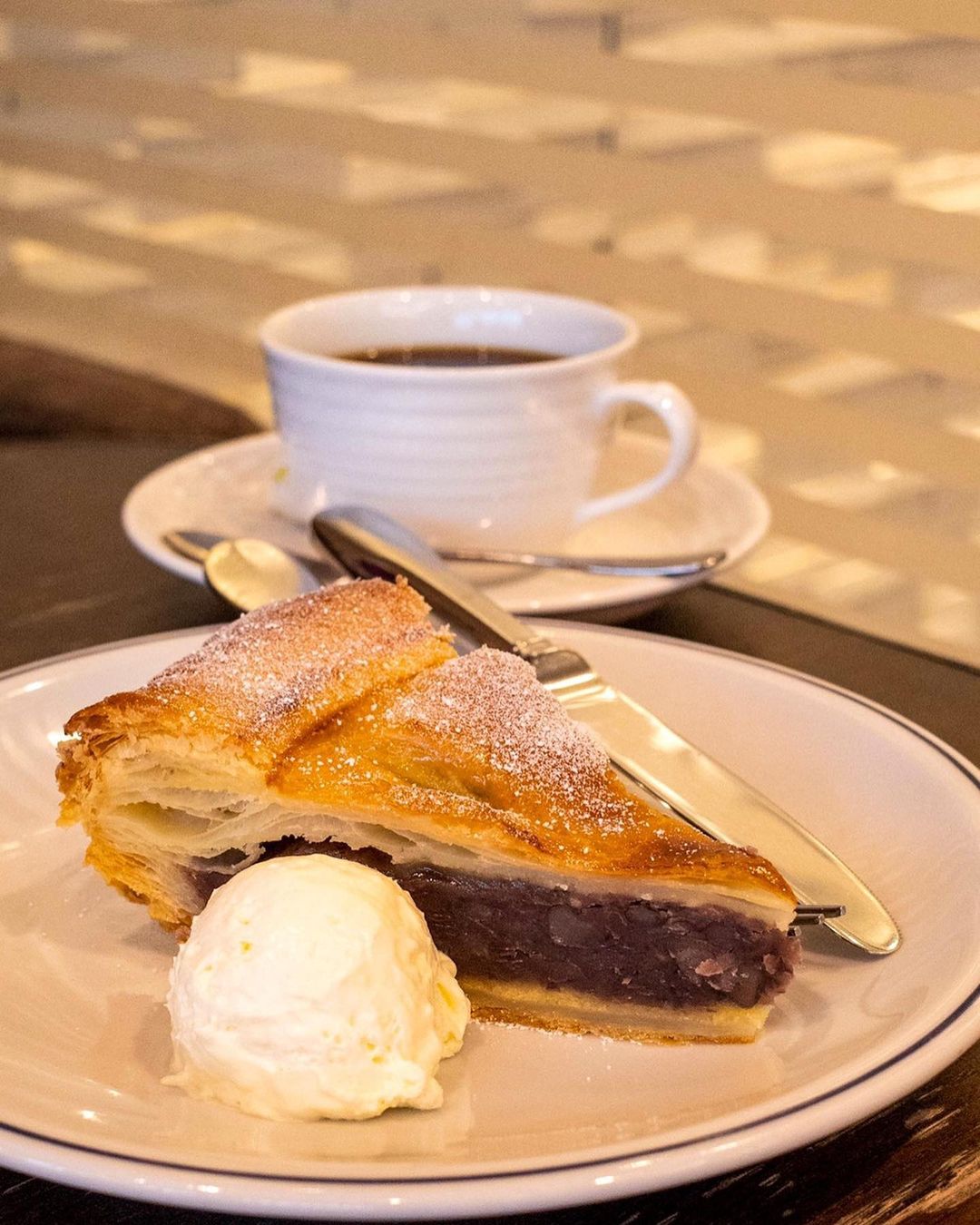 Image credit: @to12mo29co
For a sweet treat, opt for the Red Bean Pie (¥1,050,~USD7.29), which comes with a generous dollop of freshly whipped cream and a drink on the side.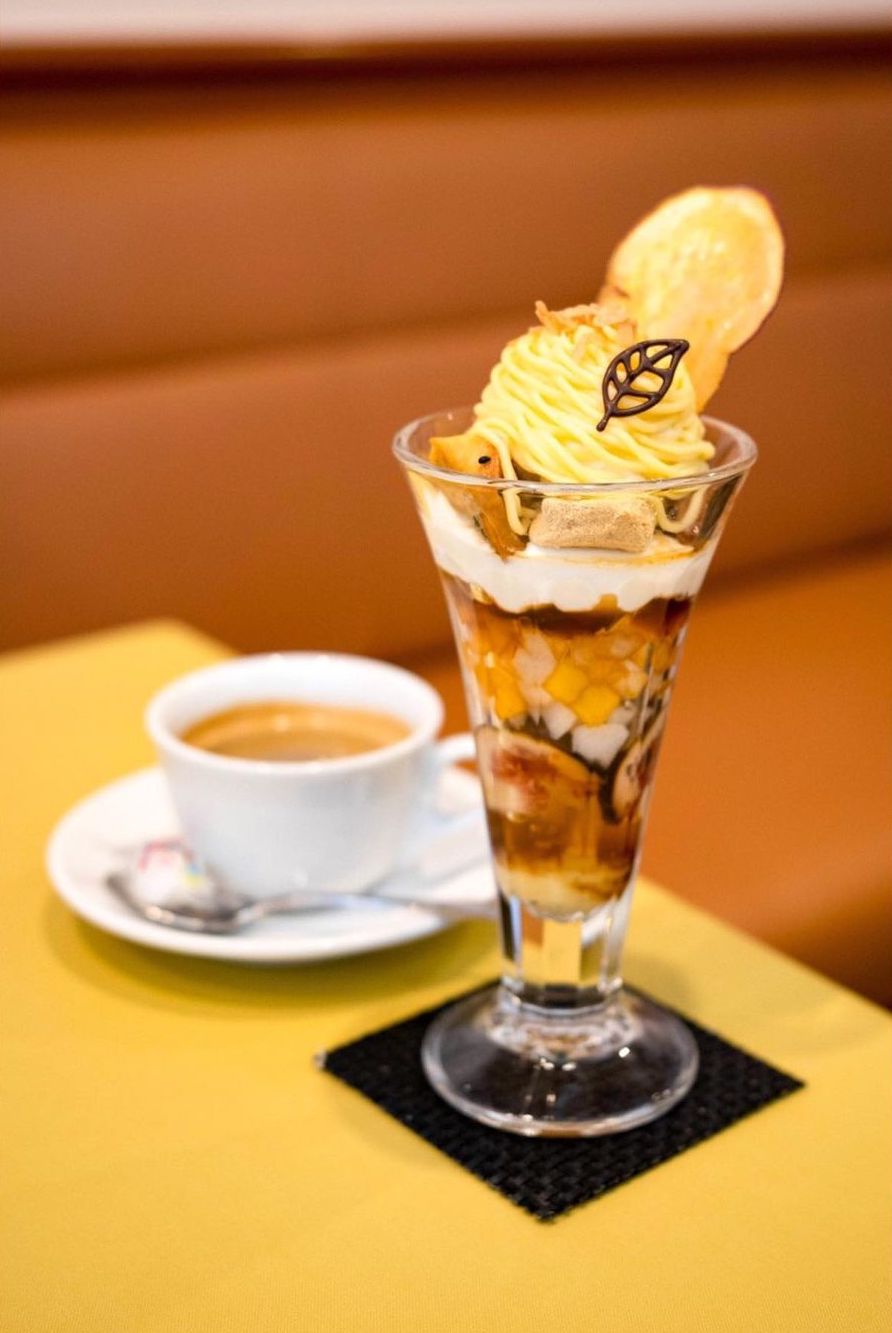 Image adapted from: @to12mo29co
The third storey of the building houses the Western Grill Room, a restaurant where you can find Western-style dishes such as Beef Stew (¥2,200,~USD15.27) and Crab Cream Croquettes (¥2,000,~USD13.88).
If you don't mind splurging a bit more, the French bistro on the fourth floor serves lunch courses priced from ¥5,000 (~USD34.70) onwards, and provides a sweet view of the Ginza district. 
---
Getting to Ginza Kimuraya 
---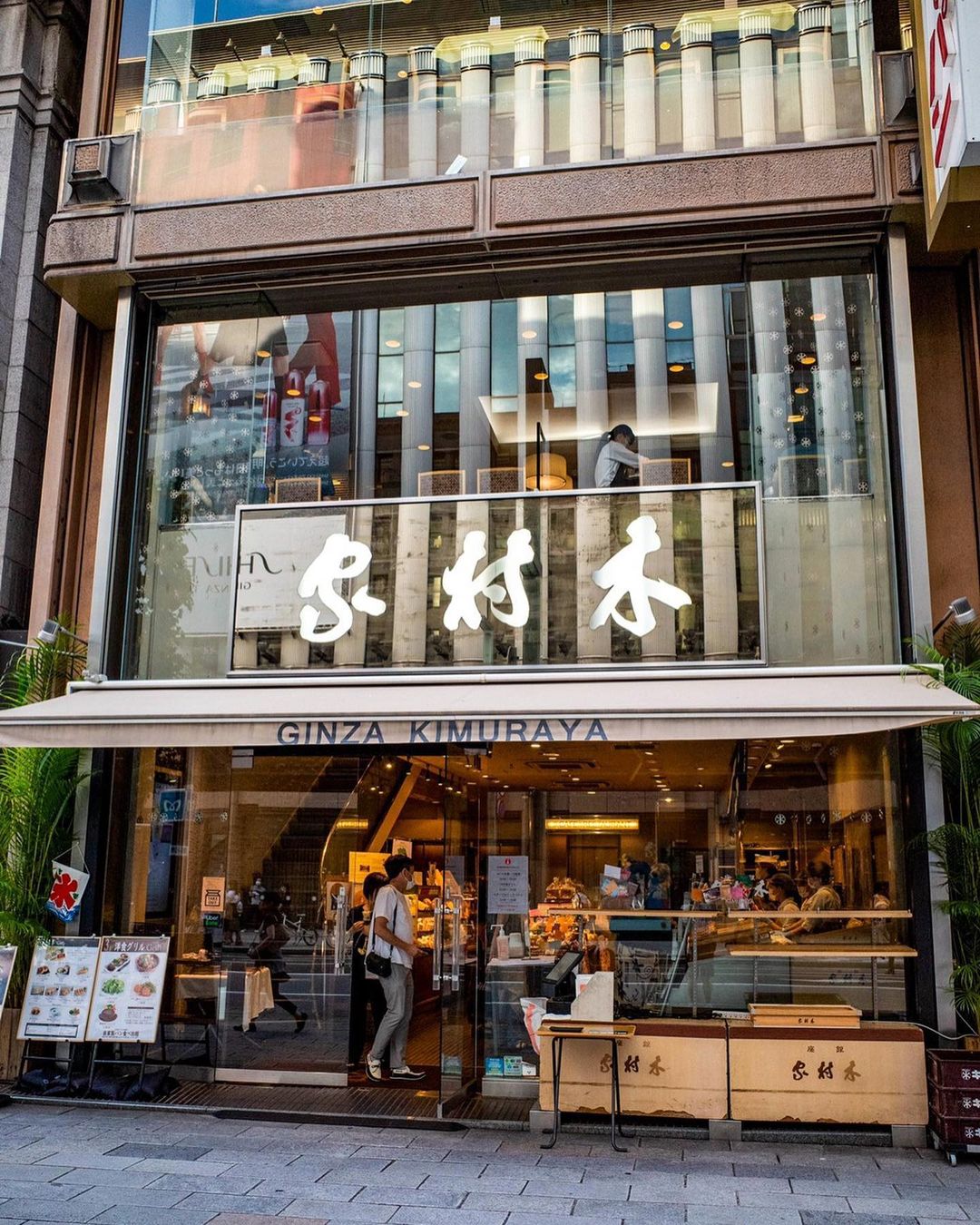 Image credit: @to12mo29co
Ginza Kimuraya is just a 1-minute walk from Ginza Station, which is served by the Ginza Line, Marunouchi Line, and Hibiya Line. Look out for the Wako Clock Tower, an iconic landmark of the shopping district. The bakery is situated beside it. 
Bakery (1st floor)
Address: 4 Chome-5-7 Ginza, Chuo City, 104-0061 Tokyo
Opening hours: 10am-8pm, Daily (Closed from 31st December to 1st January)
Contact: 0335-61-0091 | Ginza Kimuraya Website
Cafe (2nd floor)
Opening hours: 10am-8pm, Daily (Last order at 7pm) (Closed from 31st December to 1st January)
Western Grill Room (3rd floor)
Opening hours: 10am-8pm, Daily (Last order at 7pm) (Closed from 31st December to 1st January)
French Bistro (4th floor)
Opening hours: 11am-3pm, Daily (Last order at 2pm) (Closed from 31st December to 1st January)
Also check out:
---
Cover image adapted from (clockwise from left): @to12mo29co, @shirleylin.tw and @treulosetomate
Get more stories like this!
Drop us your email so you won't miss the latest news.