Haruki Murakami's Drive My Car
---
The 74th Cannes Film Festival was held from 6th July 2021 to 17th July 2021. On the last day of the event, Drive My Car – a Japanese film adaptation of a short story by Haruki Murakami – won the prestigious Best Screenplay award. 
---
Drive My Car wins Best Screenplay at Cannes Film Festival
---

Image credit: @Festival_Cannes
At the end of the 12-day Cannes Film Festival, Drive My Car was announced as the winner for the Best Screenplay. This is the 1st time a Japanese film has won this award.
42-year-old Ryusuke Hamaguchi directed Drive My Car along with the help of scriptwriter Takamasa Oe. In his acceptance speech, the Kanagawa-born director thanked Oe for his constant encouragement, the staff behind the scenes, and the film cast.
---
What is Drive My Car about?
---
Video credit: BITTERSENDinc
The film Drive My Car is based on a short story of the same name by popular contemporary novelist Haruki Murakami. The short story was part of Murakami's 2014 anthology Men Without Women, which collects seven tales about men who lose women in various ways.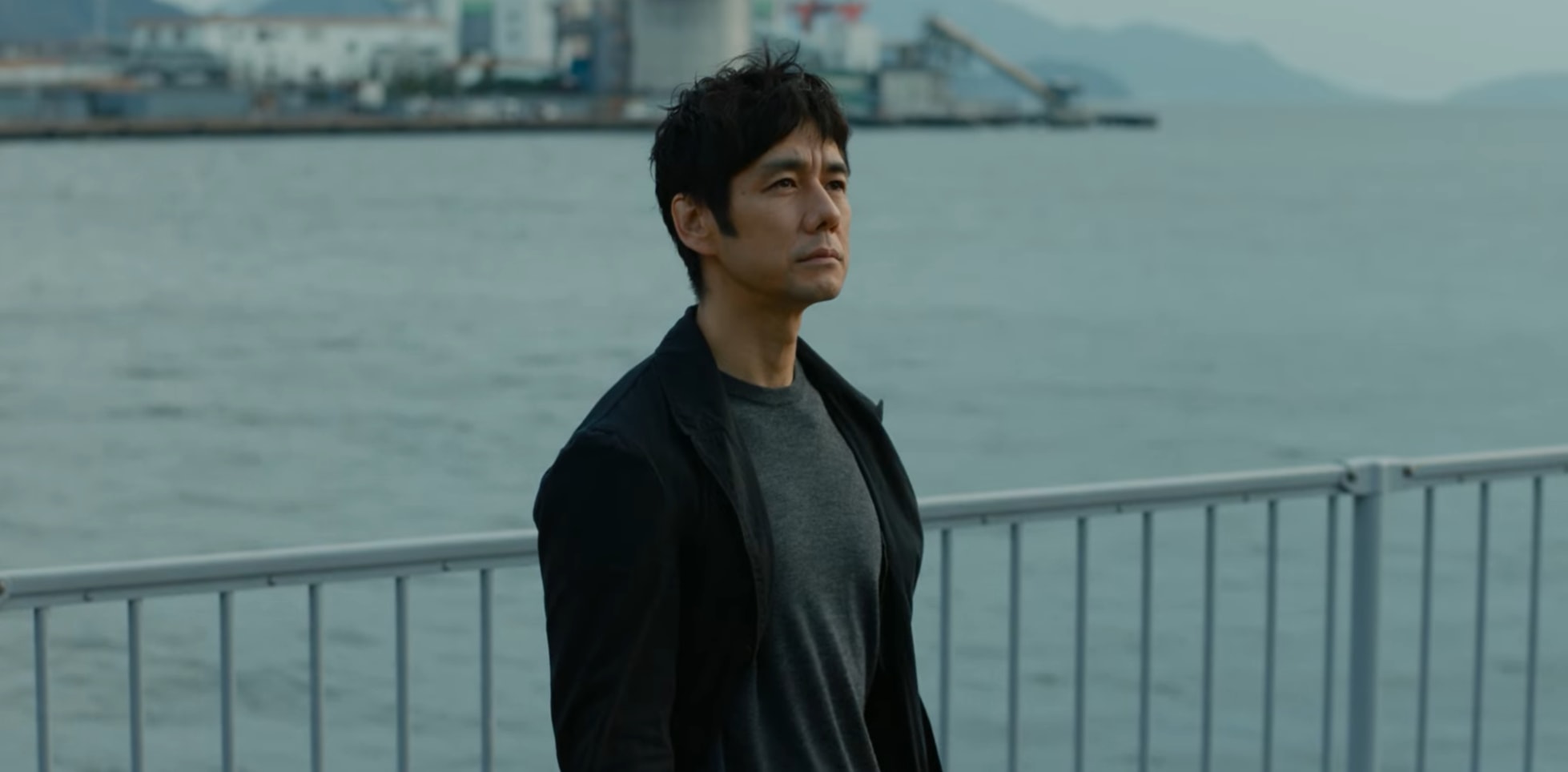 Image adapted from: シネマトゥデイ
Murakami's Drive My Car talks about the unexpected bond between theatre actor Kafuku and his personal driver Misaki Watari. One is a 47-year-old husband who lost his wife, while the other is a doleful lady with her own set of tragedies. There's a lot of dialogue and introspection in the story, in which Kafuku tries to make sense of the past, and his present state of mind. 
---
Catch Haruki Murakami's Drive My Car film adaptation
---
The 179-minute Drive My Car is scheduled to be released in Japan on 20th August 2021. Do keep a lookout for more updates on the film's official Twitter account, Instagram page, and Facebook page.
For more news, check out:
---
Cover image adapted from: シネマトゥデイ
Get more stories like this!
Drop us your email so you won't miss the latest news.