Condom Battler Gorou Revive
---
If you consider yourself an anime connoisseur, perhaps you may have heard of Japan's Condom Battler Gorou, an anime about a contraceptive hero defeating enemies who are against the use of condoms.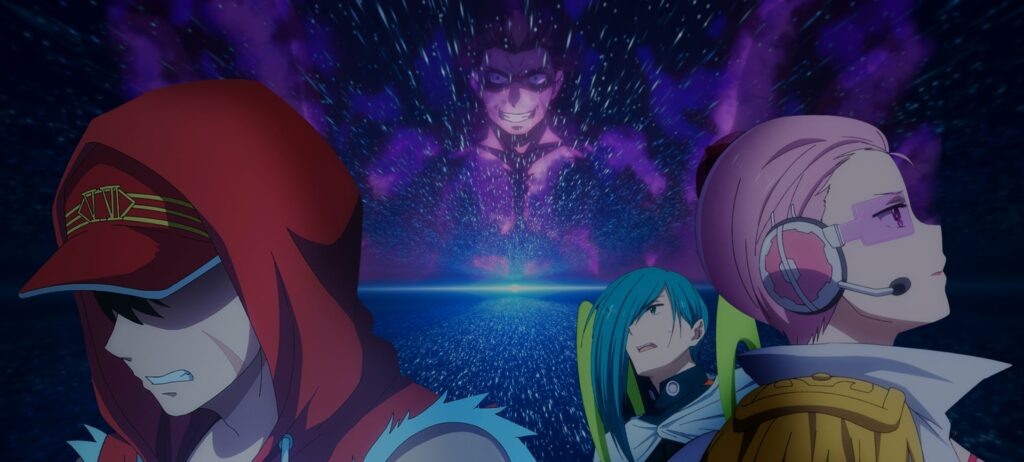 Image credit: オカモトラバーズ研究所
The anime is back with a sequel – Condom Battler Gorou Revive – that has drastically improved visuals, and it introduces a new evil organisation that Gorou, our hero protagonist, has to defeat.
---
Condom Battler Gorou 
---
The condom anime was created by Okamoto Industries, a Japanese company that manufactures rubber products, with the aim of promoting their condoms.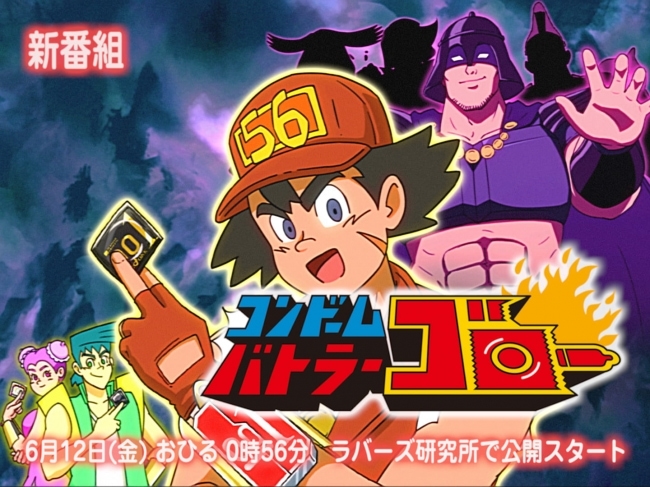 Image credit: PR Times
The original anime, Condom Battler Gorou, was said to be a 56-episode series, but only four episodes in total were released.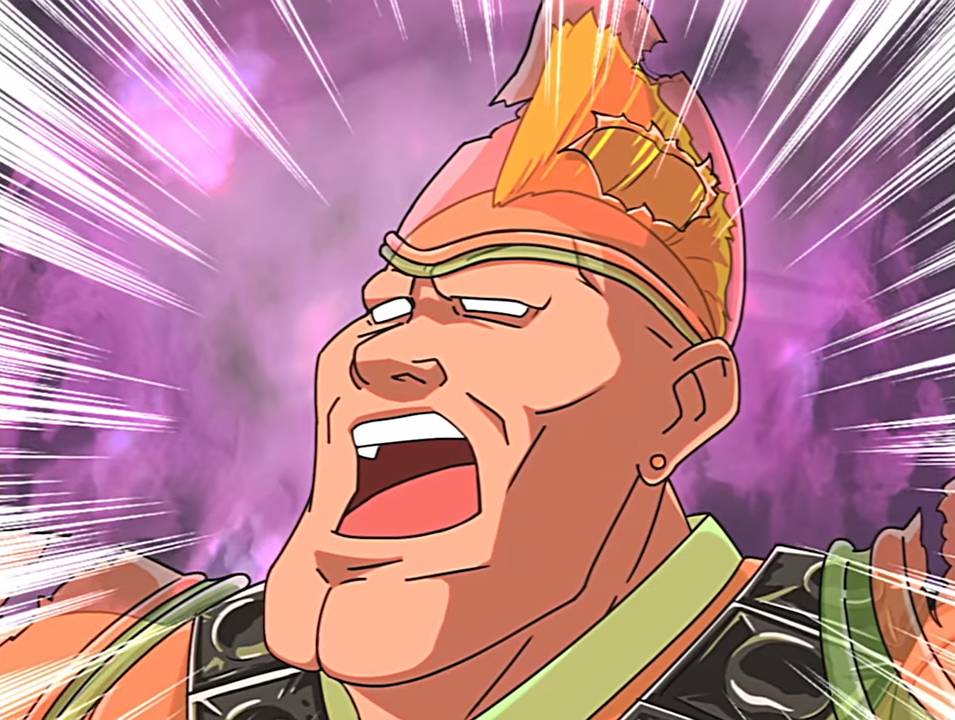 Image adapted from: オカモトコンドームズ
The episodes are not only amusing, but also educational as they include useful information about condoms and safe sex. For example, the first episode explains that the evil Condom Hunter lost to our hero because he put on two condoms at once, which caused them to tear.
You can watch the first episode of the anime here:
Video credit: オカモトコンドームズ
---
New and improved sequel
---
Just last year, Okamoto Industries released a sequel to Condom Battle Gorou, which includes a newly revamped art style that greatly deviates from the 90s anime art style of the original series.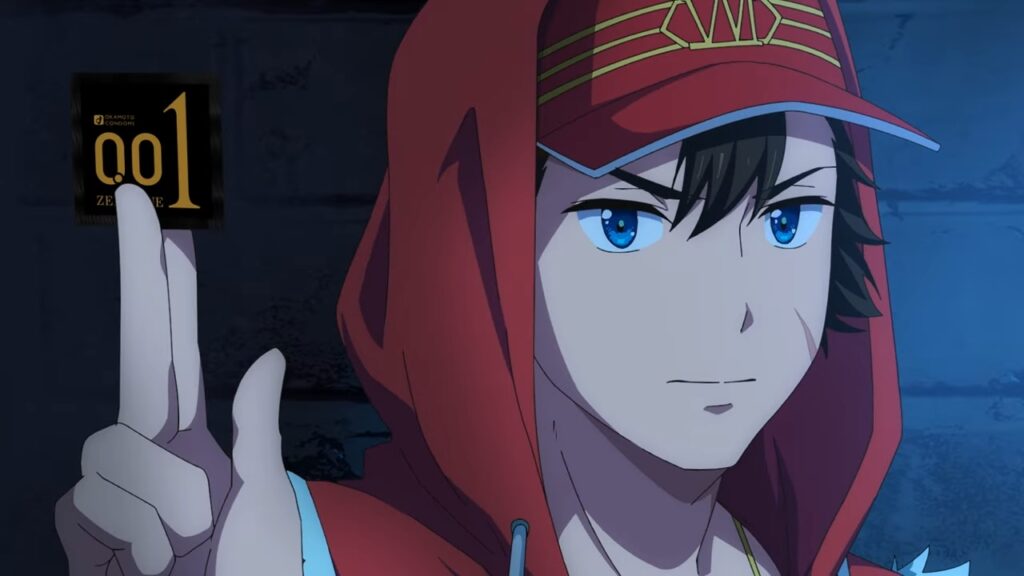 Image adapted from: オカモトコンドームズ
Condom Battle Gorou Revive showcases a new enemy organisation called SPARM, which seeks to remove all condoms from the world. In order to ensure that the citizens can continue to use condoms for protection, Gorou has to defeat the evil organisation. 
---
Dark Gorou – the hero's alter ego
---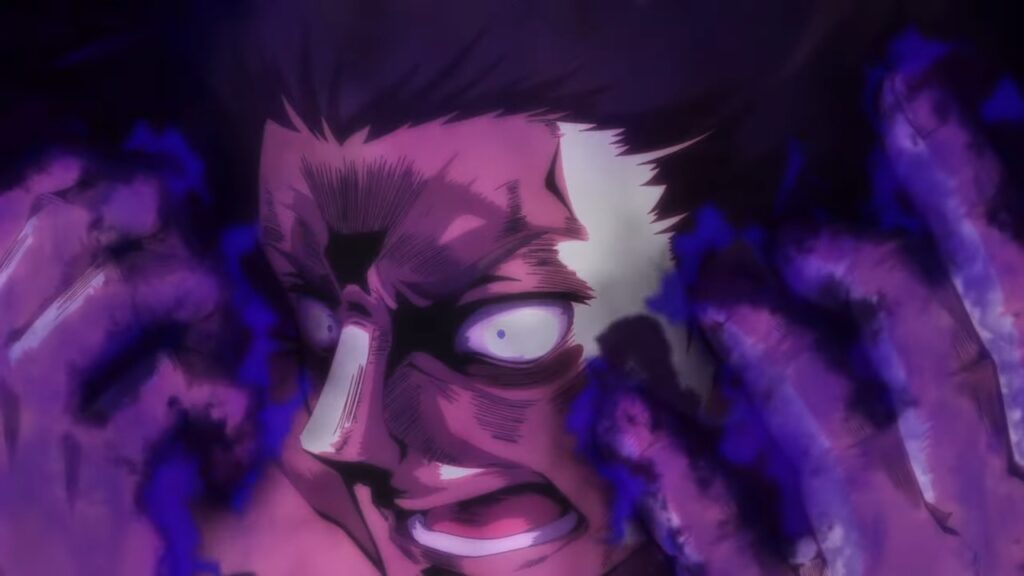 Image adapted from: オカモトコンドームズ
The sequel also reveals Gorou's alter ego, Dark Gorou, who was born from the hidden shame that Gorou has regarding condoms. Beneath the comedic and dramatised scenes in the sequel lies a more serious message regarding the need for open communication between couples, specifically about condoms and using protection.
This directly tackles the stigma and embarrassment surrounding condoms, which prevent many from having healthy conversations about it.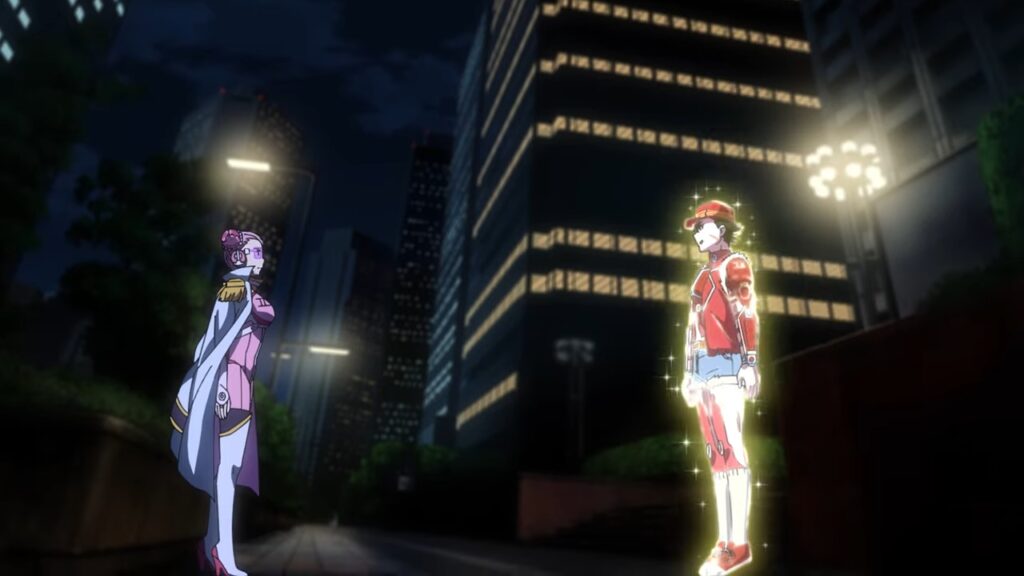 Image adapted from: オカモトコンドームズ
Miku, Gorou's partner, helps Gorou to eventually overcome his shame, which was what helped him to triumph over his dark alter ego in the end.
---
Condom Battler Gorou Revive amuses & educates
---
Although the anime was created to promote Okamoto's products, it's also a great way to educate teens – and even adults – about sex. The absurdity of the anime leaves viewers wondering what other wacky villains Okamoto Industries can come up with, and whether Gorou will have the mental fortitude to deal with them all.
Also check out:
---
Cover image adapted from: PR Times and オカモトコンドームズ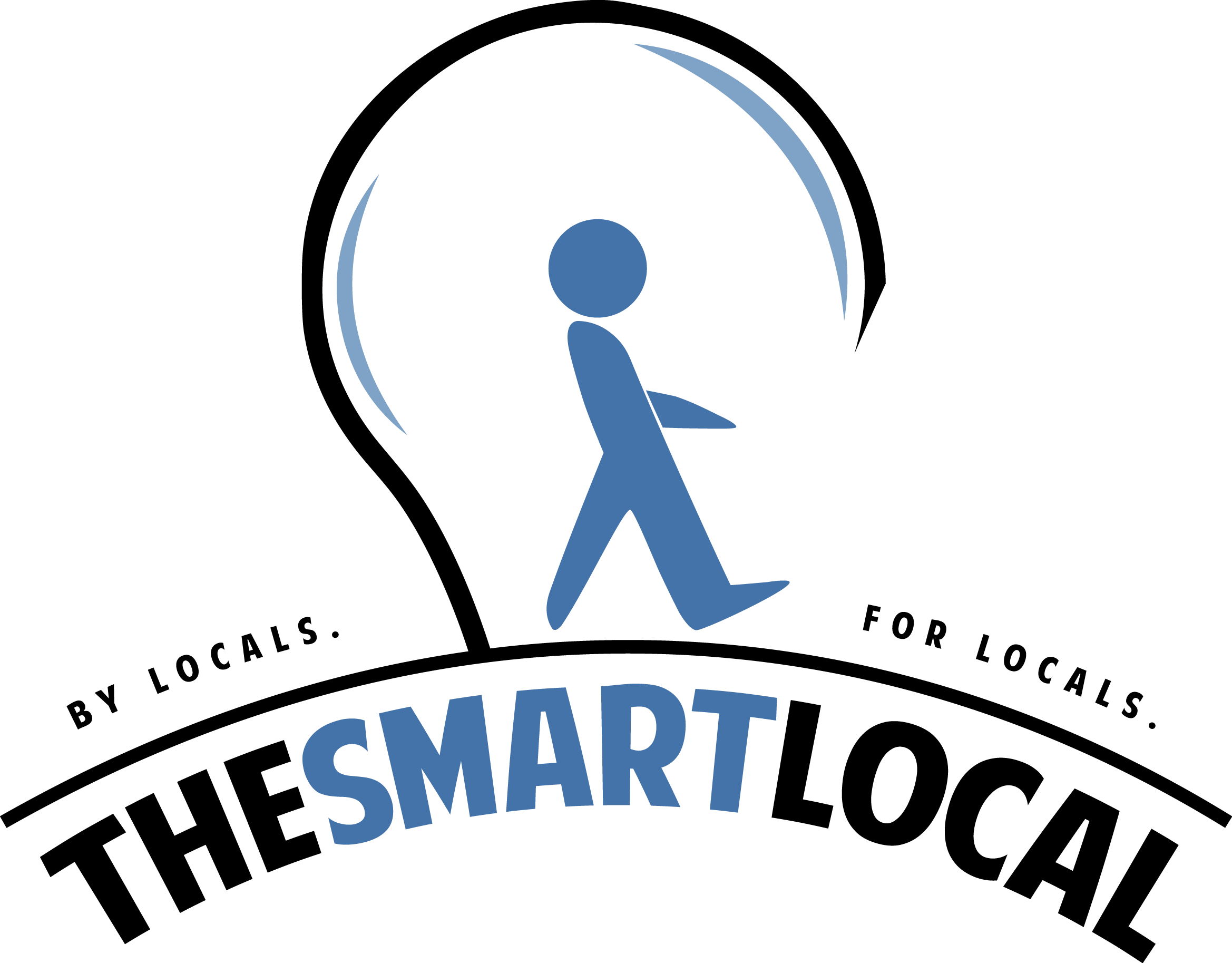 Drop us your email so you won't miss the latest news.