Alcoholic sake butter in Japan
---
Butter is a beloved product that makes everything taste better, but what can make butter itself taste better? Well, Japanese butter company Canoble recently released an alcoholic sake butter on 12th March 2022, and it sounds delicious.
---
Aroma of sake enhanced by butter
---
This unique combination is achieved by kneading sake into butter, such that the flavours from the sake will emerge as the butter melts in your mouth.
The aroma of the sake has floral and fruity notes, which is further enhanced by the milky taste of the butter. You can also sprinkle a pinch of salt to draw out the natural sweetness of the sake.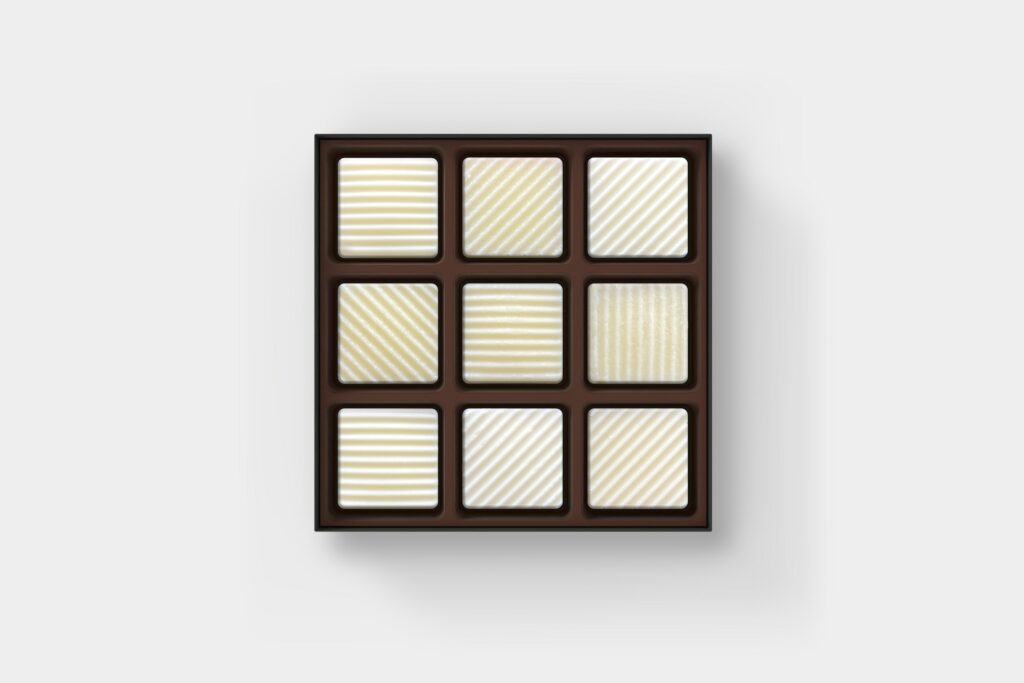 Image credit: PR Times
The same butter is sold in a set of nine for ¥3,240 (~USD26.66). All nine pieces have different flavours as they were made with nine different types of sake.
---
Nine types of sake used to create different flavours
---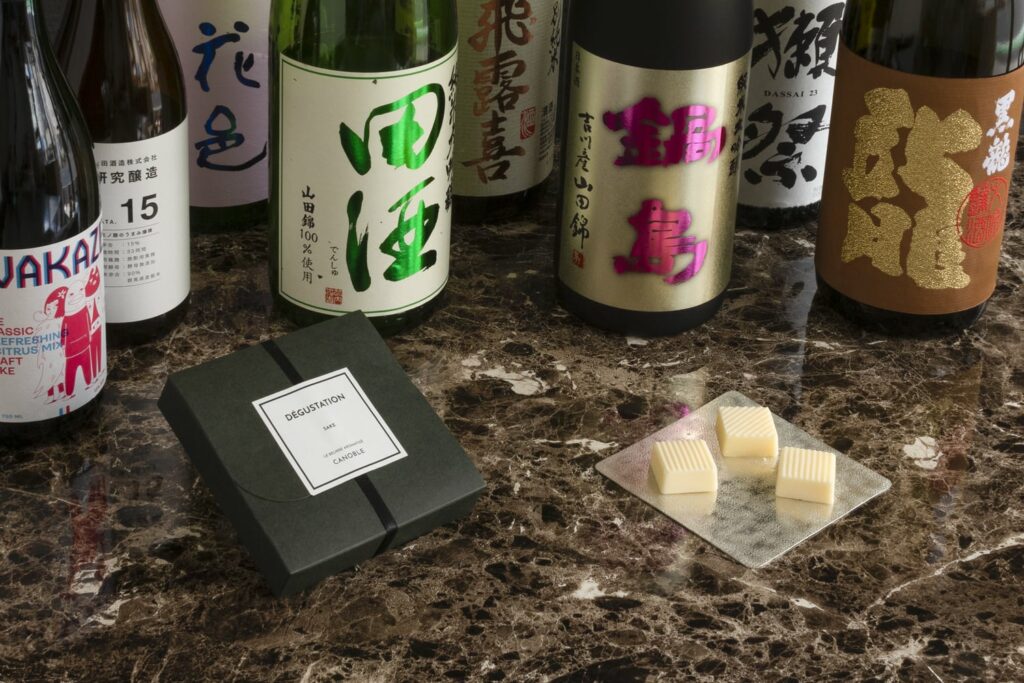 Image credit: PR Times
Nine types of sake were used, and each of them expresses a complex but delicate flavour that arises from the unusual combination of rice and butter.
The different types of sake used resulted in a variation in the acidity, aroma, and intensity of the sake in the alcoholic butter.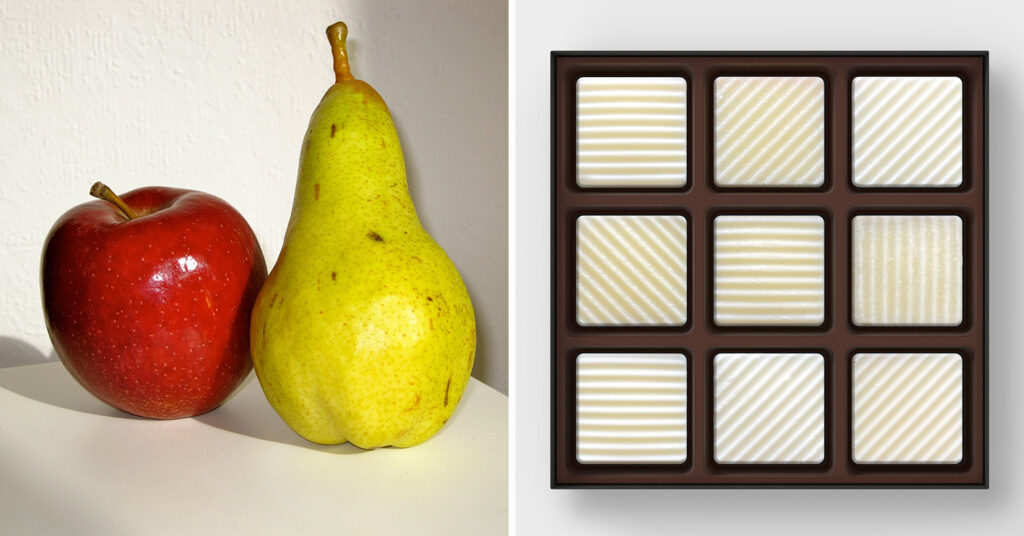 Image adapted from: Yves Geissbühler & PR Times
The butter made with Junmai Daiginjo (top left square) from Nishida Sake Brewery has a rich, fruity taste that is reminiscent of apples and pears.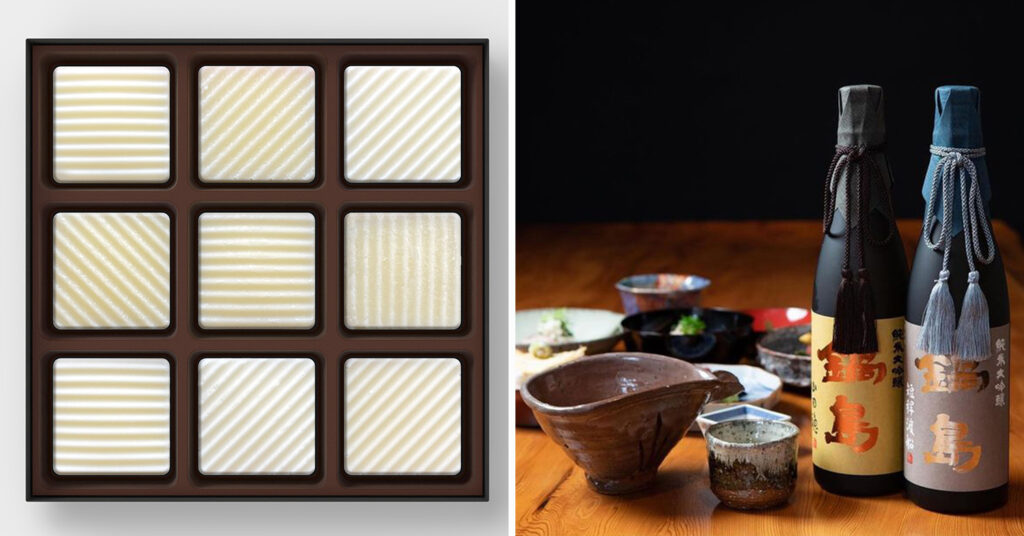 Image adapted from: PR Times & @fukuchiyoshuzo_nabeshima
Meanwhile the butter that was made with Nabeshima (top right square) has a refreshing acidity that complements its initial sweetness and aroma.
To read more about the differences between the nine flavours, you can check out the Japanese press release here.
---
Alcoholic sake butter is the most decadent treat ever
---
If you are itching to try the unique and potentially delicious sake butter, you can purchase it online here. Do note that the sake butter contains 3.2% ABV, so those who can't take alcohol should refrain from consuming it.
Also check out:
---
Cover image adapted from: PR Times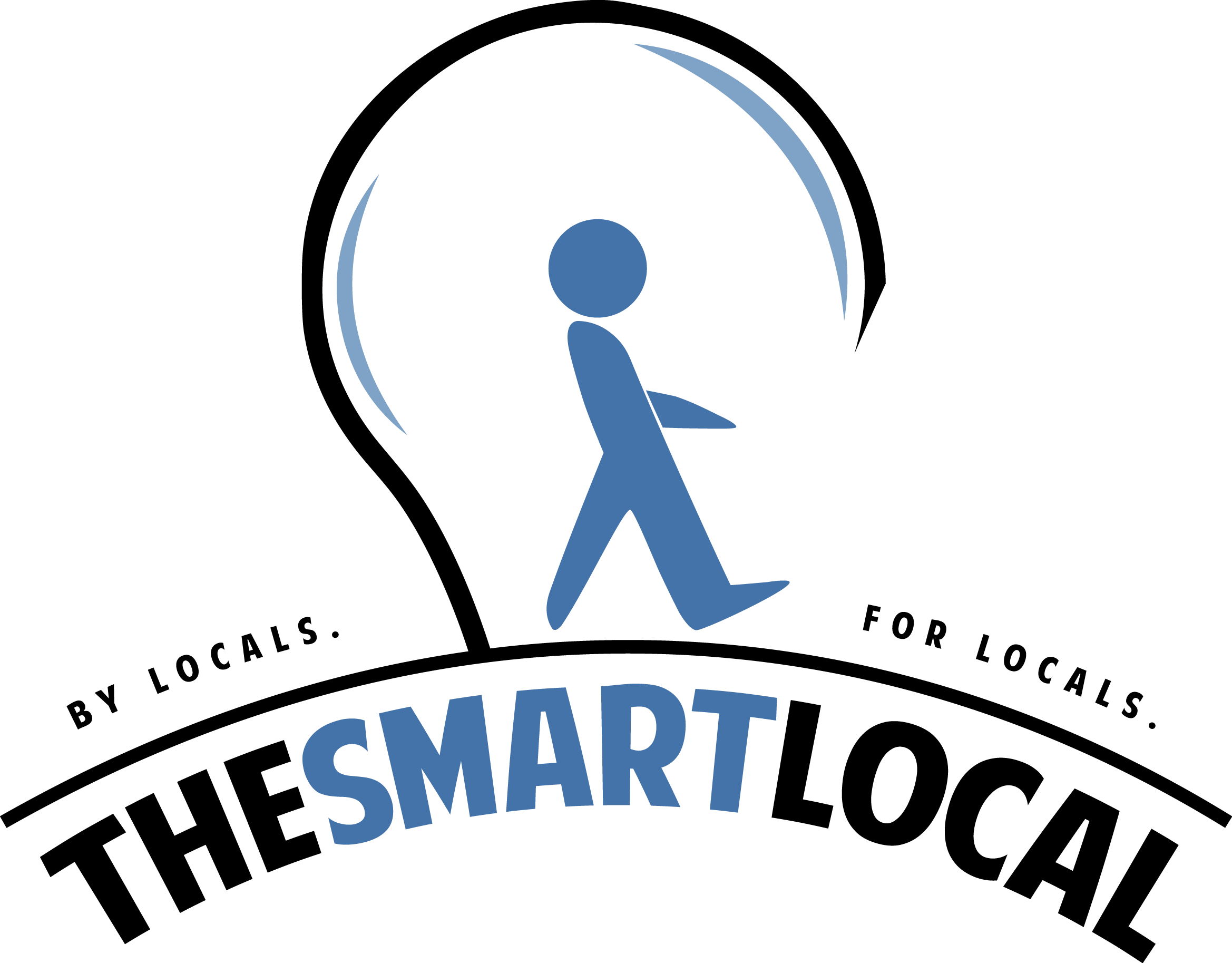 Drop us your email so you won't miss the latest news.