Bonito ice cream 
---
Sweet and salty ice cream isn't a new thing – just look at salted caramel or peanut butter flavoured ice cream. However, three Japanese companies recently teamed up to create bonito ice cream, their new take on a classic sweet and savoury dessert combination.
---
Umami-packed ice cream
---
The bonito ice cream is available for sale for a limited time at the Sakura Fes Nihonbashi 2022 event, and also at Micotoya's official store in Yokohama. This unique fish-flavoured ice cream was developed by Seika Micotoya, Ninben, and Konel.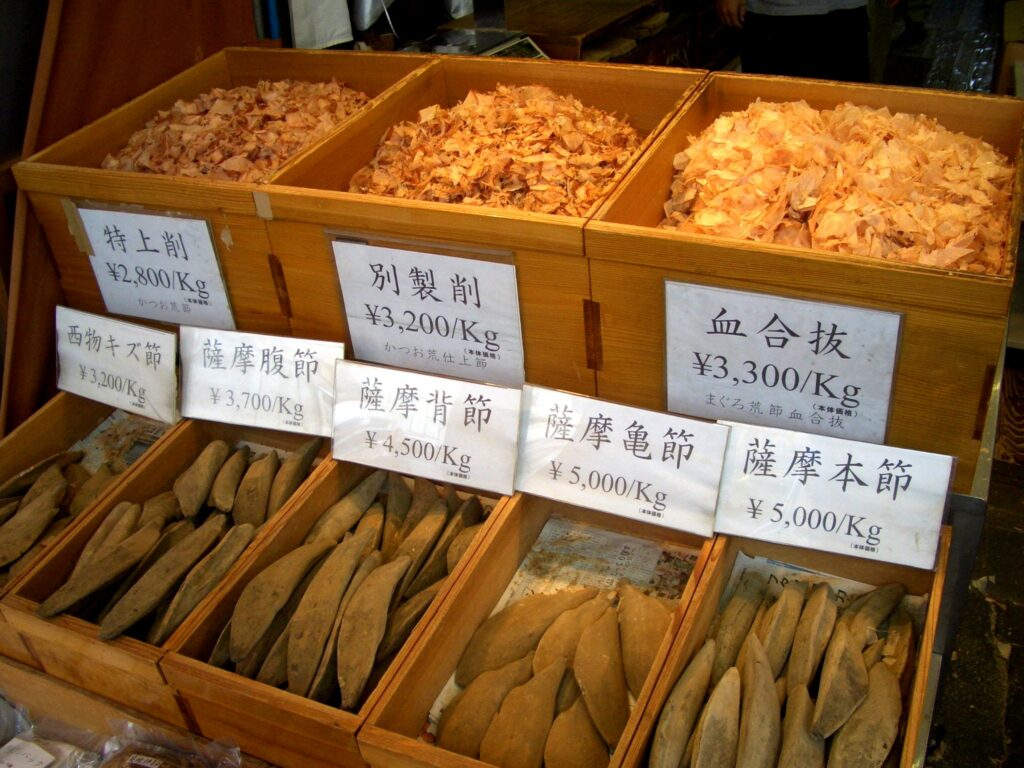 Image credit: Adriano
The bonito ice cream attempts to incorporate the umami-packed flavour of katsuobushi  –  tuna that is simmered, smoked, and fermented – into ice cream.
Katsuobushi is also more commonly known as bonito, which is typically shaved into flakes and used to create dashi – soup stock that is used in many Japanese recipes.
---
Ice cream series is a collaborative effort
---


Image credit: PR Times
This sweet and savoury dessert was born from a collaboration between three companies: Seika Micotoya, a greengrocer; Ninben, a bonito specialty store; and Konel, a digital creative agency.
The ice cream series is also a part of the Tsunagifuto project, which was launched in the midst of the pandemic with the aim of reviving the food scene that Nihonbashi, a district in Tokyo, is known for. The project seeks to create new and unique food experiences for consumers so that it will remind them of Nihonbashi.
---
Three different flavours that incorporate bonito
---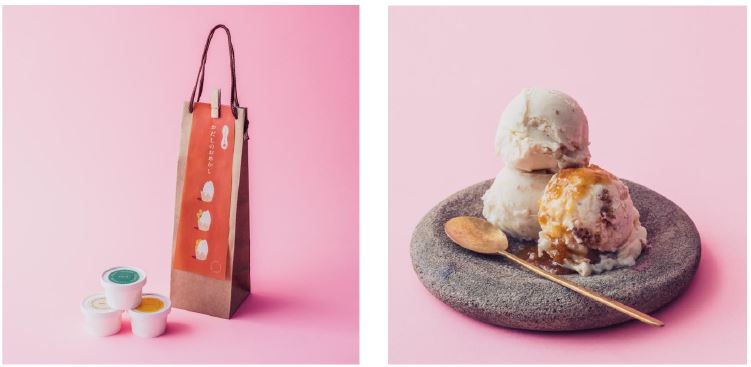 Image credit: PR Times
The ice cream series comprises three different flavours that all incorporate bonito. You can get a set of three small tubs for ¥1,950 (~USD16.02).
The Tsuyu no Moto Caramel x Dashigara Cookies flavour combines cookies and caramel with dried bonito stock to create a salty, brown sugar flavour.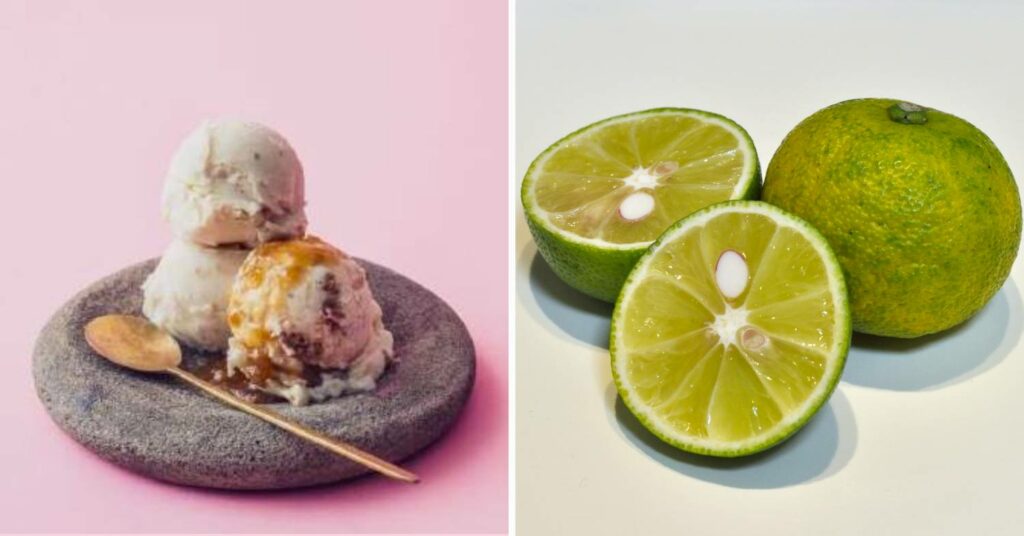 Image adapted from: PR Times & Ocdp
The Dashi, Sudachi, Katsuobushi flavour features the intense umami of katsuobushi, accompanied by the refreshing acidic taste of sudachi, a Japanese citrus fruit.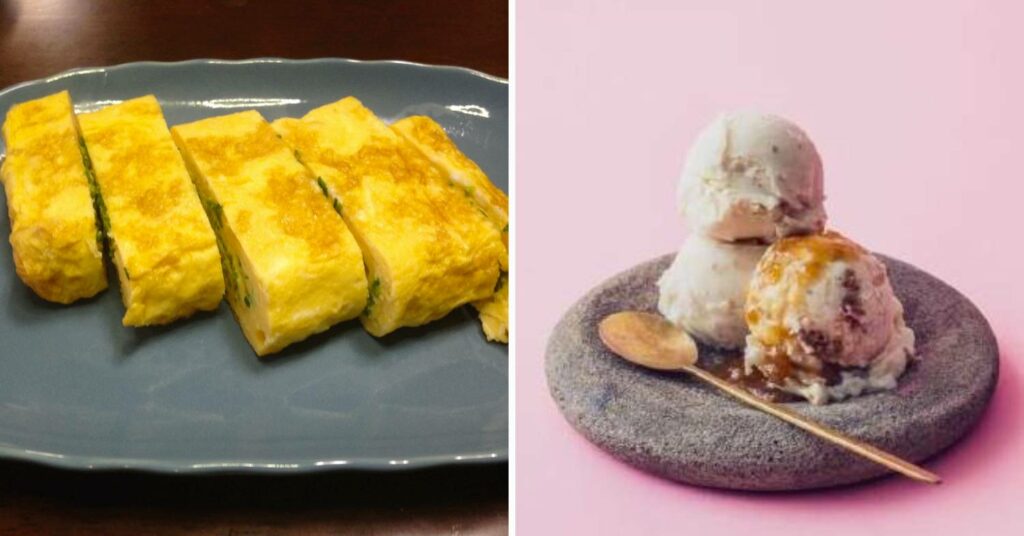 Image credit: @muzina_shanghai & PR Times
Lastly, the Dashimaki Tamago flavour attempts to reproduce the taste of Japanese rolled egg cooked with dashi, but in the form of ice cream.
---
Bonito ice cream – a bold and unique flavour
---
Are you bold enough to take on fish-flavoured ice cream? Who knows, bonito ice cream may just become your new favourite flavour if you give it a try.
Also check out: 
---
Cover image adapted from: PR Times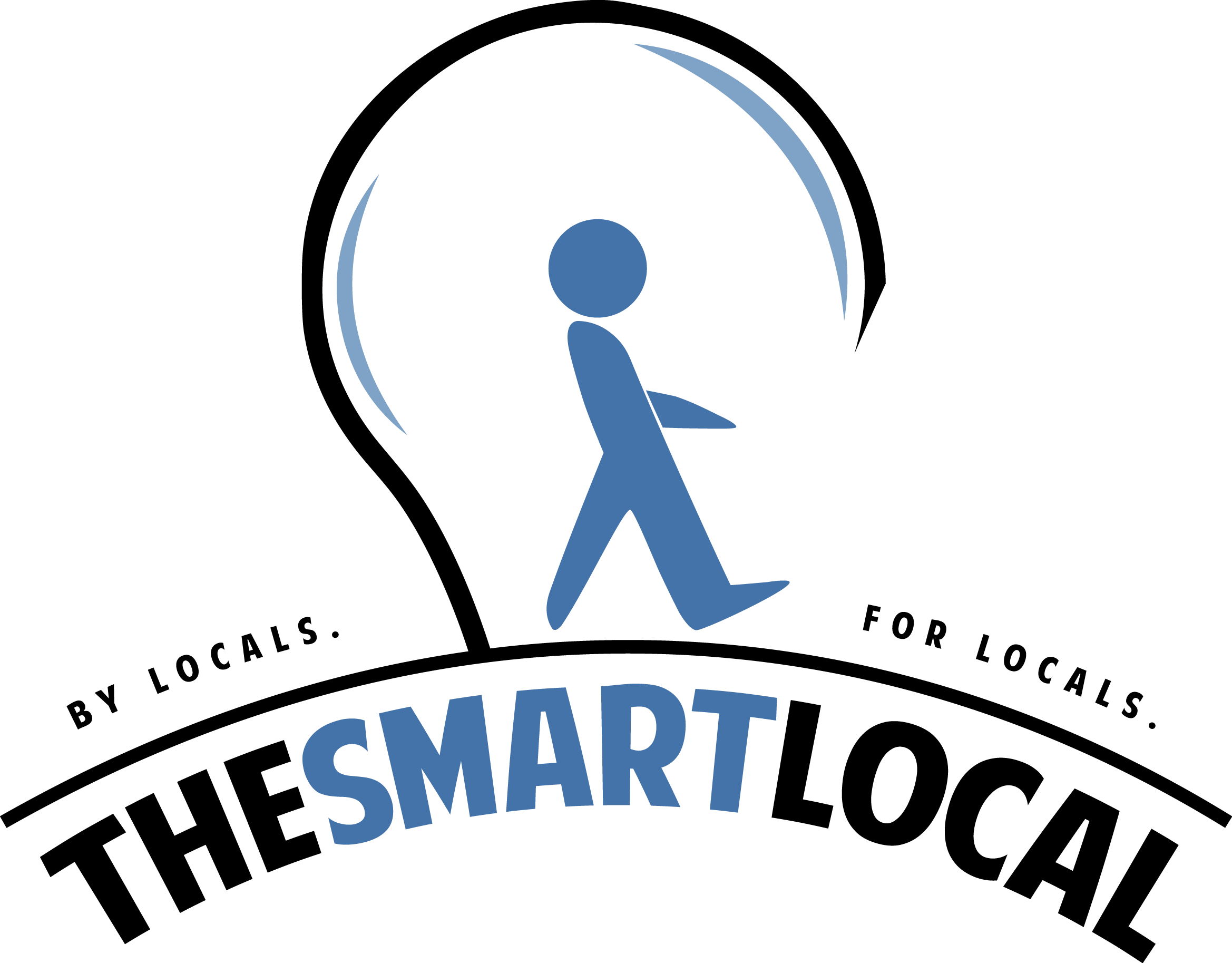 Drop us your email so you won't miss the latest news.