---
Blue Noodle Broth
---
For travellers to Japan, it's no longer a question of "Did you eat ramen?" but "What kind of ramen did you eat?"; the noodle dish has grown so iconic that every tourist visiting Japan is sure to have had at least 1 bowl of the dish during their trip. 
While you probably wouldn't bat an eyelid at brownish, red, or black ramen broth at this point, Kippōshi (吉法師)'s chemical-free blue ramen broth will make you do a double take with its unreal hue.
---
All-natural blue colour
---
Takao Koizumi opened Kippōshi in 2019, naming the ramen shop after Nobunaga Oda's childhood nickname. According to him, it's because the ancient Japanese feudal lord was brave and innovative, just like Koizumi's unique ramen creations.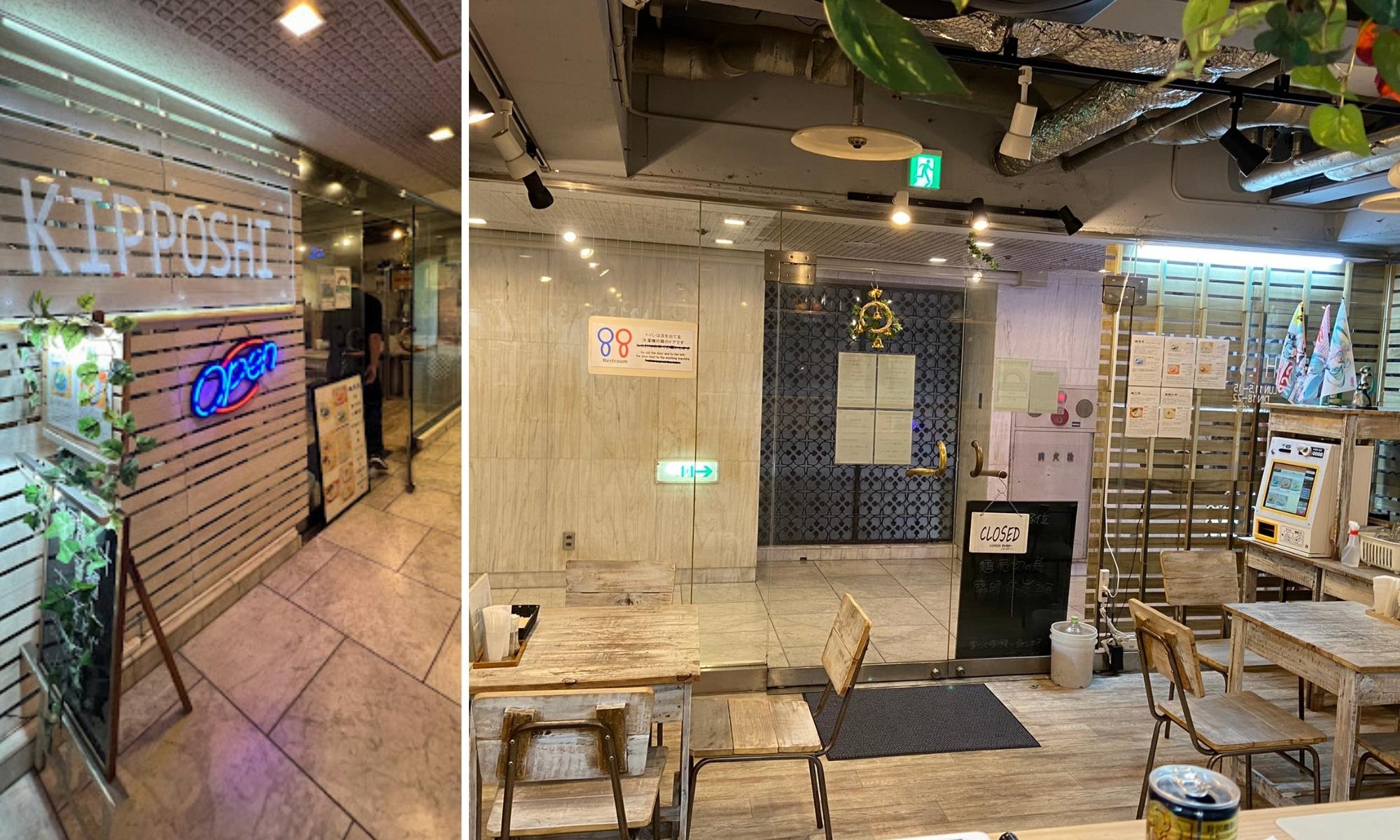 (Left to right) Shop exterior and interior of Kippōshi.
Image adapted from: @KIPPOSHI21 and たらたらのべのべ
And Kippōshi did go viral because of its never-seen-before blue ramen dish – Clear Chicken Soup Blue (¥1,100, ~USD7.69). Despite its colour, Takao assured his customers that all ingredients used for the blue ramen broth are natural. Nevertheless, he never revealed the ingredient that caused the broth's ethereal blue to curious visitors.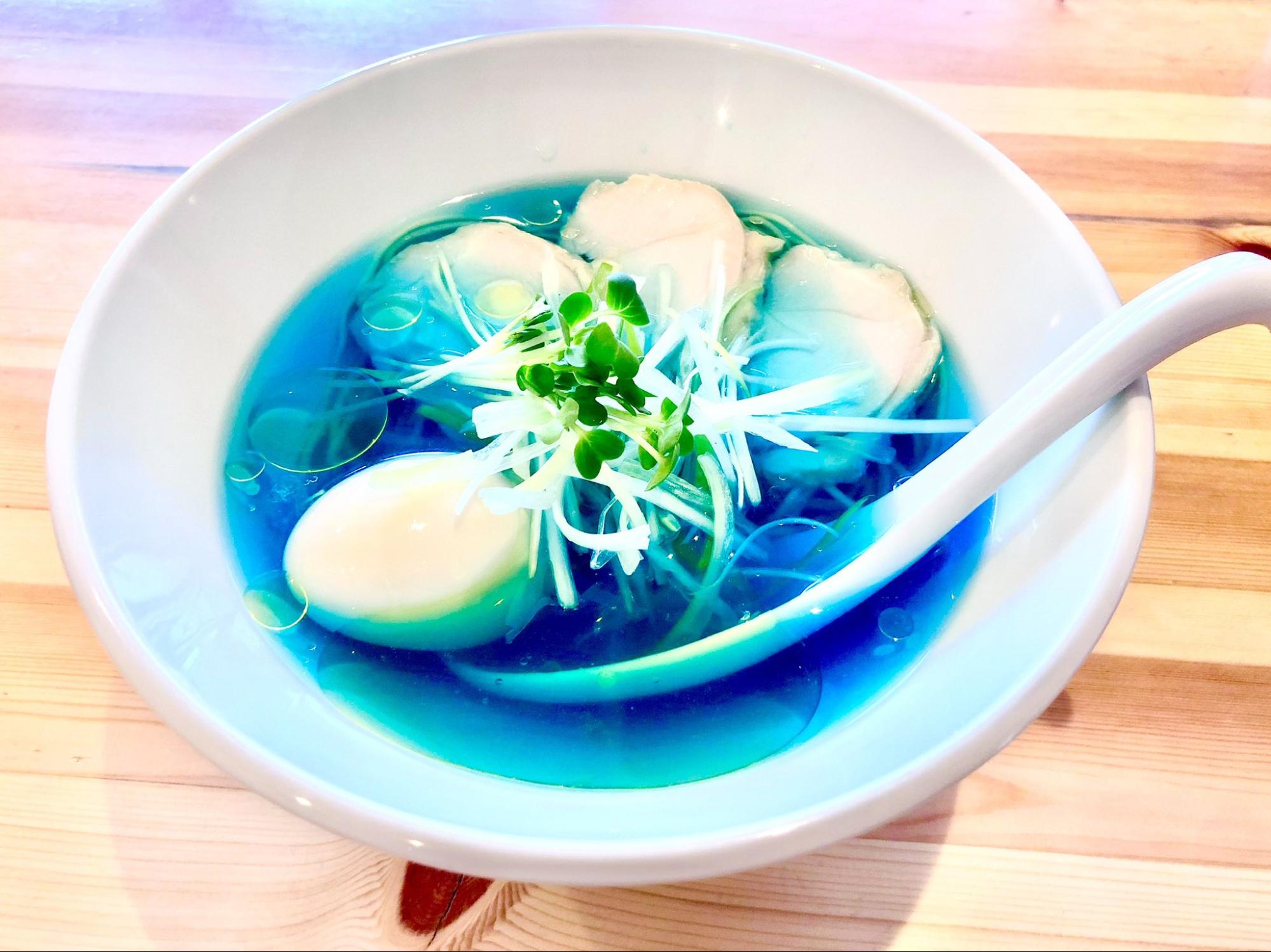 Image credit: @KIPPOSHI21
---
Customers' reviews
---
Although it's now known that Spirulina extract is responsible for the captivating blue, a ton of customers still visit the shop to ascertain the ramen broth's colour for themselves. 
Among them is the famous Japanese entertainer, Eikō Kano.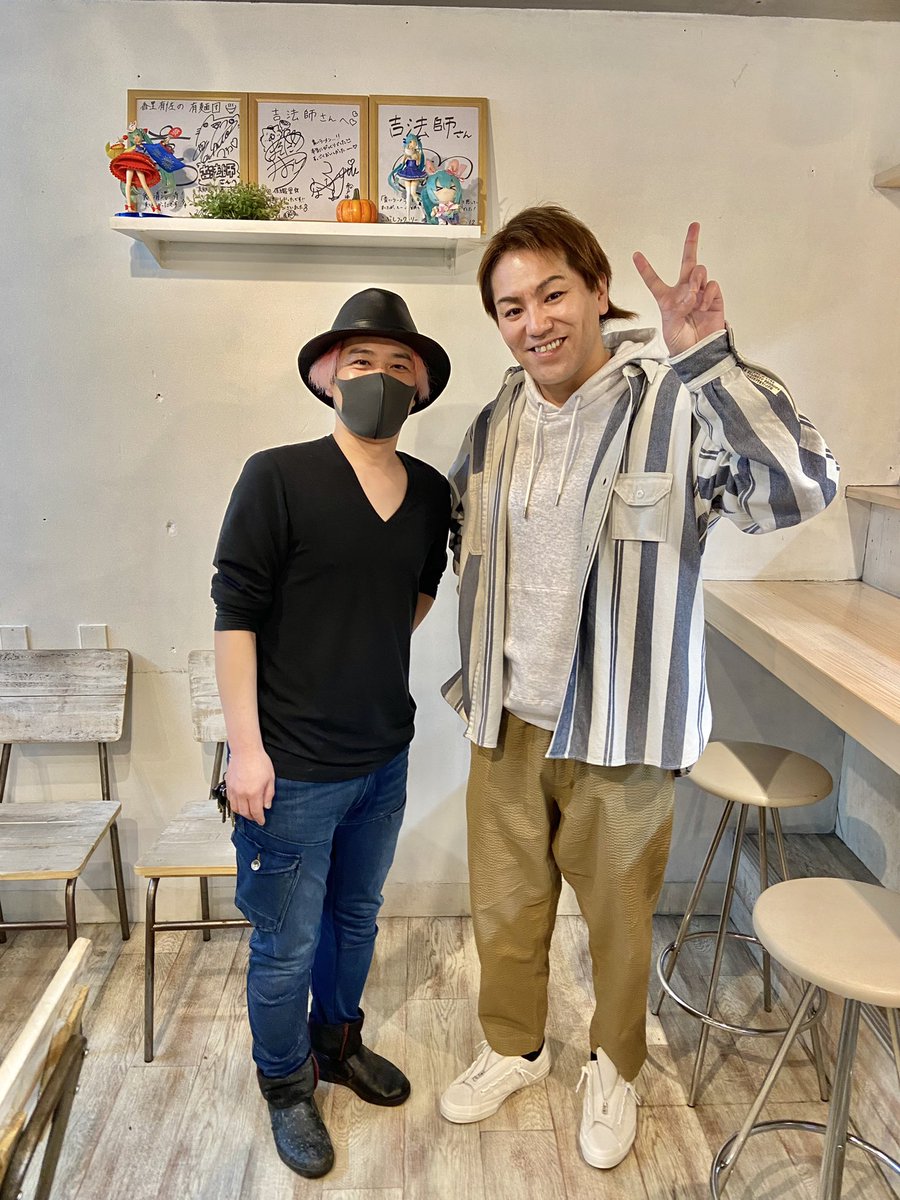 (Left to right) Kippōshi's owner Takao Koizumi and Japanese entertainer Eikō Kano.
Image credit: @KIPPOSHI21
Some customers have posted about their experience with the unconventional ramen on social media, and shared that the dish was delicious too.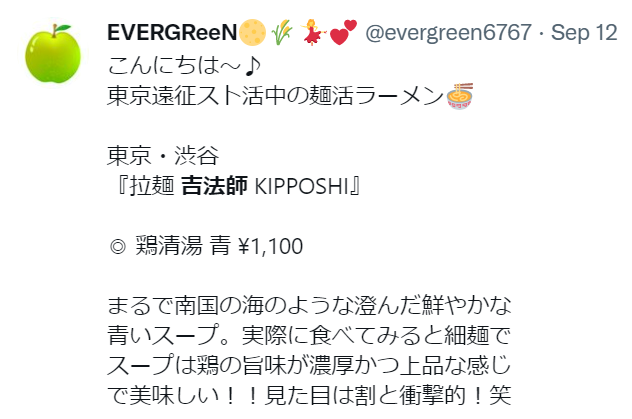 "The soup was as clear and vibrant as the tropical ocean. I tried a mouthful, and the combination of thin noodles and rich chicken broth was delicious!! Still, the visuals were quite shocking! (laugh)"
Image adapted from: @evergreen6767
Others who are repeat customers of the ramen shop commented on how the blue colour seems to be getting prettier each time, expressing their intention to visit again.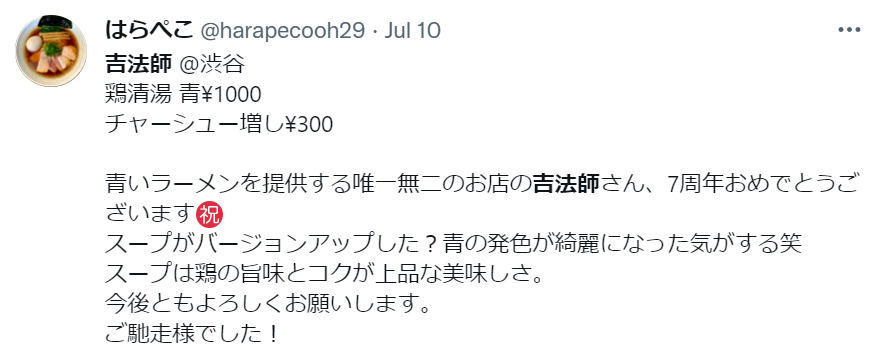 "Happy 7th anniversary to Kippōshi, the one and only shop that offers blue ramen. Did the soup get an upgrade? I feel like the blue colour got prettier (laugh). The chicken broth was flavourful and top notch in taste. Looking forward to my next visit. Thanks for the meal!"
Image adapted from: @harapecooh29
---
Getting to Kippōshi
---
Kippōshi is a 5-minute walk from Shibuya Station. If you've always wanted to enjoy the wondrous aesthetics of food colouring without compromising on your health, the ramen shop's Chicken Clear Soup Blue is a great solution to your dilemma.

Address: No.102 Daines I Shibuya Building, 1 Chome−11−5, Jinnan, Shibuya, 150-0041 Tokyo
Opening hours: 12am-3pm (Last order at 2.30pm) & 6pm-9pm (Last order at 8.30pm) (Closed on Wednesdays)
Contact: 0366-58-8802 | Kippōshi website  
Also check out:
---
Cover image adapted from: @KIPPOSHI21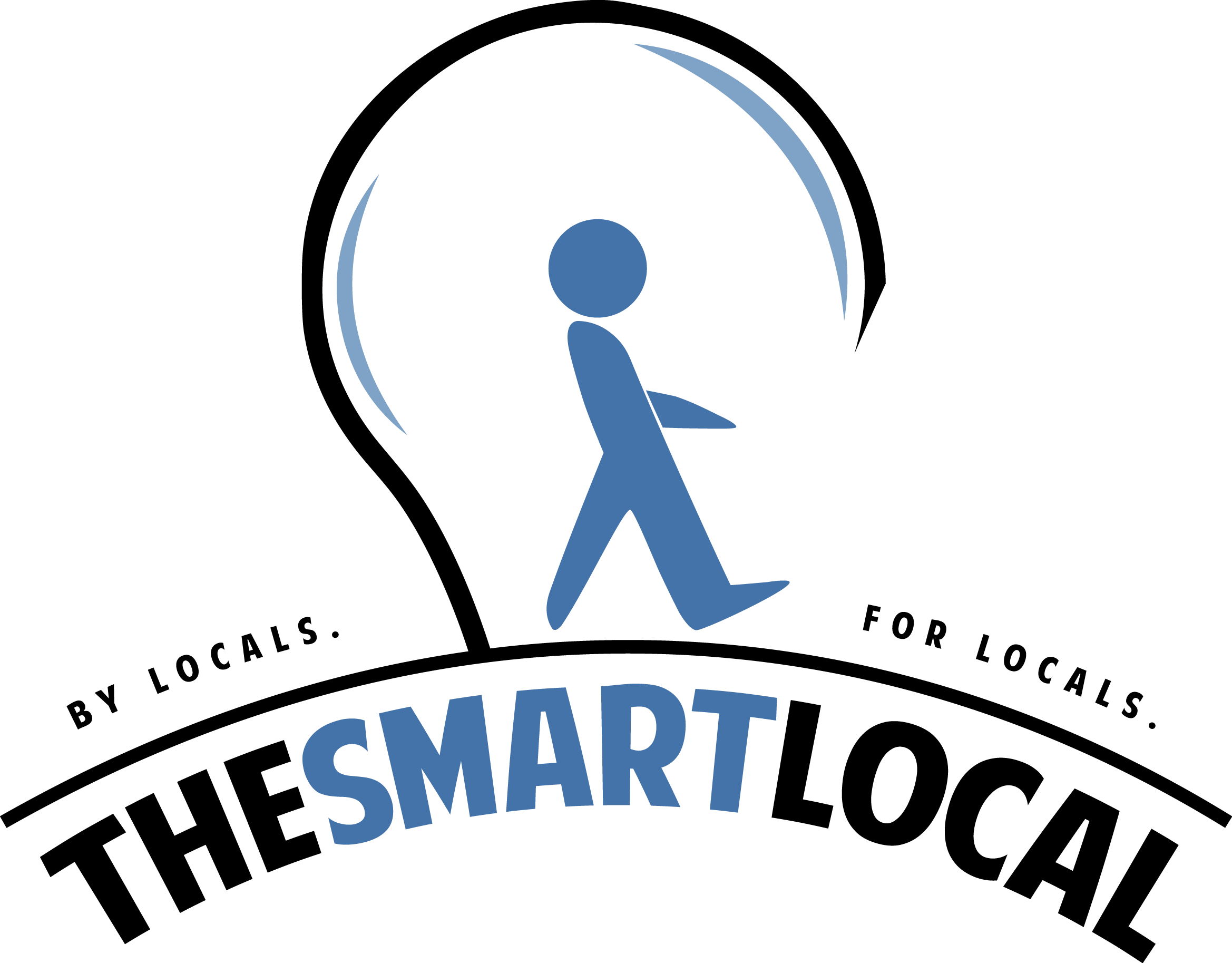 Drop us your email so you won't miss the latest news.