Yakurai Garden in Miyagi
---
Spring is not the only time you get to enjoy seasonal flowers. An extensive garden that stretches 150,000 square metres – the equivalent of around 3 football fields – Yakurai Garden boasts an impressive range of flowers that changes with the season.  
---
Flower meadow at the foot of Mount Yakurai
---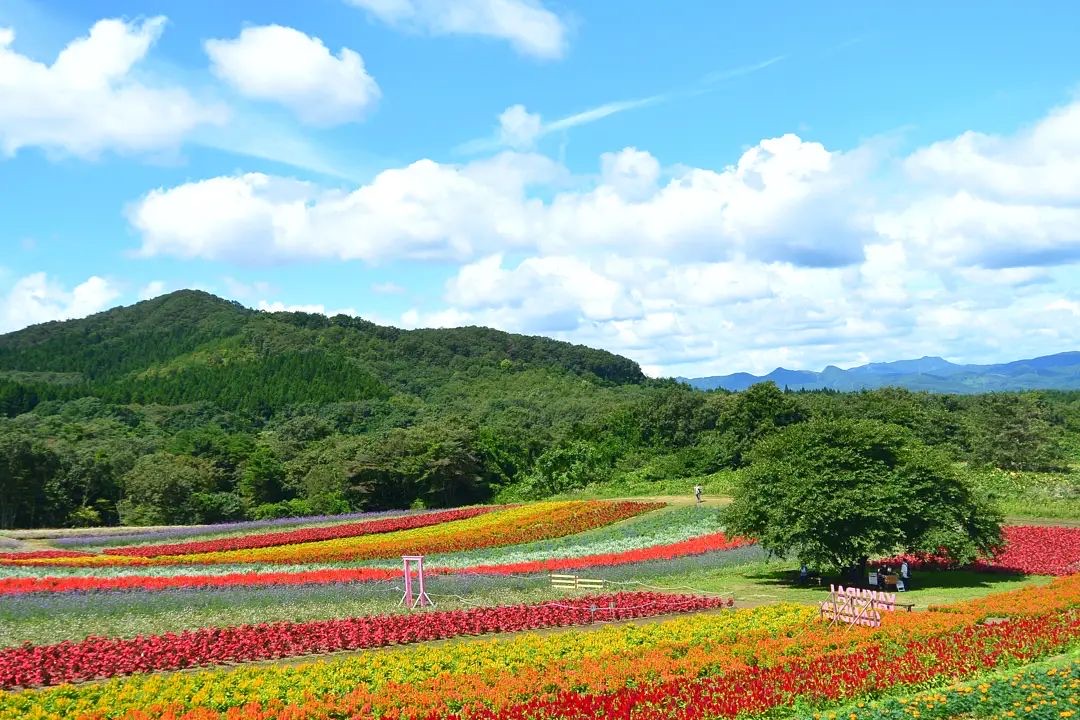 Image credit: @k___6206
Located in Miyagi Prefecture, Yakurai Garden spans a vast area at the foot of Mount Yakurai, a beautiful 553-metre-tall mountain that is dubbed "the local Mount Fuji".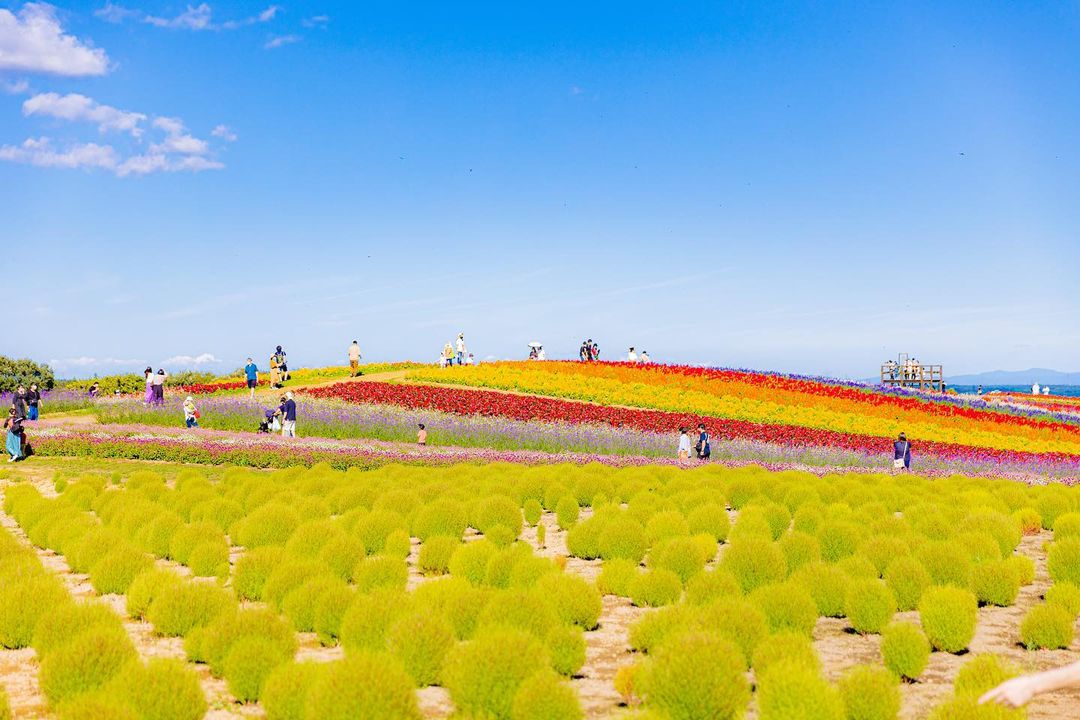 Image credit: @take___29
With over 400 types of cultivated plants at Yakurai Garden, the themed-flower parks have a variety of flowers blossoming throughout the year. Visitors can enjoy a stunning sea of colourful blooms against the backdrop of Mount Yakurai, as well as clear blue skies.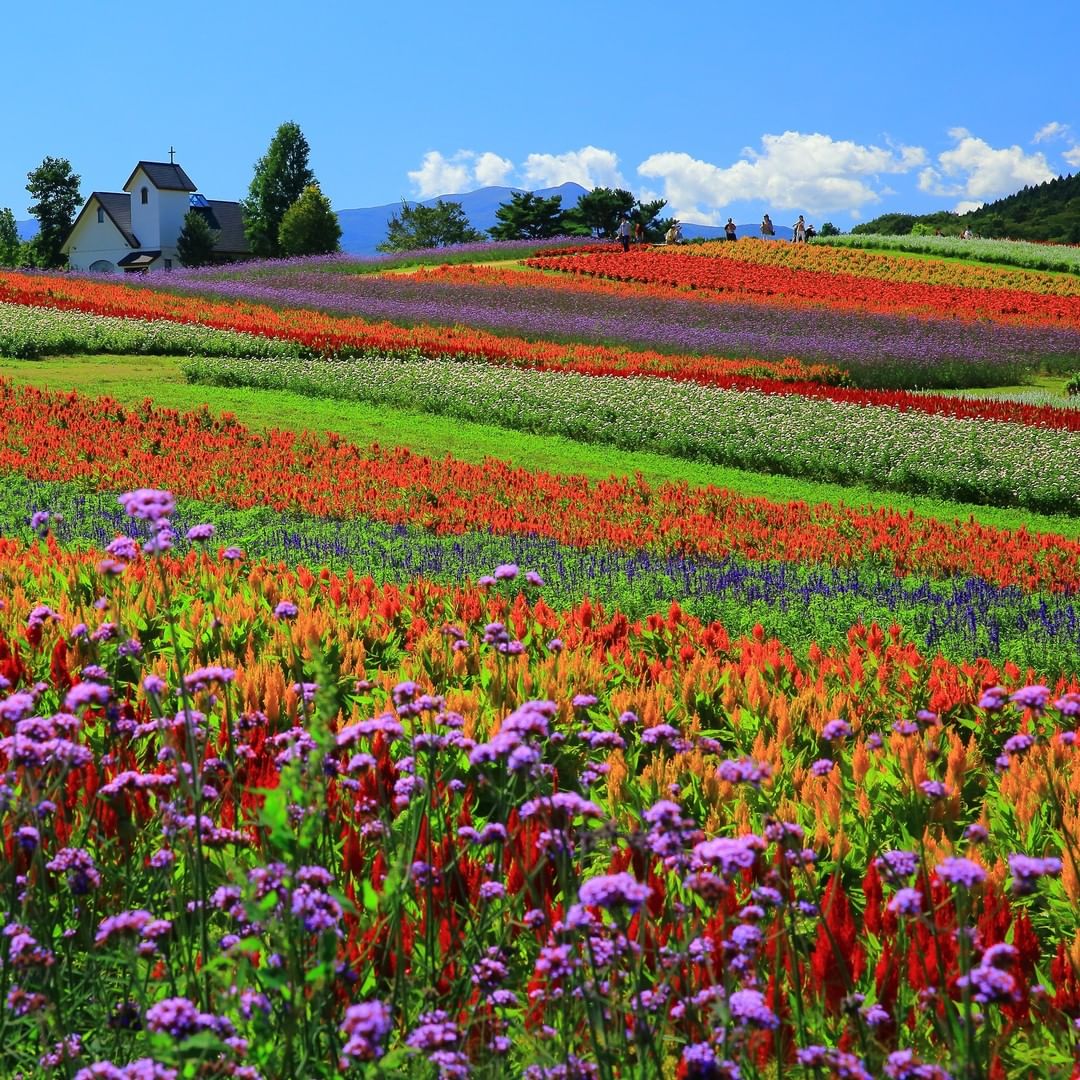 Image credit: @villagehousejp
---
Themed-garden & seasonal blooms
---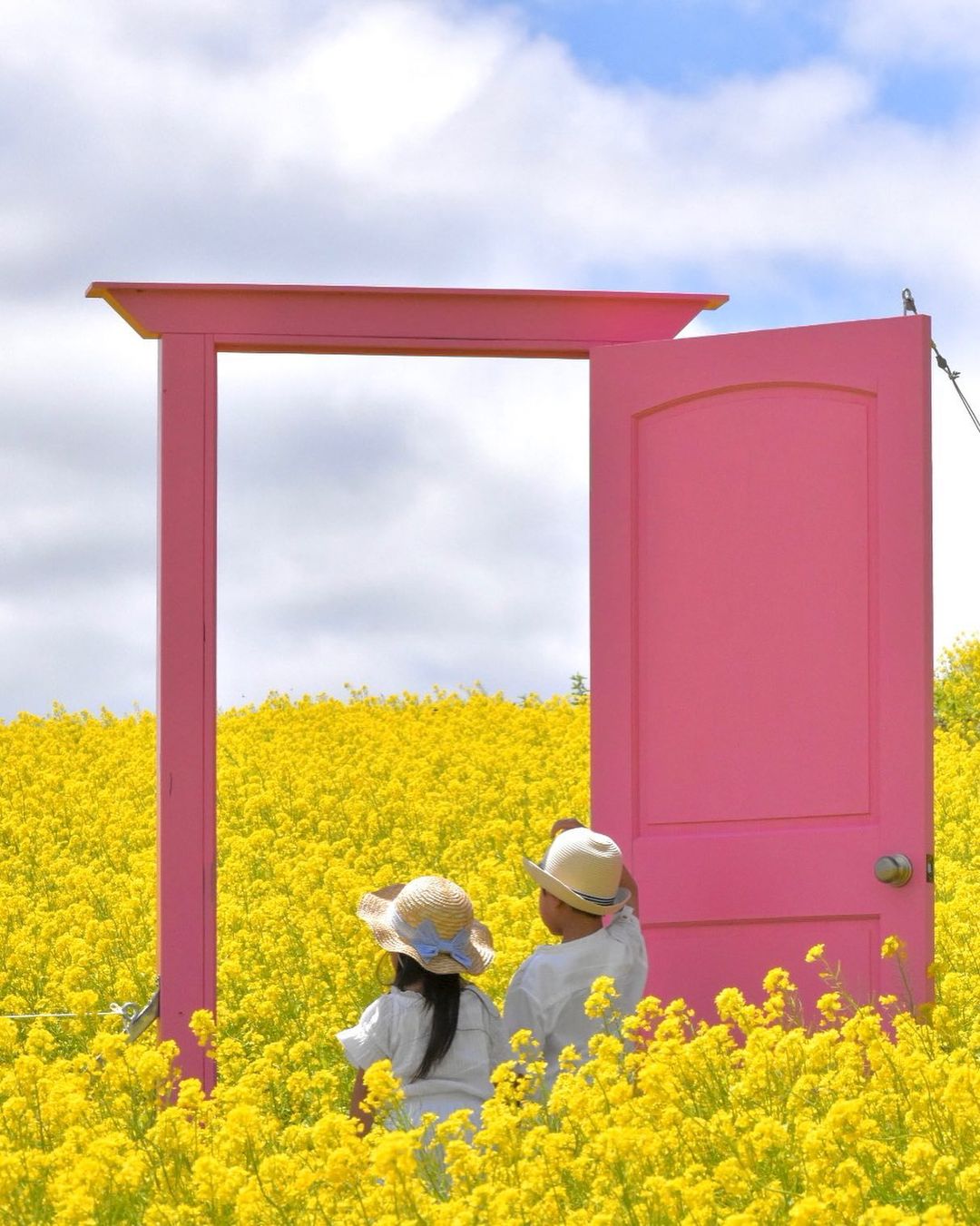 Image credit: @gm_2525o
With the exception of the winter months, Yakurai Garden sees an abundance of seasonal flowers covering the vast premises. Most notably, the vivid yellow of rape blossoms is a sight to behold in May.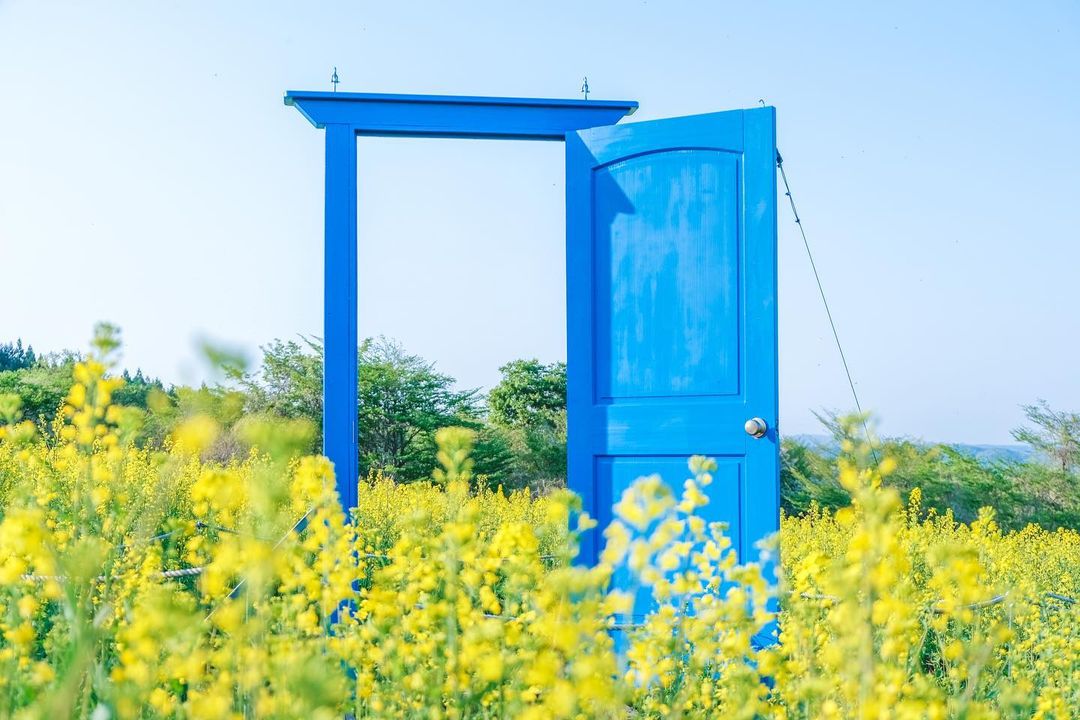 Image credit: @_shirosaki3
There's even a photo spot featuring a door frame right in the middle of the flower field, just like the one that appears frequently in Doraemon.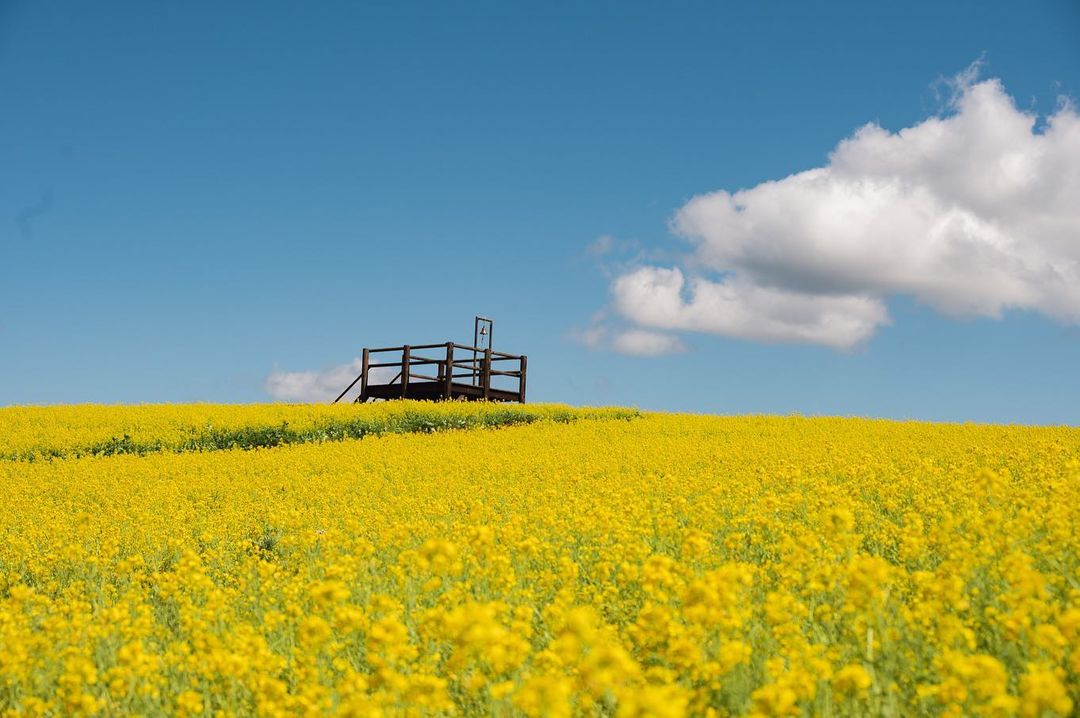 Image credit: @bon.022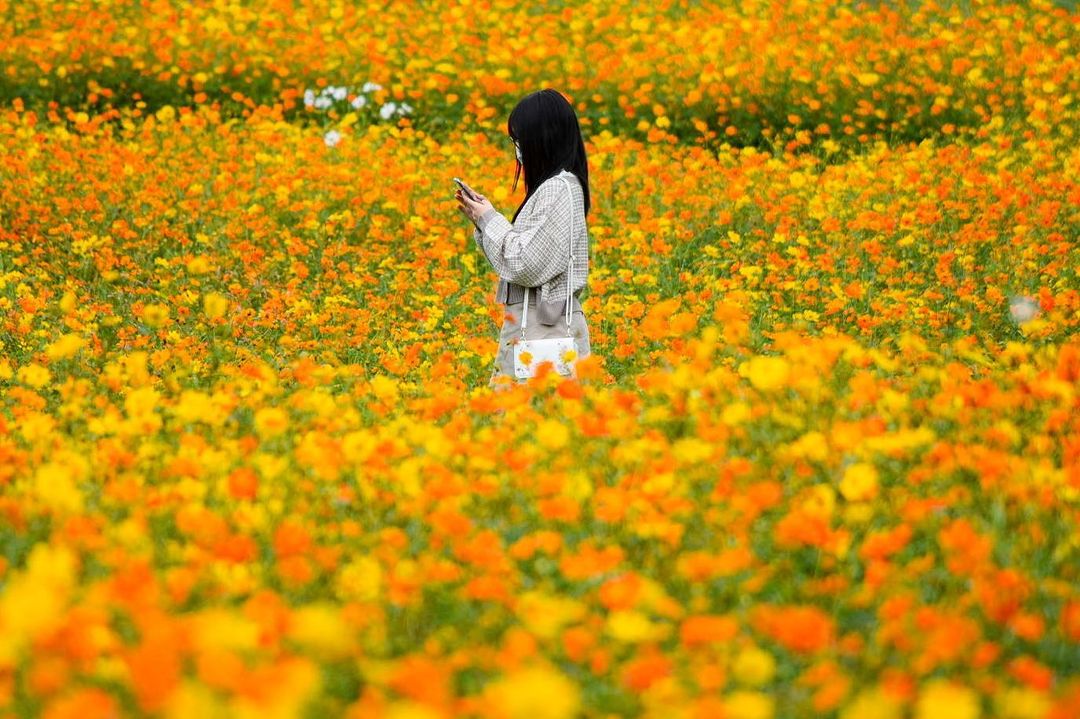 Image credit: @72.natsu.s
For a variety of flowers, visit the park between April to May, as well as September to October. In both periods, colourful blooms such as violas and daffodils fill the landscape, yielding a stunning visual treat that will elicit oohs and ahs from visitors.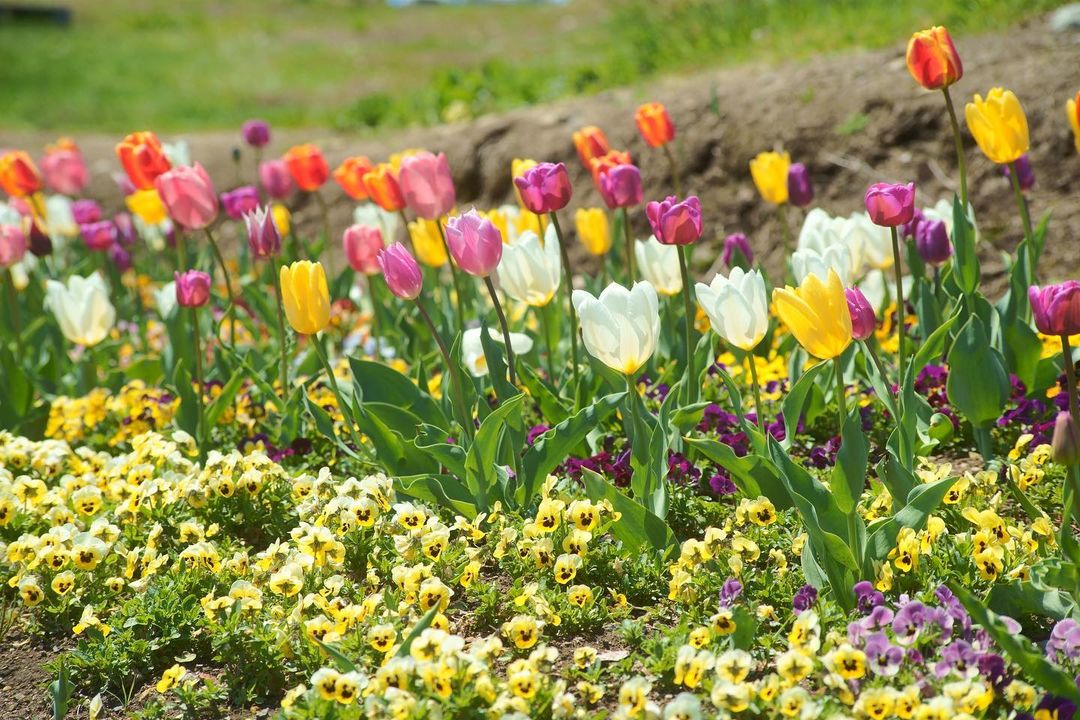 Image credit: @keisuke_iguchi
Before the height of summer, roses are featured in a designated garden, and in August, approximately 200,000 sunflowers are planted, welcoming the hottest season of the year.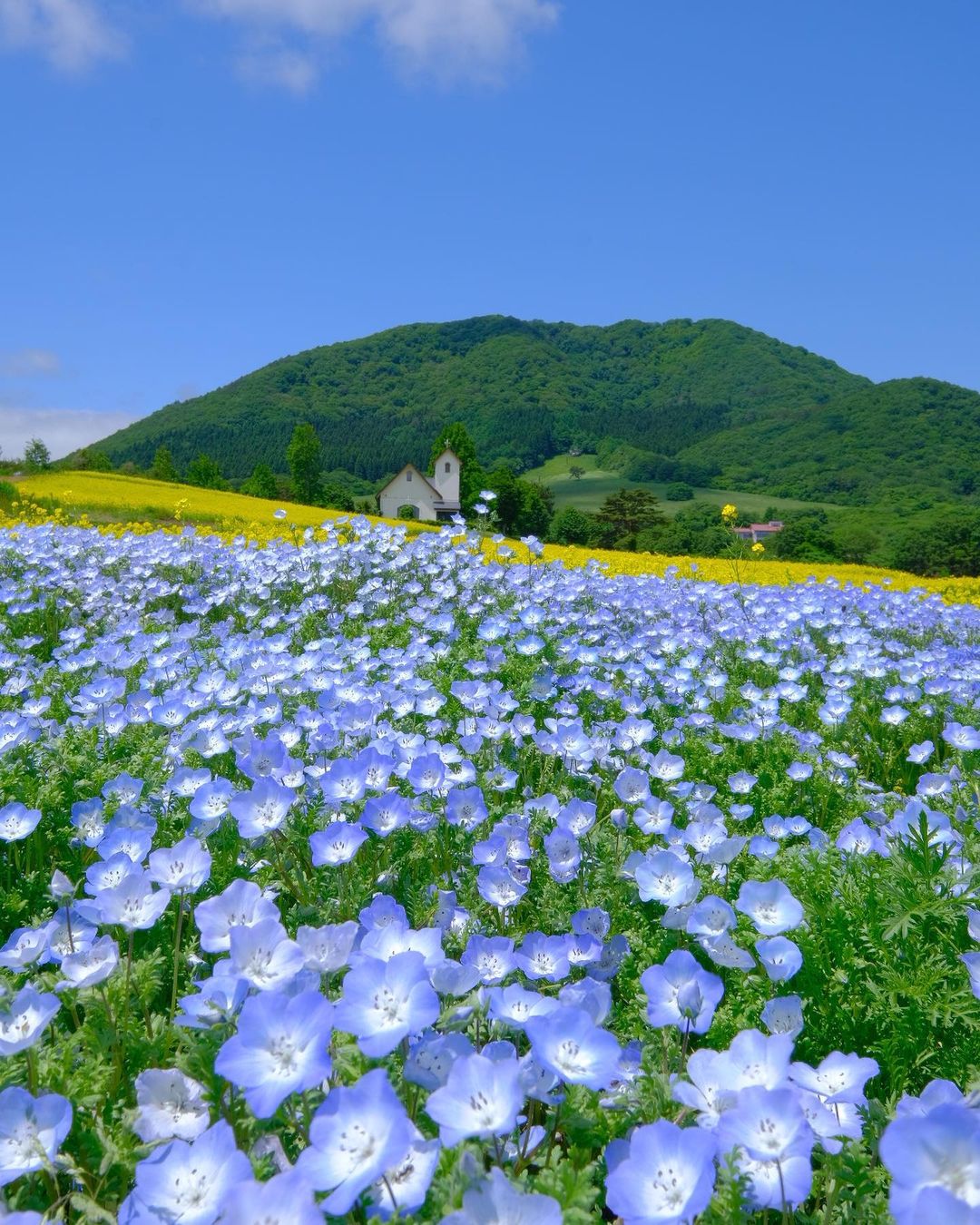 Image credit: @kenjho42
---
Getting to Yakurai Garden
---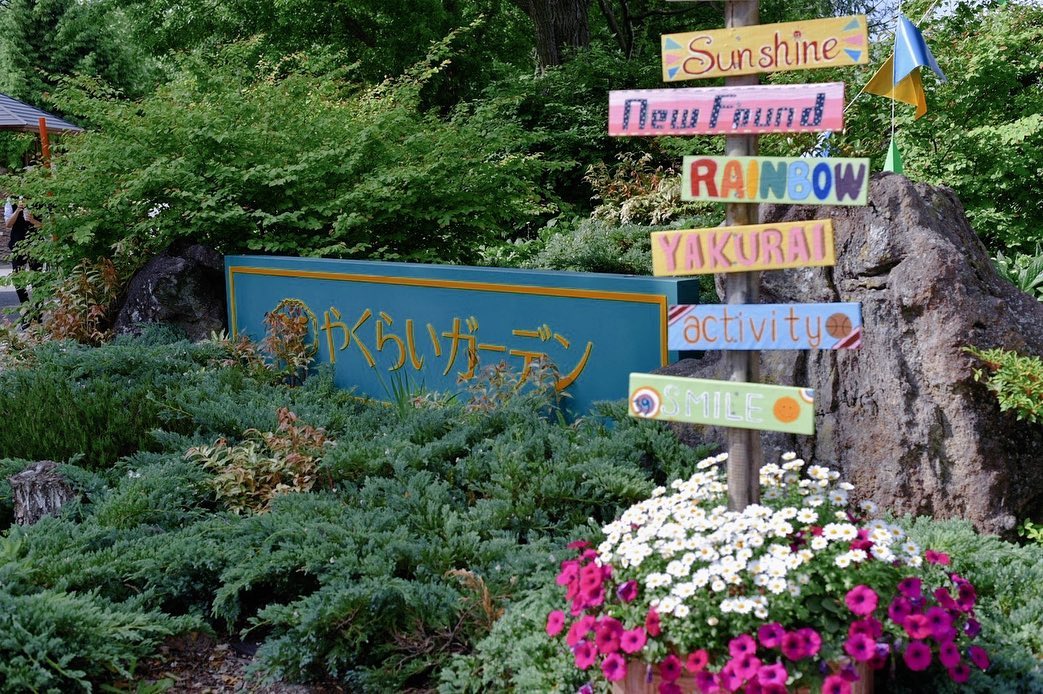 Image credit: @abe201608
Yakurai Garden is best accessed by a 40-minute drive from JR Furukawa Station. On weekends and public holidays, a highway bus is available at JR Sendai Station. Departing at 10.05am, the 1.5-hour bus ride will take visitors to Onoda Shisho (小野田支所). From there, Yakurai Gardens is just a 20-minute walk away.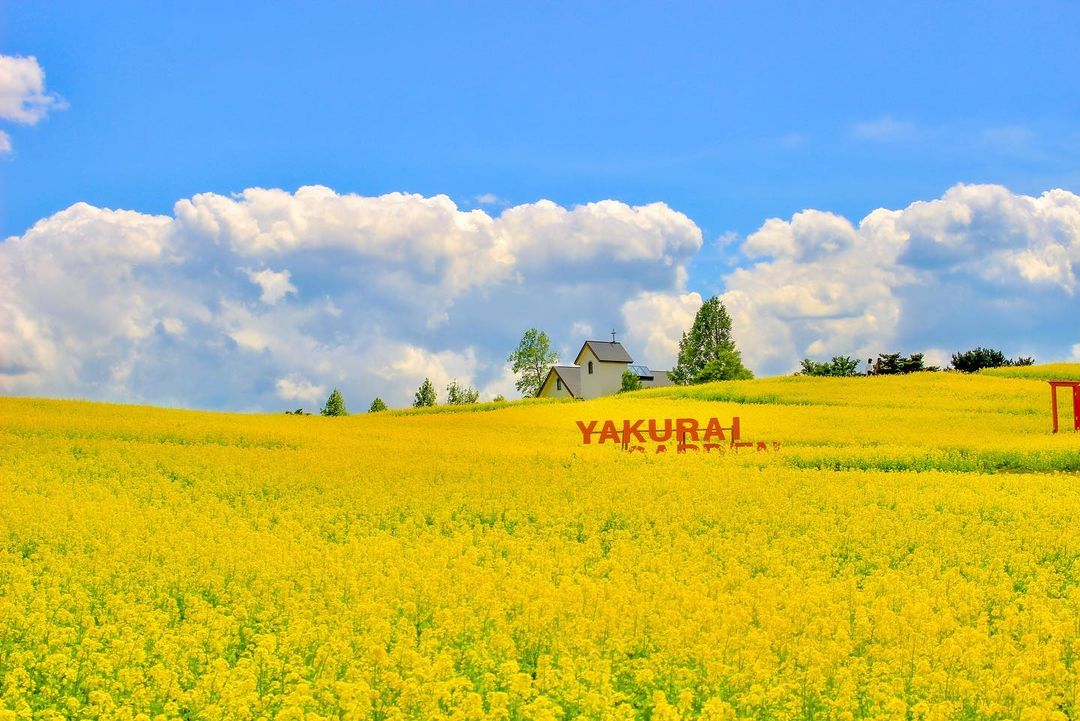 Image credit: @juryramu
Do note the bus makes only 2 trips per day, with the returning ride scheduled at 4.20pm. A one-way trip costs ¥1,300 (~USD9.41).
Address: 1-9 Ajigafukuro Yakuraihara, Kami District, Kami, 81-4375 Miyagi
Opening hours: 10am-5pm, Daily (Closed from Dec-Mar) (Last admission at 4.30pm)
Admission: ¥800 (~USD5.81) for adults, ¥200 (~USD1.45) for elementary and middle school children, ¥2,300 (~USD16.69)
Contact: 0229-67-7272 | Yakurai Garden Website
Also check out:
---
Cover image adapted from (from left to right): @gm_2525o, @k___6206 and @72.natsu.s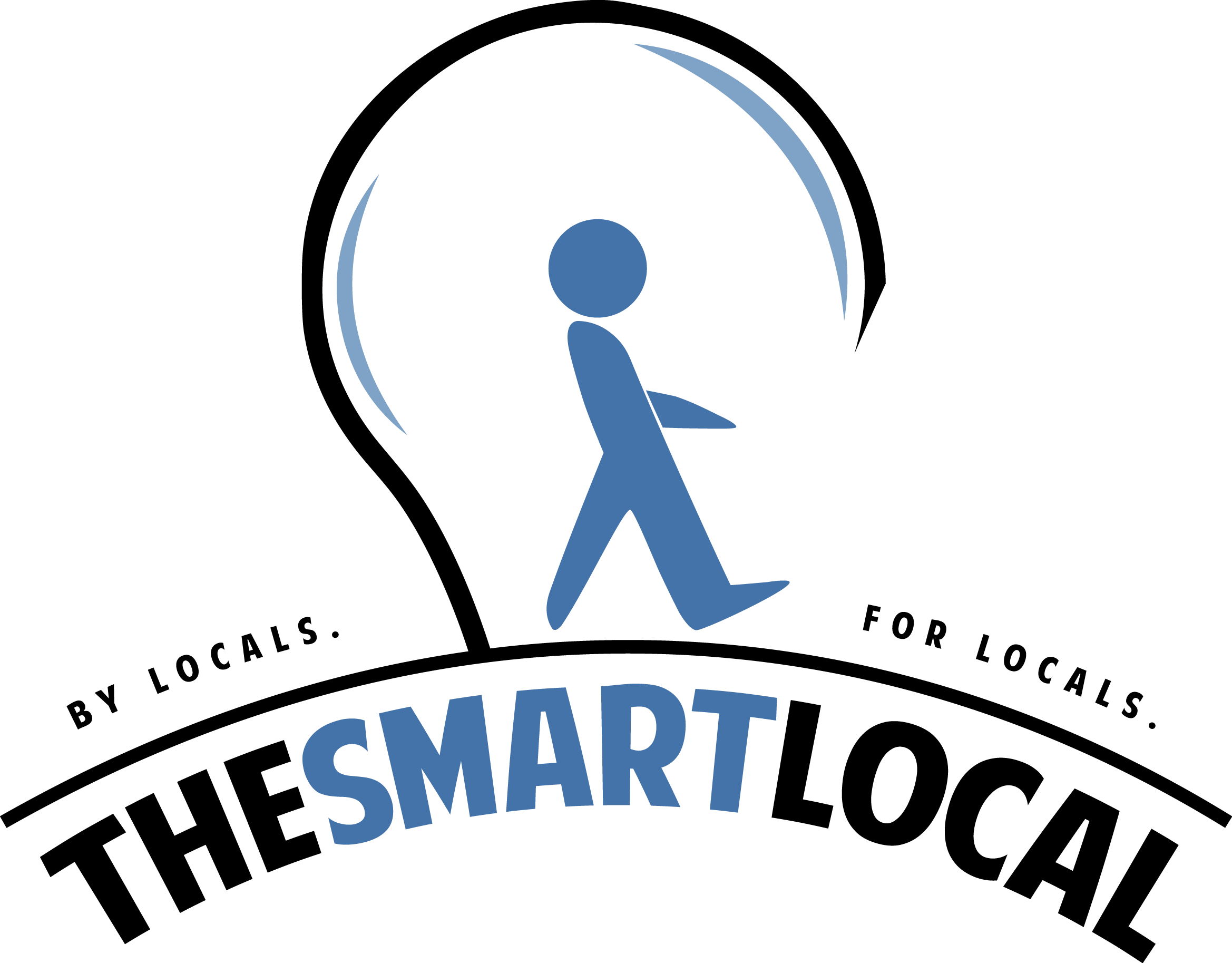 Drop us your email so you won't miss the latest news.