Tozan Shrine in Arita
---
You may have seen torii gates partially submerged in water or lined up along a cobblestone path, but it's not everyday that you see one made entirely out of porcelain. Located in Arita, the birthplace of Japanese porcelain, Tozan Shrine is the place to be for pottery enthusiasts. 
---
A shrine filled with Japanese porcelain
---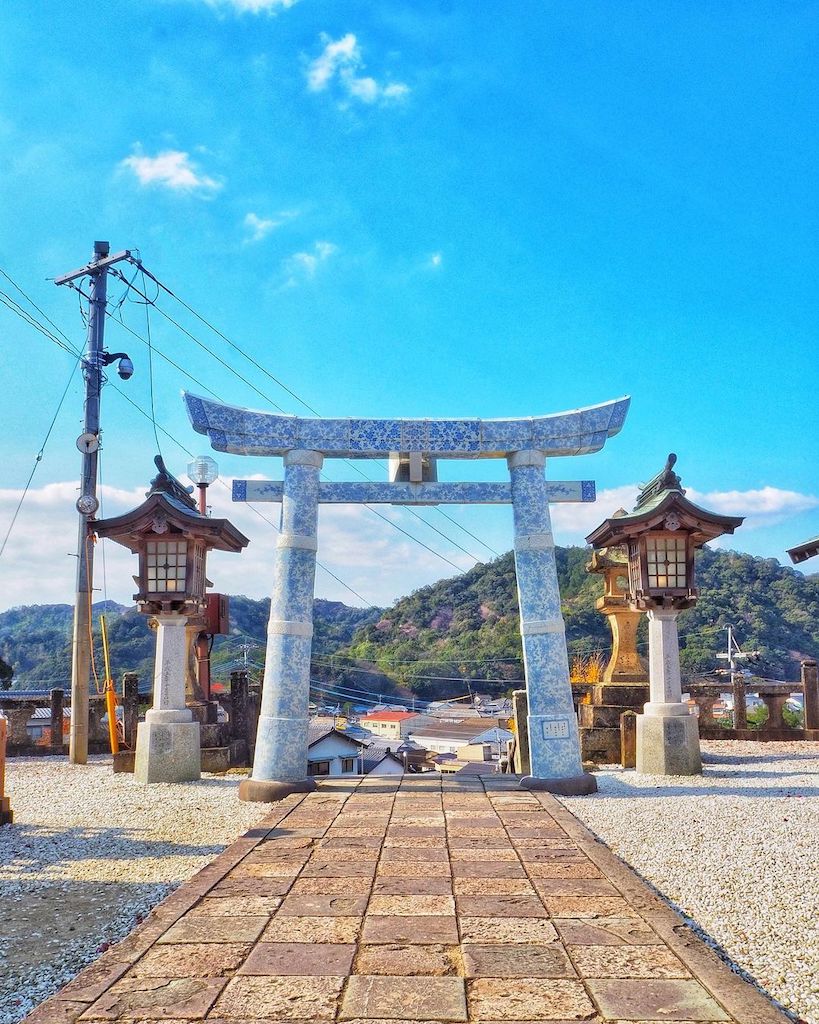 Image credit: @yrsnakelv
Established in 1658, Tozan Shrine (陶山神社) – also known as Sueyama Shrine – has a unique torii gate. Unlike typical ones that are made of stone or wood, the torii gate at Tozan Shrine is made of porcelain.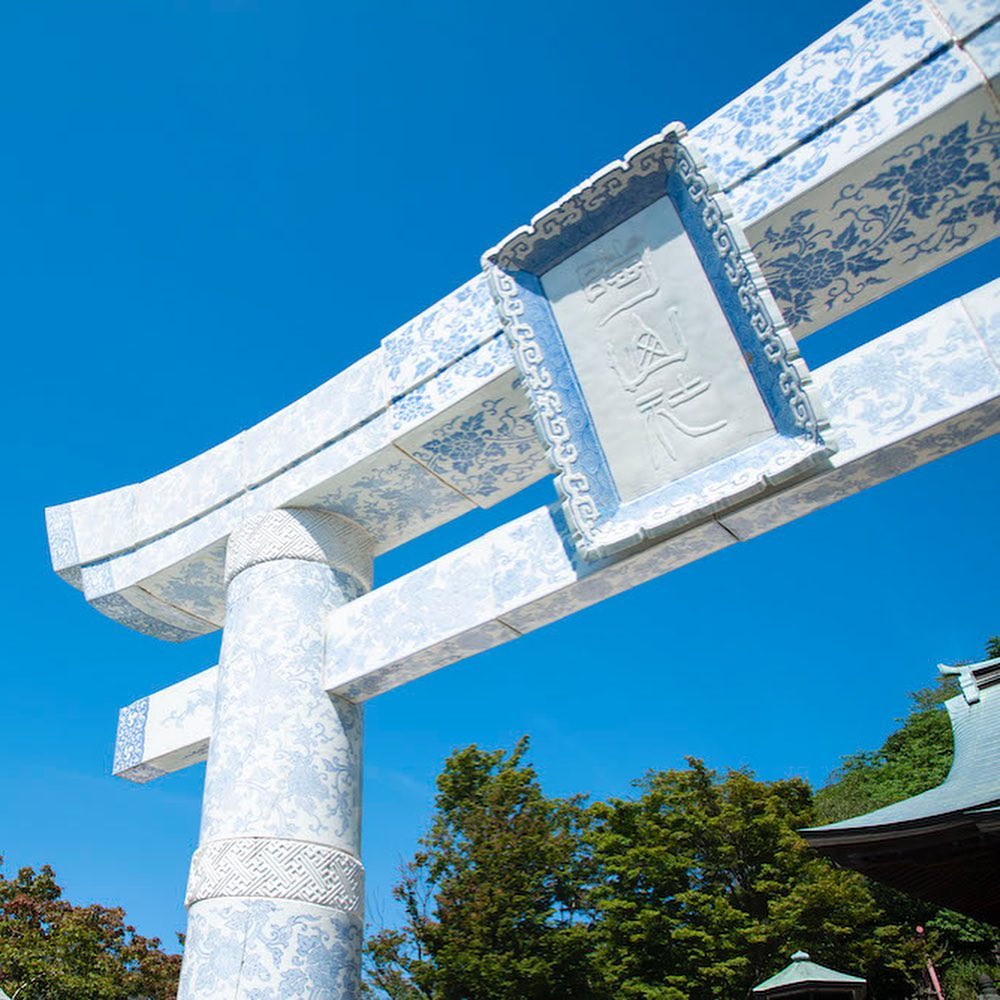 Image credit: @kawasakijiyu
The humble shrine was erected and dedicated to 3 well-known figures – Emperor Ōjin, Nabeshima Naoshige, a warlord in the late Sengoku era, and Yi Sam-pyeong, a Korean potter widely believed to have introduced ceramics to Japan. 
Upon climbing up the flight of stairs, you'll be welcomed by a beautiful white porcelain gate that's embellished with pale blue arabesque patterns.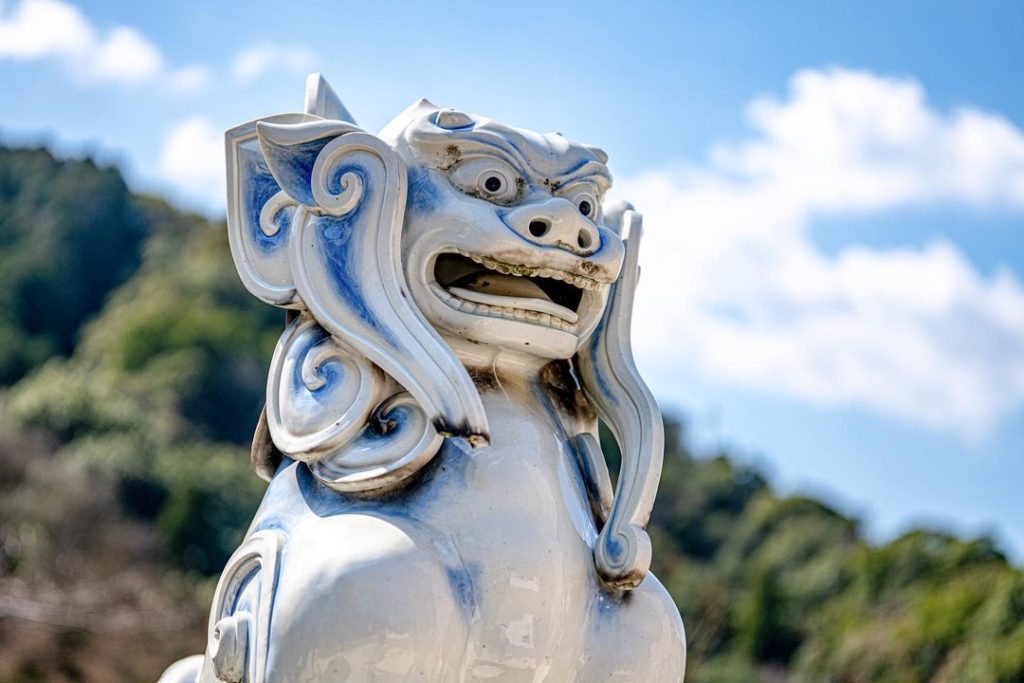 Image credit: @daisuke.takahashi.967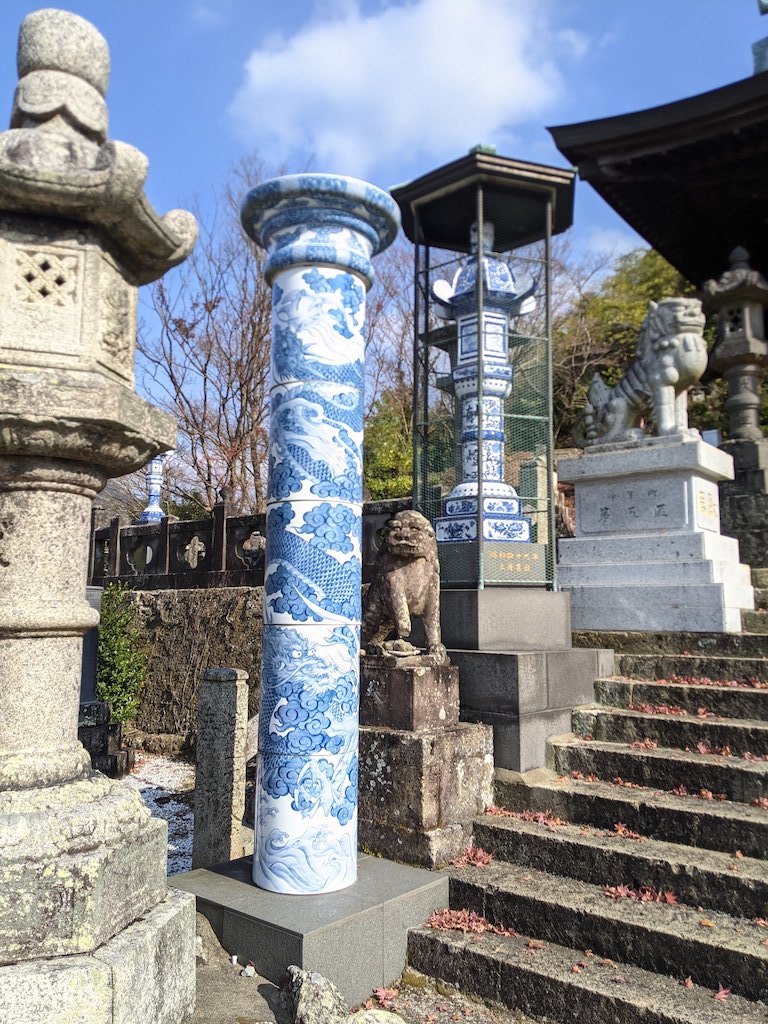 Image credit: @mipopon16
The impressive porcelain gate is not the only ceramic feature at Tozan Shrine. Walk around the shrine and you'll find plenty of exquisite pieces such as porcelain komainu statues (狛犬; custodian lion-dog), large earthenware pots, and lanterns.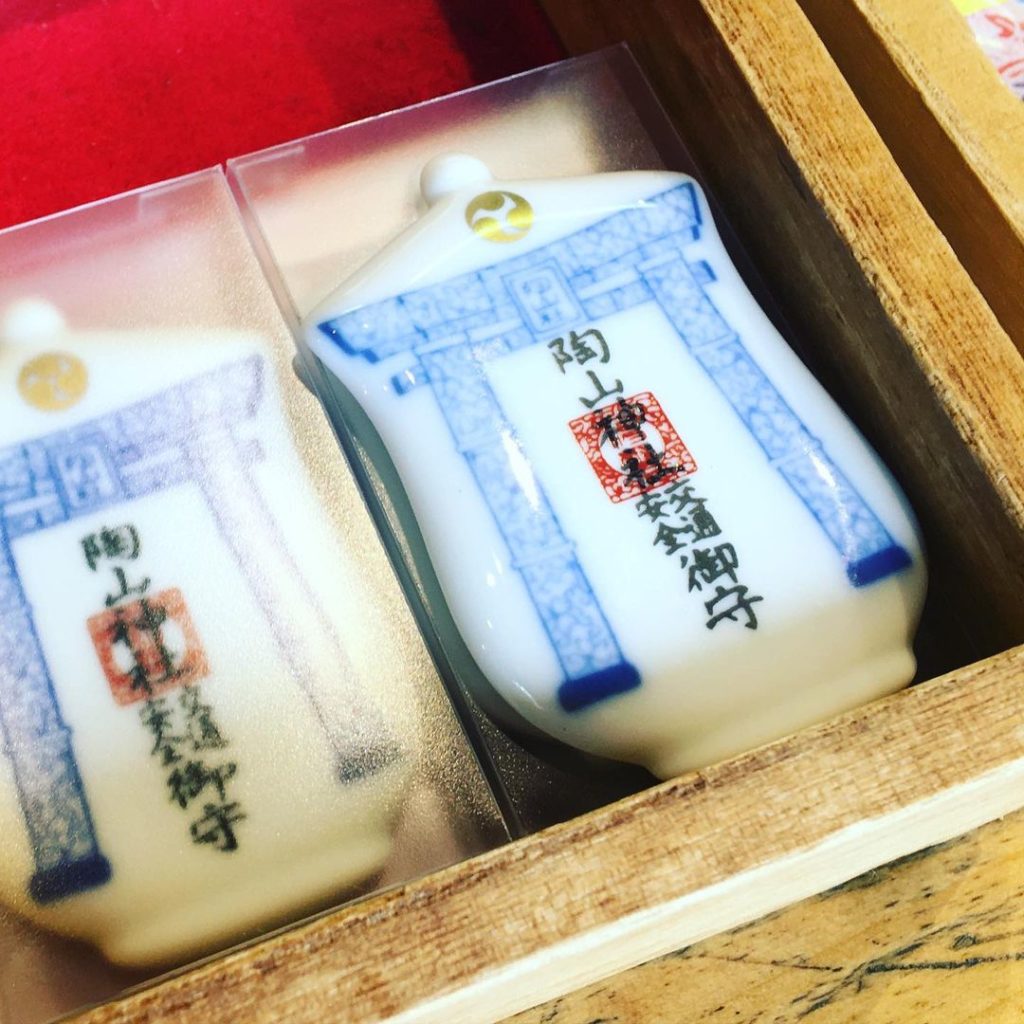 Porcelain omamori sold at the shrine.
Image credit: @m.s.gracy.hiroko
Even the omamori (お守り; lucky charm) and ema (絵馬; wishing plaques) sold at Tozan Shrine are made of porcelain. These lucky charms and plaques are typically made of fabric and wood, respectively.
---
Arita, the birthplace of Japanese porcelain
---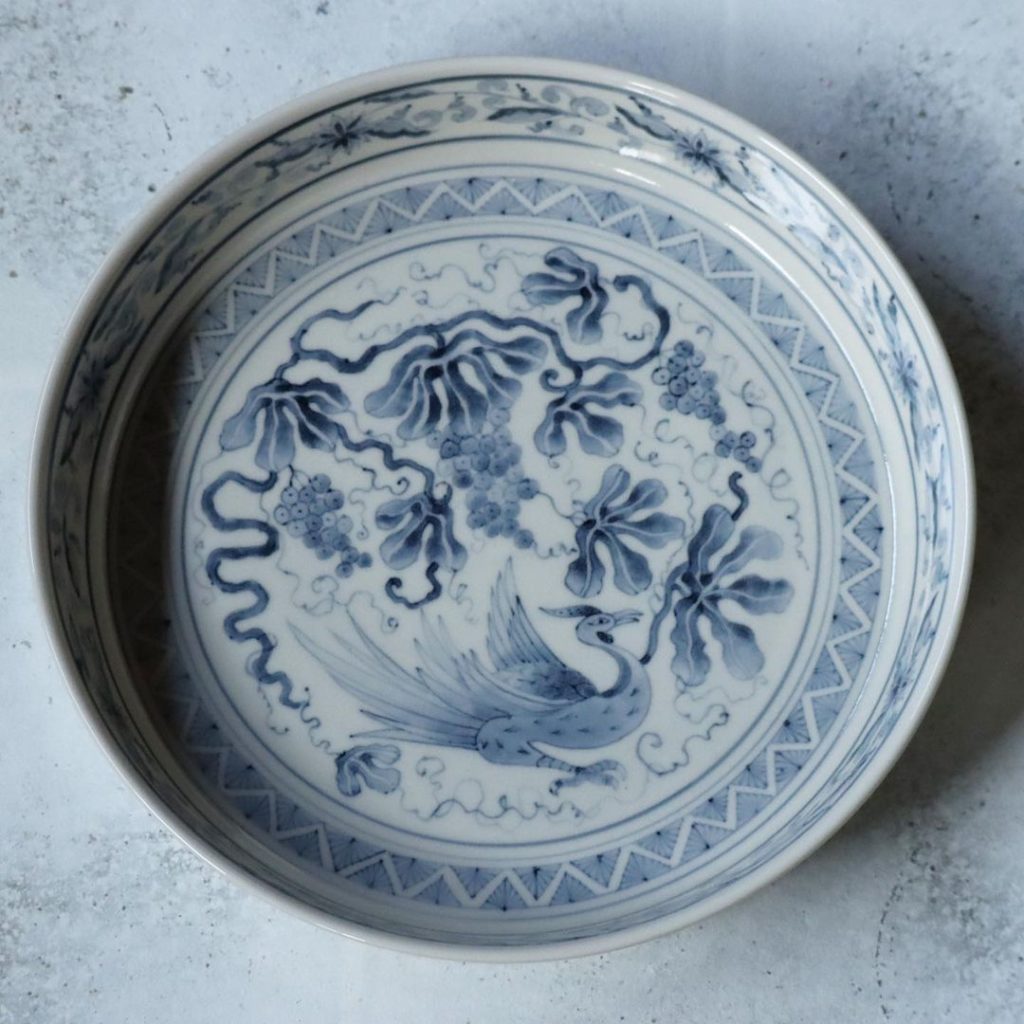 Image credit: @sakamotokiln.arita
There's a reason why this shrine features so many ceramic elements. Tozan Shrine is situated in Arita, a small town in Saga Prefecture that has made a name for itself thanks to its high-quality porcelain production. Porcelain that are manufactured in Arita are known as Arita ware (aritayaki; 有田焼), and its history traces back to the early 17th century.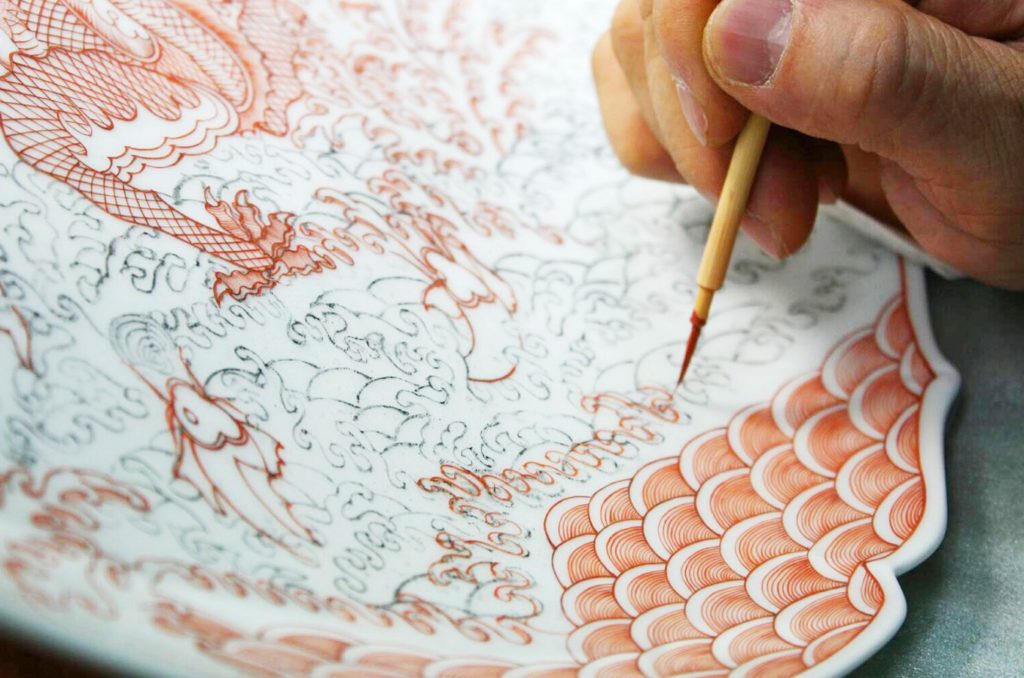 Image credit: Furusato Tax
Back then, Yi Sam Pyeong, who is now revered as the father of Japanese pottery, found high-quality porcelain clay in Arita's Izumiyama Quarry. In the 1610s, Yi Sam-pyeong and a few others began manufacturing porcelain in Arita.
Over time, pottery production became widespread in the area and the traditional ware came to be synonymous with Arita. Today, the town continues to preserve the centuries-old craft, producing fine tableware and ceramics.  
---
Getting to Tozan Shrine 
---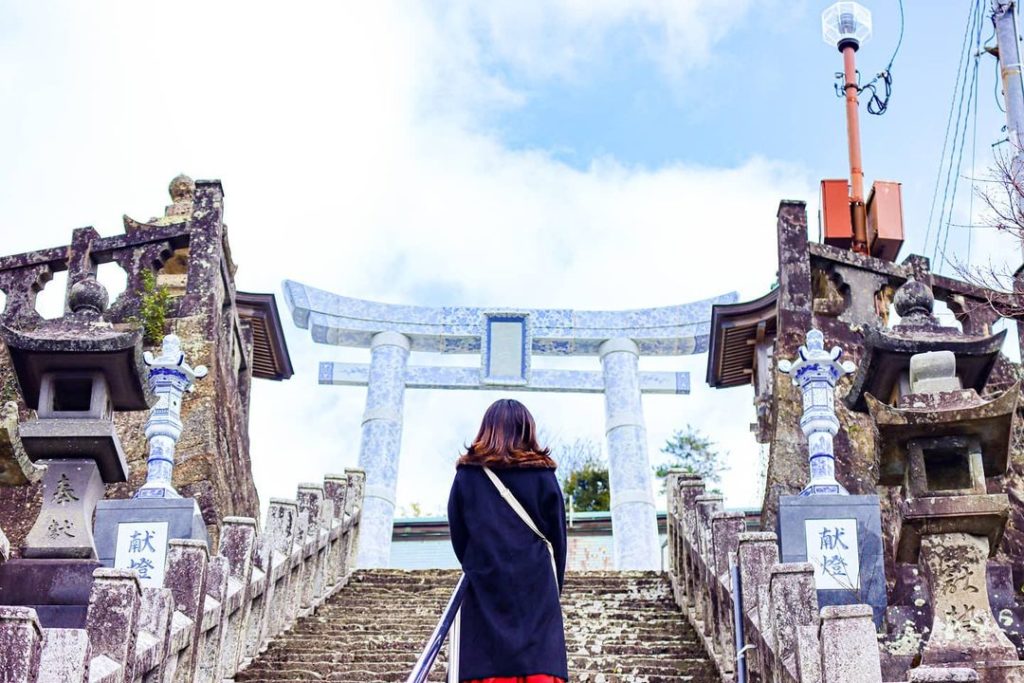 Image credit: @beymax5124
Tozan Shrine is located in Arita, a small town in Saga Prefecture. To get to the shrine, hop on a train along the JR Sasebo Line and alight at Kami-Arita Station. From there, you can either walk for 13 minutes or take a short 4-minute cab ride.  
Address: 2 Chome-5-1 Odaru, Arita, Nishimatsuura District, 844-0004 Saga
Opening hours: 9AM-5PM, Daily
Admission: Free
Telephone: 0955-42-3310
Website
For more cool spots to visit in Japan, check out: 
---
Cover image adapted from (clockwise from top-left): @tyltyl_mytyl_p, @daisuke.takahashi.967 and @m.s.gracy.hiroko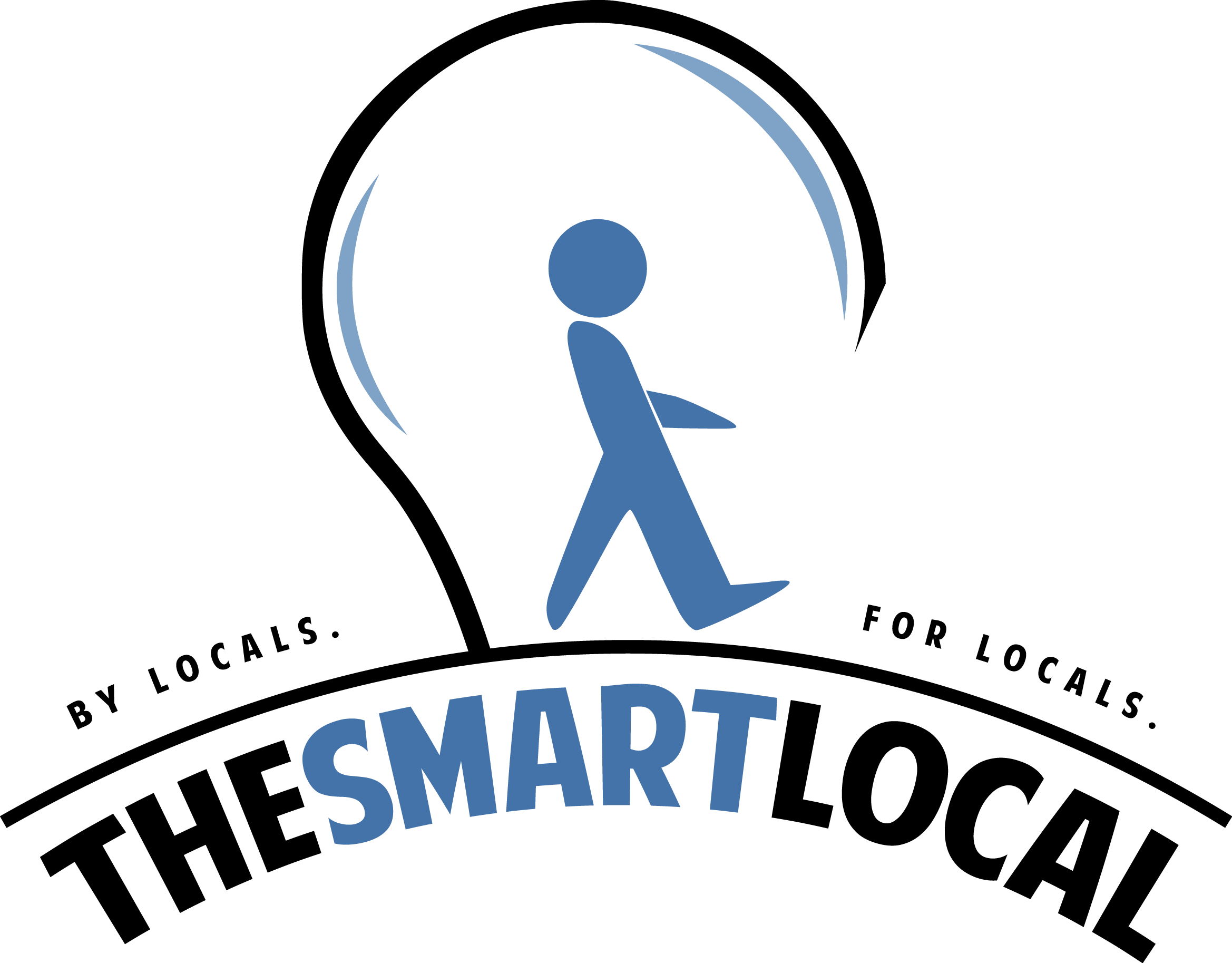 Drop us your email so you won't miss the latest news.