Spy x Family Part 2 Trailer
---
Waku waku! Part 1 of Spy x Family ended on a cliffhanger, leaving fans high and dry. Fortunately, it's been confirmed that Spy x Family will be returning with Part 2 in October.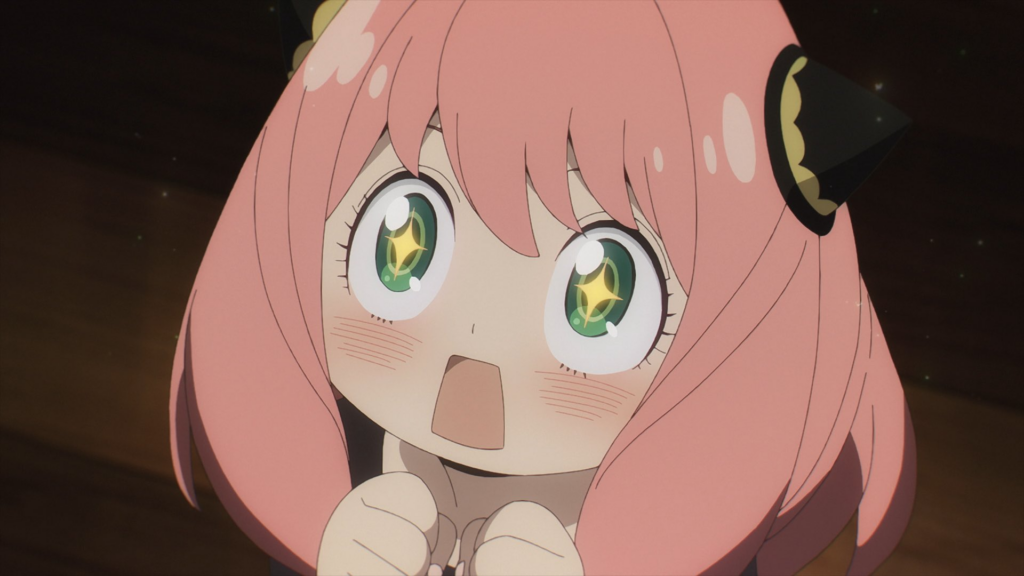 Image credit: @spyfamily_anime 
The announcement was made through both Spy x Family's official Twitter account and official website on 25th June 2022, and a trailer for Part 2 was released via TOHO animation's Youtube account on the same day.
You can watch the trailer here: 
Video credit: TOHO animation チャンネル
Since Operation Strix didn't end in Part 1, you probably thought you'd get an update of the ambiguous romance between Anya and Damian in the trailer.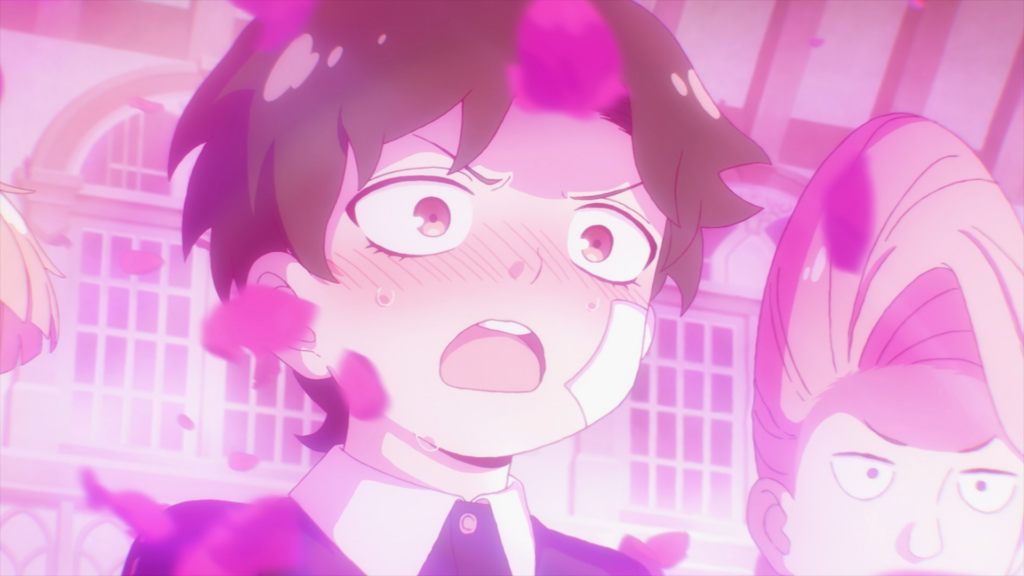 Image credit: @spyfamily_anime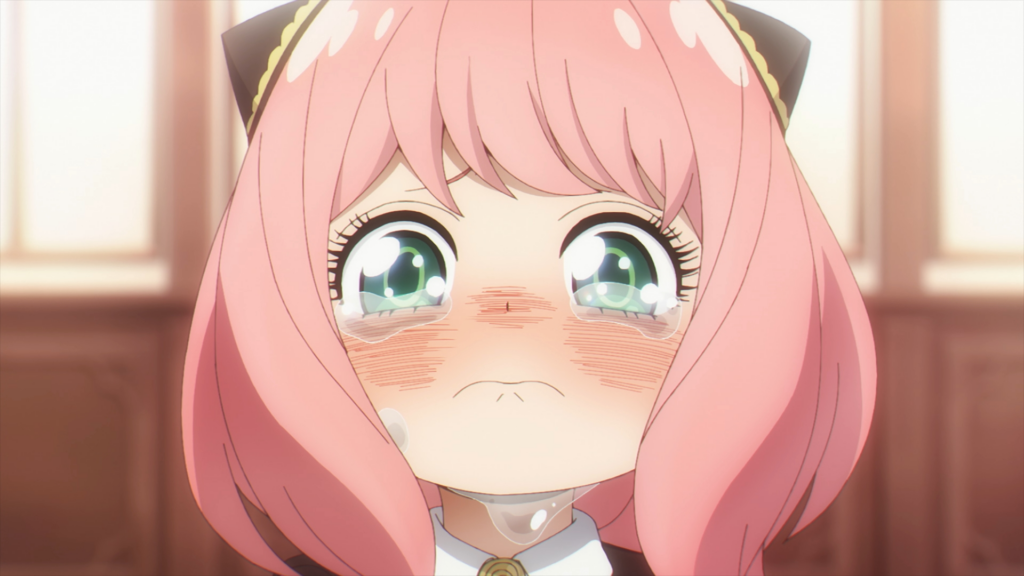 Image credit: @spyfamily_anime
However, a crisis causes them to put their loveline on hold. 
---
New villain's appearance
---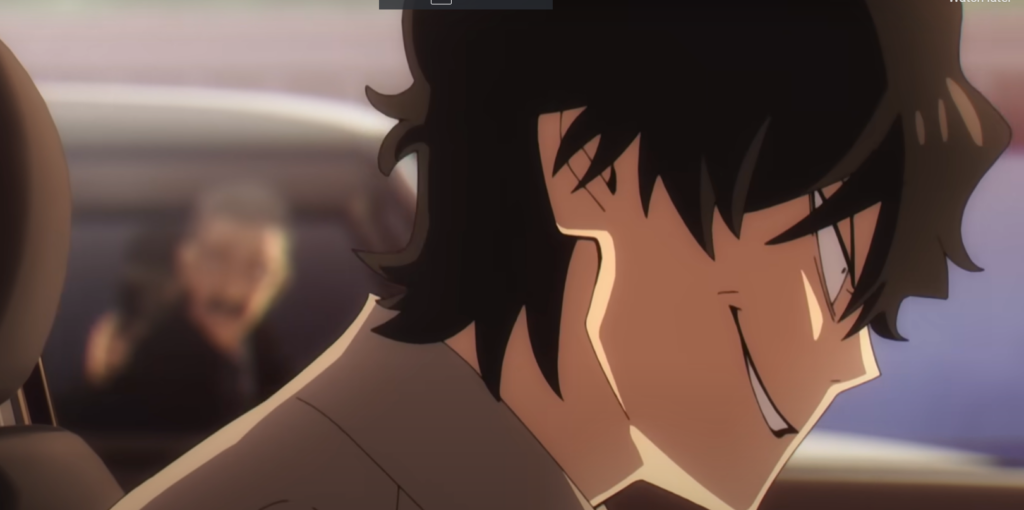 The terrorist bomber.
Image adapted from: TOHO animation チャンネル
Loid Forger, better known by his codename Twilight (たそがれ; tasogare) gets a new mission to stop a terrorist bomber on the loose. A glimpse of the suspect's narrowed eyes and sinister smile in the newly released trailer is enough to give us the creeps.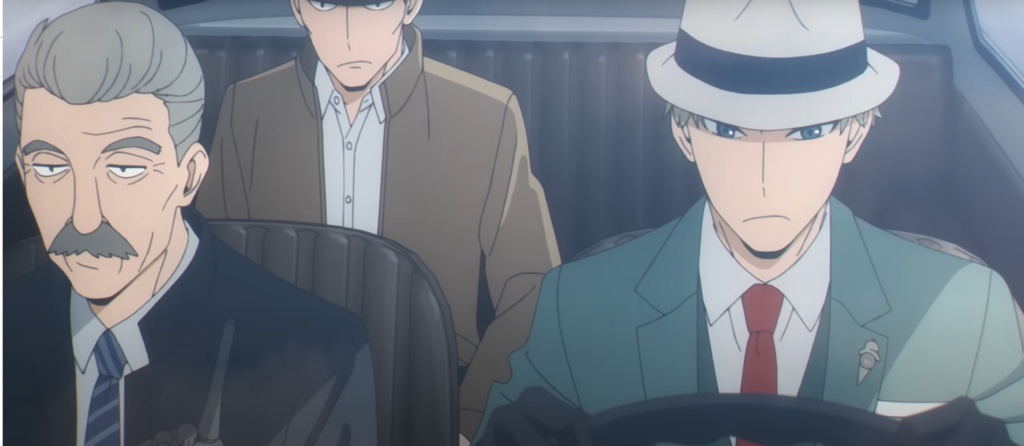 Image adapted from: TOHO animation チャンネル
Due to the gravity of the situation, Twilight cannot afford to pull his usual one-man act. Instead, he is accompanied by 2 of his fellow agents. Right after the trailer shows the 3 agents in a car, it switches to Twilight declaring his exasperation with conflict.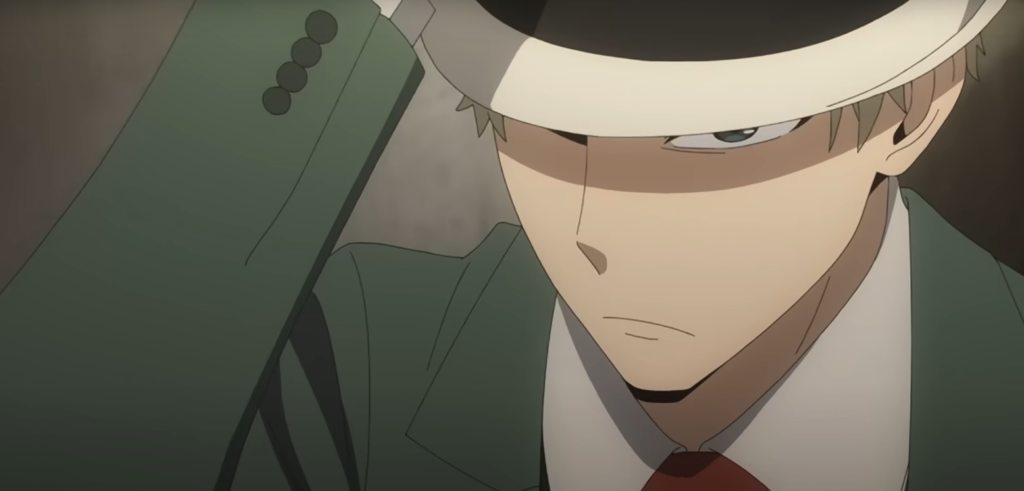 "I'm tired of wars."
Image adapted from: TOHO animation チャンネル
Putting two and two together, we can't help but surmise that the terrorist bomber is from Ostania – the same enemy country in Operation Strix.
---
Anya living life on the edge
---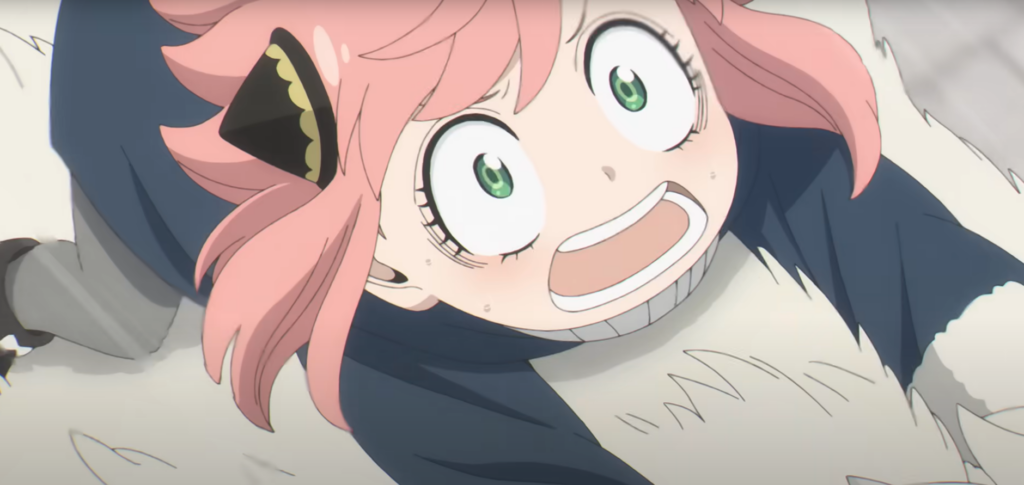 Anya on a mad chase.
Image adapted from: TOHO animation チャンネル
As for Anya, she's always loved spy action with all her heart. However, things get a little too intense for the Spy Wars lover who gets embroiled in all the action.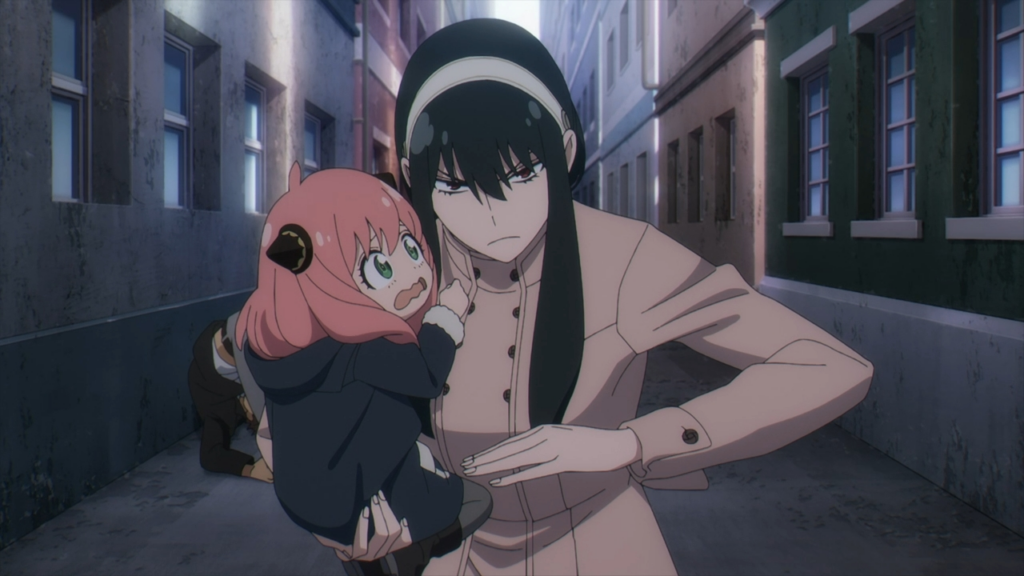 Yor stopping the kidnapper pursuing Anya, who looks terrified.
Image credit: @spyfamily_anime 
Not only is she seen chasing after someone – possibly the terrorist bomber – but she also narrowly escapes a kidnapping attempt. While Anya gets herself into trouble on the regular, her frightened expression this time tells us that she now knows how different reality is from spy shows on TV.
---
Fans' reaction to the news
---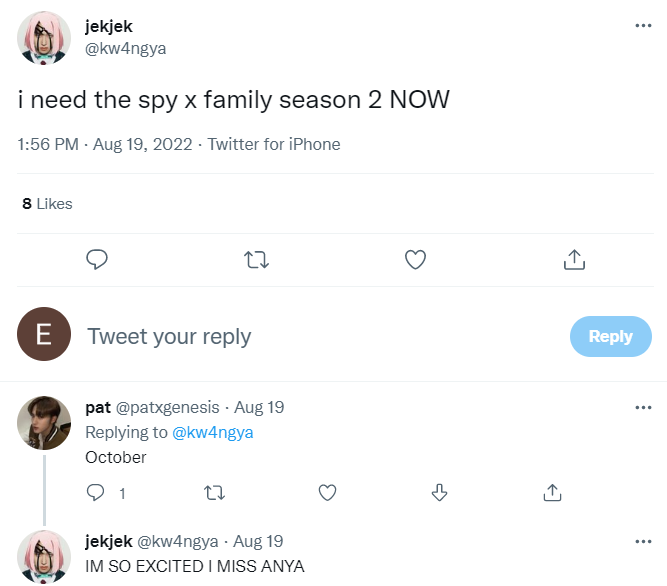 Image adapted from: @kw4ngya
Fans of Spy x Family quickly expressed their anticipation of the anime series' continuation on social media.


Image adapted from: @RazielDaziel
Others have set goals to endure the wait. For example, Twitter user @GeNeTiC_967 is aiming to finish drawing all members of the Forger family before Part 2 drops.


A fan drawing Spy x Family characters as tribute to Part 2's release.
Image adapted from: @GeNeTiC_967
---
Spy x Family Part 2 broadcast date
---
According to the official trailer, Spy x Family Part 2 will be broadcasted in October via all 6 TXN stations – TV Tokyo, TV Osaka, TV Aichi, TV Setouchi, TV Hokkaido, and TV Kyushu. 
Seeing how it's been a good few months since episode 12 of Spy x Family aired, you might want to get a refresher by binge watching Part 1 while you still have the time and emotional bandwidth to do so.
Also check out:
---
Cover image adapted from: @spyfamily_anime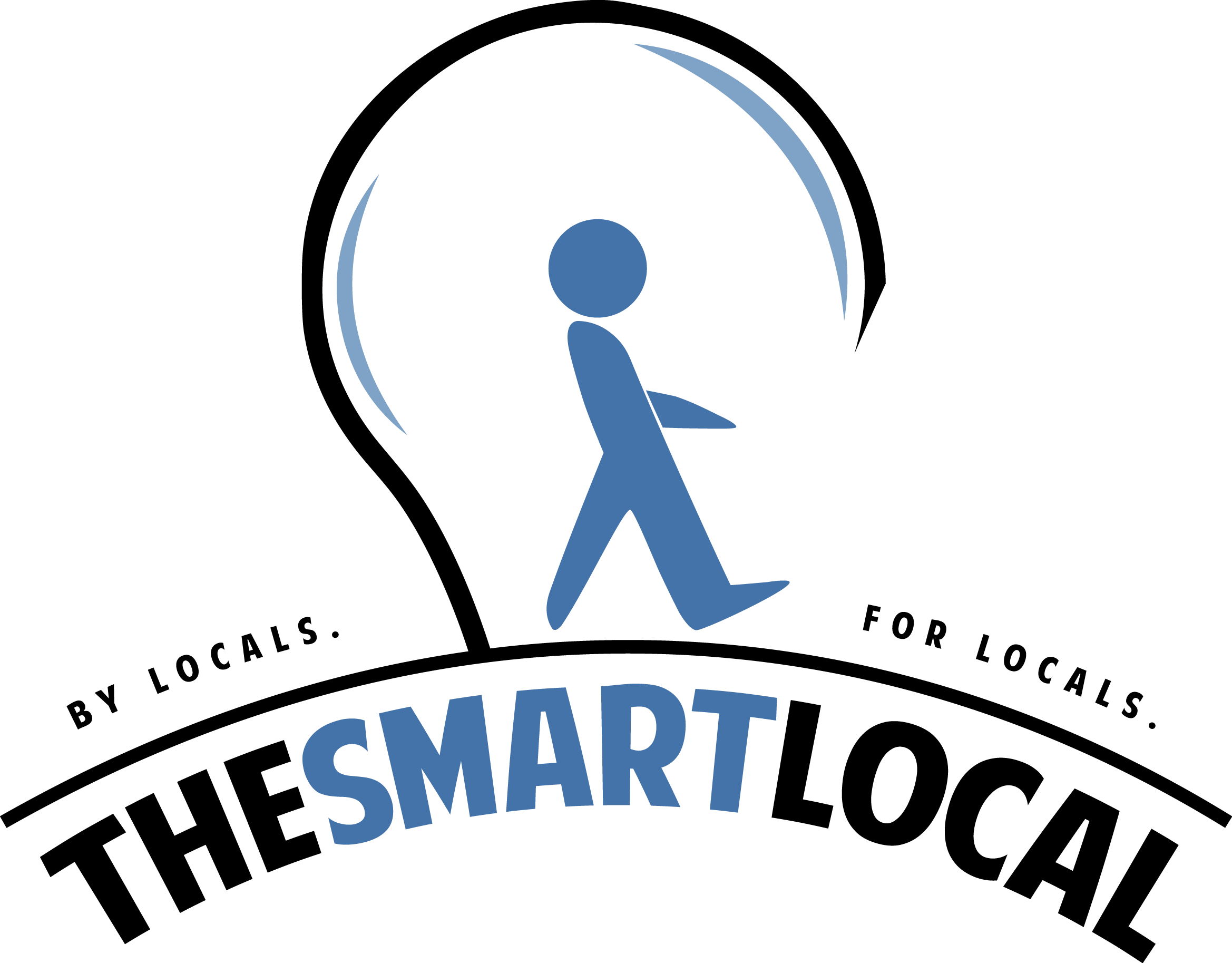 Drop us your email so you won't miss the latest news.