Hotel Dogo Yaya in Matsuyama
---
For most travellers, accommodations are nothing more than just somewhere to hit the sack after a day of sightseeing. However, at Hotel Dogo Yaya, guests can do more than just catch some Zs – the hotel also offers a taste and feel of Ehime, literally. 
---
Boutique hotel in the vicinity of Dogo Onsen 
---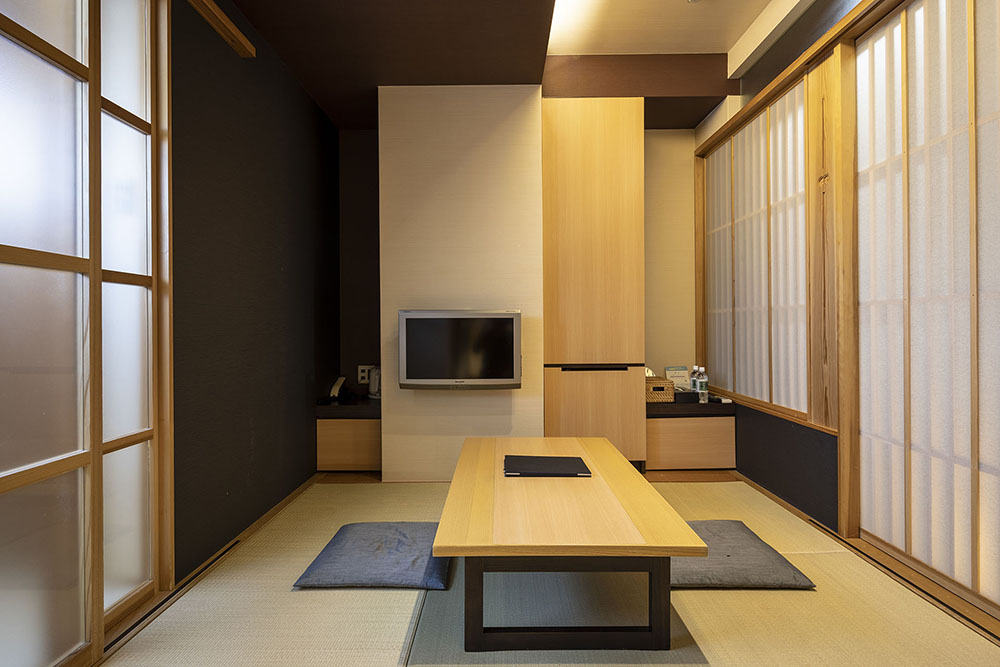 Deluxe Twin Room.
Image credit: Yaya Hotel
Situated in Matsuyama, Ehime Prefecture, the sleek boutique hotel is the ideal stay for anyone making a trip to the prefecture best known for their juicy oranges. 
Modern with elements of traditional Japanese interior design, the rooms at Hotel Dogo Yaya provide a comfortable night's sleep for the guests.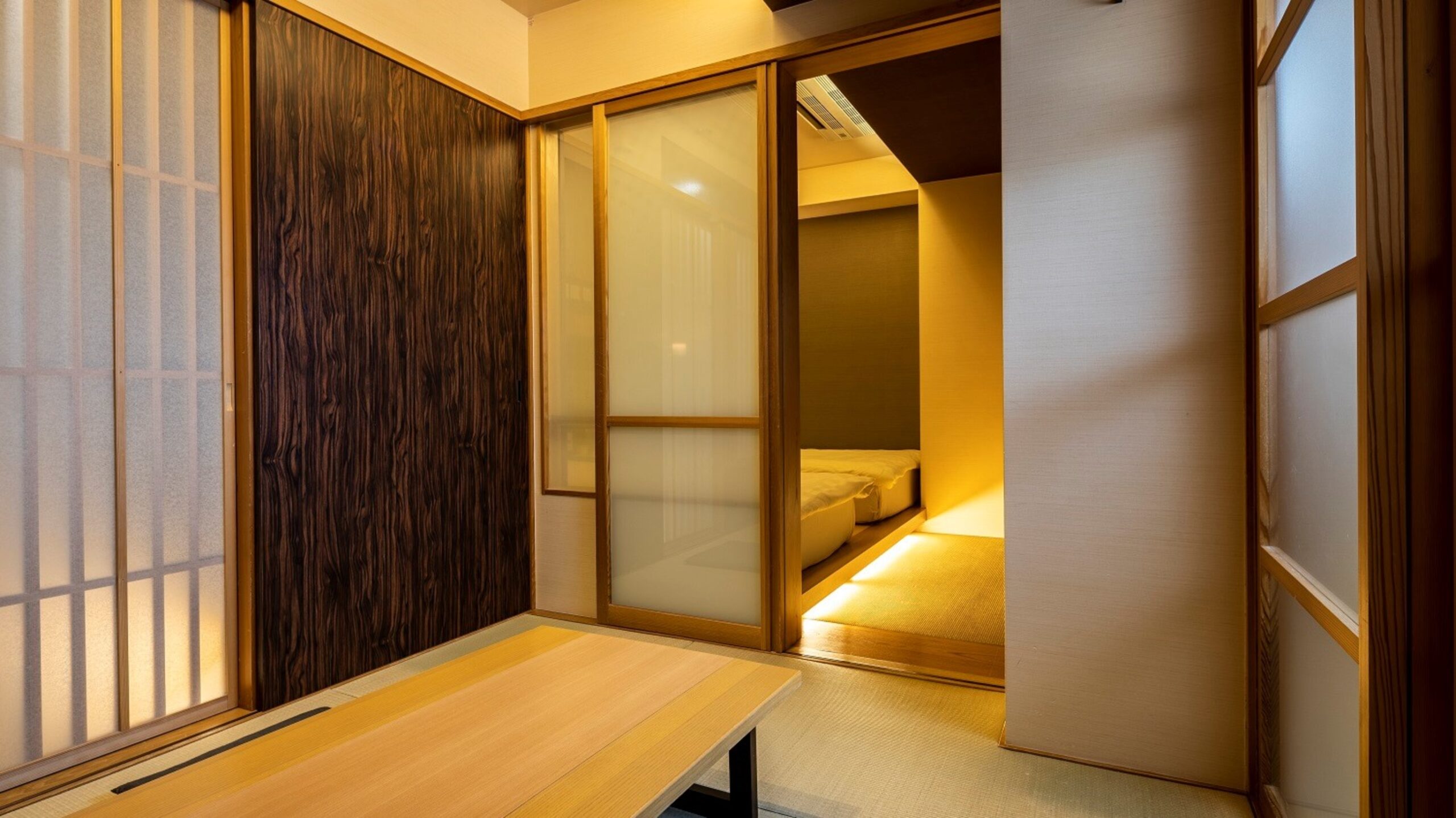 Deluxe Twin Room.
Image credit: Rakuten Travel
Not only is it within walking distance of Dōgo Onsen, one of Japan's oldest onsen and allegedly the inspiration for Spirited Away, but the hotel also offers a bunch of amenities you wouldn't normally find in a typical hotel.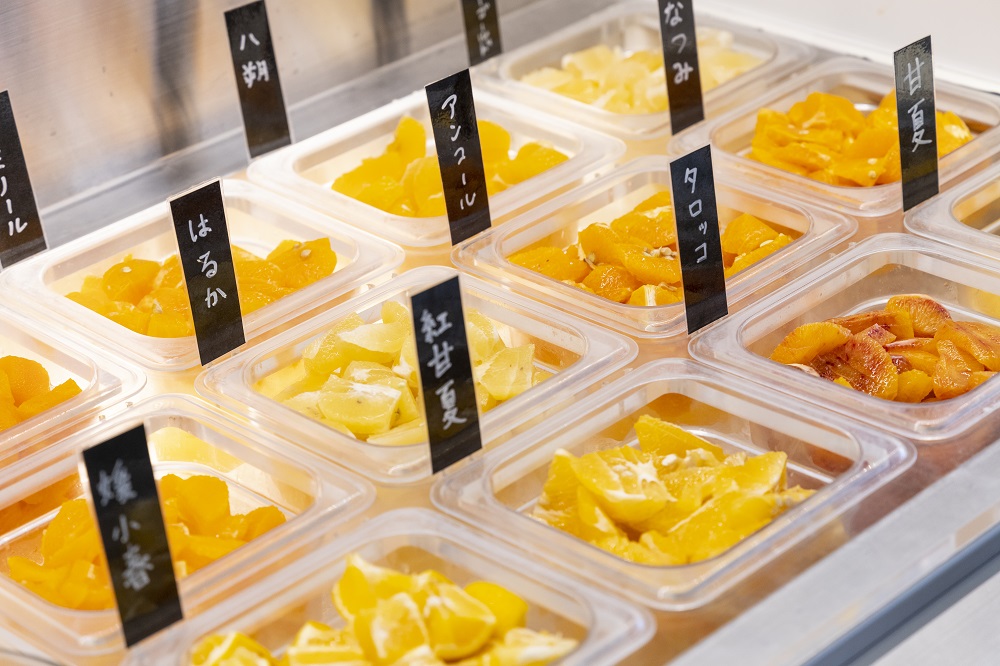 Image credit: Yaya Hotel
Guests who are staying at Hotel Dogo Yaya can help themselves to a scrumptious breakfast buffet from as early as 6.20am till 10am. The line-up includes dishes made using seasonal ingredients, an array of orange varieties, and more.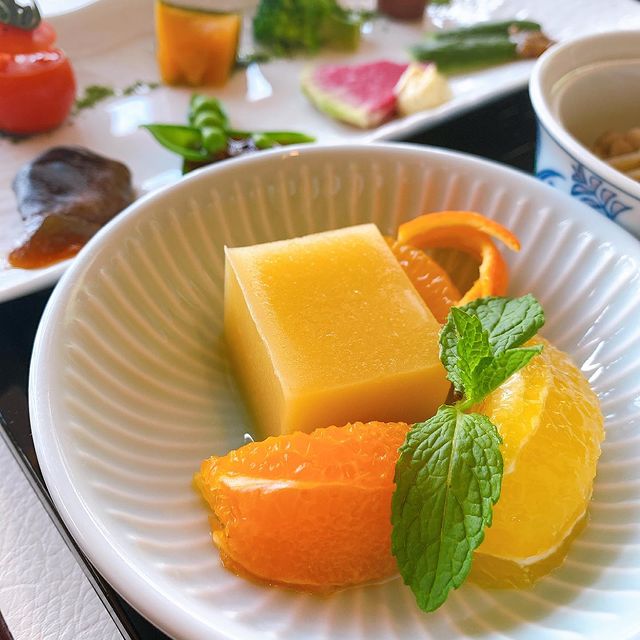 Image credit: @hotel_dogoyaya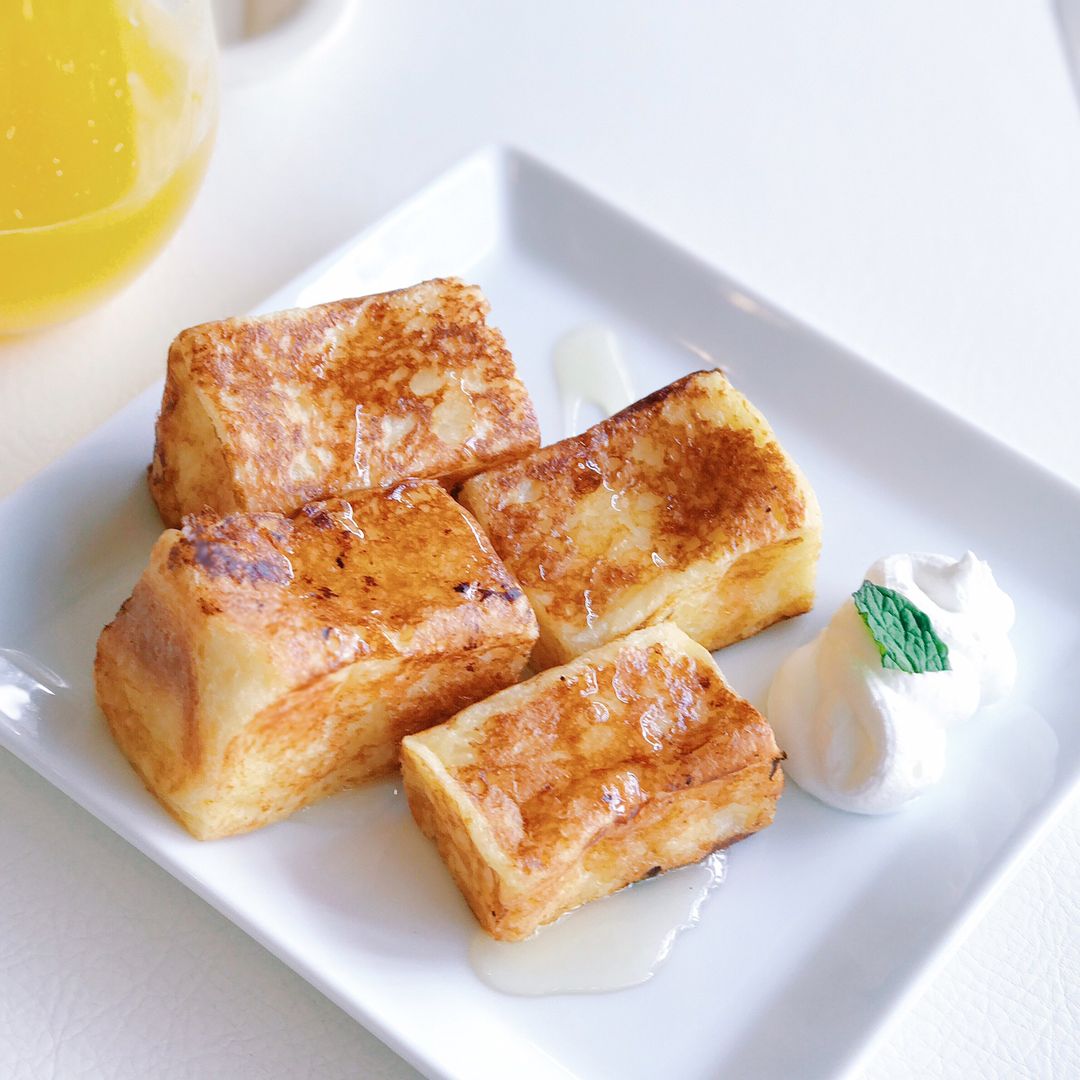 Image credit: @myrako
In particular, their French toast is hailed as a must-have. It's even made-to-order to maximise its deliciousness.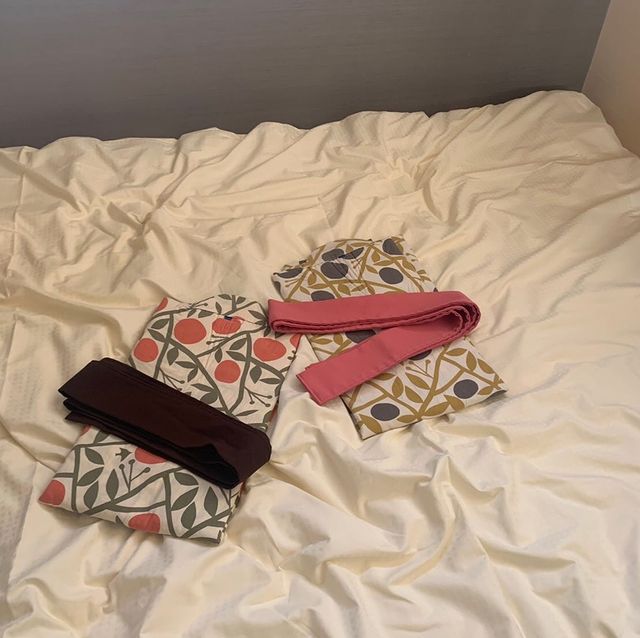 Image credit: @hotel_dogoyaya
Come nightfall and there's a free ochazuke bar. From 8pm to 10pm every night, guests can help themselves to the local delicacy, taimeshi ochazuke (鯛飯お茶漬け; tea over sea bream rice), which is perfect for stray hunger pangs that don't warrant a full meal.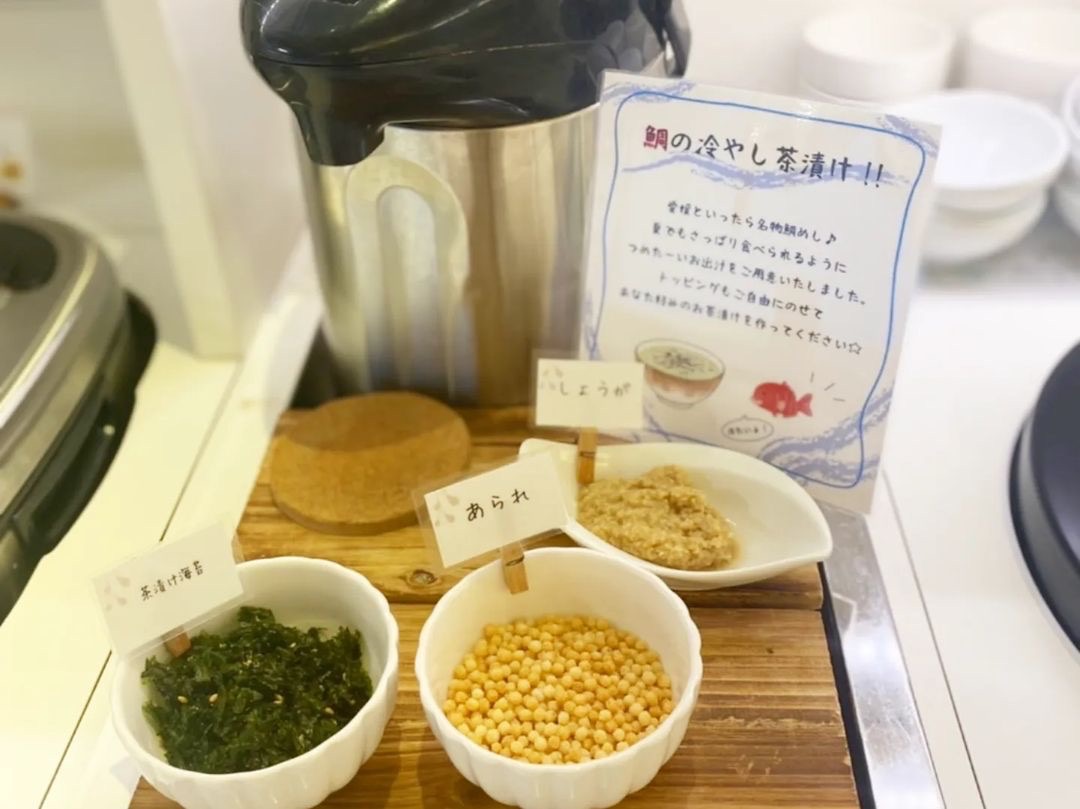 Image credit: @daily_2103
The hotel also provides yukata (浴衣; cotton summer kimono), which you can don to walk around the nearby onsen town. 
---
3 types of orange juice on tap
---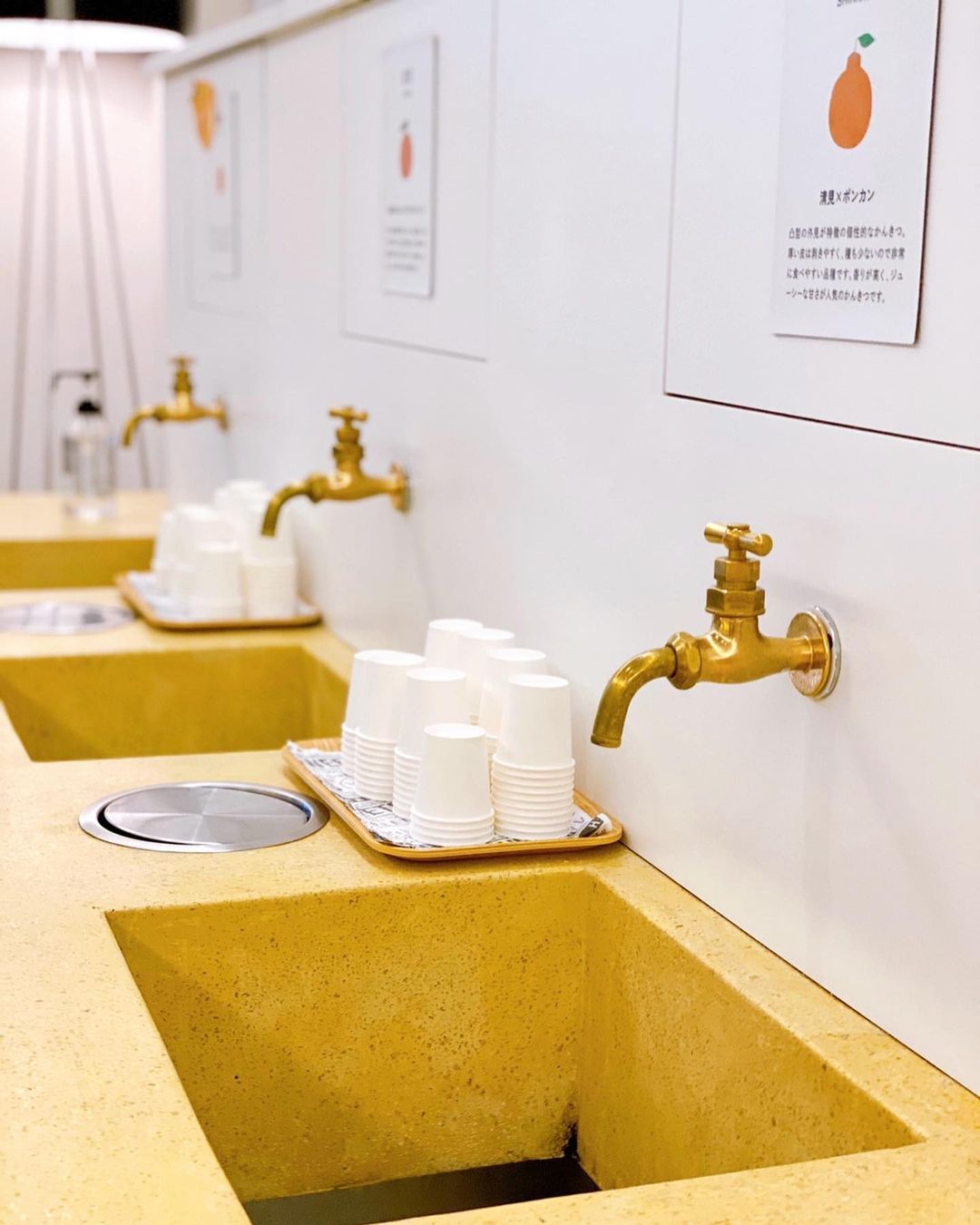 Image credit: @world_restaurant_love
As one of Japan's leading orange production regions, you'll find an abundance of the tangy citrus fruit in Ehime. Consequently, one urban legend alleges that orange juice comes out of the taps in Ehime.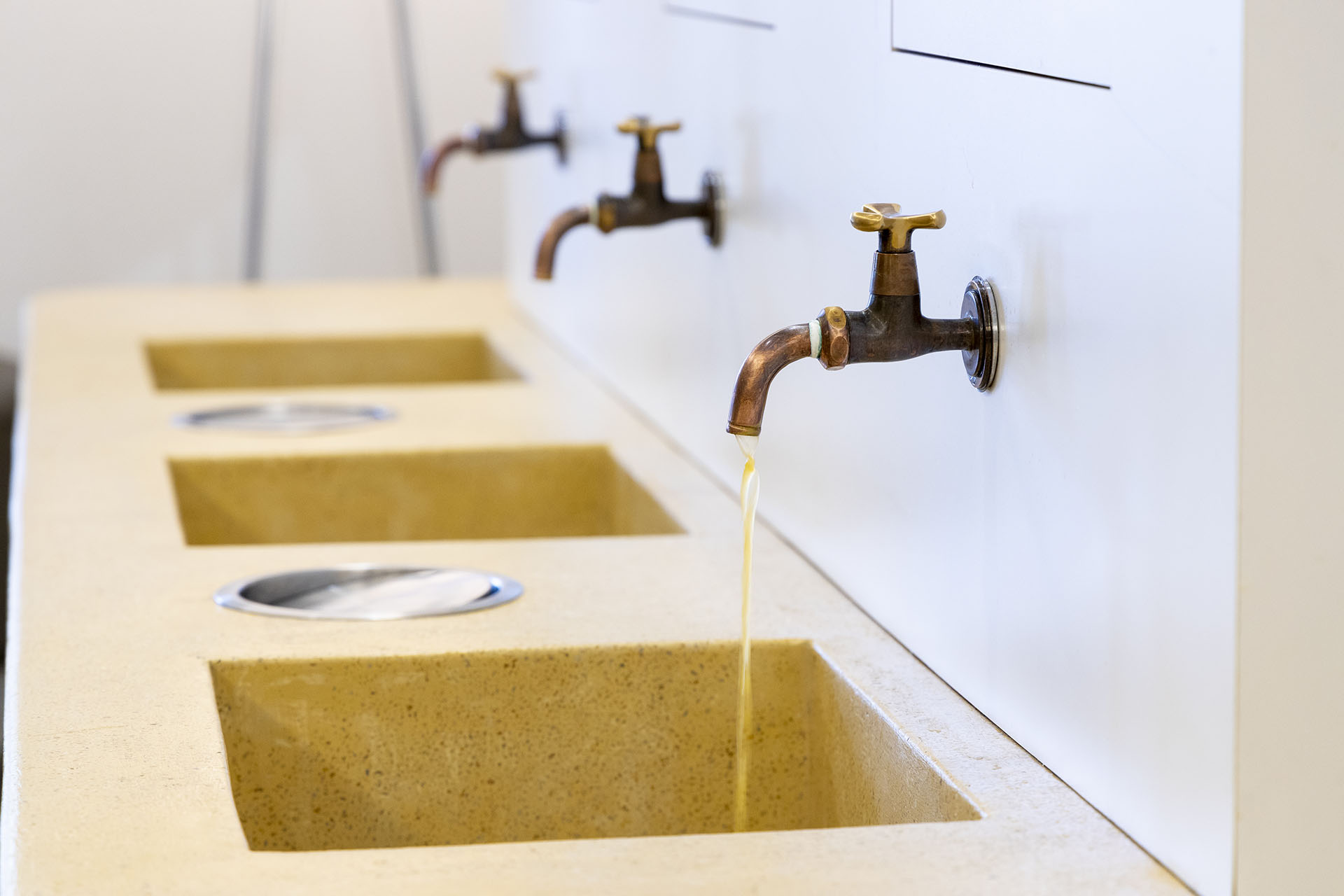 Image credit: Yaya Hotel
At Hotel Dogo Yaya, this urban legend becomes a reality as guests are greeted with a row of faucets that provides an endless flow of orange juice. 
Help yourself to 3 types of fresh orange juice, unshū (温州), kiyomi (清見), and shiranuhi (不知火), all of which yield varying levels of sweetness and tartness.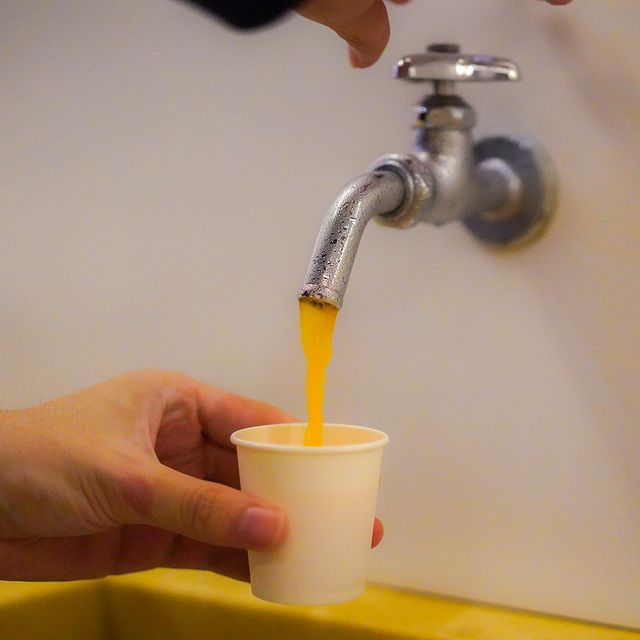 Image credit: @snap_nichijo2
---
A selection of Imabari towels to choose from
---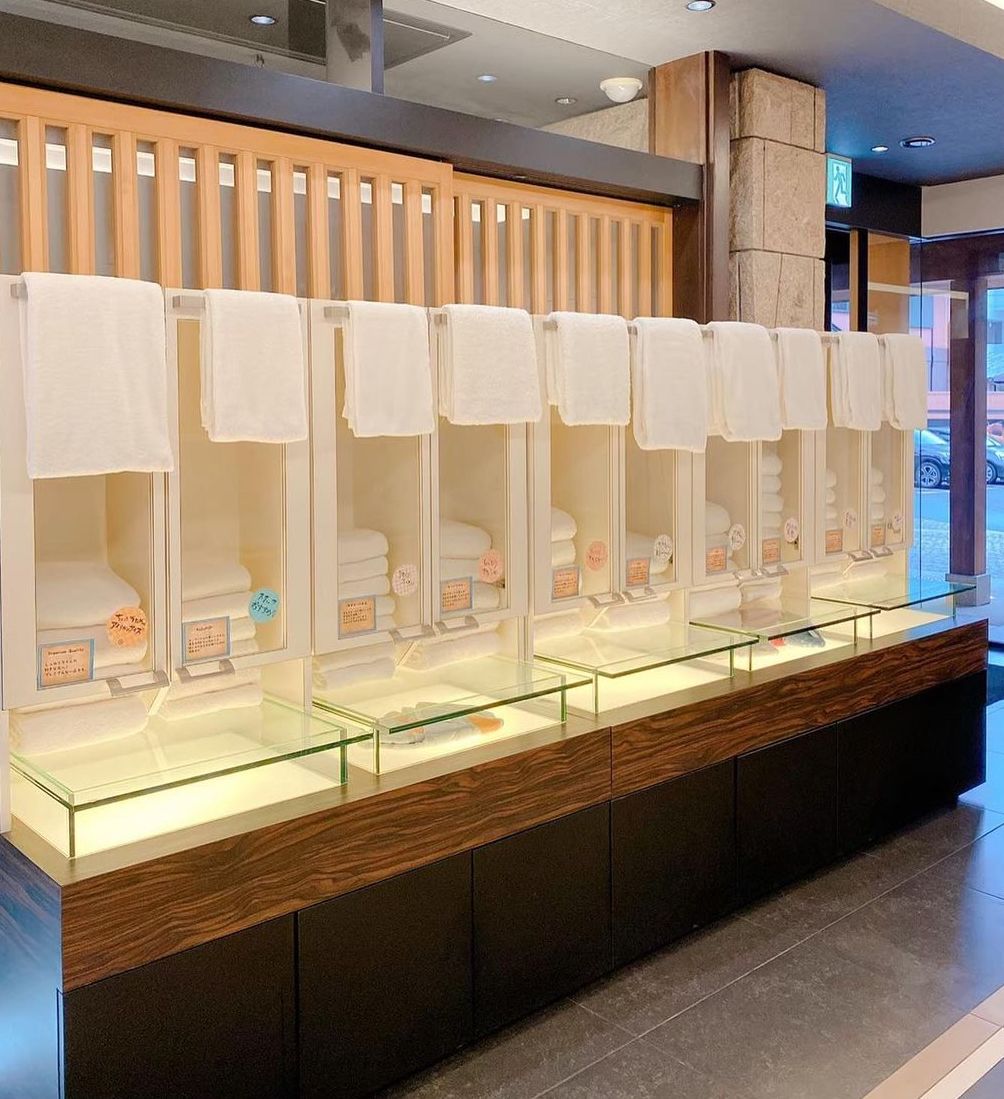 Image adapted from: @world_restaurant_love
If the orange prefecture has anything to pride themselves on other than the fruit, it'd be towels. More specifically, we're talking about Imabari towels, which are named after the second largest city in Ehime. Imabari City is famed for its towel production, as well as its shipbuilding and fabric dyeing facilities.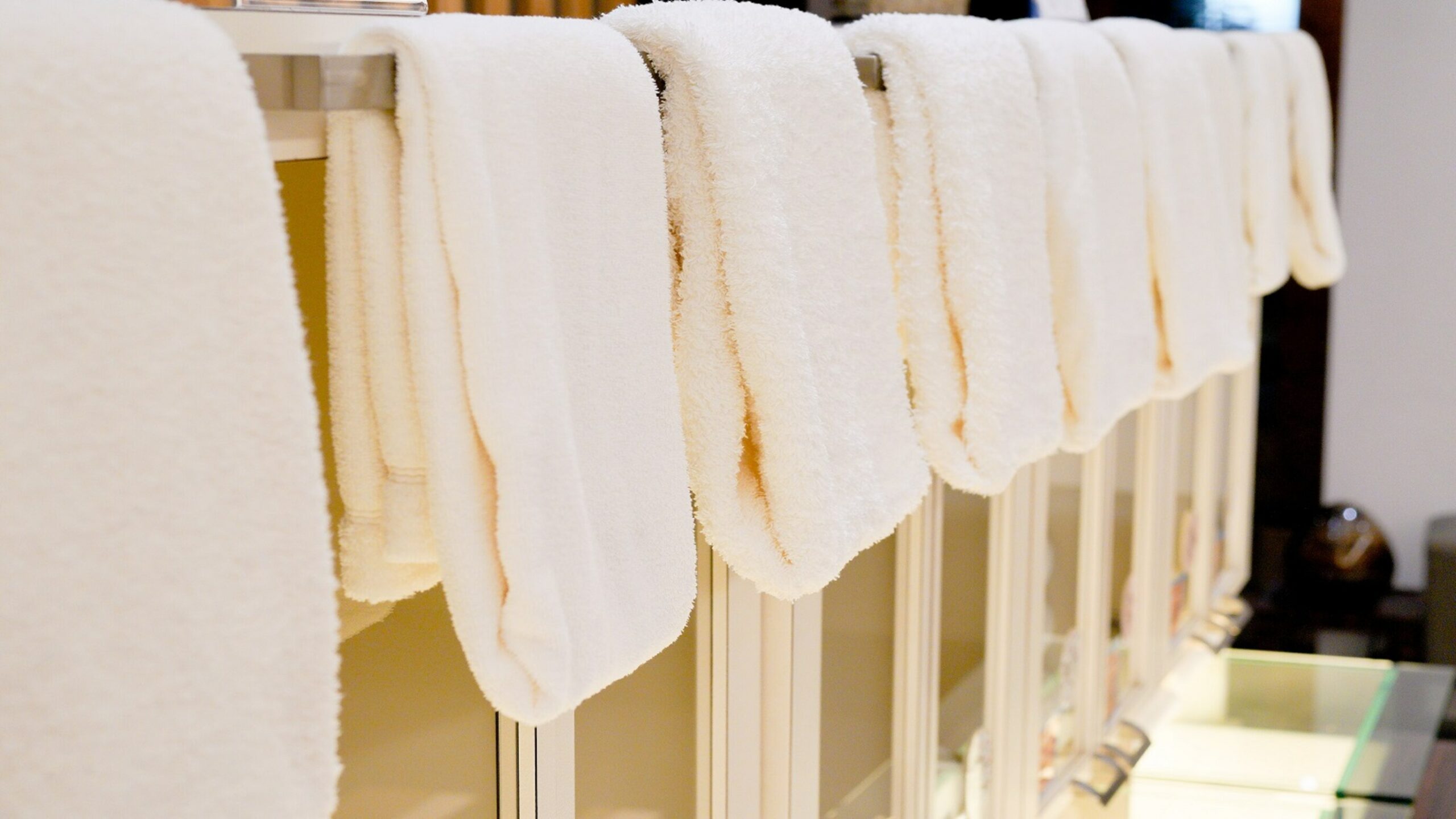 Image credit: @cosupa_tabi
At the lobby, a towel bar is set up with a selection of Imabari towels to choose from. Guests can feel for themselves the softness of the famed towels, which are produced using local crafting techniques that are over 120 years old.   
---
Staying at Hotel Dogo Yaya
---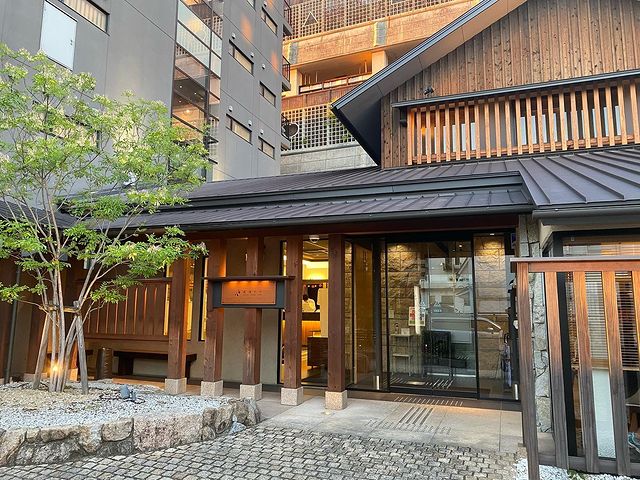 Image credit: @ryo_trip2000
The chic Hotel Dogo Yaya is just a stone's throw away from Dōgo Onsen Station. From JR Matsuyama Station, take the tram bound for Dōgo Onsen and alight at the last stop. It will take around 20 minutes and costs ¥180 (~USD1.37). 
From there, walk through the covered shopping arcade for about 5 minutes and you'll arrive at your accommodation.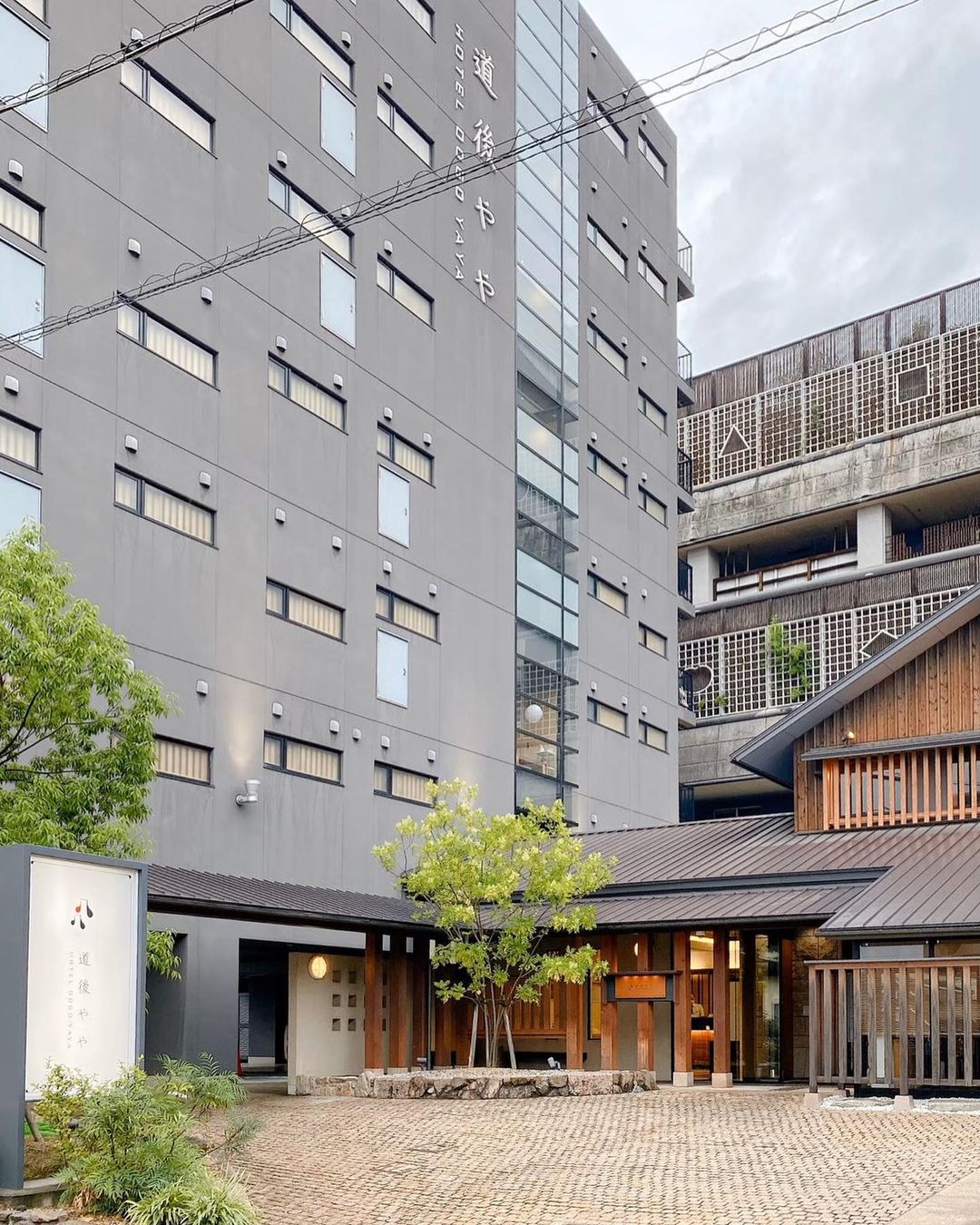 Image credit: @world_restaurant_love
Rooms at Hotel Dogo Yaya go for ¥5,500 (~USD41.16) onwards, or ¥7,800 (~USD58.37) onwards if you include the breakfast plan. 
For the latter, if you book more than 60 days, 30 days, and 14 days in advance, you'll be charged a discounted rate of ¥6,800 (~USD50.88), ¥7,000 (~USD52.37), and ¥7,300 (~USD54.62) onwards respectively. 
Rates listed are for single pax and per night, and are accurate as of 3rd August 2022. You can book a stay through any lodging reservation sites or via the official website here.
Address: 6-1 Dogotakocho, Matsuyama, 790-0841 Ehime
Contact: 0899-07-1181 | Hotel Dogo Yaya website
Also check out:
---
Cover image adapted from (clockwise from left): @world_restaurant_love, @cosupa_tabi and Yaya Hotel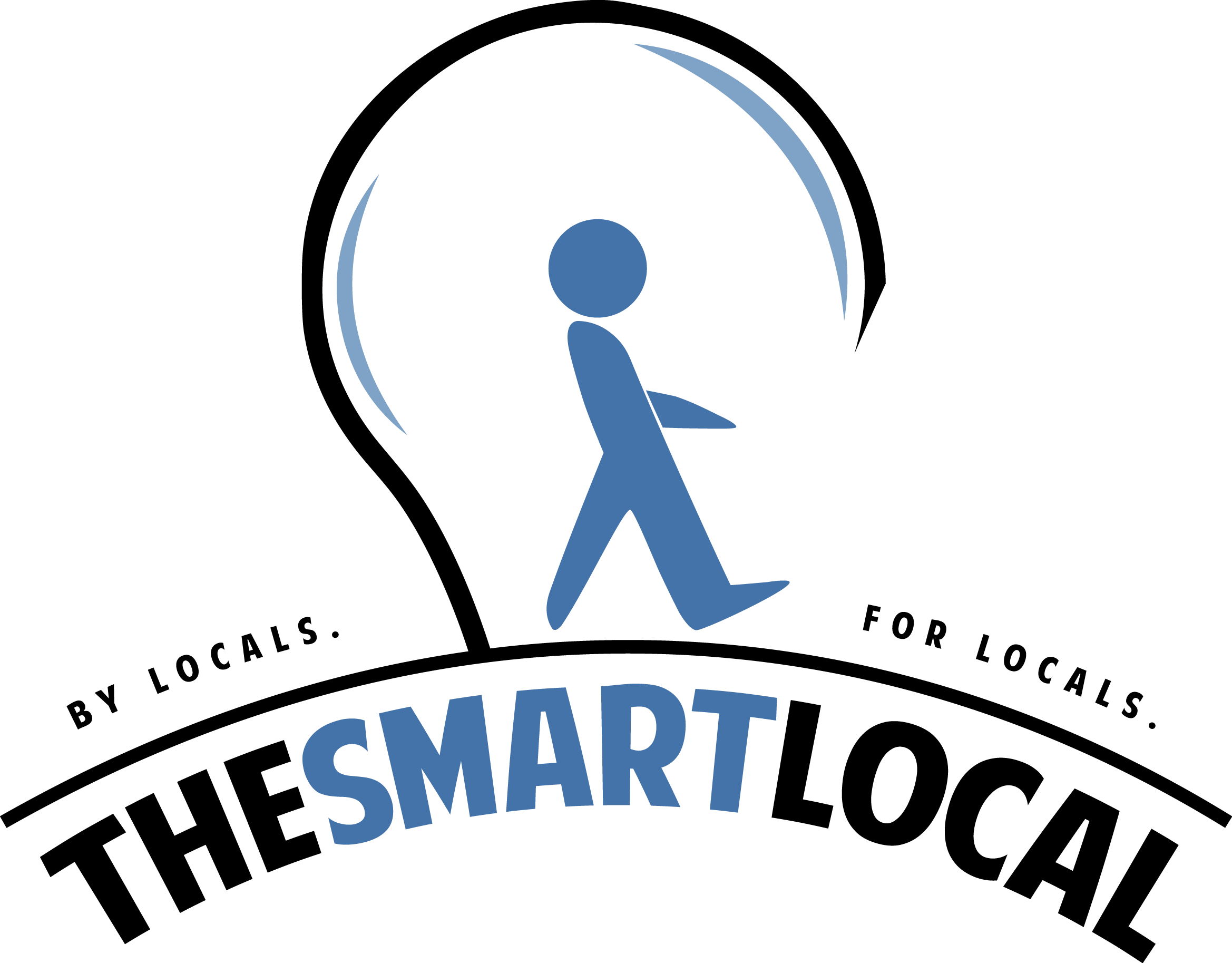 Drop us your email so you won't miss the latest news.