Shiba Inu greet visitors at Japan airport
---
There's nothing more healing than coming home to an excited tail-wagging pup after a long day. Now, dog lovers can experience the same warm fuzzy feeling even if they're miles away from home – an airport in Japan now has Shiba Inu welcoming arriving passengers. 
---
20 Shiba Inus welcome passengers at Hagi Iwami Airport
---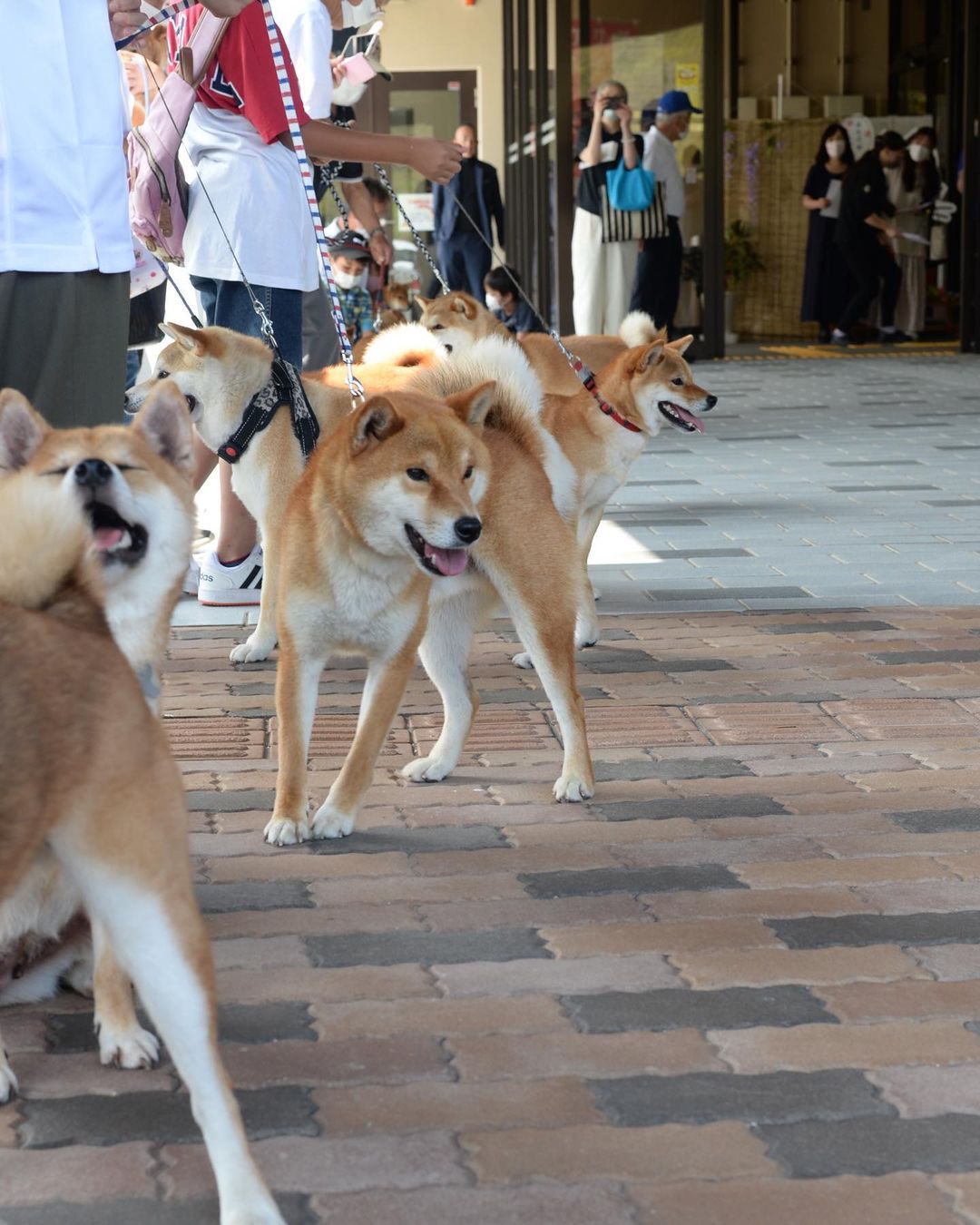 Image credit: @gugumorimori
On 18th June 2022, Hagi Iwami Airport – a domestic airport located in Masuda City, Shimane – started offering an unusual pickup service.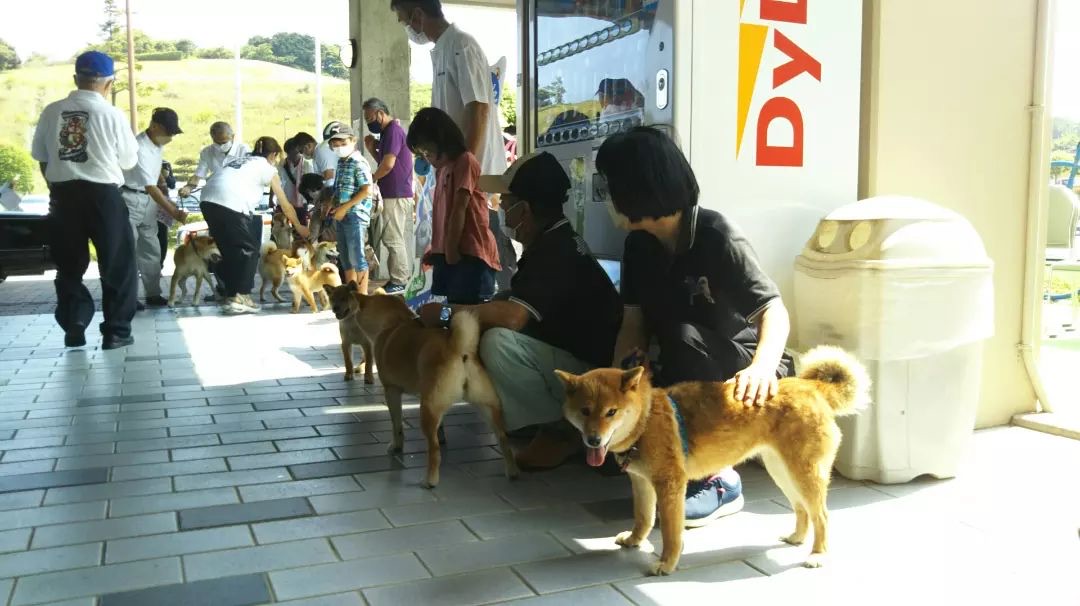 Image credit: @neji.maki.dori
In place of grim-faced personnel holding placards with names, 20 fluffy Shiba Inus wait patiently to greet the arriving passengers.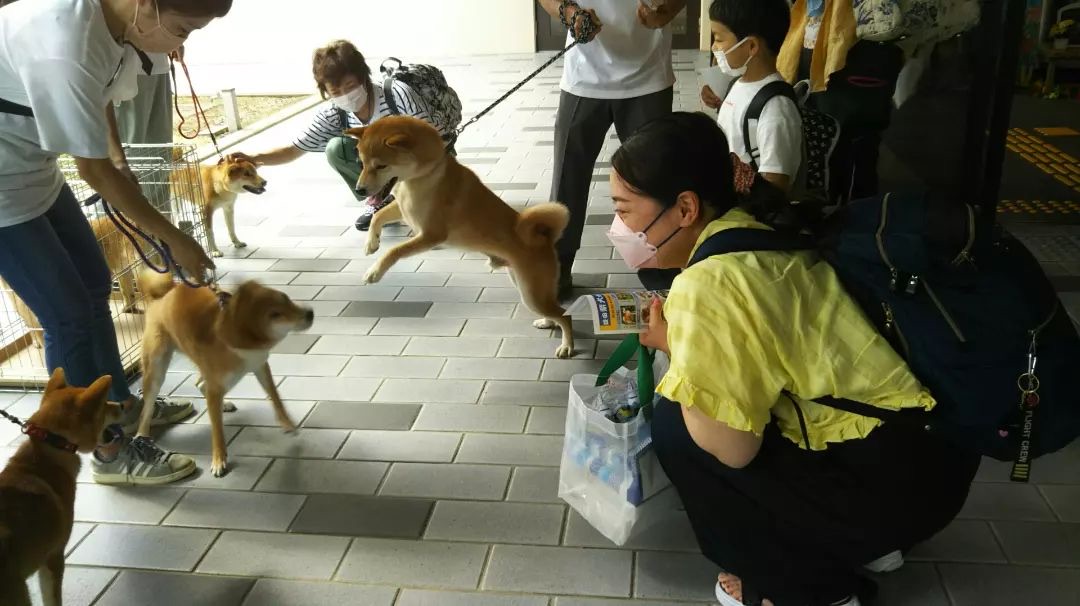 Image credit: @neji.maki.dori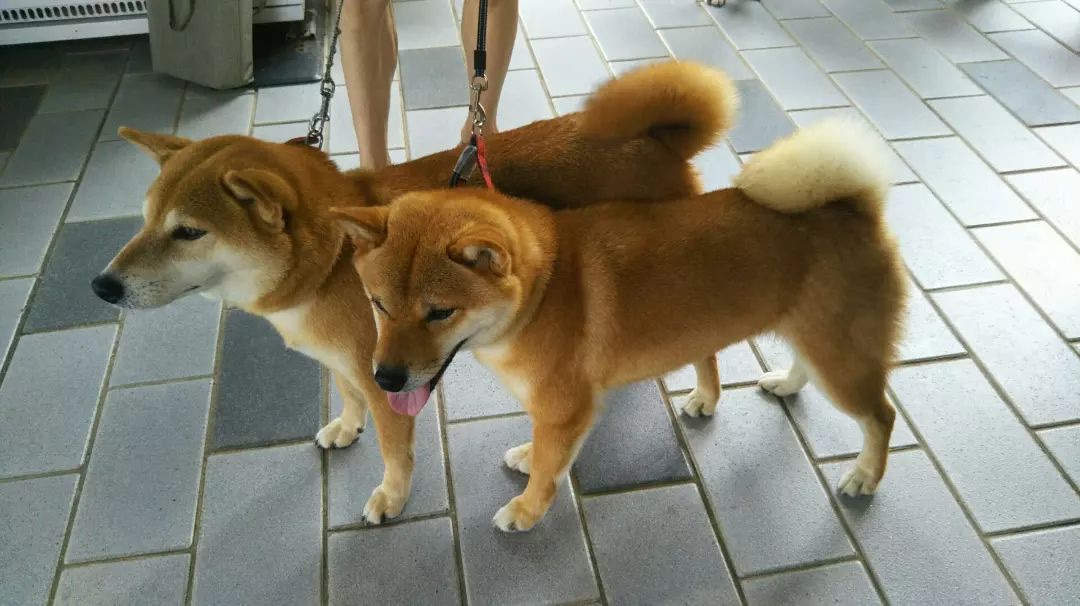 Image credit: @neji.maki.dori
According to Yahoo News, the original plan was to roster 3 to 5 dogs for each session. 
But due to the local dog owners' enthusiasm, more than 10 dogs participate in the welcoming event that's held every 2 weeks – a little something different from their usual weekend morning walk. 
---
Birthplace of the Shiba Inu breed  
---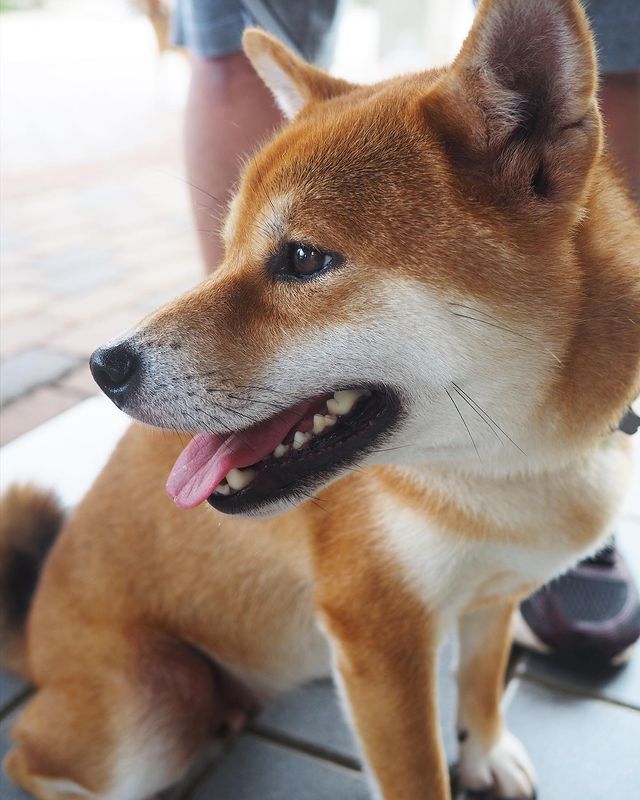 Image credit: @neji.maki.dori
Masuda City is known as the birthplace of the Shiba Inu breed in Japan, which explains the inspiration for this service.
In an interview, organiser Nishimatsu shared that Hagi Iwami Airport is a small airport that has a low footfall as it only services a limited number of domestic flights daily.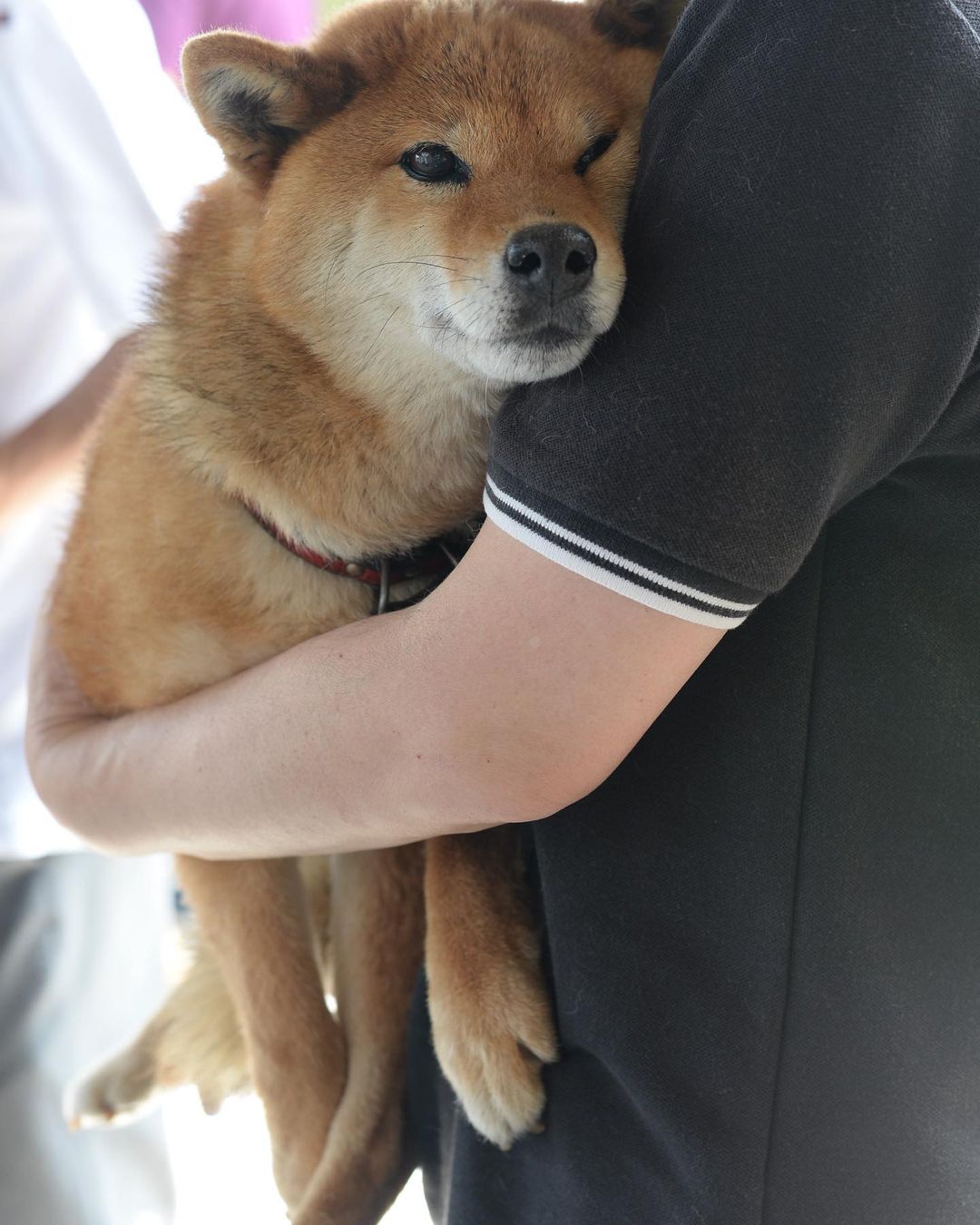 Image credit: @gugumorimori
It is his hope that the project will not only attract more Japanese tourists to the area, but also international visitors who are fans of the adorable Shibu Inu. 
---
Available for selected flights only
---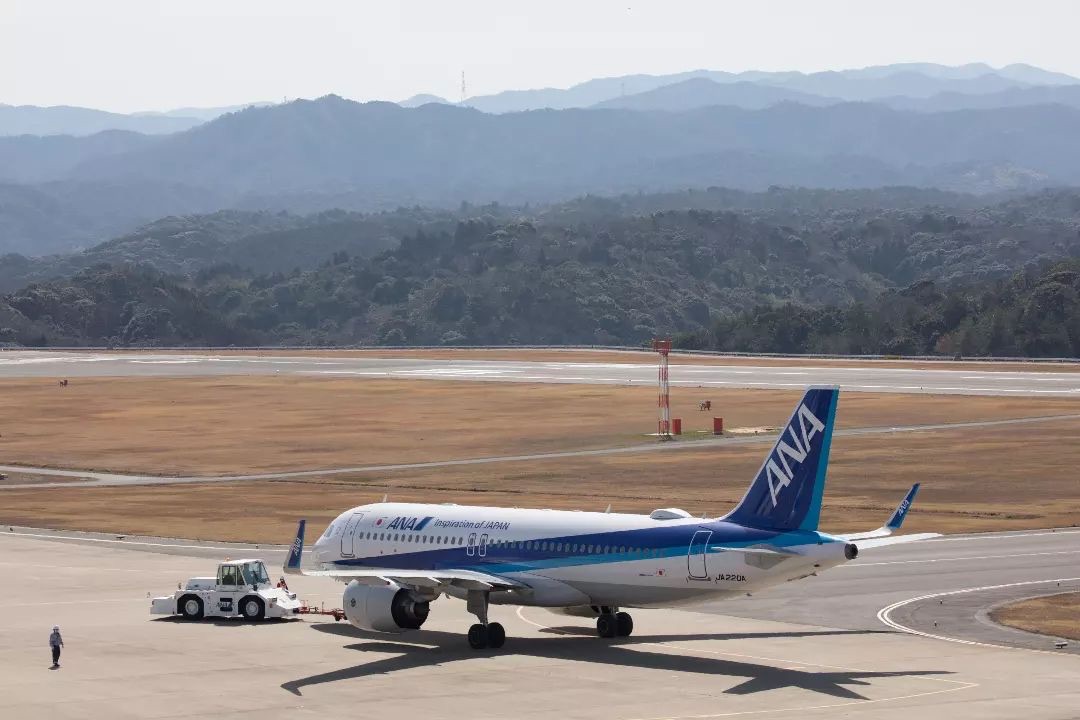 Image credit: @cameniwakunyapi
In case you're wondering, the Shiba Inu dogs will not be at the airport every day. Instead, the dogs report for welcoming duties biweekly, on the 1st and 3rd Saturday of every month. 
Specifically, they are stationed outside the automatic doors at the arrival hall, greeting passengers who disembark from ANA Flight 725, which arrives at the airport at 9.45am. If you need a reason to get up early to catch a morning flight, this is it.
---
Cute Shiba Inu greeters welcome you at an airport in Japan
---
For avid travellers, enthusiastic dogs waiting at the airport are the cherry on top of the proverbial cake – not that we need another excuse to visit Japan though. Consider adding off-the-beaten-path prefectures such as Shimane to your future itinerary – you'll never know what gems you'll stumble upon. 
Also check out:
---
Cover image adapted from (left to right): @gugumorimori and @neji.maki.dori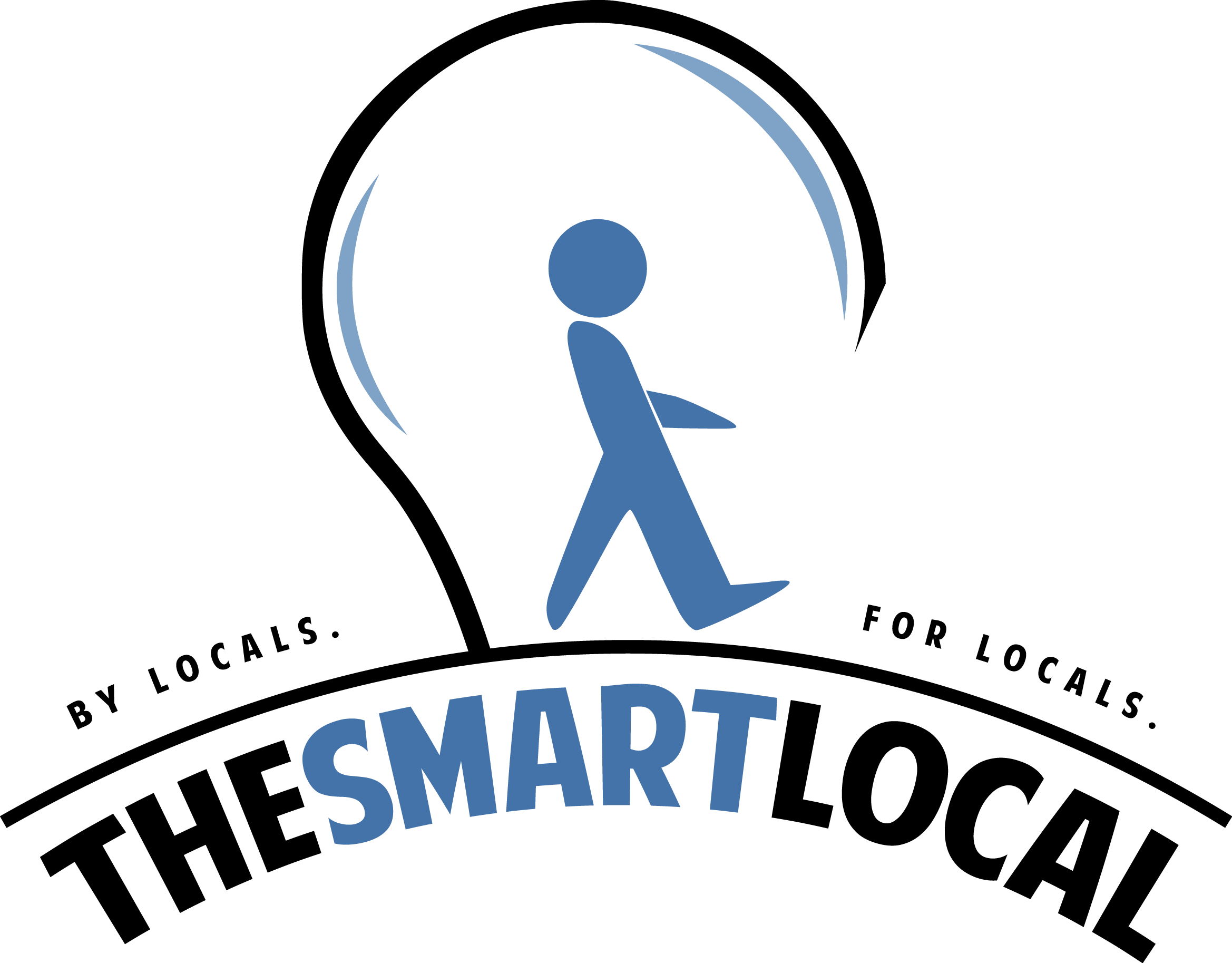 Drop us your email so you won't miss the latest news.