Manuscript Writing Cafe in Tokyo
---
Underestimating the time taken for a task, wasting time doing literally anything but work, and finally panicking enough to get moving – we've all been there. To help reduce our urge to procrastinate, the Manuscript Writing Cafe in Tokyo literally forces you to be productive and meet your deadline. If not, you can't leave. 
---
Manuscript Writing Cafe forces you to write
---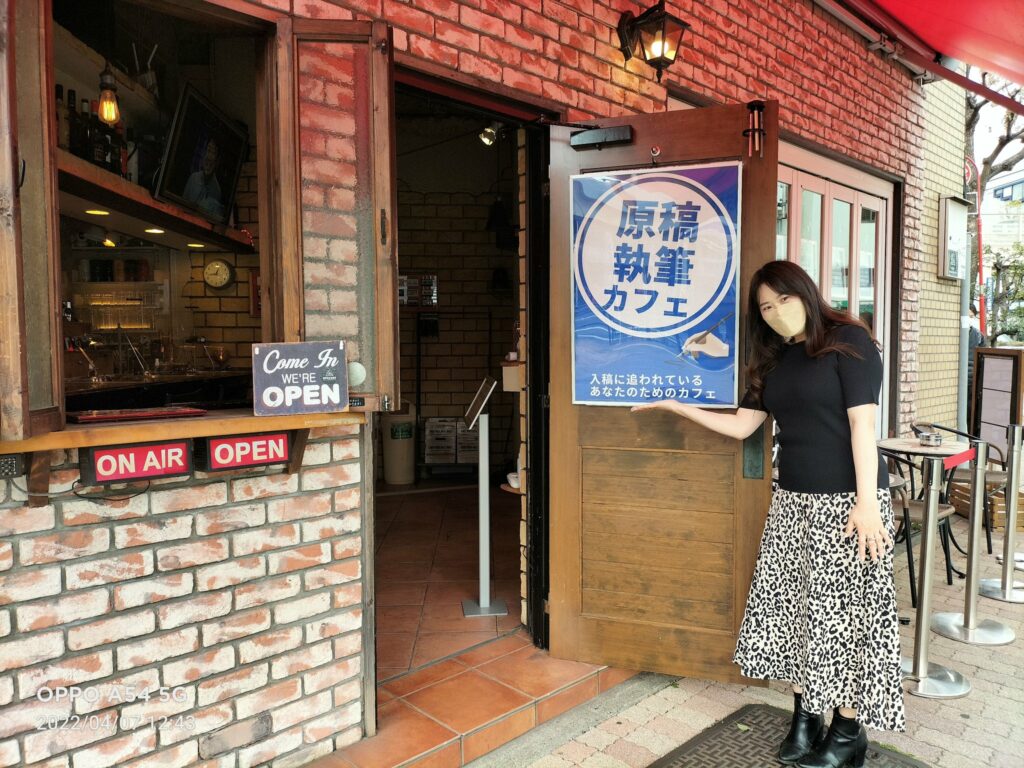 Image credit: @TakuyaKawai 
Located in Koenji, Tokyo, a writing cafe has been making its rounds on the internet for its peculiar service – the cafe only admits customers with writing deadlines to meet.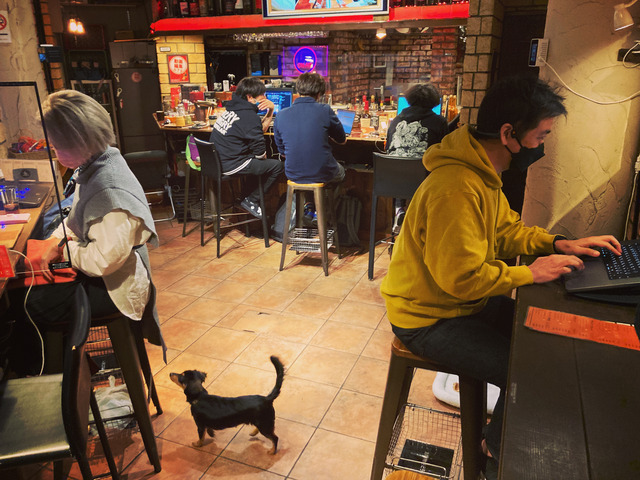 Image credit: Manuscript Writing Cafe 
Anyone facing writer's block or with a tendency to procrastinate is welcomed, though the cafe specifies that you have to be working on a "manuscript". This includes book writing, copywriting, translation work, manga drawing, and drafting proposals. 
---
Can't leave until you've finished your task
---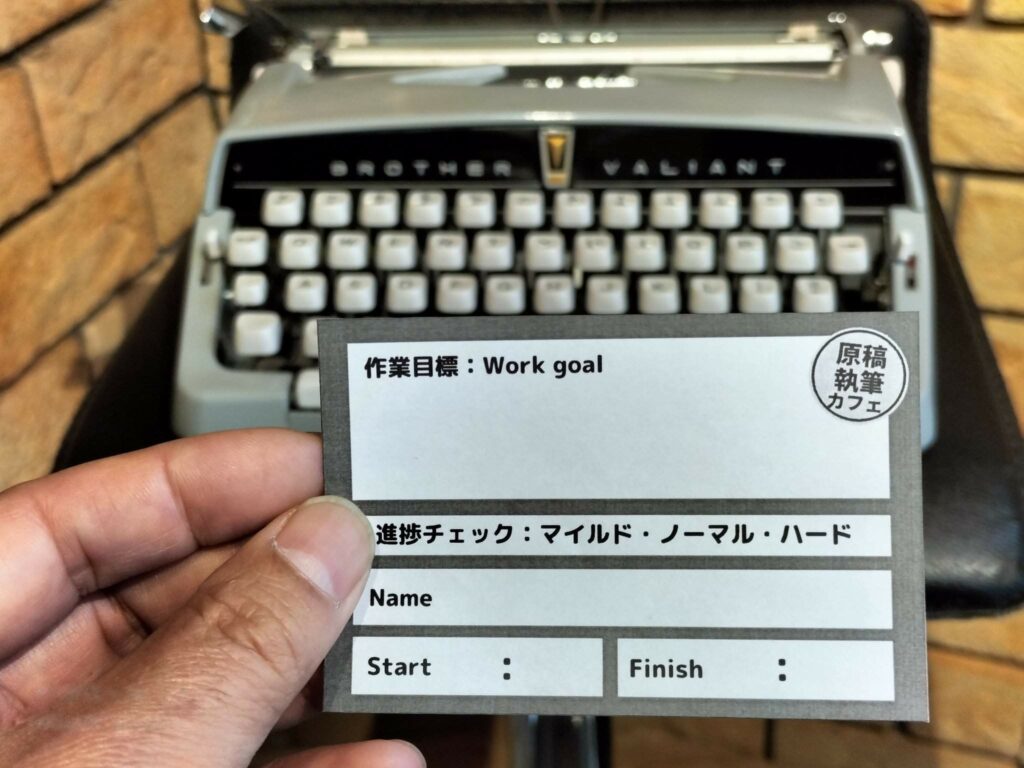 Image adapted from: @TakuyaKawai 
When you first enter, you'll be asked to fill out a card detailing your goal for the day. It can be something as simple as hitting a word count of 2000, or completing a five-page proposal. Once you set your goal, the staff will check on your progress every hour and ensure that you're being productive.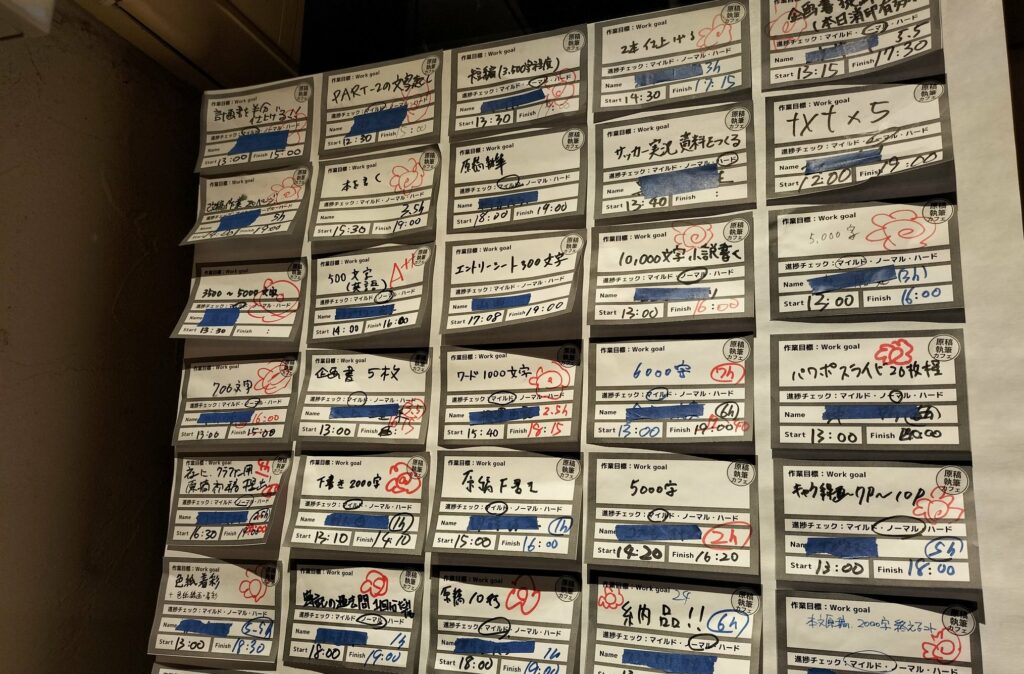 Image adapted from: @TakuyaKawai 
If having the staff breathe down your neck every other hour is not enough motivation, we've got some news for you. One of the rules of the cafe dictates that customers won't be able to leave the premises until they've achieved their writing goals.
Coincidentally, the cafe charges by the hour, and it costs ¥300 (~USD2.34) every hour you spend there. In other words, dawdle and you'll pay for it.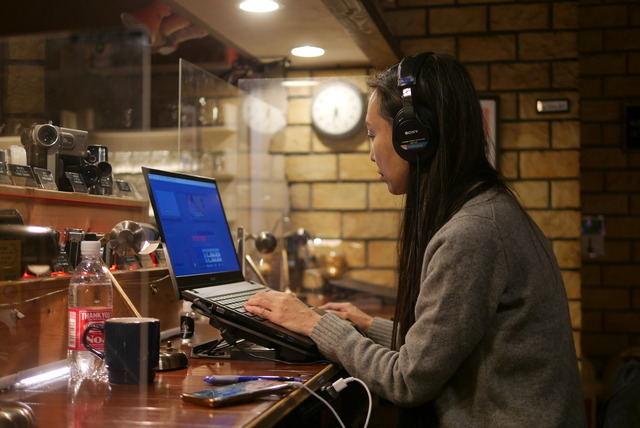 Image credit: Manuscript Writing Cafe 
In the event where you have yet to finish your task when it's past the cafe's closing time, you'd be required to pay extension fees, which are steeper than the normal hourly rates. For every hour of extension between 7PM to 5AM, it will set you back between ¥1,000 (~USD7.80) to ¥3,000 (~USD23.41). 
---
Amenities available 
---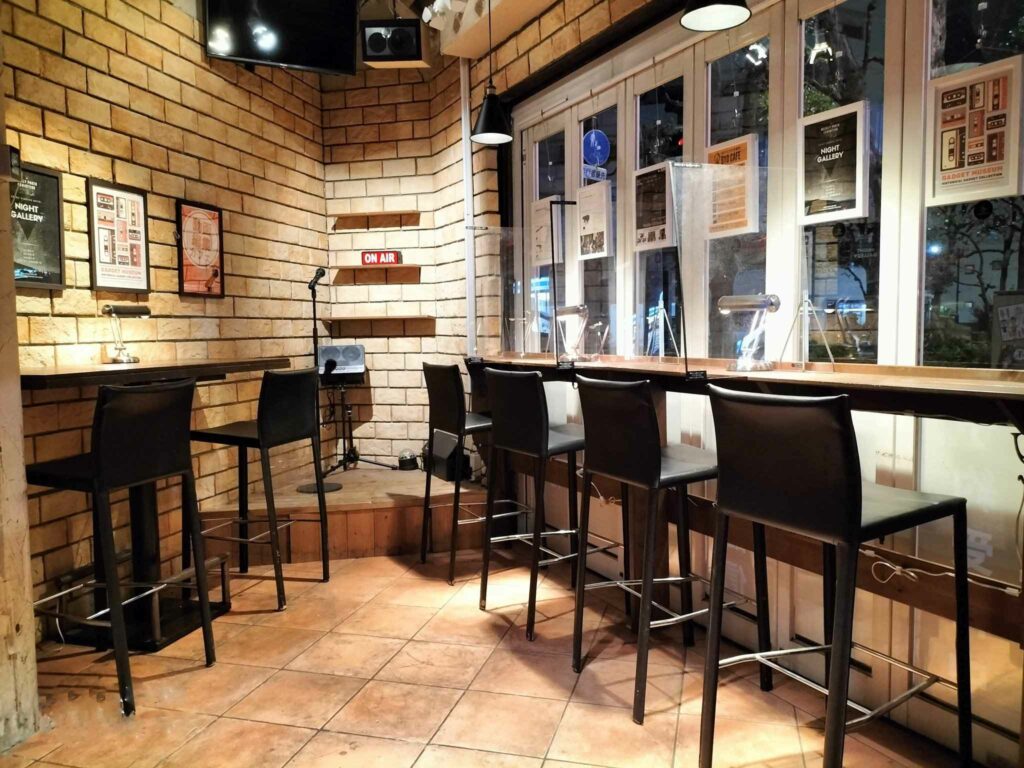 Image adapted from: @TakuyaKawai 
If you're thinking about heading to the cafe, be sure to check their opening days and make a reservation online in advance as the cafe only seats 13 customers at a time. Each seat has a power outlet and USB charger, as well as a cooling stand for your laptop. Of course, Wi-Fi is also available.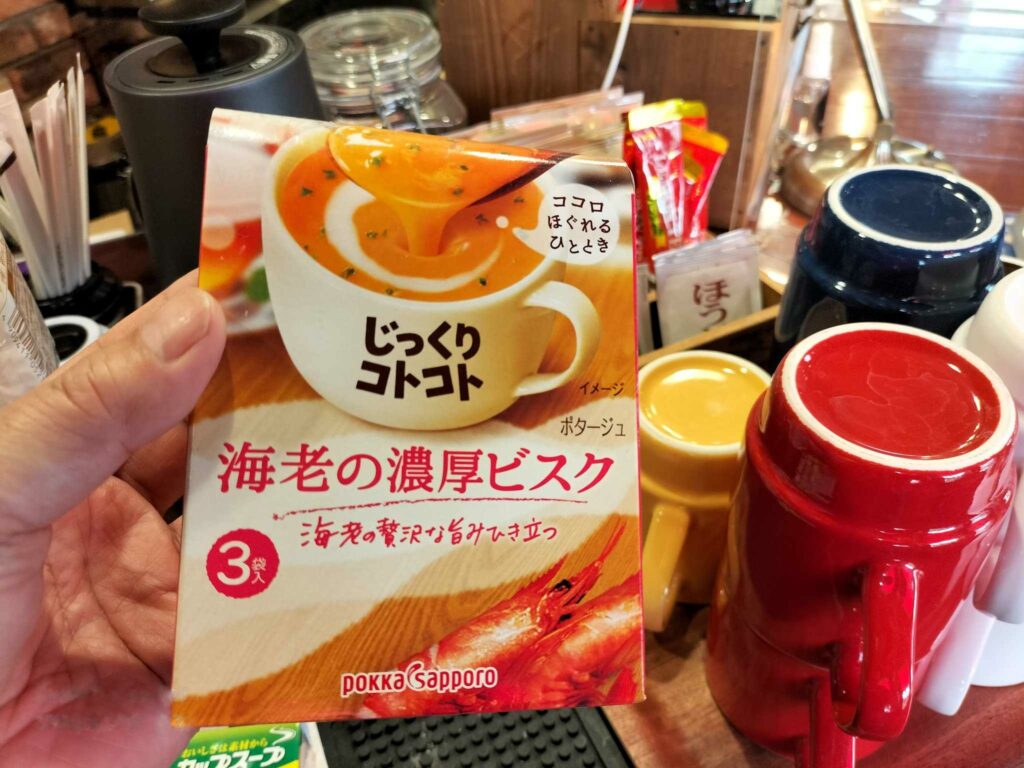 Image adapted from: @TakuyaKawai 
Customers can help themselves to a selection of drip coffee, tea, and instant soup at the drinks corner. However, we doubt you'd have time to sip slowly, since you should be busy typing away and rushing for your self-imposed deadline.  
---
Manuscript Writing Cafe in Koenji, Tokyo
---
Whether you're a working adult or a student with assignments to complete, procrastination is the bane of everyone's existence. But with the newly opened Manuscript Writing Cafe, you know where to go the next time you hit a writing slump. 
Address: 2 Chome-1 Murata Building, Koenjikita, Suginami City, 166-0002 Tokyo
Opening hours: 1PM-7PM, (Closed irregularly, so check their monthly schedule before you drop by) (Last admission at 6PM)
Website
Also check out:
---
Cover image adapted from (clockwise from left): Manuscript Writing Cafe, @TakuyaKawai and @TakuyaKawai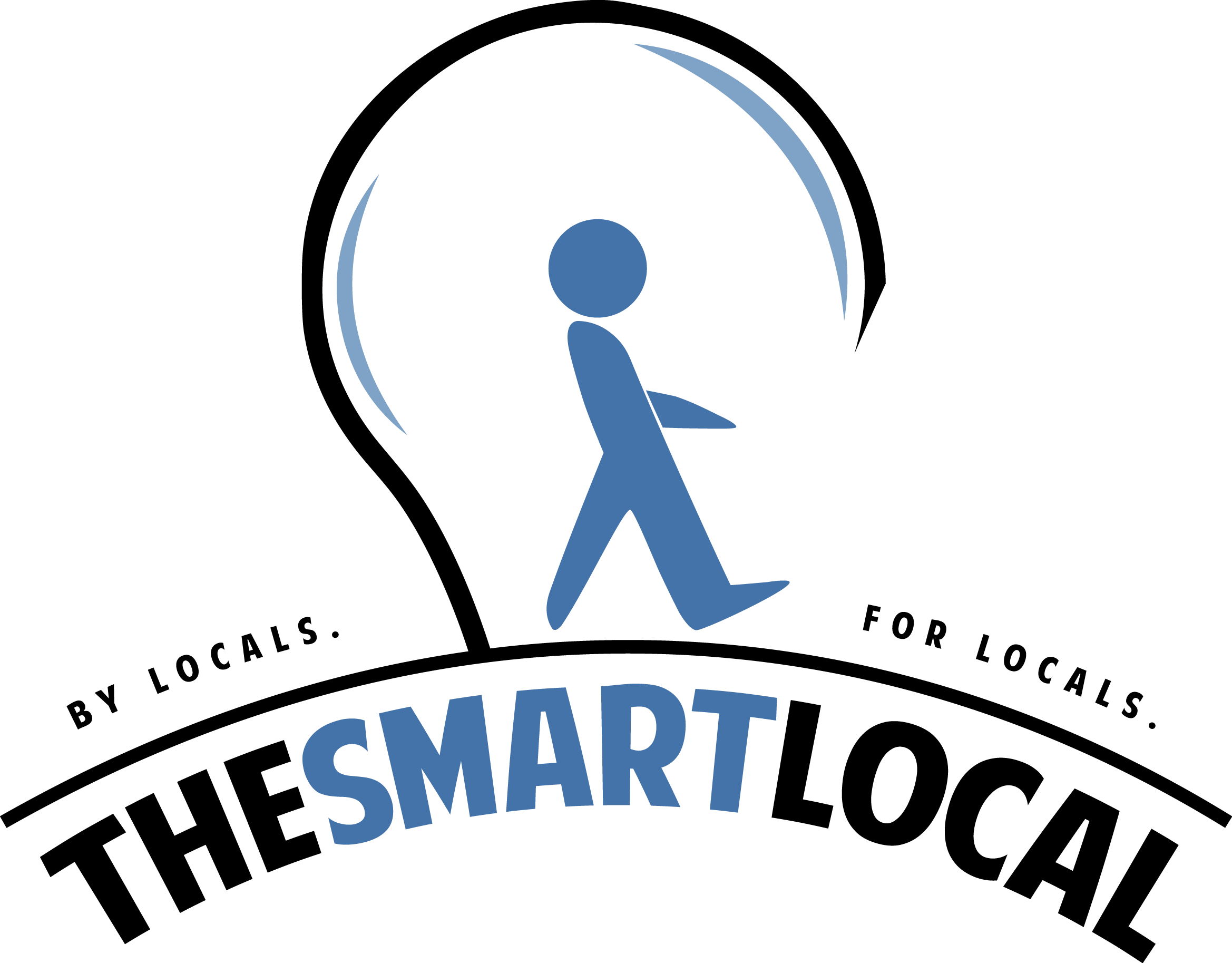 Drop us your email so you won't miss the latest news.