Suzume No Tojimari release date
---
Following up from what we knew about Suzume No Tojimari (Suzume Locking Up the Doors) from last year's news, the highly anticipated Makoto Shinkai film now has a confirmed release date.
Fans of Your Name or Weathering With You can look forward to Suzume No Tojimari when it premieres on 11th November 2022 – the trailer looks promising already.
---
Premise of Suzume No Tojimari
---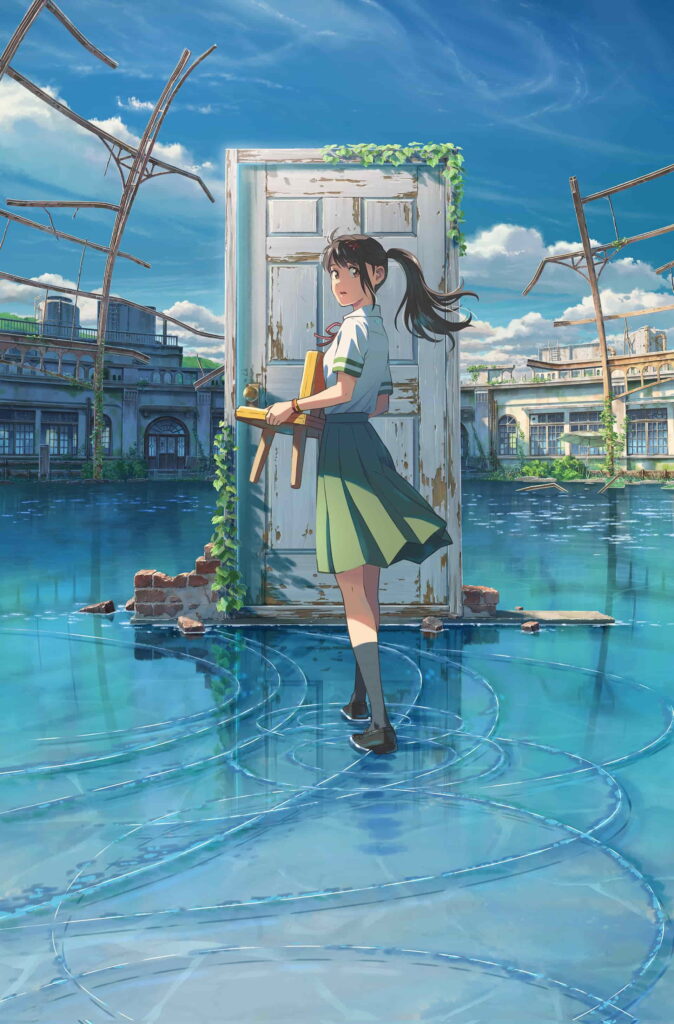 Image credit: 映画『すずめの戸締まり』
Suzume no Tojimari follows the titular Suzume, a 17-year-old girl from Kyushu, who meets a young man who tells her that he is looking for a door.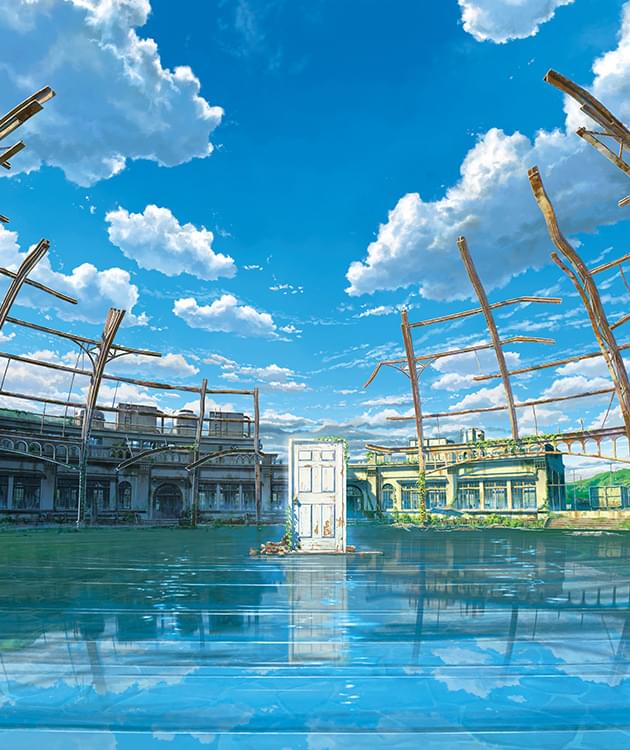 Image credit: 映画『すずめの戸締まり』
Curious, she follows him and finds a dilapidated door standing amidst ruins deep in the mountains. Drawn by the mysterious allure of the door, Suzume reaches out to open it. 
Shortly after, similar doors begin to appear all over Japan, and in order to prevent a calamity from spilling over into their world, Suzume must find a way to close these doors.
---
Trailer showcases amazing visuals
---
Suzume No Tojimari is the latest vehicle in Makoto Shinkai's journey to blend fantasy elements with the banality of everyday life.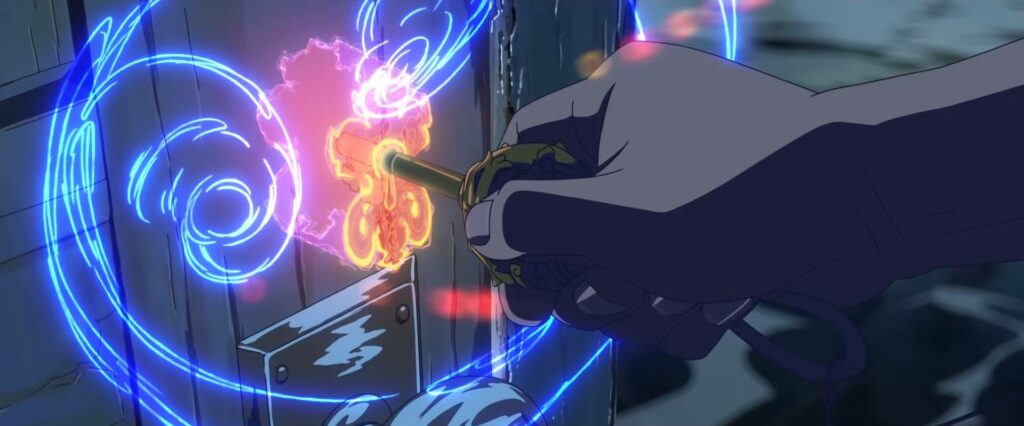 Image adapted from: 東宝MOVIEチャンネル
From the trailer, however, the new 2022 film looks to venture even further into fantasy, perhaps bordering on magic, as suggested by the presence of another realm behind those mysterious doors.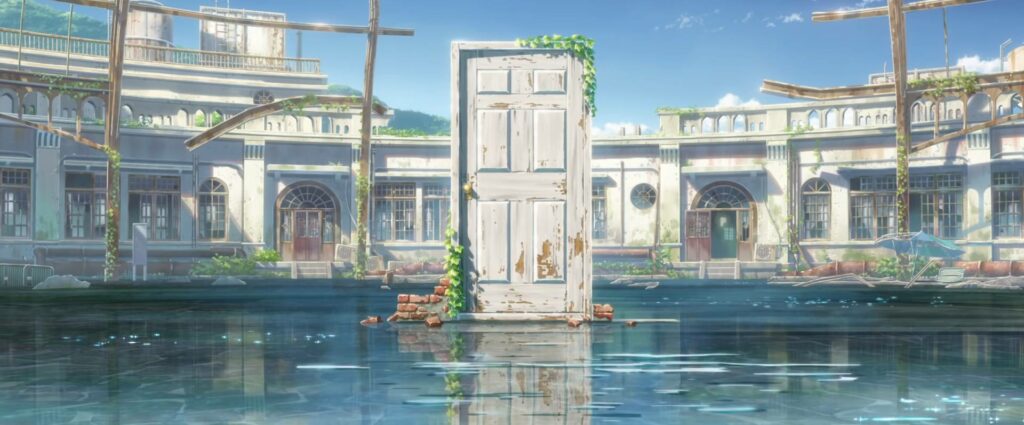 Image adapted from: 東宝MOVIEチャンネル
The trailer gives us a quick preview of the film's amazing visuals and details of the ruins in the mountains, as well as the decrepit doors that lead to magical realms. 
Like all other Makoto Shinkai films, Suzume No Tojimari's narrative incorporates fantasy and adventure with a hint of despair.
You can watch the full trailer for Suzume No Tojimari here:
Video credit: 東宝MOVIEチャンネル
---
Suzume No Tojimari release date excites fans
---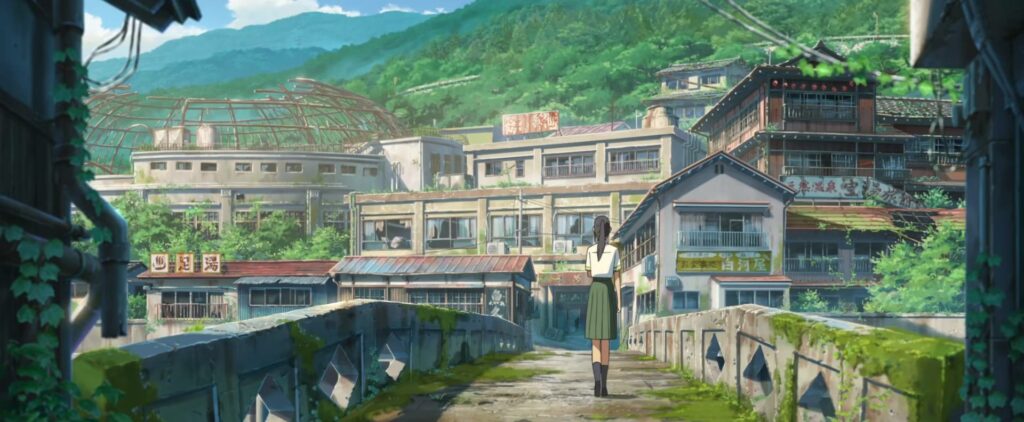 Image adapted from: 東宝MOVIEチャンネル
So far, Suzume No Tojimari has all the elements of a Makoto Shinkai film – strikingly vivid and detailed backgrounds, the signature azure blue sky, and a young girl whose fate is intertwined with that of the world's.
11th November may be a long wait for some – and there's likely to be an even longer wait for those of us residing outside of Japan – but from the looks of the trailer, it might just be worth it.
Also check out:
---
Cover image adapted from: 映画『すずめの戸締まり』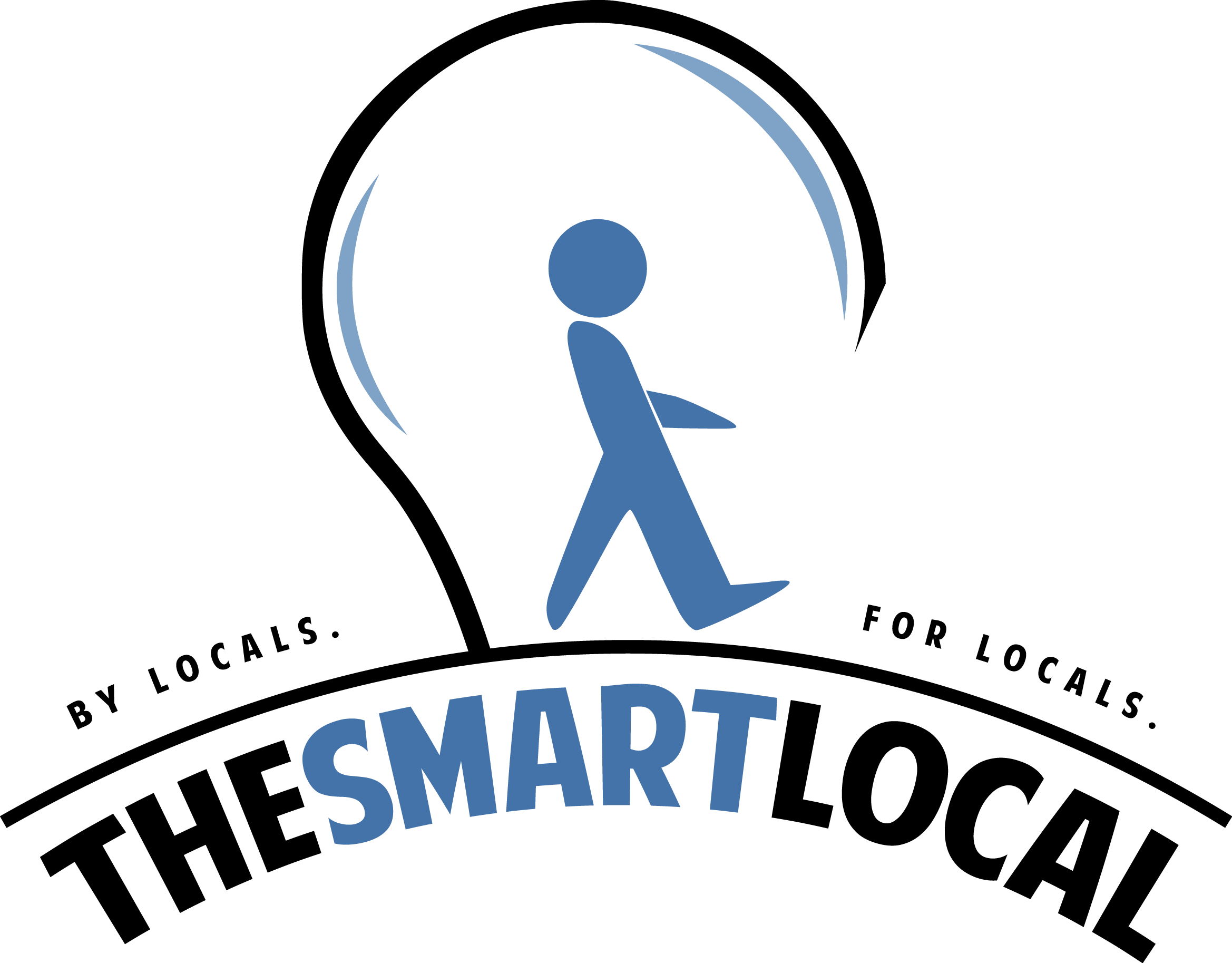 Drop us your email so you won't miss the latest news.