Lotte Arai Resort in Niigata
---
Niseko and Hakuba are 2 of Japan's most famous skiing destinations for a winter getaway. But what has slipped under the radar of ski travellers is Lotte Arai Resort, located in the Myoko area of Niigata Prefecture where there's an average annual snowfall of 18m. 
Lotte Arai Resort was recently named Japan's Best Ski Resort in 2020 by the World Ski Awards – beating even the largest ski resort in Hokkaido, the winner of the award for the past 3 years. With 14 ski courses to choose from, as well as other non-skiing activities, the resort is a fun destination for skiing beginners, enthusiasts, and people who're just there to literally chill.
---
Skiing in Lotte Arai Resort
---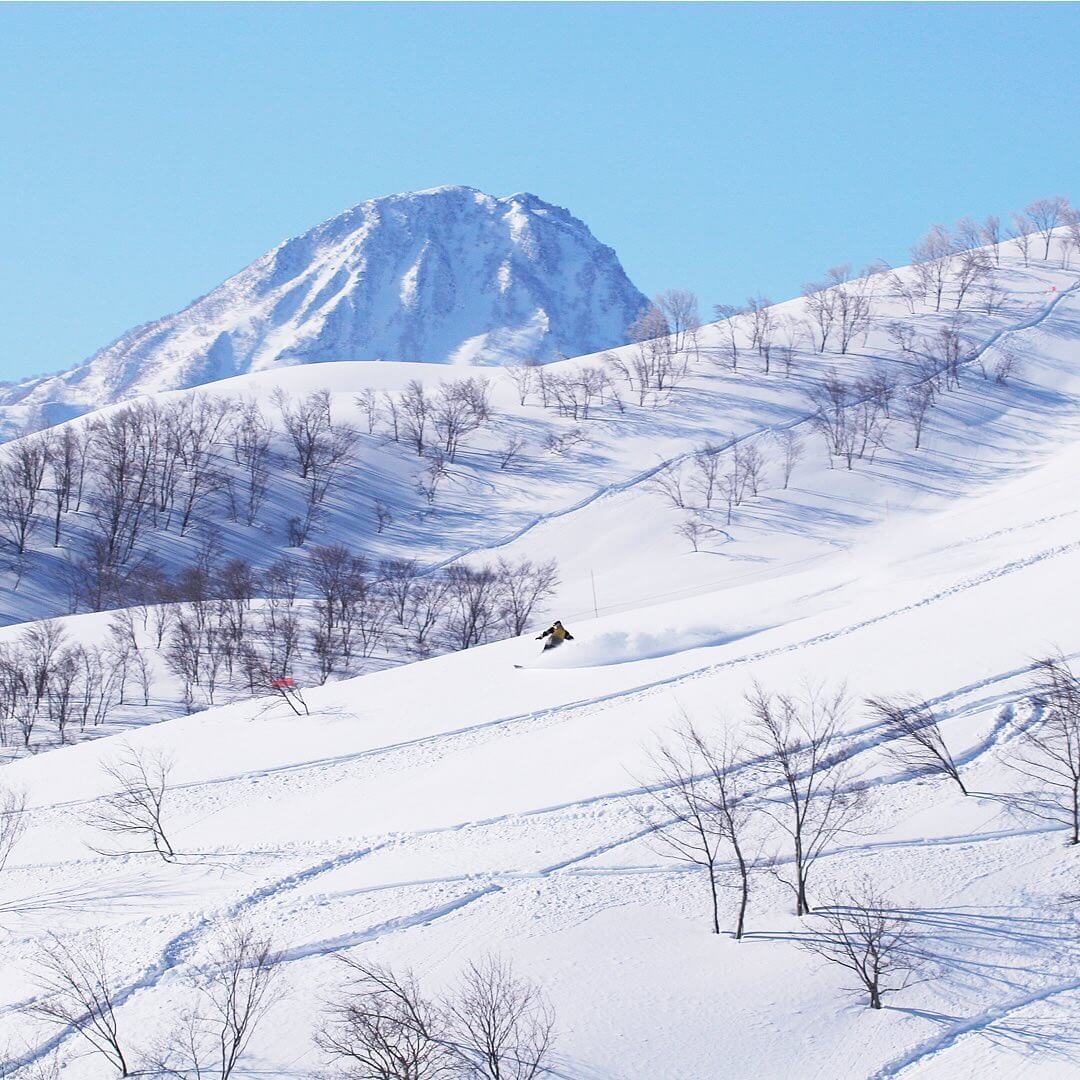 Image credit: @lottearairesort
Thanks to the high amount of snowfall in Myoko, Lotte Arai Resort boasts remarkable powder snow – the best type of snow for both beginner and pro skiers. Powder snow is freshly fallen snow that is smooth and soft. It can act as a cushion for beginners who might fall, and it's also great for advanced skiers who want to increase their speeds and take the adrenaline up a notch.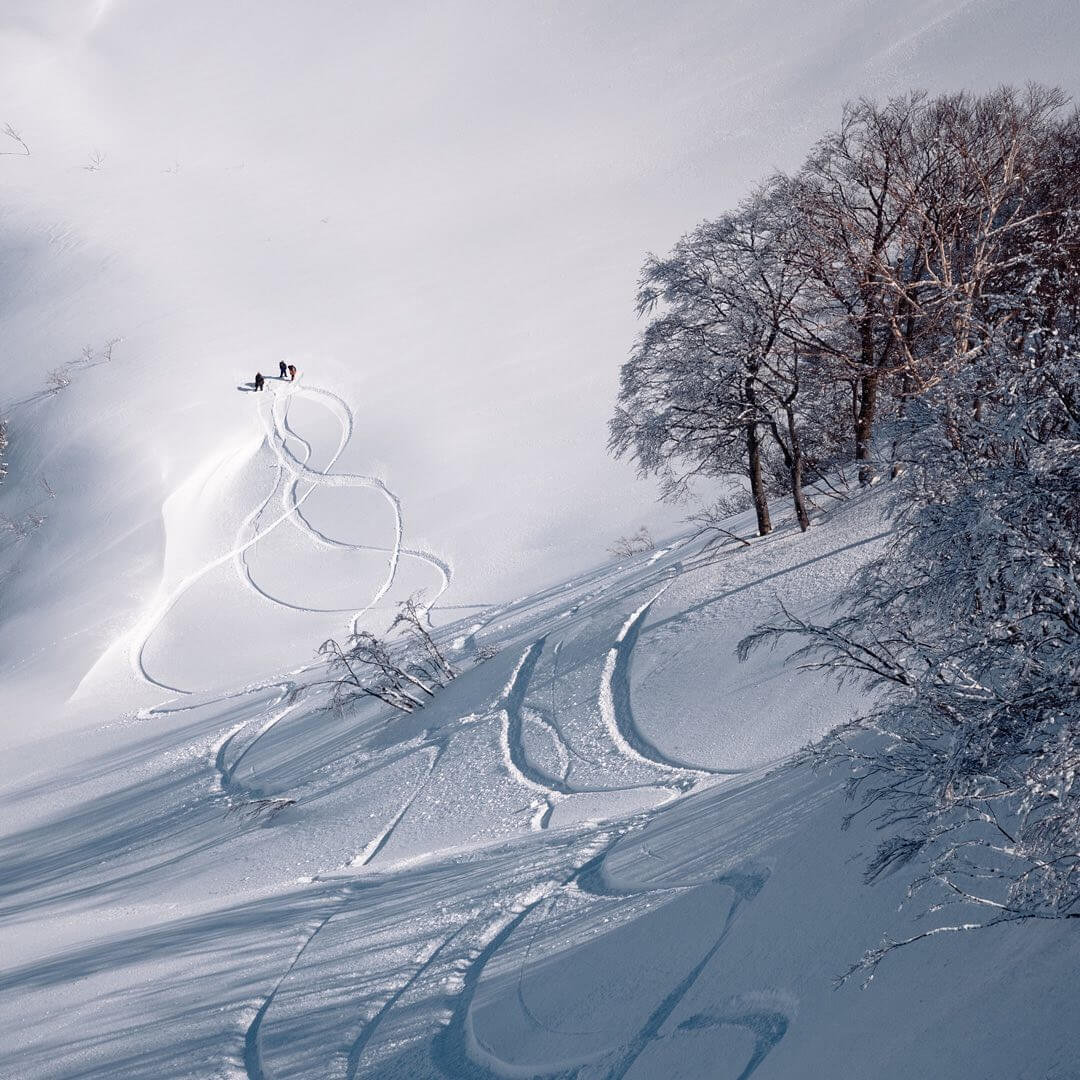 Image credit: @lottearairesort
Besides the powder snow, another reason why the resort is well-loved by intermediate and advanced skiers alike is the large areas of off-piste terrain. Off-piste terrains don't have specially marked out routes for skiing, which allows skiers to ski freely and create their own courses.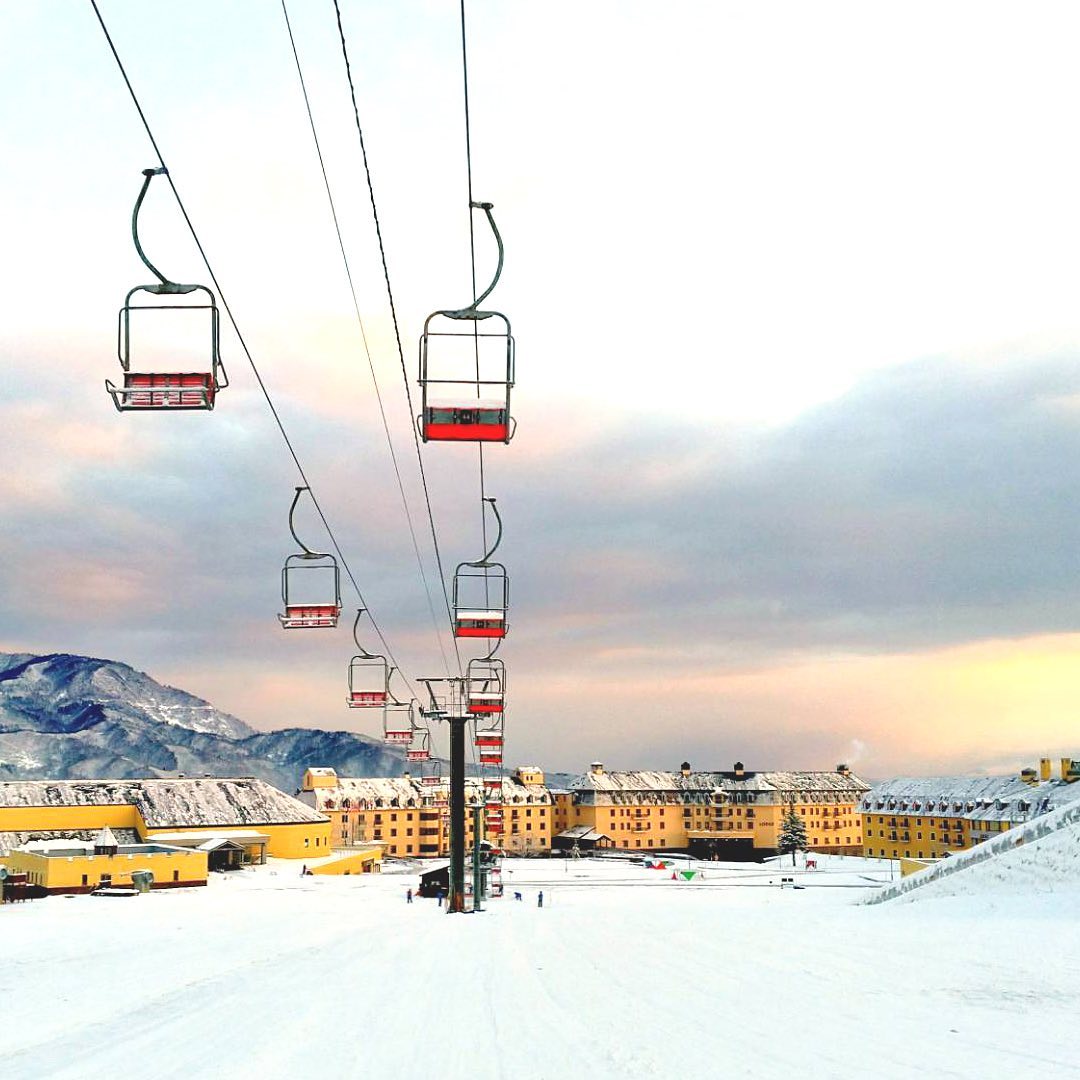 Image credit: @lottearairesort
A total of 5 lifts – a gondola, 2 double chair lifts, and 2 hooded quad chair lifts – service the ski area. Among these, the Zendana lift can bring you up to an altitude of 1,280m where intermediate and advanced skiers can enjoy a 5,200km-long ski course.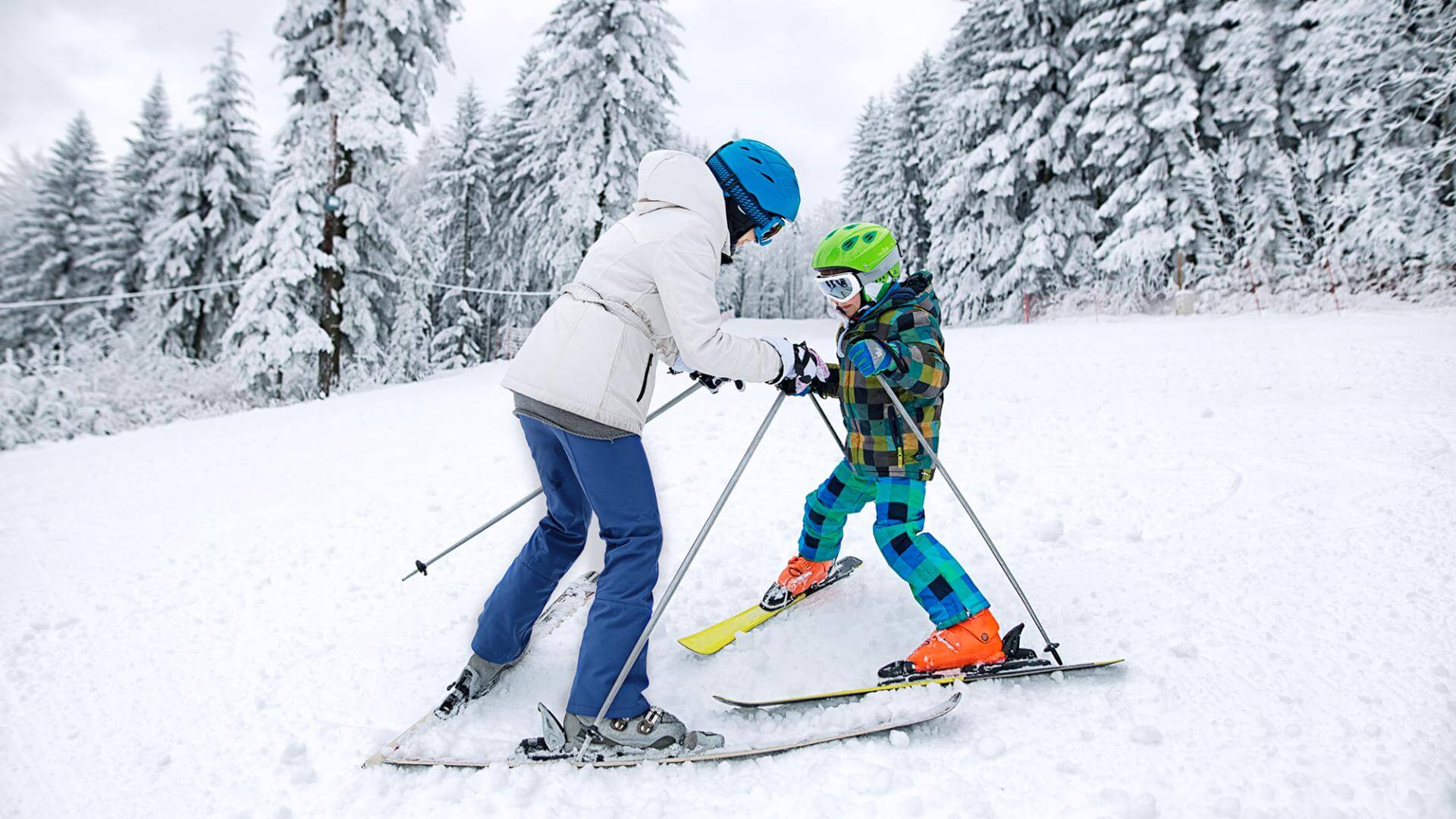 Image credit: Lotte Arai Resort
You don't have to be a pro to ski here. Myoko Snowsports runs a snow school, located at Village Station at the bottom of the slope, where you can learn how to ski with the help of experienced instructors. They run both private and group programs that teach skiing or snowboarding. The lessons are conducted in English and can be for children or adults, from beginner to advanced levels.
Prices for full-day group lessons start at ¥21,000 (~USD201.89) for children and ¥13,250 (~USD127.38) for adults. Each group lesson can accommodate up to 4 people. Detailed information can be found on their website.
---
Other activities besides skiing
---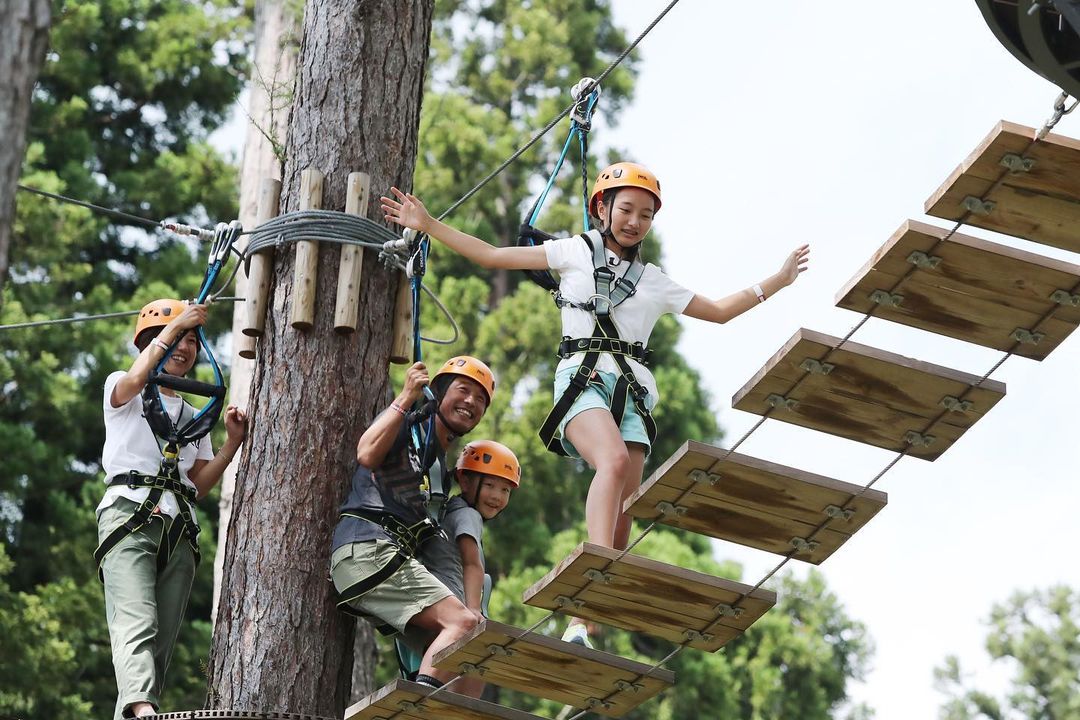 Tree Adventure
Image credit: @lottearairesort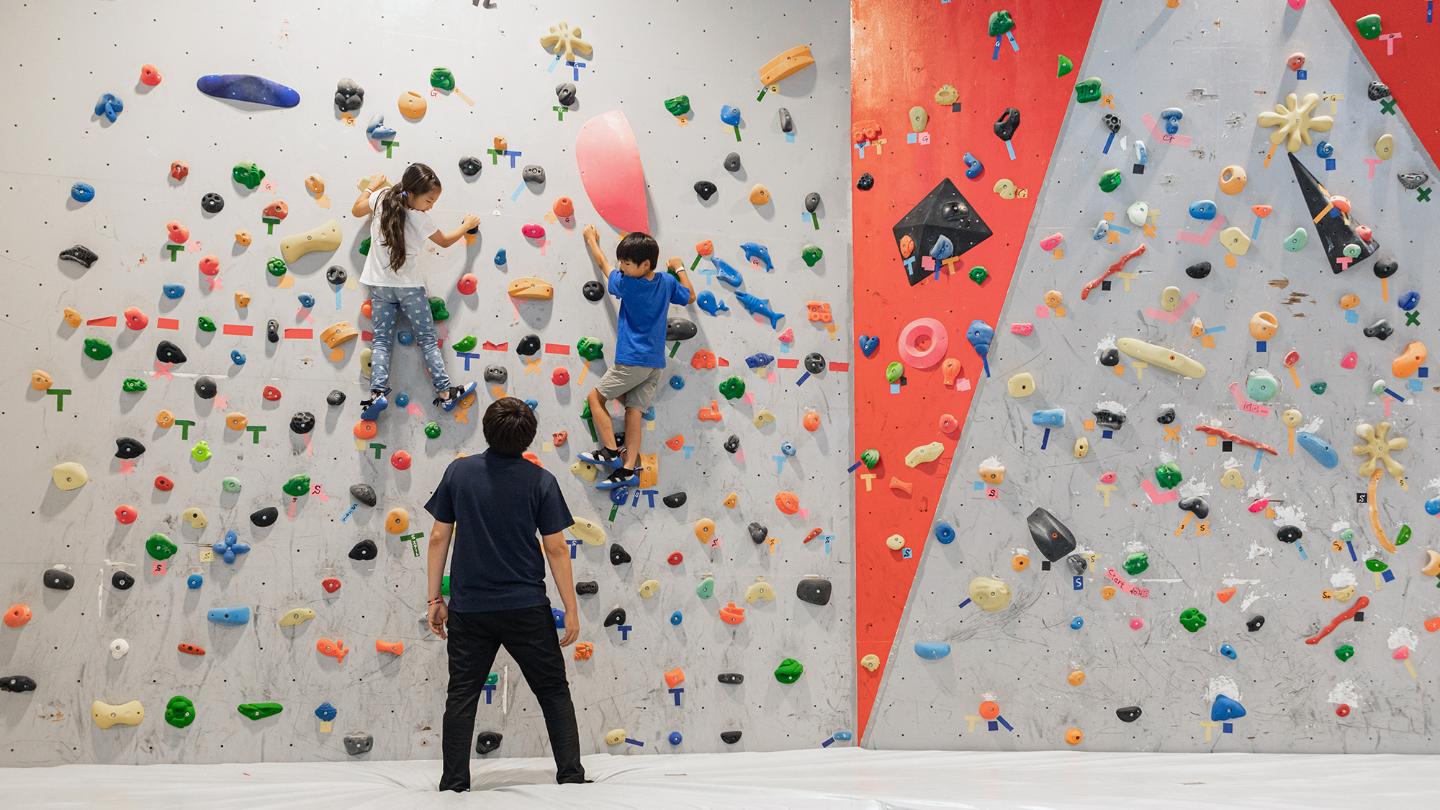 Bouldering walls at the indoor playground
Image credit: Lotte Arai Resort
Besides skiing, there are other activities and attractions available, including a tree adventure course, bouldering walls, a trampoline park, and tubing. 
The cost of these activities range from ¥800- ¥2,000 (~USD7.67-USD19.17) for adults and ¥800- ¥1,000 (~USD7.67-USD9.58) for children. Alternatively, there are day passes, which cover these fringe activities, available at ¥4,000- ¥5,000 (~USD38.33-USD47.91) for adults and ¥2,000- ¥2,500 (~USD19.17-USD23.96) for children.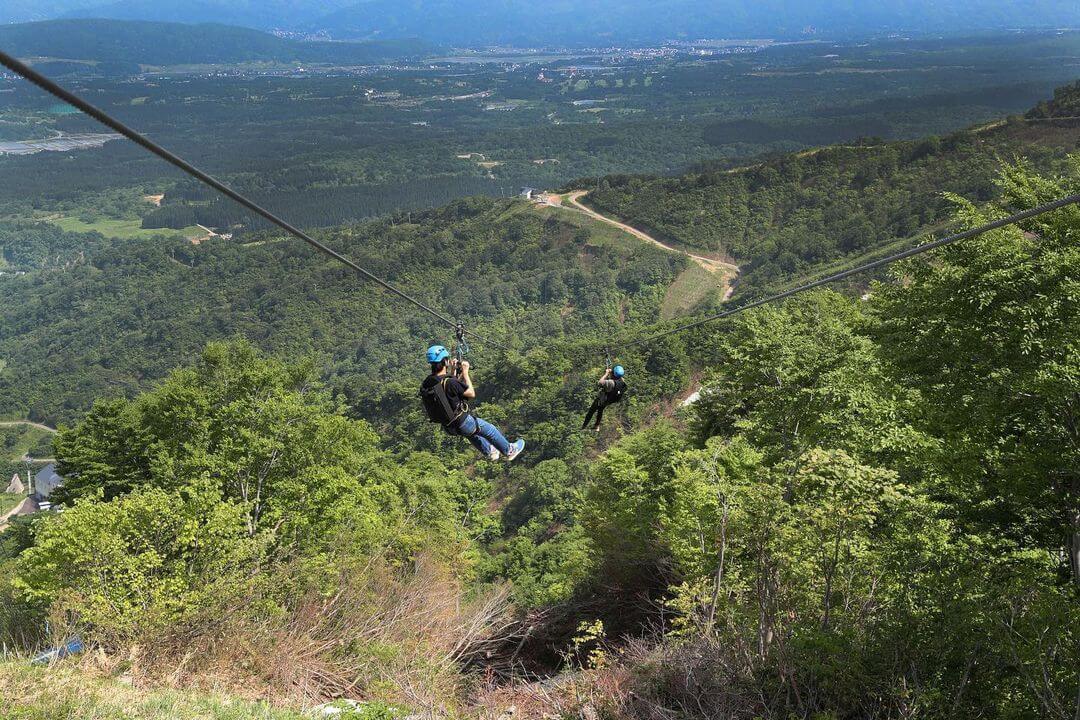 Zipline tour
Image credit: @lottearairesort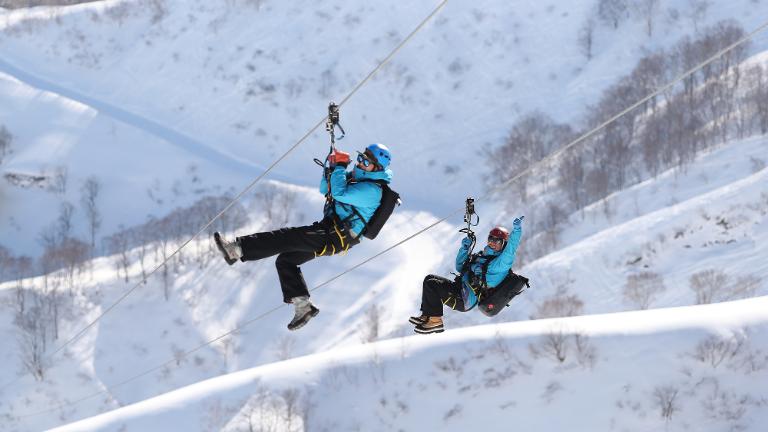 Zipline tour
Image credit: Lotte Arai Resort
For the thrill-seekers, hop on the 1,501m-long zipline tour that descends from an altitude of 950m to 240m in 3 minutes. On the zipline tour, you'll get a bird's-eye view of the resort and the surrounding landscape. A ride on this zipline costs ¥6,000 (~USD57.50) for adults and ¥3,000 (~USD28.75) for children.
---
Book your stay at Lotte Arai Resort
---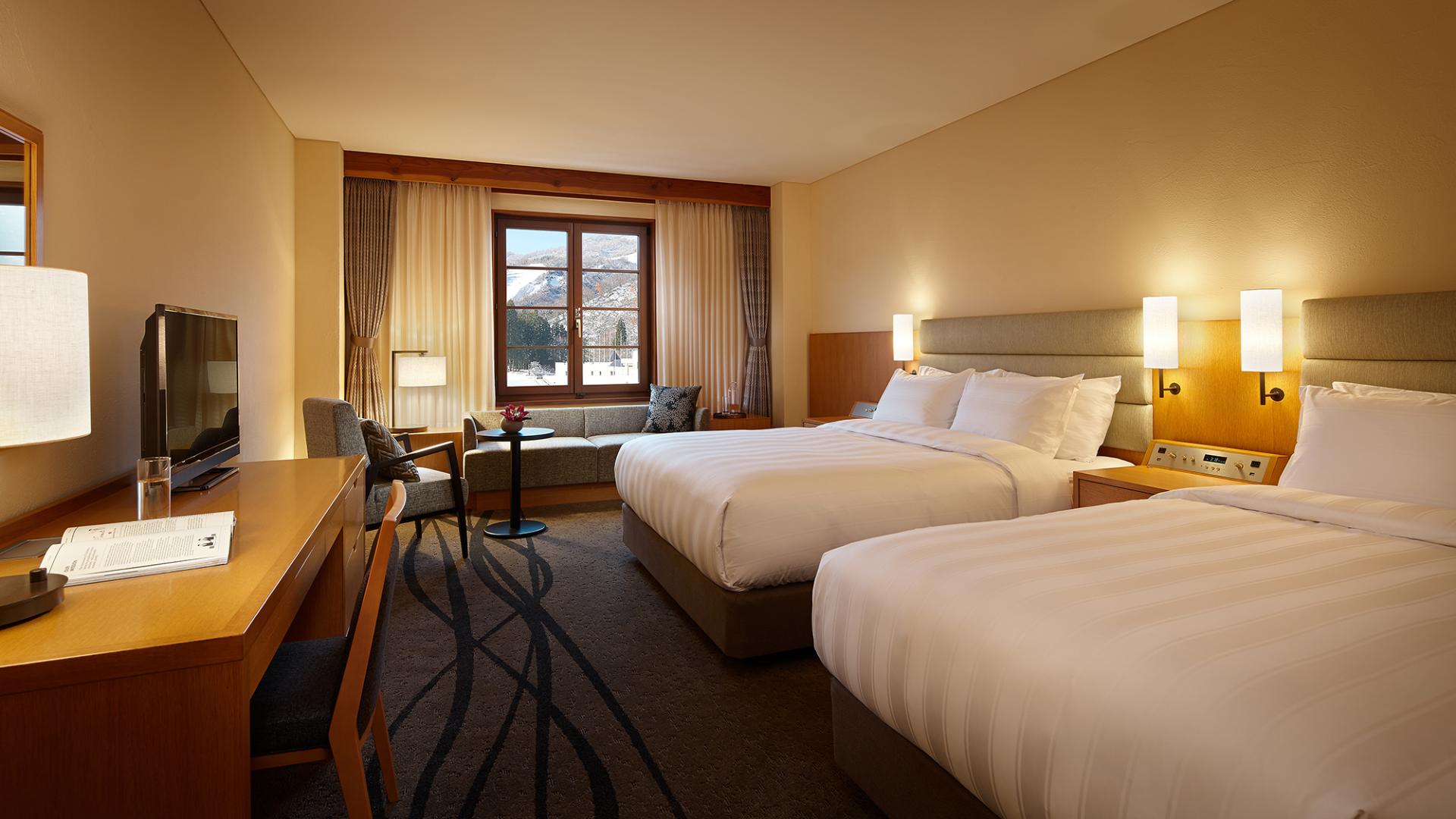 Image credit: Lotte Arai Resort
There are 17 different room types, which means that you'll find your ideal room, no matter how many people you're travelling with. The next time you're looking for a new winter holiday destination, consider booking a stay at Lotte Arai Resort.
To commemorate being awarded the title of Japan's Best Ski Resort in 2020, Lotte Arai Resort is offering a special package that includes a 1-night stay in a Superior Room, breakfast for 2, ski lift tickets for 2, and a bottle of wine. The price of this package starts from ¥22,500 (~USD215.61) and is valid from 12th December 2020 to 14th March 2021.
Getting there: Take a train to Joetsu-Myoko Station. Check out the free shuttle bus' timetable and book via Lotte Arai Resort's website.
Address: 1966 Ryozenji, Myoko City, 944-0062 Niigata
Opening hours: 8.30AM-4PM (16th Dec 2022-14th May 2023)
Contact: 0255-75-1100 | Lotte Arai website
Check out these articles for more:
---
This article was updated on 5th December 2022 by Xiu Ting Wong.
Cover image adapted from (clockwise from left): @lottearairesort, Lotte Arai Resort and Lotte Arai Resort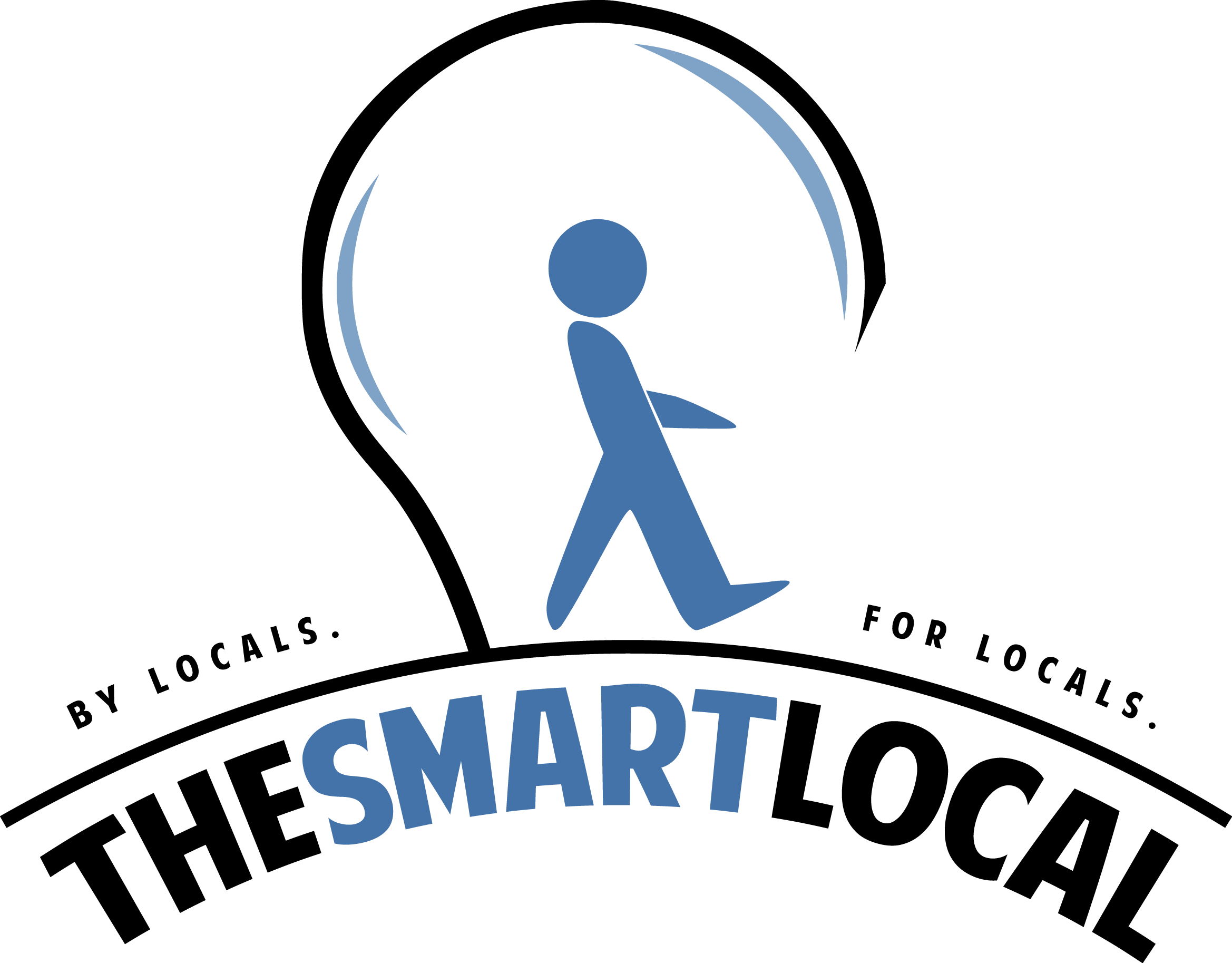 Drop us your email so you won't miss the latest news.