Kyogen's clay Pokémon sweets models
---
You won't understand the importance of "Please do not ingest" labels until you see the works of Kyogen, a Japanese clay artist who creates delicious-looking Pokemon sweets from clay, resin, and shrink plastic.
---
Kyogen's clay models
---
Kyogen, who goes by @SereN0w07 on Twitter, shares an impressive collection of clay artworks on the platform.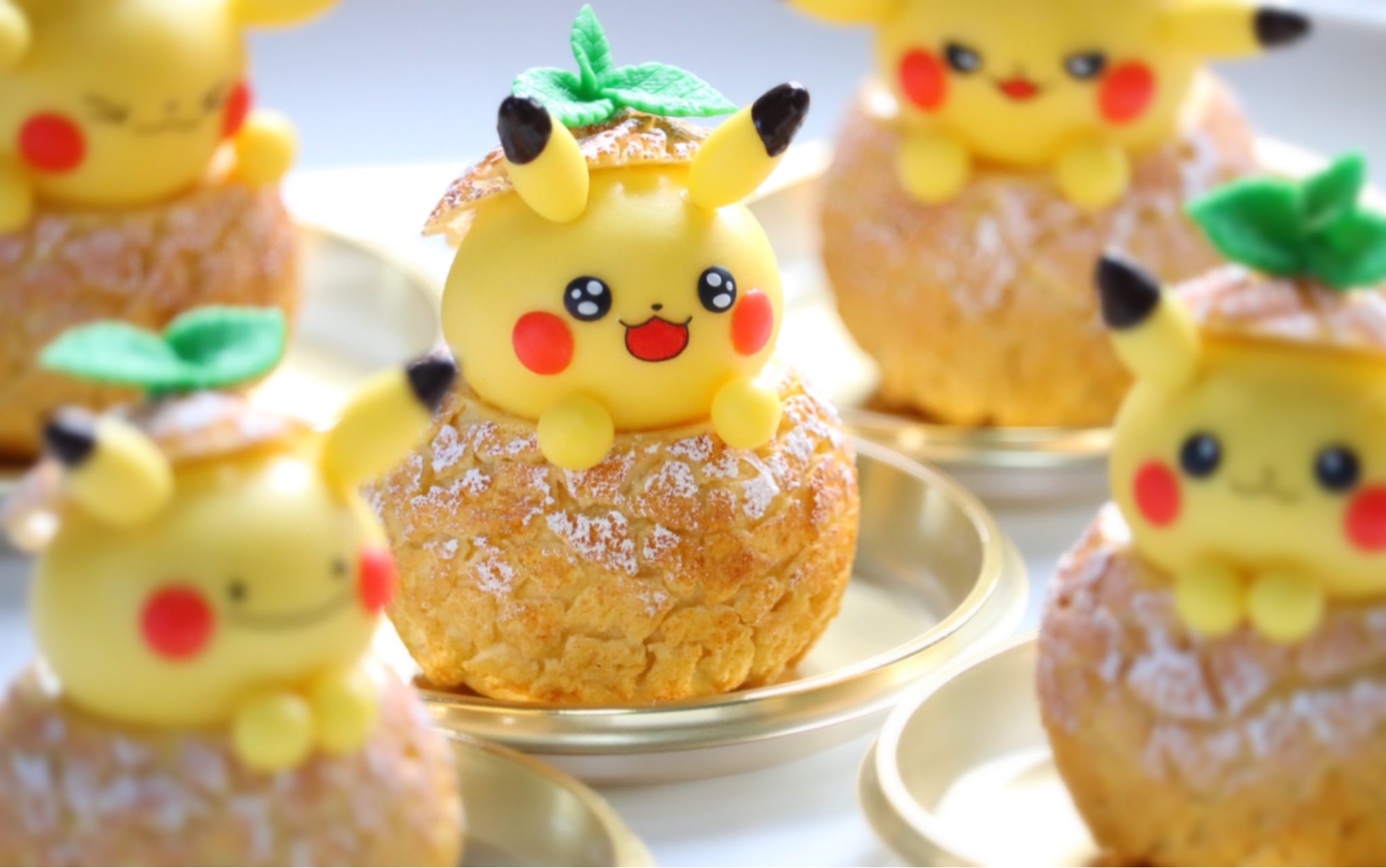 Image credit: @SereN0w07
The collection includes clay Pokémon sweets such as Pikachu cream puffs and Quagsire macarons. Thanks to their realistic and mouth-watering appearances, these "sweets" make it hard for us to resist sinking our teeth into one of them.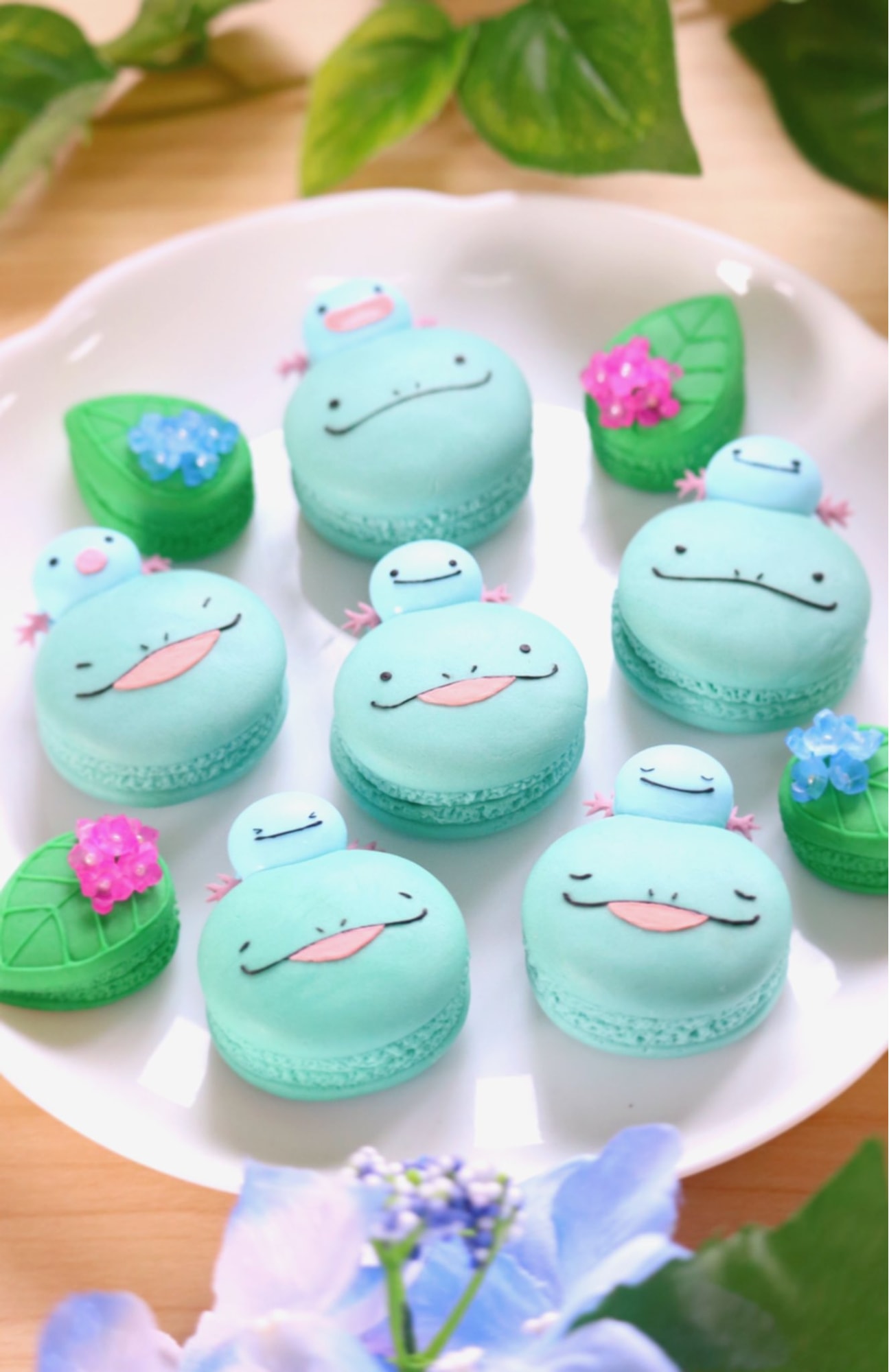 Image credit: @SereN0w07
The Pachirisu roll cake looks equally delicious. Sadly, it can only be a feast for the eyes.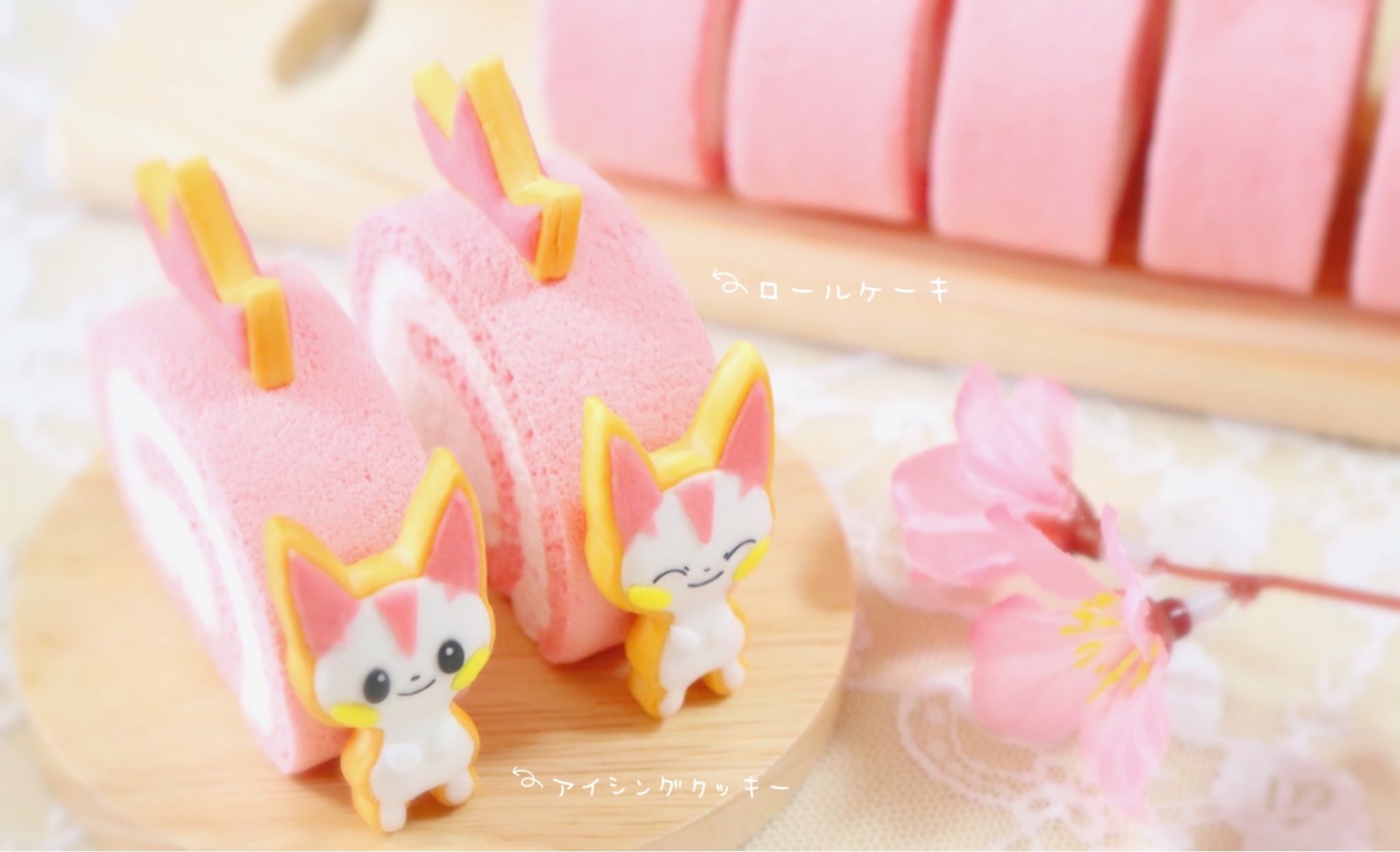 Image credit: @SereN0w07
Besides fake sweets, Kyogen has many other clay artworks. This includes a weeping Pikachu pen holder that will paradoxically brighten up any work desk.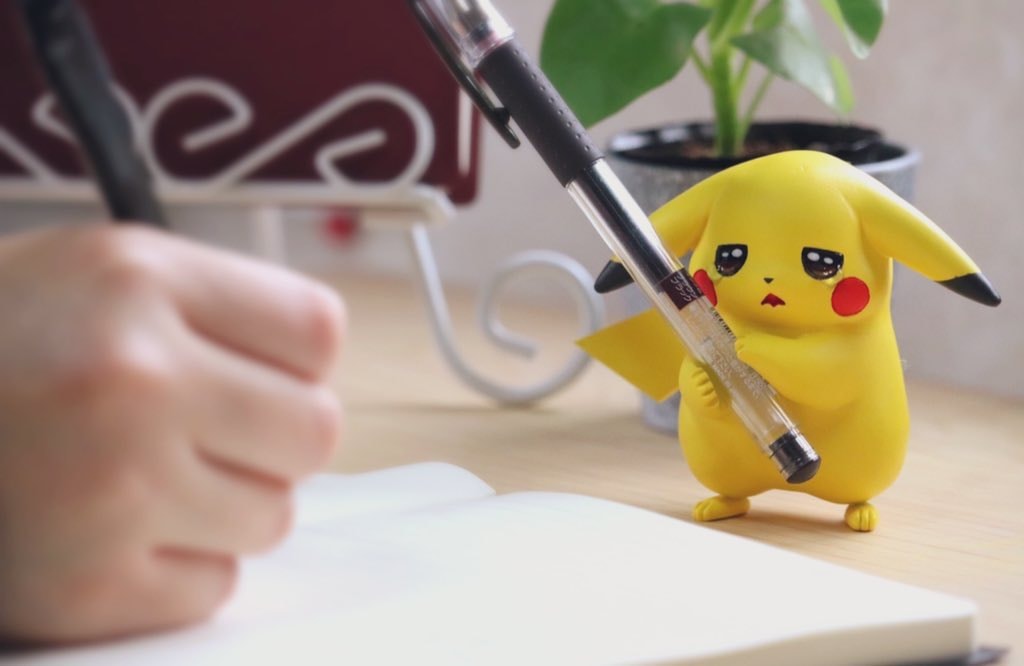 Image credit: @SereN0w07
Kyogen also paid tribute to one of the most popular kids' anime to air in Winter 2021 – Pui Pui Molcar – by sculpting the show's main character, Potato. It's impressive how the texture of the final product looks so much like wool and felt, when it's actually made of clay.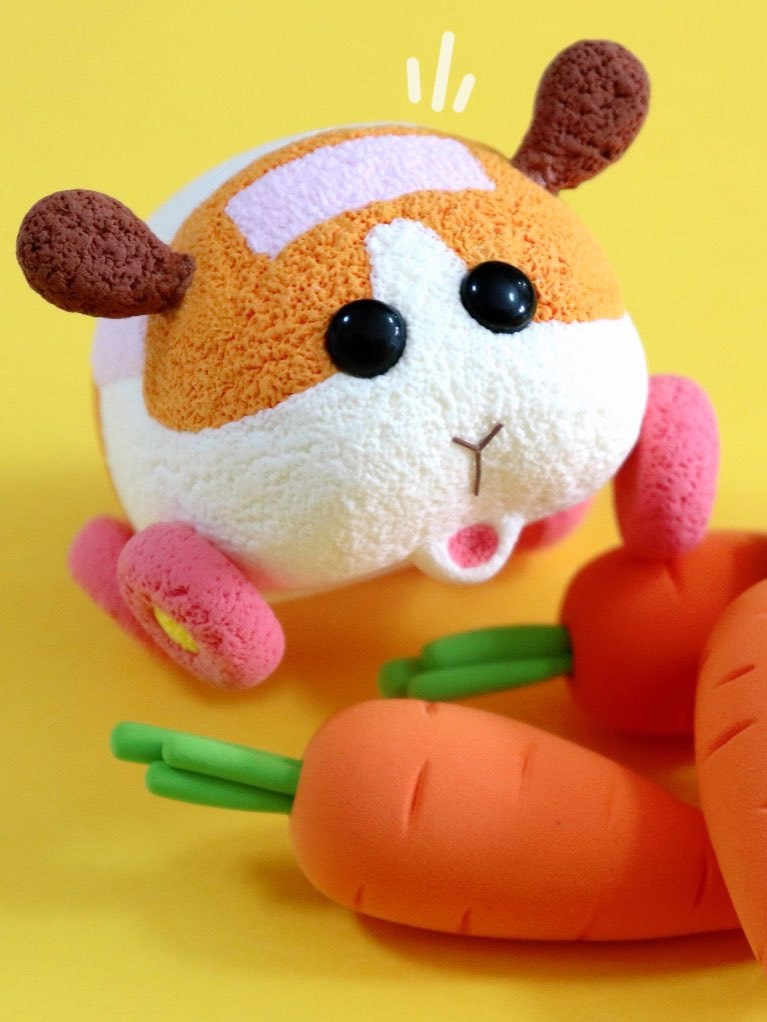 Image credit: @SereN0w07
---
Watch the creation process on Kyogen's YouTube channel
---
Video credit: きょげん【ねんど物づくり工房】
Kyogen has a YouTube channel where you can watch how the lovely clay models were created. The videos are paired with soothing music to make for a therapeutic viewing experience. 
Those who want to use the videos as tutorials should note that there aren't any English subtitles. Nevertheless, they're still relatively easy to follow along visually. You just need to do a quick Google translation to find out what materials Kyogen is using.
---
Catch more of Kyogen's clay artworks
---
The adorable clay art showcases Kyogen's mastery in working with clay. Be sure to check out more of Kyogen's clay artworks on Twitter and drop them a follow.
To read more about other talented artists, check out:
---
Cover image adapted from: @SereN0w07 and @SereN0w07
Get more stories like this!
Drop us your email so you won't miss the latest news.