Kamotora Kacho
---
It should come as no surprise that Japan has a bunch of wonderful and bizarre mascots for literally anything and everything. But Kamotora Kacho, the mascot of Tokyo's Business District, takes the cake for being the most relatable one with his perpetual health problems.
---
Mascot of the Tokyo Business District
---

Image adapted from: @ComeonTORANOMON

Kamotora Kacho (カモ虎課長), the local mascot of Toranomon, a business district in Tokyo, recently celebrated his eighth anniversary of inauguration as the area's section chief.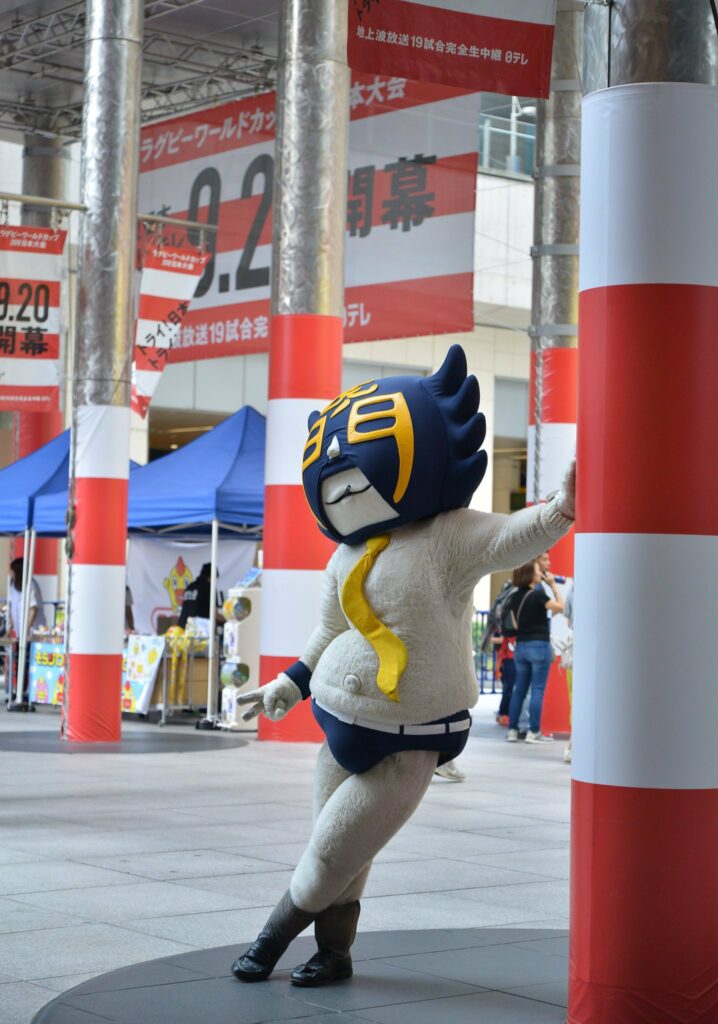 Image credit: @villains_73
Just like the hoards of salarymen rushing to catch their morning train to work, the alcohol-loving mascot wears a tie and lugs around a briefcase. 
In 2014, Kamotora Kacho was appointed the section manager of the publicity department of Come On! Toranomon Production Committee, and has been working hard to promote the region ever since. 
---
Has back pain and gout  
---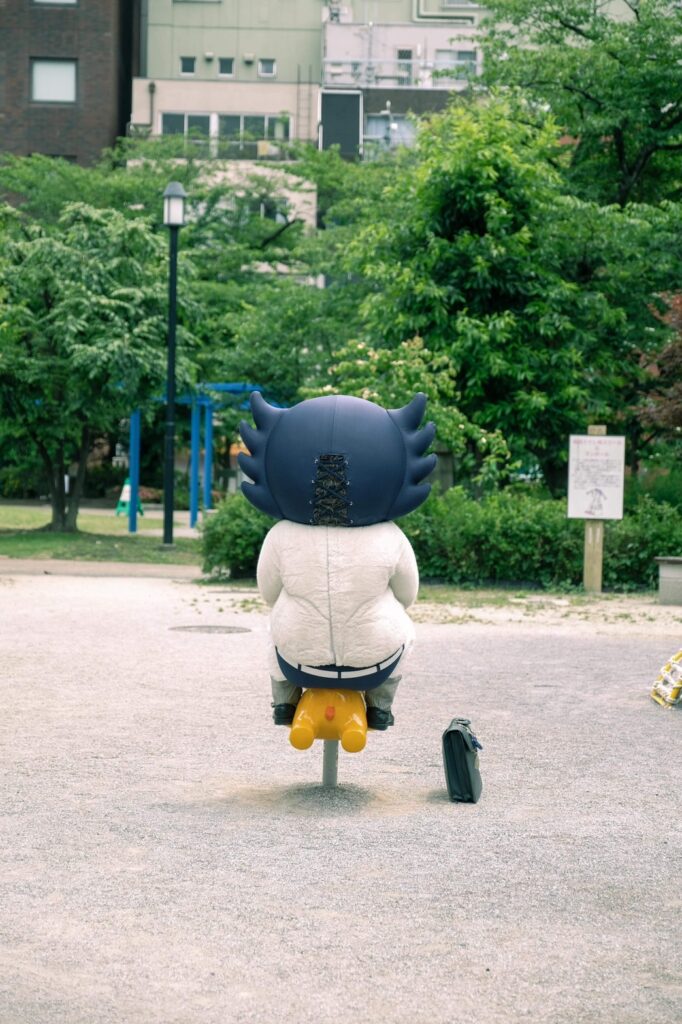 Image credit: @ComeonTORANOMON
As the section chief of the publicity committee, Kamatora Kacho's role and responsibilities are pretty important. Other than popularising Toranomon, he also strives hard to make the district a fun and enjoyable place to work. 
This is perhaps why the mascot suffers perpetually from gout and back pain, thanks to hard carrying the mission of livening and promoting the region. 
---
Kamotora Kacho as the mascot of Toranomon
---
It's always a treat to discover new mascots in Japan. When the country opens up to international travellers, take a trip down to Toranomon in Tokyo and you might just spot Kamotora Kacho on the streets!
Also check out:
---
Cover image adapted from: @ComeonTORANOMON and @kamotorakacho
Get more stories like this!
Drop us your email so you won't miss the latest news.