Travel agency JTB recreates Japan in VR
---
It's difficult to travel during this pandemic. Travel agency JTB has therefore done everyone a favour by recreating Japan in virtual reality (VR) so that you can explore the nation from your bedroom. However, while the effort is commendable, the graphics of the end product will make you question if this is really something that was created in 2021.
---
JTB lets you explore Japan virtually
---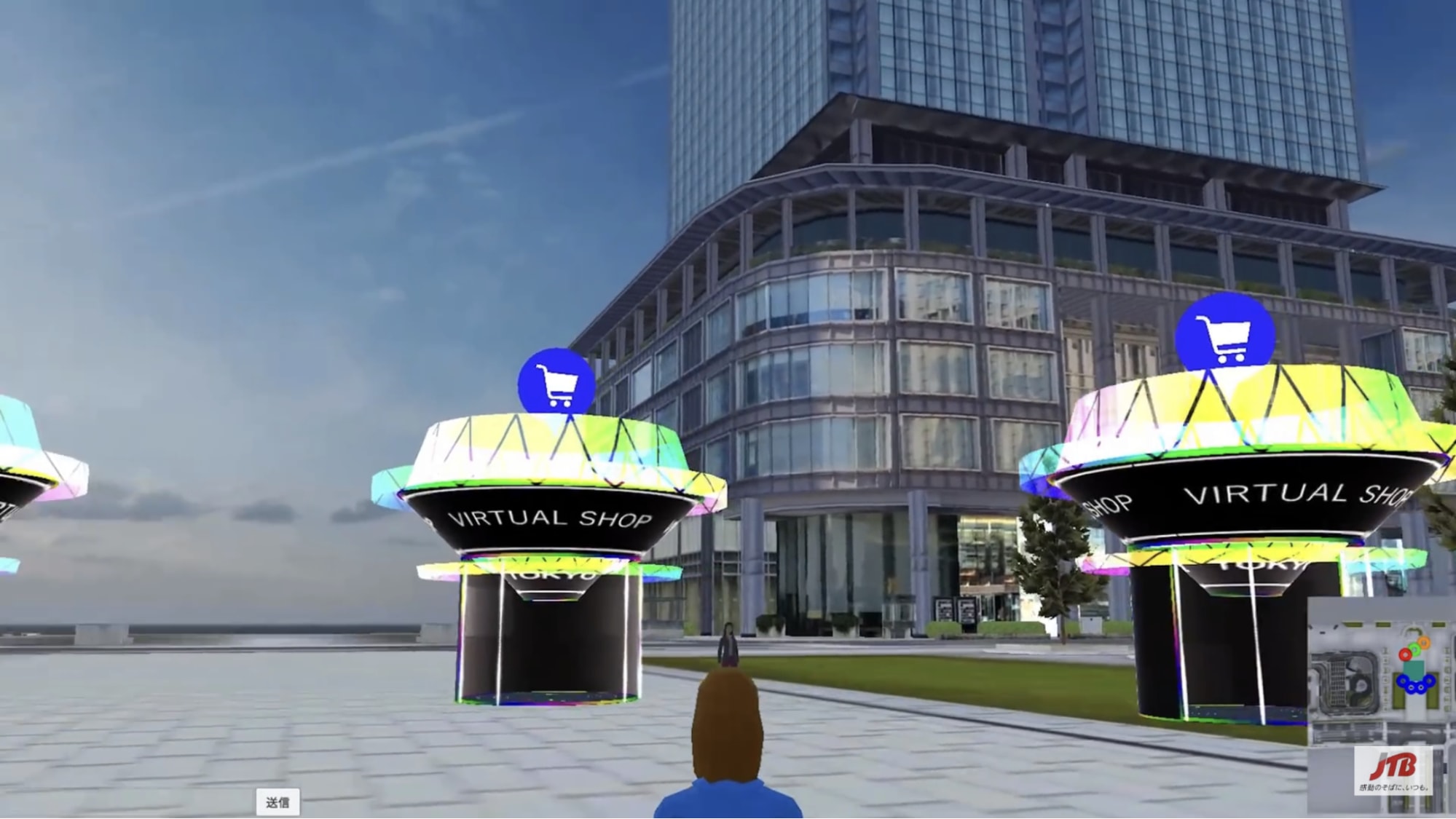 Image adapted from: JTB公式 official
JTB Corporation is Japan's largest travel agency. On 7th April 2021, it launched a Japan VR world –  officially called Virtual Japan Platform – created in collaboration with marketing company Fun Japan Communications and cloud service provider FIXER.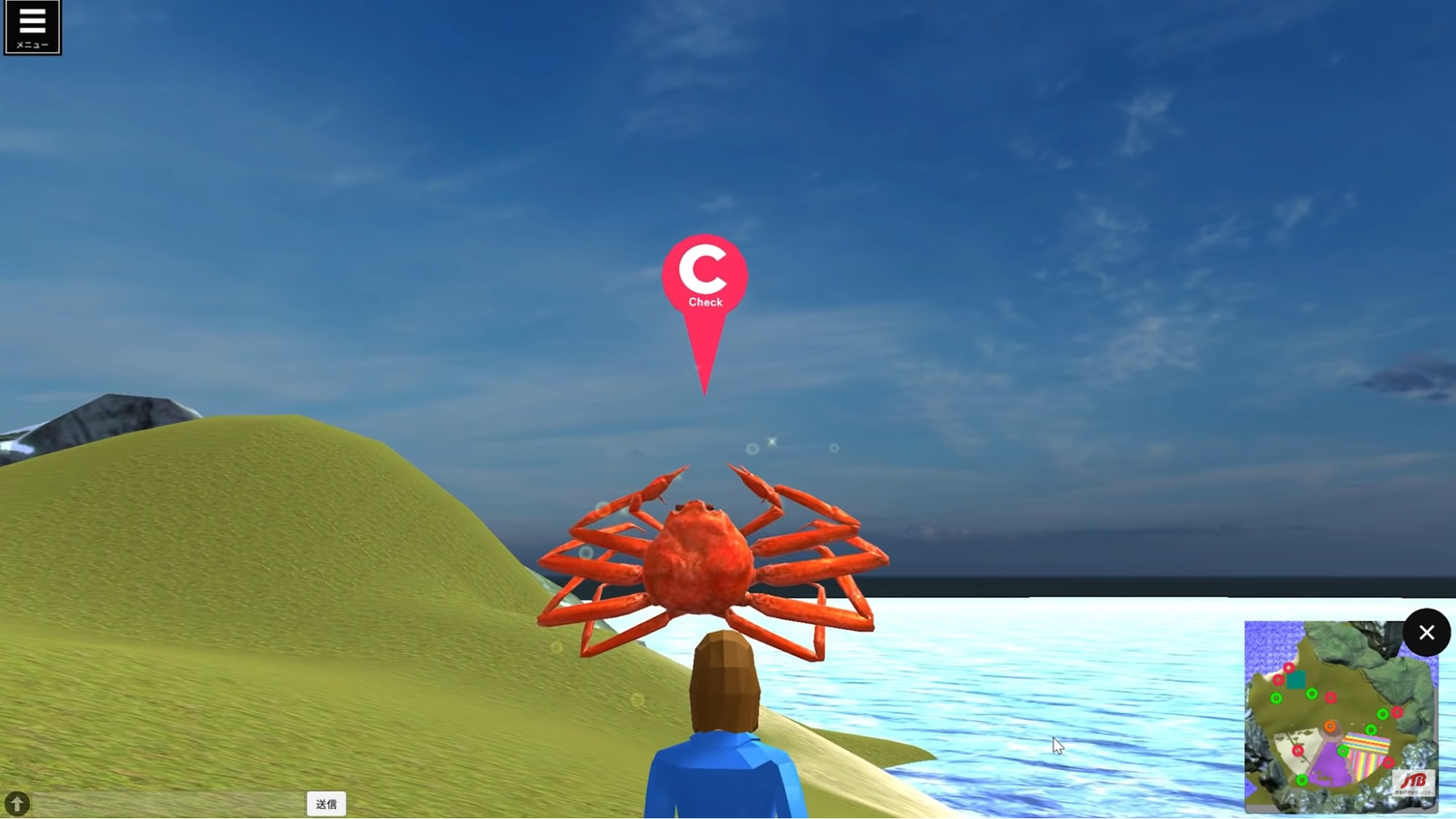 Image adapted from: JTB公式 official
In this VR world, you can walk around the streets of Japan and visit iconic landmarks as an avatar. Other features include purchasing things in virtual shops and interacting with various open-world elements.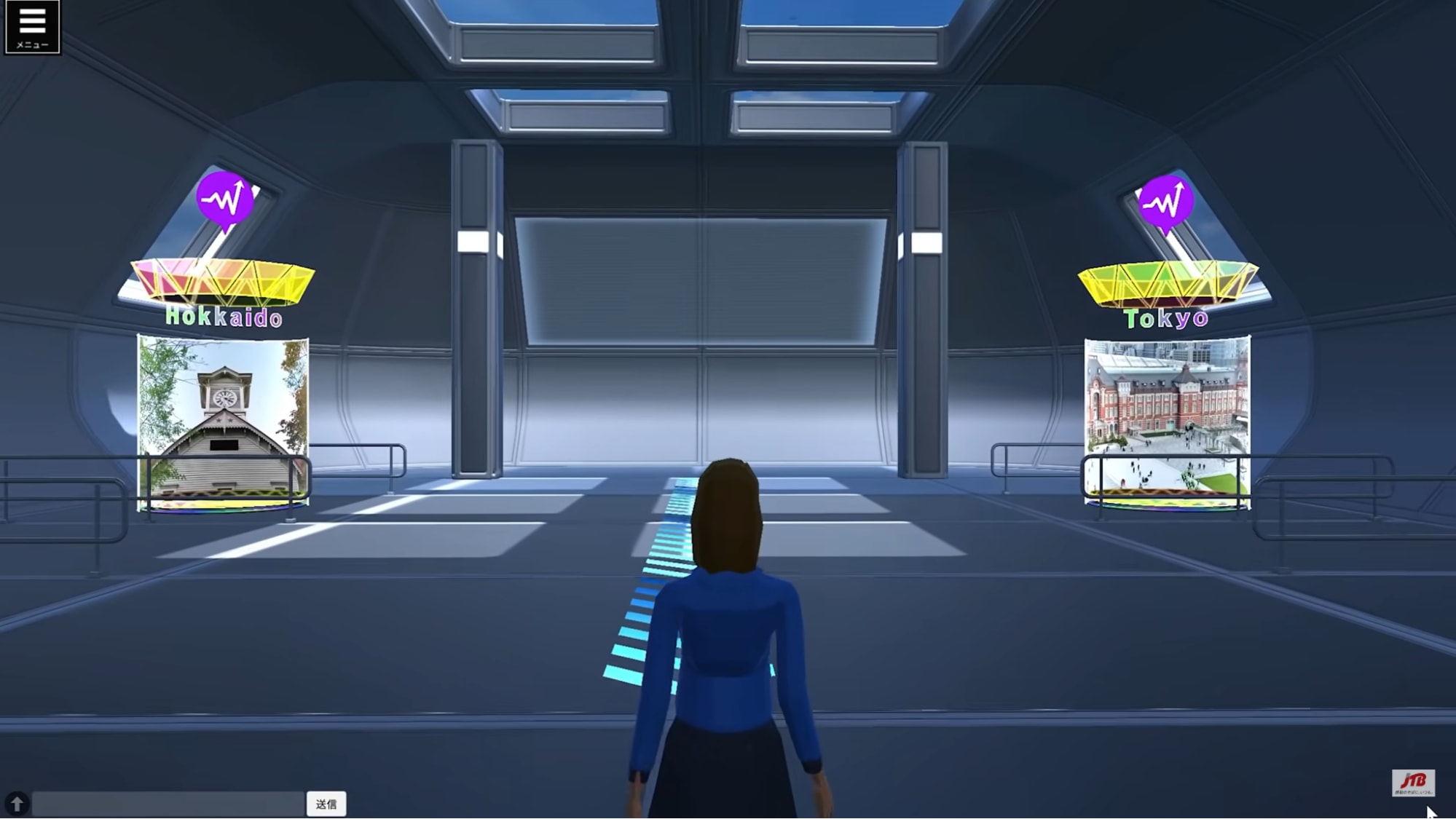 Image adapted from: JTB公式 official
For now, only places in Tokyo and Hokkaido have been recreated on the platform, and sign-ups are still not open to the public. Nevertheless, you can catch a glimpse of what to expect through this promotional video released by JTB.
Video credit: JTB公式 official
JTB aims to reach 10 million active users by 2024.
---
Baffling graphics fall short of expectations
---
This venture created an online buzz – unfortunately, it's not for its admirable concept, but for its disappointing graphics.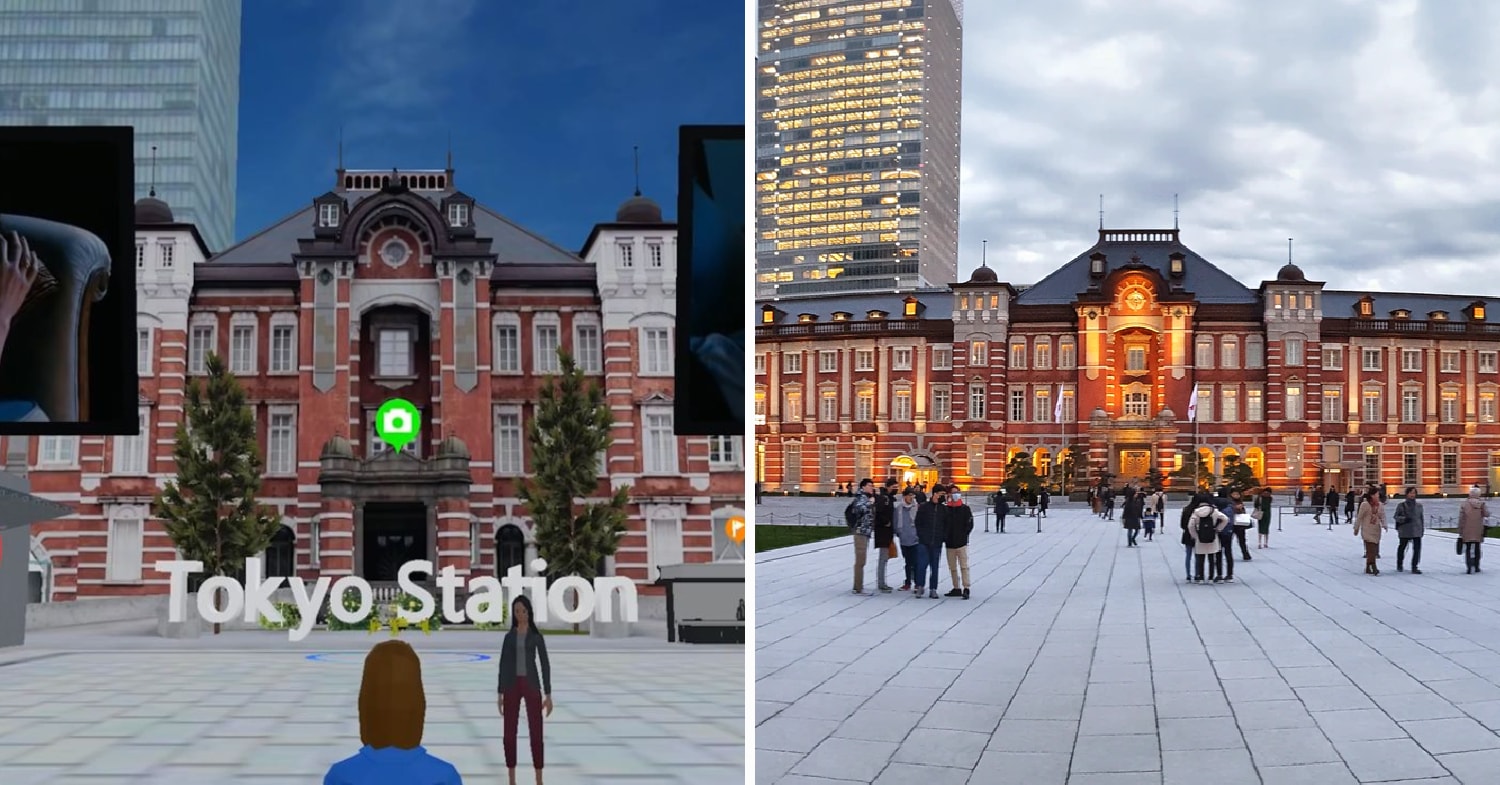 Image adapted from: JTB公式 official and Andi Winata
The model for the Tokyo Station in the VR world is still commendable as it has a level of detail that does justice to the architectural beauty of the historical train station.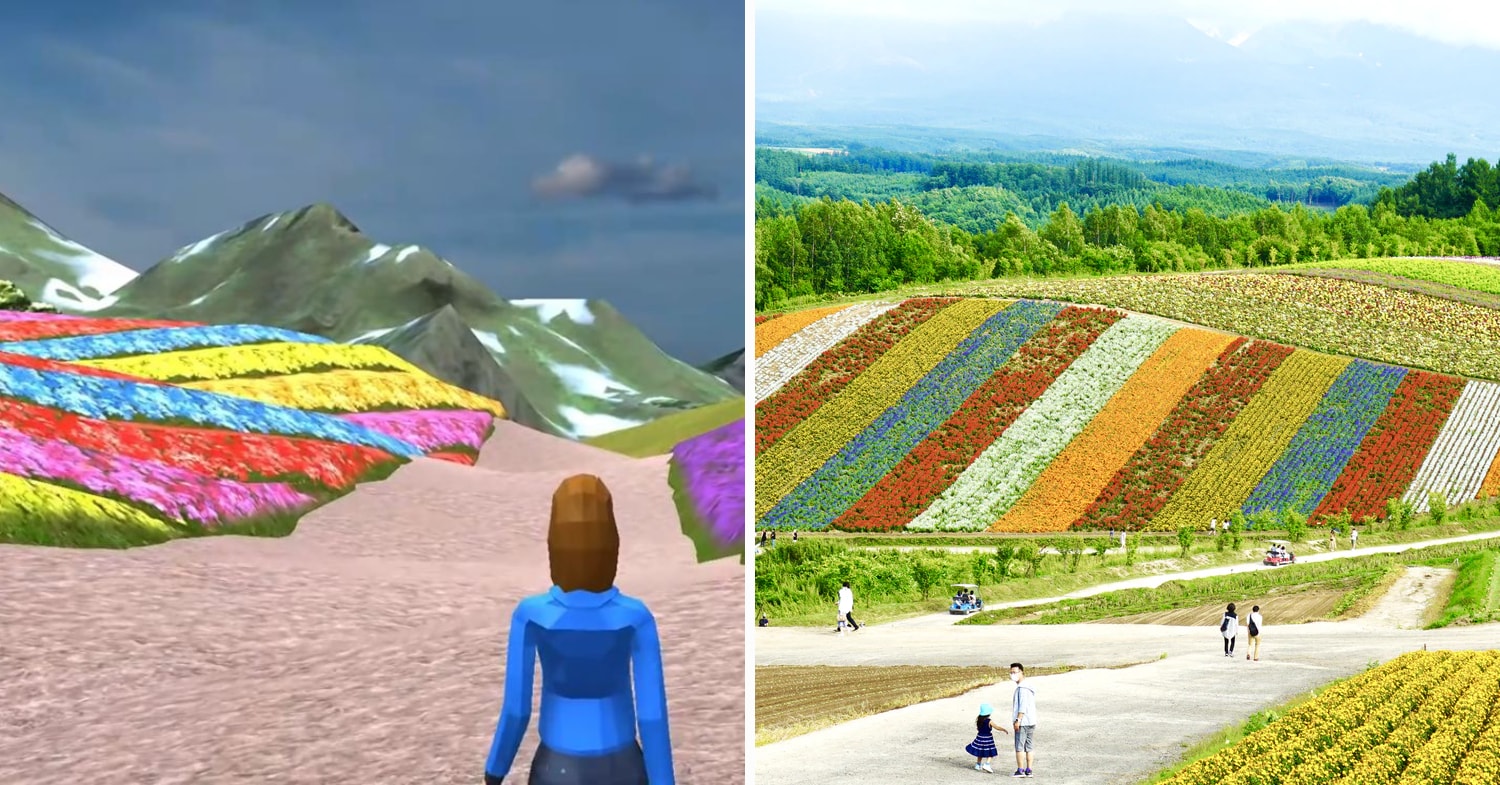 Image adapted from: JTB公式 official and Shirota Yuri
However, you'd want to admire Hokkaido's natural scenery in real life instead. The pixelated landscape on the virtual platform comes nowhere close to the real thing.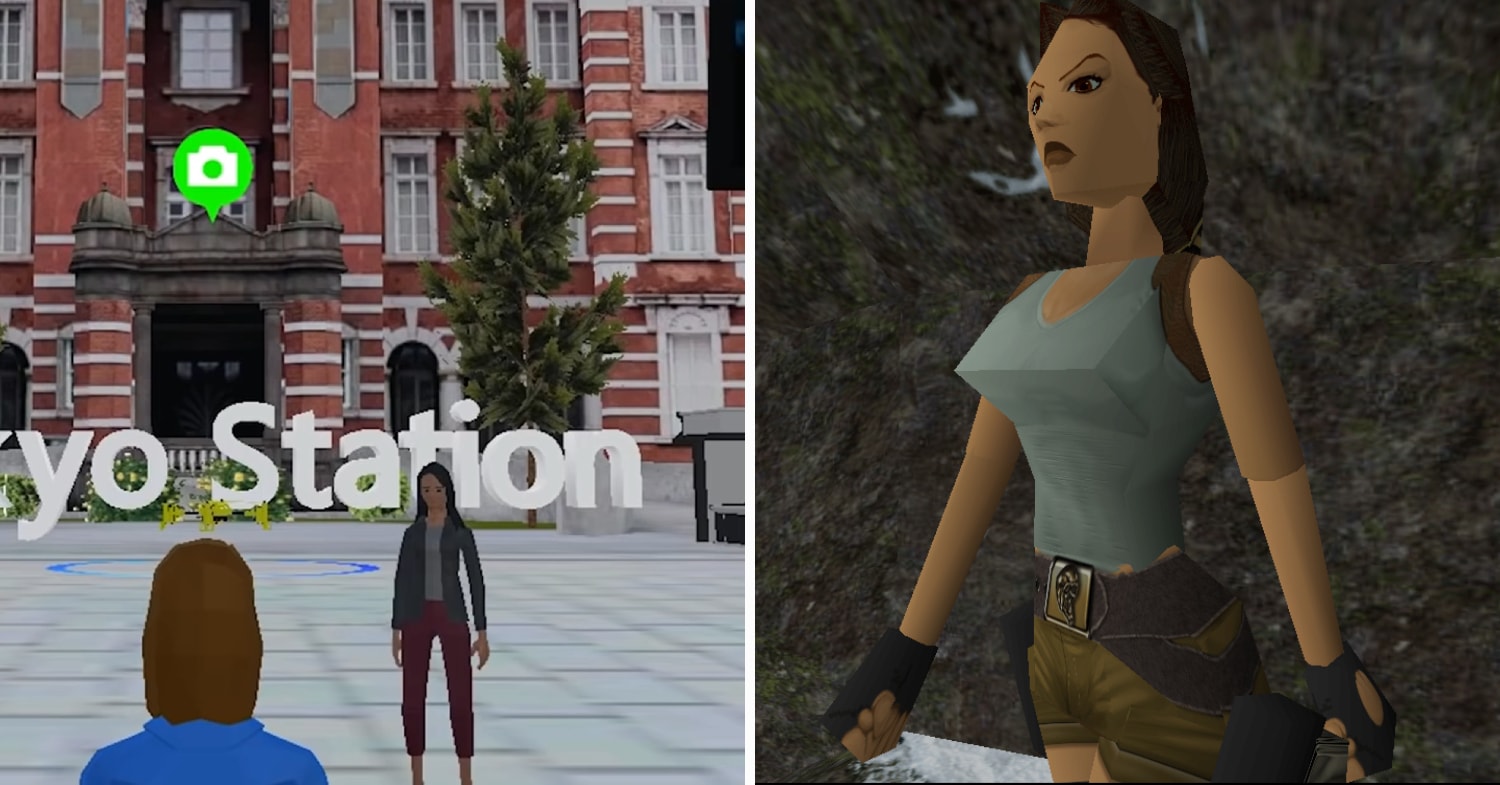 (From left to right) Avatars in the VR world and Lara Croft in the 1996 Tomb Raider game.
Image adapted from: JTB公式 official and IMDb
It's hard to believe that this virtual world is managed by Japan's largest travel agency. It's even harder to believe that this was created in 2021 when its graphics rival those of the 1996 Tomb Raider game, with the avatars bearing an uncanny resemblance to Lara Croft's unrealistic model.
Many netizens also shared similar sentiments.

Image adapted from: @dennoumogura
Twitter user @dennoumogura hoped that this virtual platform was an April Fools' prank, remarking, "I wish this was released on April Fools."


Image adapted from: @9Poovm0
Another Twitter user @9Poovm0 rated the graphics as "worse than the 2004 Microsoft Flight Simulator released 16 years ago".


Image adapted from: YouTube
Under the official promotional video, YouTube user バチバチ commented, "With such a quality, their bravery to leave the comments section open is commendable."
---
Travel agency JTB recreates Japan in VR
---
JTB and its collaborating partners may have to go back to the drawing board and relook at the graphics of Virtual Japan Platform if they wish to appeal to more people. Meanwhile, you're better off playing these video games which feature the streets of Japan with much better visuals.
For more news, check out:
---
Cover image adapted from: JTB公式 official and Tomb Raider Universe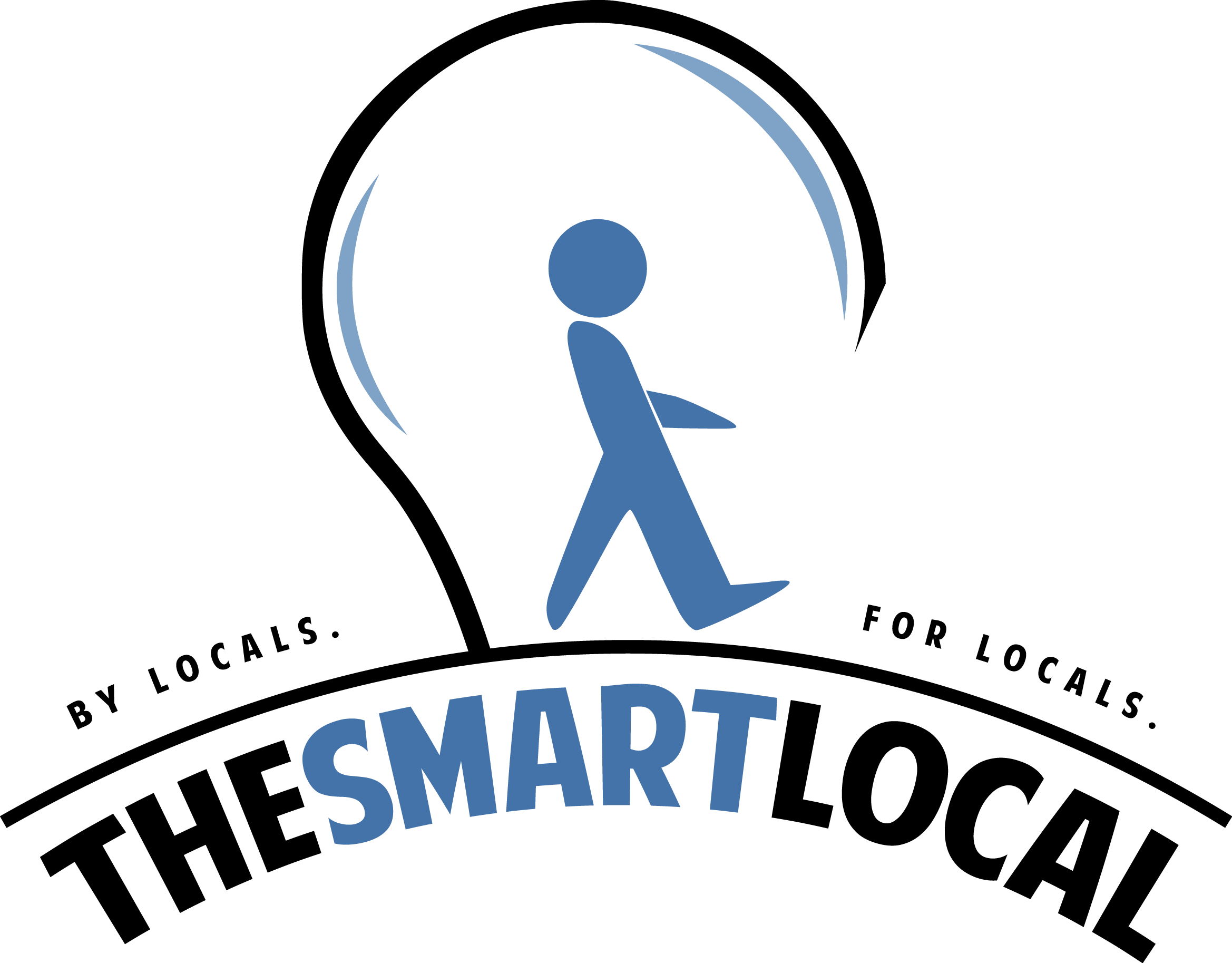 Drop us your email so you won't miss the latest news.