Alice in Borderland Season 2 Trailer
---
The games have levelled up. On 25th September, Netflix released a super teaser trailer for the much-anticipated Alice in Borderland Season 2. The 2020 series that kept audiences on edge every episode will be back in December this year, and the trailer hints at what's in store for our ensemble cast. 
---
Trailer teases a more sinister undertone as the plot thickens
---
Disclaimer: This section contains minor spoilers!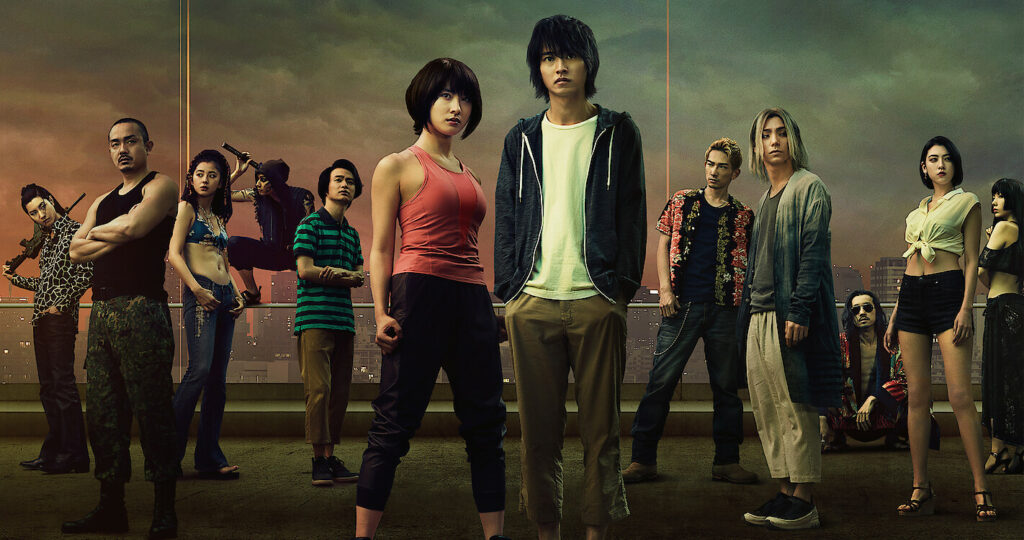 Image credit: Netflix
Alice in Borderland is a manga-turned-live-action series that is filled with plot twists. It follows a group of characters thrown into a pseudo-Tokyo ghost town, fighting for survival through bone-chilling mind games and thrilling action-packed scenes.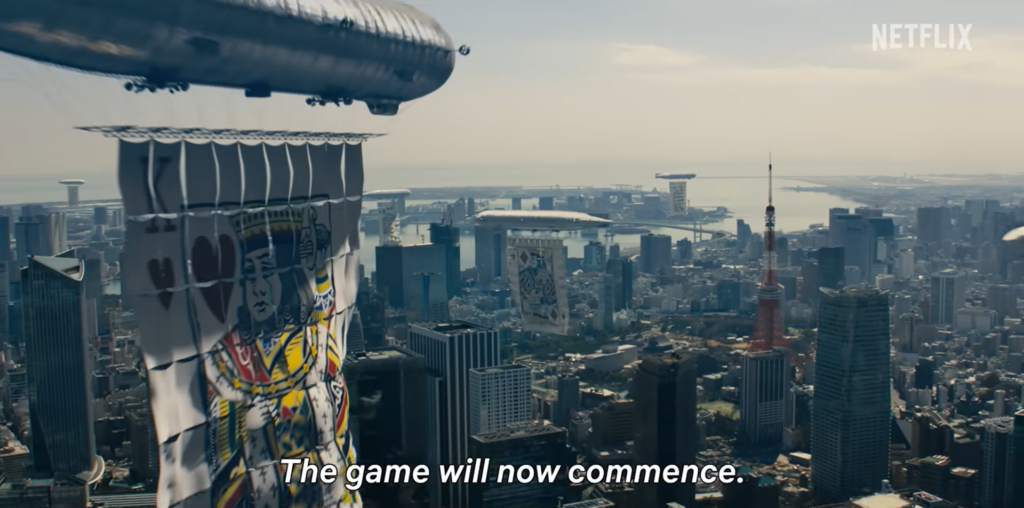 Image adapted from: Netflix
The super teaser trailer begins with a brief recap of Season 1. Then, the scene cuts to where Season 1 left off, with blimps hovering ominously in the sky. Hanging from them are enormous poker cards made up of numerous flags. 
All of these cards are "face cards" – poker cards that carry characters on them, namely Jack, Queen and King.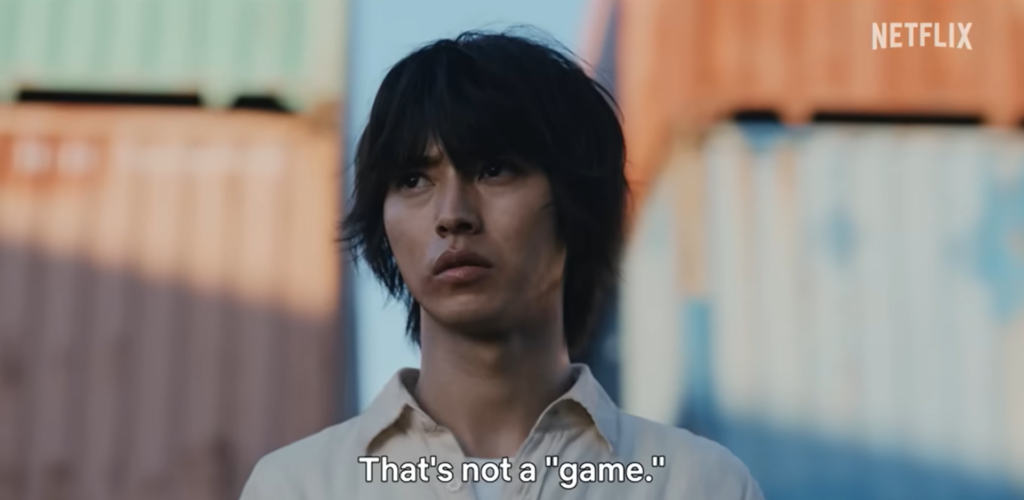 Image adapted from: Netflix
Those who are familiar with Season 1 know that the premise of the show involves mandatory high-stakes games that put players' lives on the line. There are four types of games characterised by the four poker suites – hearts, clubs, diamonds and spades – and the numbers on the cards determine the difficulty level of the games.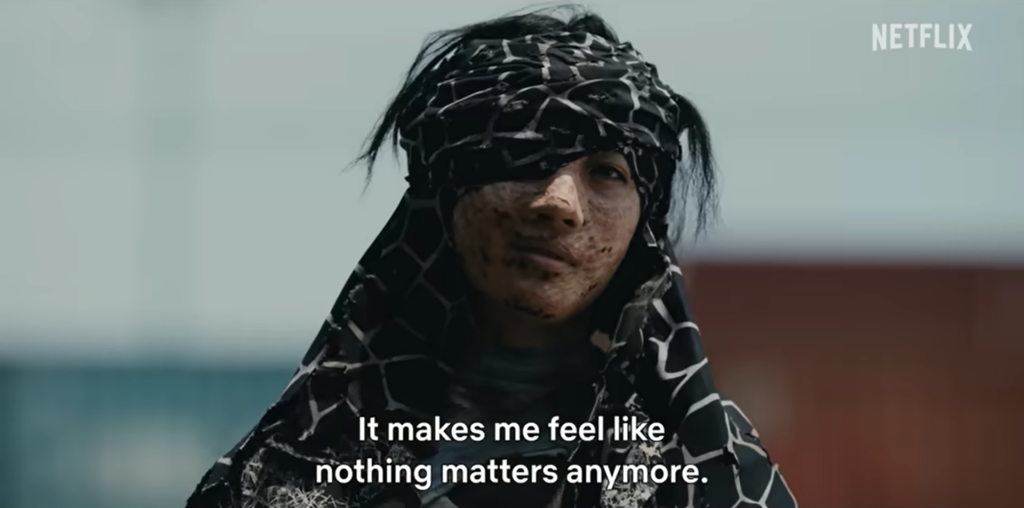 Image adapted from: Netflix
While Season 1's trailer showcased numerous exhilarating fighting scenes, the upcoming season seems to take on a more foreboding note as characters talk about losing their sense of purpose.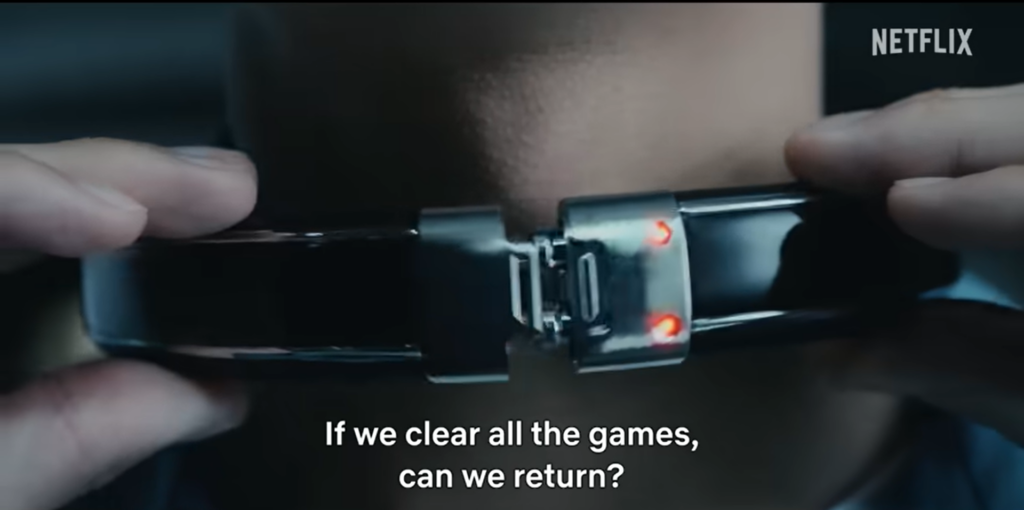 Image adapted from: Netflix
They question the very nature of the game, calling bluff on the notion that conquering the never-ending series of games will bring them back to the real world.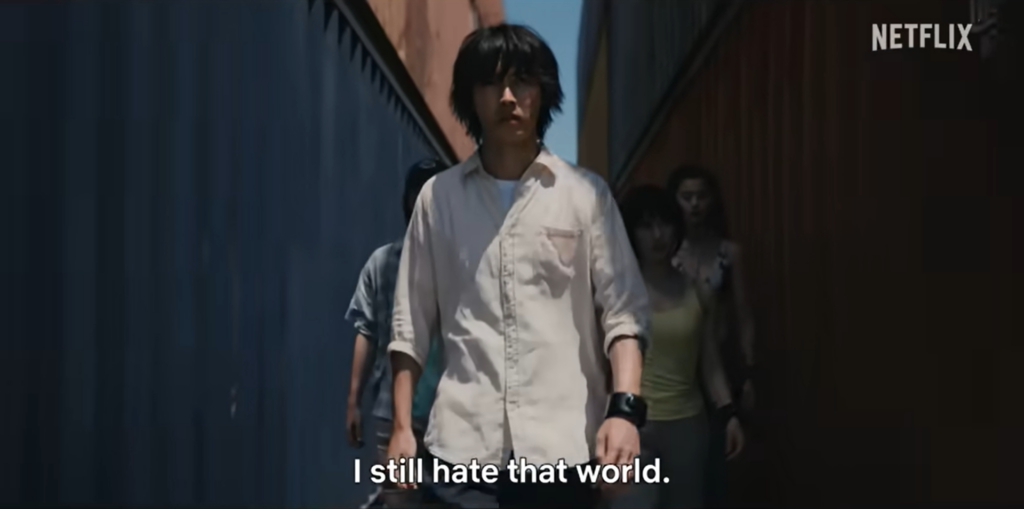 Image adapted from: Netflix
The trailer keeps things vague, with characters expressing their hatred for "that world", yet never specifying which of the two – their original real world, or the parallel game one – they are referring to. Coupling that is the persistent unexplained question: how did they all get to the game world? 
Follow Arisu and Usagi as they navigate rampant chaos to unravel the mysteries posed to them. 
Video credit: Netflix
---
Main cast returns, and new faces are introduced 
---


Image credit: Netflix
In an earlier cast announcement from Netflix, familiar faces from the main cast were confirmed to reappear in Season 2.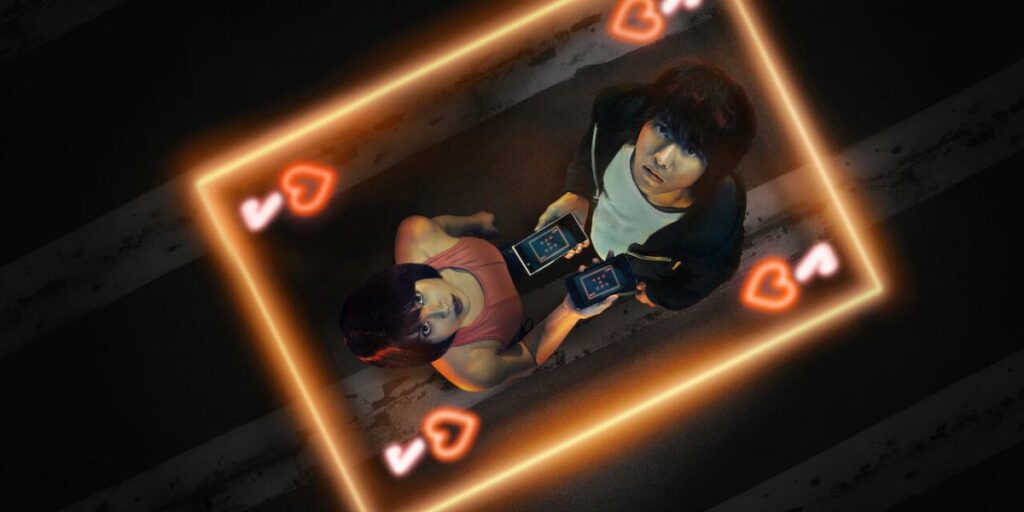 Image credit: Netflix
Fans can look forward to seeing Kento Yamazaki and Tao Tsuchiya, who play the lead roles of Arisu and Usagi respectively.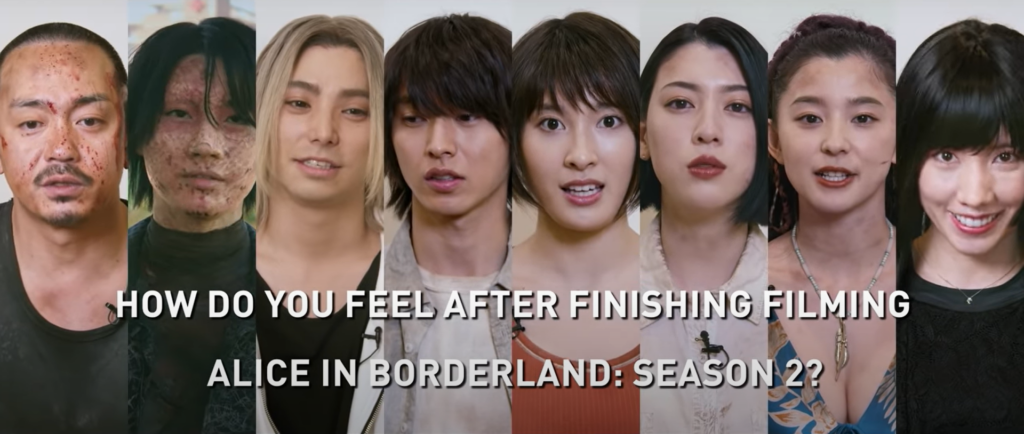 Image adapted from: Netflix
Also returning are Nijirō Murakami (Suntarō Chishiya), Ayaka Miyoshi (Ann), Dori Sakurada (Niragi), Aya Asahina (Kuina), Yutaro Watanabe (Kōdai Tatta), Tsuyoshi Abe (Keiichi Kuzuryū), Shō Aoyagi (Morizono Aguni) and Riisa Naka (Mira).
In a cast interview released earlier in March, the actors dropped hints about bigger world-building and larger sets for the upcoming season.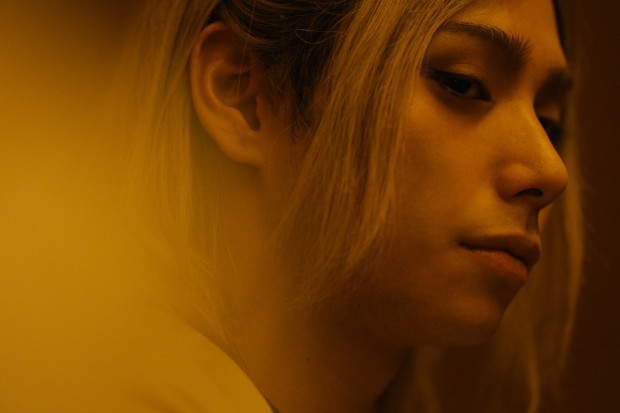 Shuntarō Chishiya, the cunning reference to Cheshire Cat from Alice in Wonderland.
Image credit: Netflix 
All of them have brought to life intriguing characters who always seem to have a last card up their sleeves.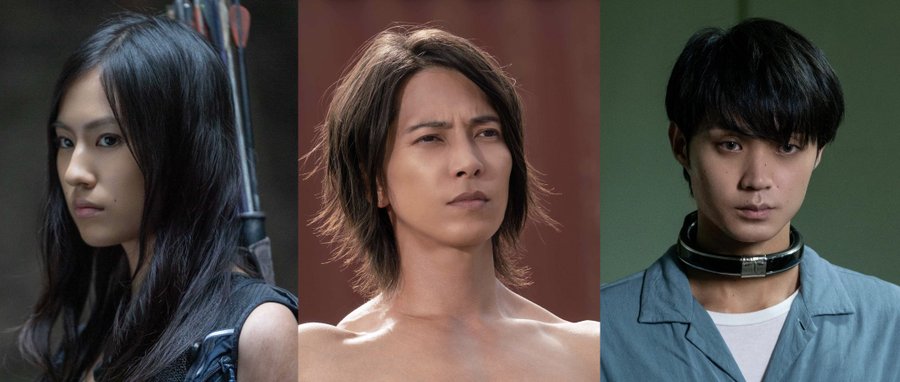 (Left to right) Hayato Isomura as Banda, Tomohisa Yamashita as Kyūma, Yuri Tsunematsu as Heiya.
Image credit: Netflix
The cast for Season 2 will be even bigger, as Tomohisa Yamashita, Yuri Tsunematsu, Hayato Isomura, Honami Satō, Kai Inowaki, and Katsuya Maiguma join the games. They will be playing as Kyūma, Heiya, Banda, Kotoko, Matsushita and Yaba, respectively.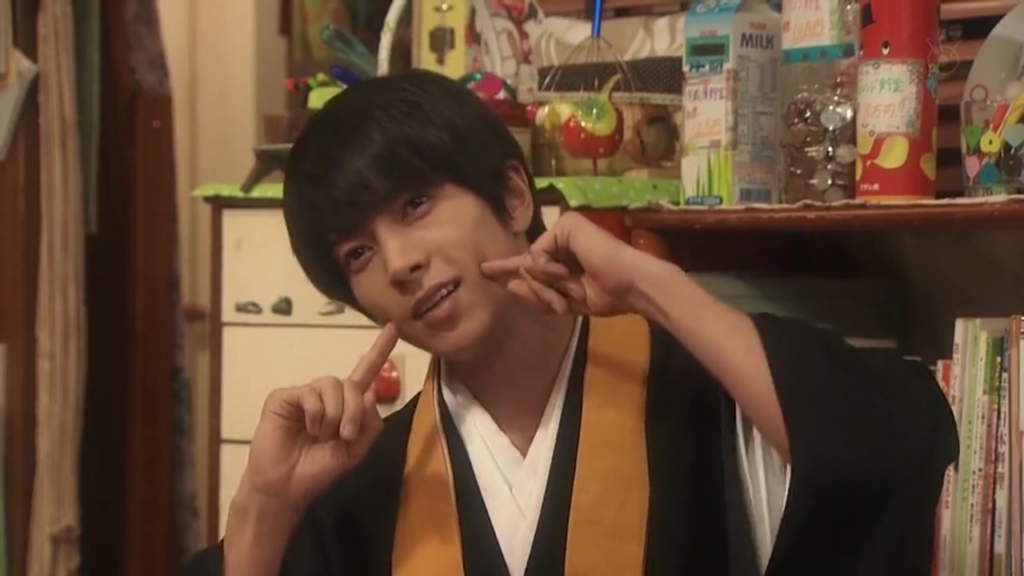 Image credit: Fuji TV
Yamashita (endearingly known as YamaP) is well-known for his roles in hit dramas such as From Five To Nine. He also appeared in movies like Code Blue, which was the highest-grossing domestic movie In Japan for 2018.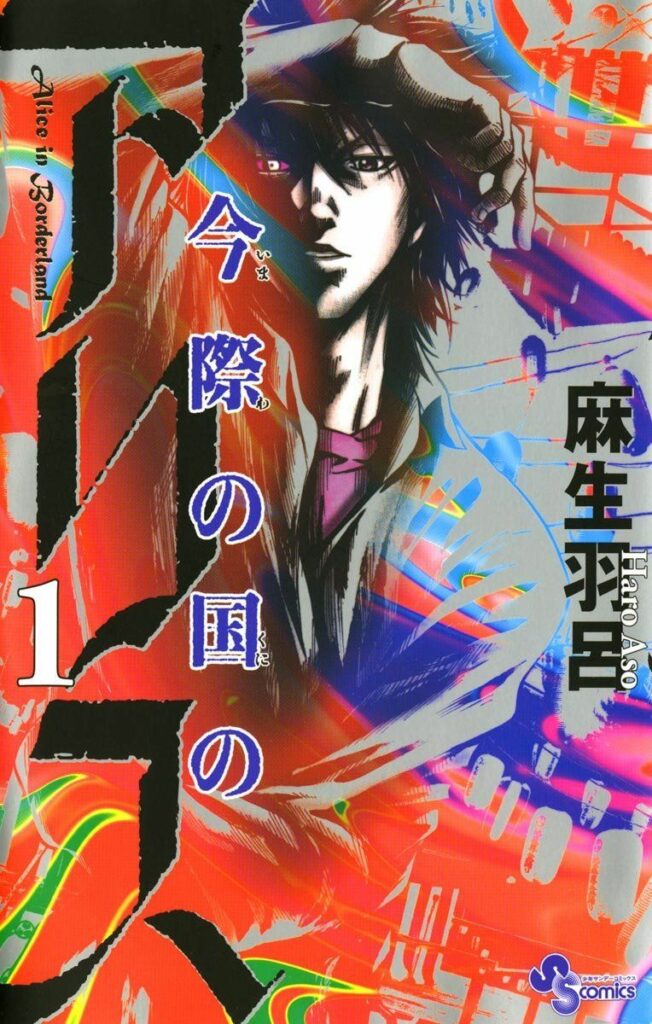 Image credit: Shōnen Sunday S
Shinsuke Sato is expected to return to direct the new season, which will unfold from Season's 1 cliffhanger following Haro Aso's original Alice in Borderland manga series. 
---
Wrap up the year with Alice in Borderland Season 2
---
Exactly two years after the first season, Alice in Borderland is returning in December to take the world by storm again. Gather your wits and guts as the characters are dealt impossible hands in the brutal games of life and death.
Also check out:
---
Cover image adapted from: Netflix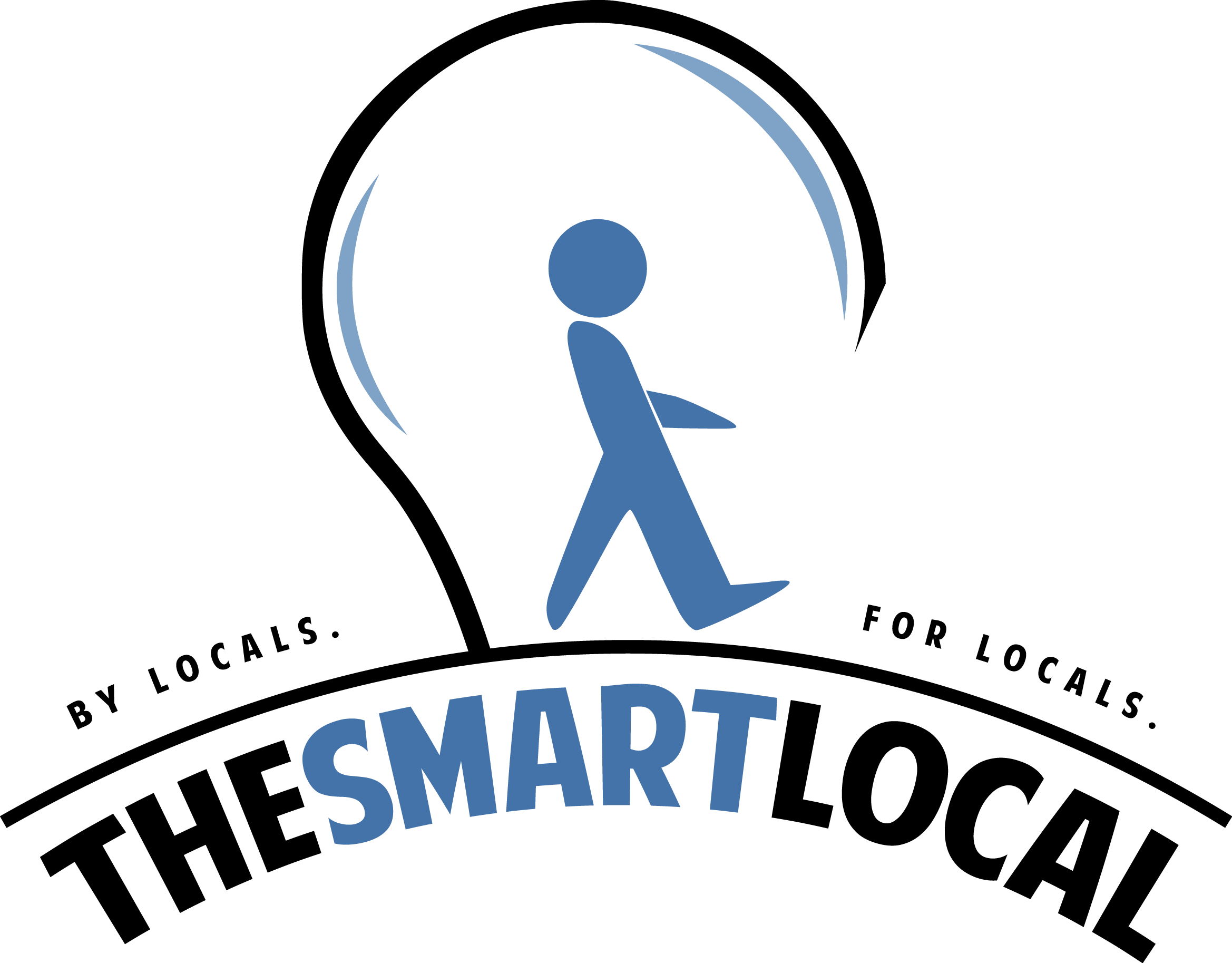 Drop us your email so you won't miss the latest news.