Genshin Impact anime by ufotable & HoYoverse
---
Take my Primogems – a Genshin Impact anime is coming, and ufotable is producing it. HoYoverse's most anticipated collaboration thus far will reel in the animation studio that brought us Demon Slayer and Fate/Stay Night. The long-term project launch has left global fans gushing in exhilaration since Friday's Patch 3.1 livestream event. 
---
Concept trailer features familiar faces in unexpected scenes
---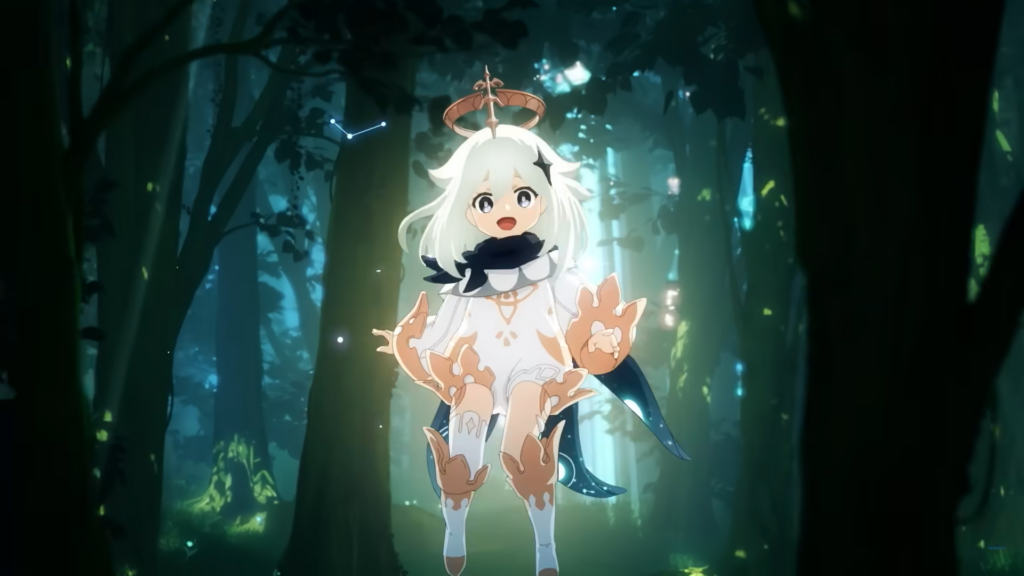 Image adapted from: Genshin Impact
The concept trailer begins with Paimon, our playful in-game guide, floating through a vibrant forest.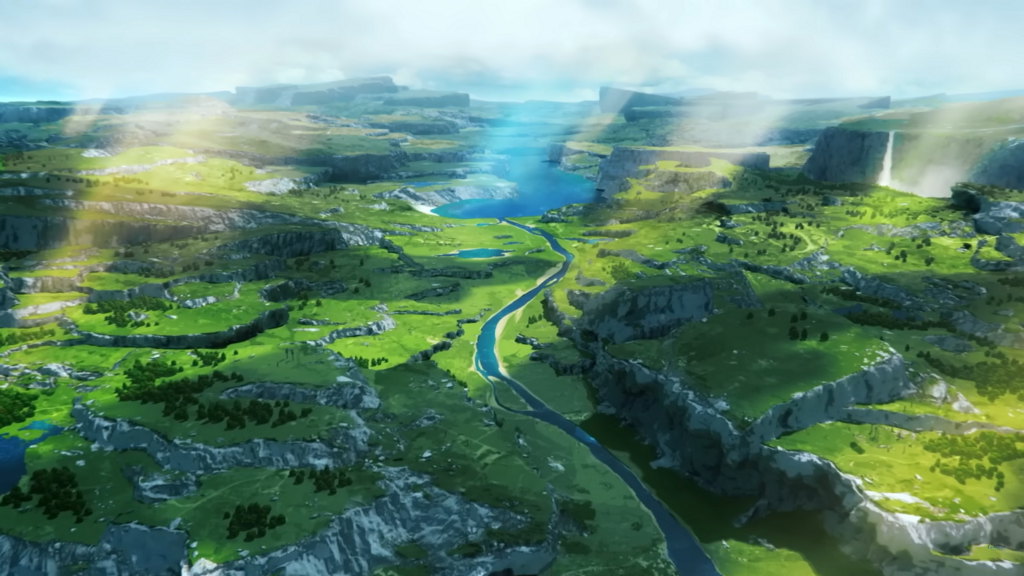 Image adapted from: Genshin Impact
We follow her through the plains of Mondstadt, the gorges of Dragonspine, and take a close look at the Anemo Archon's statue as we soar over the magnificent landscapes of Teyvat.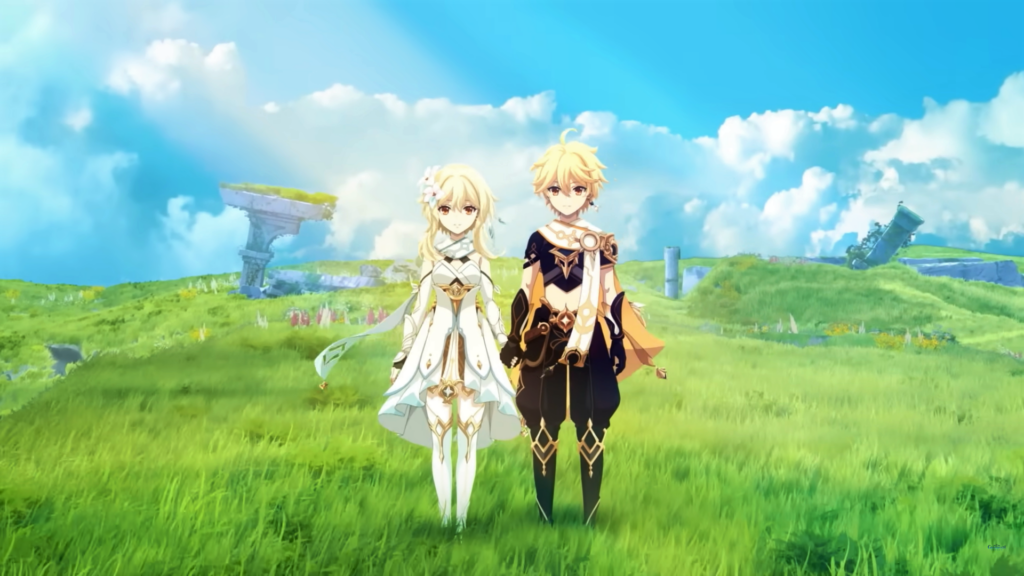 Image adapted from: Genshin Impact
The familiar main theme of Genshin Impact plays in the background on our journey. As it crescendos into ufotable's glorious rearrangement, we see Aether and Lumine, the two main protagonists, holding hands while they stand side by side amidst Mondstadt's ruins. 
The teaser draws to a close on this surprising scene. Fans of the game would know that the twins were separated at the start of the story. Have they finally found each other? Will there be new lore? How will the story unfold?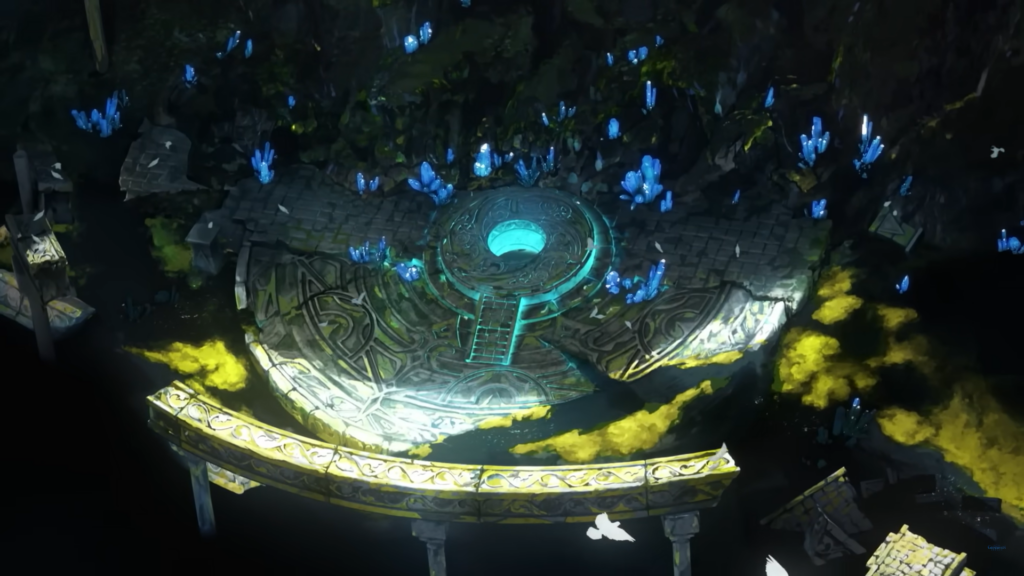 Image adapted from: Genshin Impact
These mysteries will keep fans on the edge of their seats. The teaser doesn't show any other characters, keeping more surprises in the wraps. 
With beautiful motion graphics that capture the expansive vastness of Teyvat, the trailer is no less than breathtaking. Step into this magical world of adventure here: 
Video credit: Genshin Impact
---
Two ACG powerhouses join forces
---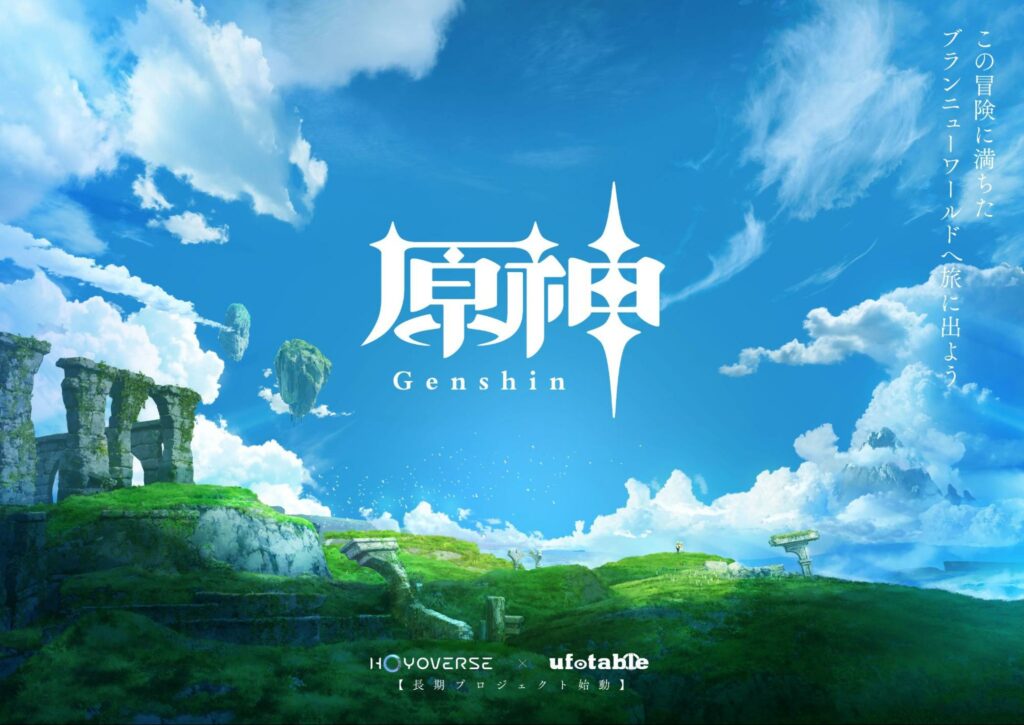 Image credit: ufotabe, inc.
HoYoverse and ufotable have both left their marks in the ACG ("Animation, Comics, and Games") industry. If you haven't got hold of why the collab has taken social media by storm, here's a breakdown.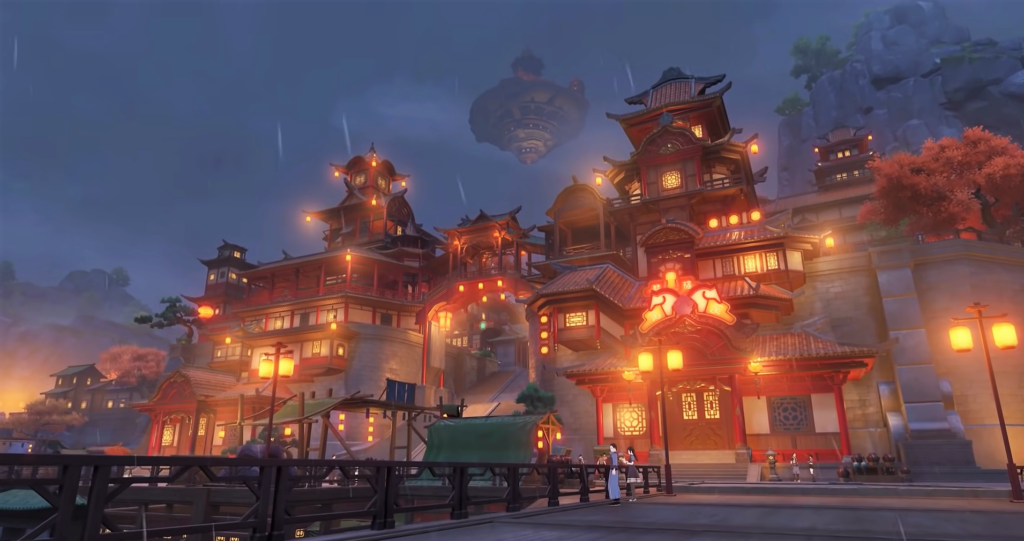 Image adapted from: Genshin Impact
Genshin Impact is well-known for its beautiful detailed graphics. In fact, fans have long commented that the game's character teasers have attained the visual aesthetic of anime productions.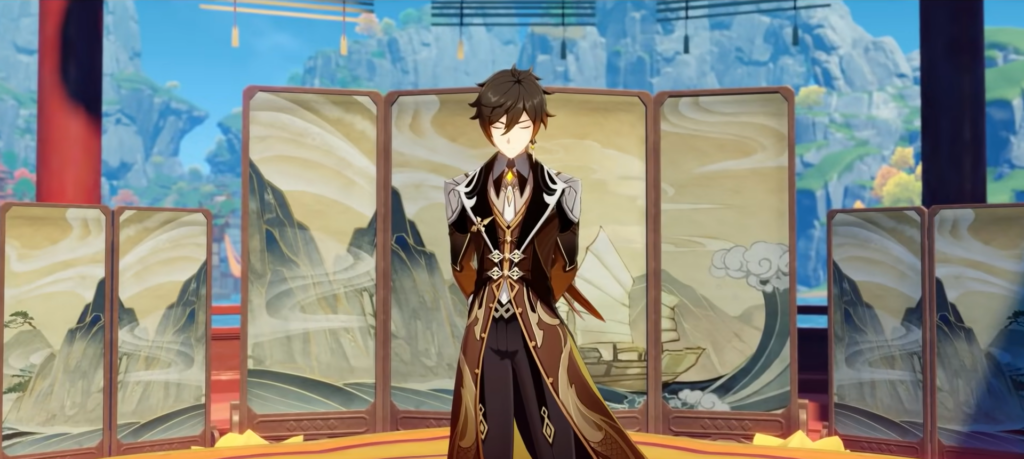 Image adapted from: Genshin Impact
No one can deny that the character designs, intricate lore and culturally diverse music are prime material for a full-fledged show.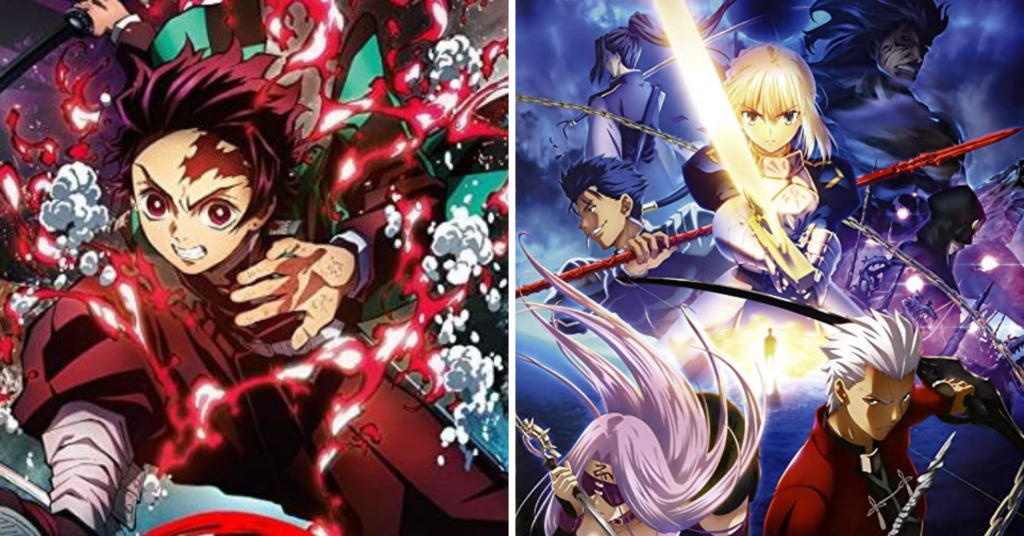 Image adapted from: ufotable inc. 
Now, Genshin Impact's upcoming anime will be helmed by ufotable, a studio that has set high standards for the entire anime industry with their action-packed animations. Apart from the highly popular Demon Slayer and Fate series, the studio is also experienced with adapting games to anime, including God Eater by Bandai Namco.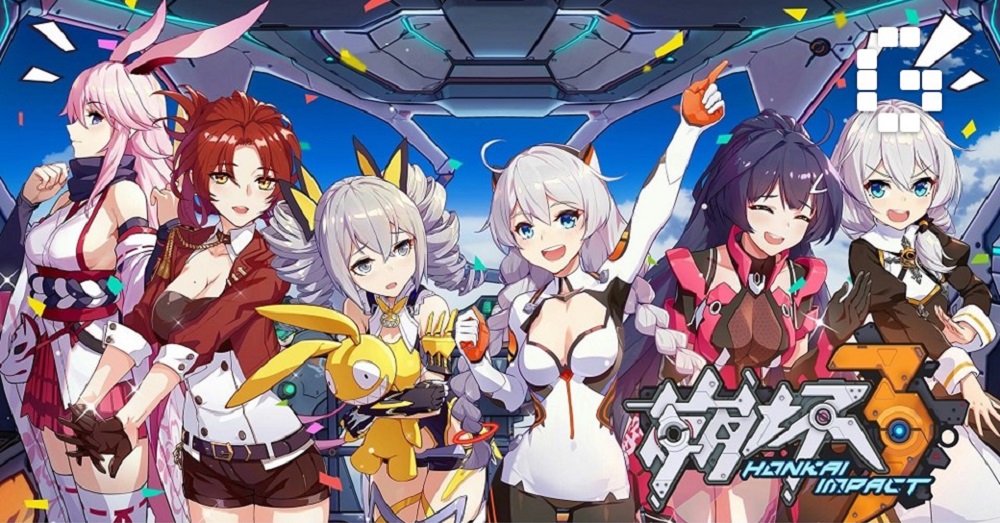 Image adapted from: HoYoverse
Genshin Impact isn't HoYoverse's first game-turned-anime adaptation either. Its other franchise, Honkai Impact 3rd, has already inspired several anime titles. But with next-level magnificent world-building like Genshin Impact, ufotable might just be the best studio for the job.
---
Ready your Primogems for Genshin Impact's 2nd anniversary 
---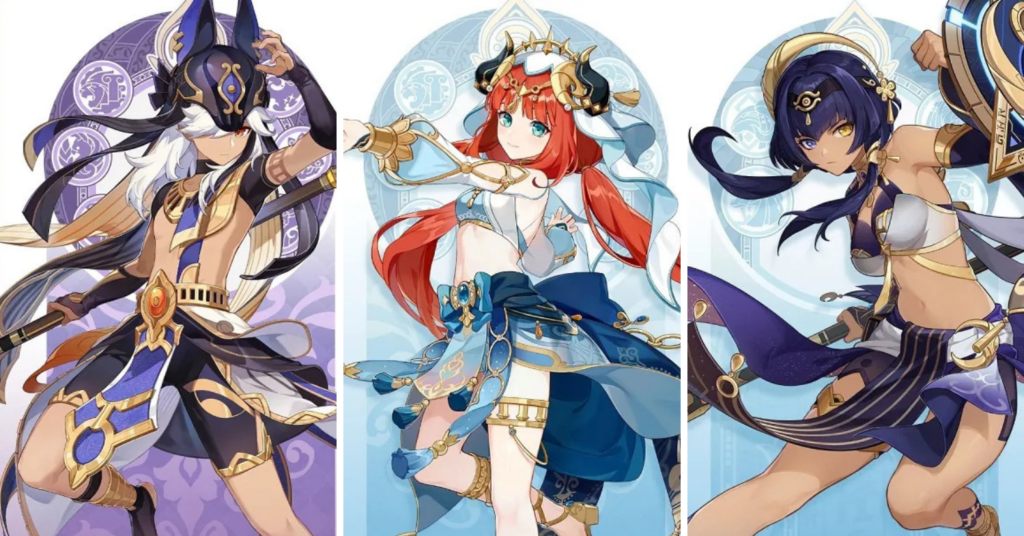 Image adapted from: HoYoverse
As if the upcoming Genshin Impact anime isn't exciting enough, HoYoverse has more good news for us. Three playable Sumeru characters, Cyno, Nilou and Candace will debut on the 28th September banner, right in time for the game's 2nd anniversary. May they come home.
Also check out:
---
Cover image adapted from: Genshin Impact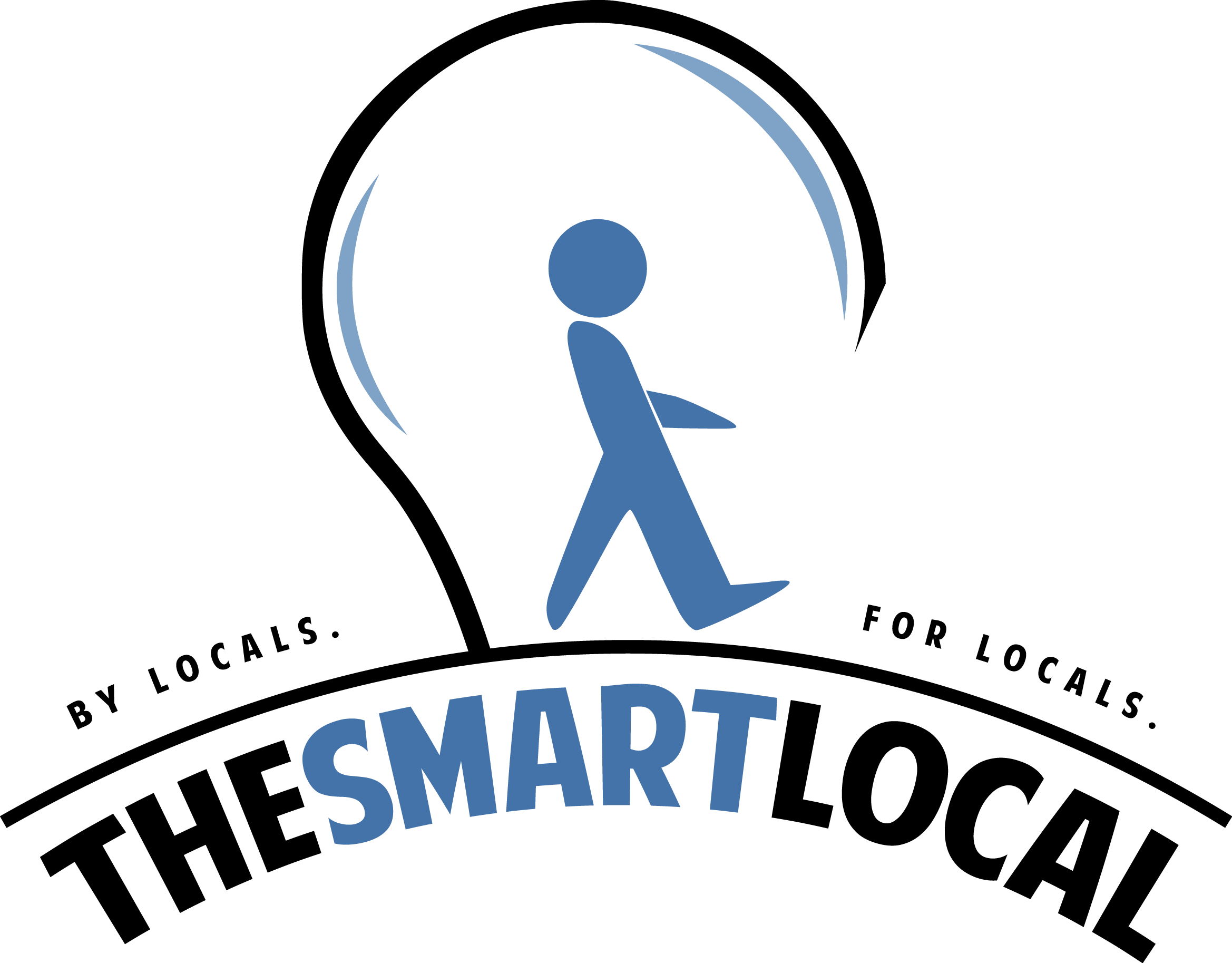 Drop us your email so you won't miss the latest news.