Google launches Tokyo Olympics Doodle
---
A Google Doodle refers to a special version of the Google logo meant to mark commemorative occasions. The Tokyo Olympics is gearing up for an exciting opening ceremony at 8PM JST today, and Google is celebrating the occasion with a special Tokyo Olympics Doodle.
---
Google logo leads to an RPG game
---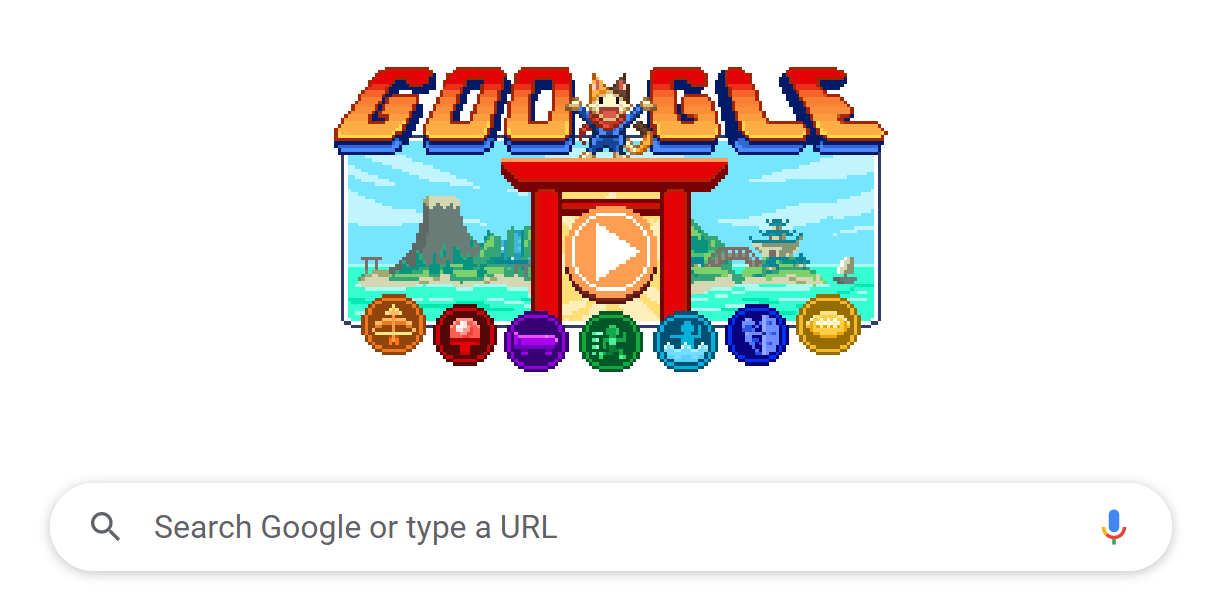 Image adapted from: Google
Google doesn't do basic. Instead of having a sports-themed logo, this year's Olympics Doodle leads to a full-fledged 16-bit RPG reminiscent of retro Japanese games.
The interactive Doodle was made in partnership with STUDIO 4°C, a Tokyo-based animation studio.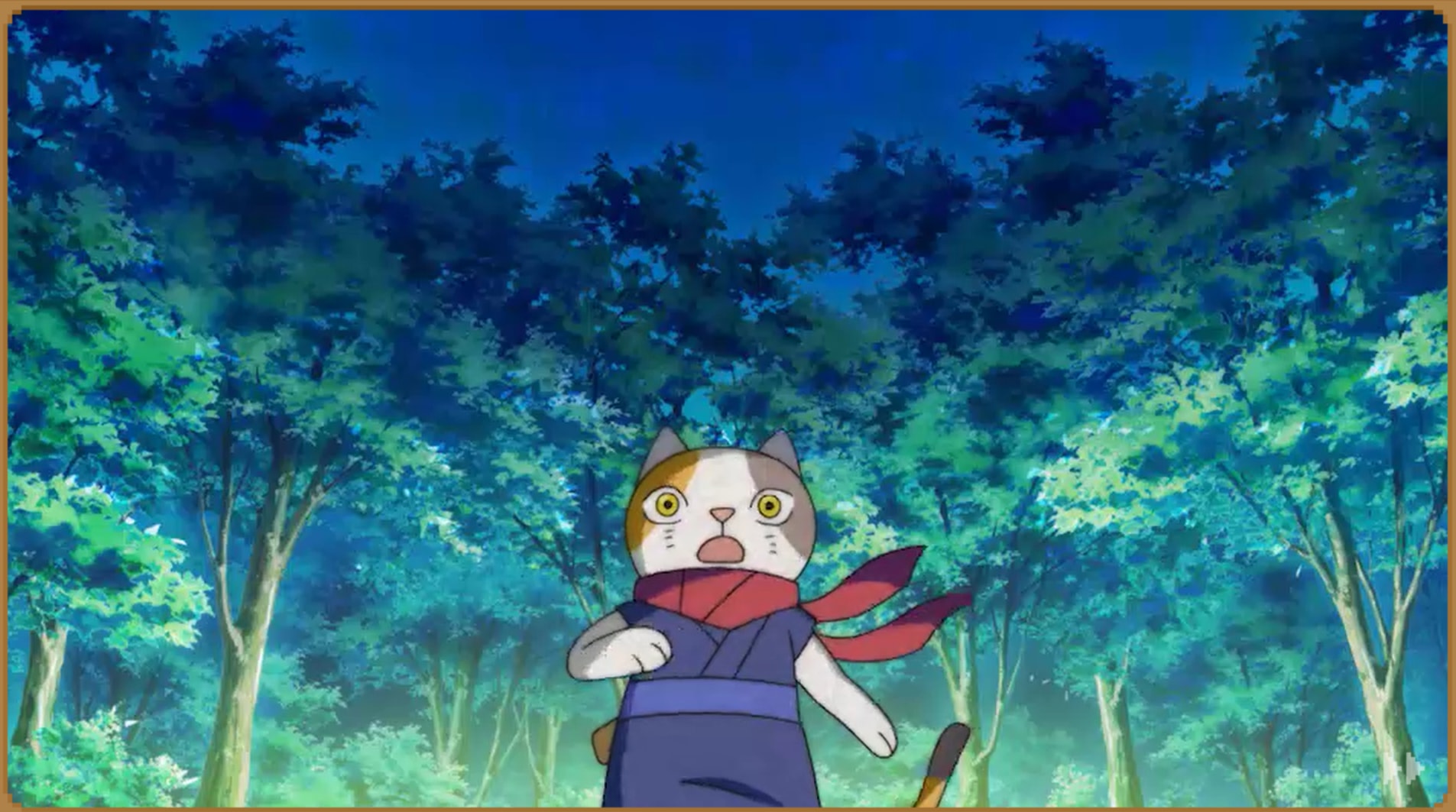 Image adapted from: Google
Officially called Doodle Champion Island Games, the game features a ninja cat protagonist named Lucky. It begins with a short animation clip depicting Lucky's arrival at a mysterious island.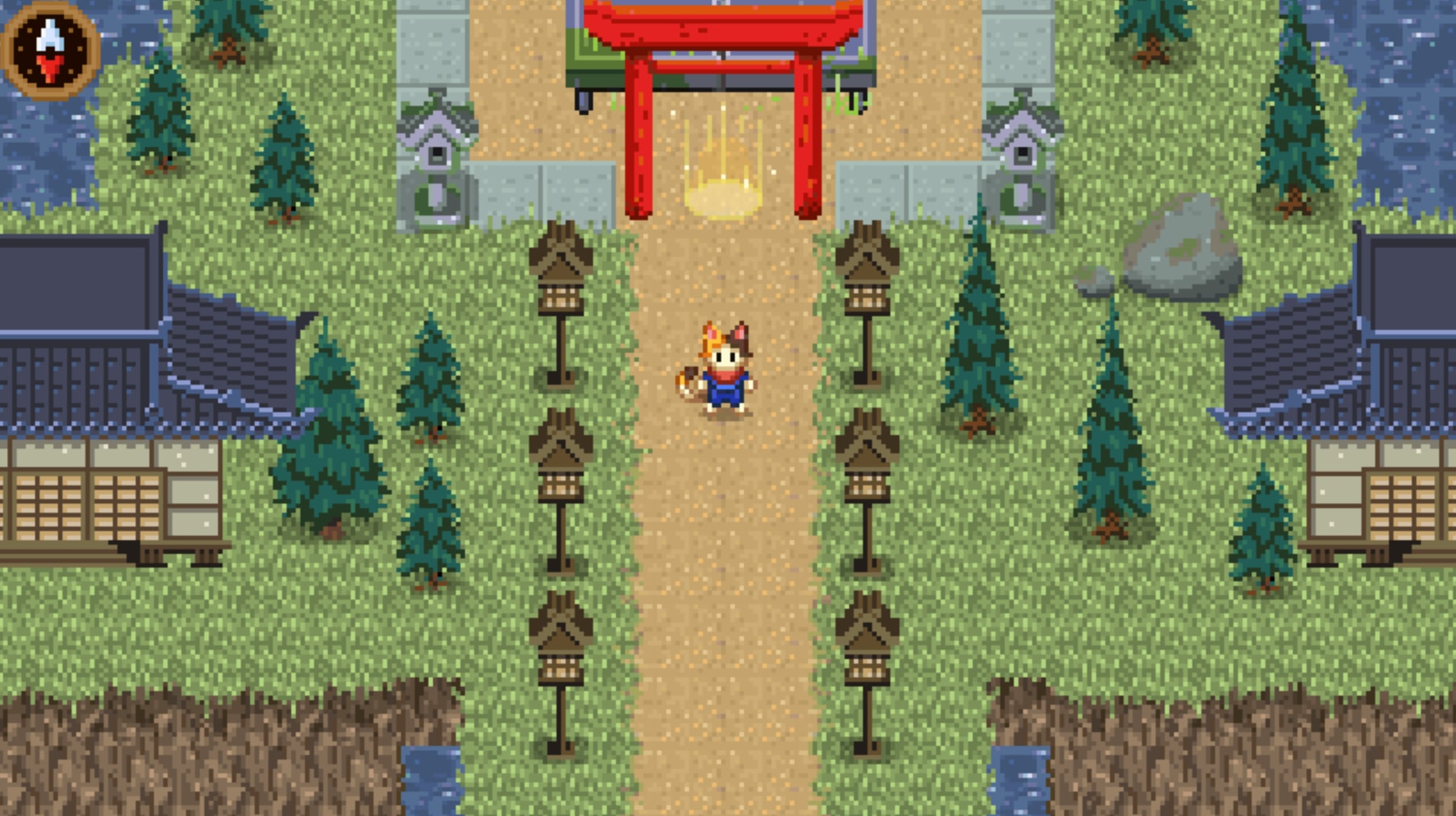 Image adapted from: Google
Then, you'd get to play as Lucky in the game. The controls are simple – use the keys "W, S, A, D" to move, and press the spacebar to interact with the different features on the island.
---
Sports-themed mini games available
---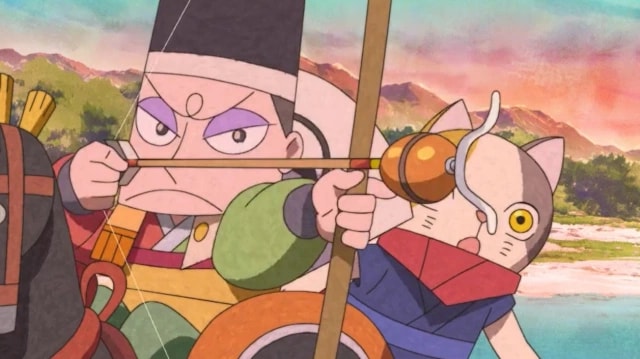 The archery champion
Image adapted from: Google
Following your arrival on the island, you'll be told that there are seven sports champions that rule the island. These champions are located at different vermilion torii gates. When you find them, interact with the gates to start playing a mini game. 
There are seven mini games in total, one for every champion. The games are as follows: table tennis, archery, swimming, rugby, marathon, skateboarding, and climbing. The last two happen to be newly added Olympic sports.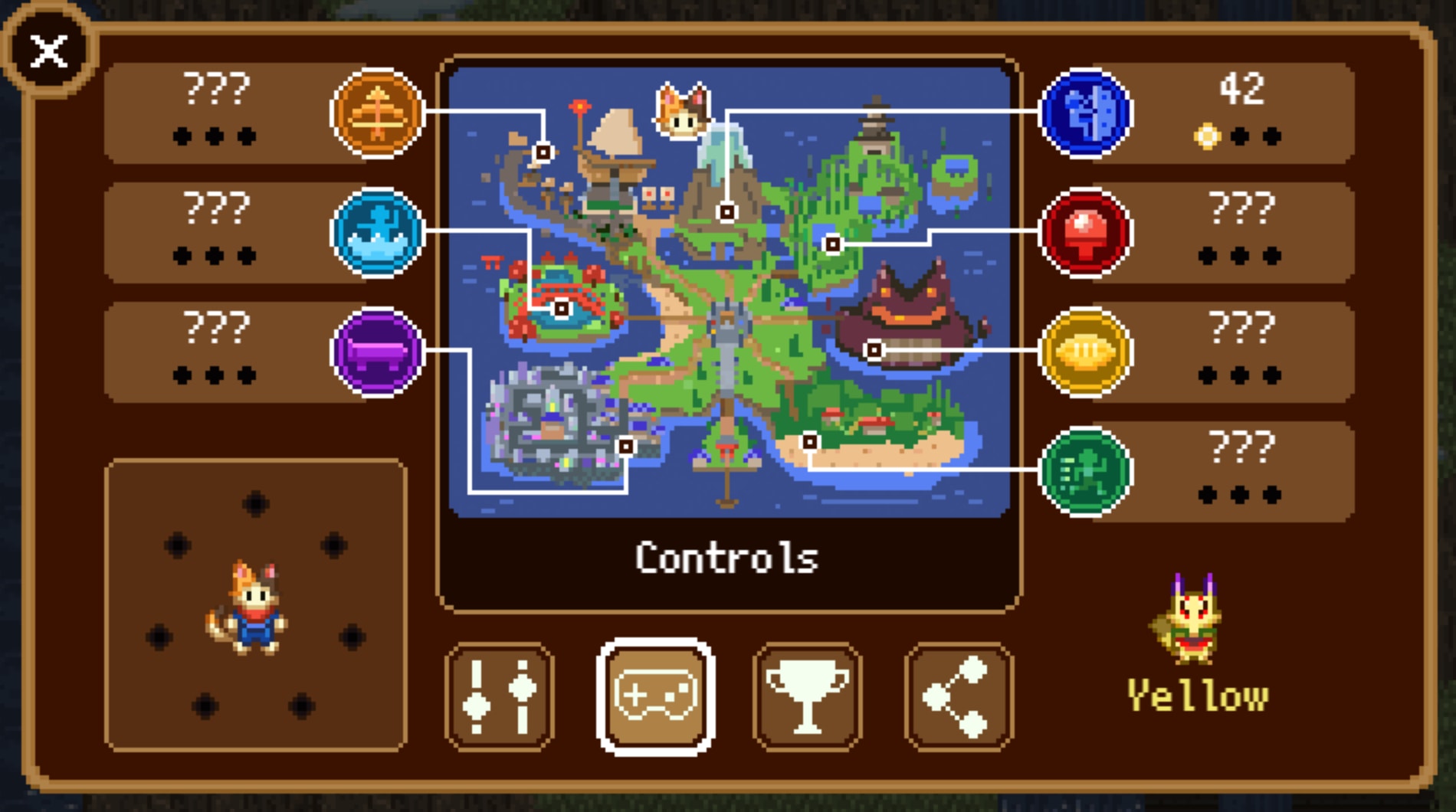 Image adapted from: Google
If you have trouble finding where the champions are, utilise the compass located on the top-left corner of the screen.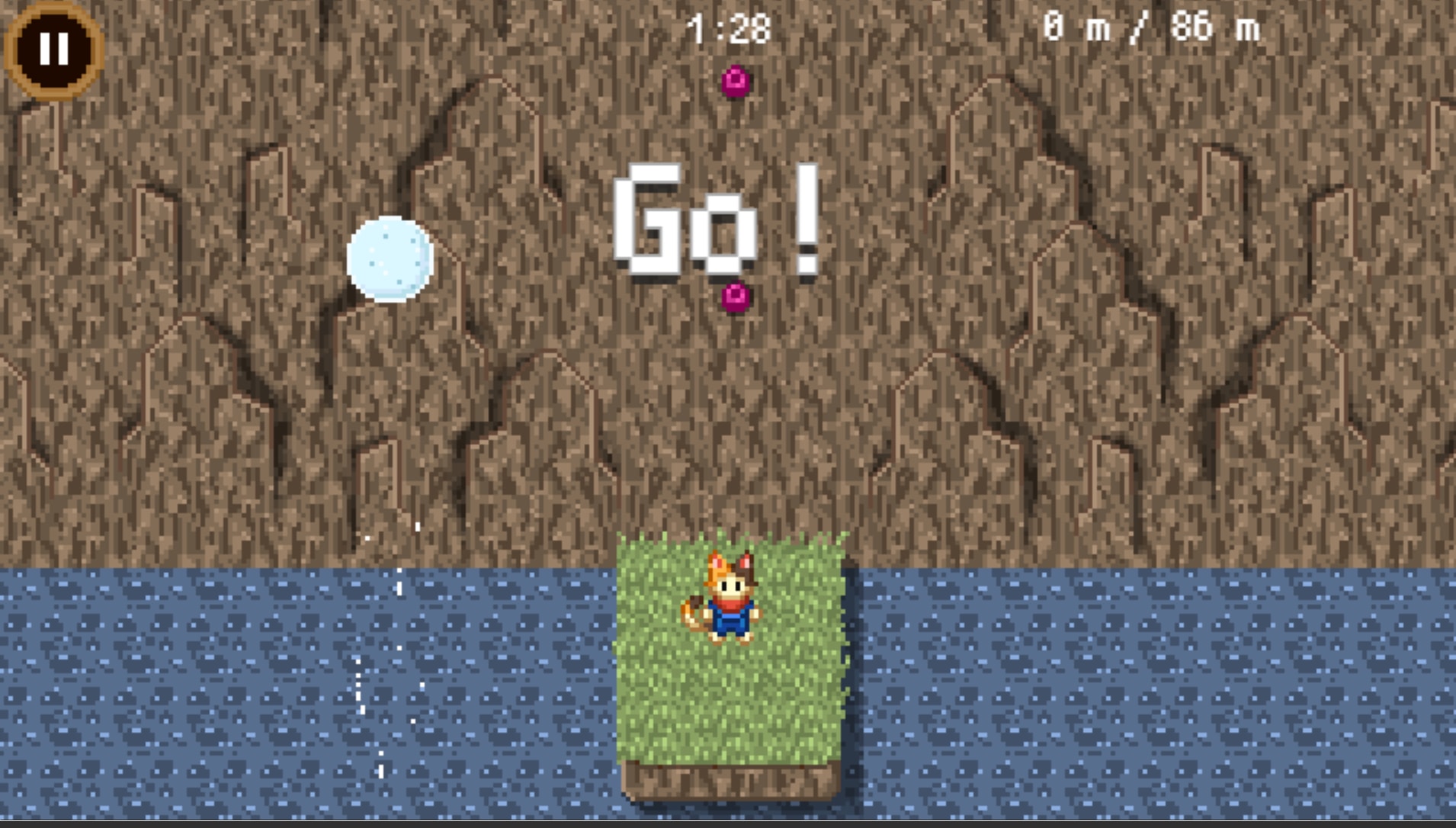 Climbing game
Image adapted from: Google
When you actually get down to playing the mini games, you'll realise that they're harder than they look. While the instructions sound simple, you'd need some time – and a lot of patience – to master some of the mini games.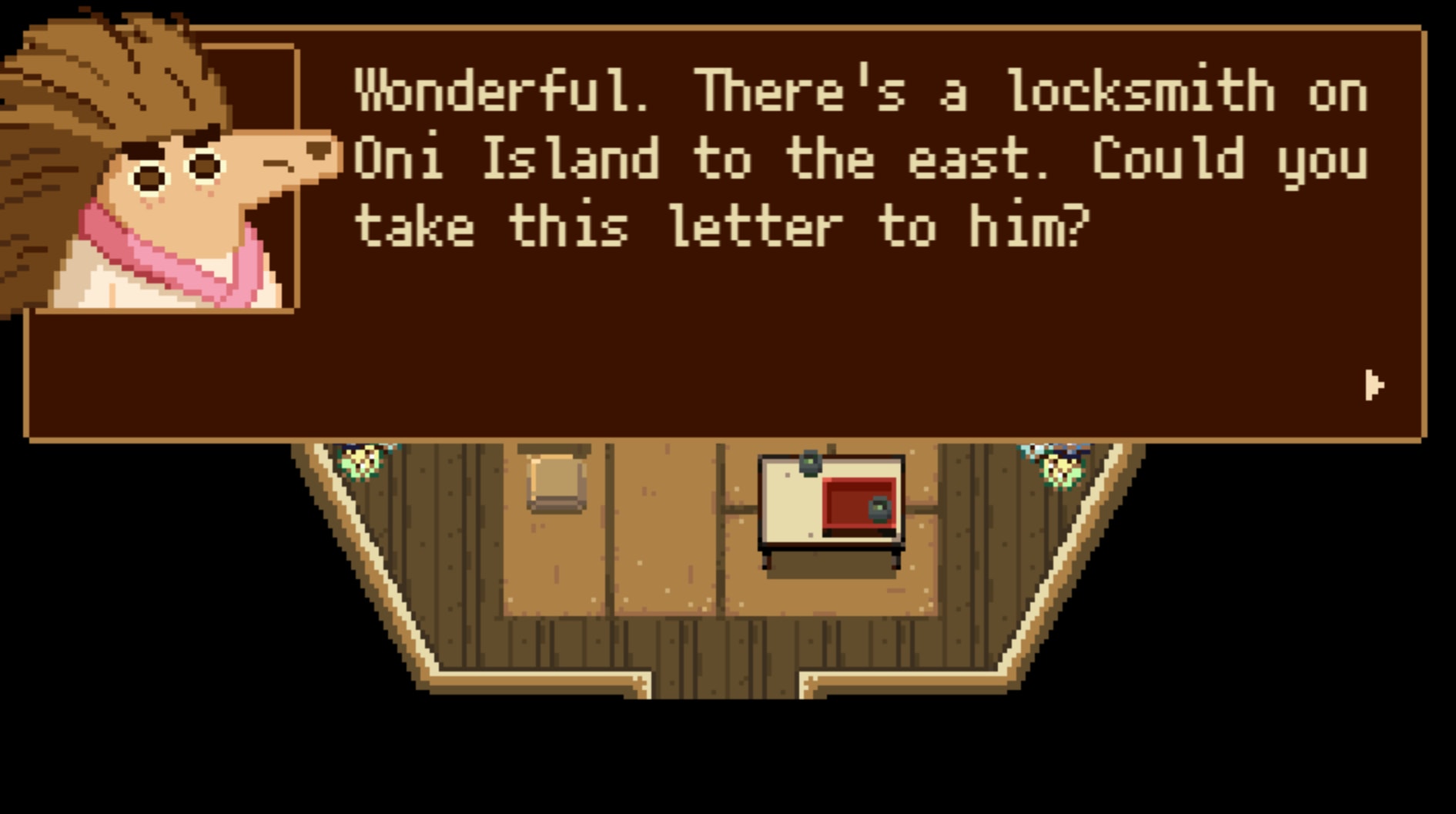 NPC tasks
Image adapted from: Google
Besides having mini games, the RPG also boasts a fair share of world exploration elements. These include locating NPCs to gather items to unlock new pathways and helping them out with miscellaneous tasks.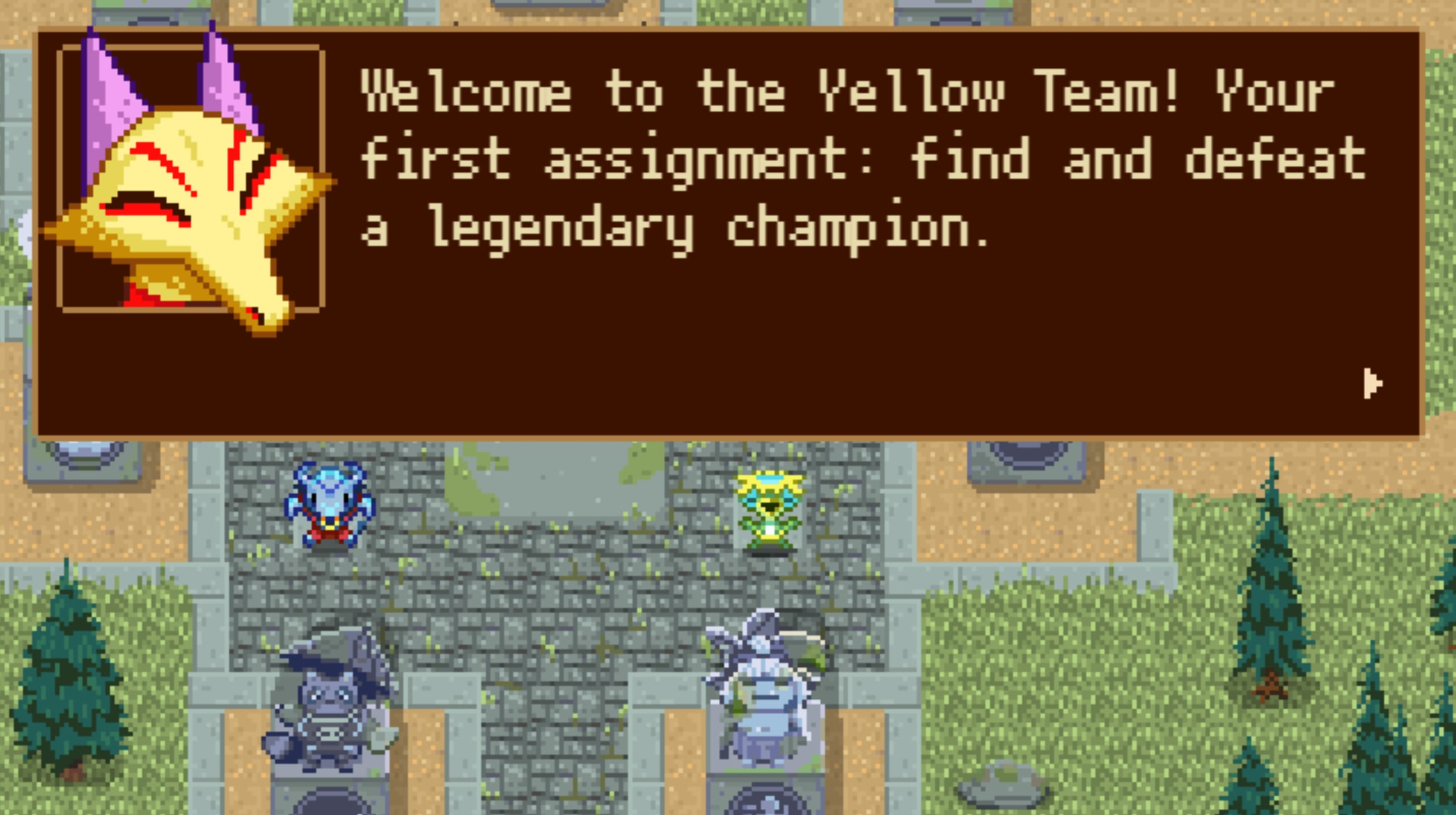 Joining the Yellow team
Image adapted from: Google
At the beginning of your journey, you'll first need to join one of the four teams – Red, Blue, Yellow, or Green.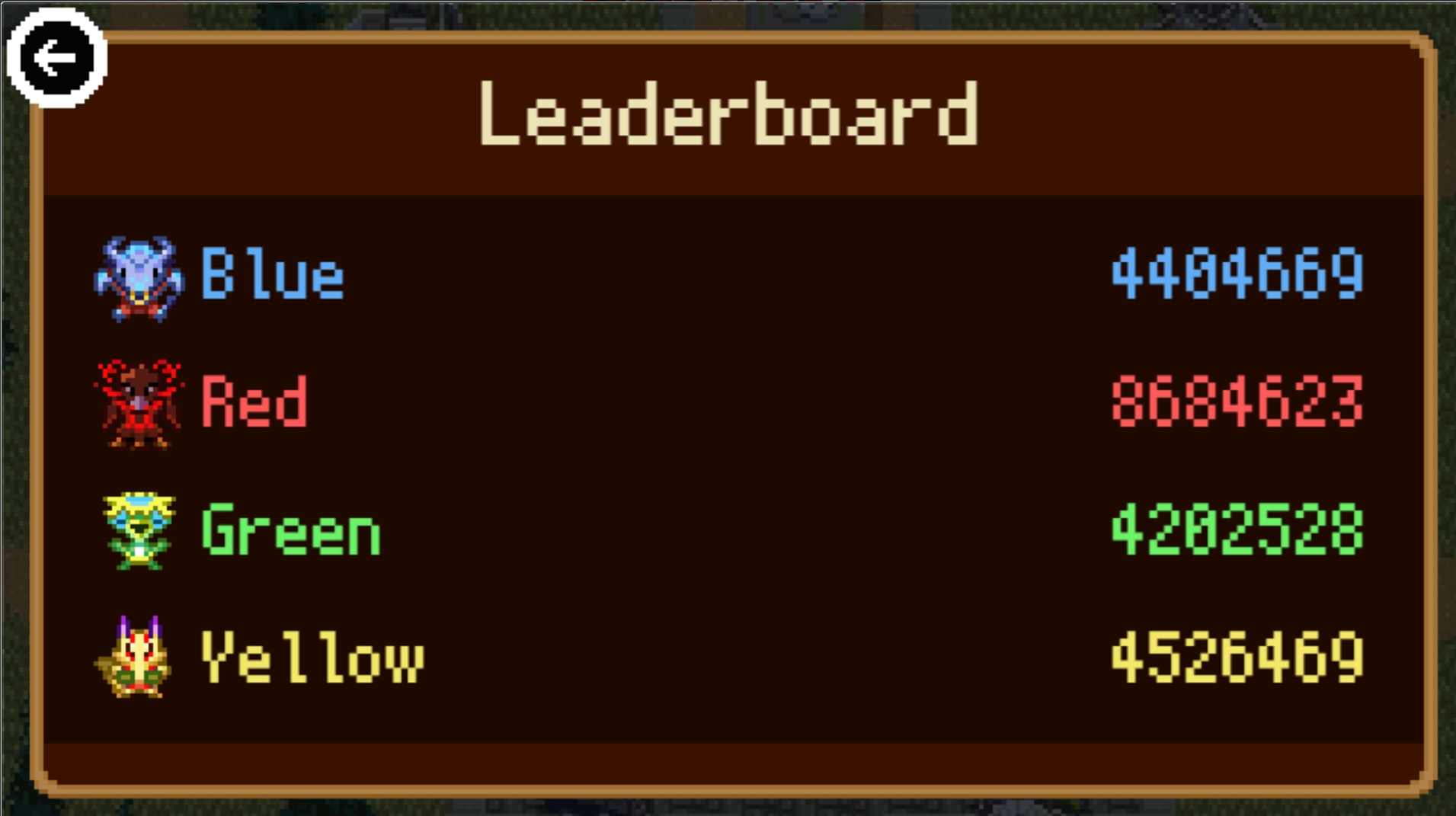 Global leaderboard as of 1PM JST on 23rd July 2021
Image adapted from: Google
The points that you obtain from the mini games will count towards your team score on the global leaderboard.
---
Google rolls out fun Tokyo Olympics Doodle
---
There are still a few hours left before the opening ceremony of the Tokyo Olympics, and we highly recommend spending this time on trying out Google's Tokyo Olympics Doodle. After all, it's free and easily accessible – just go to your Google homepage. You can also find out more about the Doodle via Google's Doodle Archive.
For more news, check out:
---
Cover image adapted from: Google and Google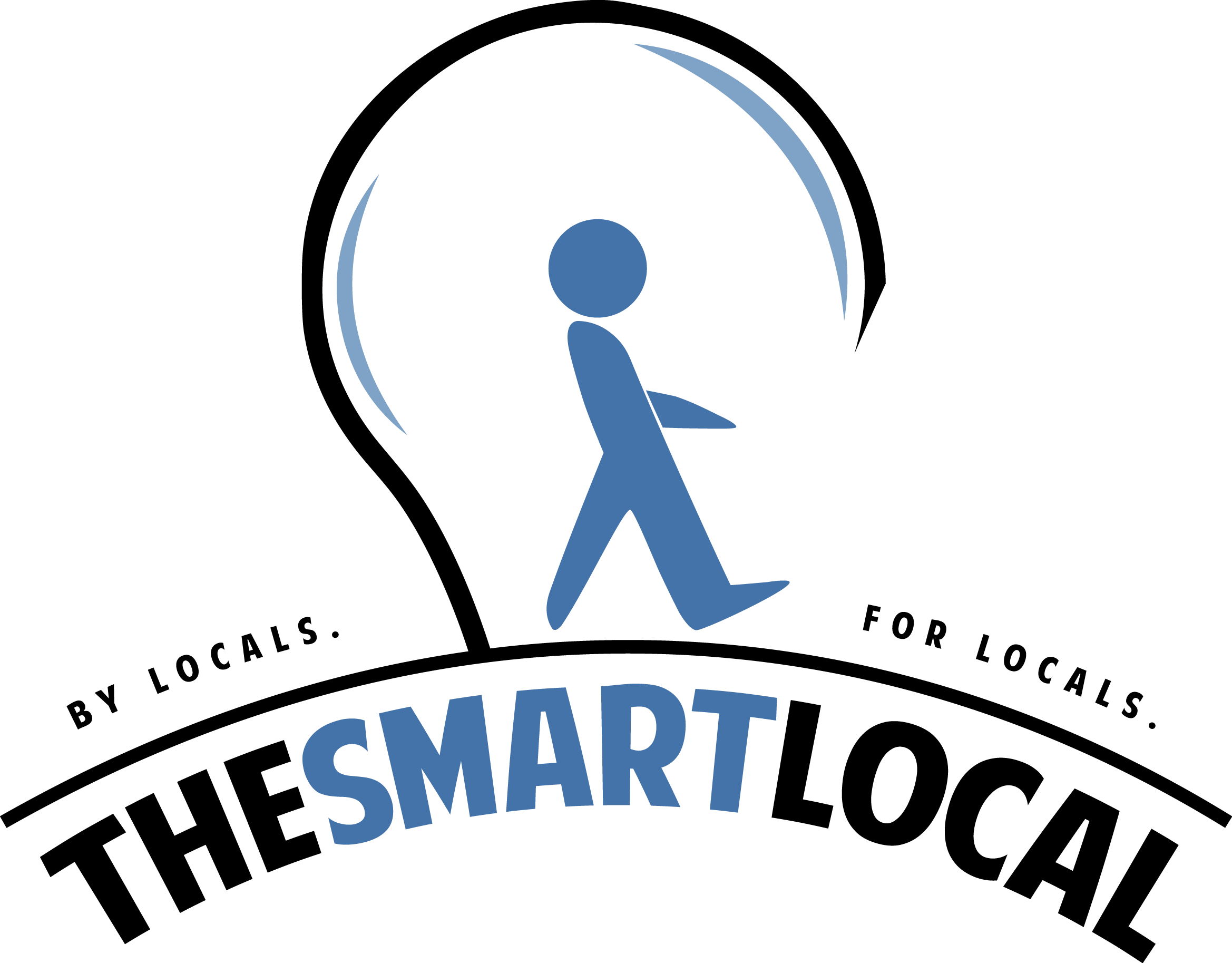 Drop us your email so you won't miss the latest news.