The Detective Is Already Dead review
---
This summer anime season is particularly exciting due to the return of popular shows such as That Time I Got Reincarnated as a Slime. But the new anime airing this season are also worth a shoutout. Kick-starting with a 46-minute long 1st episode, The Detective Is Already Dead proves to be a promising show. Read our review to see if it's your cup of tea. Be warned – there are spoilers ahead.
---
An anime about crime-solving
---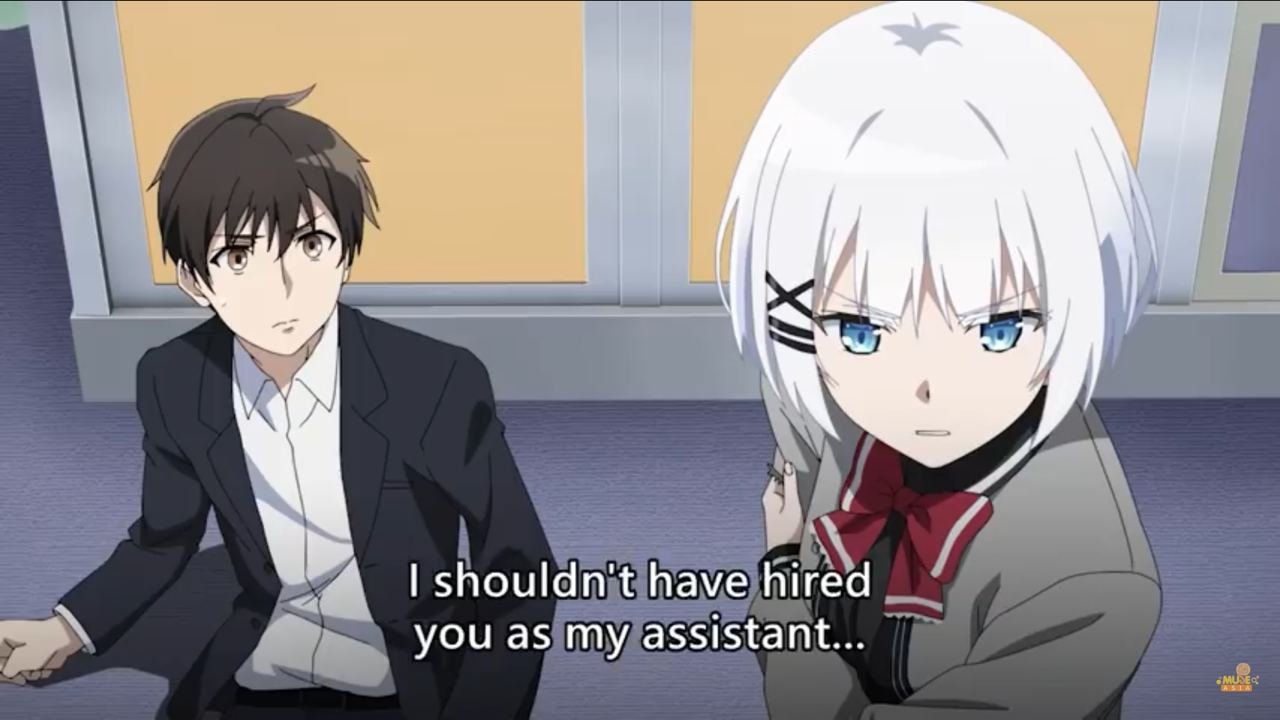 Image adapted from: Muse Asia
Middle schooler Kimizuka Kimihiko never fails to land himself in trouble. One day, a bunch of men coerce him into delivering a briefcase overseas. Later on, while he's on the flight, the flight attendant makes an abrupt announcement: "Is there any detective amongst the passengers?"
A white-haired lady beside Kimihiko raises her hand, claiming that she's one. Apparently named Siesta, the lady then requests for Kimihiko to be her assistant. 
Afterwards, the duo enters the cockpit, where they find a blonde man looking for trouble.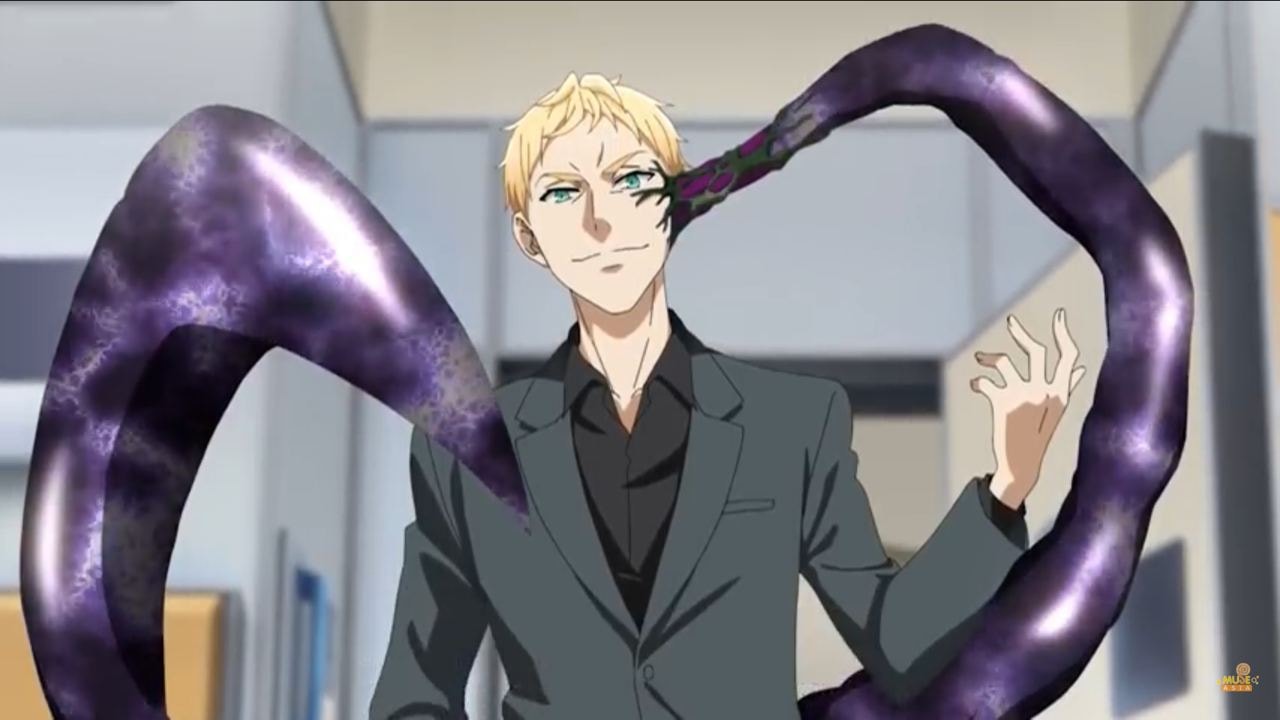 Member of SPES
Image adapted from: Muse Asia
According to Siesta, the man is a member of an organisation called SPES. The organisation has been developing artificial humans, and the blonde guy has stolen one of the prototypes to turn himself into a half-artificial human. Siesta eventually subdues the man with her excellent deduction skills and athleticism.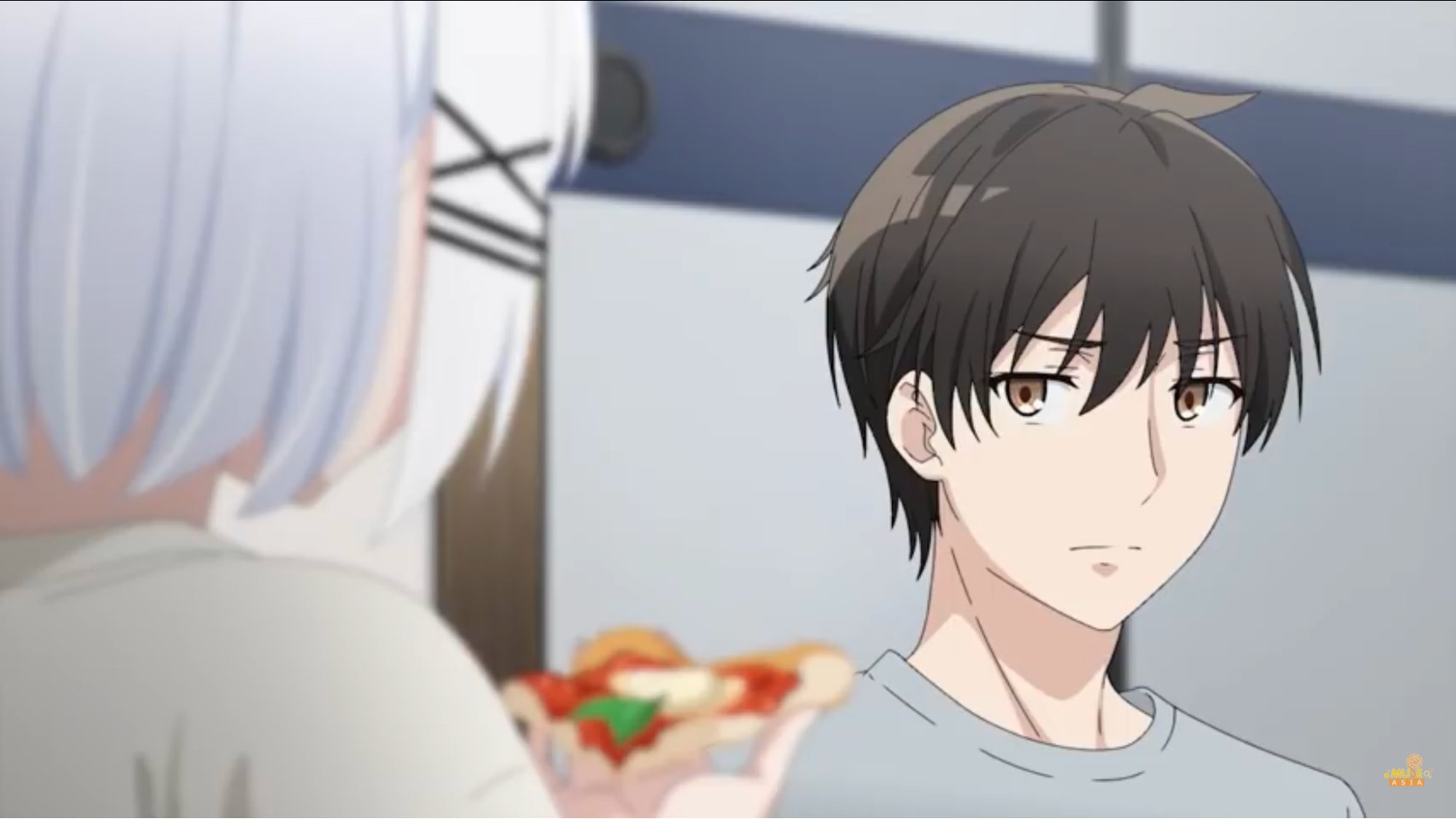 Image adapted from: Muse Asia
Following the incident, Siesta constantly breaks into Kimihiko's house, prodding him to become her assistant so that they can fight crimes together. After spending some time together, our protagonist eventually agrees to her request.
---
Highlights
---
1. Siesta's excellent detective-solving skills
---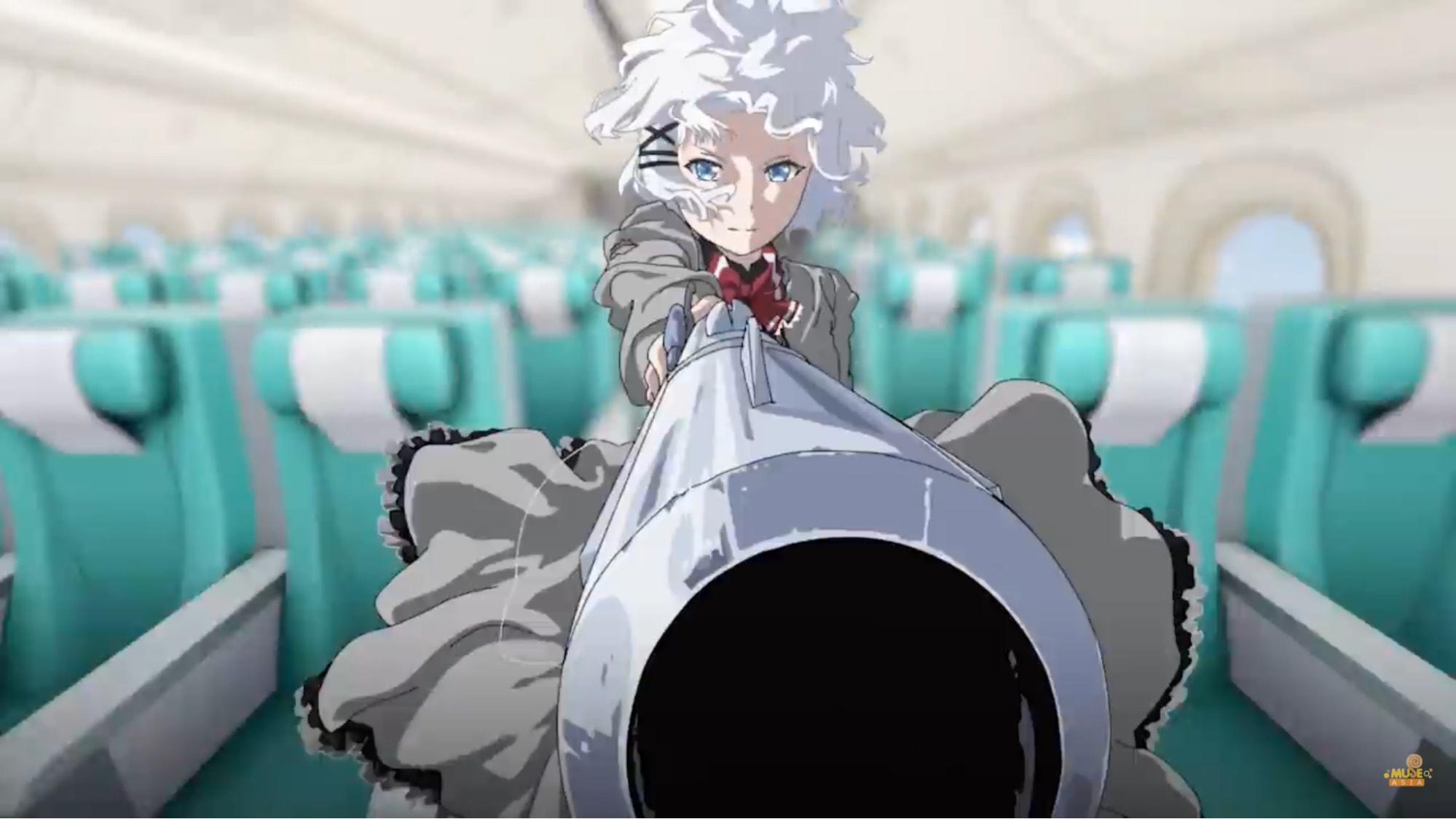 Image adapted from: Muse Asia
In the 1st episode, Siesta proves to be a "first-rate detective" who "solves a case before it even happens". She reveals that everything that happened on the plane was part of her plan – including getting Kimihiko to deliver the mysterious briefcase, which turns out to contain a weapon that she needs.
---
2. An unusual cultural school festival date
---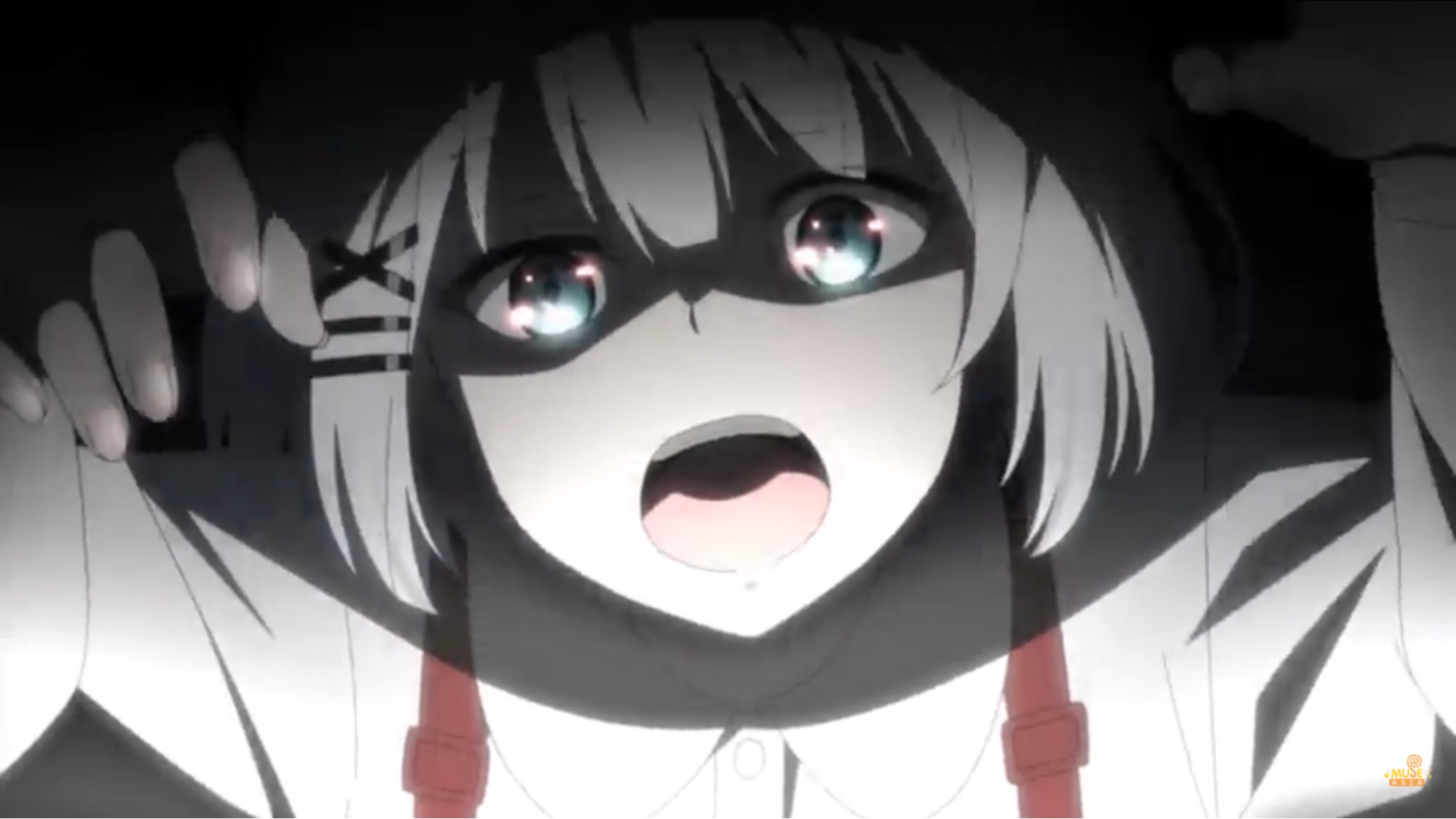 Image adapted from: Muse Asia
During the 2nd half of the episode, our protagonist requests for Siesta's help to solve a series of mysterious disappearances in his school. Siesta asks to go attend the school festival, much to Kimihiko's confusion.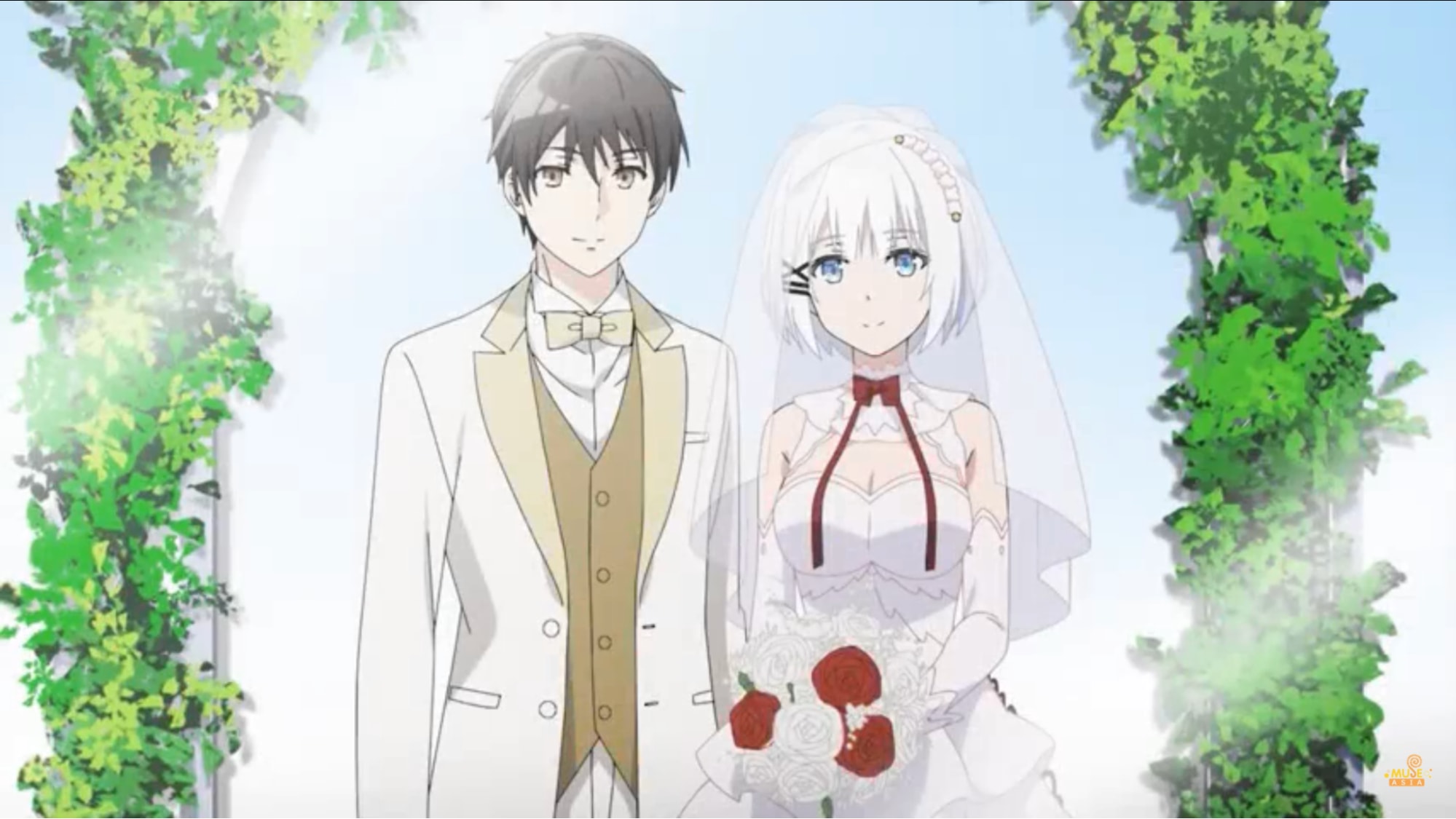 Image adapted from: Muse Asia
During the school festival, they end up having fun like normal teenagers – eating crepes and taking photos. For a moment, the show seemed to have changed genres, from detective fiction to a romantic comedy.
---
3. The detective is actually dead
---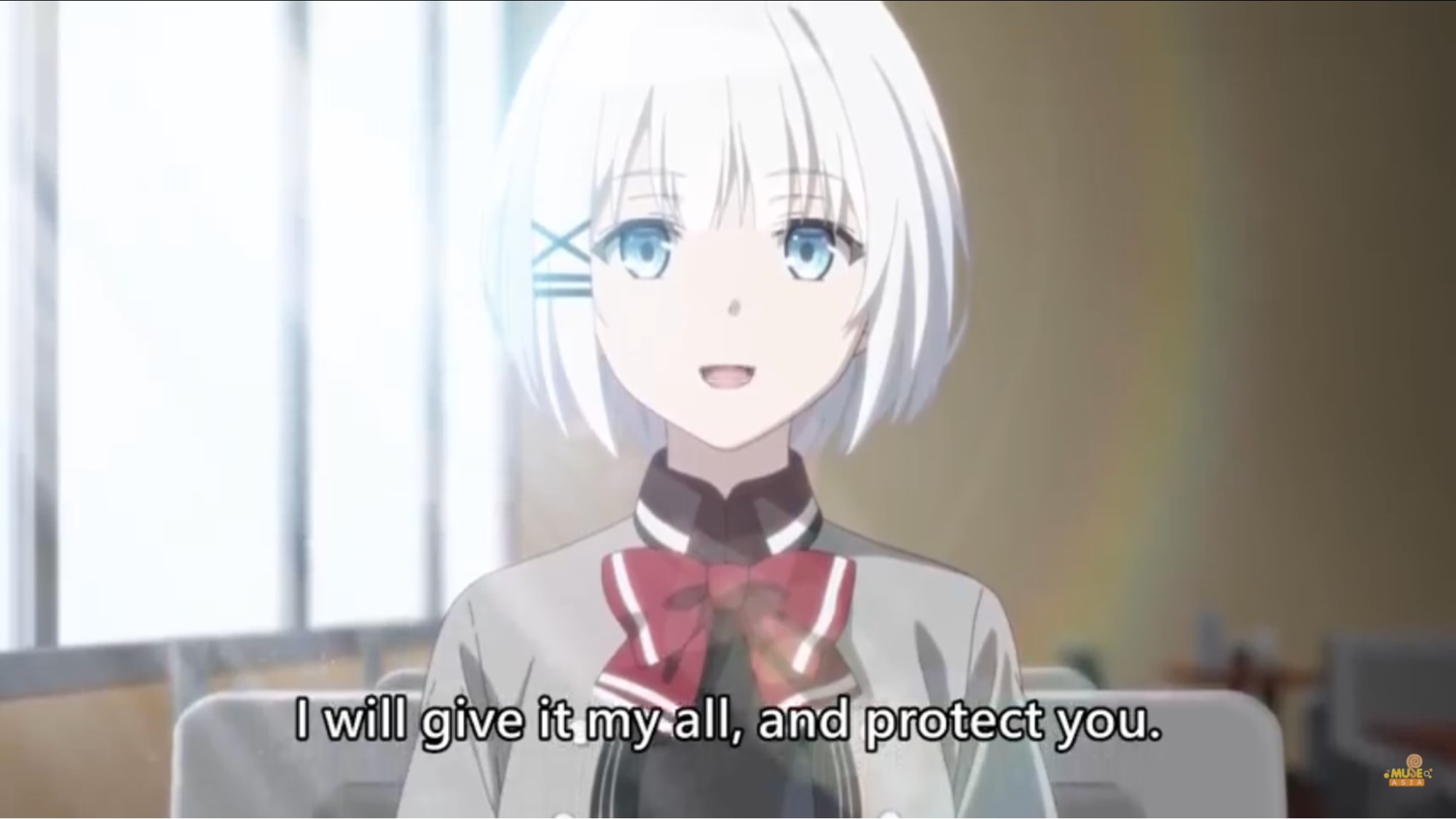 Image adapted from: Muse Asia
All good things come to an end. After our protagonist finally agrees to be Siesta's assistant, we expected the episode to conclude on an uplifting note. However, the music suddenly fades, and the mood changes drastically.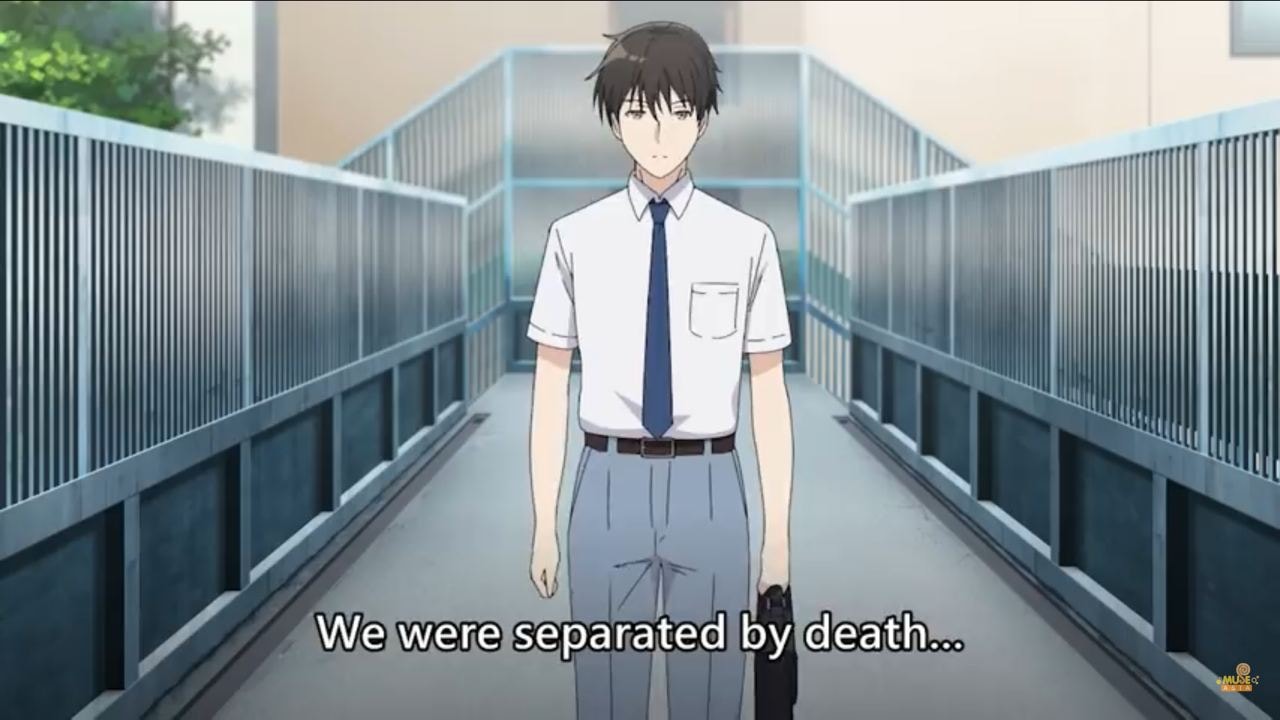 Image adapted from: Muse Asia
In the final few minutes of the episode, there's a notable time skip. Our protagonist, looking older now, delivers a piece of shocking news – Siesta is dead.
---
Verdict: 3.6/5
---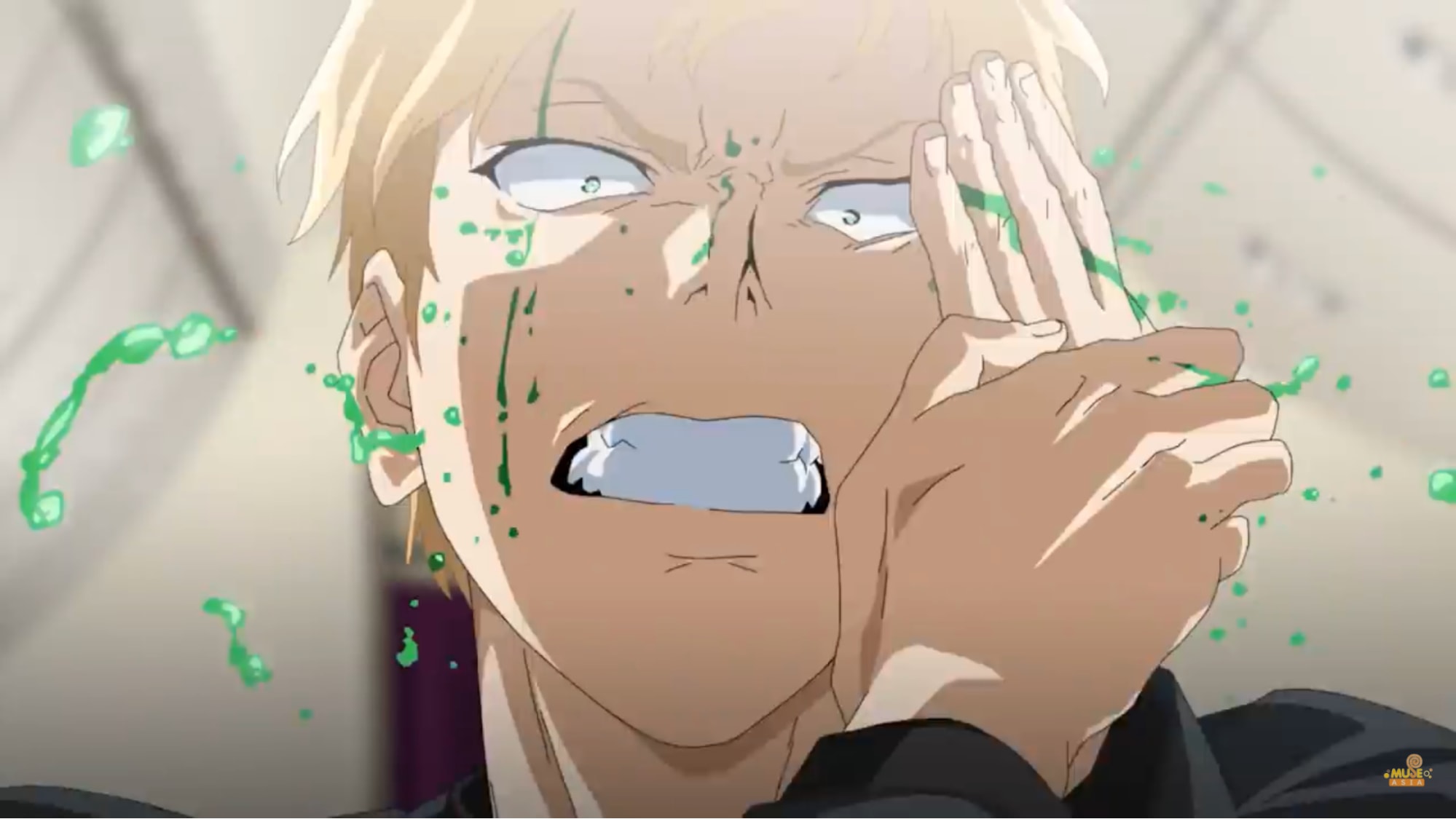 Image adapted from: Muse Asia
The Detective Is Already Dead has a promising animation quality, judging from the fight sequence during the plane incident. The voice actors also deserve commendation for conveying the wry humour in the dialogue well. As a result, the show is effortlessly funny without resorting to slapstick antics.
Nevertheless, the 1st episode does leave many things unexplained. Most notably, we still barely know anything about the world setting after sitting through the 46-minute episode – double the length of regular anime. When Siesta pulls out various devices that clearly appear otherworldly, our protagonist doesn't seem to question them either – could their world have magical or supernatural elements?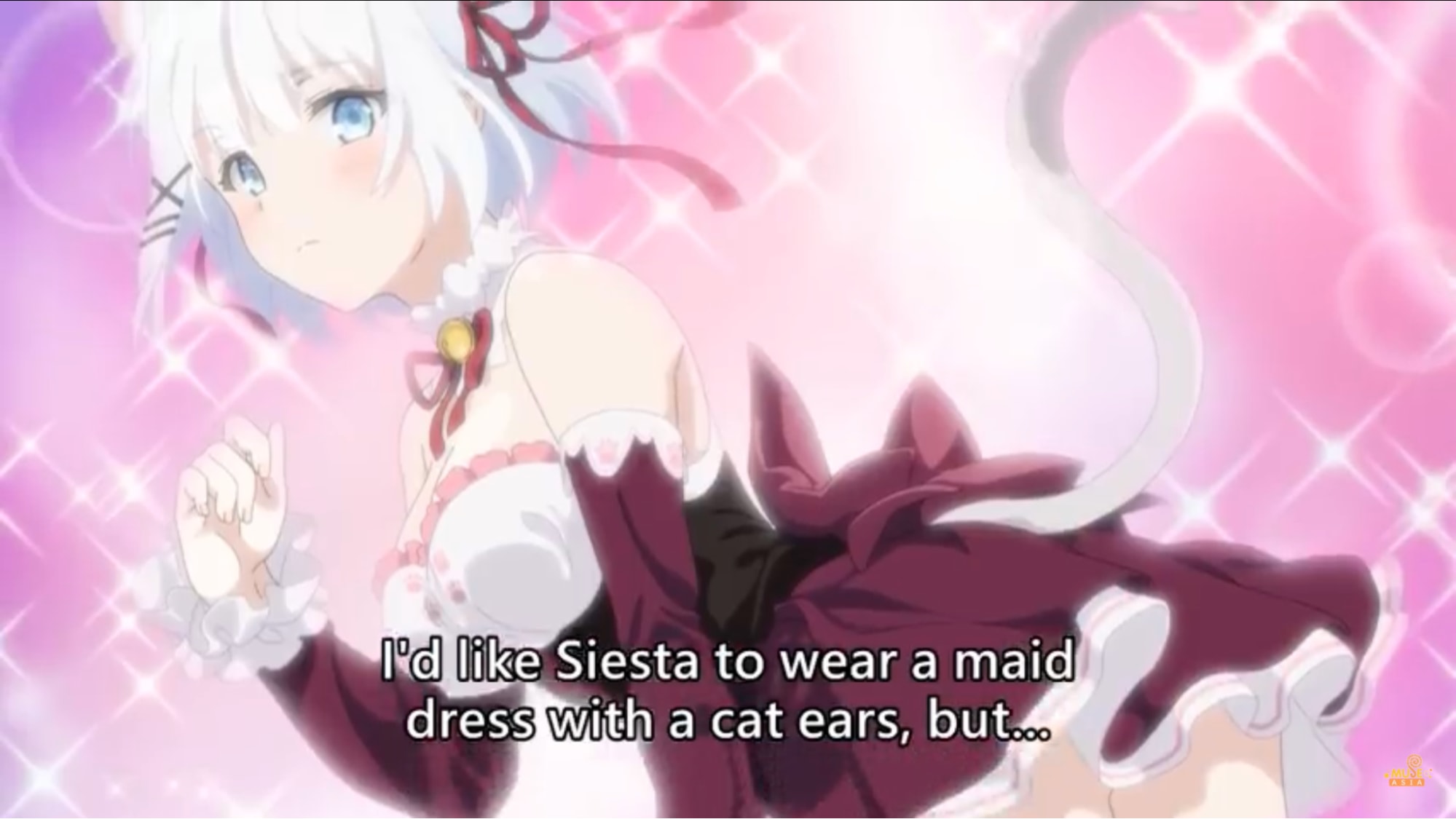 Image adapted from: Muse Asia
That said, the episode is clearly character-centric. It's evident that the creators were trying to get us to grow attached to Siesta, so as to increase the shock factor when we find out that she's dead at the end of the episode.
Hopefully, the future episodes will give viewers more context about the world that the characters live in.
---
The Detective Is Already Dead review – a crime-solving show
---
You can catch The Detective Is Already Dead on Muse Asia's YouTube channel. New episodes are uploaded every Sunday.
For more articles, check out:
---
Cover image adapted from: Muse Asia
Get more stories like this!
Drop us your email so you won't miss the latest news.