Sogenji in Okayama
---
With autumn colours reaching its peak around Japan, it's time for the customary momiji gari (紅葉狩り), also known as "autumn leaves hunting". Just a 20-minute bus ride from central Okayama, Sōgenji is a quiet temple that is known for its blazing foliage. 
---
Quiet temple known for its fall colours 
---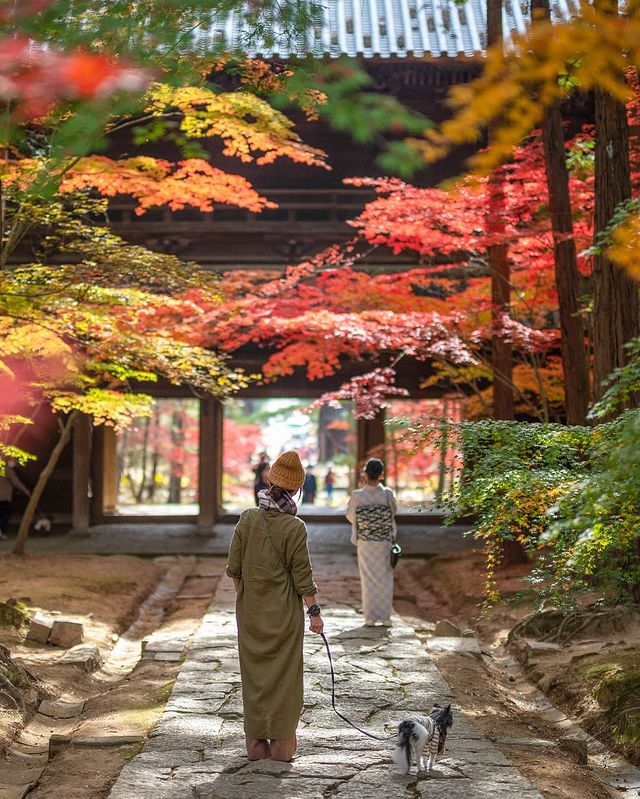 Image credit: @coo_days
Unlike the more popular Kōrakuen and Okayama Castle, Sōgenji (曹源寺) is a relatively hidden spot that allows travellers to leisurely take in the fall colours without having to bump shoulders with strangers in a crowd.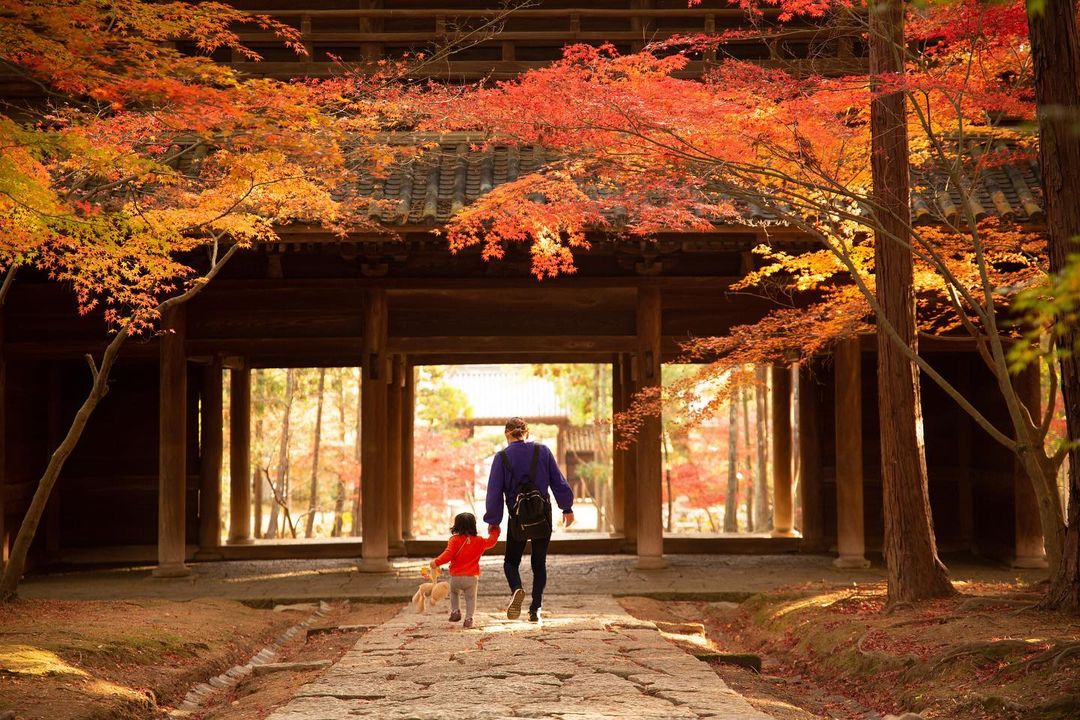 Image credit: @photo_by_yuka
Built in 1698 by Ikeda Tsunamasa, the head of the Okayama domain in the Edo period, the temple was dedicated to his great-great grandfather. Subsequently, it became the family temple for the Ikeda clan. Deceased members would be buried in the family cemetery beside butsuden (仏殿), which is the temple's hall.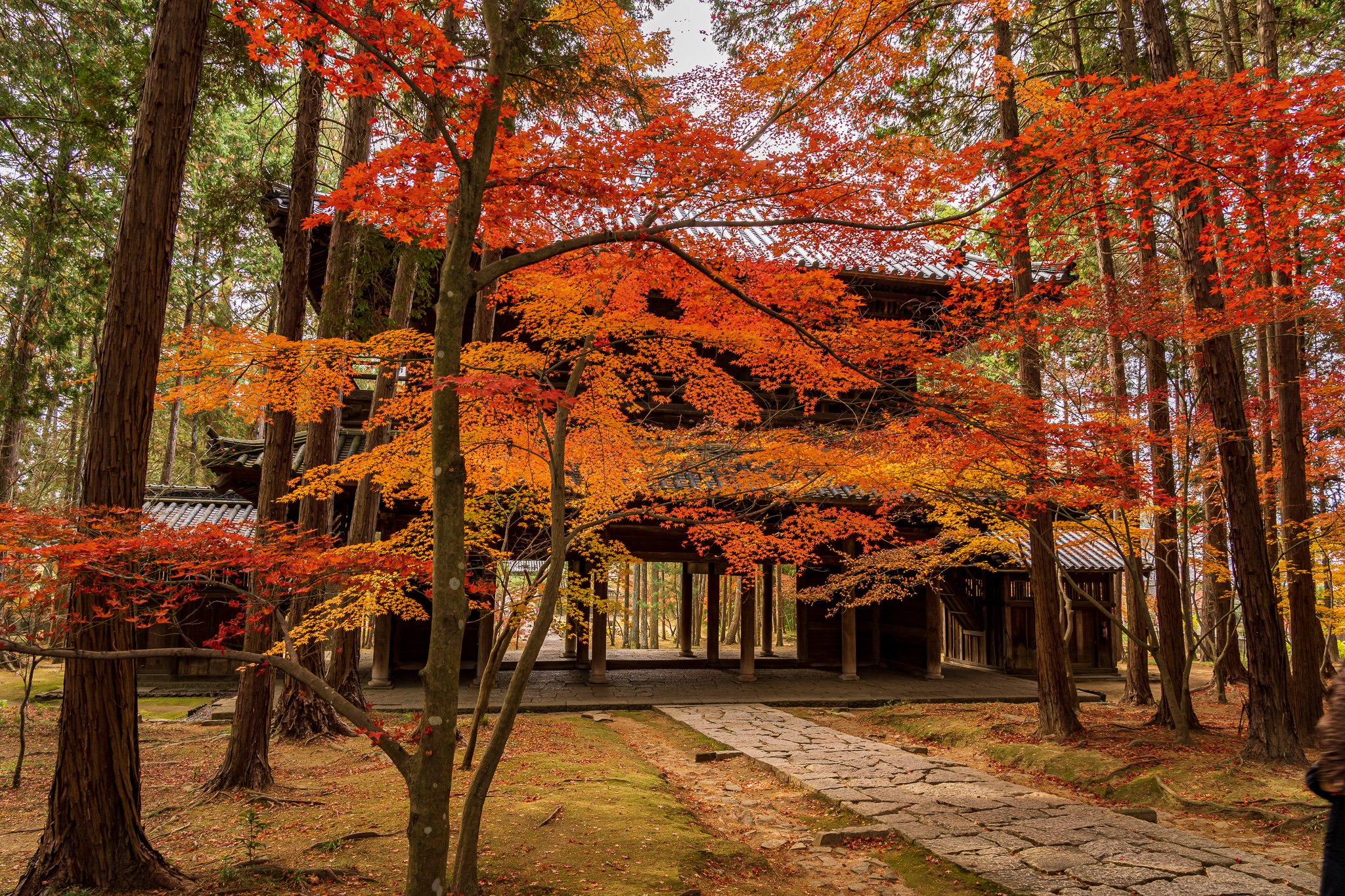 Image credit: @submariner_T
Today, Sogenji is better known for its stunning fall foliage, which is dyed in a fiery sea of red, amber, and yellow during the season's peak. Walk along the approach and you'll pass by 2 gates – sōmon (総門) and sanmon (三門) – before finally reaching the butsuden.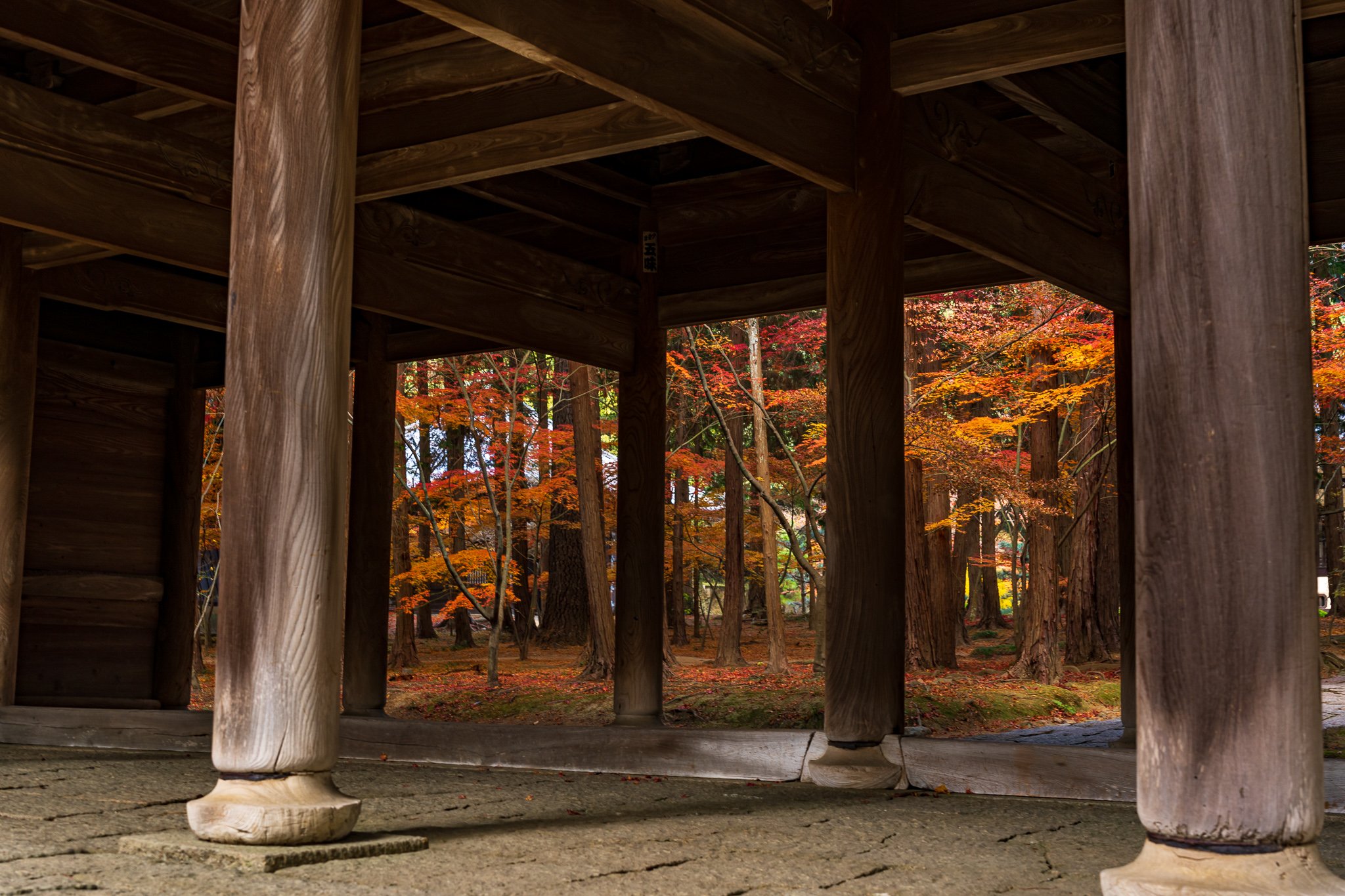 Image credit: @submariner_T
Thanks to its prime location that is nestled within a forested region, the temple is surrounded by lush multi-coloured trees.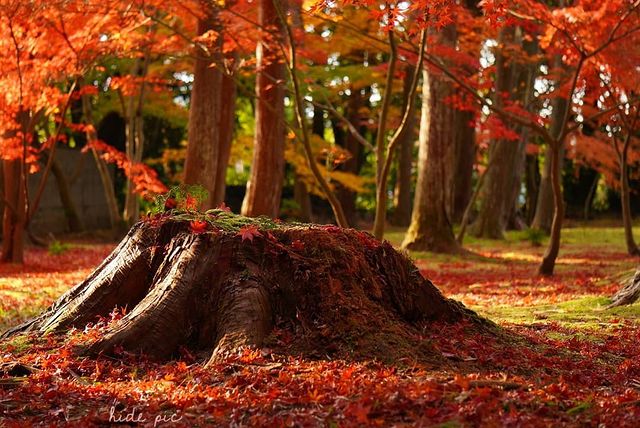 Image credit: @hide__pic
---
Houses an active monastery & weekly meditation sessions
---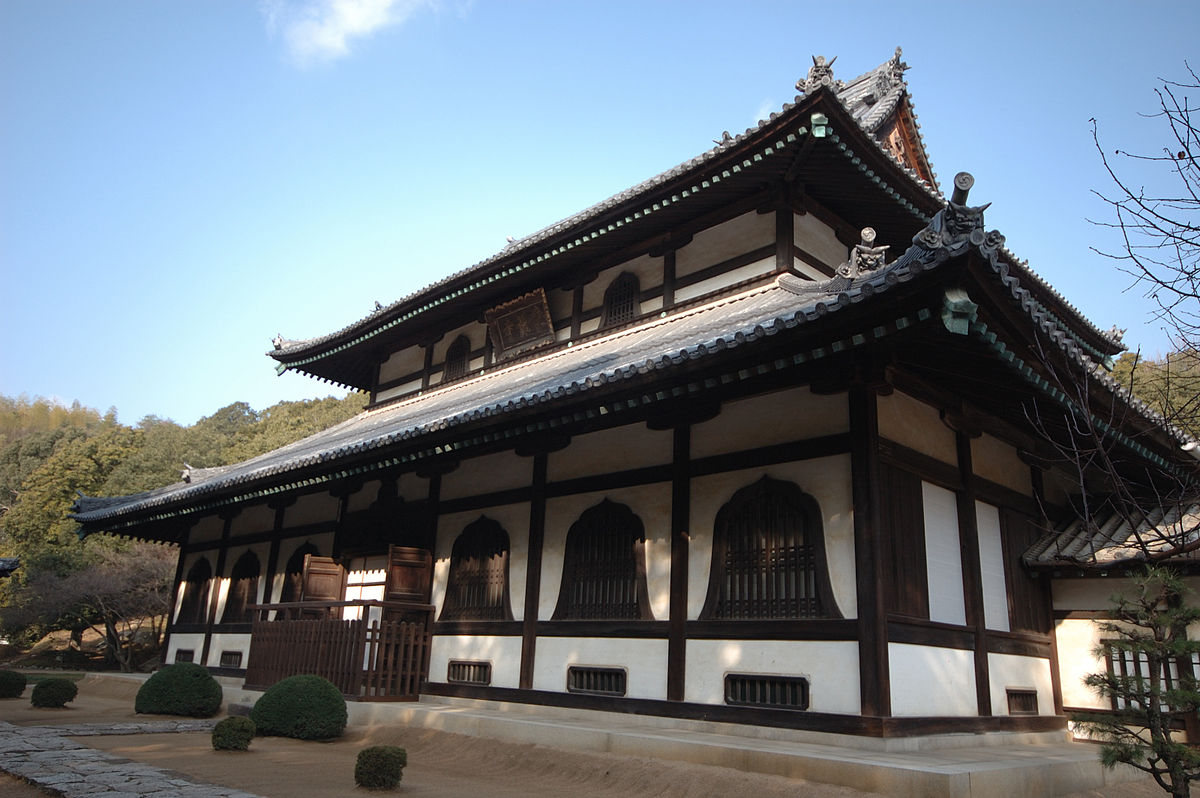 Image credit: Wikipedia
Besides being known as an autumn viewing spot, Sōgenji also houses an active monastery that welcomes anyone who wants to practise Rinzai Zen, one of the 3 Buddhist sects in Japan.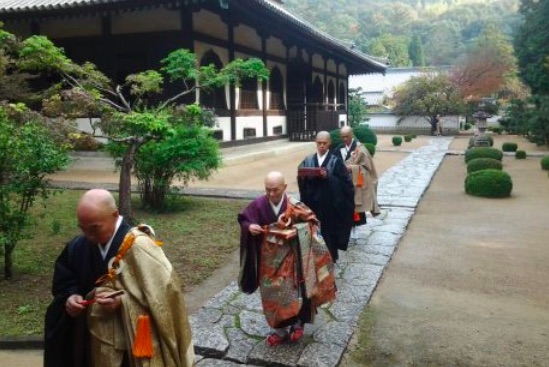 Image adapted from: Dina Kalovsky
Don't be surprised if you bump into foreigners with shaved heads donning traditional garments worn by Buddhist monks. Most of the monks who are undergoing training in Sōgenji are actually foreigners, coming from a range of regions such as Europe, the United States, and India.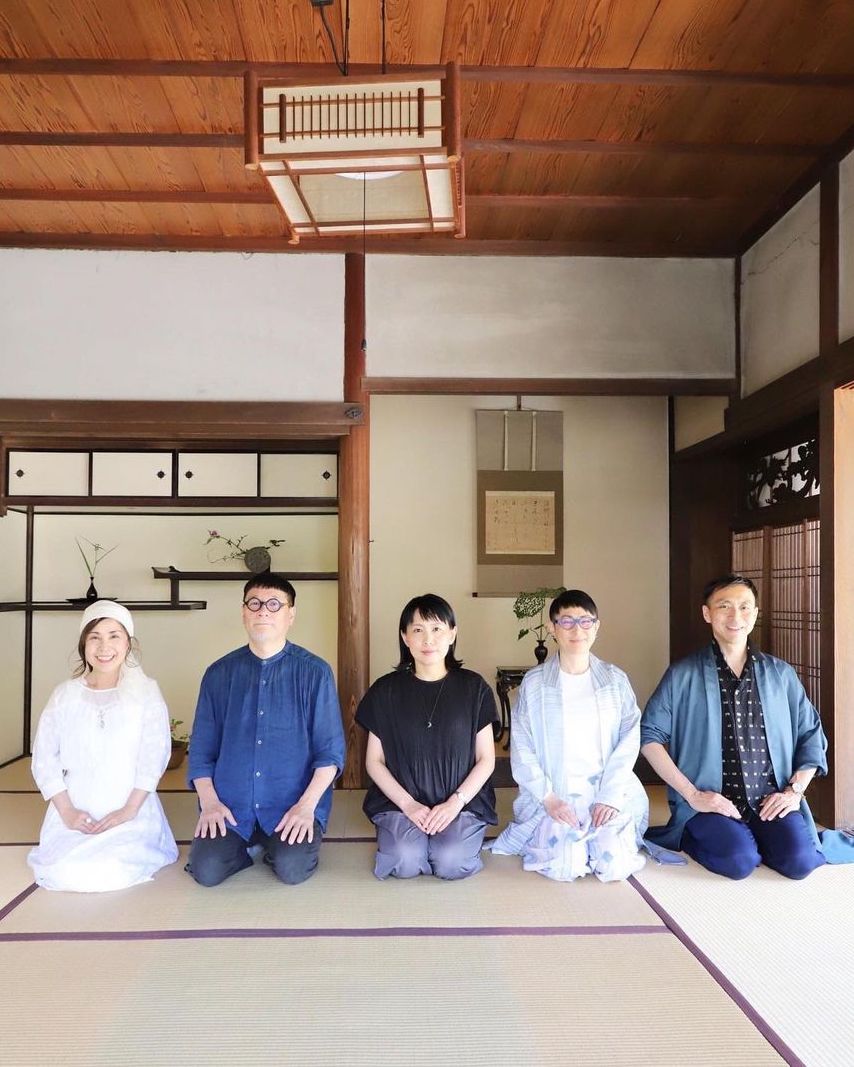 Image adapted from: @matohu_official
If you're up for something a little different, join the zazenkai (座禅会), a meditation session that's held every Sunday from 8am to 9am. It is free and open for anyone to join.
---
How to get to Sogenji
---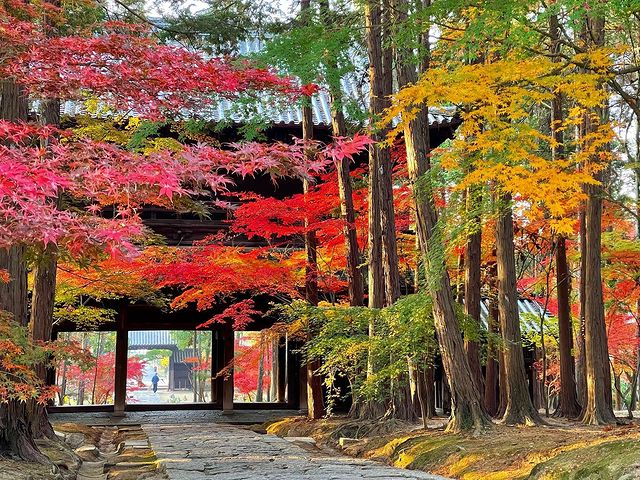 Image credit: @imkaana
From Okayama Station, hop on the bus that's headed for Saidaiji (西大寺) and alight at the Sōgenji (曹源寺) bus stop. The ride will take around 20 minutes and costs ¥340 (~USD2.31) From there, the temple is just a 6-minute walk away. 
Address: 1069 Maruyama, Naka Ward, 703-8271 Okayama
Opening hours: 7am-5pm, Daily
Contact: 0862-77-8226
Also check out these places in the Chūgoku region:
---
Cover image adapted from (clockwise from left): @coo_days, @matohu_official, and @hide__pic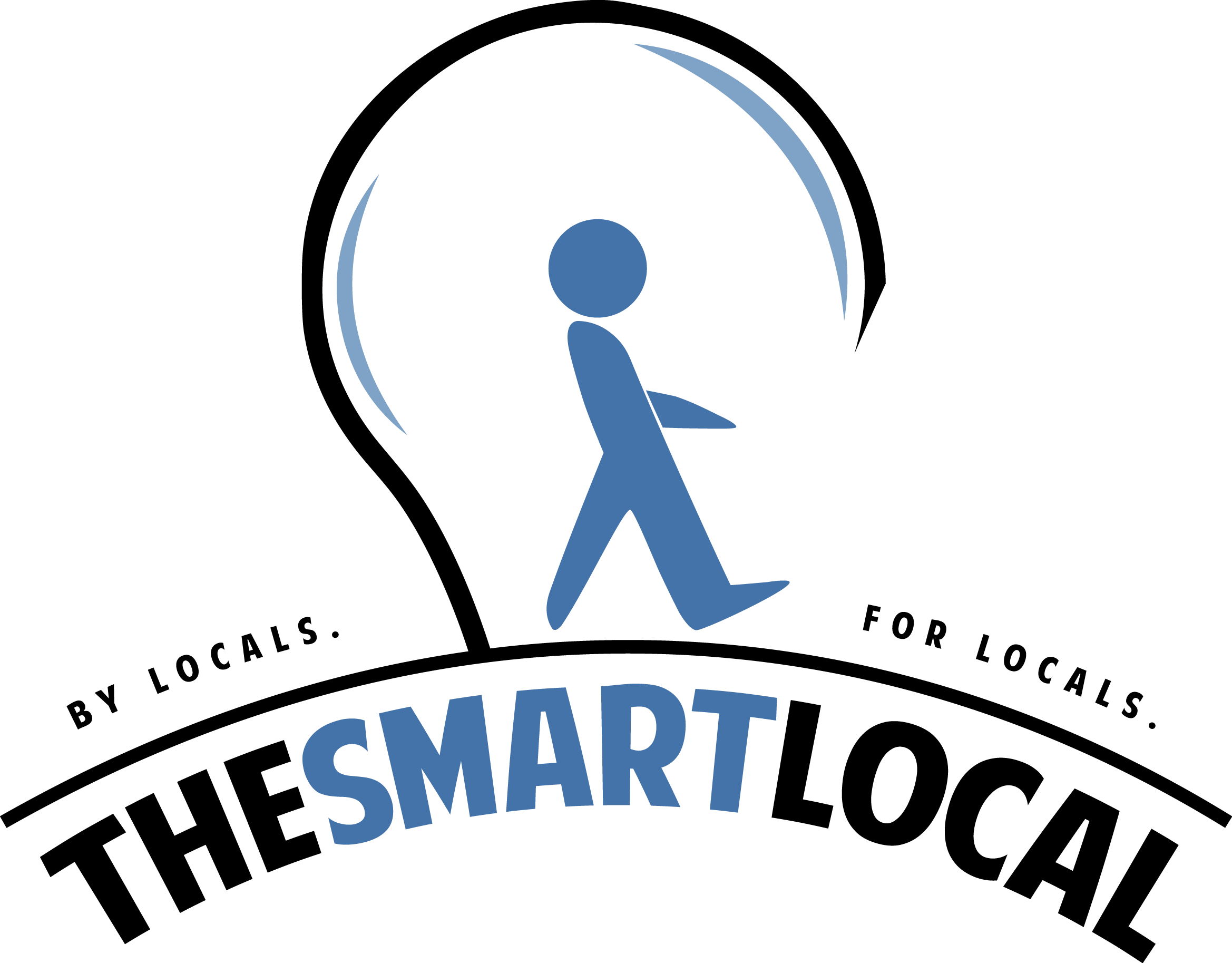 Drop us your email so you won't miss the latest news.