Shinobi Zato on Awaji Island
---
Let's be real, if you've watched Naruto growing up, you've surely fantasised about visiting Konohagakure from the anime. Well, it's never too late to fulfil your childhood dreams. At Shinobi Zato on Awaji Island, you can visit Hokage Mountain, eat Ichiraku ramen, and flaunt those anime stunts at cool ninja training grounds. 
---
Enter the world of Naruto
---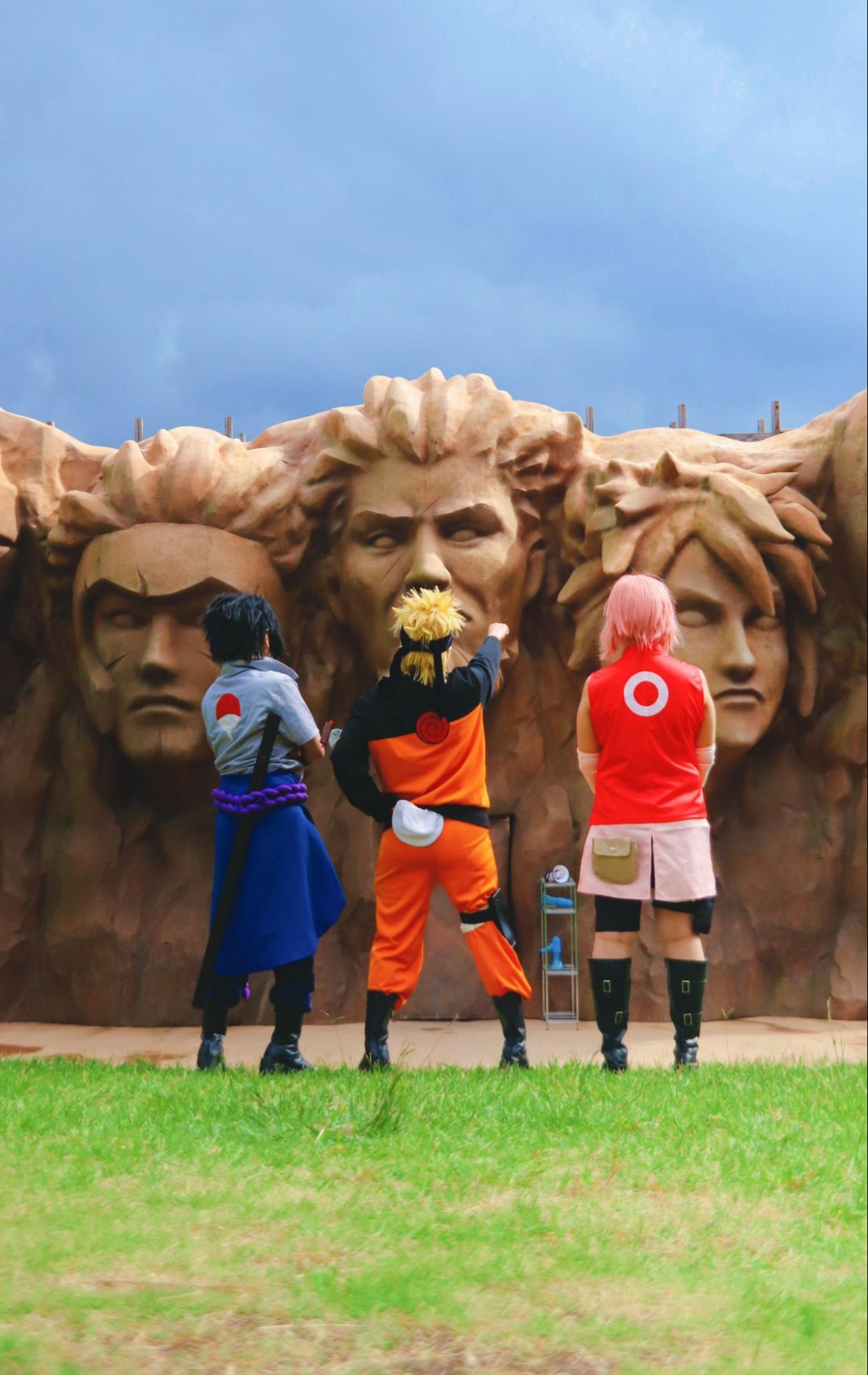 Image credit: @nb_shinobizato via Twitter
Shinobi Zato, also known as the Naruto & Boruto theme park, is located in Nijigen no Mori, a theme park on Awaji Island. Nijigen no Mori boasts a collection of popular anime theme parks, such as Godzilla, Crayon Shin-chan, and Dragon Ball Z. 
Upon entering Shinobi Zato, visitors are greeted by a stunning 11m-tall recreation of the Hokage Mountain, featuring the five Hokages. Visitors can take commemorative photos at this iconic photo spot.
While it's definitely visually impressive, its real charm lies within the mountains, as it houses one of Shinobi Zato's main attractions, the Ten no Maki maze.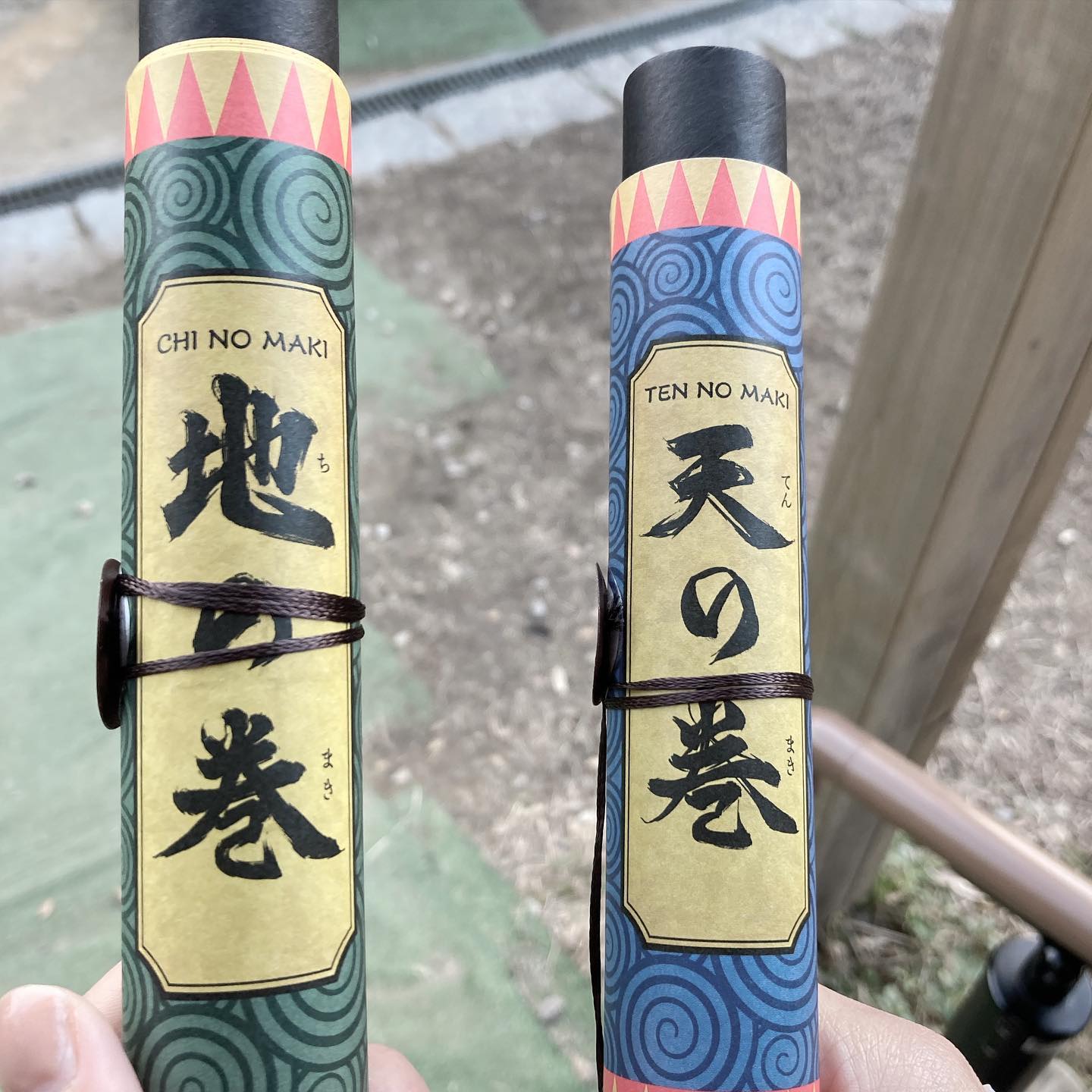 Image credit: @flower_note via Instagram
Upon entry into the theme park, visitors are given two scrolls – a Heaven scroll (Ten no Maki) and an Earth scroll (Chi no Maki) – as an ode to the famous Chūnin Exam arc from the shōnen series. Each scroll will grant visitors entry to different attractions. 
---
Ten no Maki Maze
---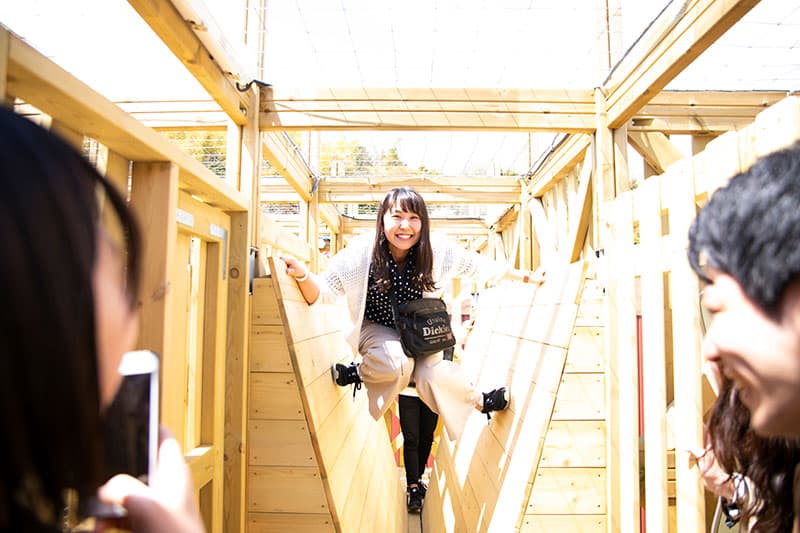 Image credit: Nijigen no Mori
The Ten no Maki is a maze where visitors have to solve mysteries in order to find their way out. There are two routes – the Uchiha route and the Uzumaki route. 
The Uzumaki course is more physically demanding and takes visitors through the 3-storey maze's various physical obstacles. The goal is to locate a captive companion. On the other hand, the Uchiha course is more mentally stimulating, requiring visitors to use their brain and solve puzzles in order to find the exit.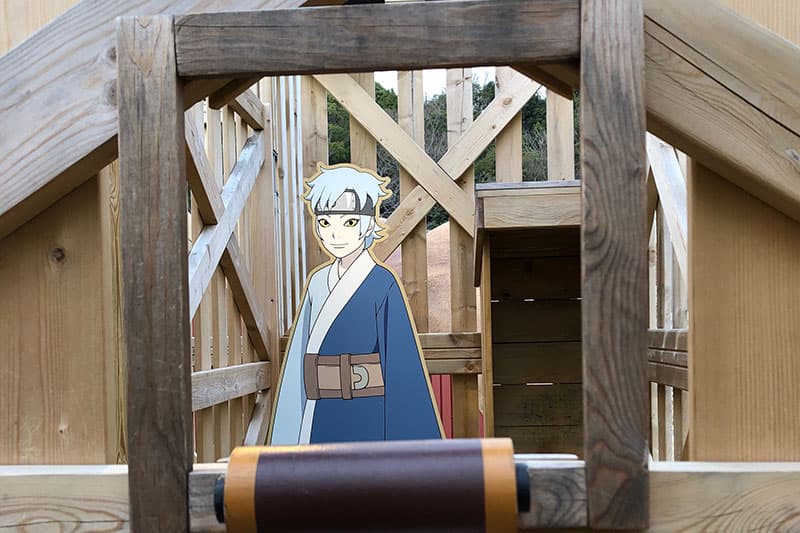 Image credit: Nijigen no Mori 
These routes are representative of the two sons of the Sage of Six Paths; the son who eventually founded the Uzumaki clan was blessed with physical ability, and the other son who founded the Uchiha clan was blessed with the sacred eyes and mental capabilities of the sage. What a cool way to showcase the lore of the anime.
That said, visitors don't have to worry about getting stuck in the maze for eternity. Should you be unable to solve any of the challenges, there is a 'Give Up Exit' ready for you. 
---
Chi no Maki Puzzle Solving
---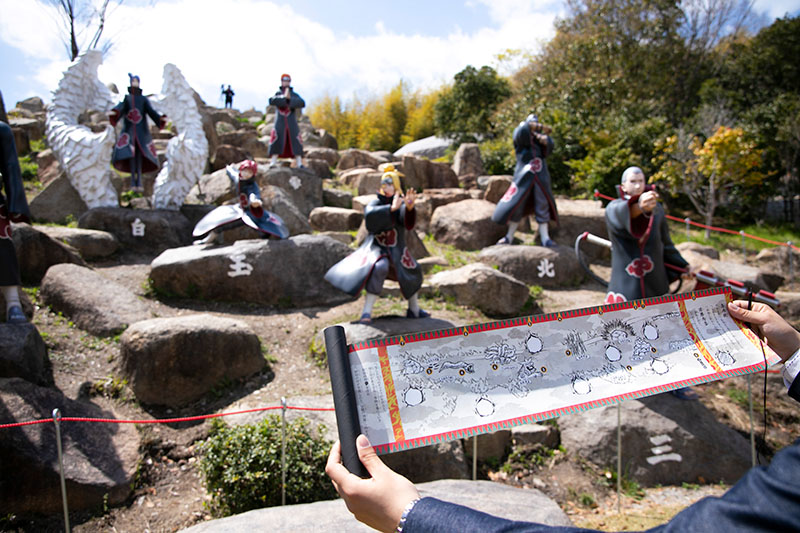 Image credit: Nijigen no Mori 
The Earth scroll leads visitors to a puzzle-solving area, where they have to complete the mission to restore the missing seals in the village by solving a total of 7 puzzles. Upon completion of the mission, a great prize awaits.
When you've completed the puzzles, try to spot a photo booth that's located near the Chi no Maki attraction. Here, you can use an Augmented Reality (AR) app to take photos of yourself using ninjutsu (ninja techniques), such as Sasuke's famous Gōkyakū no Jutsu. 
---
Chi no Maki Gaiden
---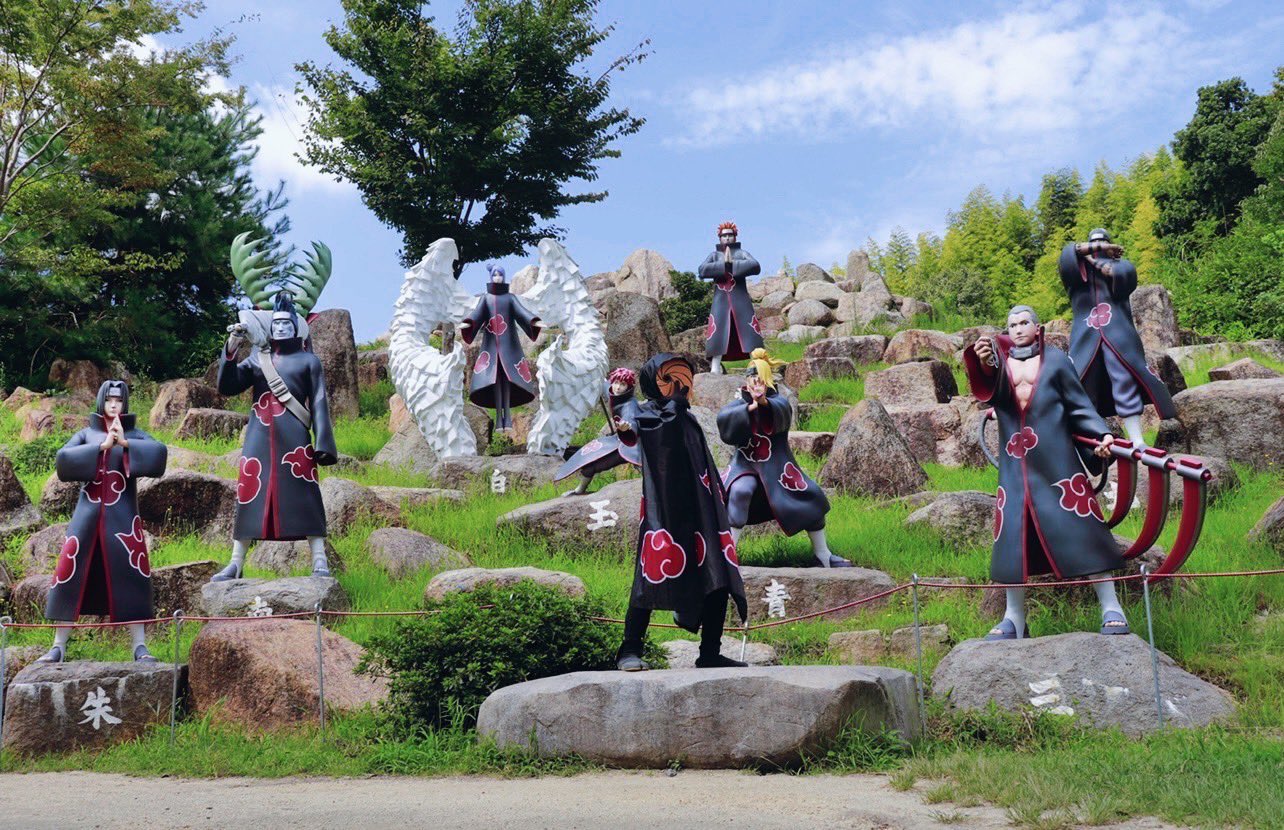 Image credit: @nb_shinobizato via Twitter
There is an additional attraction within the park called Chi no Maki Gaiden, which requires a separate entry ticket. Guests are given a mission from none other than Hatake Kakashi himself to solve a series of mysteries. If they manage to complete the mission, they'll get an original sticker set from the theme park as a prize. 
---
Try Naruto's favourite ramen
---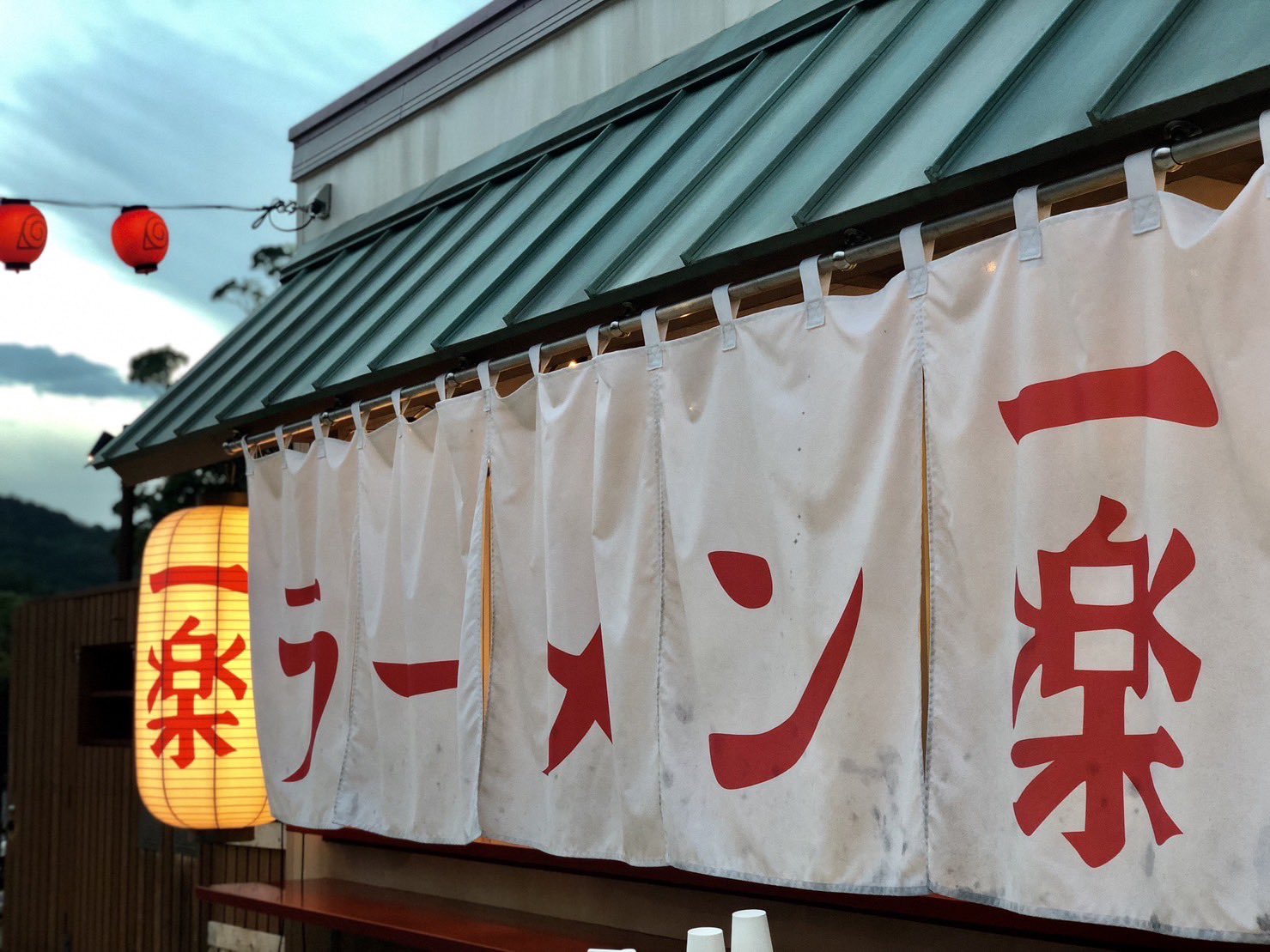 Image credit: @nb_shinobizato via Twitter
One thing all Naruto fans have been dreaming of their whole lives would be visiting Naruto's favourite haunt – Ichiraku Ramen.
The park features a realistic rendition of the famous ramen stall from the anime, complete with a noren (Japanese fabric dividers) with a massive "Ichiraku Ramen" printed on it. 
Although Teuchi and Ayame won't be there to serve us, it's still definitely worth a visit.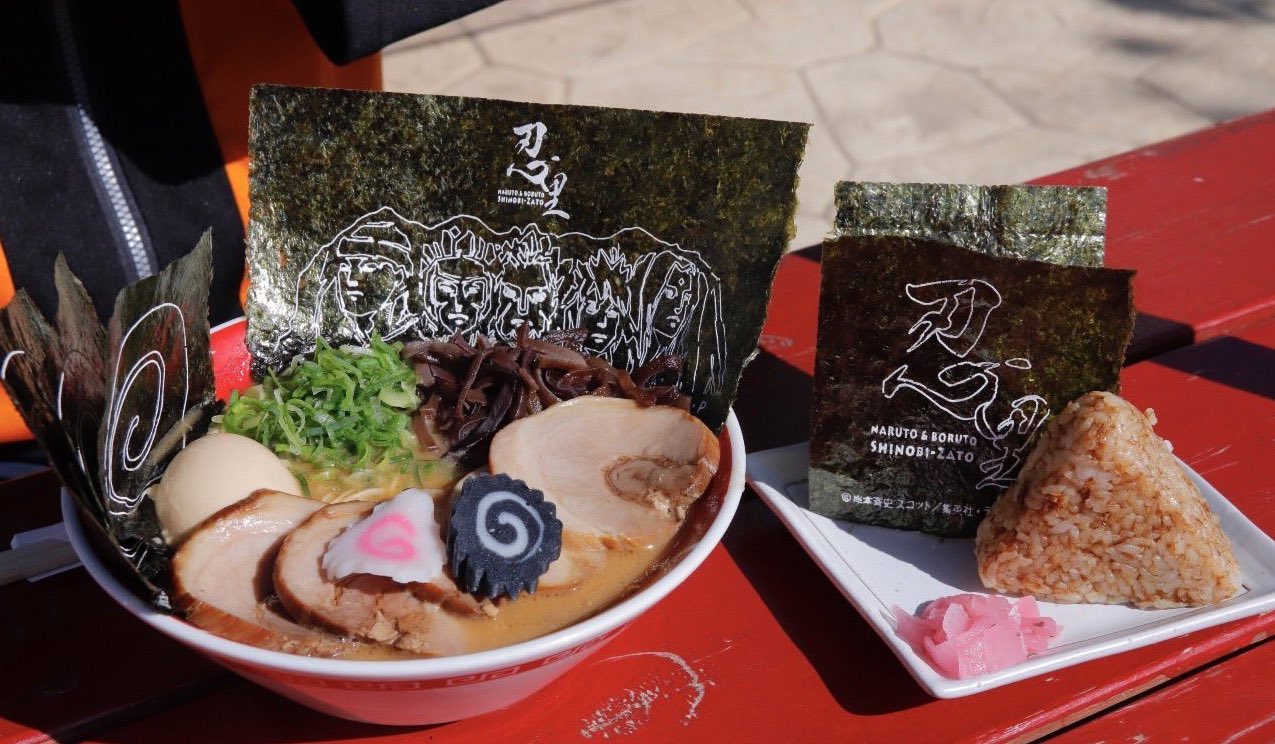 Image adapted from: @nb_shinobizato via Twitter
The ramen stall features not only the usual tonkotsu, shōyu and miso ramen that Naruto loves, but also themed foods for other characters from the anime as well. The menu items include the Orochimaru Sausage Coil, the Akatsuki Cloud Okonomiyaki, and of course, Sasuke's favourite onigiri. 
The ramen cost ¥1,210 (~USD9.00) per bowl, and toppings such as chashu (¥275, ~USD2.04) and soft boiled eggs (¥110, ~USD0.82) are available as add-ons.
---
Getting to Shinobi Zato, Naruto village in real life
---
If you've been a die-hard Naruto fan all your life, Shinobi Zato is definitely a must-visit. We recommend basing in Kobe, Hyogo Prefecture, and starting your day early so that you can make the best out of your trip. From Sannomiya Station, take the highway bus that's headed for Nijigen no Mori, and alight at Nijigen no Mori Carpark F.
The trip will take around 45 minutes and costs ¥680 (~USD5.06) one way.
Admission (Shinobi Zato only): ¥3,300 (~USD24.53) for adults, ¥1,200 (~USD8.92) for elementary school students and younger
Admission (Includes entry into Chi no Maki Gaiden): ¥4,800 (~USD35.68) for adults, ¥2,200 (~USD16.35) for elementary school students and younger
Address: 2425-2 Kusumoto, Awaji City, 656-2301 Hyogo
Opening hours: 10am-8pm, Daily 
For more places to visit in Japan, check out this family-friendly park with a petting zoo, this vast flower meadow with an "Anywhere Door" just like in Doraemon, or catch these 12 types of sakura in Japan next spring.
---
Cover image adapted from: @nb_shinobizato, @nb_shinobizato, Nijigen no Mori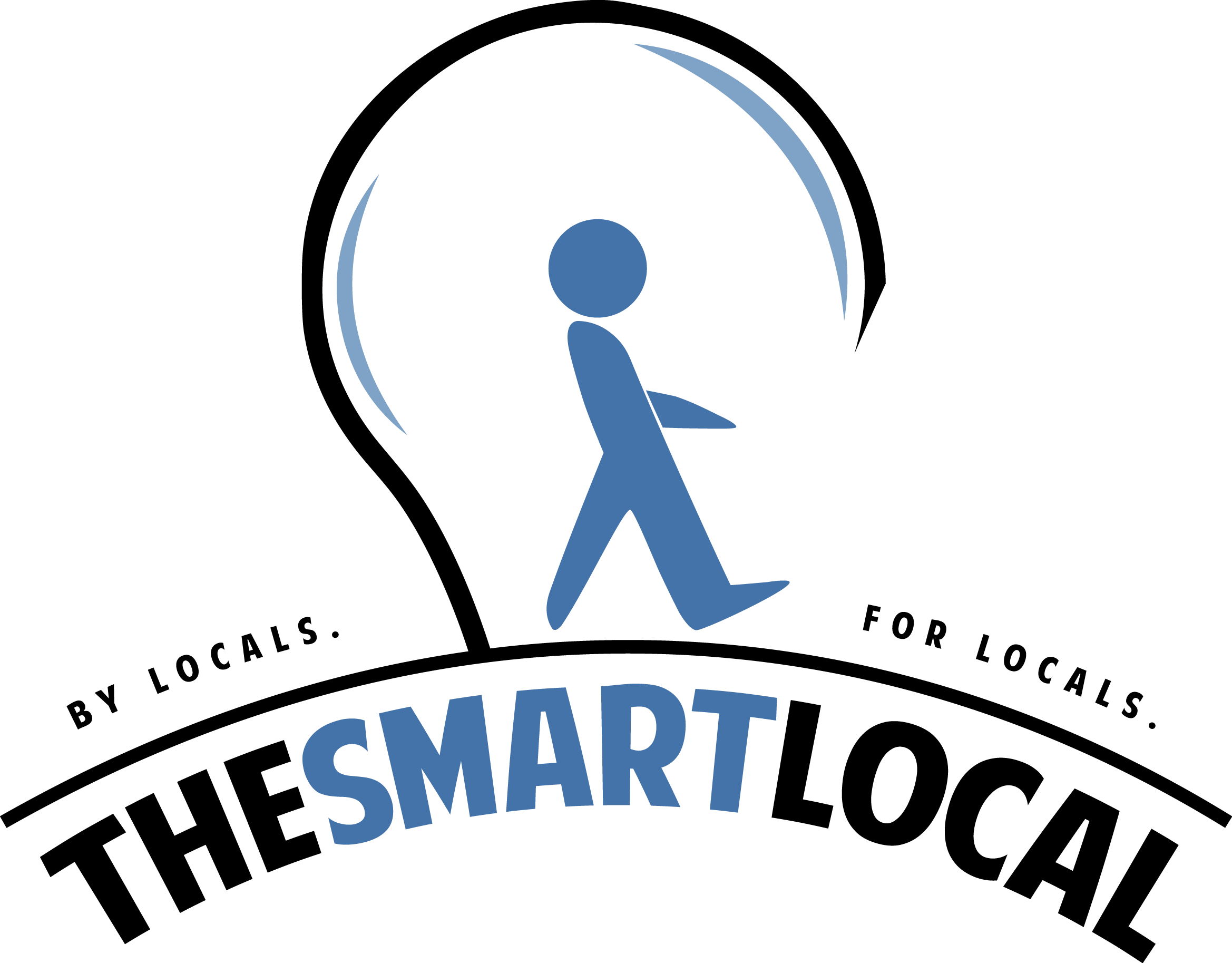 Drop us your email so you won't miss the latest news.