Yufuin Floral Village in Oita
---
Anyone who's read fairy tales would have wished that they could hop into places from their favourite childhood books and shows – the kind where bunny rabbits talk and the birds sing to them like they're Snow White. While not wholly possible, Yufuin Floral Village, a quaint mini theme park located in Oita, has old English vibes and petting zoos to make part of this wish come true. 
---
Quaint village with an English atmosphere
---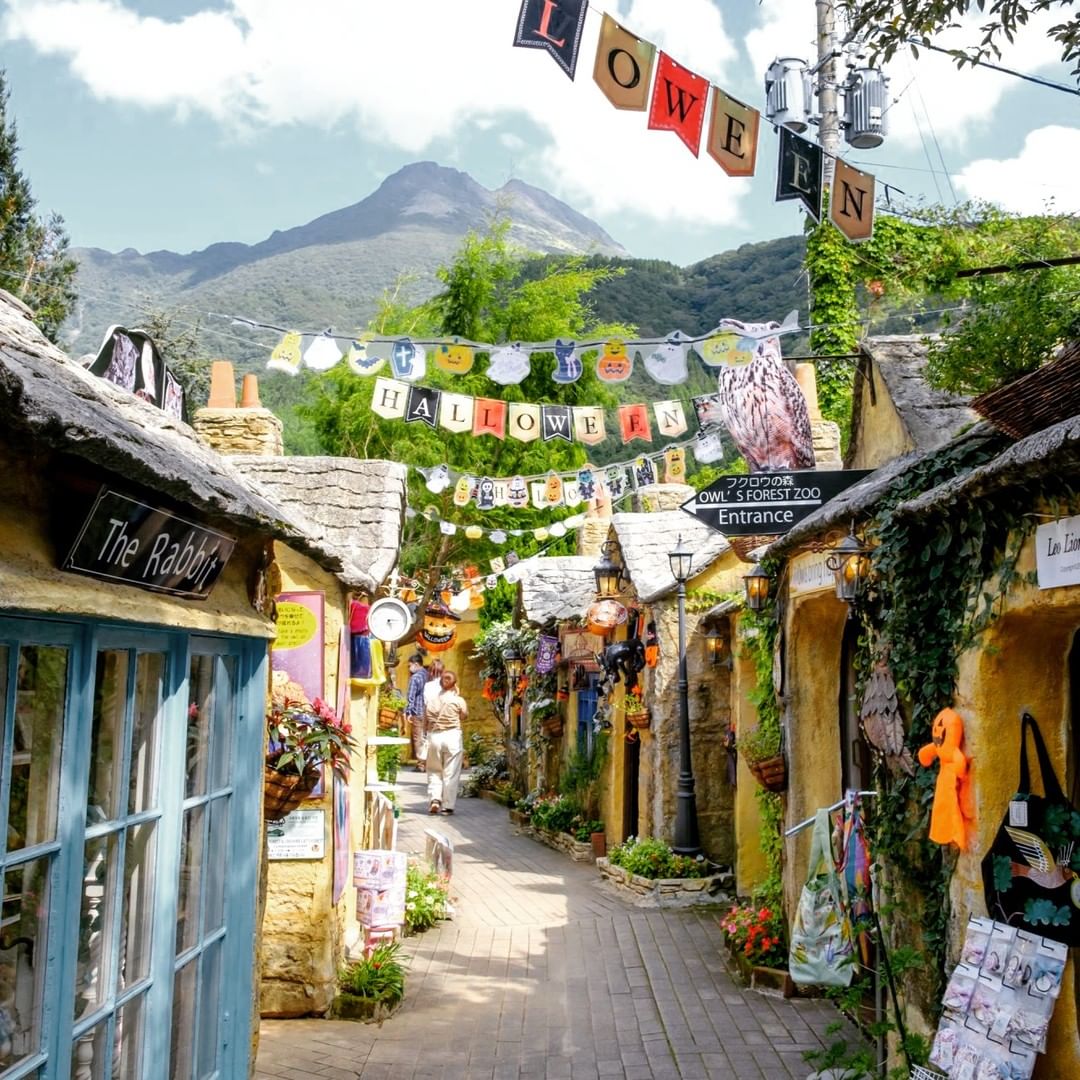 Image credit: @ttn.tour via Instagram
Located in Yufuin, a beloved onsen town in Oita Prefecture, Yufuin Floral Village is a must-visit when you're in the area.
The architecture of the floral village takes inspiration from Beatrix Potter's The Complete Adventures of Peter Rabbit, and a duck pond and rabbit garden are featured alongside rows of quaint cottage-style stores.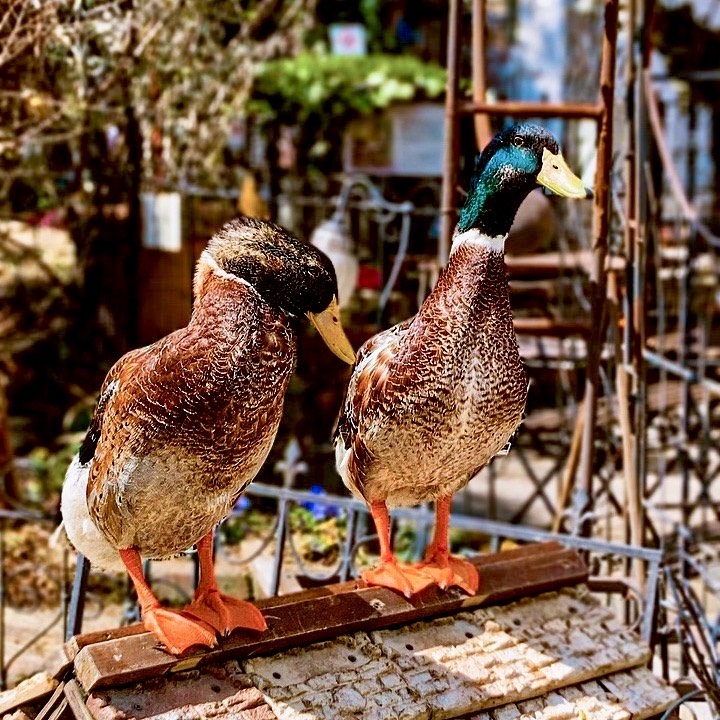 Image adapted from: @kotori_ytutu via Instagram
Designed to also resemble the Cotswolds region in England, Harry Potter fans might find the village awfully familiar, as the Cotswolds region is where many of the scenes from the film were shot.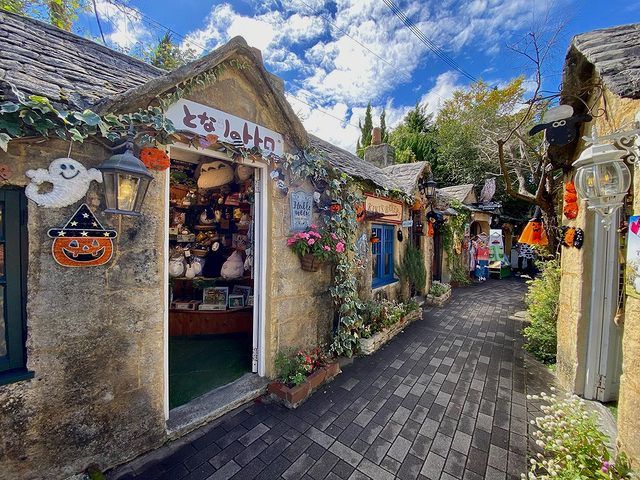 Image credit: @tl.in.jpn via Instagram
---
Animal wonderland in the village
---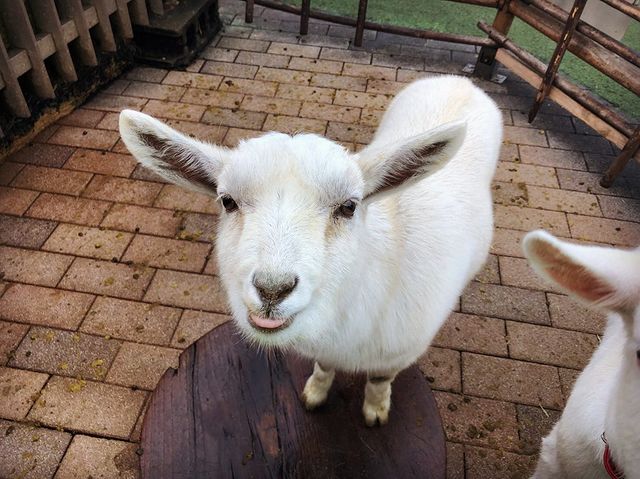 Image credit: @owlsforest_yufuin via Instagram
Perhaps in an ode to Beatrix Potter's love of animals, the park also contains multiple enclosures and petting zoos, where visitors can interact with all sorts of adorable animals, such as goats, ducks, squirrels, owls, rabbits, and more.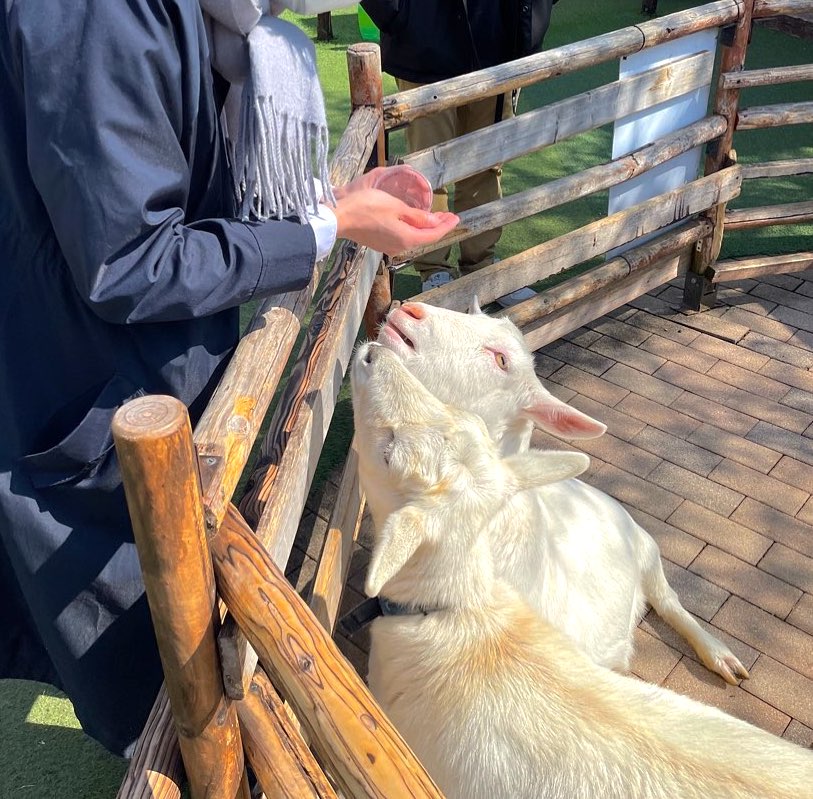 Image adapted from: @kosakami5 via Instagram
You can also treat some of the animals with feed purchased from one of the many stores that carries animal feed.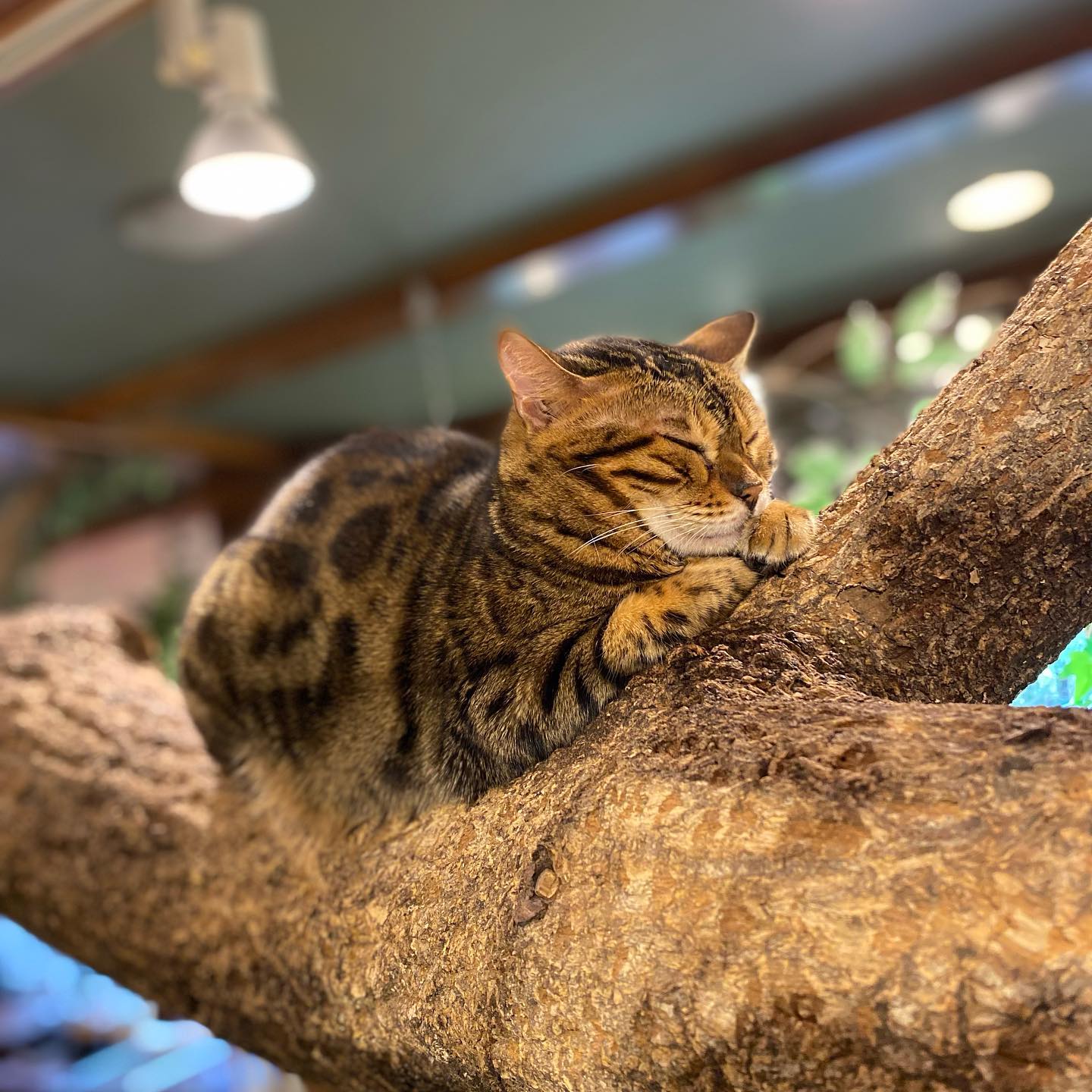 Spend time at the Cheshire Cat's Forest cat cafe.
Image credit: @imayuu0118 via Instagram
Visitors can enter these petting zoos and animal enclosures to enjoy some quality time with these woodland creatures.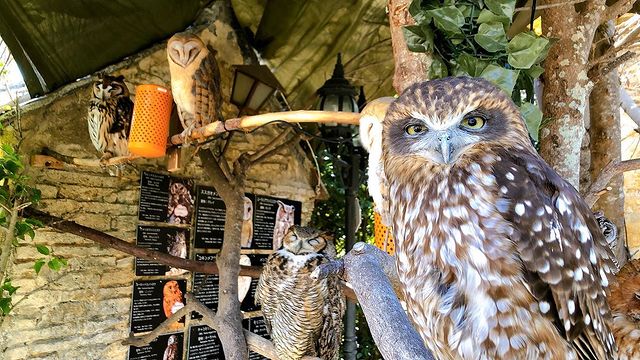 Image credit: @owlsforest_yufuin via Instagram
In the Owls Forest petting zoo, visitors can get up close and personal with wise birds of prey. They range from majestic eagle owls to adorable tiny owls. You're allowed to pet the owls, though please make sure to do so gently.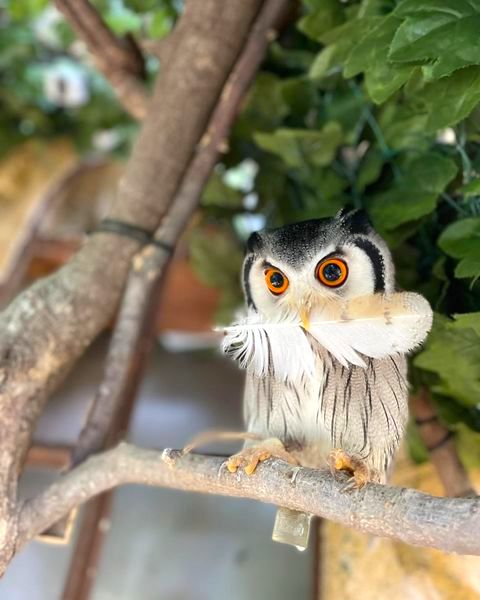 Image adapted from: @owlsforest_yufuin via Instagram
Entrance to the floral village and its select sections are free, but admission into the Owls Forest costs ¥700 (~USD5.19) for those aged 13 and above, ¥500 (~USD3.71) for guests between 4 to 12 years old, and free for children under 3. 
---
Spend a restful afternoon in the village
---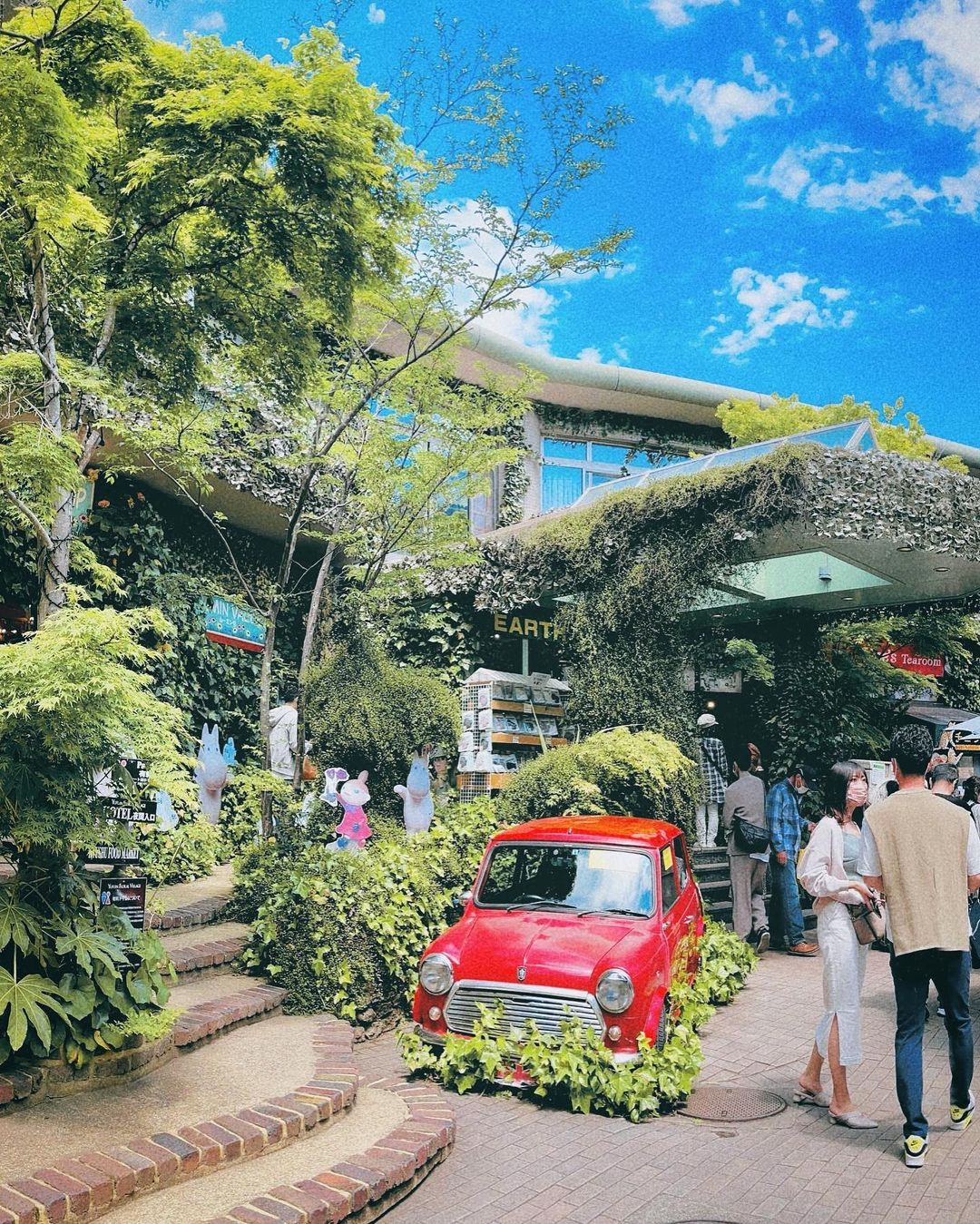 Image credit: @tranhong95823 via Instagram
Aside from the animals themselves, there is more to do in the village proper. Find an assortment of themed shops that sell glass ornaments, flowers, in addition to tasty pastries and desserts.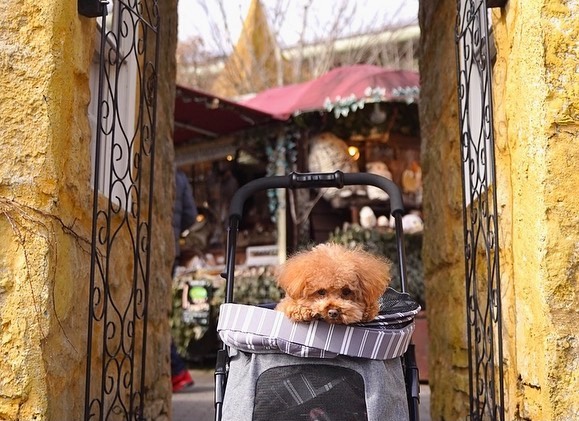 Image adapted from: @youko.12 via Instagram
The floral village is also pet-friendly, which means you can bring your furry friends along for a restful afternoon in the quiet village. 
---
Getting to Yufuin Floral Village
---
Tucked away like a secret garden, Yufuin Floral Village is a quaint but no less magical place to get away from the hustle and bustle of city life, and just live in the peaceful world of Peter Rabbit.
To get there, take the Kyudai Line (¥950, ~USD7.05) or Yufu 2 Limited Express Hakata train (¥2,630, ~USD19.51) from Oita Station, and alight at Yufuin Station. From there, the village is a 15-minute walk away.
Address: 1503-3 Yufuincho Kawakami, Yufu, Oita 879-5102, Japan
Opening hours: 9.30am-5.30pm, Daily
Contact: +81 977-85-5132
For more places to visit in Japan, check out this family-friendly park with a petting zoo, this vast flower meadow with an "Anywhere Door" just like in Doraemon, or catch these 12 types of sakura in Japan next spring.
---
Cover image adapted from: @ttn.tour, @bob___421, @ryu_leo_mama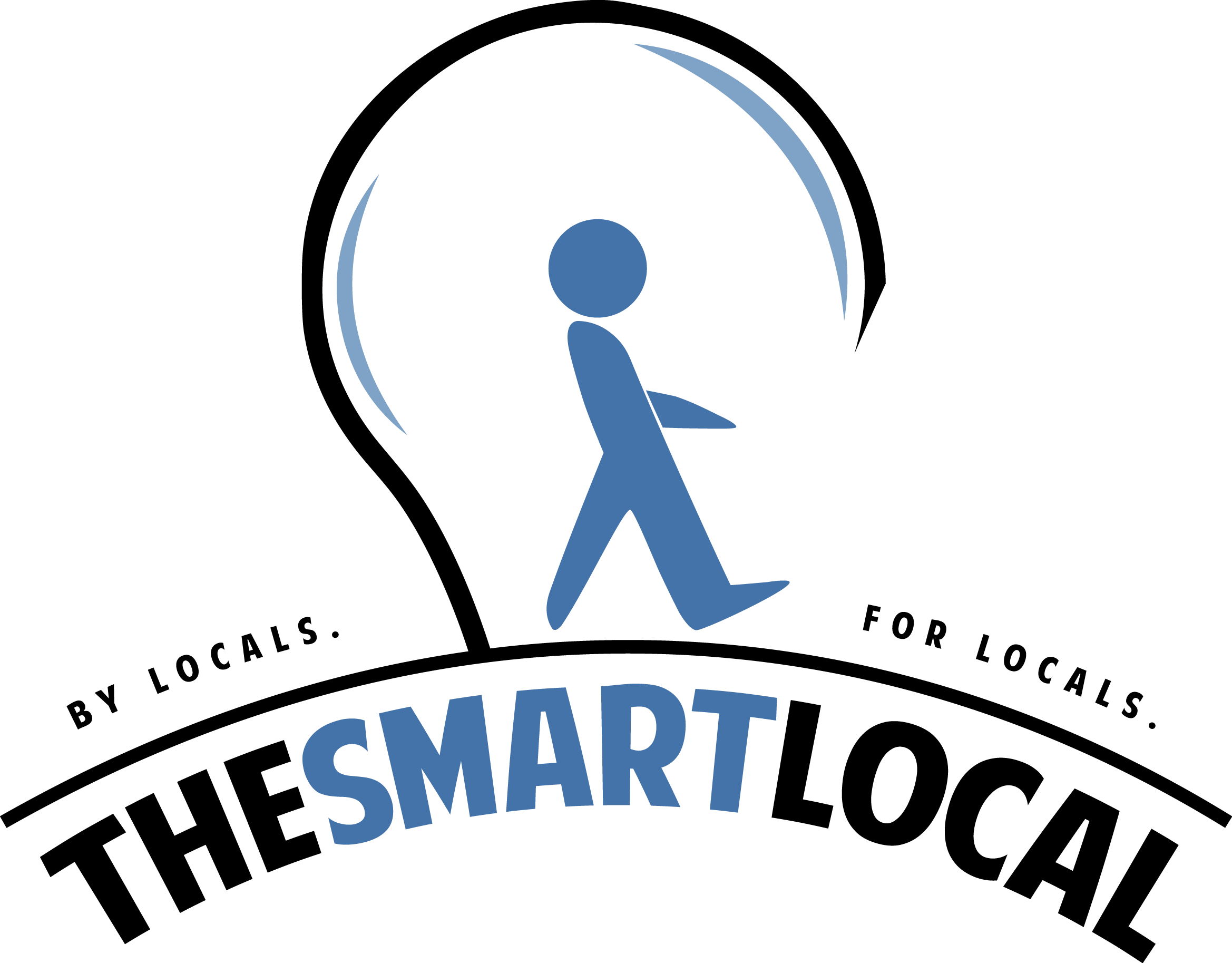 Drop us your email so you won't miss the latest news.