Nabana no Sato in Mie Prefecture
---
Visiting regular old flower fields can get a little boring sometimes, so Nabano no Sato Flower Park is here to change that. This garden theme park is not only home to fields upon fields of breathtaking flowers, but also close to 5.8 million LED lights. 
---
Different views all year round
---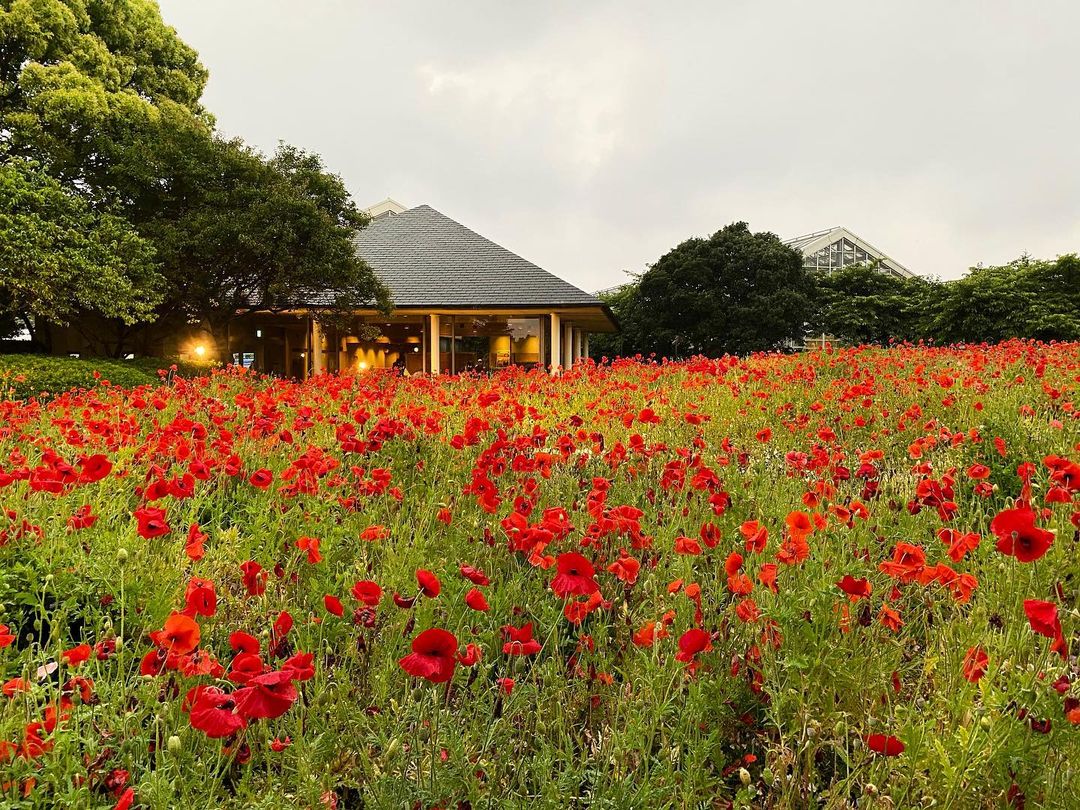 The poppy field at Nabana no Sato.
Image credit: @missliv514 via Instagram
Located in the Mie prefecture, Nabana no Sato is one of their most well-known tourist attractions, especially since it offers different botanical views all year round. 
TripAdvisor, the world's largest travel site, ranked the park in the top 30 most popular attractions in Japan for non-Japanese travellers. With gorgeous flower fields that change according to the season, it's obvious why the attraction's made it to the top. 
---
Seasonal flowers in full bloom during spring
---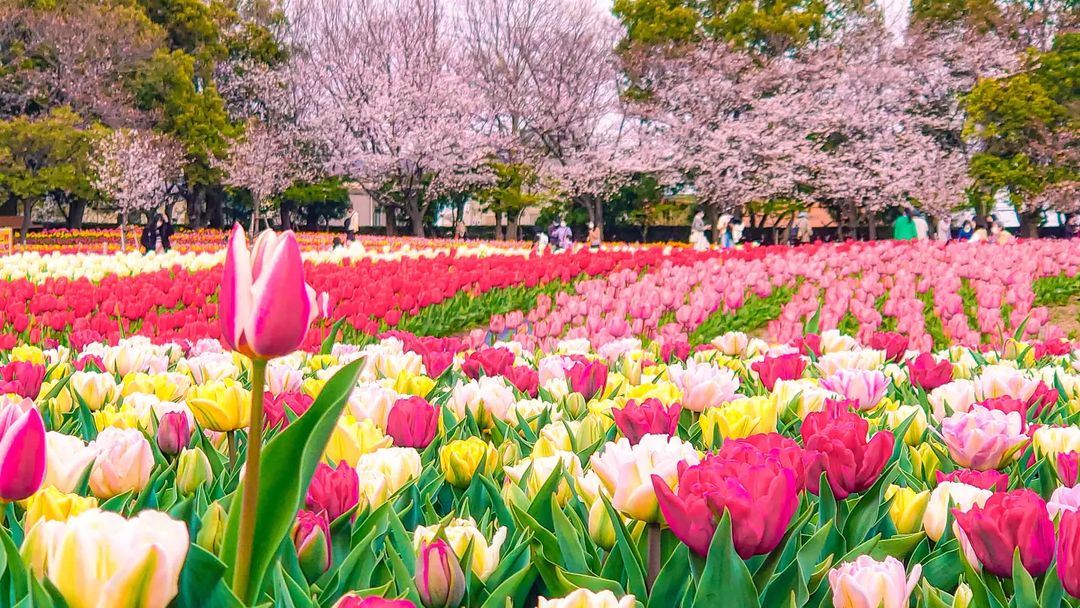 Image credit: @khairanilina via Instagram
During spring, Nabana no Sato is the perfect fairytale depiction of the budding season, with cherry blossoms, plum blossoms, and tulips abound.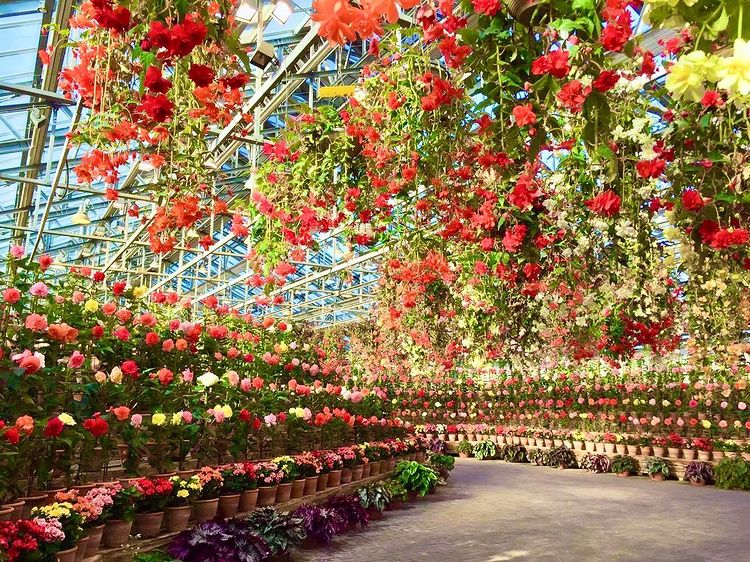 The Begonia Garden in Nabana no Sato, an indoor garden.
Image credit: @papababy1647 via Instagram
Guests can stroll through the gardens and enjoy a nice meal at one of the many cafes and restaurants on the premises. In fact, one of these cafes is situated in the indoor Begonia Garden, the largest of its kind in Japan which houses over 12,000 begonia plants.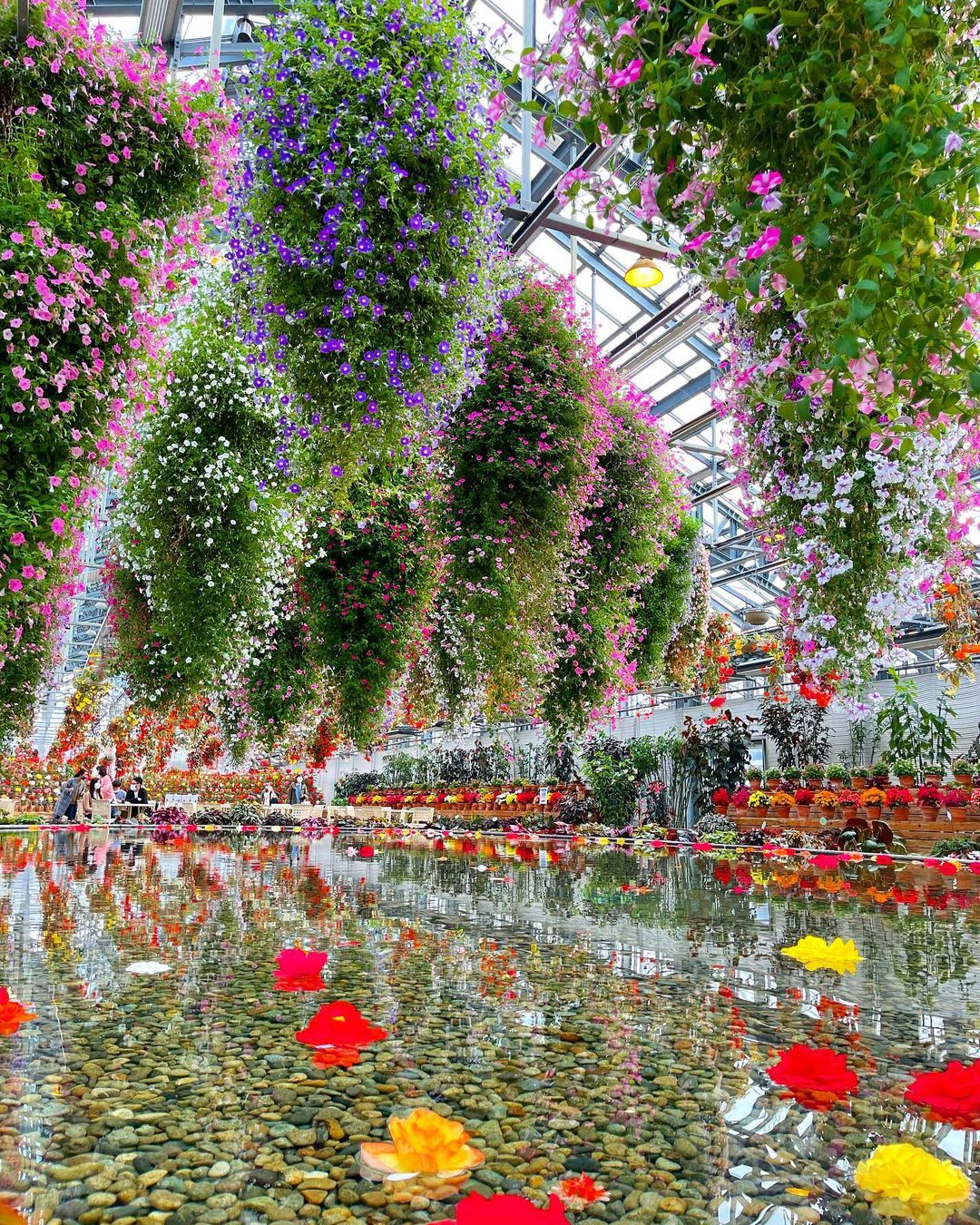 Image credit: @_chuuu_chu via Instagram
In spring and autumn specifically, visitors can also take a look at the rose garden, where over 800 different variations of the flower can be found.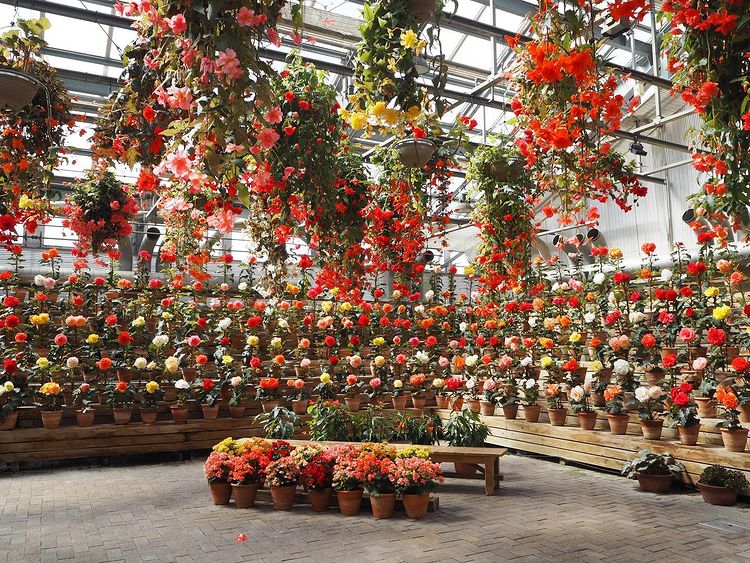 Image credit: @yotravel42 via Instagram
For guests who get tired of walking easily, there are also open-air foot baths and hot spring facilities on the premises of the park, so you can still enjoy the spectacular scenery while giving your poor feet a break.
---
5.8 million LED lights used in their annual winter illumination
---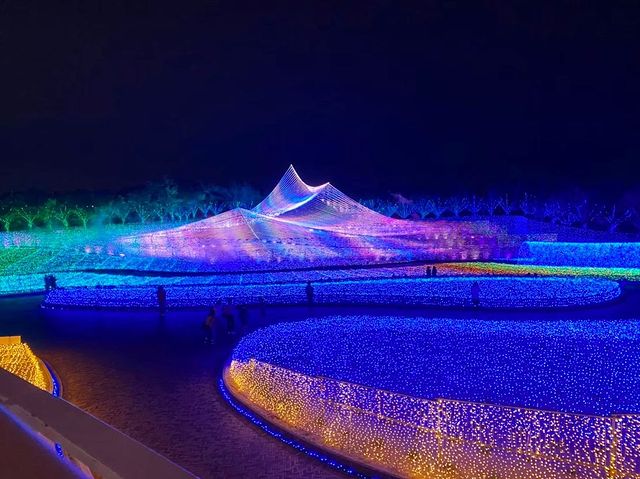 Image credit: @asu_upxqu via Instagram
The true highlight of Nabana no Sato actually occurs in winter, when the park makes use of approximately 5.8 million LED lights to create stunning light displays.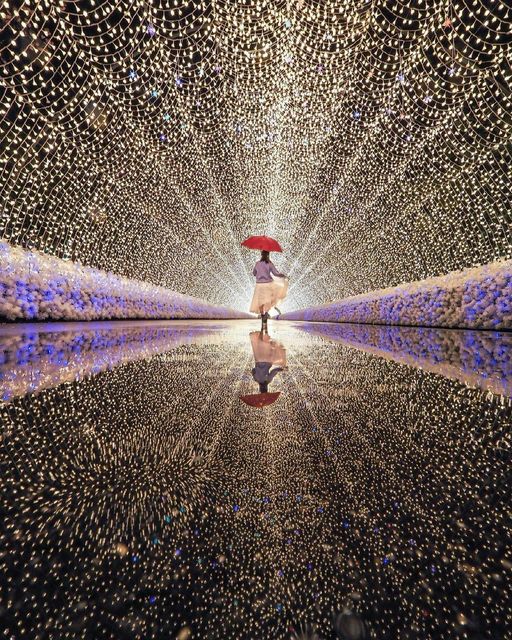 Image credit: @visitjapanau via Instagram
One of their biggest displays is a 200m-long light tunnel, where guests are completely enveloped by a thousands of light bulbs. When the lights change colour, you can feel like you're surrounded by digital cherry blossoms.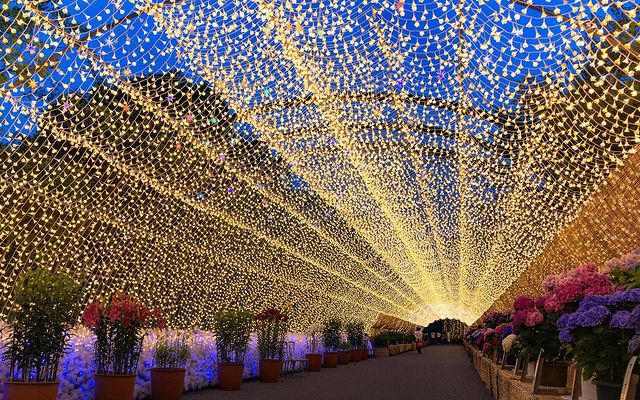 Image credit: @jennniiizzm via Instagram
There are also light arches, through which couples traditionally walk through in an effort to garner good luck and fortune for their romantic relationship. It is said that couples that when they do so, they will become happier. 
---
Getting to Nabana no Sato
---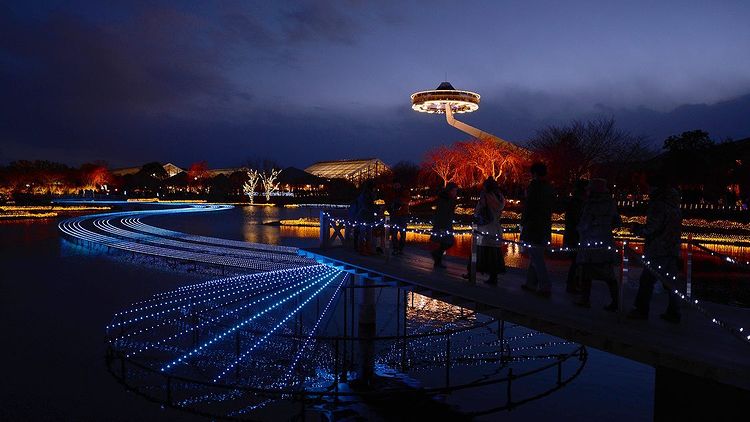 Image credit: @otsukareexpat via Instagram
As one of Japan's most renowned tourist destinations, Nabana no Sato and its spectacular views is one you can't miss! The park is best accessed from Kintetsu Nagoya Station, where a 30-minute train ride (¥490, ~USD3.57) will take you to Kintetsu Nagashima Station. 
From there, take a direct bus to Nabana no Sato. It costs ¥220 (~USD1.60) for a one-way ride and takes around 10 minutes.
Every admission ticket comes with a ¥1,000 (~USD7.34) voucher which you can use for purchases within the park premises. 
Address: 270 Komae Urushihata, Nagashima-cho, Kuwana City, 511-1144 Mie Prefecture
Opening hours: 10am-10pm, Daily (Irregular hours, check the website for more details)
Admission: ¥2,500 (~USD18.35) for adults, free for children under elementary school age
Contact: 0594-41-0787
For more places to visit in Japan, check out this family-friendly park with a petting zoo, this vast flower meadow with an "Anywhere Door" just like in Doraemon, or catch these 12 types of sakura in Japan next spring.
---
Cover image adapted from: @visitjapanau, @papababy1647, @khairanilina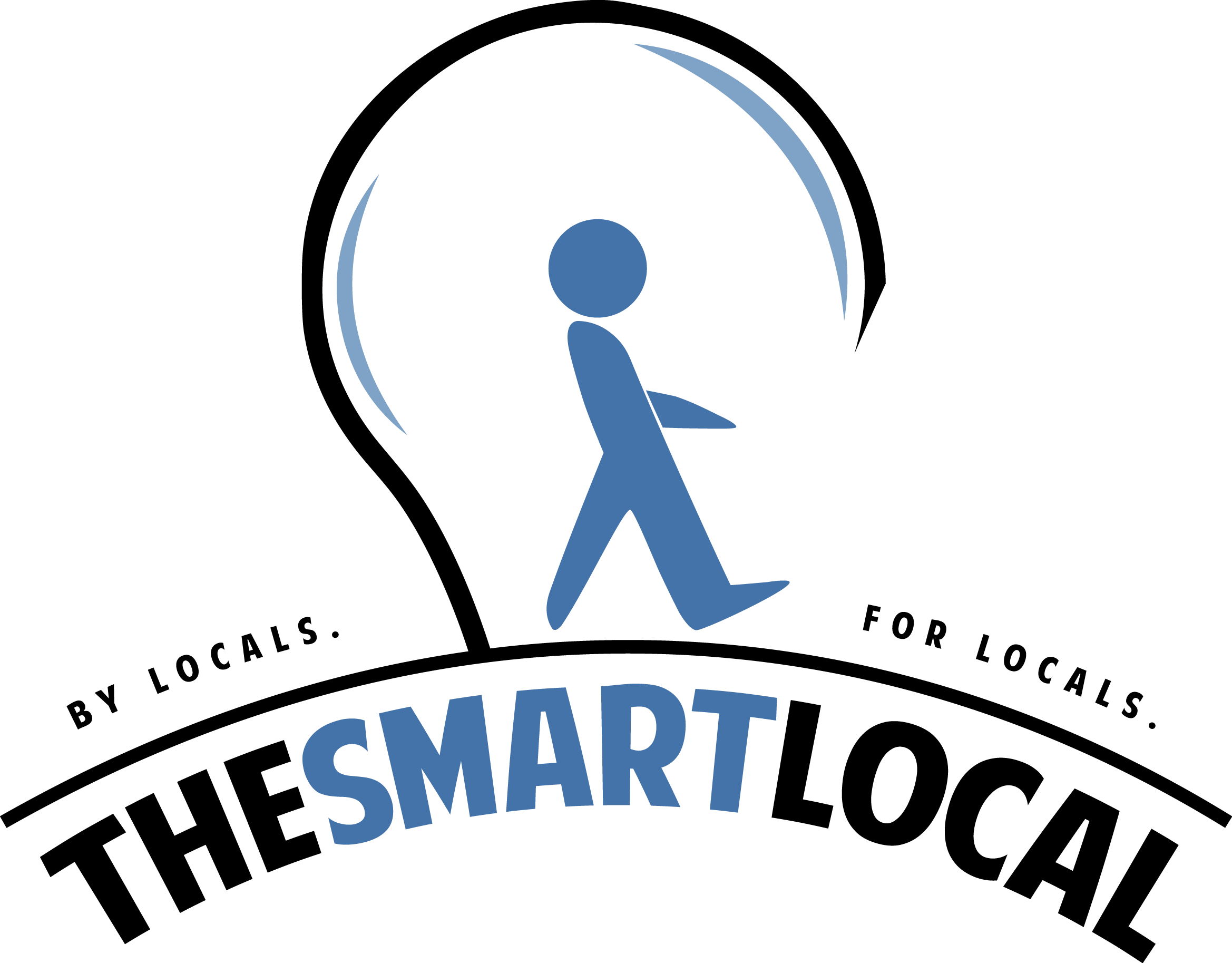 Drop us your email so you won't miss the latest news.