My Melody x Its'demo Valentine's merch with Mama cancelled
---
Mothers know best, that's what we've all been taught. Although they may be naggy, they have your best interests at heart. Beloved Sanrio character My Melody has a mother too. Affectionately named "Mama", she was slated to give some motherly advice for the My Melody x Its'demo Valentine's Day 2022 collection – until she wasn't. 
---
My Melody x Its'demo Valentine's Day collection shelved 
---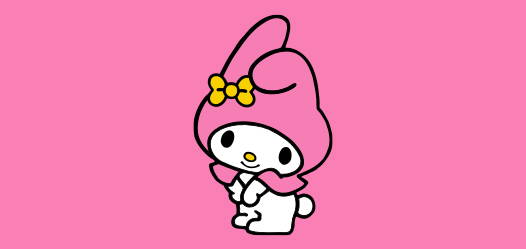 Image credit: Sanrio
For Valentine's Day 2022, Sanrio was slated to launch a collaboration with Japanese lifestyle brand Its'demo. A new line of merchandise featuring the background characters in the 2005 Onegai My Melody anime was to be launched.
One such character was Mama, My Melody's mother. Known for giving caustic remarks, she was to give some much-needed advice to My Melody fans, printed on the now-shelved collection.
Fans of the character were eagerly awaiting the arrival of said merchandise, hoping to gain wisdom from Mama's sagely advice.
---
Mama gives controversial advice 
---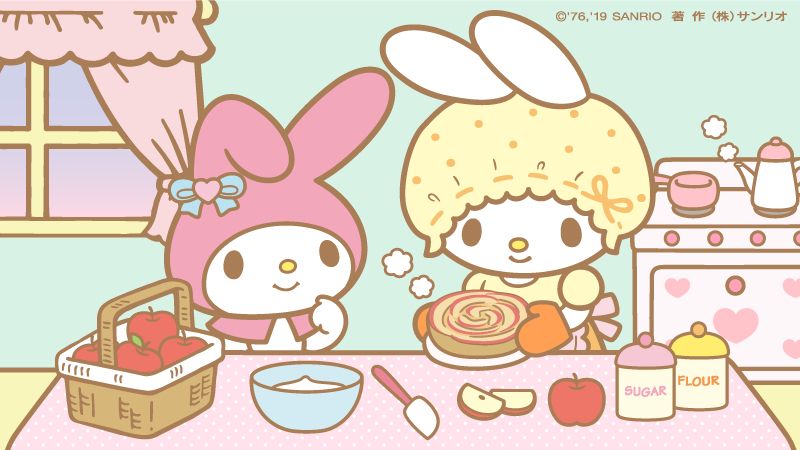 My Melody and Mama.
Image credit: Sanrio
A mere day before the My Melody x Its'demo Valentine's Day collection was meant to go on sale, Its'Demo released a statement on its website announcing that some of the products in the My Melody Valentine project would no longer be up for sale. 
Although it was not specified exactly which products were being shelved, it was quite obvious to Mama fans that there were no more products with Mama's advice on them. 
As it turns out, some Japanese netizens criticised the kind of advice Mama Melody was giving. They stated that the advice perpetuated poor attitudes and encouraged self-destructive behaviour.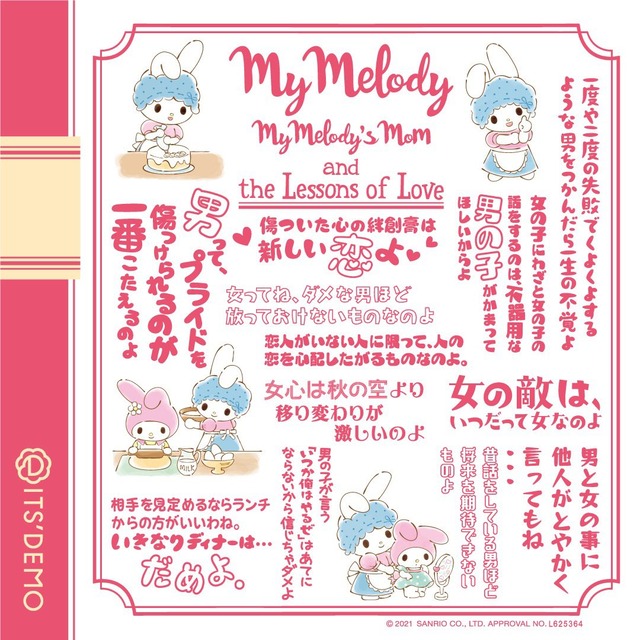 Image credit: Its'Demo via Esuteru
Translation:
"Getting a man who mopes after one or two failures will leave you with a lifetime of regret."

"When a boy talks to you about other girls, it's just his clumsy way of getting you to pay attention to him."

"The enemy of women is always other women."

"People always have things to complain about others' relationships."

"The more a man talks about the past, the less hope he has for the future."

"The best Band-Aid for a broken heart is finding a new love."

"The worse a man is, the more women can't leave him alone."

"Those not in relationships always worry about others' relationships the most."

"A woman's heart is more fickle than the autumn sky."

"Never believe a boy when he says 'I'm gonna do that someday,' because he won't."

"Nothing affects a man more than when his pride takes a hit."

"If you're testing out someone new, meet them over lunch, never dinner."
The advice seen from Mama's Lessons of Love can be seen above, and many are quite controversial. #3 perpetuates the vilification of other women, while #6 encourages the practice of finding a rebound to get over one's previous relationships, and #10 insinuates that men are inherently untrustworthy. 
The only piece of advice that could be taken to heart would be #12, which is likely related to one's personal safety. 
Perhaps when the Onegai My Melody anime was released in 2005, such pieces of advice were acceptable to the audience. But it's been seventeen years since, and times have changed. 
Generalised gender assumptions no longer stand.
---
Netizens' reactions
---
Surprisingly, despite the controversial nature of Mama's advice, many netizens expressed their disappointment regarding the shelving of her merchandise. They stated that they had been really looking forward to Mama's advice, citing her sardonic wit and humorous nature. 
It seems that regardless of the political correctness of the sayings, some die-hard fans are still in support of Mama Melody.  
---
My Melody Mama's Valentine's merch shelved
---
The two companies have completely pulled all traces of My Melody's Mama's Valentine's merchandise from their websites and social media. It seems like there is little chance of Mama's advice making a comeback anytime soon.  
Also check out: 
---
Cover image adapted from (left to right): Sanrio and Sanrio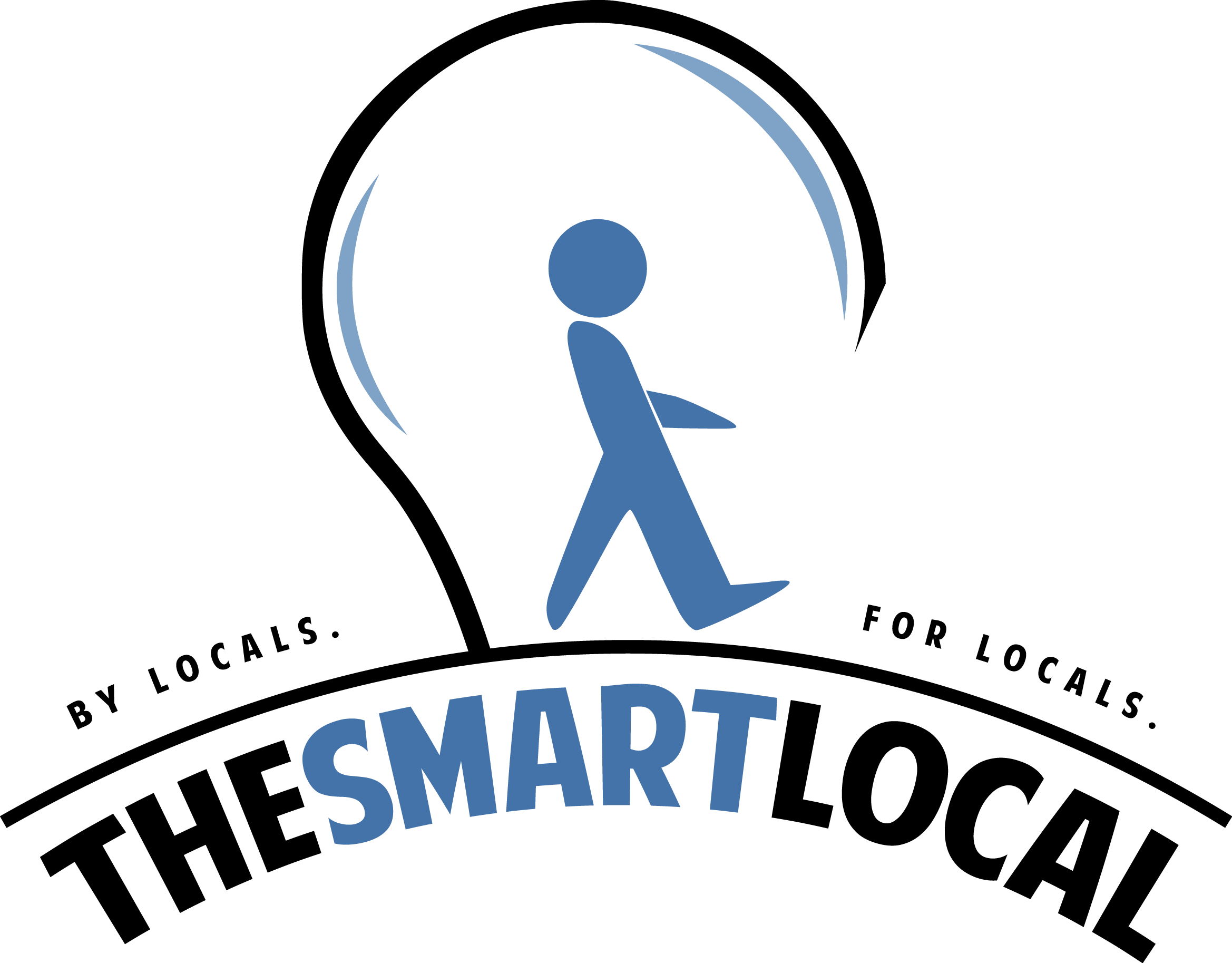 Drop us your email so you won't miss the latest news.