Japanese shopping etiquette
---
If you've ever wondered why you're expected to pack groceries yourself or what face covers are for, you've come to the right page. The Japanese may have 101 rules to abide by, but we've unravelled these Japanese etiquette rules so you have a good grasp of the shopping culture in Japan.
---
Clothing Stores
---
1. Fitting room – wear a face cover before trying on clothes
---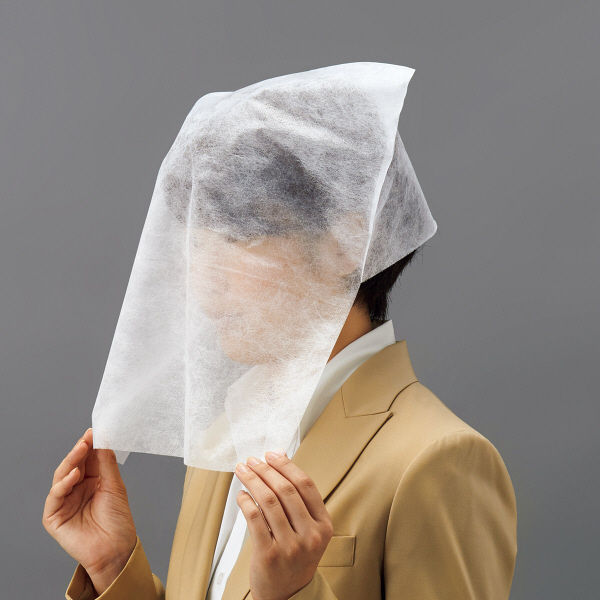 Image credit: Askul
Face covers are one of Japan's most ingenious inventions for people trying out pieces of clothing. It does a great job of protecting clothes from makeup smudges while remaining breathable and comfortable. You can usually find these disposable face covers in a fitting room. If not, get them from a shop assistant.
---
2. Fitting room – no shoes are allowed
---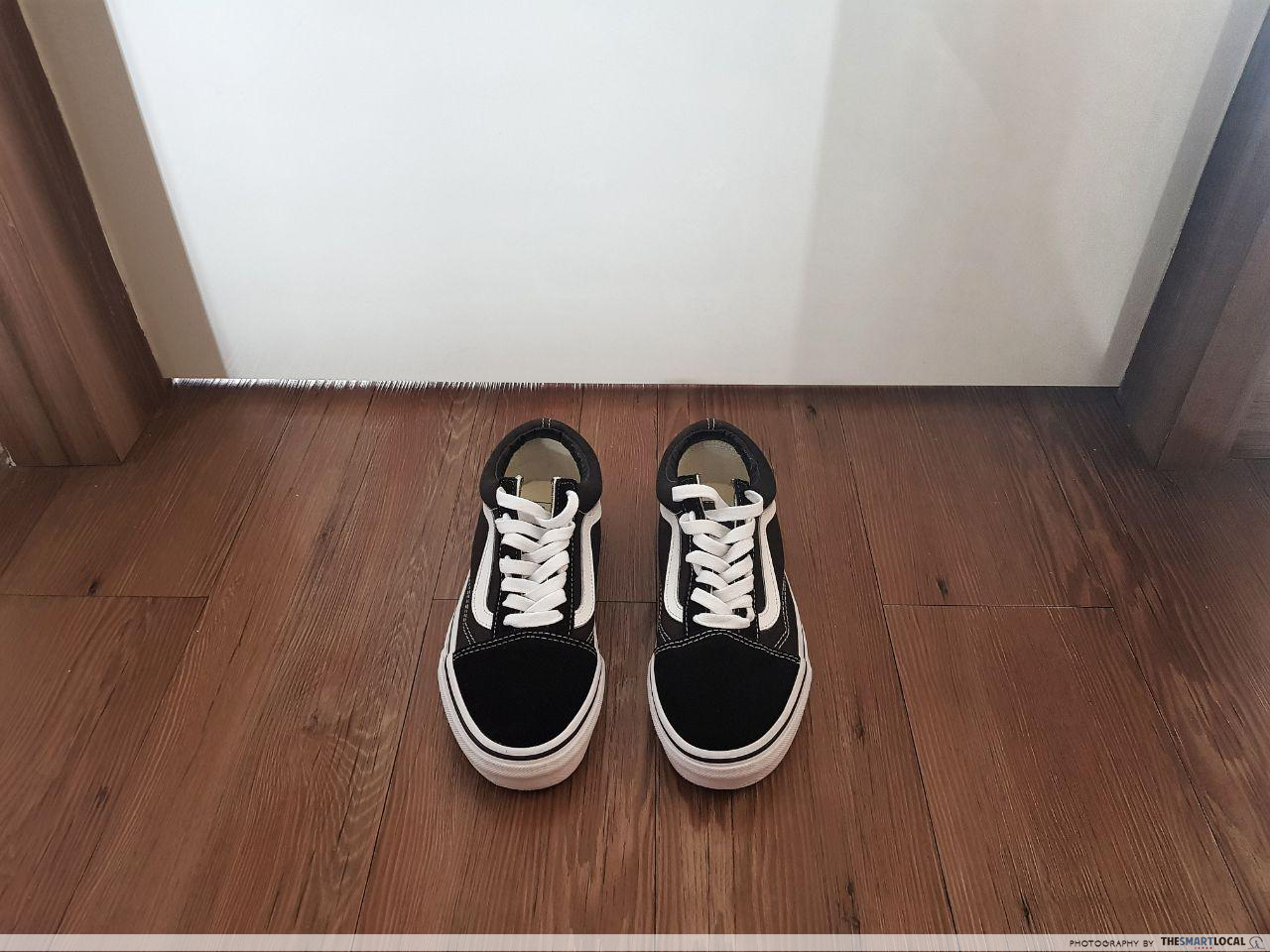 The rationale behind removing your shoes before entering a fitting room is the same as wearing a face cover – it's to keep things clean. Trying out clothes while barefooted or wearing socks means that the chances of stepping on clothing and dirtying it is lessened. 
In some retail stores, you may spot a small genkan (Japanese entryway) area near the fitting room. This is where you'll remove and store your shoes instead of just leaving it outside a fitting room.
---
3. Fitting room – leave no item behind
---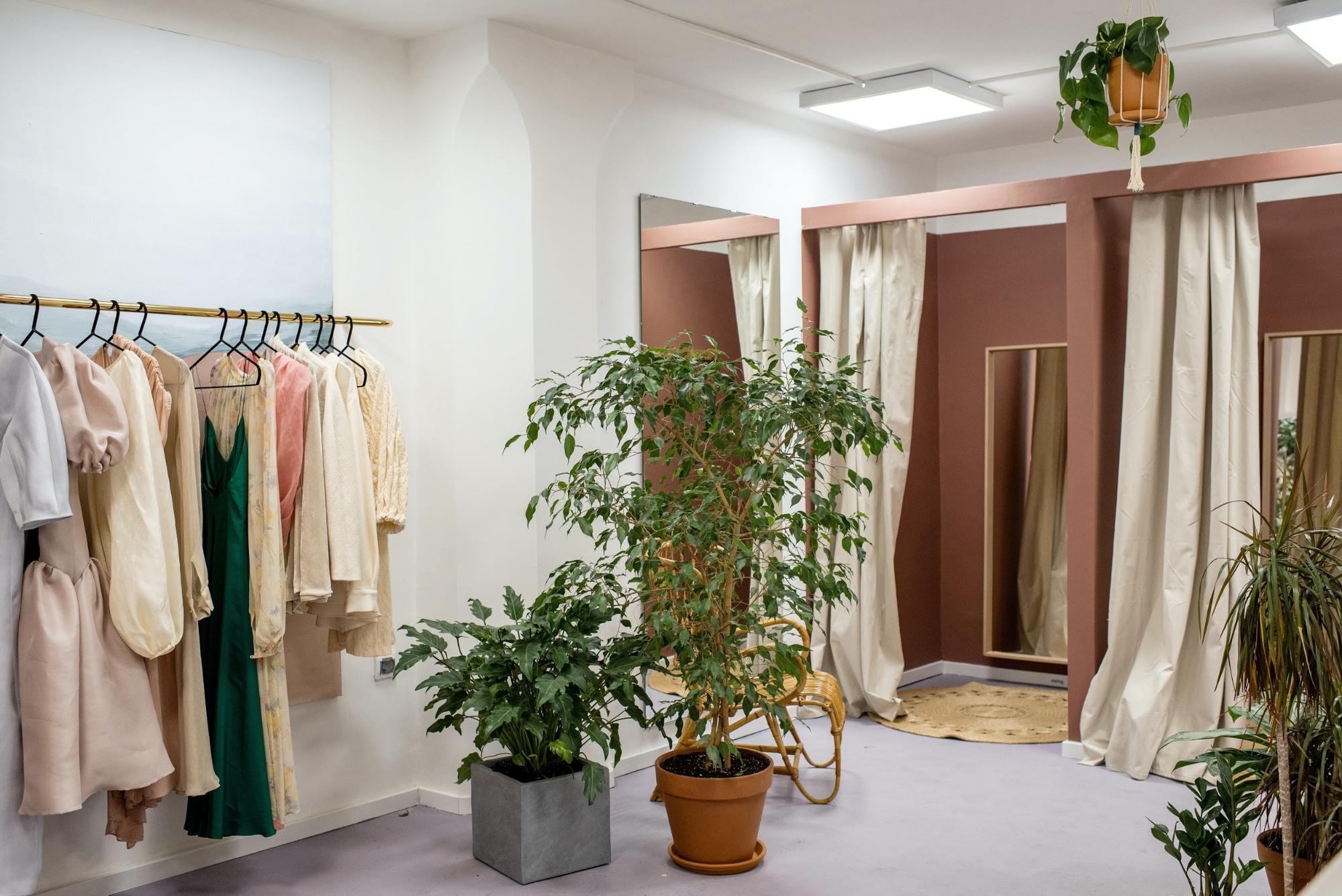 Image credit: Ksenia Chernaya
The fitting room is a private space shared by customers. Be considerate and remove your personal belongings, clothing, or hangers before the next person in line enters. If you're not keen on making a purchase, return all retail items to a staff attendant so that they can place all articles back onto the right racks.
---
Convenience Stores/Supermarkets
---
4. Food samples – take one serving each
---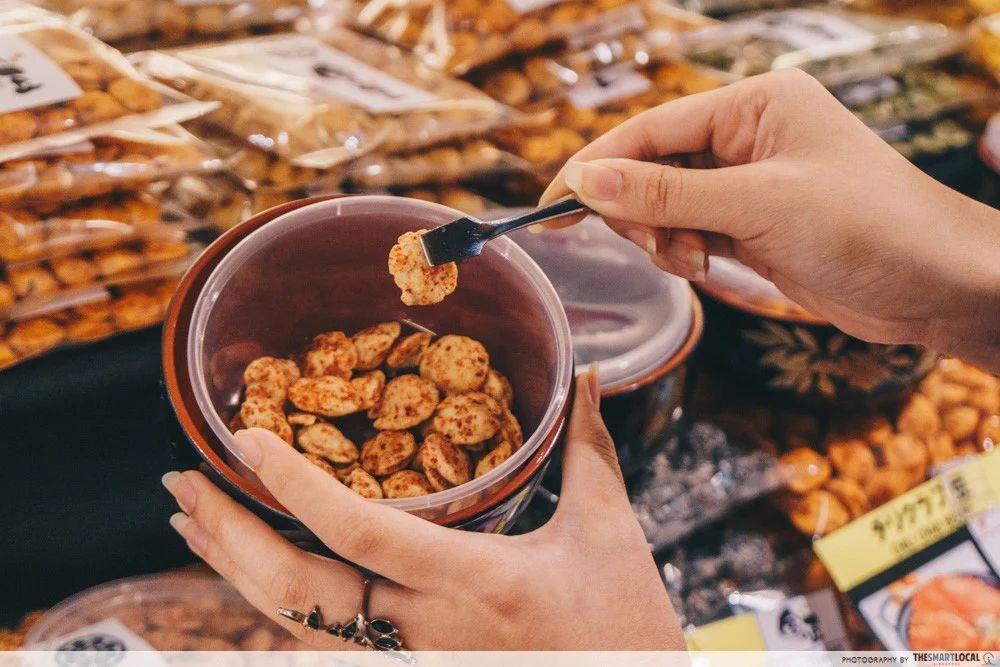 Giving out food samples is a quick and reliable way to let patrons decide if they want to buy said products. But shoppers who are simply there to gorge on free food are frowned upon. Even if the sample is the best thing you've ever tasted, don't let greed get in the way – take just one piece for a taste test.
---
5. No poking or pressing on products
---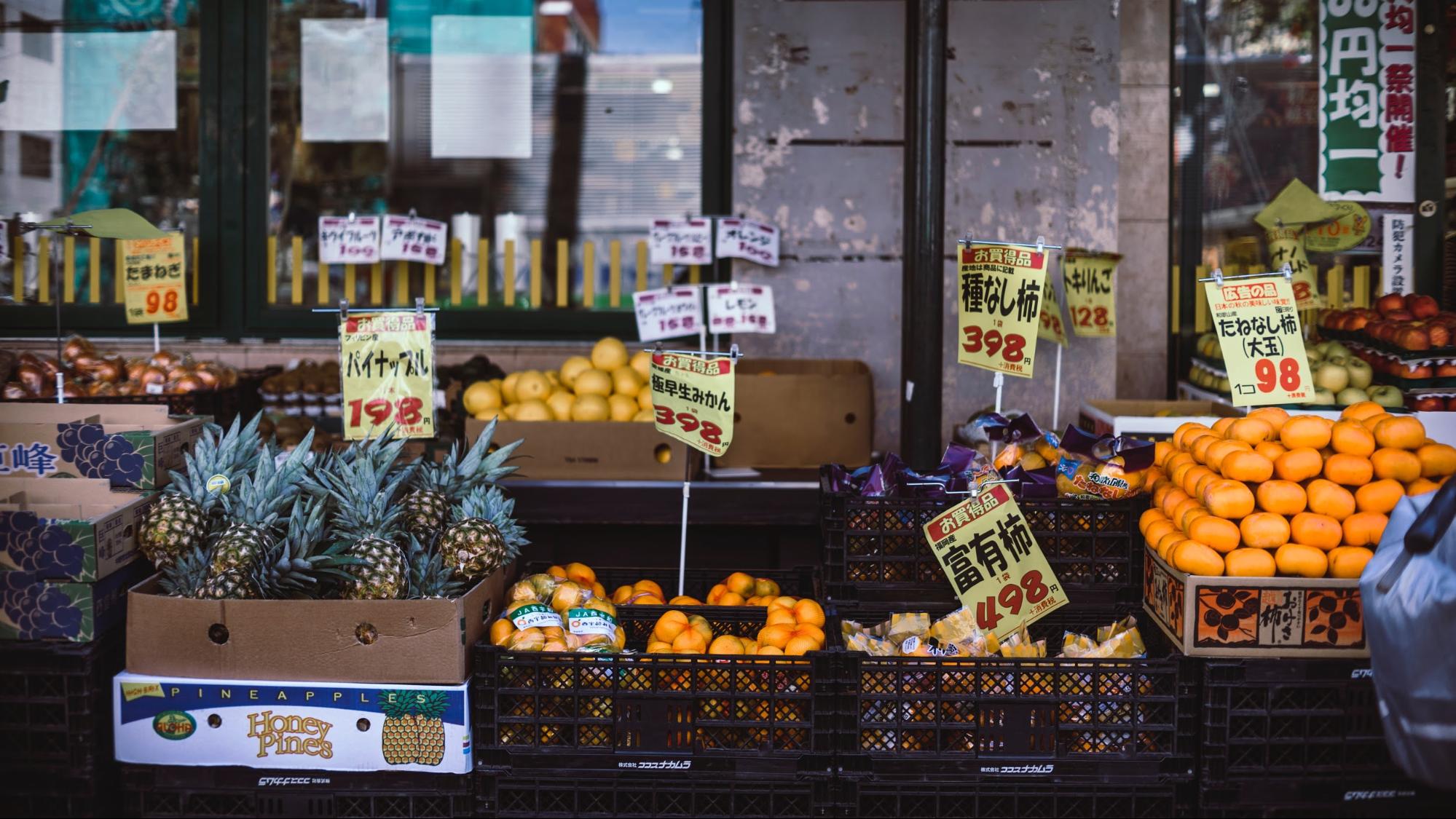 Image credit: bantersnaps
Poking or pressing on fruits is an ill-advised method of checking the freshness of a product. It causing bruising, and bruised fruits usually can't be sold. This means that you'd be contributing to food waste. Instead, keep an eye on the colour, smell and texture to assess the quality of fruits.
---
6. Bag your groceries yourself
---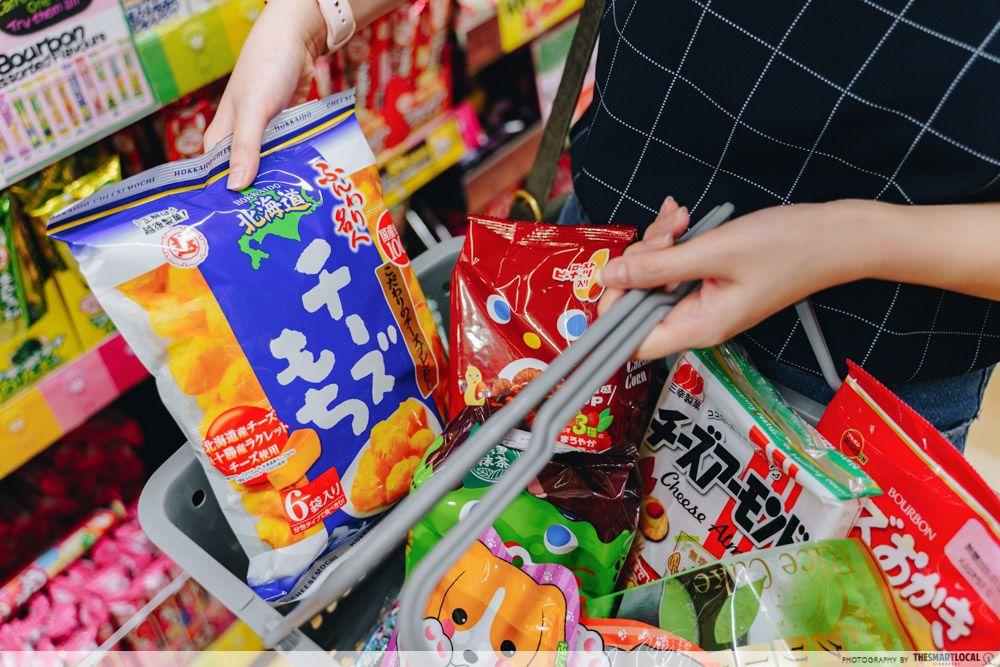 Japan's cashiering system values fast service above all. So, don't be confused when the cashier attends to another customer while your paid groceries are left unattended. Take a quick gander and you'll realise that other shoppers are sorting groceries into carriers on their own. This cashiering system speeds up the payment process, especially during peak hours.
---
– Basic rules –
---
7. No eating and drinking in retail shops
---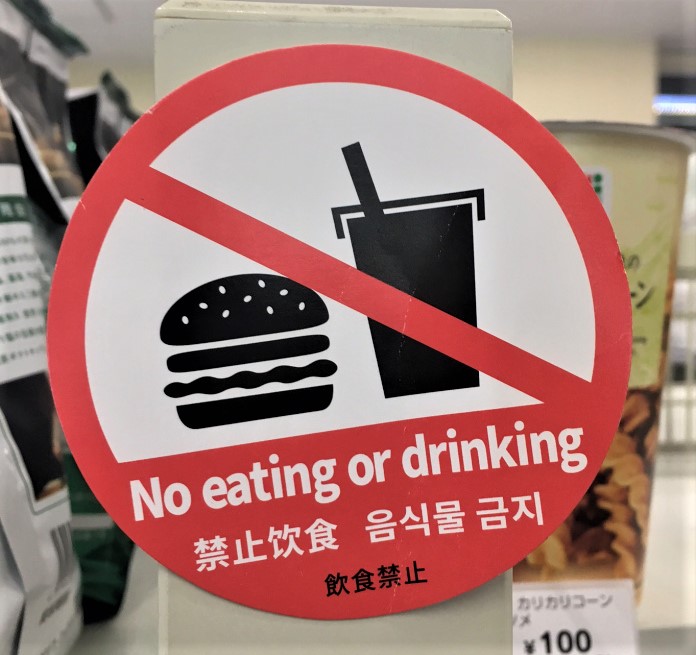 Image adapted from: Just Japan Stuff
While rules against eating and drinking in retail shops aren't always explicitly stated, most retailers will be glad to avoid any possibility of food stains and spillage on their products. It is, thus, considered good etiquette to ditch any food and beverages before hitting the shops.
---
8. Refrain from touching fragile items
---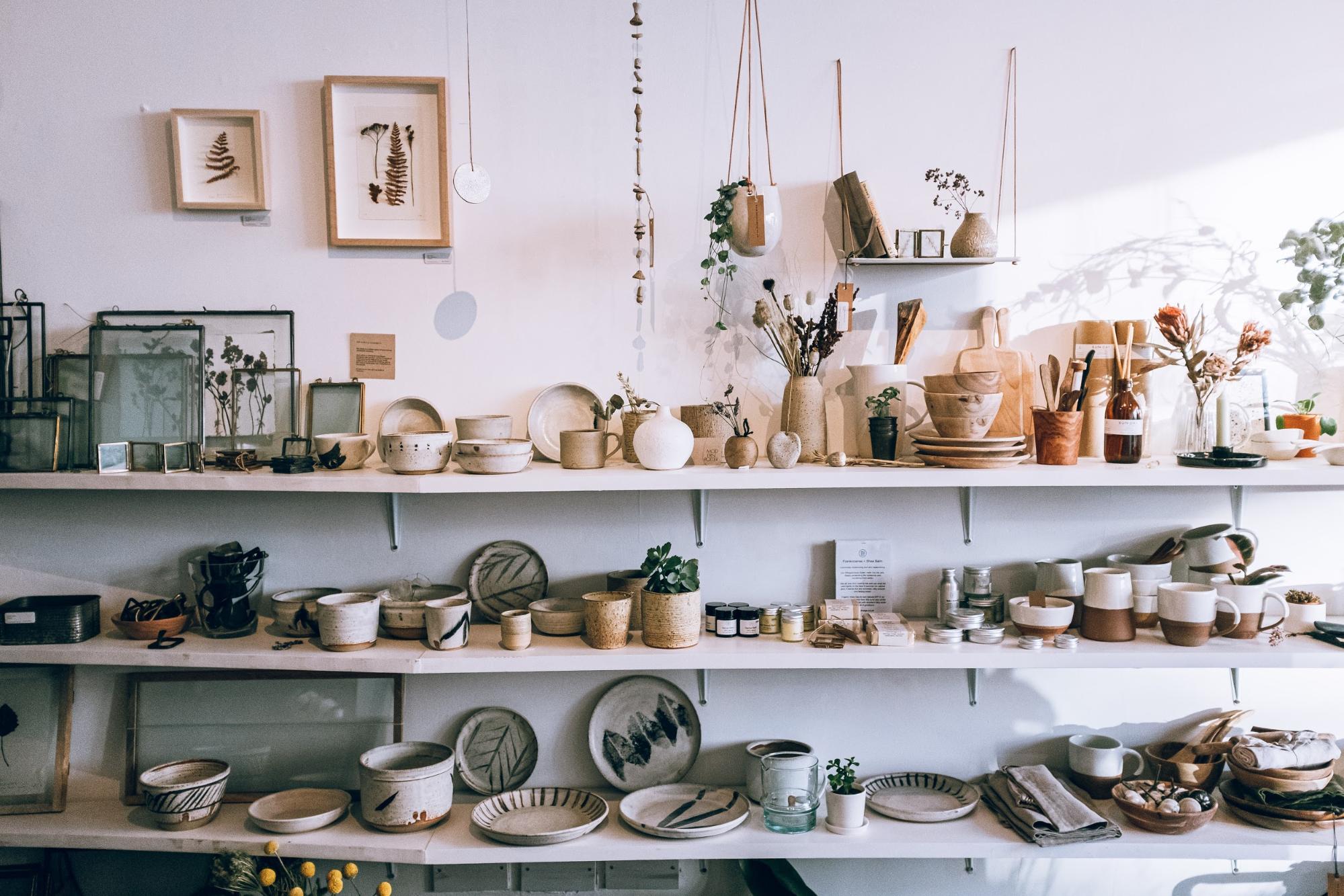 Image credit: Daria Shevtsova 
Fragile items like glassware and ceramics may require special treatment from the staff. If you're keen ton having a closer look, don't take matters into your hands. Instead, ask for their permission with this handy phrase:
In English: May I touch this?
In Japanese: これを触ってもいいですか?
How to pronounce: Core-ray wo sa-wah-teh-moh ee-desk-ka?
Check out more useful Japanese phrases here.
---
9. Do not bargain
---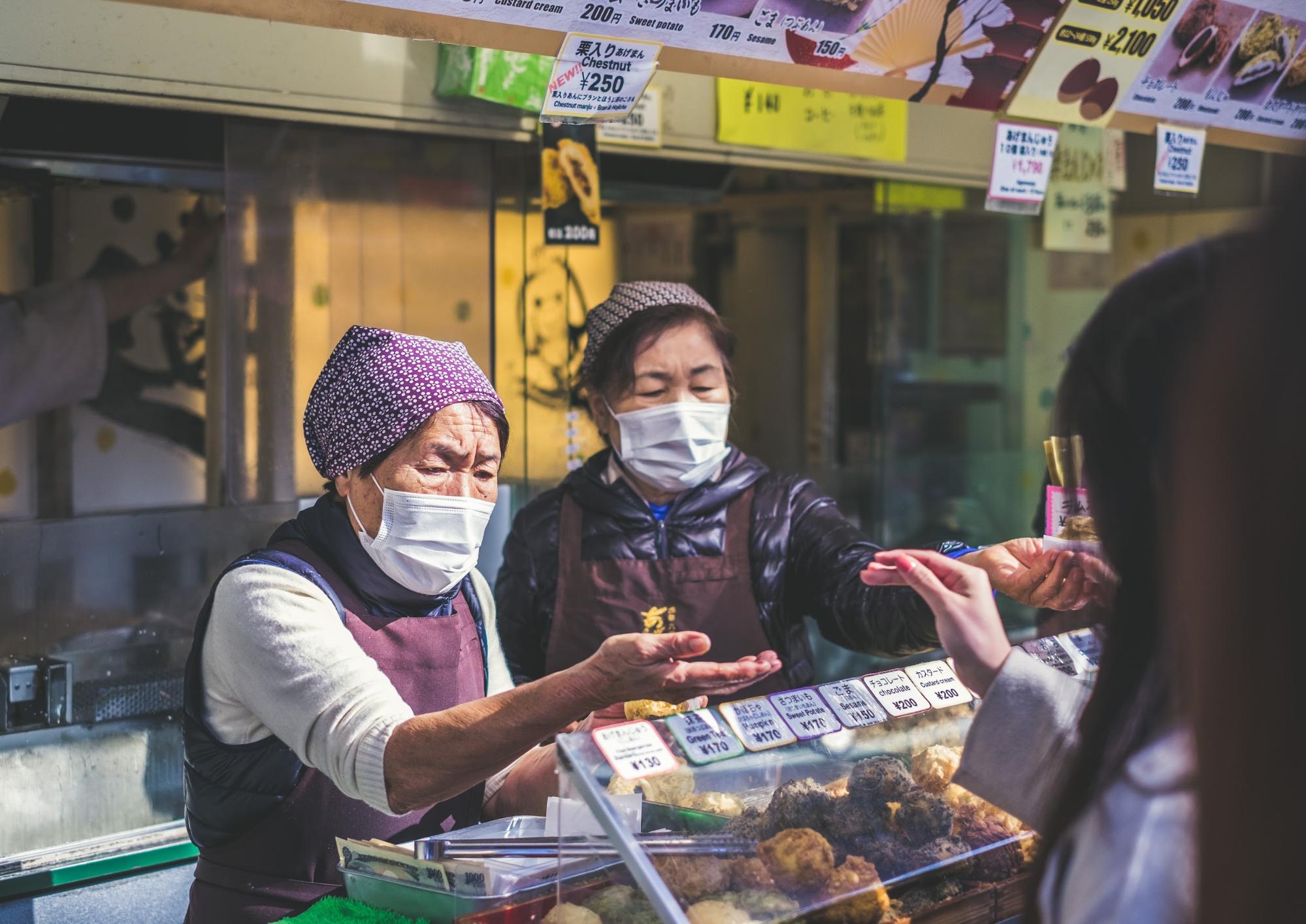 Image adapted from: Jérémy Stenuit
Bargaining is usually reserved for Japanese flea markets. Do it anywhere else and you might risk offending the locals. The Japanese are likely to think that you're demeaning and ignorant of the value of their goods.
---
10. Place cash on a money tray
---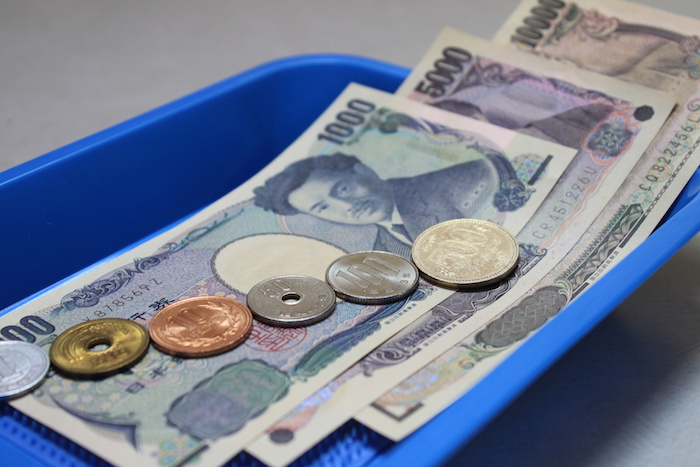 Image credit: Japan Info
Instead of handing payment directly to a cashier, you should put it in a money tray. Here are 3 sets of rules to keep in mind:
1) Always unfold your bills before placing on the money tray. Crumpled notes will delay the cash handling process.
2) Remember to place coins on top of notes so that the cashier can check your payment quickly.
3) Avoid scattering coins on the cashier counter. Throwing money is a disrespectful act anyone should avoid.
---
11. No tipping
---
Although the Japanese take pride in top-notch customer service, tipping isn't practised and will only put you in a bad light. Instead, convey your thanks verbally or with a bright smile and a quick bow.
---
Shopping dos and don'ts
---
Apart from etiquette on eating, drinking, and taking the train, shopping in Japan has its own set of rules as well. Make sure to get a head start and read up on these important tips before you're Japan-bound.
Check out these articles:
---
Cover image adapted from (clockwise from left): Askul, TheSmartLocal.com and Japan Info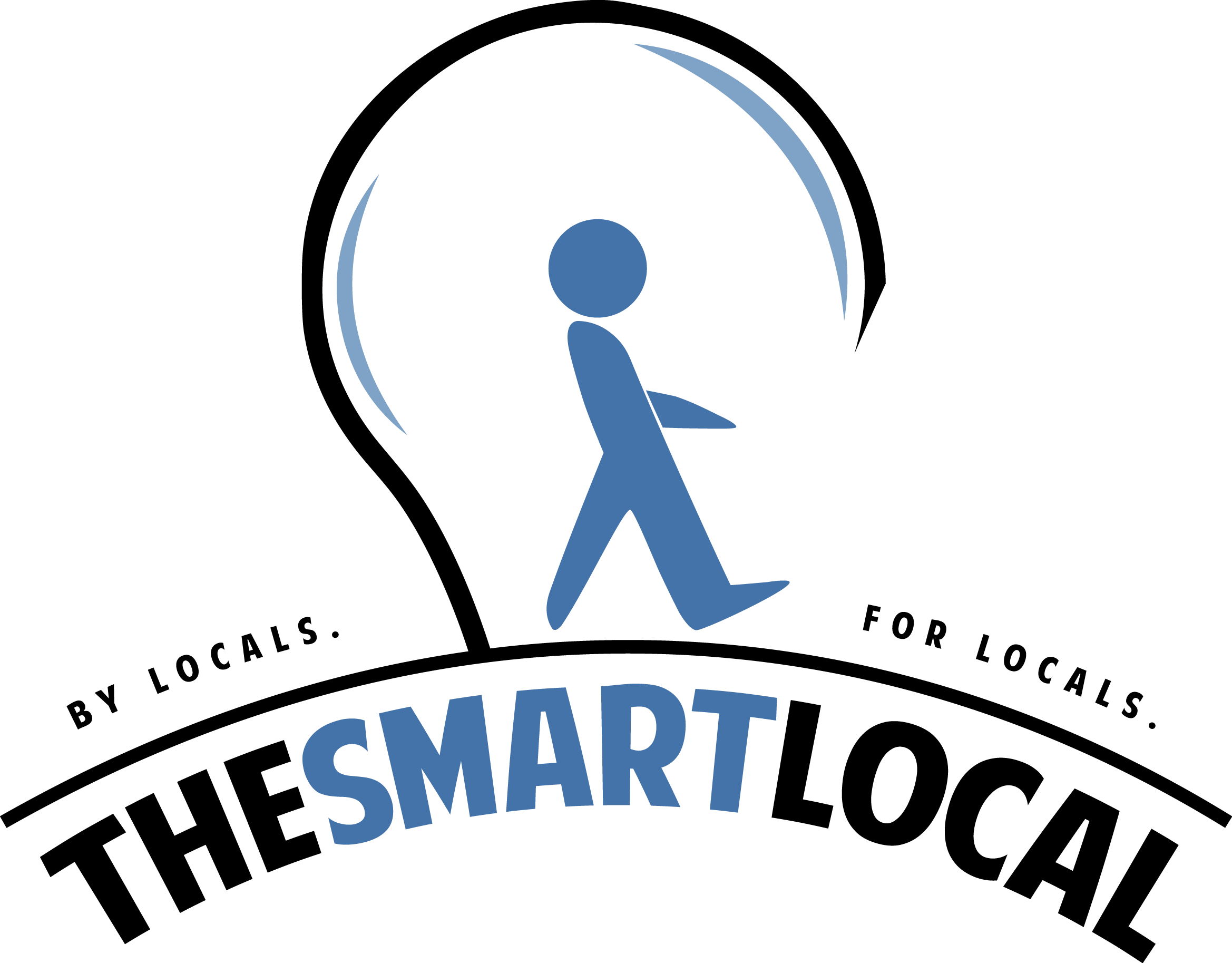 Drop us your email so you won't miss the latest news.