Japanese athletes at the Tokyo Olympics
---
The Tokyo Olympics is just nine days away. Young and fearless, a new generation of sports stars in Japan will be making their stunning debuts on their home ground this summer. Here are 13 rising Japanese athletes to look out for at the 2021 Tokyo Olympics so that you won't miss out on potentially historical moments.
---
1. Abdul Hakim Sani Brown – Athletics
---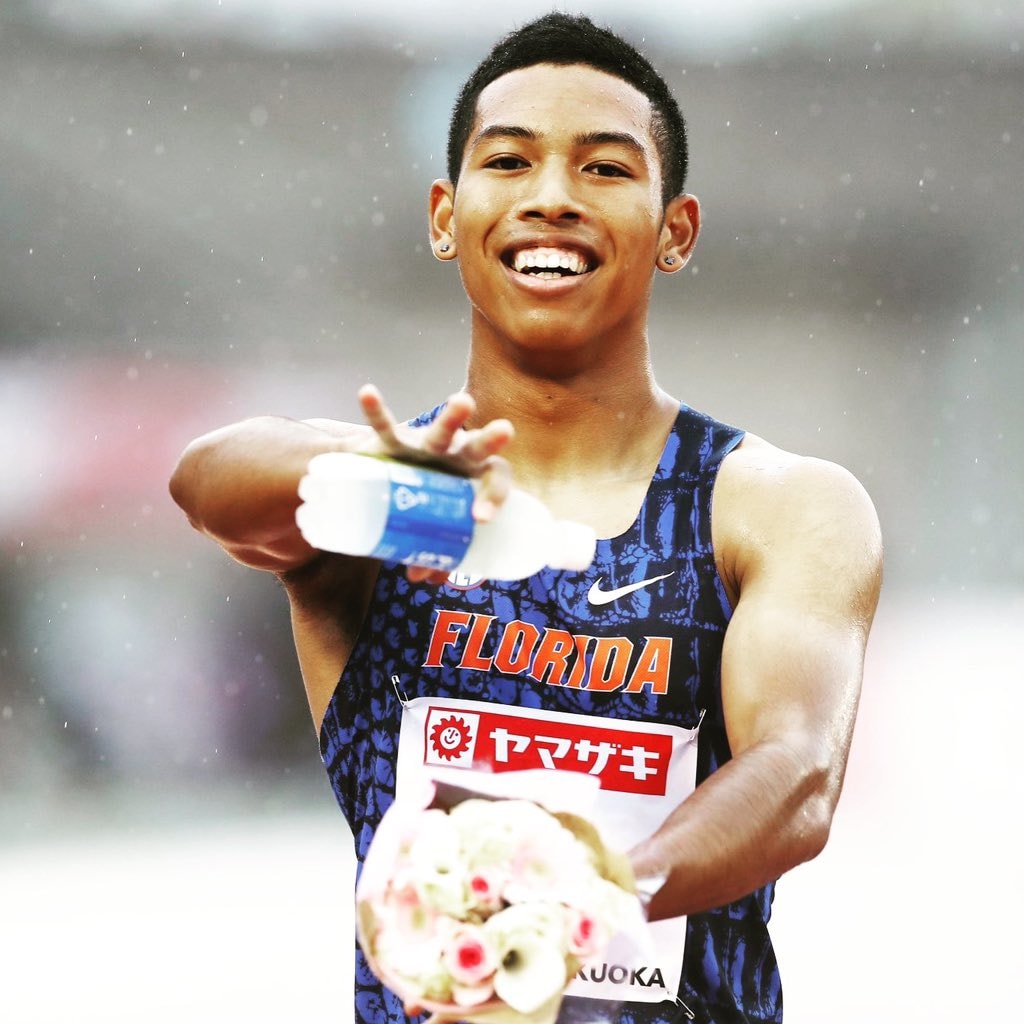 Image credit: @Hakimsanib
As track and field ushers in the first ever Olympics without Usain Bolt, many have been wondering who will be the next athletics legend. One contender for that title is Abdul Hakim Sani Brown. 
In an interview posted on the Olympics channel, Sani Brown revealed that he was once an unmotivated student athlete, until he had his first taste of victory at his middle school championships. It spurred him on to work harder, and the results soon showed.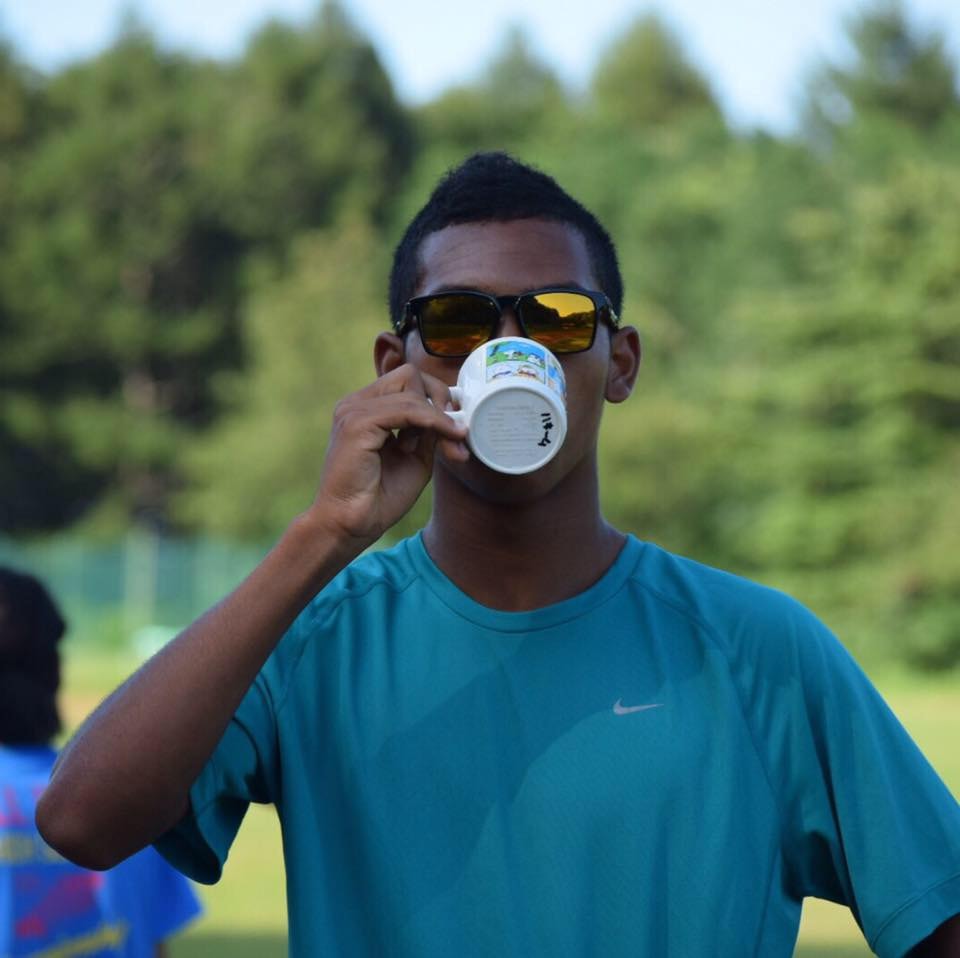 Image credit: Hakim Sani Brown
During the 2015 London IAAF World Championships, he was dubbed as the man who "ran faster than Usain Bolt" after topping Bolt's 200m meet record with a time of 20.43s. The unstoppable athlete then became a household name when he broke the 100m national record in 2019, with a timing of 9.97s.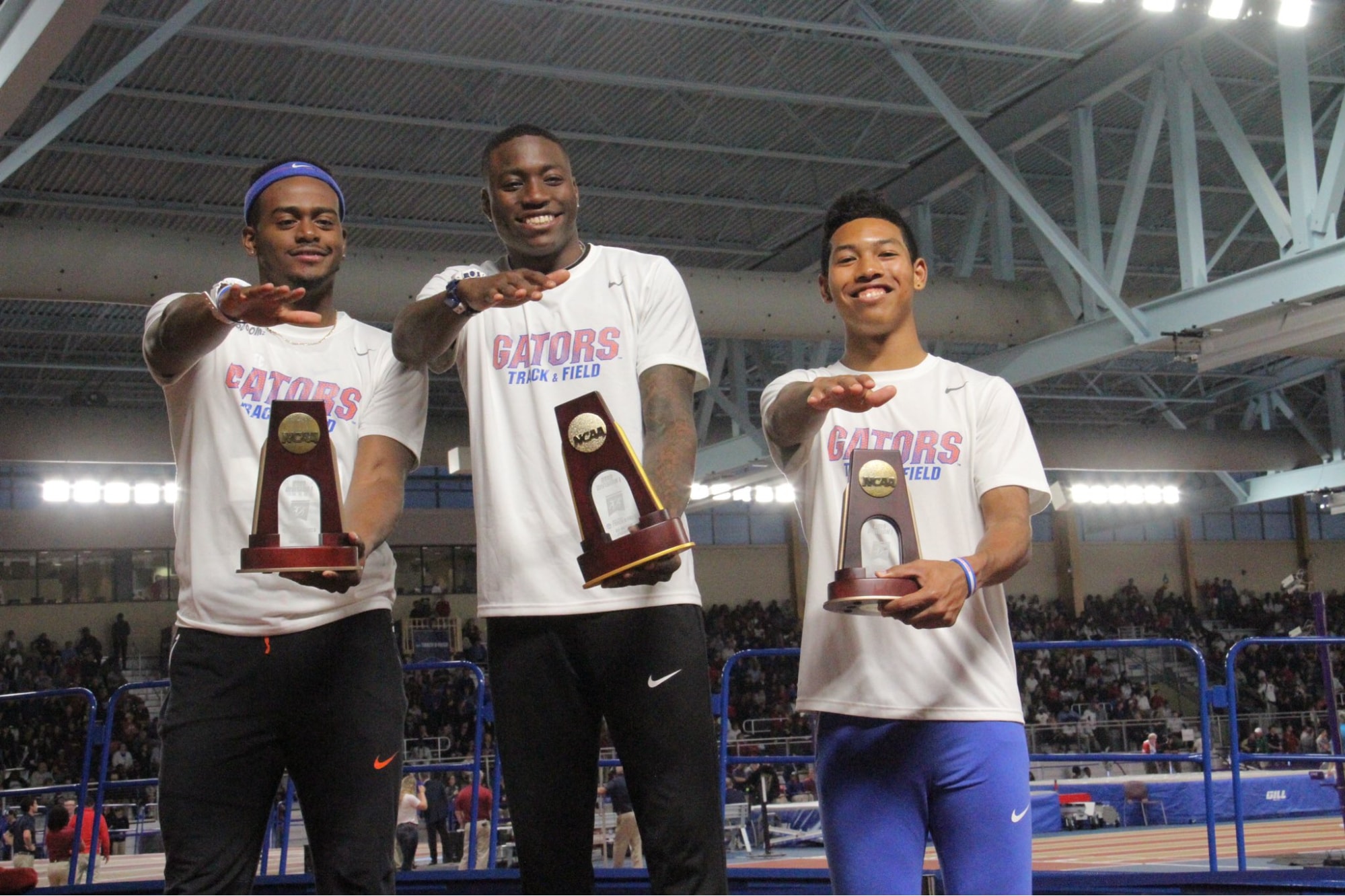 Image credit: @Hakimsanib
Sani Brown currently trains with the Florida Gators from the University of Florida, under coach Mike Holloway. He will be participating in the 200m event in the upcoming Games.
---
2. Yuki Koike – Athletics
---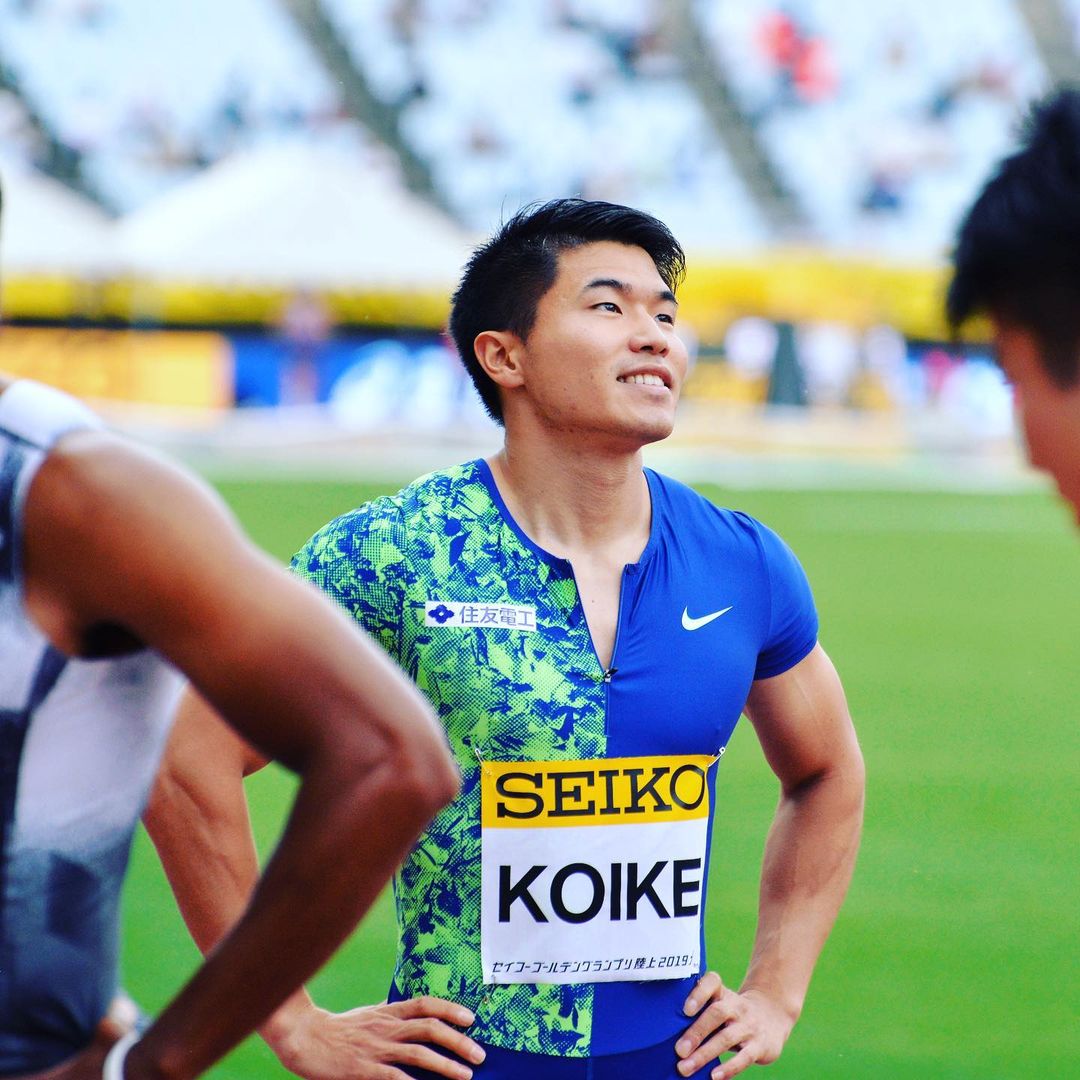 Image credit: @yuki_koike_
Yuki Koike is a graduate from the esteemed Keio University. But that's not the end of his impressive portfolio.
During the 2019 Muller Anniversary Games, he became the second fastest man in Japan for the 100m race by finishing with a time of 9.98s. The year before, Koike emerged victorious in the 200m event at the Asian Games, beating Taiwan athlete Yang Chun-Han in a photo finish.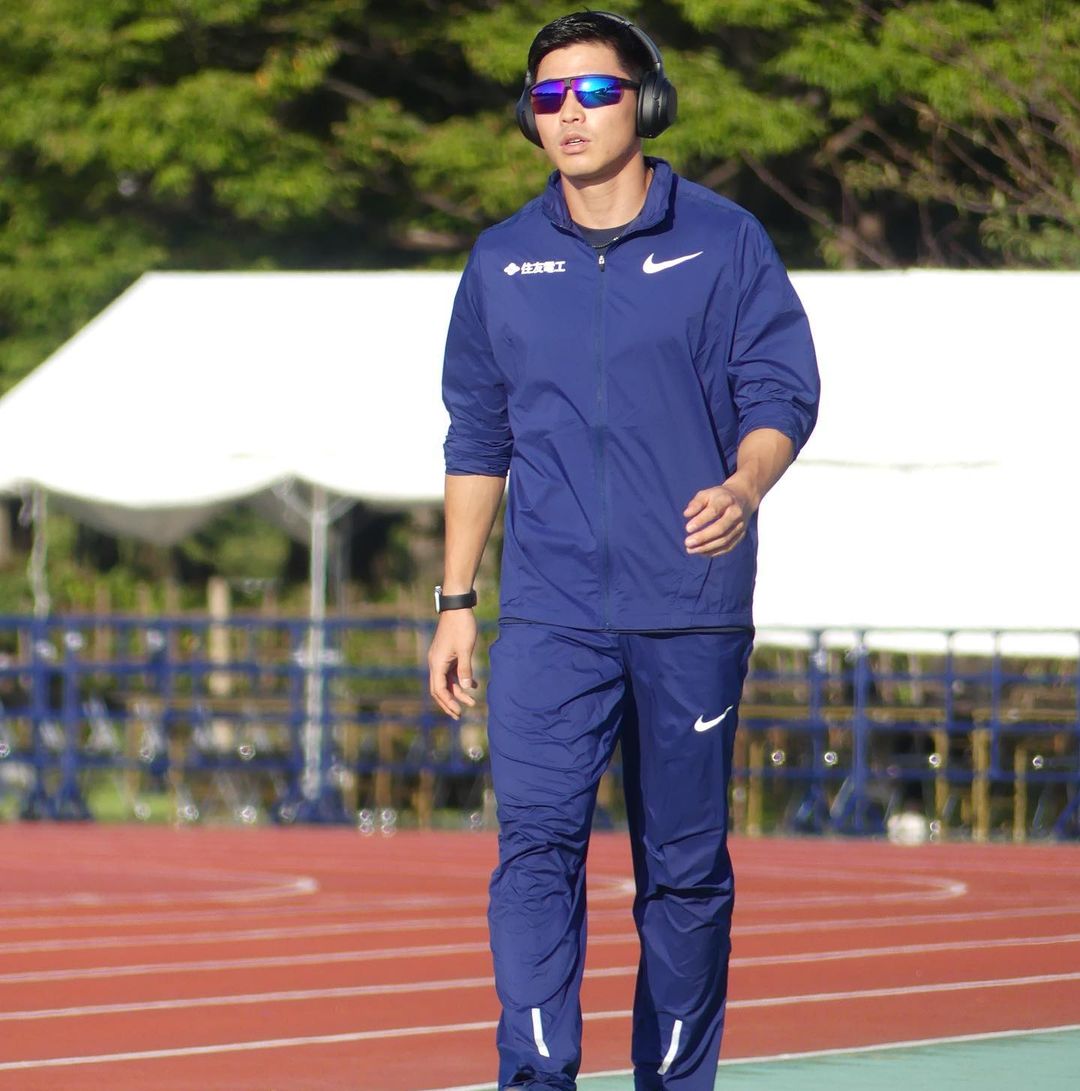 Image credit: @yuki_koike_
Koike is slated to run in the 100m event and 4x100m relay at the Tokyo Olympics.
---
3. Nishida Yuji – Volleyball
---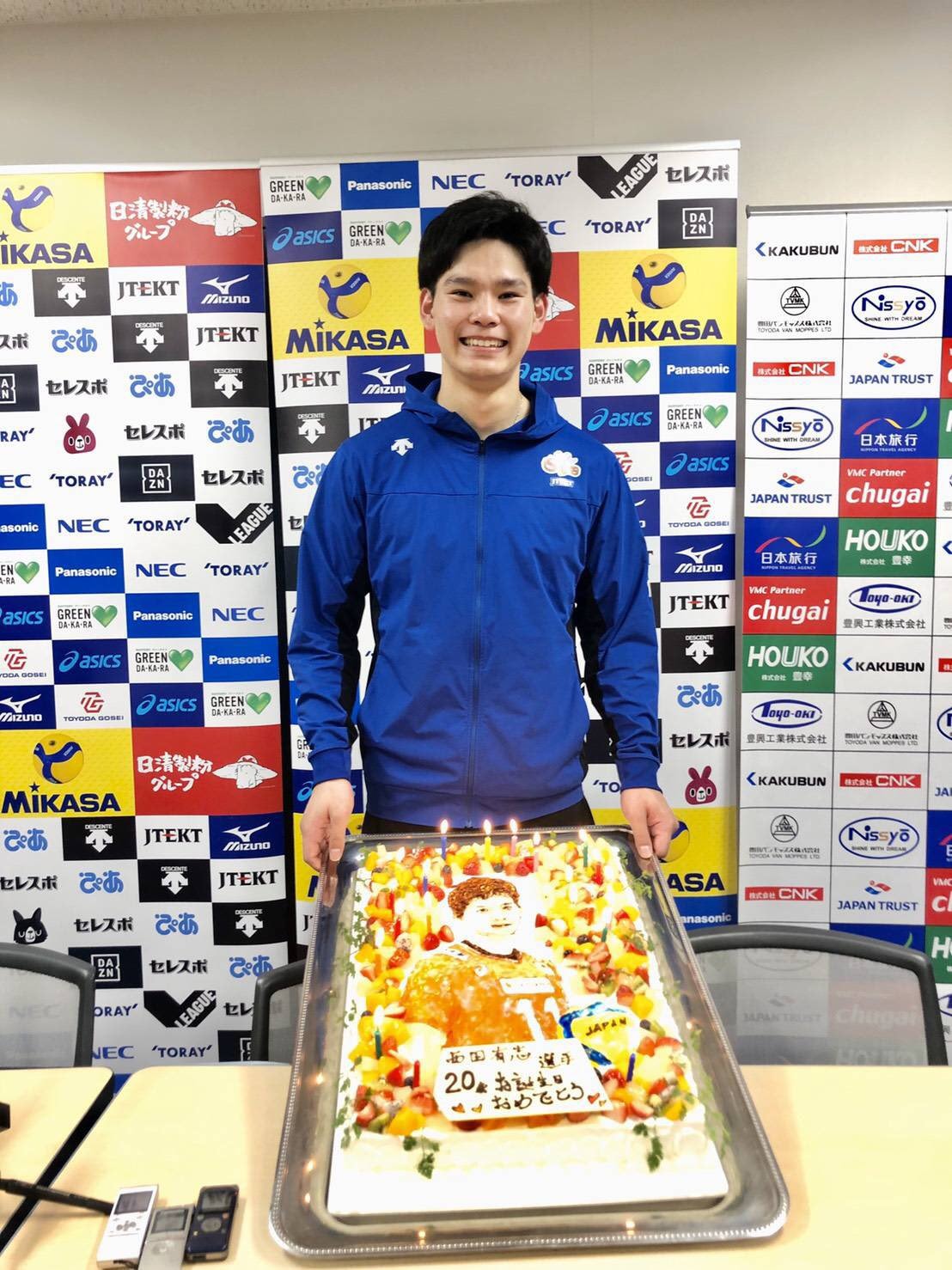 Image credit: @volleyball1301
Nishida Yuji is the powerhouse of the Japanese men's volleyball team. With an impressive vertical jump that propels Nishida to a spiking height of 346cm, the 21-year-old is known as the "Hinata In Real Life".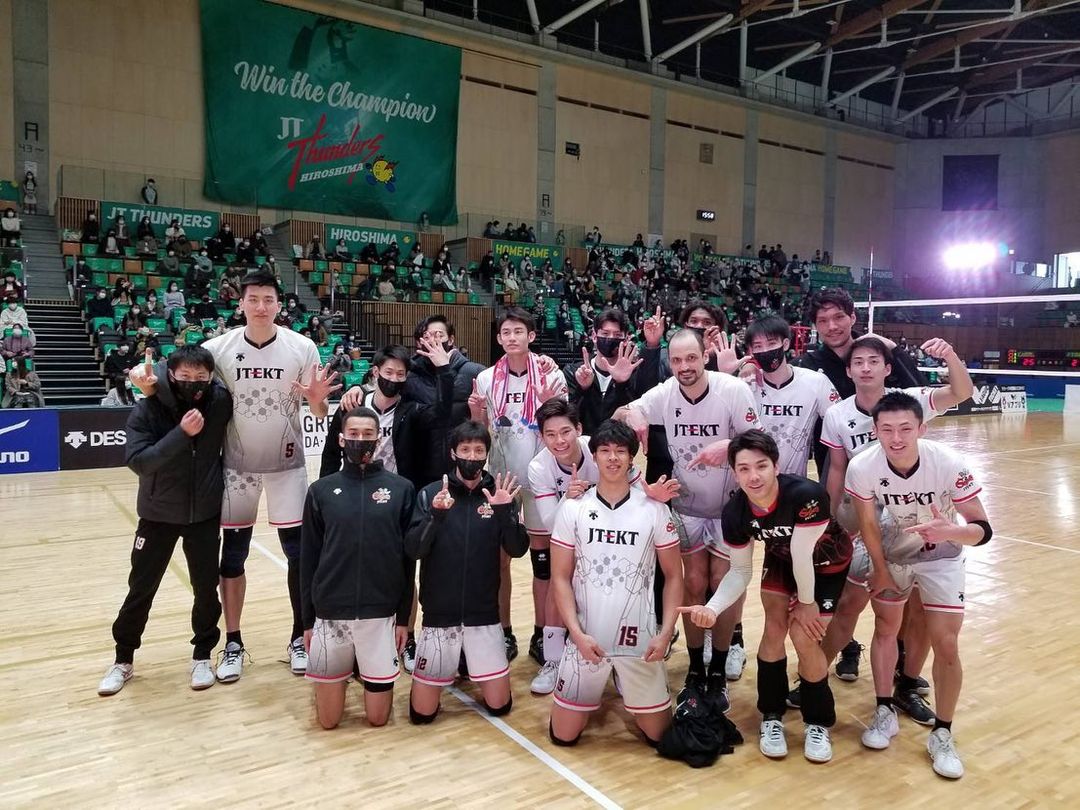 Image credit: @nishidayuji0130
Besides his jumping power, Nishida's powerful serves are to be feared too. At the 2019 FIVB World Cup, he made an impressive total of 29 service aces, enabling Japan to clinch a historical 4th place at the tournament. Service aces refer to serves that the opponent team fails to successfully return over the net.
Japan's volleyball team is automatically qualified to play in the Olympics due to their status as the host nation, so do keep an eye out for Nishida this summer.
---
4. Ikee Rikako – Swimming
---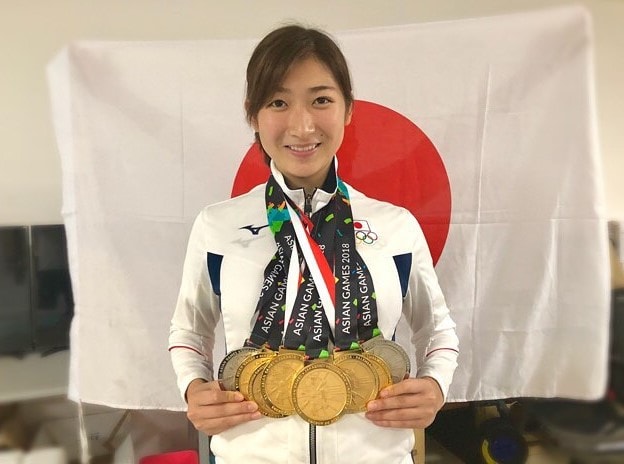 Image adapted from: @ikee.rikako
During the 2018 Asian Games, Ikee Rikako brought home 6 gold medals for Team Japan. Because of her impressive feat, she became the first female Japanese athlete to be conferred the Most Valuable Player (MVP) title at the competition. 
Unfortunately, tragedy struck at the peak of her career. In early 2019, Ikee was unexpectedly diagnosed with leukemia. For the next 19 months, she halted training to get medical treatment.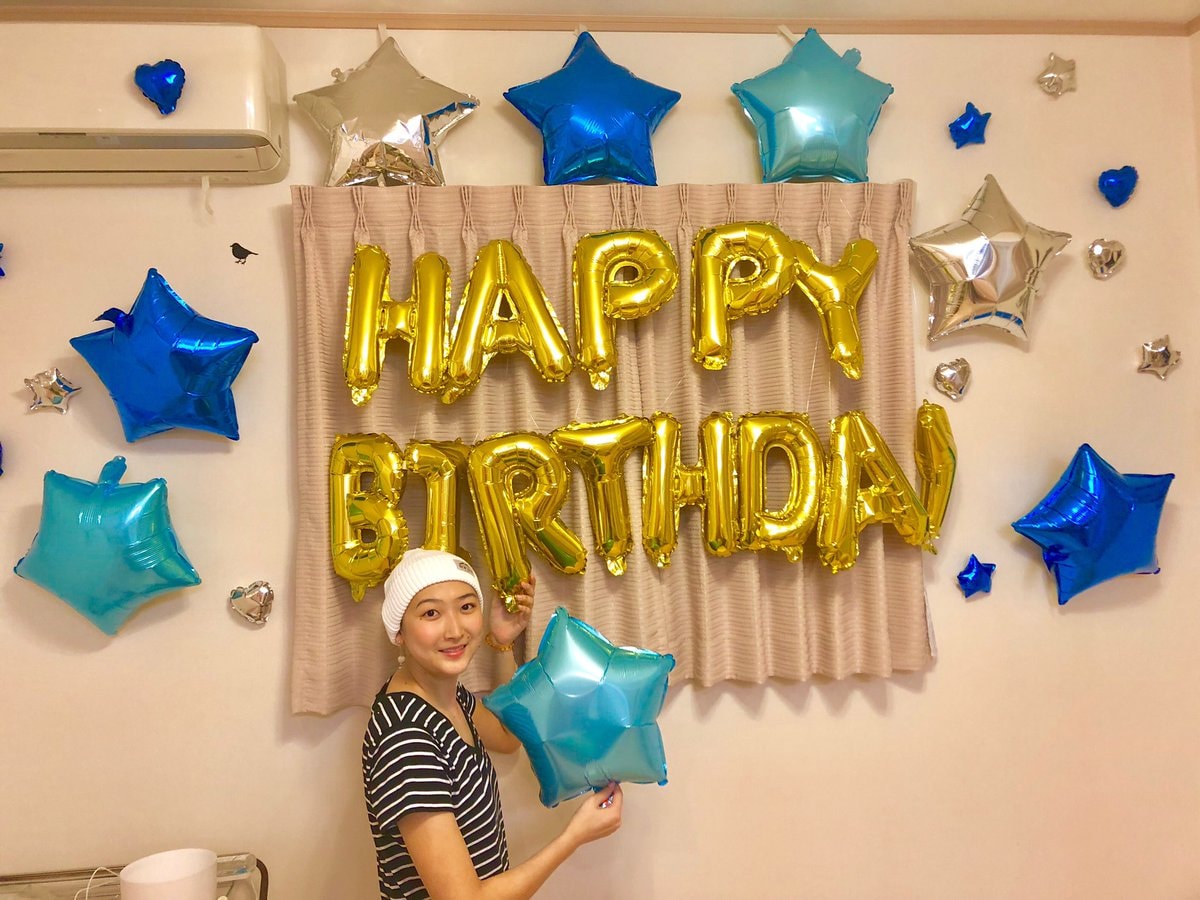 Image credit: @rikakoikee
Nevertheless, Ikee's determination ultimately earned her a spot in the 4x100m relay at the Games, proving that nothing can deter her from pursuing her dreams.
---
5. Nonaka Miho – Sport climbing
---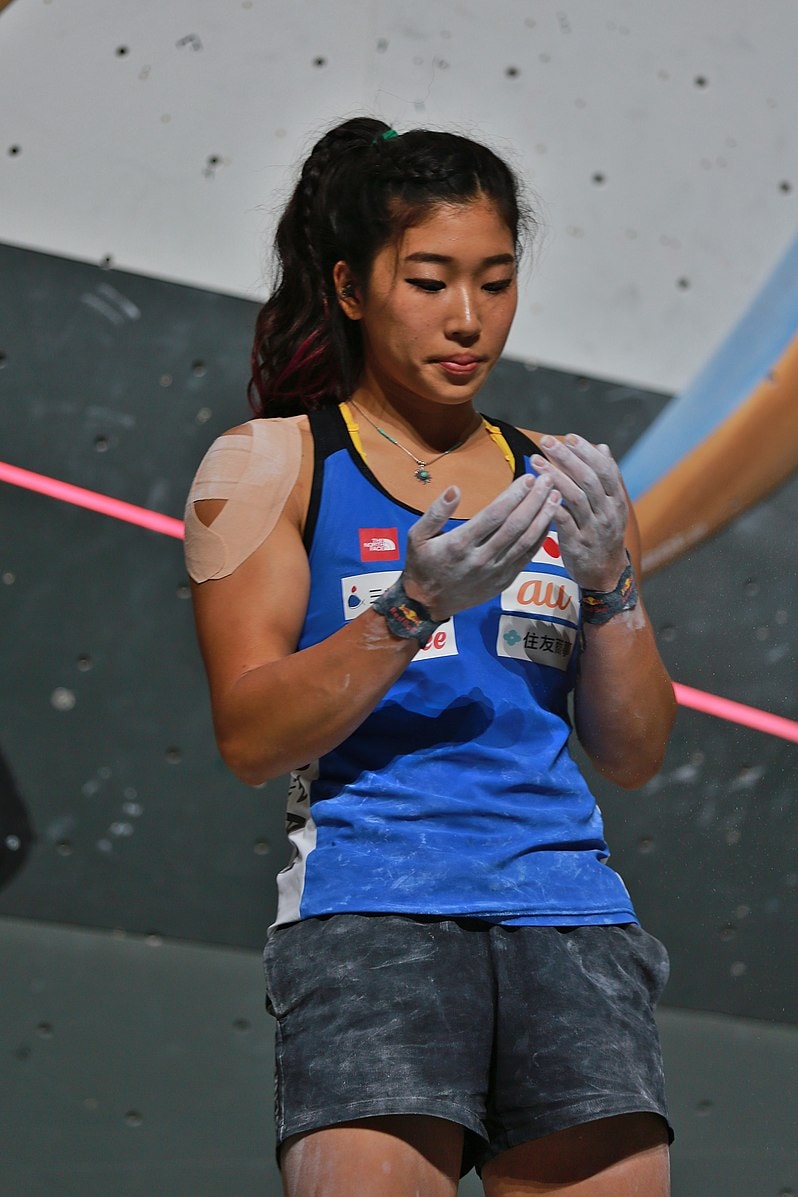 Image credit: Wikimedia Commons
Sport climbing is one of the 5 newly added sports to the Olympics, and Nonaka Miho is looking to add an Olympic medal to her already-impressive collection.
Her passion for the sport emerged when she was 9, after her father brought her to a climbing gym. She then eventually climbed her way to victory at the 2015 Asian Championships and the 2018 World Bouldering Cup.
Having secured a spot for the Olympics, the fierce and determined Nonaka aspires to be the world's greatest climber and bring home the gold for Japan.
---
6. Hashimoto Daiki – Gymnastics
---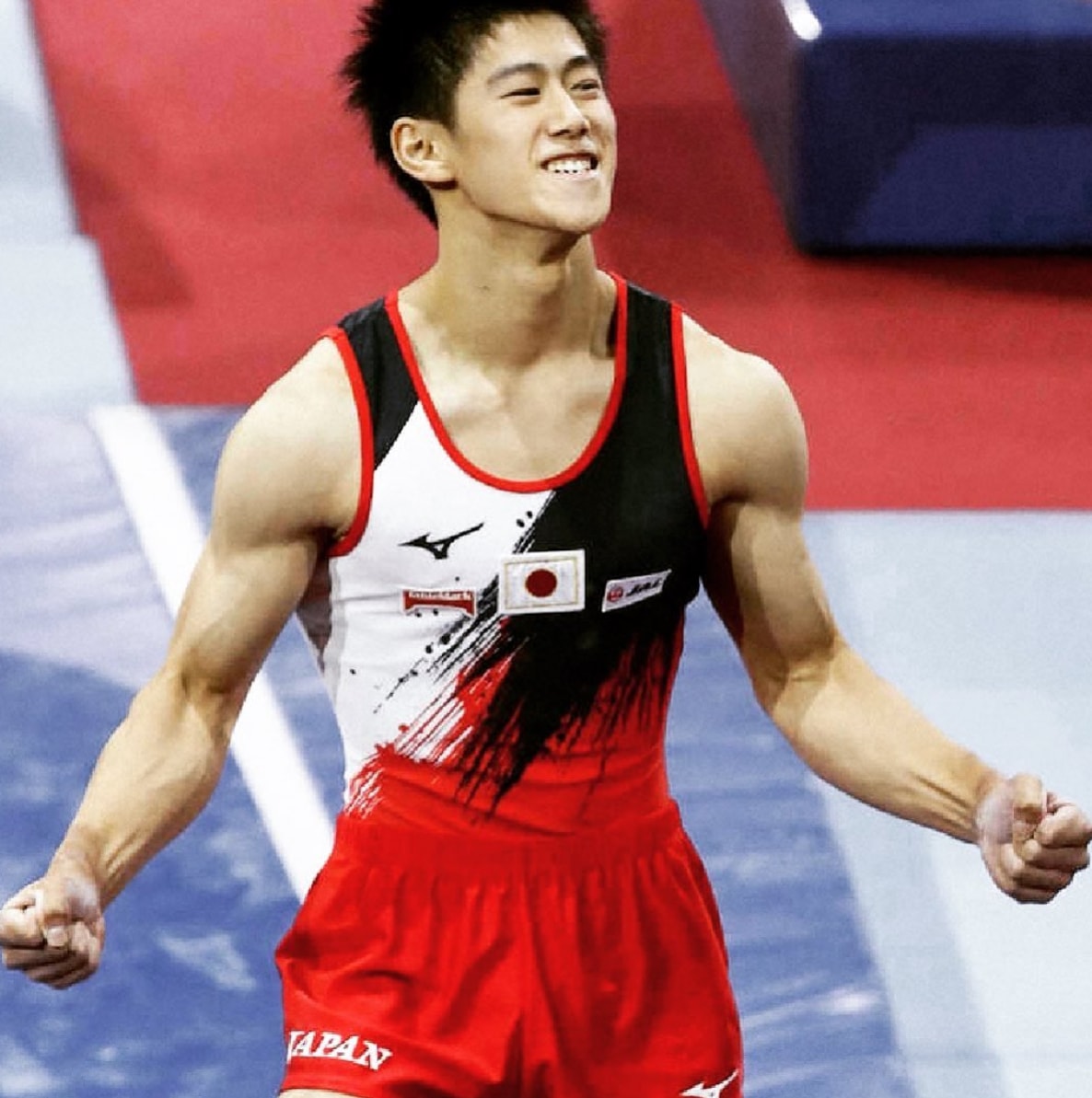 Image credit: @hasshii_807
Hashimoto Daiki was only a high schooler when he made his international debut at the 2019 World Artistic Gymnastics Championships. Despite being the youngest competitor in the field, he remained unfazed and delivered consistently stellar results in the qualifications and finals, helping Japan clinch the team bronze.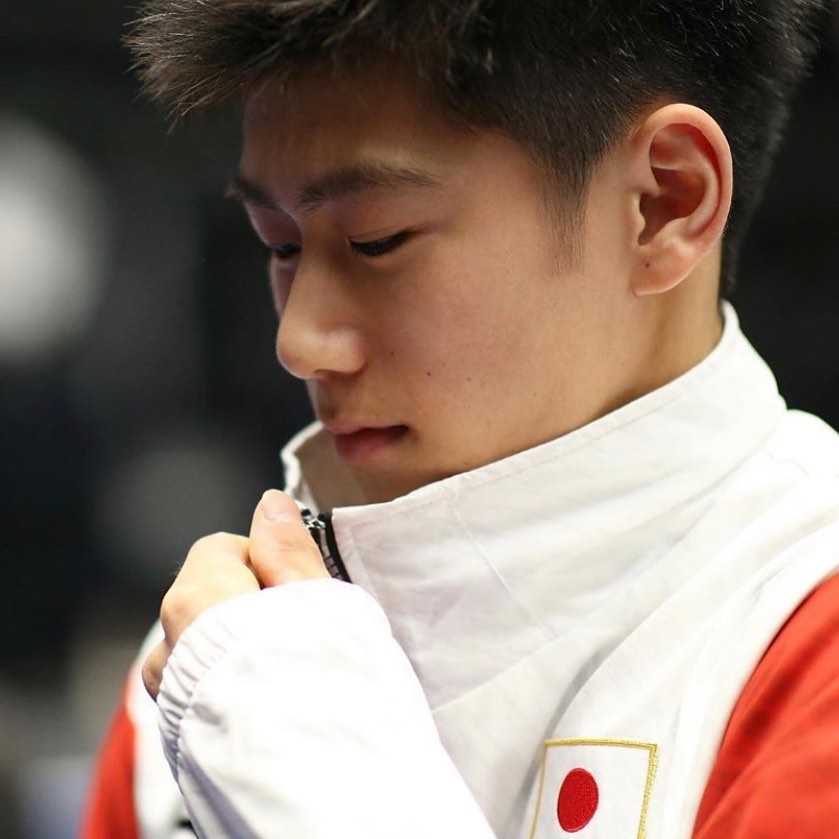 Image credit: @hasshii_807
At the 2021 All-Japan Championships and the 2021 NHK Trophy, Hashimoto came in first overall after scoring the highest total points across the different apparatuses. Riding on this momentum, he is expected to deliver a great performance at the Games.
---
7. Tsukimi Namiki – Boxing
---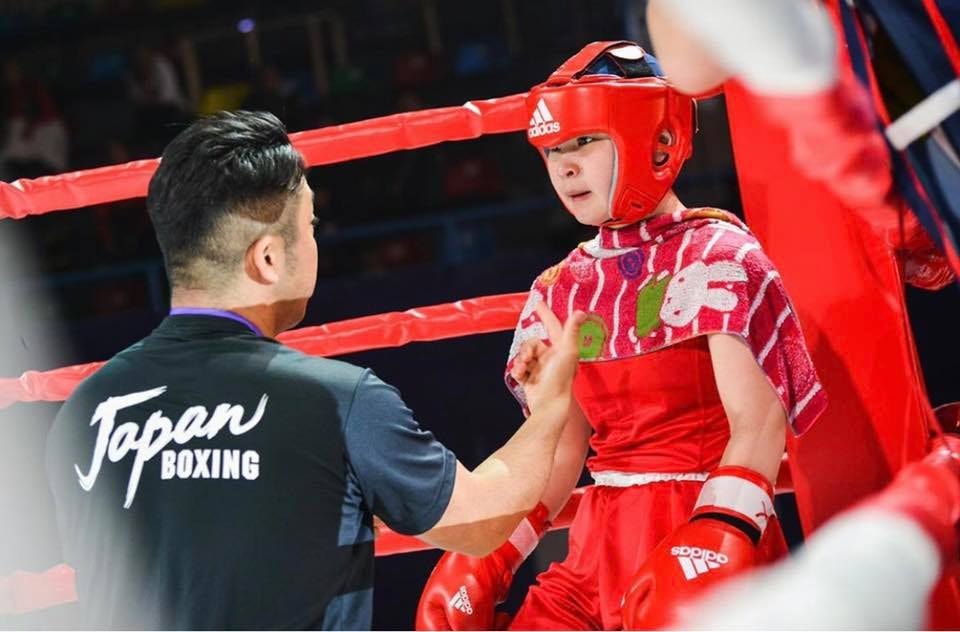 Image credit: Tsukimi Namiki
Japan's women's boxing team has no Olympic medals under their belt as of yet, but Tsukimi Namiki is looking to change that.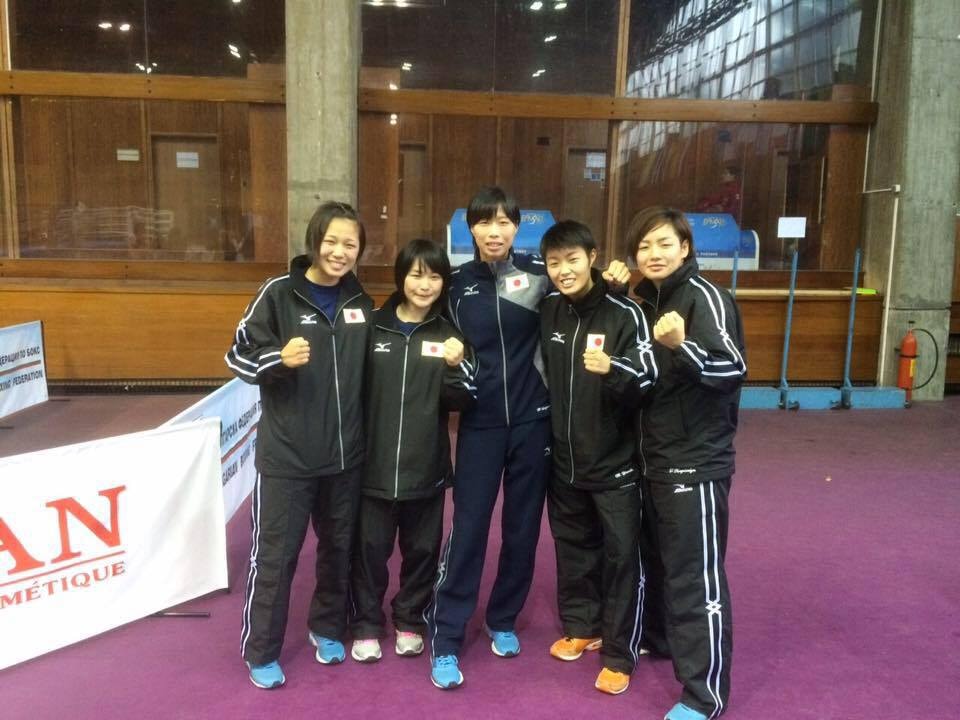 Image credit: Tsukimi Namiki
The 22-year-old boxer rose to fame in 2018 when she caused a major upset at the VII International Tournament for the Republic of Kazakhstan President's Cup, defeating two-time AIBA Women's World Champion Nazym Kyzaibay during the semi-finals.
Having made a natural transition from karate and kickboxing to boxing in her teenage years, Tsukimi is confident that her speed and power will push her through the competition. "A medal is what I've been working for all along, so I hope I can bring back the one that shines brightest", she said in her solo Olympic feature.
---
8. Nakamura Rim – Freestyle BMX
---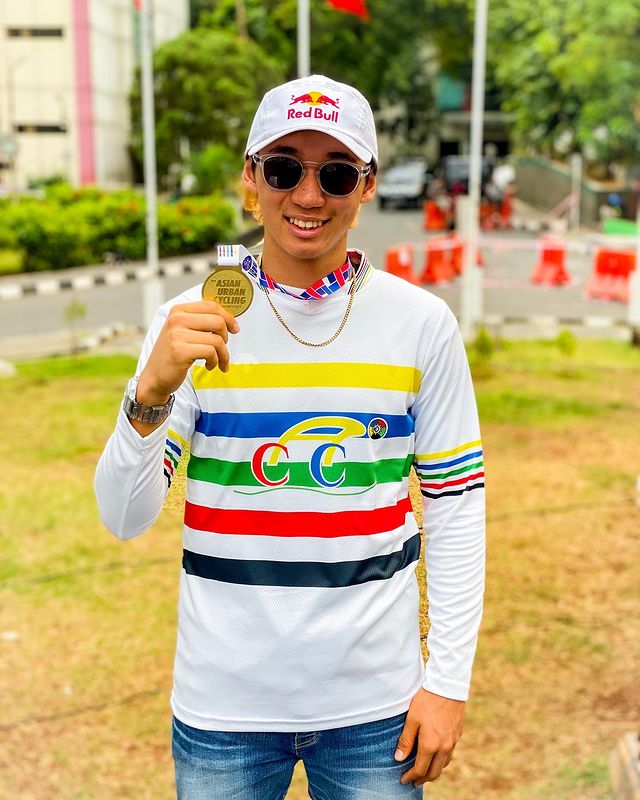 Image credit: @rimbmx
2019 UCI BMX Freestyle Park World Cup champion Nakamura Rim is ready to hype up his home crowd with cool tricks and stunts during the BMX Freestyle event at the Games.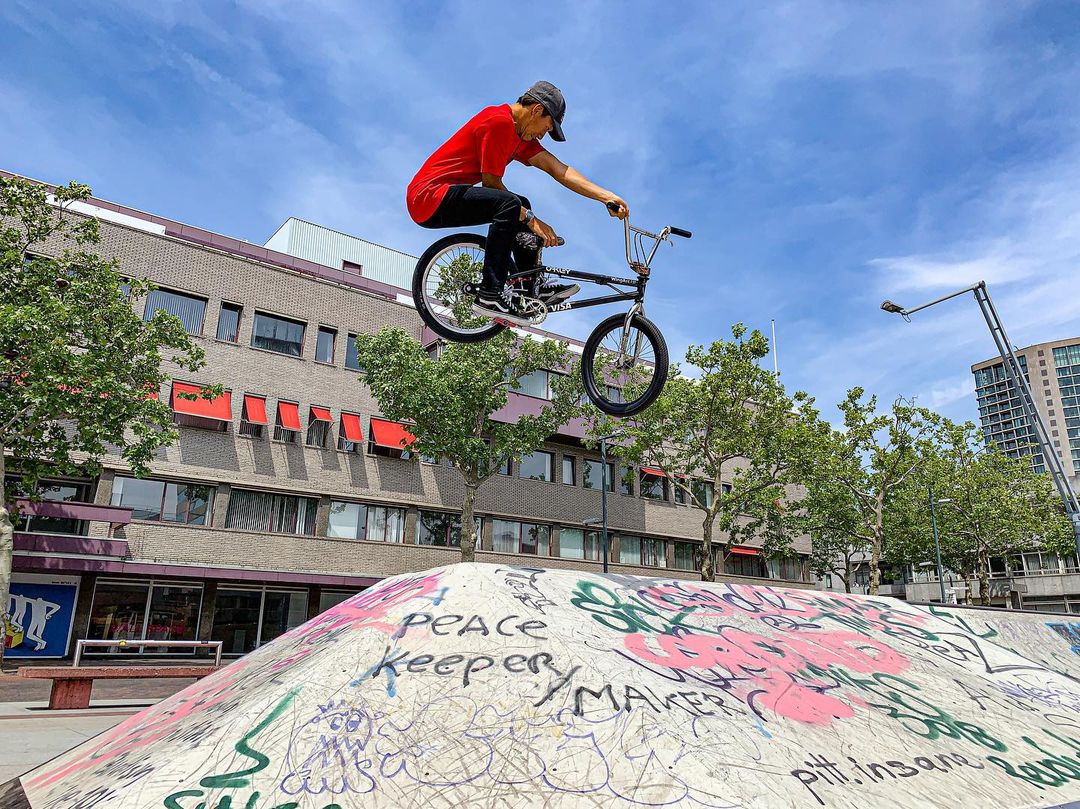 Image credit: @rimbmx
Nakamura took up the sport when he was 3, under his father's influence. By the time he was in junior high school, Nakamura was already competing professionally and bringing back medals. Naturally, he has his eyes on the Olympic gold this summer.
Check out his cool montages to get a taste of what you can expect during the actual competition.
Video credit: 中村 輪夢Rim Nakamura
---
9. Nishimura Aori – Skateboarding
---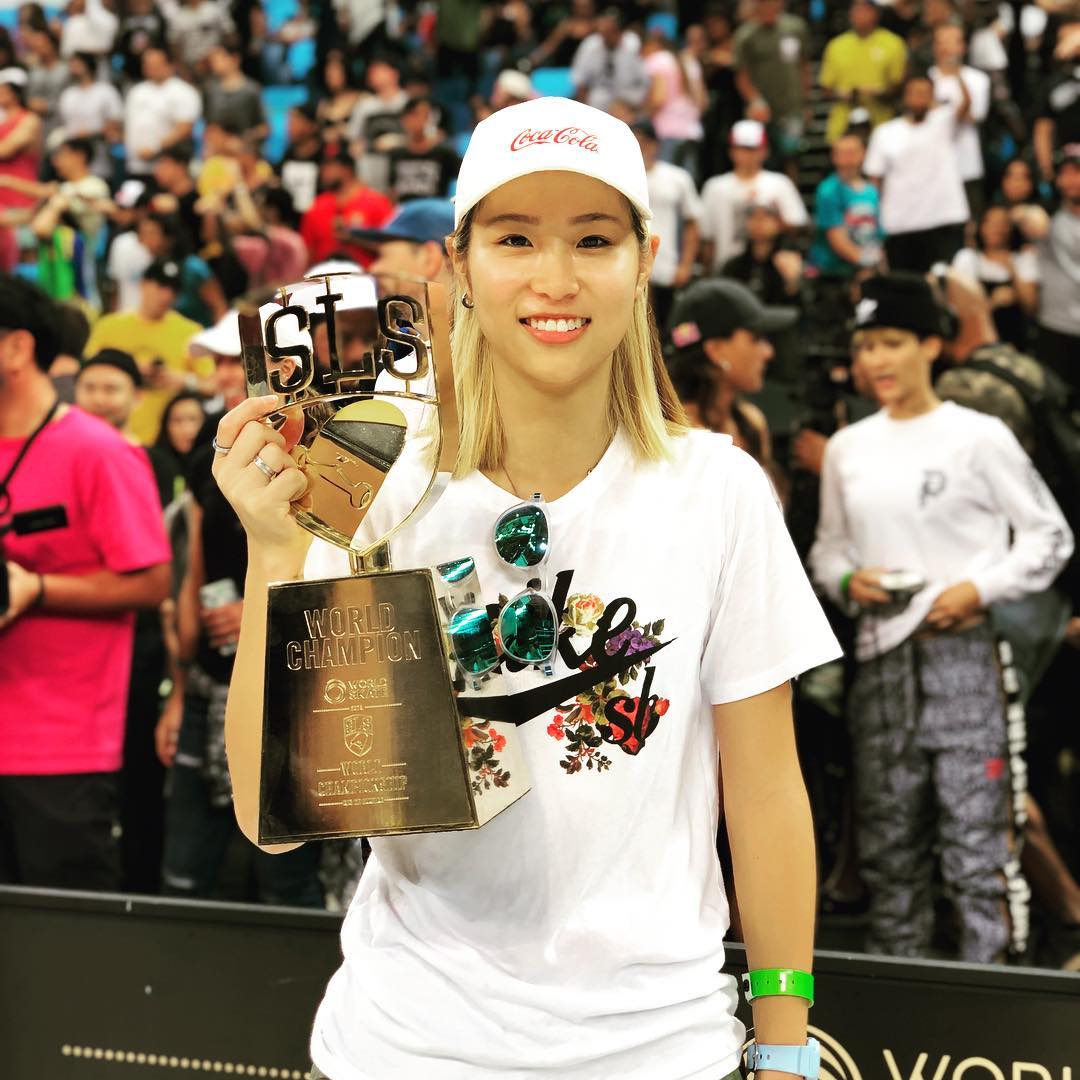 Image credit: @aori_nishimura
Skateboarding will debut at the 2021 Tokyo Olympics. To vye for a medal, skateboarders need to perform their 5 best tricks on the street and park arenas.
Nishimura Aori grew up in a family of skateboarders. She became the first Japanese skateboarder to win at the 2017 X Games, before emerging victorious at the 2019 Street League Skating Championships.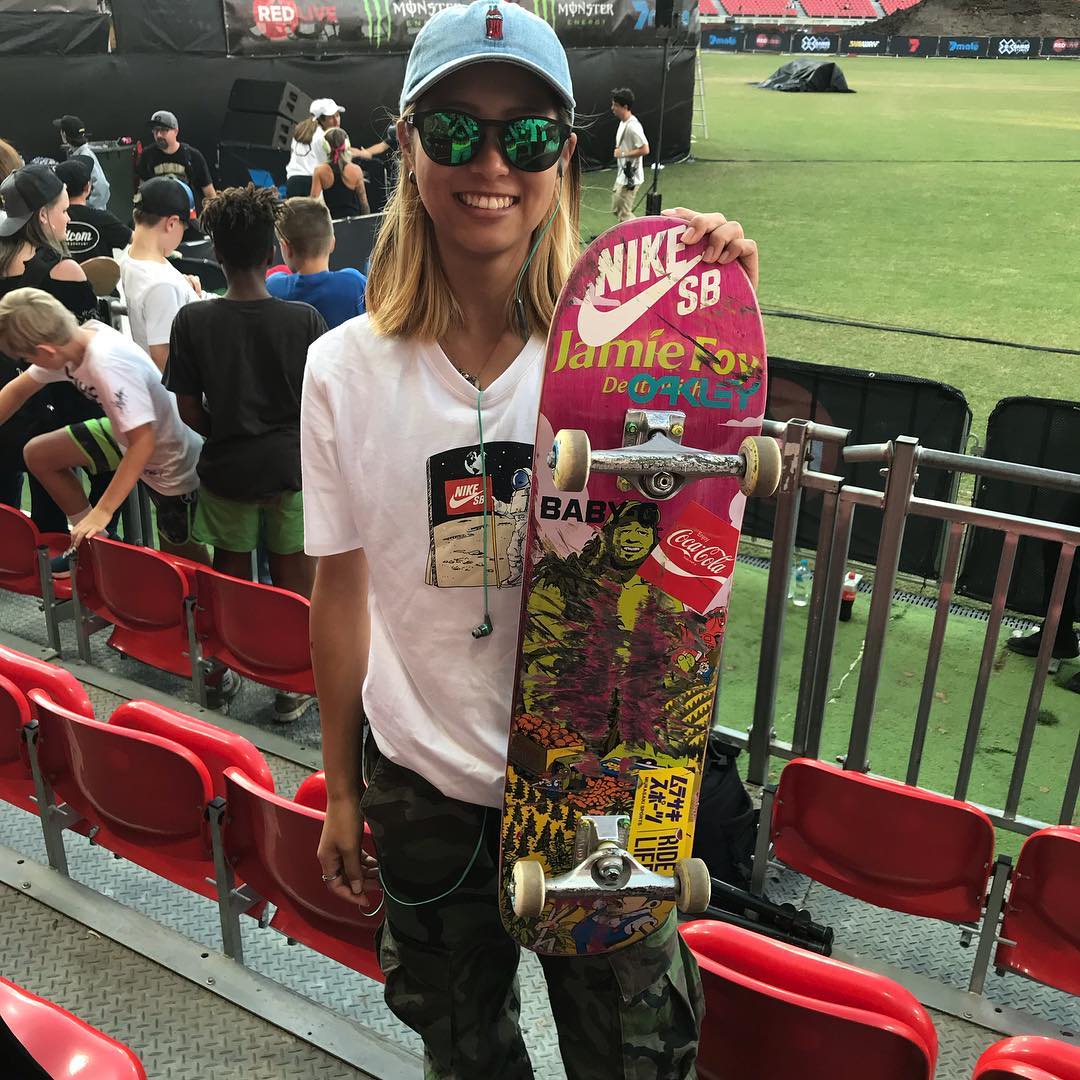 Image credit: @aori_nishimura
Based on her recent win at the Street Skateboarding World Championships, Nishimura is well on her way to clinch a medal for Japan at the Games.
---
10. Horigome Yuto – Skateboarding
---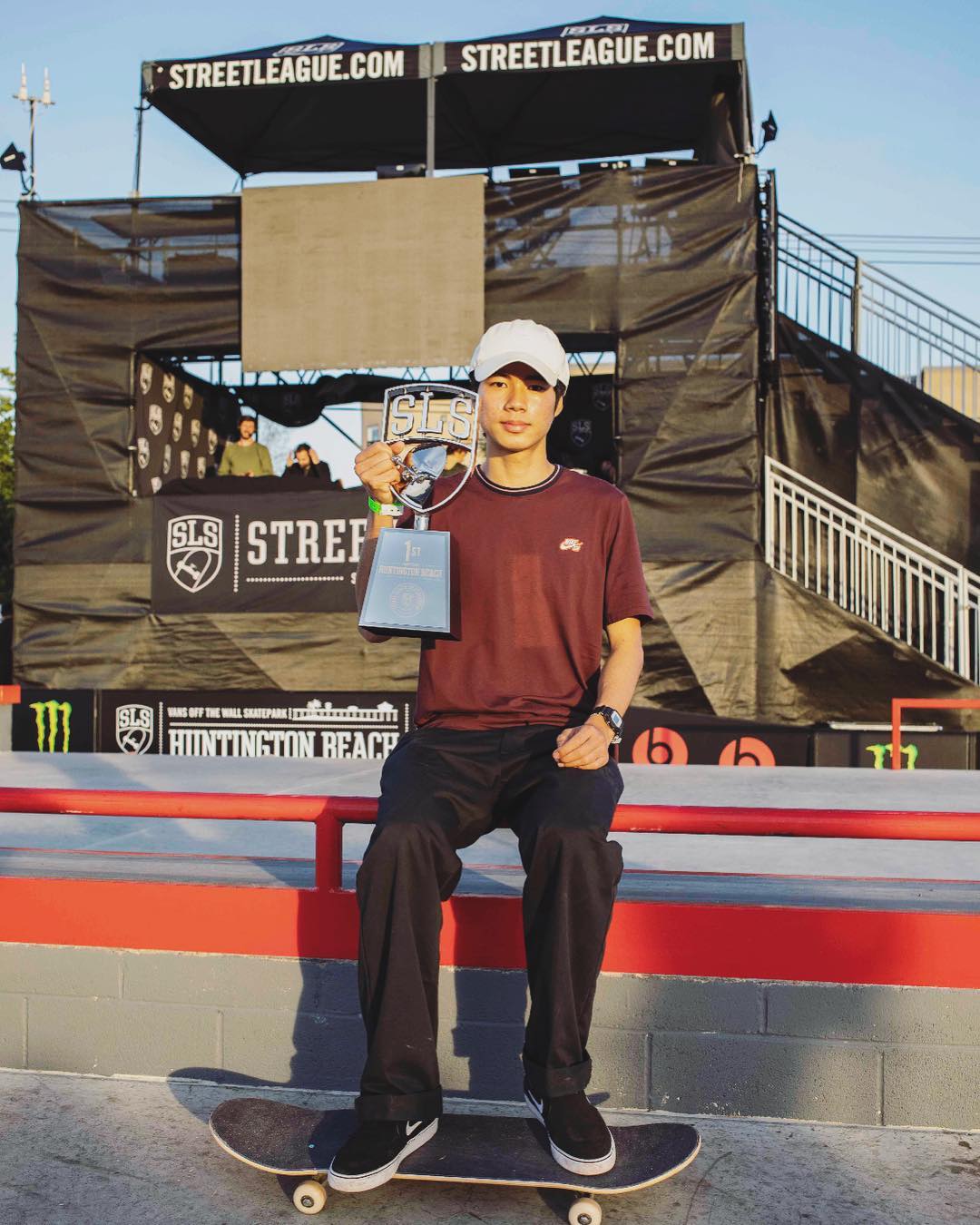 Image credit: @yutohorigome
Born in 1999, the stoic Horigome Yuto started skateboarding at local skateparks. His evident talent in the sport then brought him to professional arenas all around the world.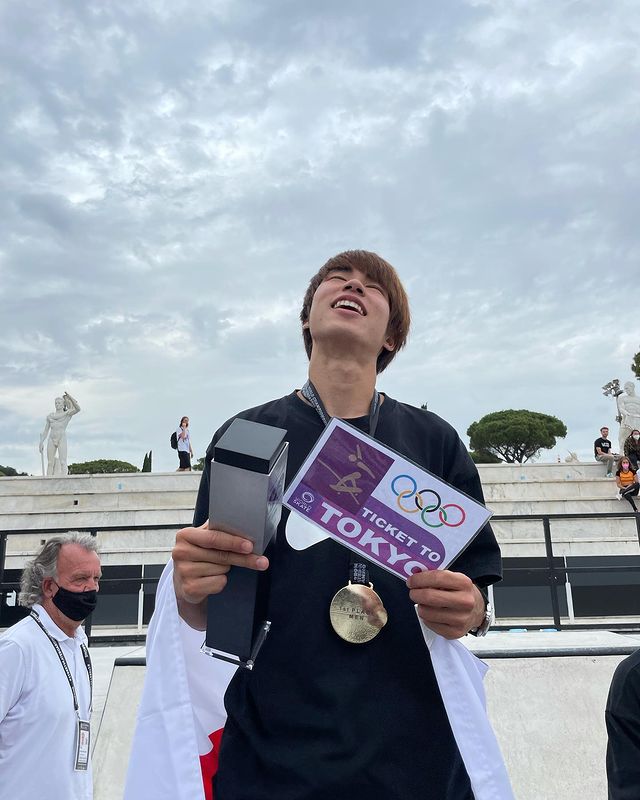 Image credit: @yutohorigome
He won the X Games in 2019, then clinched the gold at the 2021 Street Skateboarding World Championships. Having earned his Tokyo Olympic ticket, Horigome looks set to make Japan proud.
---
11. Harimoto Tomokazu – Table tennis
---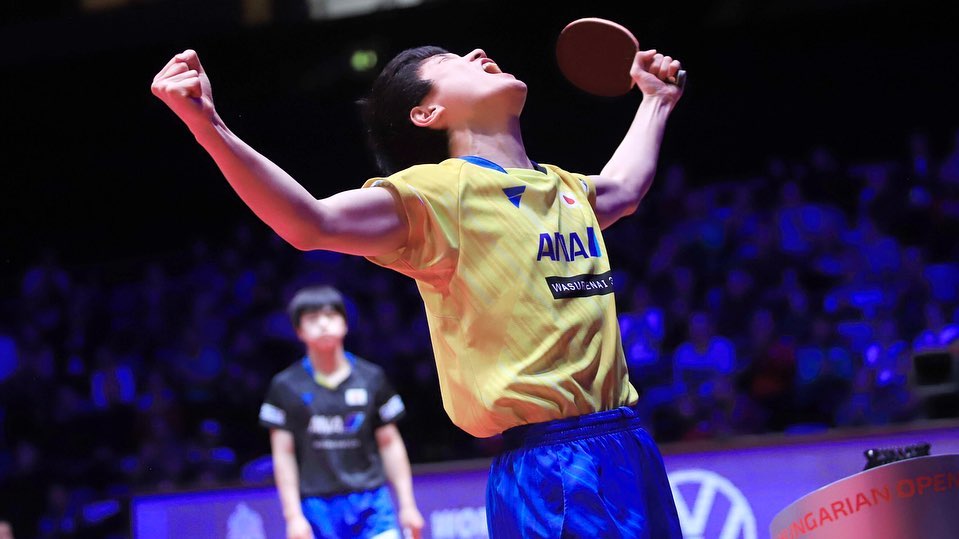 Image credit: @harimoto__tomokazu_1711
Table tennis prodigy Harimoto Tomokazu is known for his hard-to-counter backhand playstyle and iconic victory cries following every scored point.
Born in 2003, the teenager grew up in a household of professional table tennis players. He started playing table tennis when he was only 2, and his father has been coaching him ever since.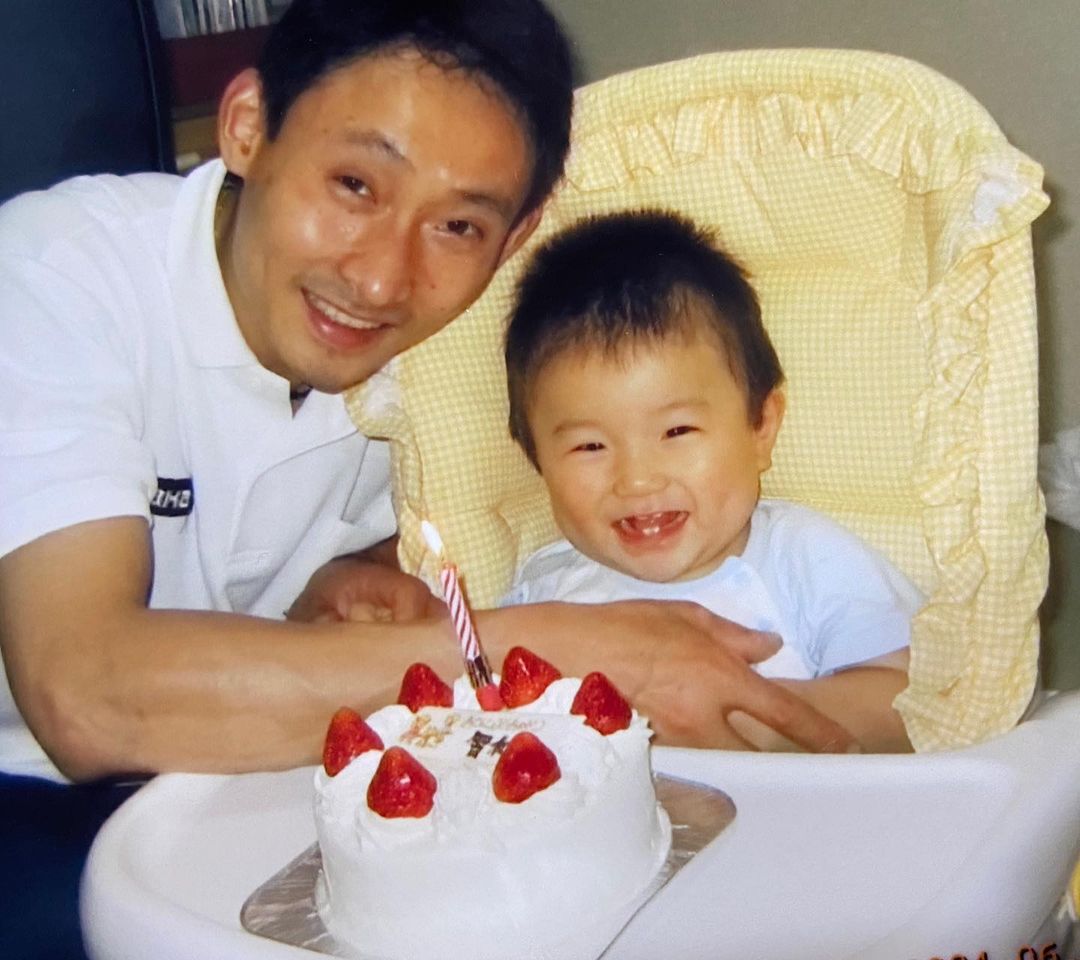 Image credit: @harimoto__tomokazu_1711
At the tender age of 15, the teenager became the youngest-ever winner of the 2018 ITTF World Tour Grand Final. Following a win at the men's single event in WTT Star Contender earlier this year, Harimoto is now eyeing the podium on his Olympic debut.
---
12. Takefusa Kubo – Football
---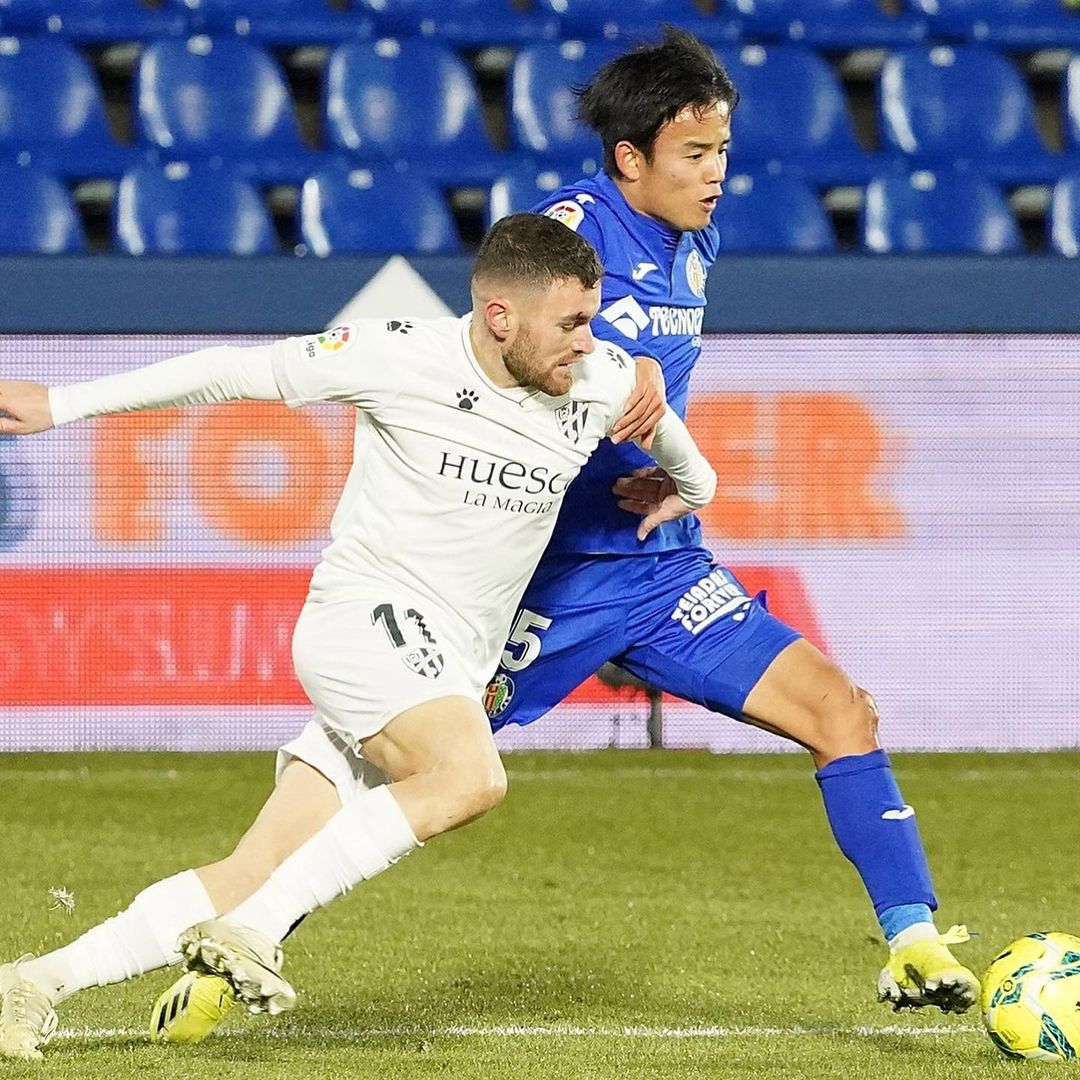 Image credit: @takefusa.kubo
Meet the Japanese football prodigy Takefusa Kubo. Takefusa trained at FC Barcelona's youth academy when he was 8 and earned the nickname "The Japanese Messi" when he delivered a total of 74 goals across 30 matches at the Under 11s.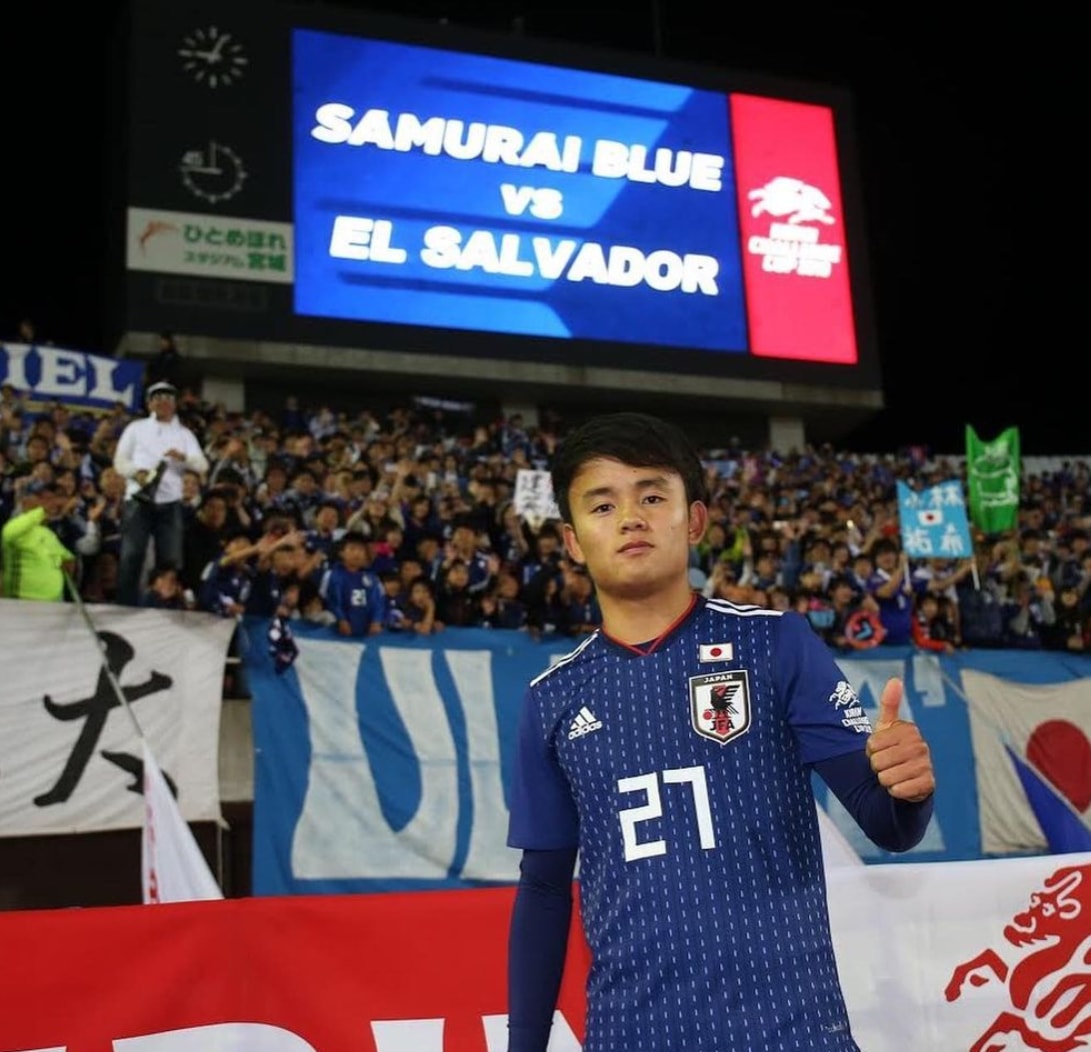 Image credit: @takefusa.kubo
Competing for Japan's national football team this summer, the 20-year-old expressed in an Olympic feature that he's excited to compete in front of his home crowd and promised that the team will put their best foot forward.
---
13. Naomi Osaka – Tennis
---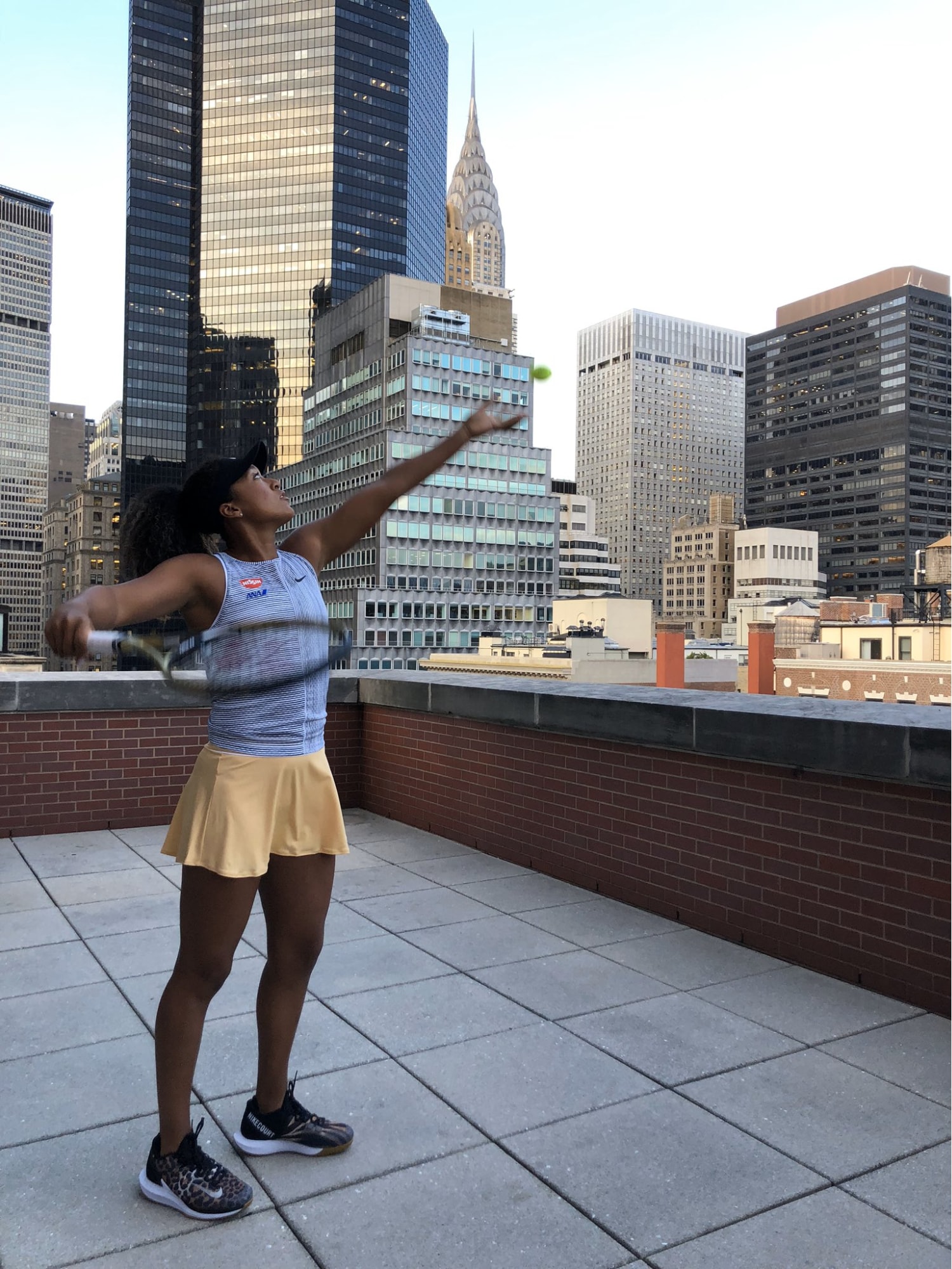 Image credit: @naomiosaka
You probably already heard of Naomi Osaka, the Japanese tennis star who halted Serena Williams' Grand Slam title streak in 2018.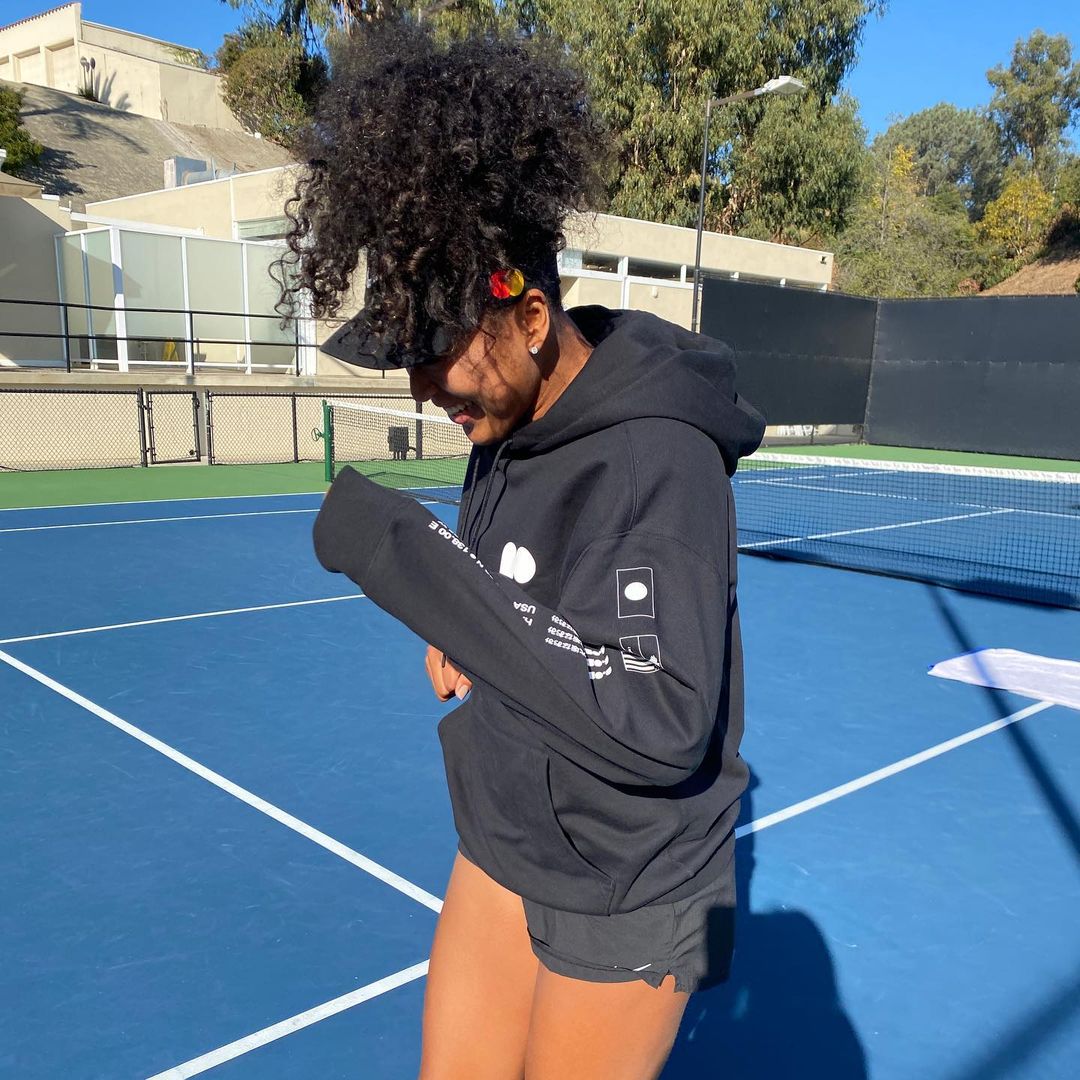 Image credit: @naomiosaka
Although she recently withdrew from competing at Wimbledon, the 4-time Grand Slam champion confirmed that she will be making her Olympic debut this year. She also relinquished her US citizenship so that she could represent Japan.
---
Catch these Japanese athletes in action at the Tokyo Olympics
---
The adrenaline, the upsets, and the ultimate display of the human spirit – these are to be expected from the Olympics. While these athletes are working hard to deliver thrilling showdowns, you can catch the Olympics from the comfort of your living room through your local broadcasting network. 
If you are under an approved TV provider, you can also view the livestream on the NBC Sports channel. 
For more articles, check out:
---
Cover image adapted from: Wikimedia Commons and Wikimedia Commons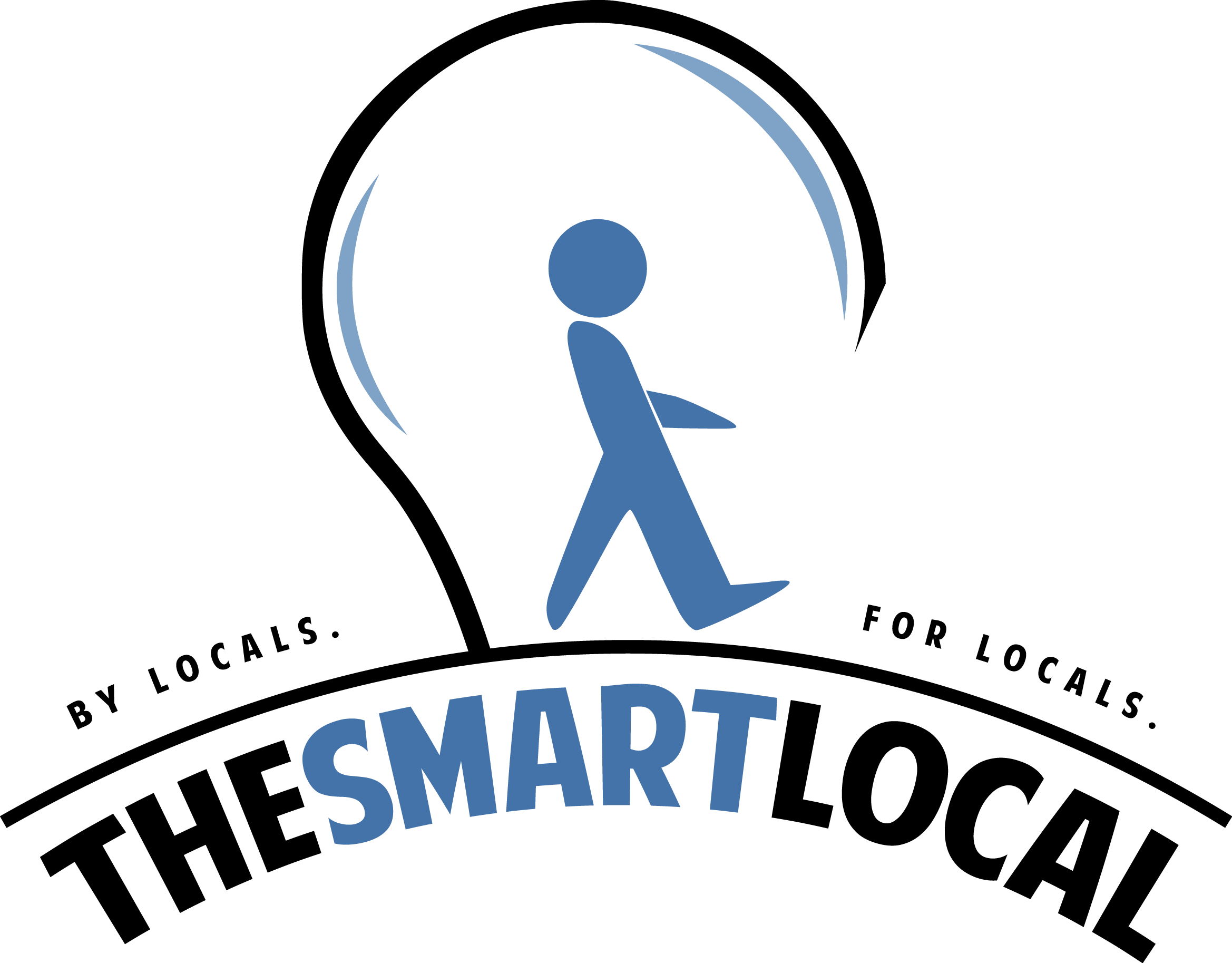 Drop us your email so you won't miss the latest news.