Izuyo's anime character bread art
---
Whether you are an anime fan or a bread lover, you will be spirited away by the creative works of Izuyo, a Japanese baking artist who uses loaves of bread and cookies to create art.
---
Izuyo's bread art
---
Izuyo, who goes by @izuyo0719 on Instagram, shares an impressive number of creative bread art on her account. Some even depict iconic anime characters such as Totoro, Pikachu, and Anpanman.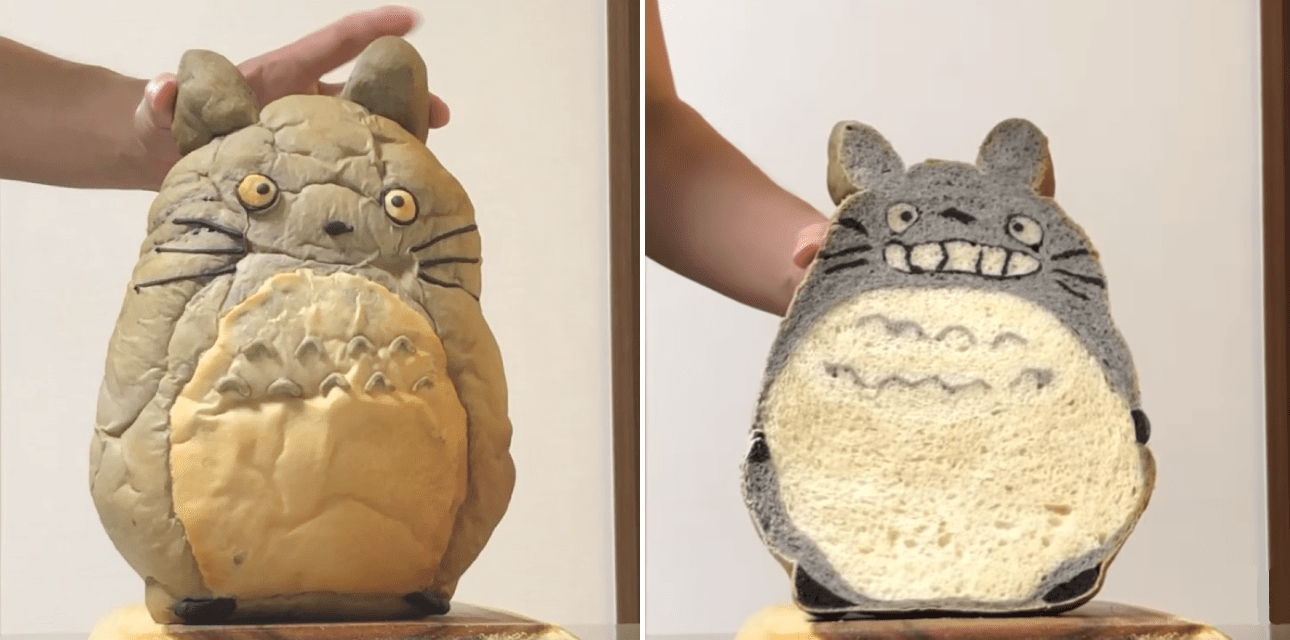 Totoro bread loaf, before and after slicing.
Image adapted from: izuyo0719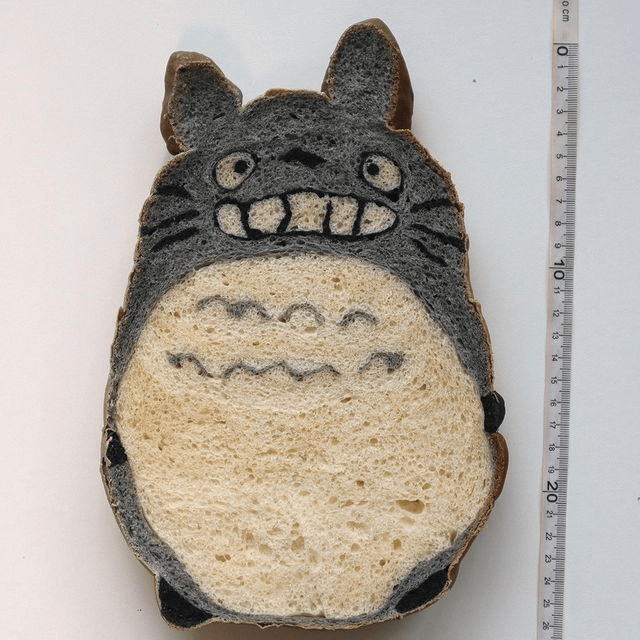 The inside of a Totoro bread loaf
Image credit: izuyo0719
One of her creations that caught our attention was the approximately 26cm-tall loaf of bread decorated to look like Totoro. But that's not all – it reveals a Totoro with a cheeky grin on the inside when sliced open.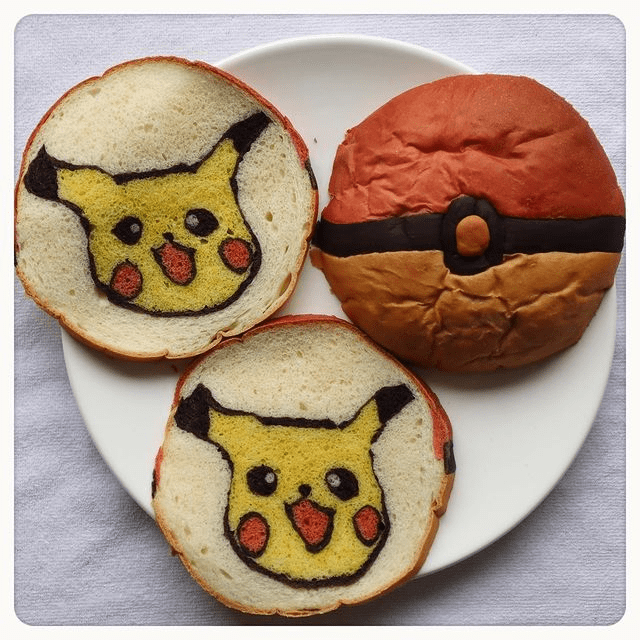 Image credit: izuyo0719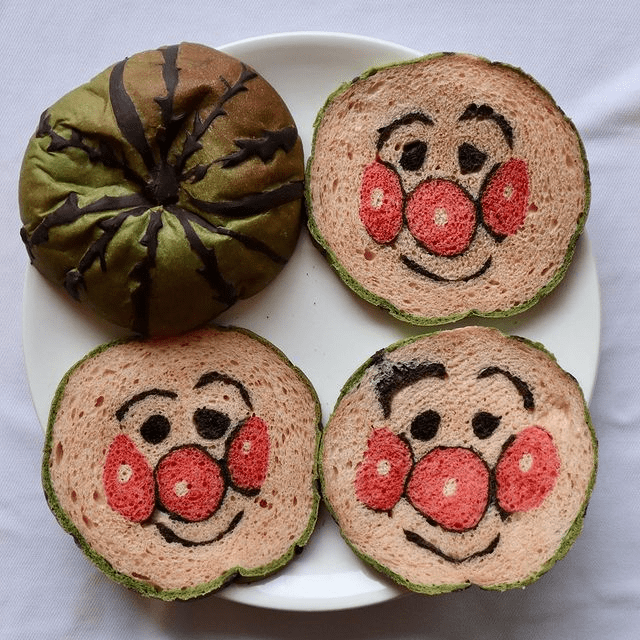 Image credit: izuyo0719
Some of her other creations also contain little surprises, such as the loaf of bread fashioned into a Poké Ball with a Pikachu in it, and a loaf of watermelon-shaped bread that reveals Anpanman when sliced open.
An Anpanman made out of bread is particularly apt as he is an anime character whose head is made out of actual bread. We wonder if the bread tastes like red bean – that would be the cherry on top.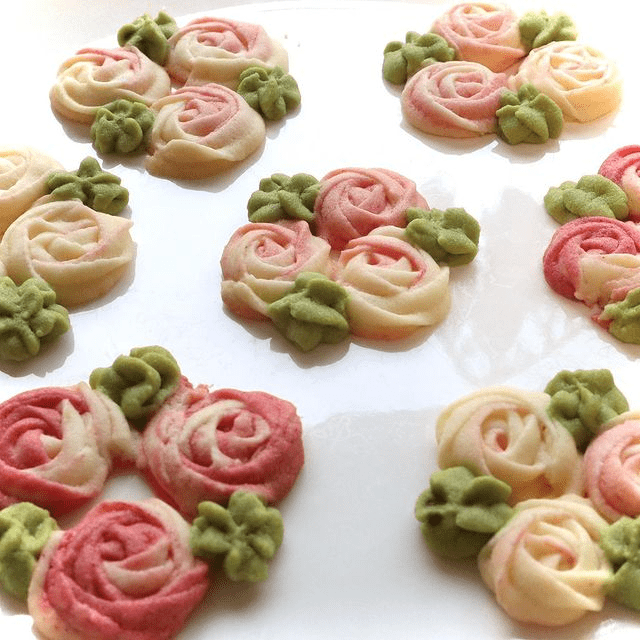 Image credit: izuyo0719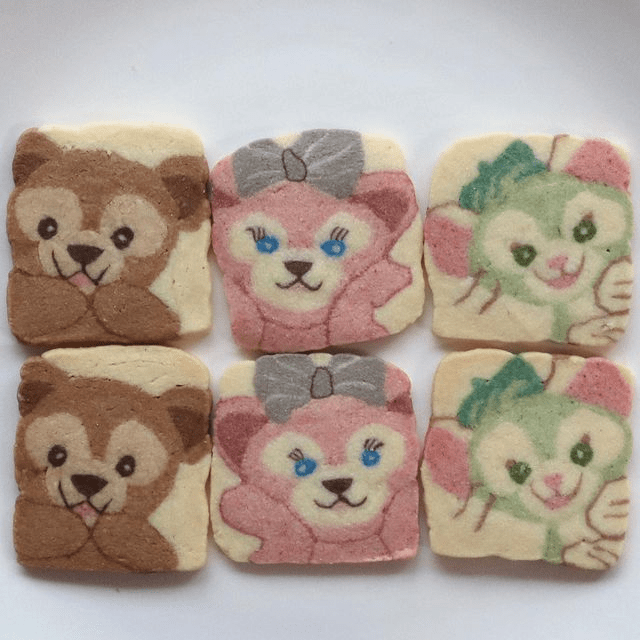 Image credit: izuyo0719
Apart from bread and iconic anime characters, Izuyo also creates art cookies in the form of flowers and cute animals.
---
See the bread reveal in action on Izuyo's YouTube channel
---
Video credit: izuyo 0719
Izuyo has a YouTube channel that features her revealing the surprises hidden within her creations. It is therapeutic to see her slowly cutting the loaves of bread, showing off the beautiful art inside.
---
Keep up with Japanese baking artist Izuyo
---
Izuyo is undoubtedly flexing on us with her skills as a baking artist by creating these iconic characters using just bread. You can follow Izuyo on Instagram or Youtube channel to see more of her artistic creations.
To read more about other talented artists, check out:
---
Get more stories like this!
Drop us your email so you won't miss the latest news.