New Year's tuna auction in Japan
---
Most of us wouldn't think twice about buying regular tuna while grocery shopping, but that certainly changes when the price tag is an eye-watering ¥17 million (~USD147,000). 
On 5th January, a top-tier bluefin tuna at the Toyosu Market in Tokyo, Japan weighed a whopping 211kg and was sold at its New Year's auction for a grand total of 16.9 million yen. The massive tuna was caught off the shore of the northern Aomori region in Japan.
But despite the exorbitant price, this year's tuna auction was a disappointment – pre-Covid, a premium bluefin tuna could fetch 20 times the price at the new year's auction.
---
Symbolism of the New Year's tuna auction
---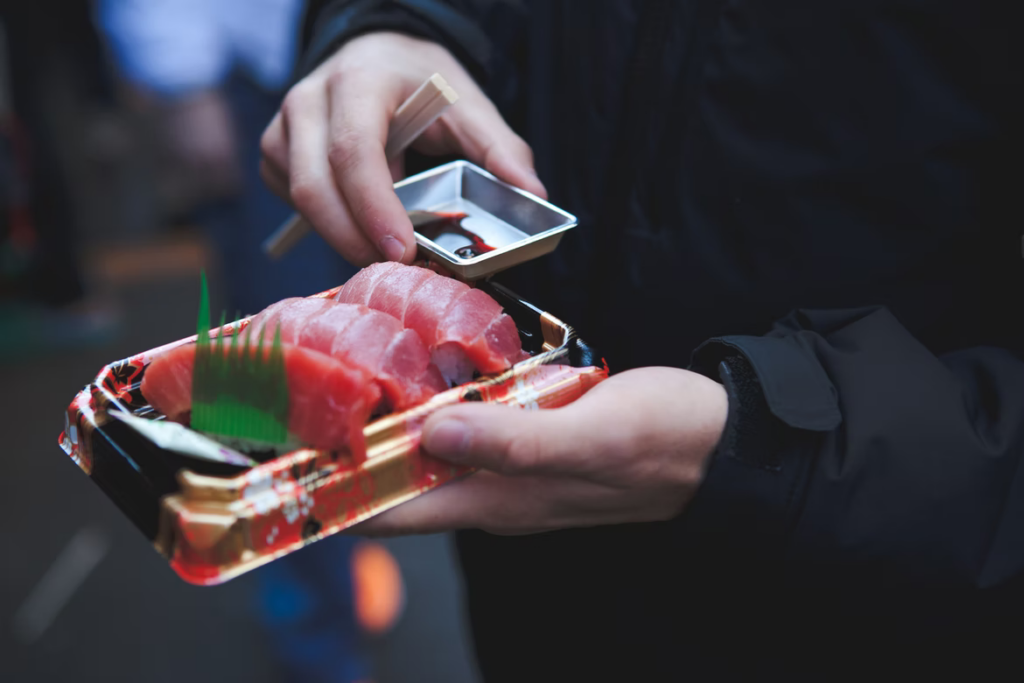 Image credit: Jonathan Forage
The first tuna auction of the year in Japan is as close to ceremonial as it can get; it is an annual tradition that attracts the attention of many fish wholesalers and restaurant chains. Being able to obtain the top-ranking tuna symbolically brings both good luck and publicity for the buyer, and heralds auspiciousness for them in the new year. 
Most buyers are willing to part with exorbitant amounts of money in order to secure ownership of the prized tuna – it is even seen as a sign of prestige to have the resources to spend that much money on a single fish. 
In this year's auction, Yamayuki, a Japanese wholesaler that works with the Michelin-starred sushi chain Onodera, bid for and won the auction for the "good luck" tuna. 
In an interview with Agence France-Presse (AFP), head chef Akifumi Sakagami expressed hopes of serving the top quality tuna to customers in an effort to lift their spirits in the midst of the pandemic and give them a little more to look forward to in the coming year. 
---
Covid-19 impacts sales of New Year's tuna
---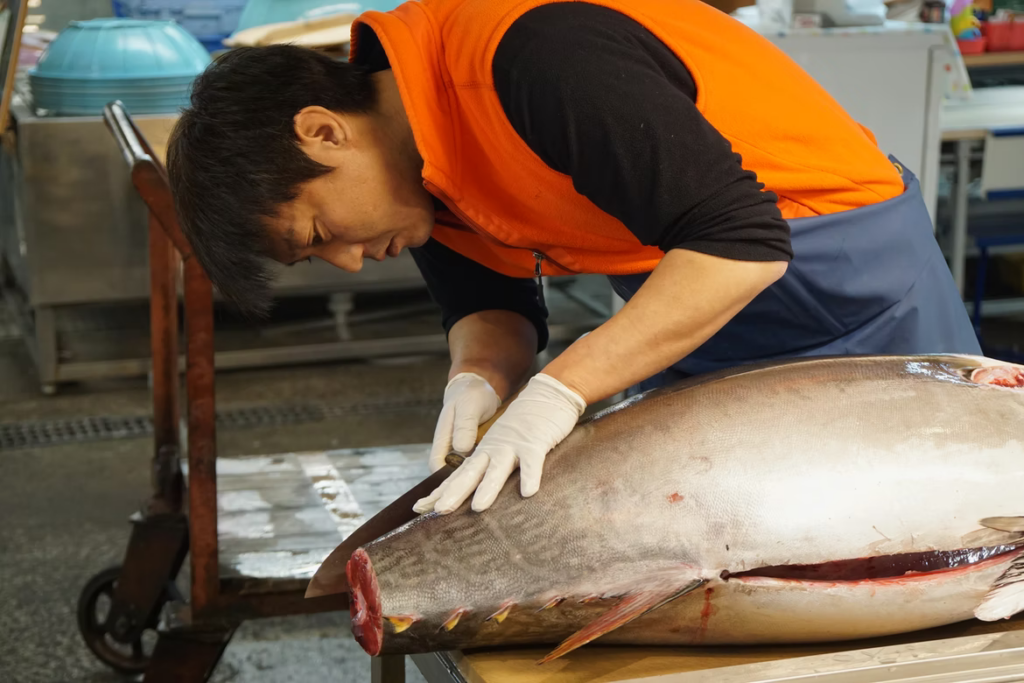 Image credit: Beth Macdonald
This year's top tuna sold at an eye-watering amount of ¥17 million (~USD147,000), and yet it is but a small fish in the pond of the "good luck" tuna sales. 
Prior to the pandemic, prices for the top-ranking tuna were much higher. In 2019, it sold for a staggering ¥333.6 million (~USD2.8 million) – a good twenty times the price of this year's new year's tuna. 
The low numbers have been attributed to the pandemic, which has caused many people to dine out less for fear of being infected with the virus. With fewer people out and about, restaurant operators are living in an age of uncertainty, causing them to bid lower prices for their prized New Year's tuna, regardless of the prospect of prosperity. 
---
Sushi enthusiasts still hankering for "good luck" tuna 
---
Despite the dismal tuna auction, consumers were still interested in having a taste of the prized tuna. People travelled from far and wide across Japan just to get a ticket to eat at one of the restaurants operated by the Onodera group. 
One such individual is 78-year-old Junko Kawabata, who told AFP that she rushed over on a train from eastern Tokyo in order to get a ticket for the prized tuna.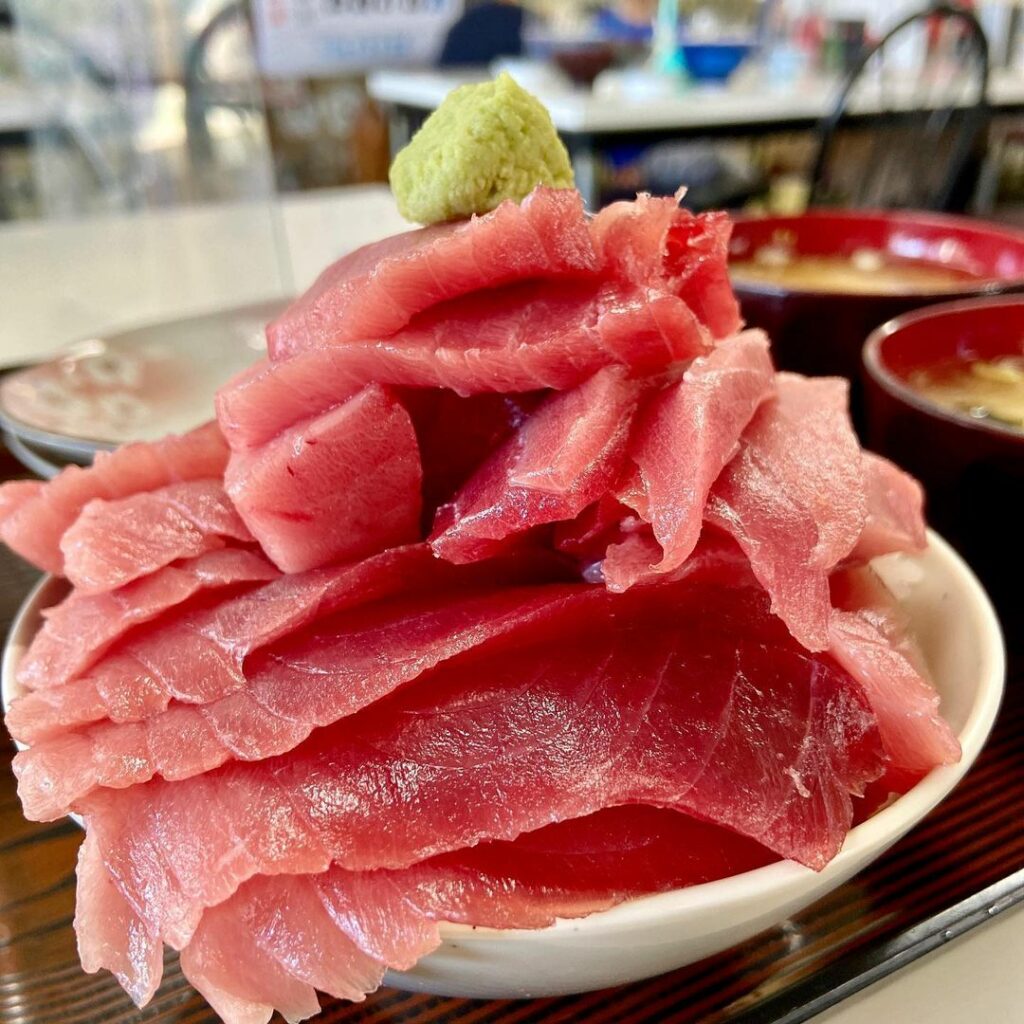 Image credit: @panospianos
Tuna is a well-known Japanese delicacy, and whether for good luck or personal enjoyment, it is unsurprising that people would go to such lengths to have a taste of top-tier tuna. 
---
Higher hopes for New Year's tuna auction in 2023
---
With the pandemic still ravaging the world, our lives have been irrevocably changed. However, it is the hopes and dreams of people across the world that we will reach a new normal, and perhaps next year's New Year's tuna auction will see a return to its pre-pandemic price tag.   
Also check out: 
---
Cover image adapted from: Jonathan Forage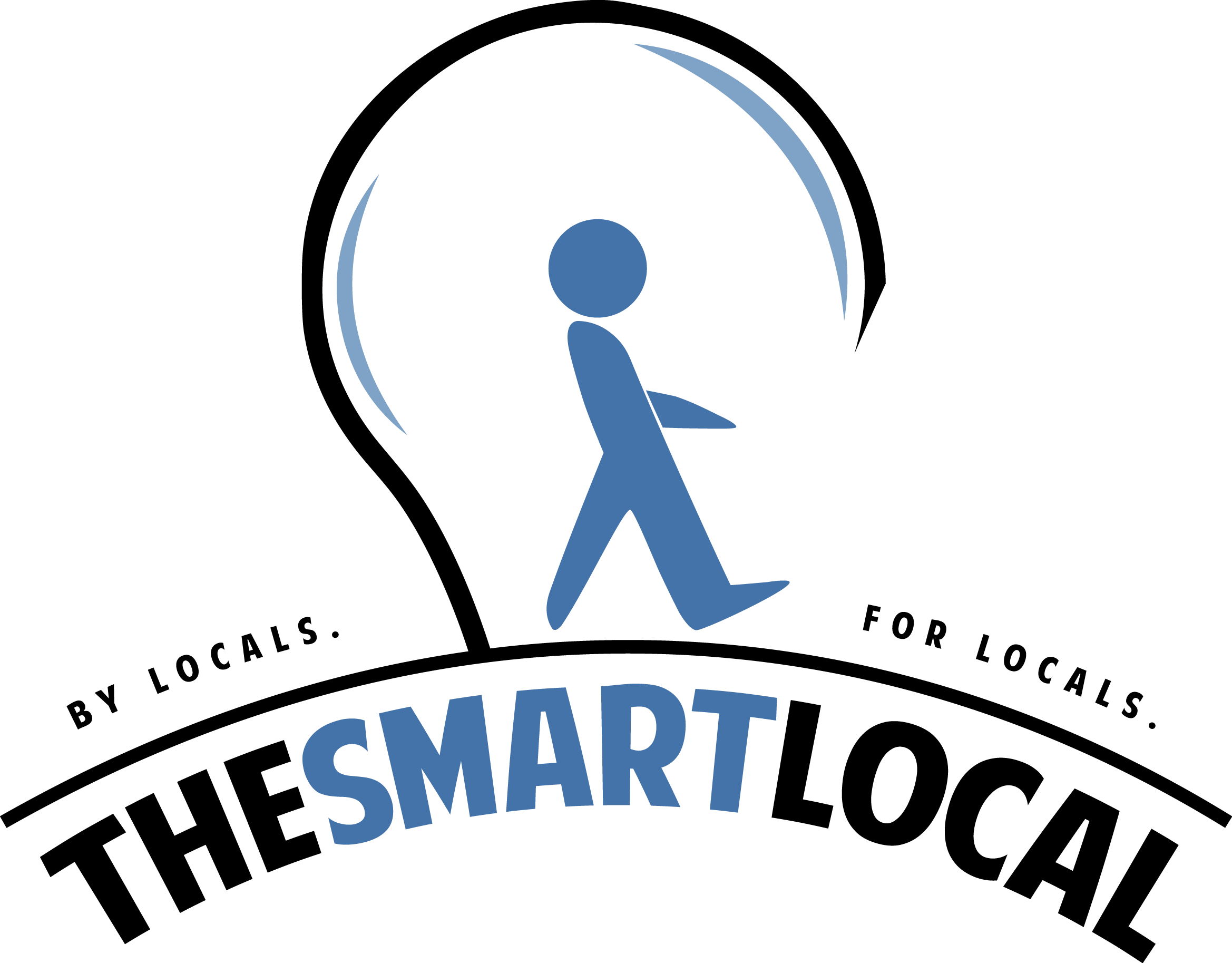 Drop us your email so you won't miss the latest news.