Live-action Cowboy Bebop series on Netflix
---
The highly popular Japanese science fiction anime, Cowboy Bebop, is getting ready to make a return to the screens as a live-action series on Netflix, and here's everything you need to know.
---
Netflix releases images of the live-action Cowboy Bebop series
---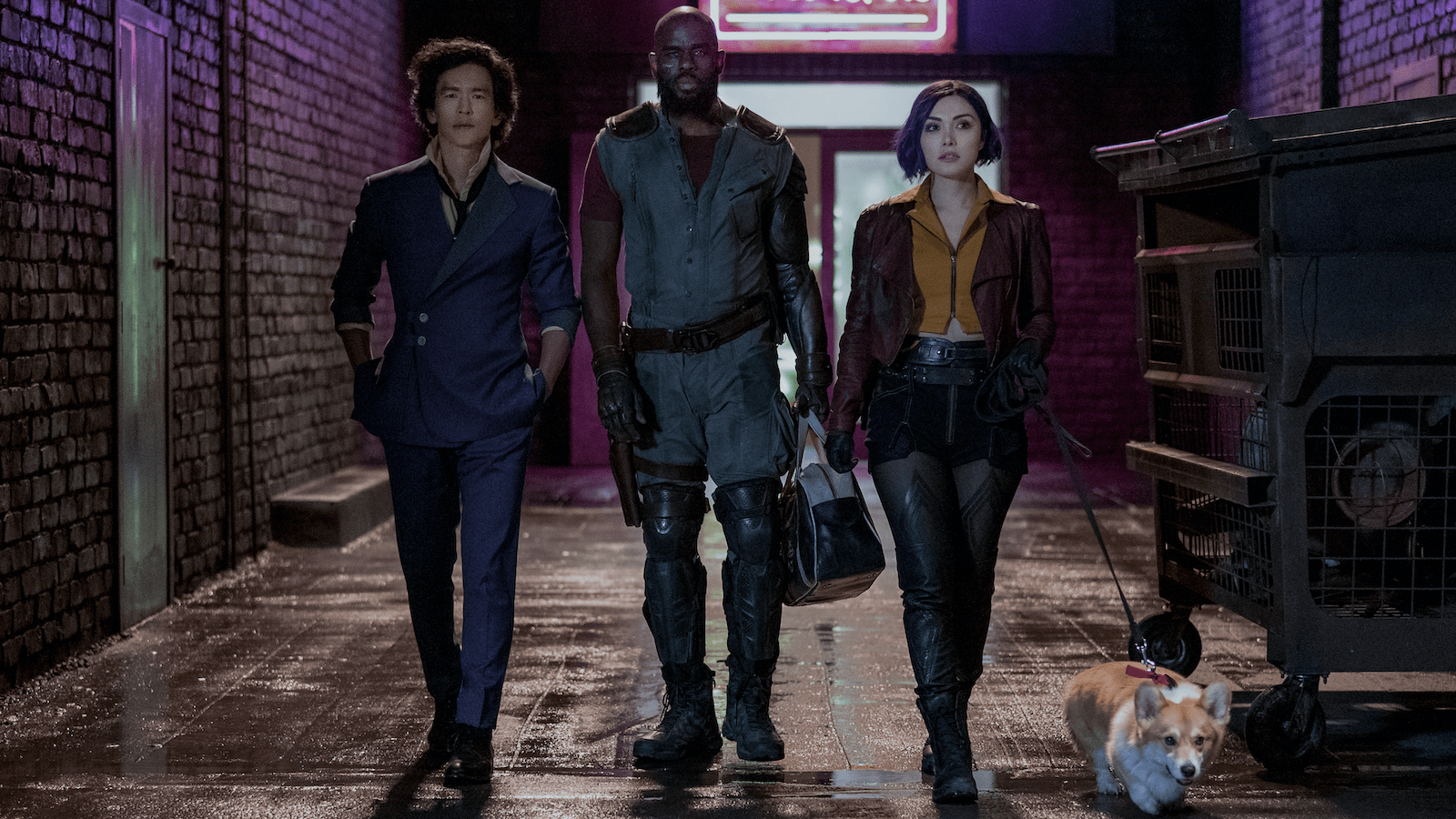 Image credit: @netflix
On 23th August 2021, Netflix dropped a batch of images teasing the upcoming live-action Cowboy Bebop series, which will premiere on 19th November 2021.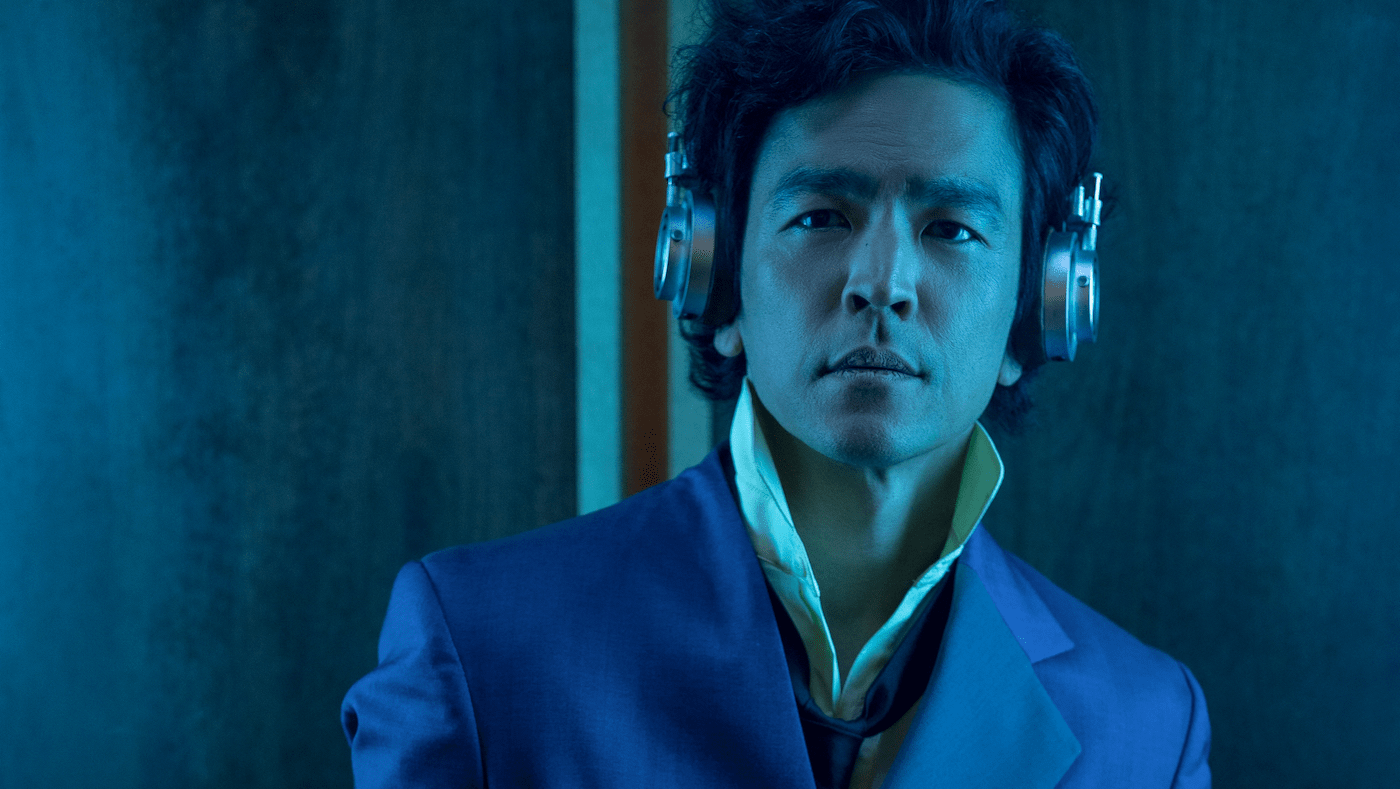 Spike Spiegel played by John Cho
Image credit: @netflix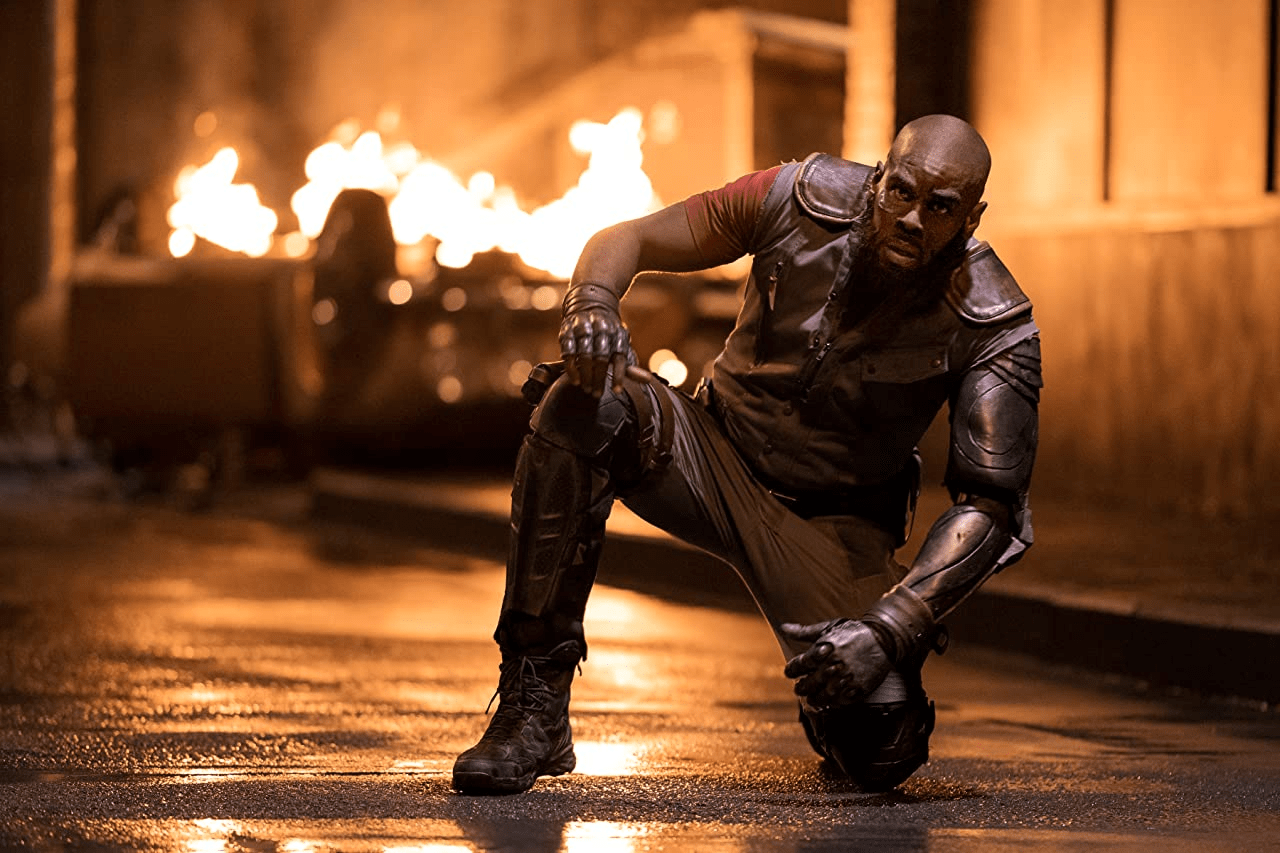 Jet Black played by Mustafa Shakir
Image credit: Netflix
The live-action series stars John Cho as the carefree Spike Spiegel, Mustafa Shakir as the pragmatic Jet Black, and Danielle Pineda as the street smart amnesiac Faye Valentine. There's also an adorable Welsh Corgi starring as the genetically engineered and highly intelligent Ein.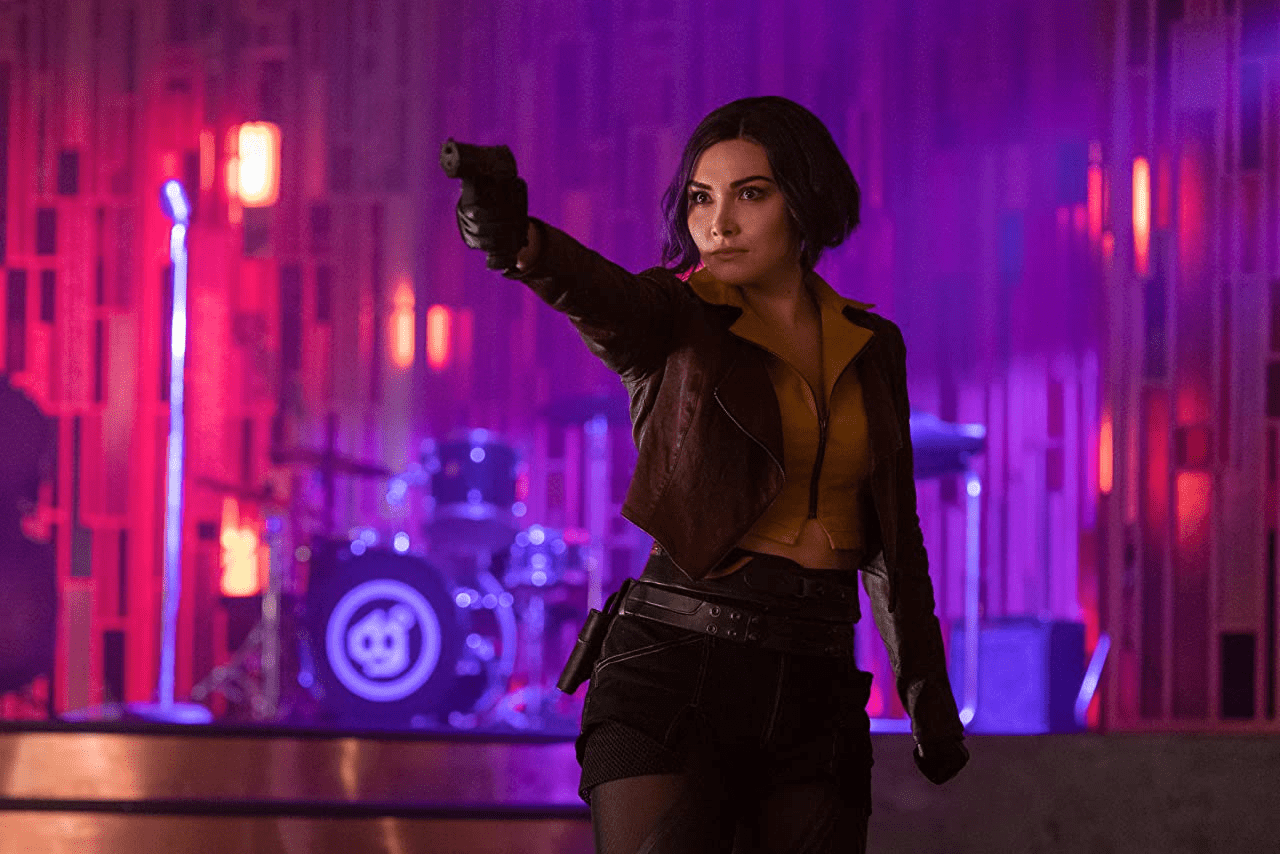 Faye Valentine played by Danielle Pineda
Image credit: Netflix
Details regarding the appearance of the fifth member of the crew – the computer hacker Edward Wong – in the live-action series are still in the dark, though we have high hopes that he'll be part of the crew.
The show will be based on the original Cowboy Bebop anime series, first released in 1998.
---
About Cowboy Bebop
---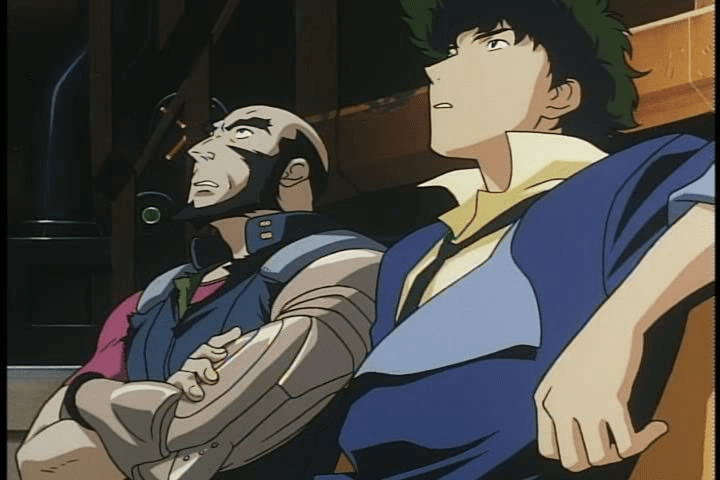 Image credit: IMDb
Cowboy Bebop is set in the year 2071, when humanity has successfully colonised several planets in the solar system. To preserve order throughout the solar system, the Inter-Solar System Police – together with the aid of bounty hunters also known as "Cowboys" – attempts to keep the peace by dealing with wanted criminals.
The story follows a pair of bounty hunters, Spike Spiegel and Jet Black, as they make a living by chasing dangerous bounties.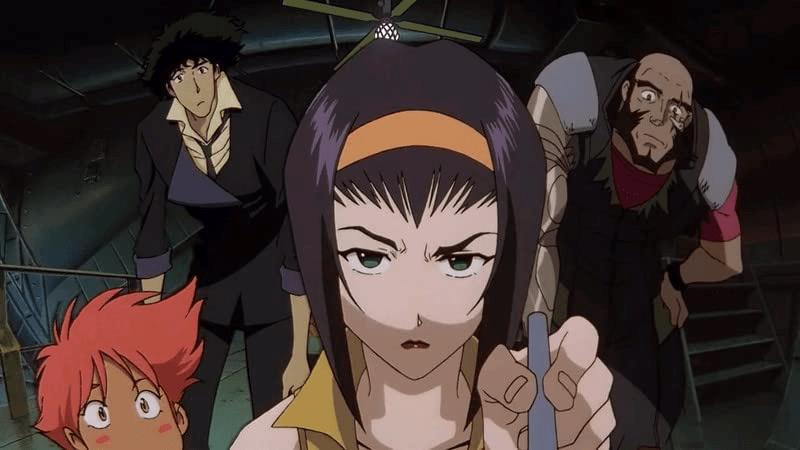 Image credit: IMDb
The Cowboys' lives, however, becomes more chaotic after the addition of three new members:  Ein, a genetically engineered Welsh Corgi; Faye Valentine, a young woman of Singaporean descent with a bounty on her head; and Edward Wong, a computer geek who is adept at hacking.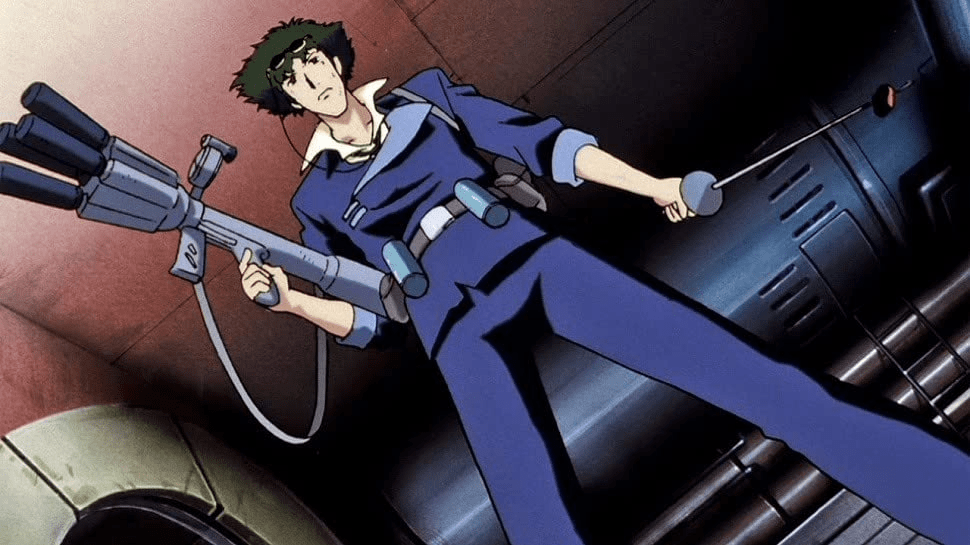 Image credit: IMDb
Together, the crew embarks on disastrous adventures while uncovering each member's dark past along the way.
---
Catch the live-action Cowboy Bebop series on Netflix
---
While waiting for the live-action Cowboy Bebop series to make its way onto Netflix, you can consider watching the 1998 Cowboy Bebop anime series on Amazon Prime, Crunchyroll, or Hulu.
For more news, check out:
---
Cover image adapted from: @netflix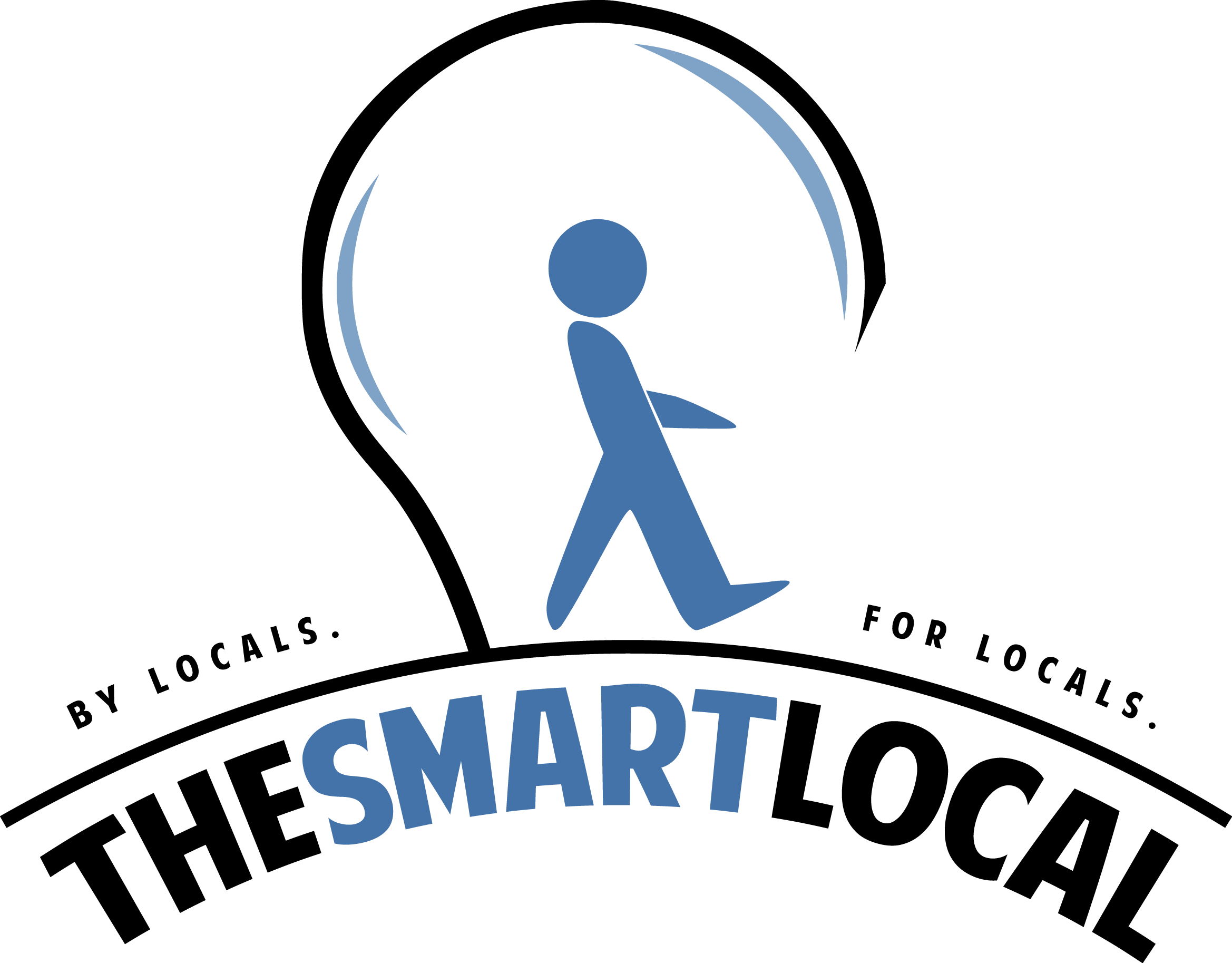 Drop us your email so you won't miss the latest news.