Kouki's action Japanese cat
---
"Float like a butterfly, sting like a bee" is a phrase that can describe not just the legendary boxer Muhammad Ali, but also Japanese motocross photographer Kouki's 4-month old action Japanese cat, whose graceful moves look like something out of a Hollywood movie.
---
Bendiest lomgboi ever
---
A Japanese motocross photographer who goes by the Twitter handle @kokey_mx recently held a photo shoot for his 4-month old kitten. The result, however, was not one that he expected.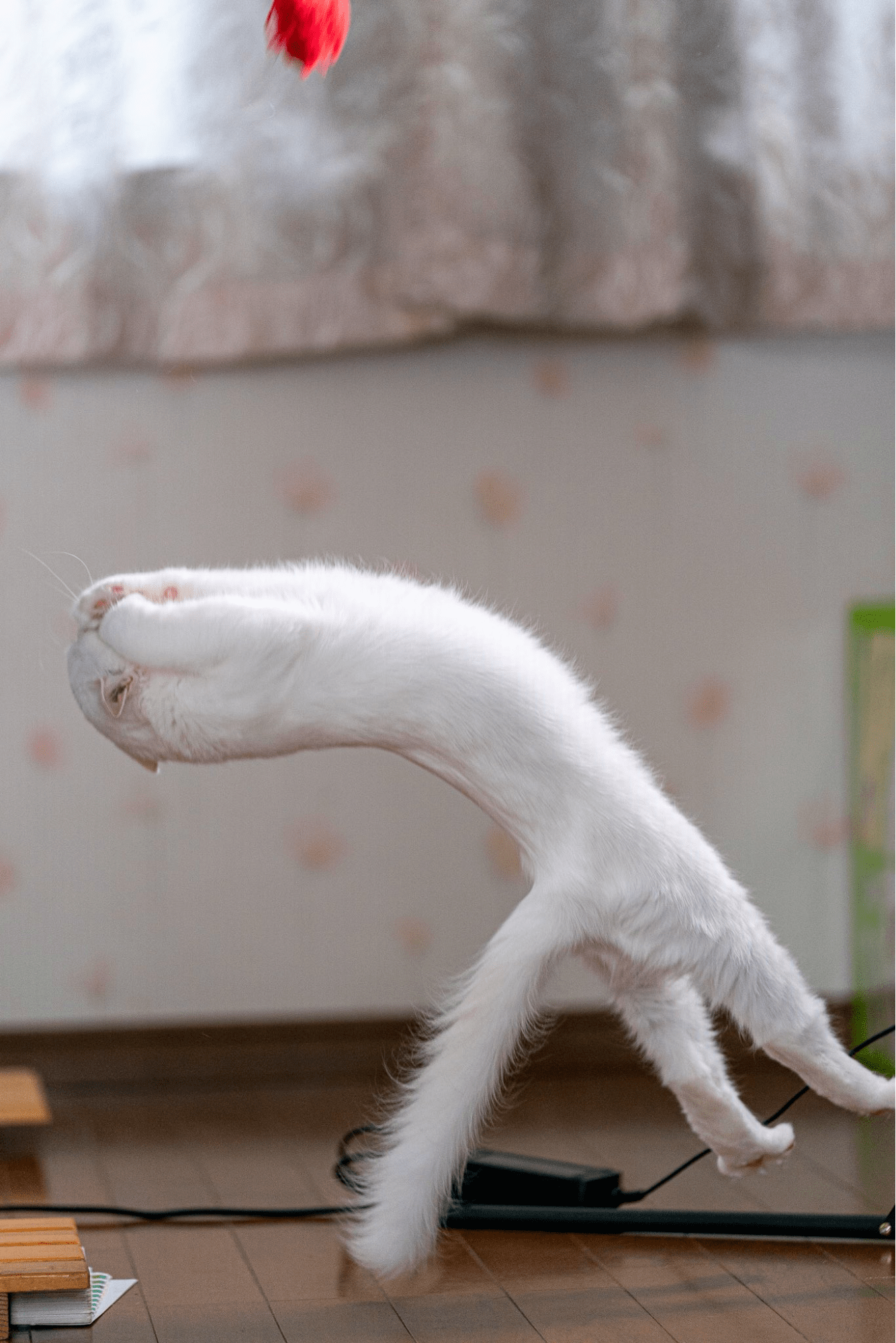 Image credit: @kokey_mx
The photo shoot, which was supposed to show the cuteness of his cat playing with toys, turned out to be unexpectedly hilarious.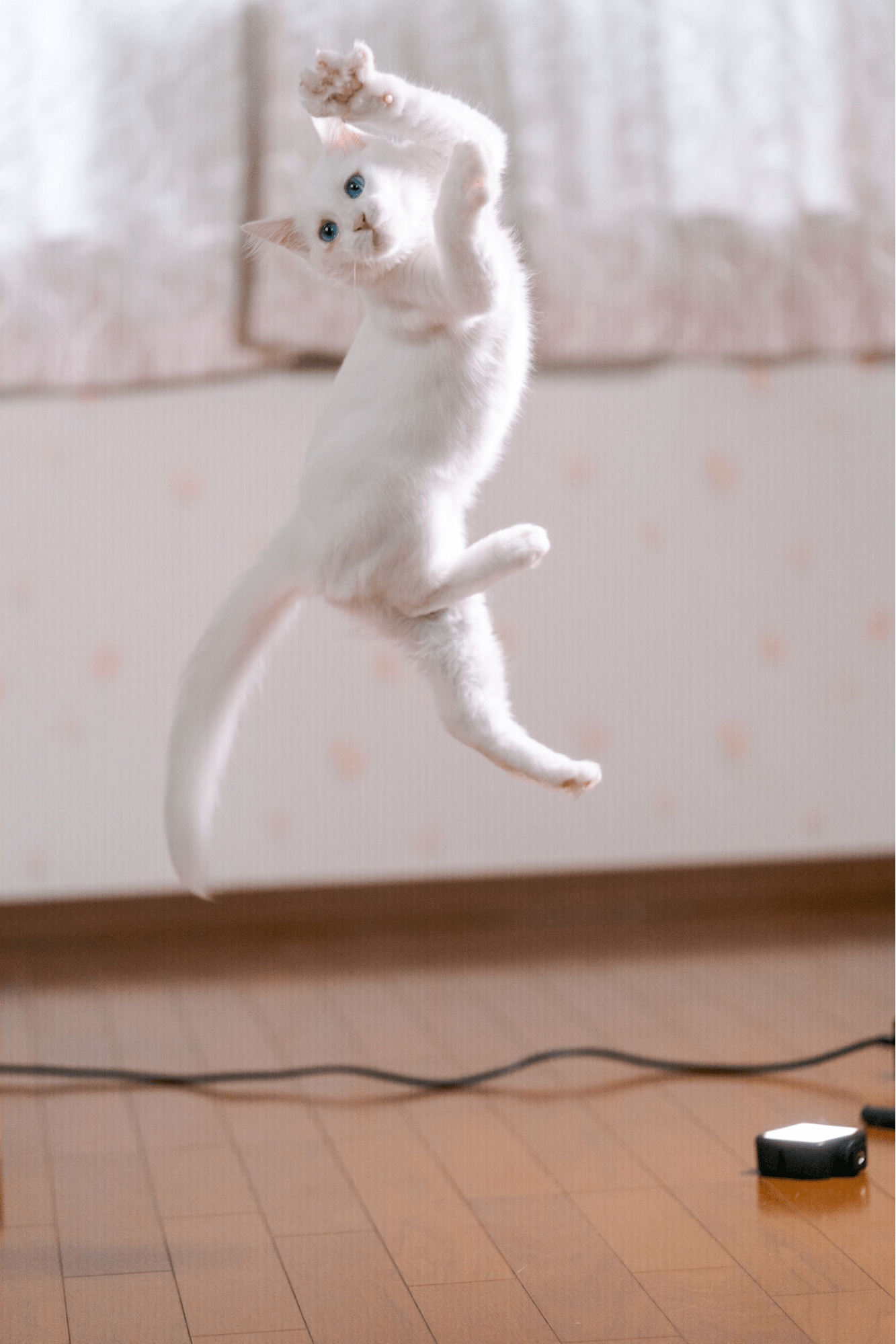 Image credit: @kokey_mx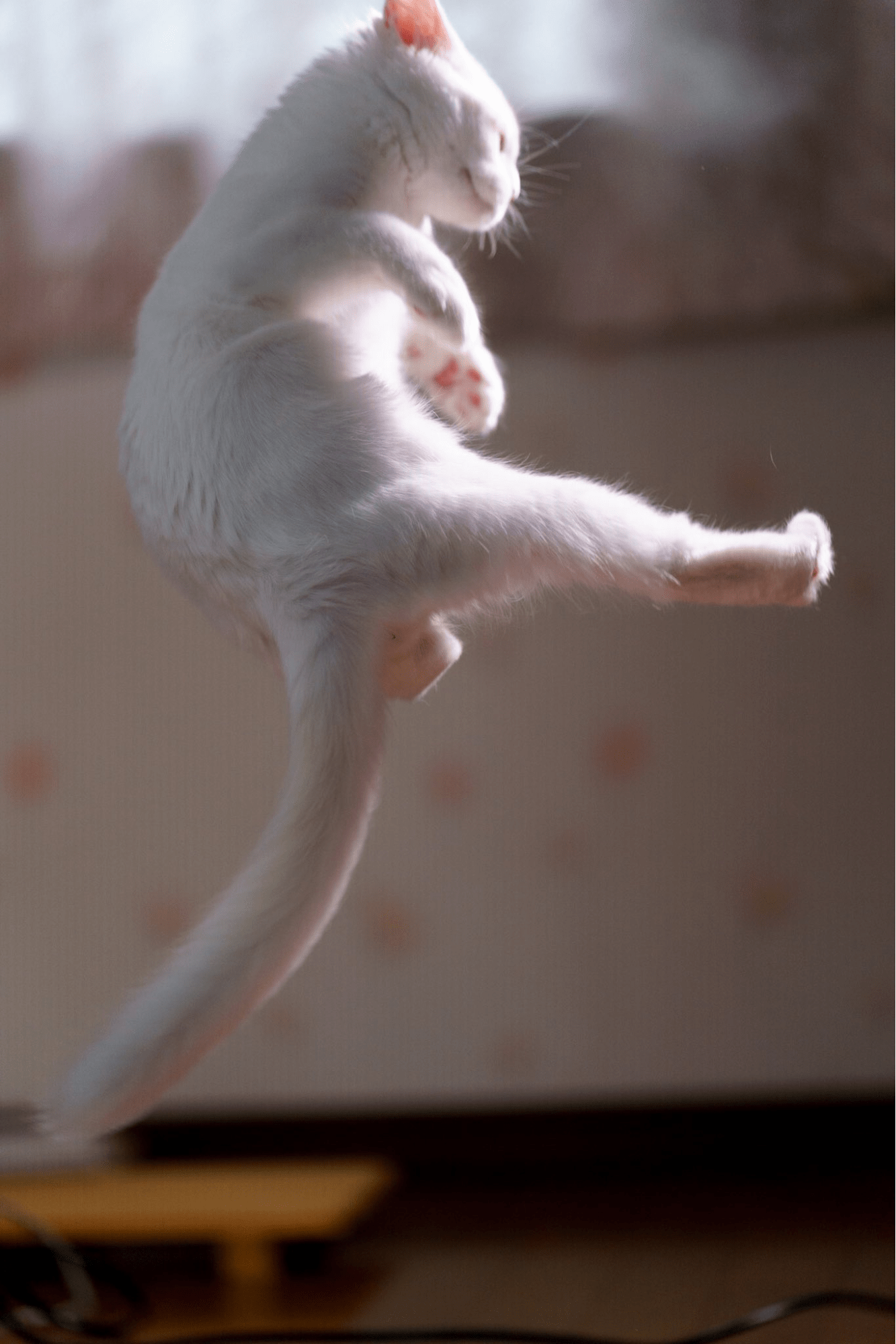 Image credit: @kokey_mx
Thanks to his camera, which is capable of capturing speedy motocross bikes, Kouki was able to perfectly capture his kitten doing elaborate stunts in mid-air.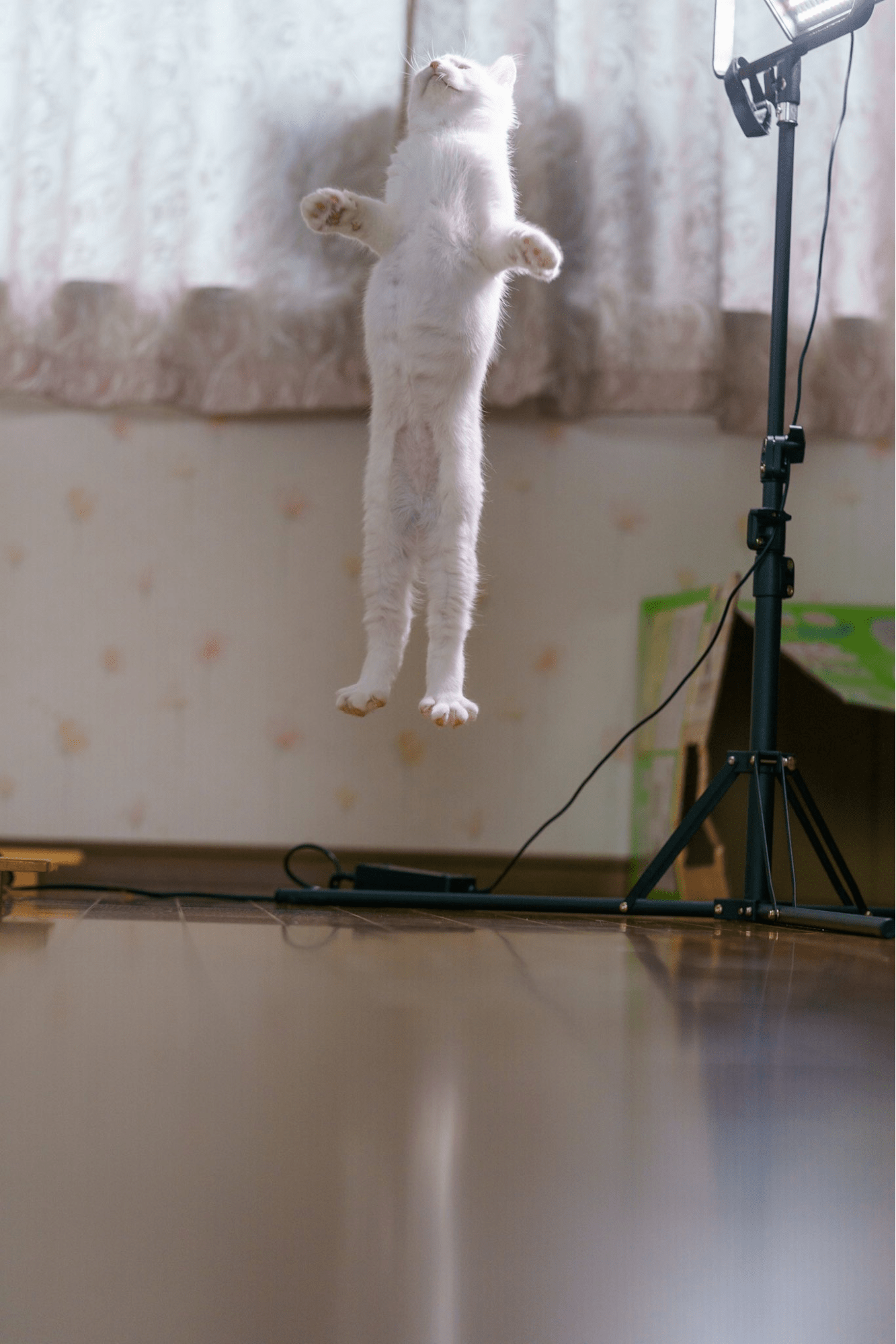 Image credit: @kokey_mx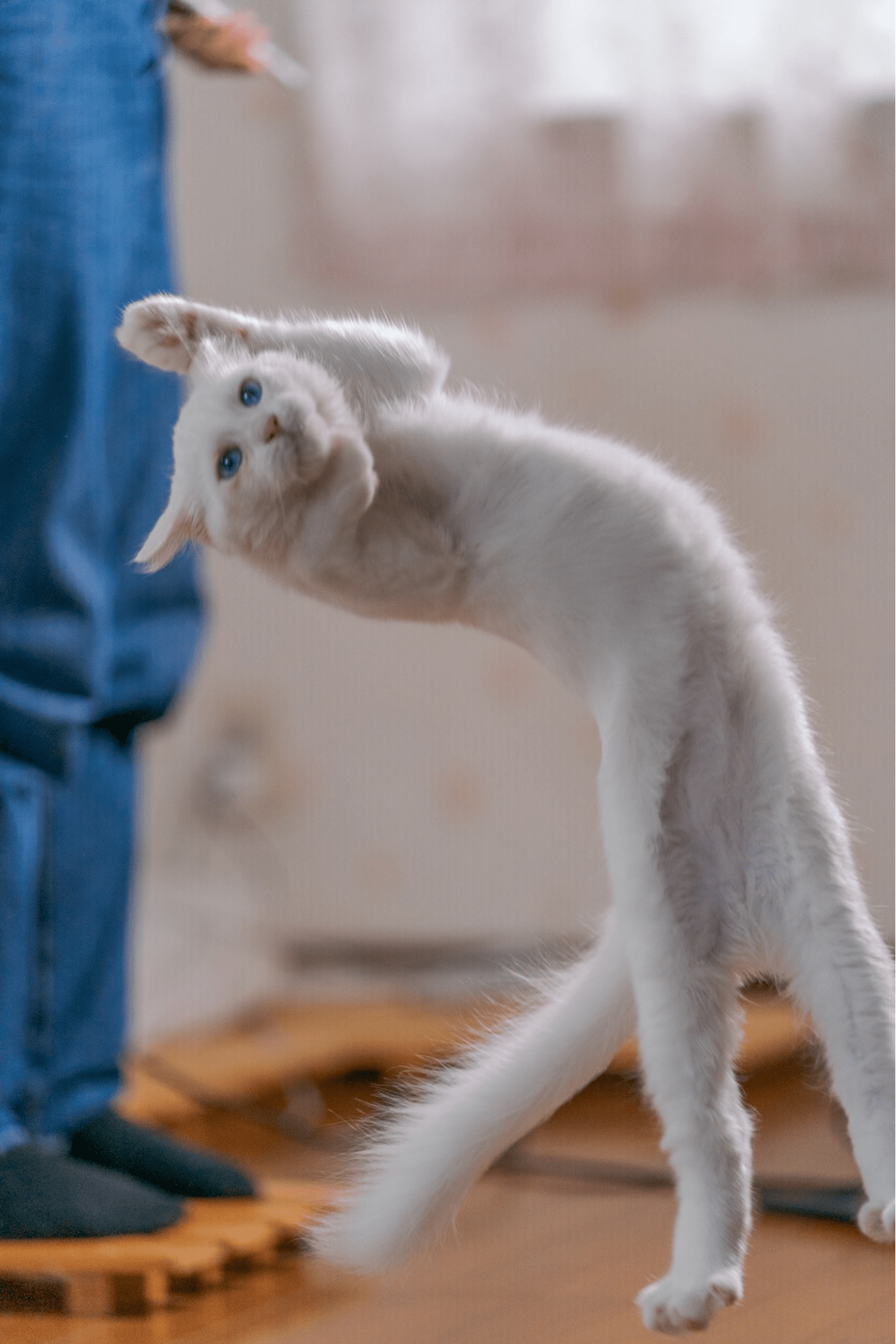 Image credit: @kokey_mx
Despite being only 4 months old, Kouki's cat was able to beautifully execute high kicks, gravity-defying leaps, and backflips. In some of these photos, the kitten looks as if it doesn't have a solid form, once again proving that cats are indeed made of liquid.
---
Check out more of Kouki's work
---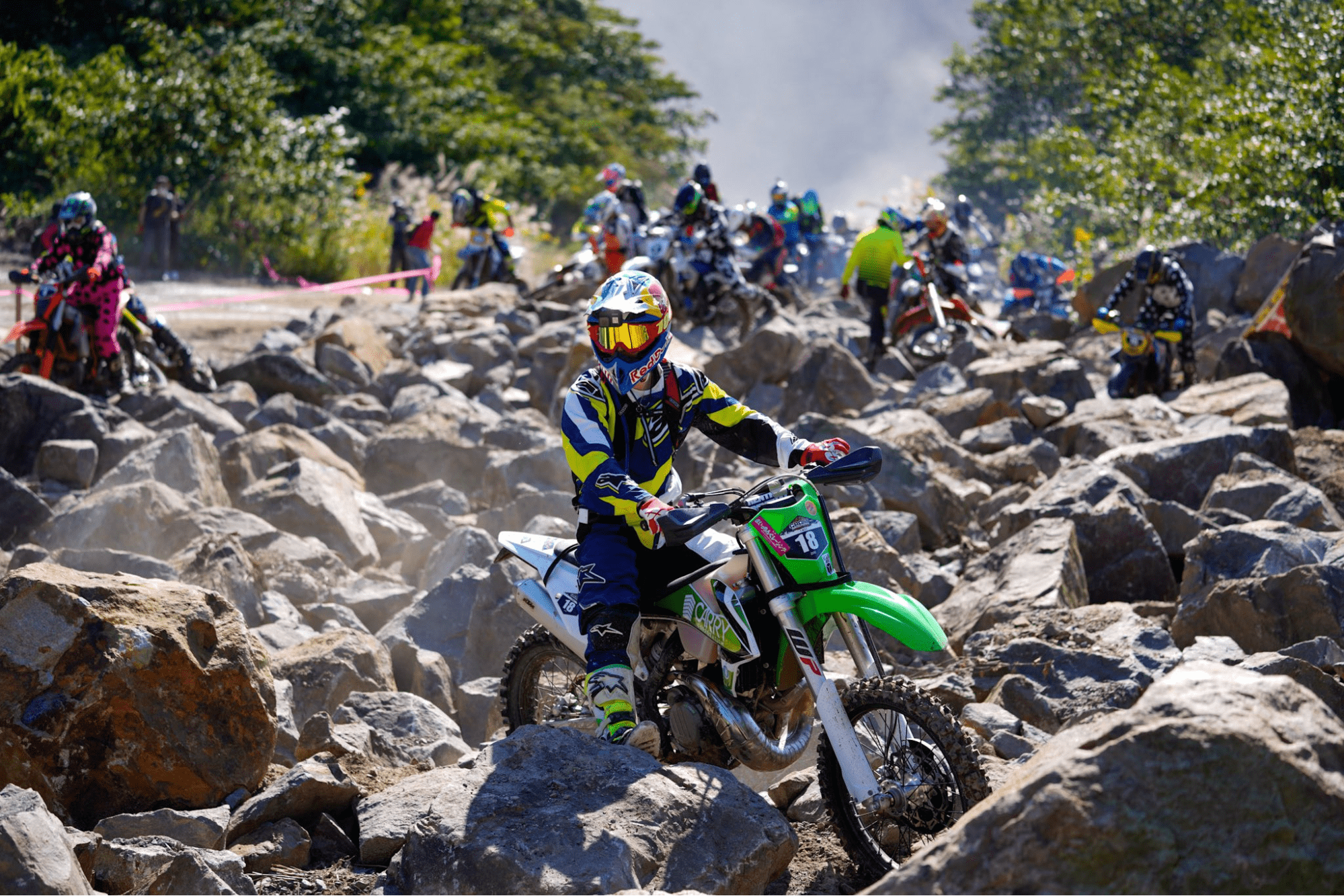 Image credit: @kokey_mx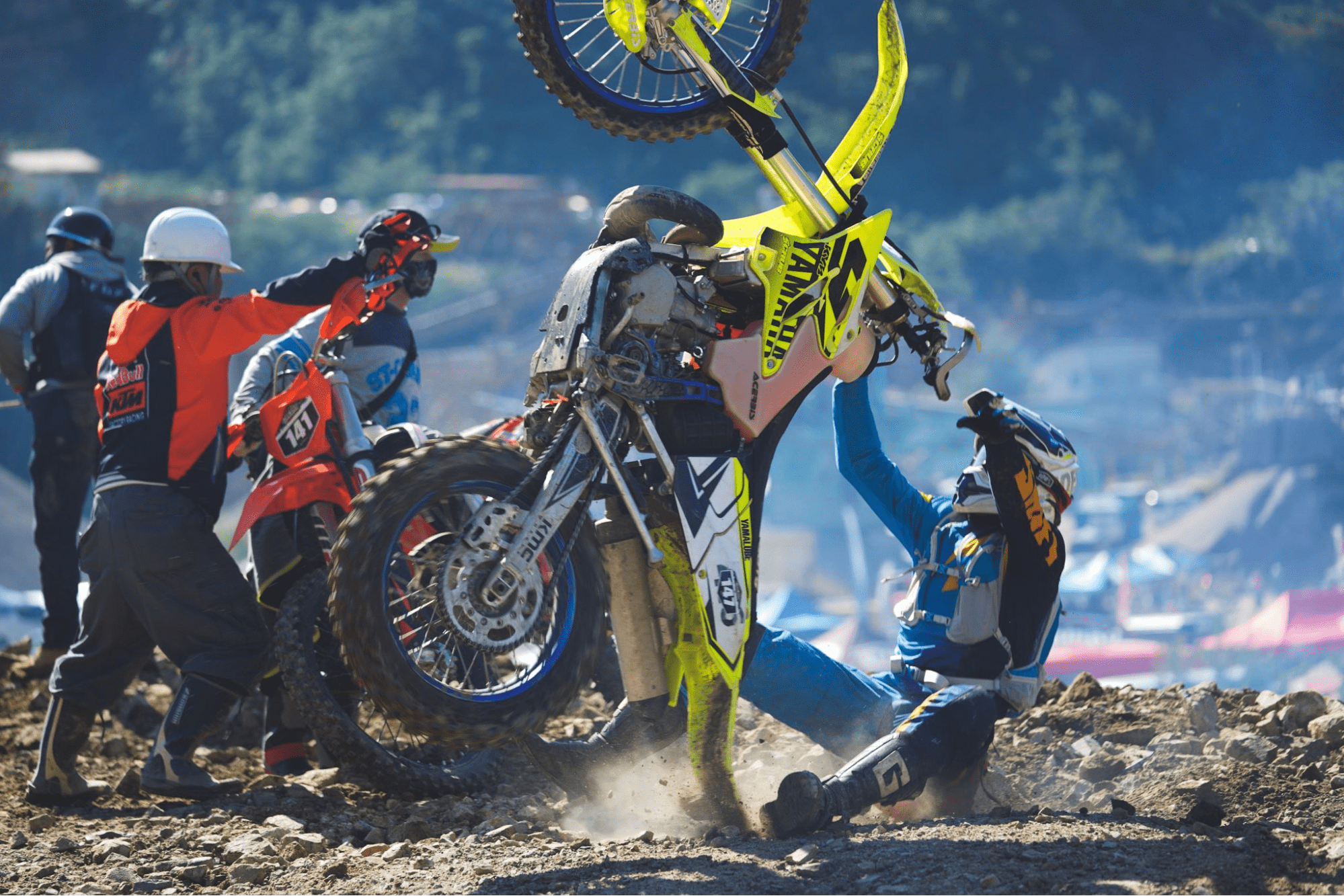 Image credit: @kokey_mx
When not photographing kittens who can double as stunt artists, Kouki dabbles in motocross photography. Follow him on his Twitter, where he regularly posts pictures, videos, and news about the motocross scene in Japan.
---
Action Japanese cat is actually made of water
---
The photos of Kouki's cat doing stunts in mid-air made us do a double take as it looked more like a Photoshop job or a failed panoramic shot. However, there's no tricks here – just 50% skill and 50% liquid. If Hollywood is looking for a new action star, now they know where to find one.
For more news, check out:
---
Cover image adapted from: @kokey_mx, @kokey_mx, and @kokey_mx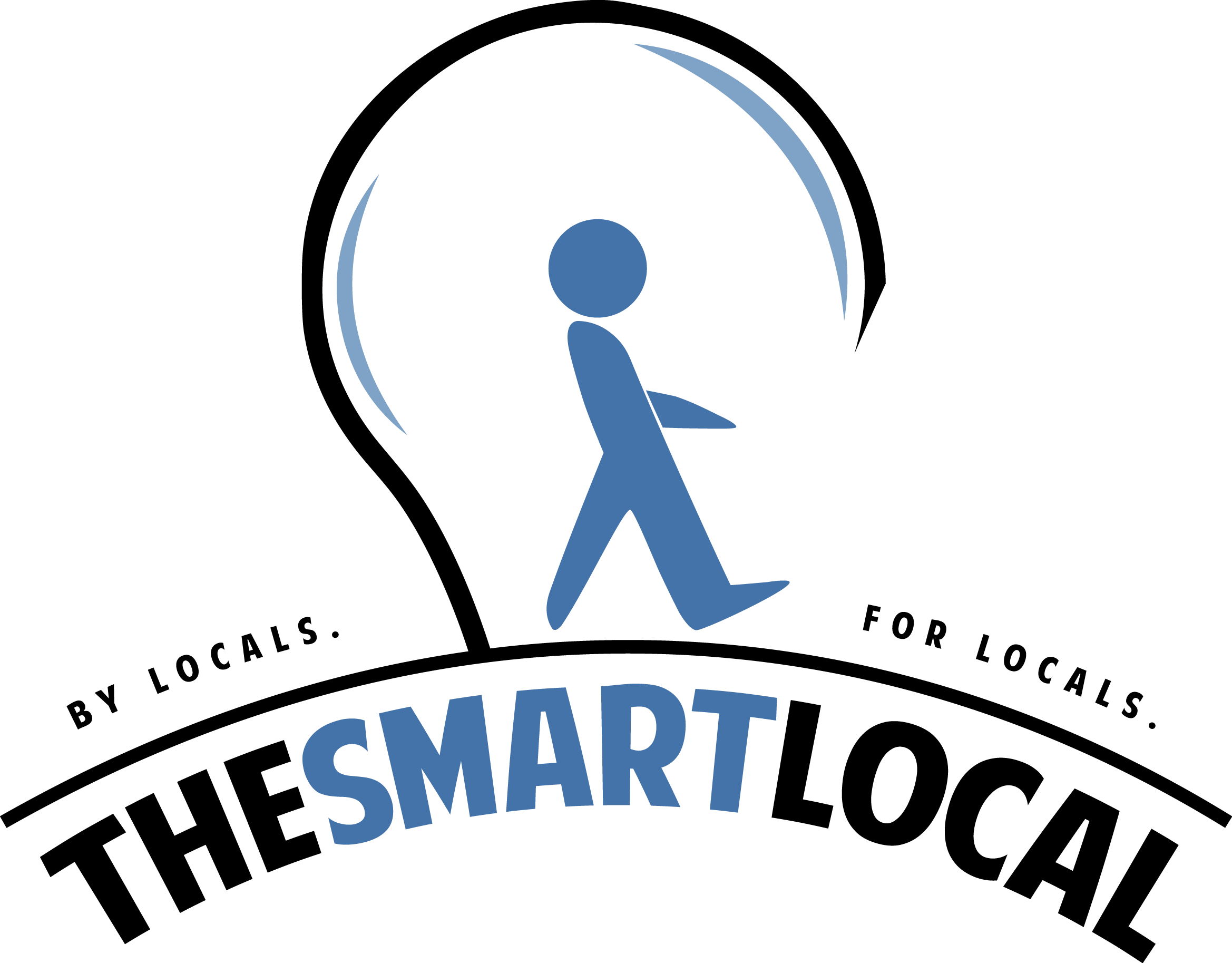 Drop us your email so you won't miss the latest news.