Free anime streaming on Youtube
---
30 of Japan's top anime production and distribution companies have joined forces to start a Youtube channel named Animelog, also known as Anilog. Anime fans will soon be able to watch free anime on Youtube legally and all on one channel. 
---
Top anime players collaborate
---
Well-known studios such as Toei Animation, Nippon Animation, Shin-Ei Animation and Tezuka Productions are in on the collaboration. Collectively, they have produced numerous classics like One Piece, Doraemon, Sailor Moon, and Astro Boy. 
Works by famed production companies such as Kodansha and Shogakukan-Shueisha Productions will also be released on the channel in time to come.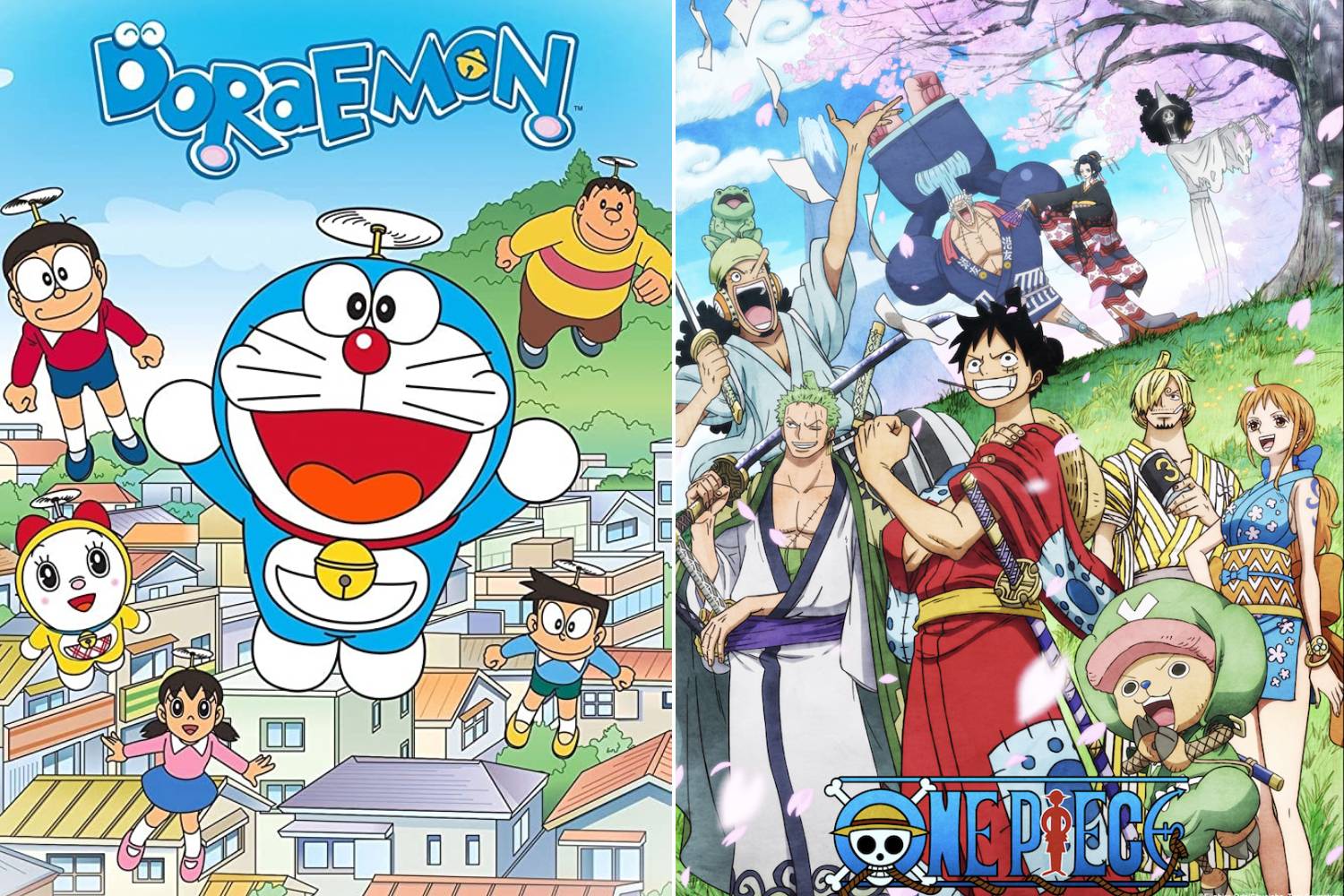 Doraemon (left) and One Piece (right)
Images adapted from: IMDb and @ToeiAnimation
Currently, most companies manage their own Youtube channels and distribute only the anime titles that they have produced. But Animelog is an official platform that distributes anime titles from different companies on one channel so that anime fans can enjoy a wide range of titles without having to switch channels due to copyright issues.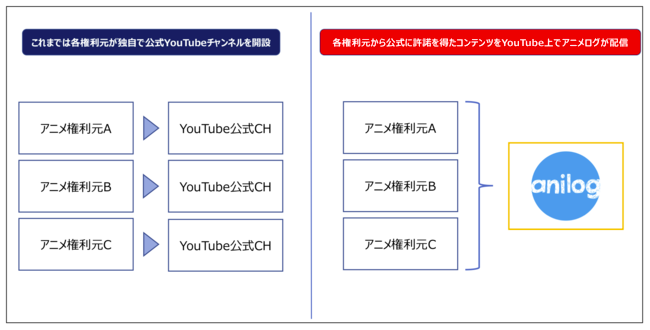 How the channel will distribute anime titles from multiple companies
Image adapted from: PR Times
---
3000 free anime titles
---
Since the channel's launch on 7 August 2020, they have already amassed a huge following of 90.1K subscribers. Their aim is to reach 1 million subscribers and achieve 300 million views per month by 2022. In the channel description, they highlight that they select anime titles that are family-friendly and appeal to nostalgia.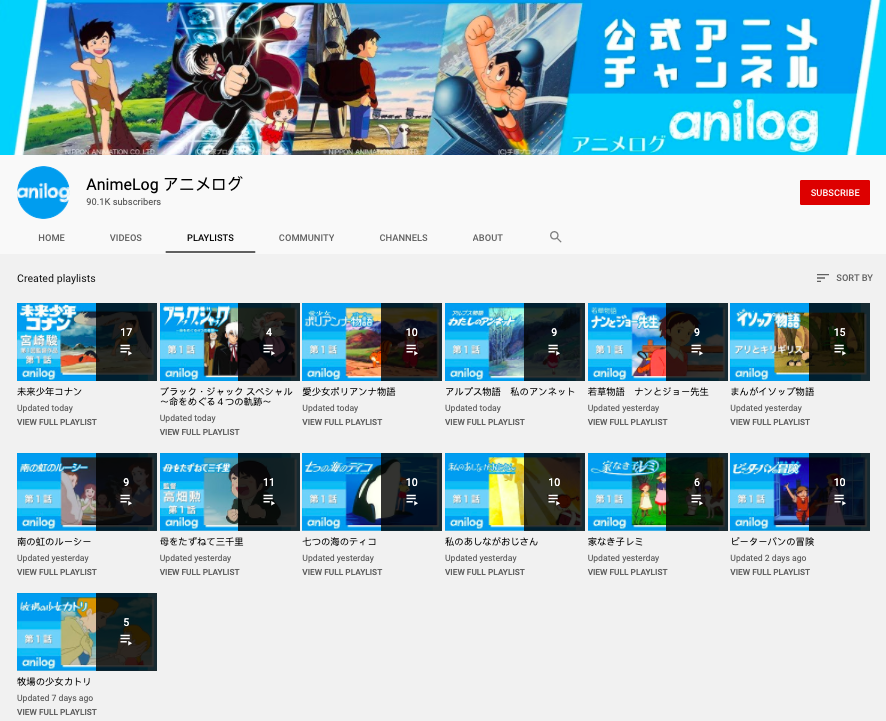 Image adapted from: AnimeLog アニメログ
There are currently 13 titles listed on the channel, including Future Boy Conan, Black Jack and The Story of Pollyanna, Girl of Love.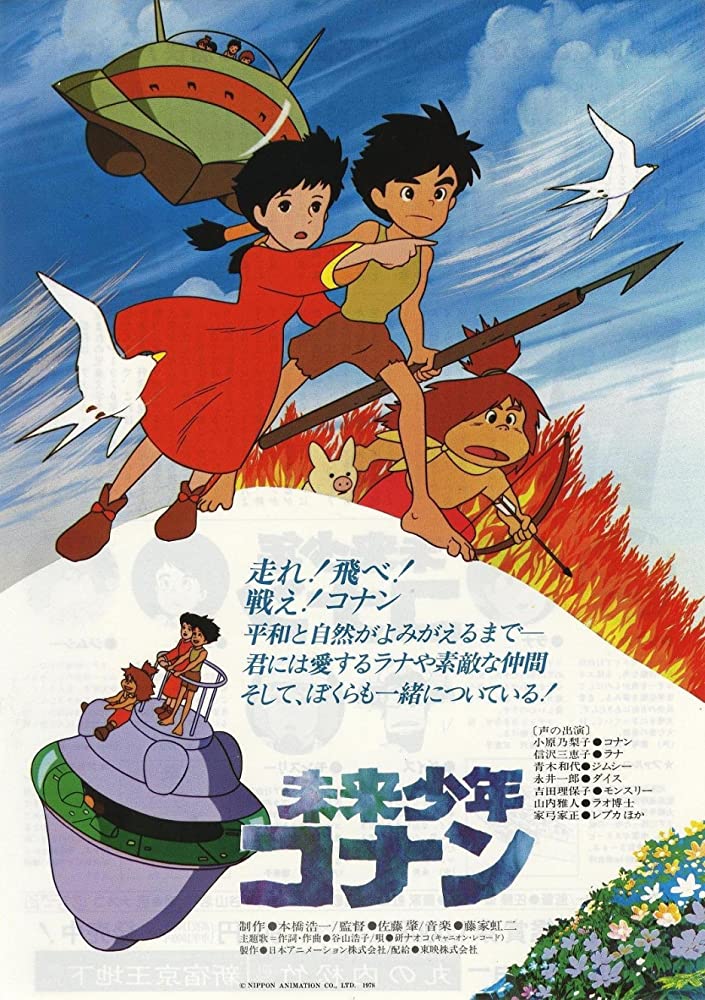 Future Boy Conan
Image credit: IMDb
According to Variety, you can expect to watch 3,000 anime titles on the channel for free by 2022. However, the press release by AnalyzeLog, the company managing the channel, does not explicitly state that they are aiming to have 3,000 titles by 2022. 
Nevertheless, the line-up, which includes titles such as World's Masterpiece Theatre, Astro Boy, and Princess Knight, already look promising.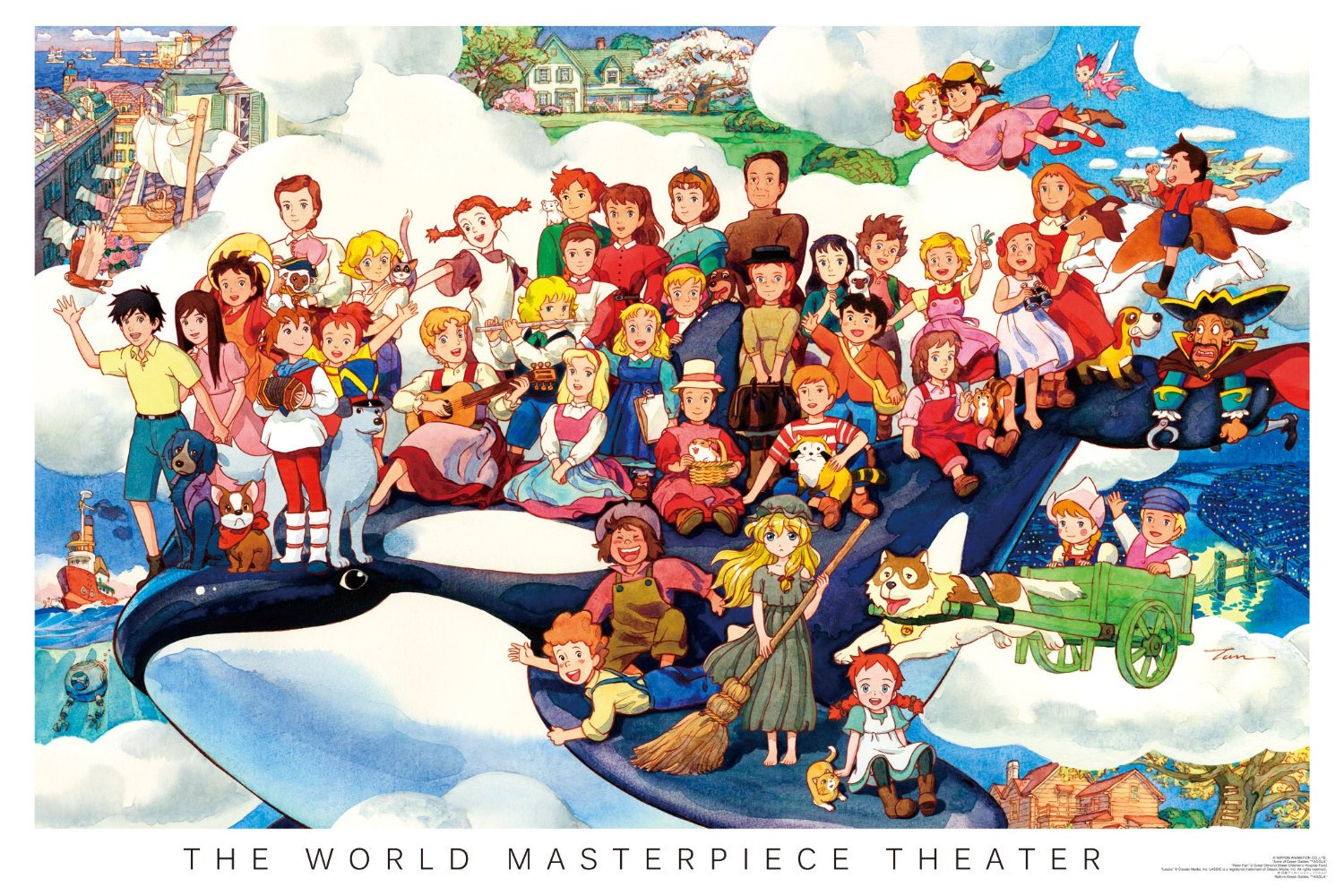 World's Masterpiece Theatre
Image credit: World Masterpiece Theater Fanpage
The official Twitter account posts updates on episodes and title releases regularly. If you want to stay up to date, follow the account here. 
---
Animelog currently limited to Japan
---
For now, content on the channel is only available in Japan. Of course, you can always access the videos with a trustworthy VPN.

Image adapted from: AnimeLog アニメログ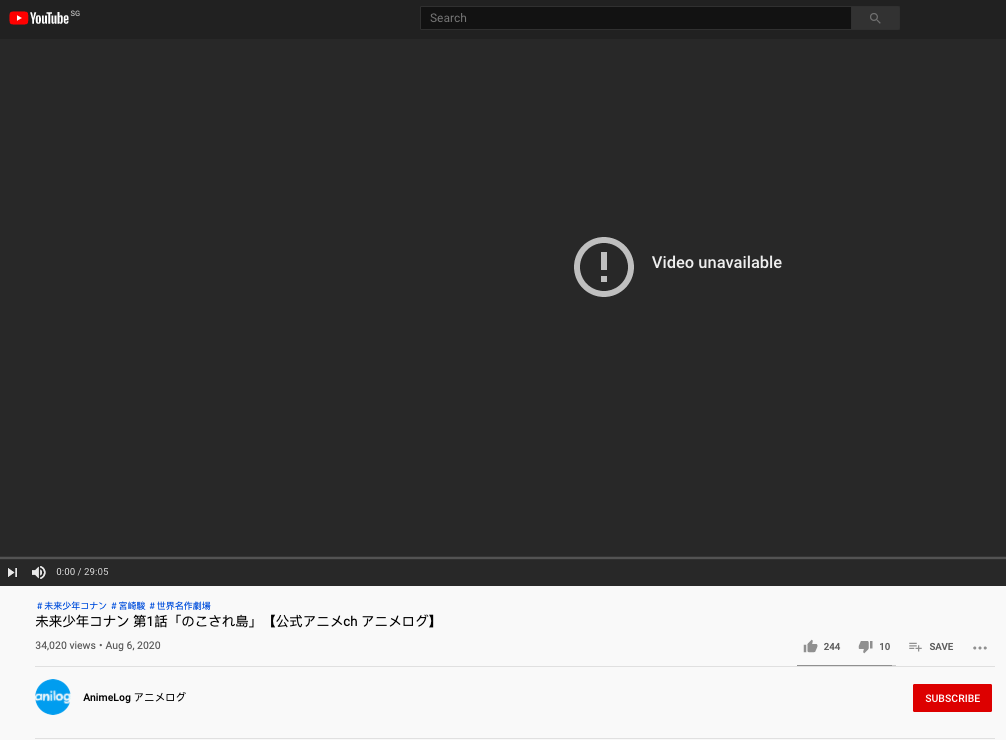 Future Boy Conan first episode video unavailable
Image adapted from: AnimeLog アニメログ
But if you don't want to use a VPN, fret not as there are plans to make the videos available outside of Japan soon. On top of that, according to the press release by AnalyzeLog, they will be introducing English and Chinese subtitles to the videos. Subtitles in other languages will also be rolled out, but the company has yet to announce specifics. Take a look at the official Animelog Youtube channel here.
---
Watch free anime titles on Youtube legally
---
Free anime titles from top anime studios and production companies will soon be available on Youtube. All you anime fans, keep your eyes peeled for more official news on subtitled content and title releases.
Check out these anime-related articles for more:
Future Boy Conan (left) and Black Jack (right)
Cover images adapted from: IMDb and Animate Times
Get more stories like this!
Drop us your email so you won't miss the latest news.