Naoshima Island guide
---
Museums are great places to see and appreciate great works of art, but your average joint has nothing on Naoshima Island, which is chock full of amazing art installations. 
---
Naoshima Island 
---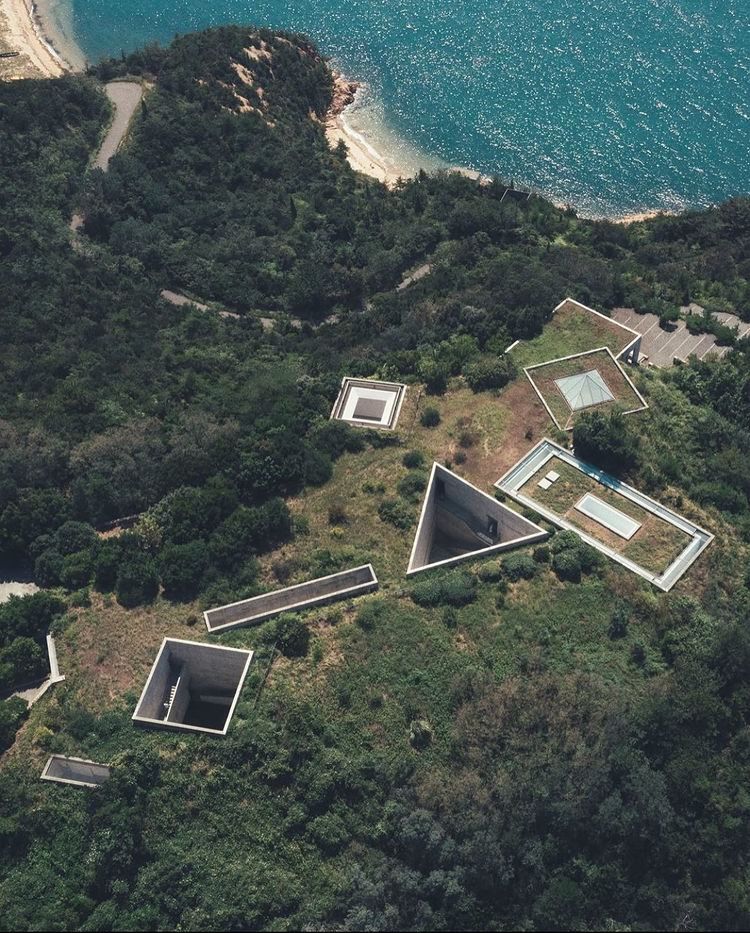 Image adapted from: @naoshimaisland
Located in the sunny Kagawa Prefecture, Naoshima Island is a Mediterranean-esque paradise sequestered in the Seto Inland Sea, which separates two of Japan's main islands – Honshu and Shikoku.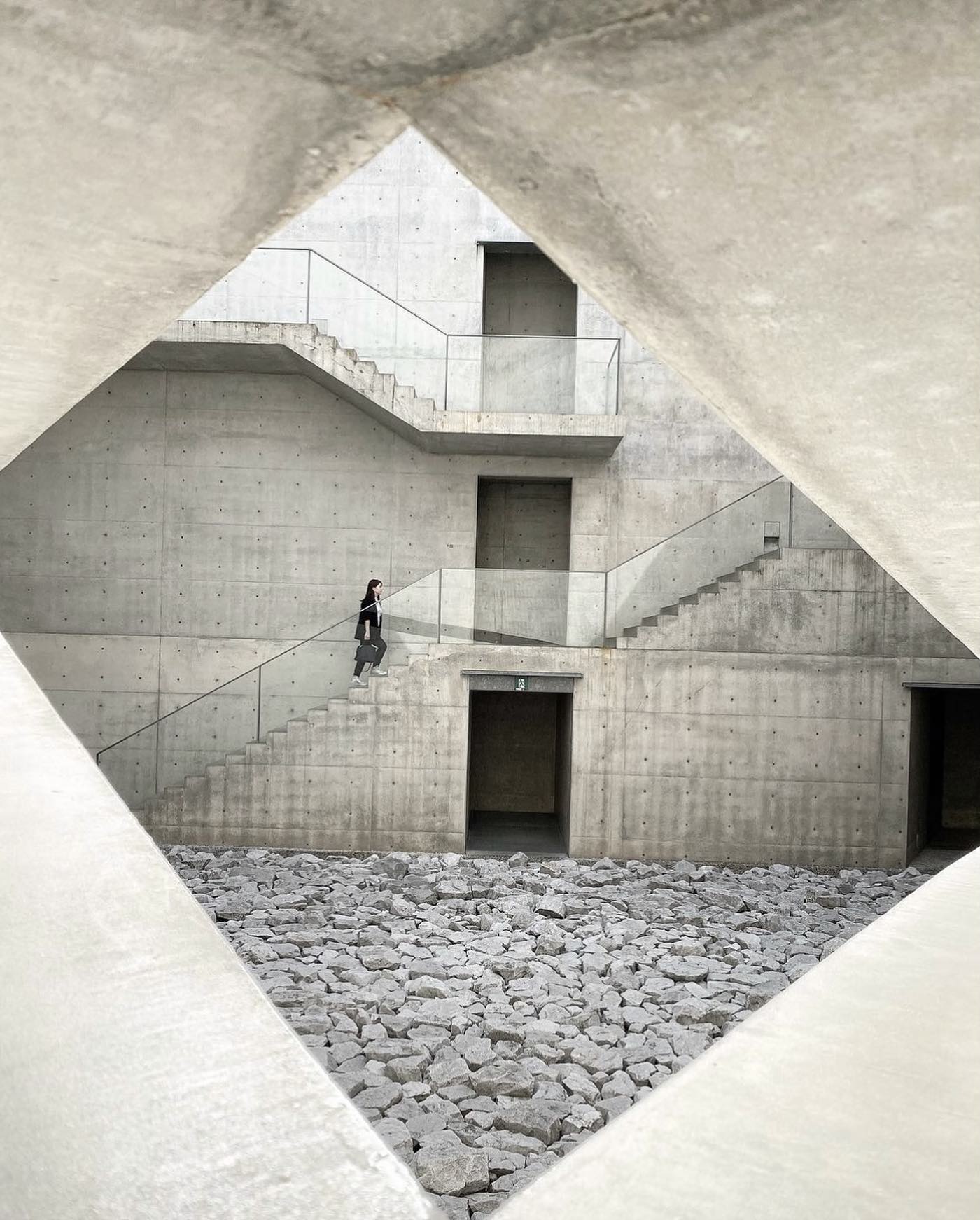 Image credit: @naoshimaisland
What makes Naoshima island so special are the numerous art installations scattered throughout the island; you can't go a few minutes without spotting one.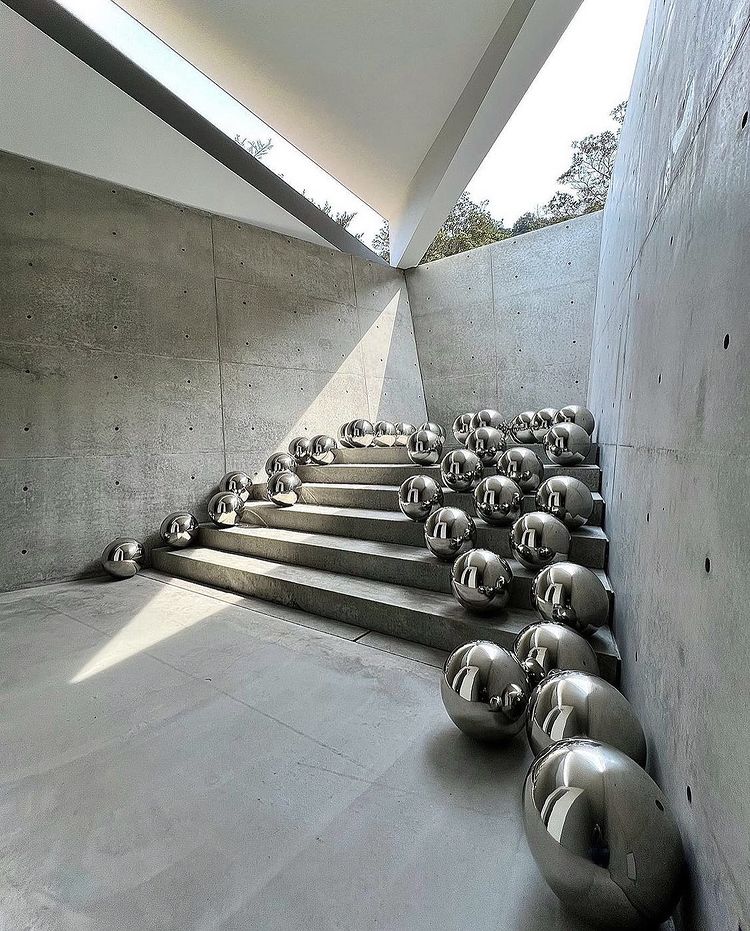 Image credit: @naoshimaisland
These art pieces invade every corner of the island, nestled in the trees, in the middle of fields, and even in empty houses.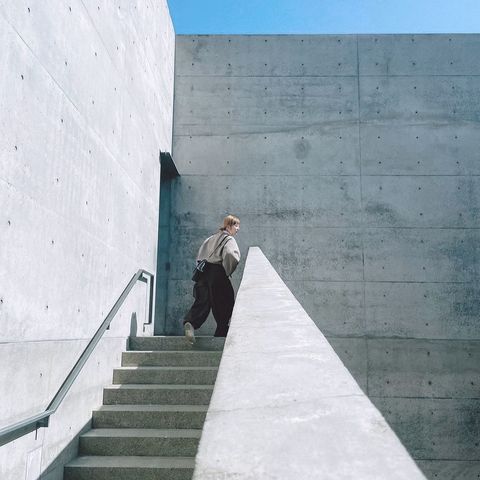 Image credit: @naoshimaisland
Naoshima Island is a haven for art lovers everywhere, even if you're someone who avoids regular art galleries and the snobby art fanatics that plague them. 
---
Origins of the art on Naoshima Island
---
So where did these artworks come from?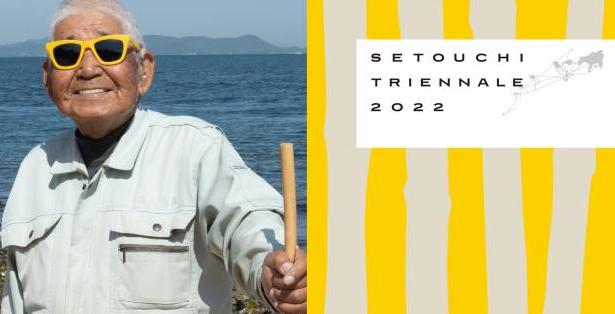 Image adapted from: Setouchi Triennale Art Fest
Every three years, the Setouchi Triennale or the Setouchi International Art Festival is held on Naoshima and the two neighbouring islands, Inujima, and Teshima.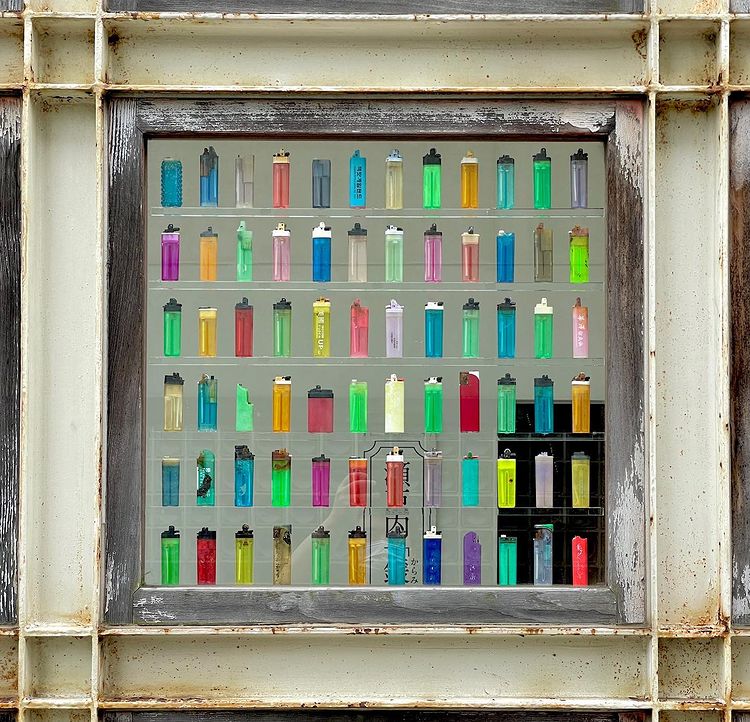 Image credit: @udon_shiro_obi
The festival is intended to strengthen the region's position as a leader in contemporary art, as well as to revitalise the region as it has been suffering from intense depopulation in recent years. As such, many of the old inhabitants' houses have been left behind, empty and ownerless.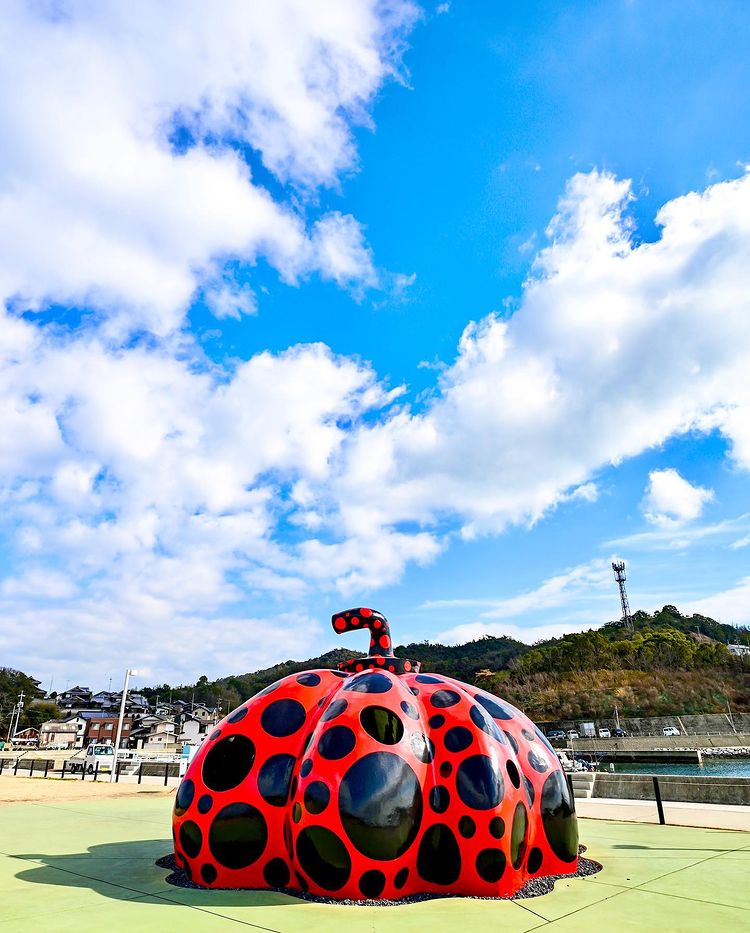 One of Yayoi Kusama's contributions to the island.
Image credit: @at.creha
After every festival, the majority of the art installations are left on the island, contributing to the ever-increasing collection of outdoor art on Naoshima. There are even multiple museums on the island – Chichu Art Museum, Lee Ufan Museum, and Benesse House buildings.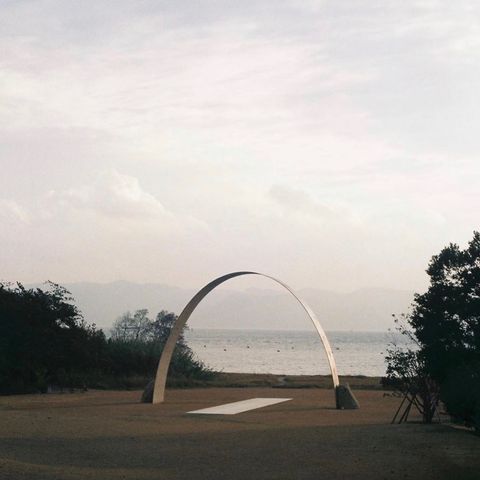 Image credit: @naoshimaisland
Some of the abandoned houses on the islands have become home to new pieces of art, or even used as an art piece themselves.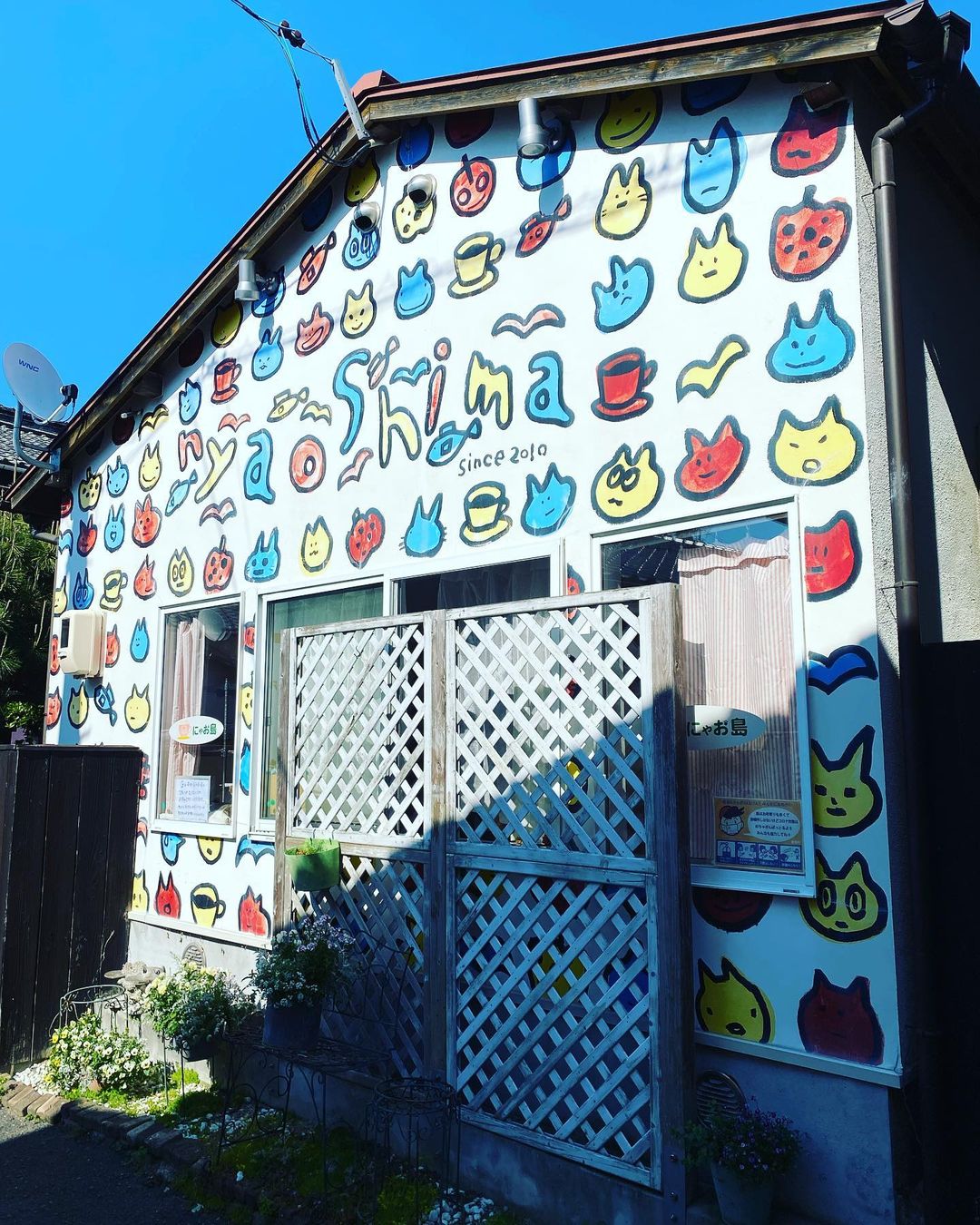 Image credit: @tnyk89
Naoshima's municipal buildings and schools were actually designed by modern Japanese architect Ishii Kazuhiro, leading to gorgeous sights throughout the place. Famous artists such as Yayoi Kusama also contributed to this island through their own art installations.
In fact, there's actually a little story surrounding one of Yayoi Kusama's most famous contributions to the island.
---
The famous pumpkin of Naoshima Island
---
One of Naoshima Island's most famous art pieces was a giant spotted yellow pumpkin that was first made a permanent fixture on the island in 1994; this signature style belongs to none other than the renowned Yayoi Kusama.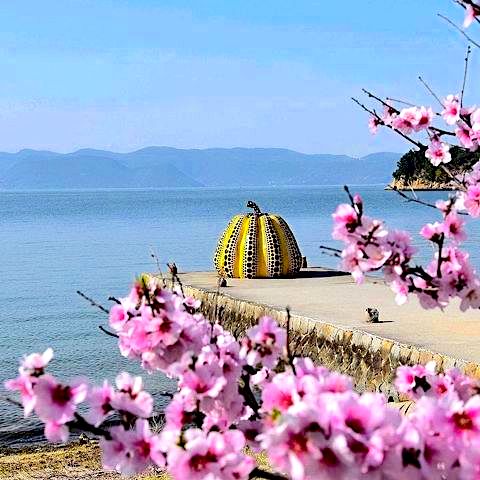 Image adapted from: @naoshimaisland
Visitors to the island loved taking photos with the pumpkin, and some even don outfits and accessories inspired by the vaunted pumpkin.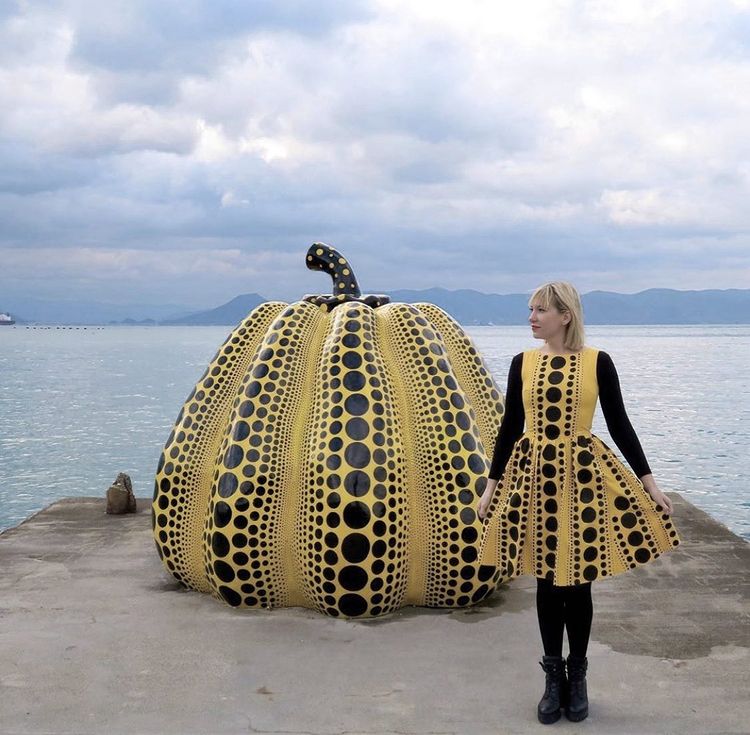 Image credit: @naoshimaisland
Unlike Cinderella, who ran away from the ball in a pumpkin carriage, this pumpkin carriage seems to have done some running away of its own. In the summer of 2021, the pumpkin was badly damaged in a typhoon, and was later moved to Kusama's art studio. Until now, the pumpkin has yet to make its return.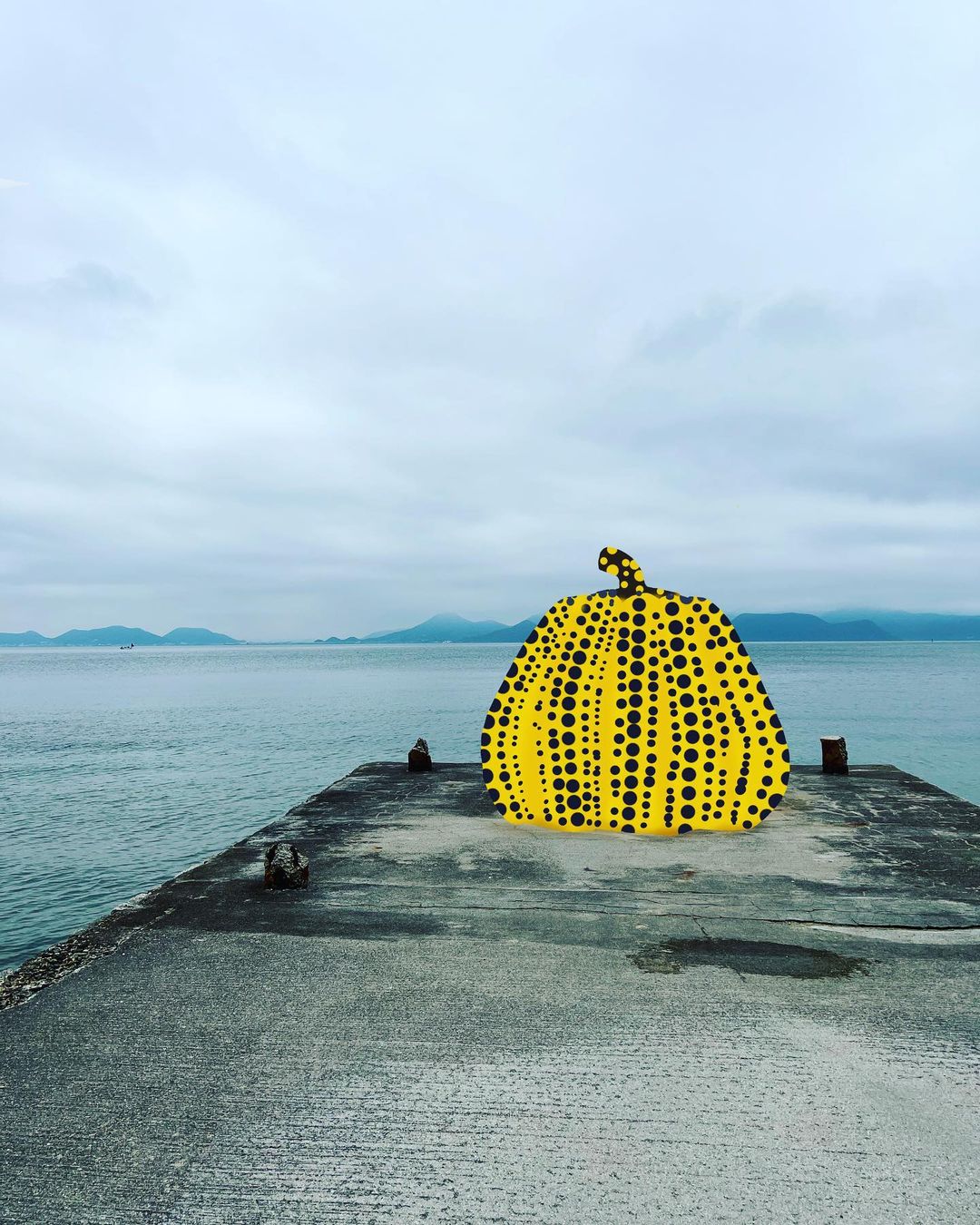 Image credit: @ryuta_centercore
Island-goers have lamented the loss of the beloved pumpkin, with some creating touching and simultaneously hilarious odes to it through art.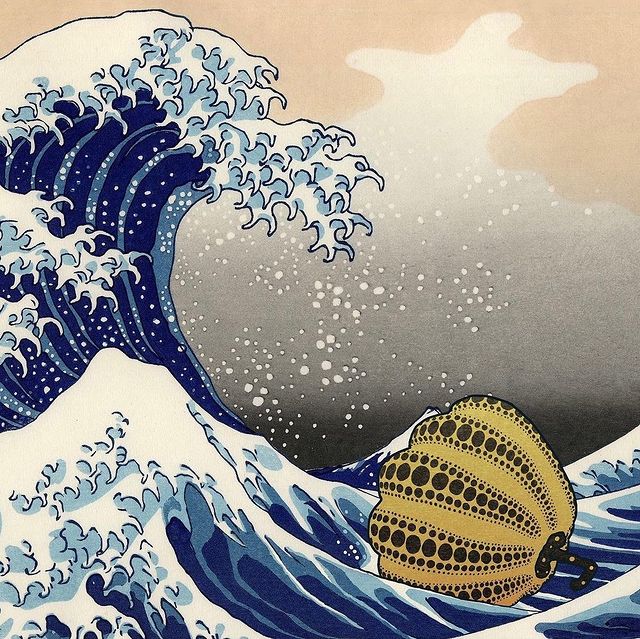 Image credit: @naoshimaisland
Officials from Benesse Holdings – the company that manages the art initiatives for the island – released a statement explaining that the delay in the return of the artwork was due to them not knowing if they should repair the old pumpkin or commission a new one.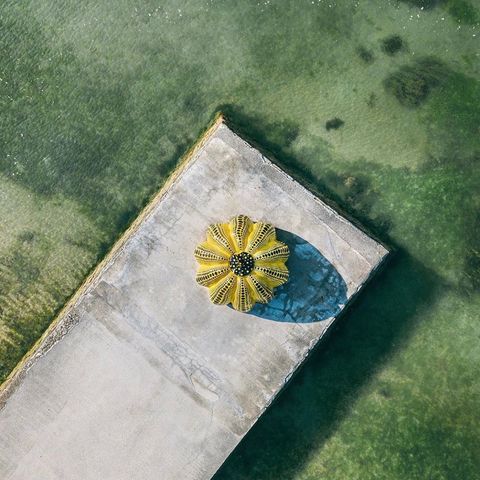 Image credit: @naoshimaisland
A PR representative from Benesse also stated that the company is aiming to re-install the iconic pumpkin before the end of the Setouchi Triennale, which is set to run until the beginning of November 2022. 
---
Getting to Naoshima
---
We do hope for the pumpkin's swift and safe return, but with or without the pumpkin, Naoshima Island remains a haven for art lovers everywhere, with plenty more exciting art installations to explore. 
Getting there: Take the shinkansen to Okayama Station, then head south to the small port town of Uno via train on the Uno Line. Uno can also be reached via taxi.
From Uno, Naoshima is a short 20-minute ferry ride away – visitors can begin their artistic journey from Naoshima's Miyanoura Port. 
Address: Naoshima, Kagawa
Website
Also check out: 
---
Cover image adapted from (clockwise from left):@at.creha, @naoshimaisland, and @yyy330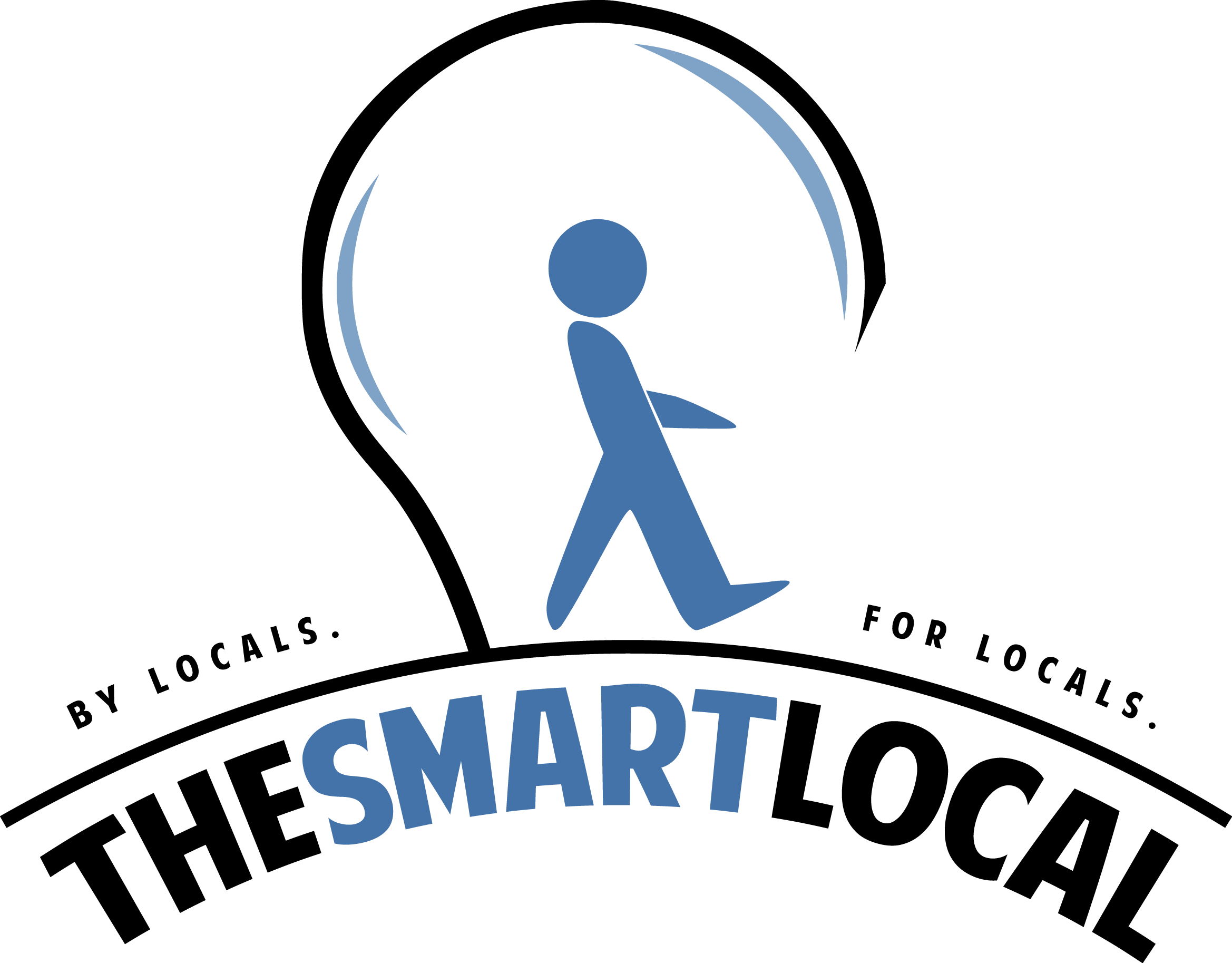 Drop us your email so you won't miss the latest news.