Kiyotsu Gorge
---
Kiyotsu Gorge (清津峡) is a beautiful valley that is nationally recognised as one of the Places of Scenic Beauty, and it's also a National Monument. Unlike Takachiho Gorge, Kiyotsu Gorge is instead known for its tunnels rather than waterfalls.
---
Towering rock pillars that surround the valley
---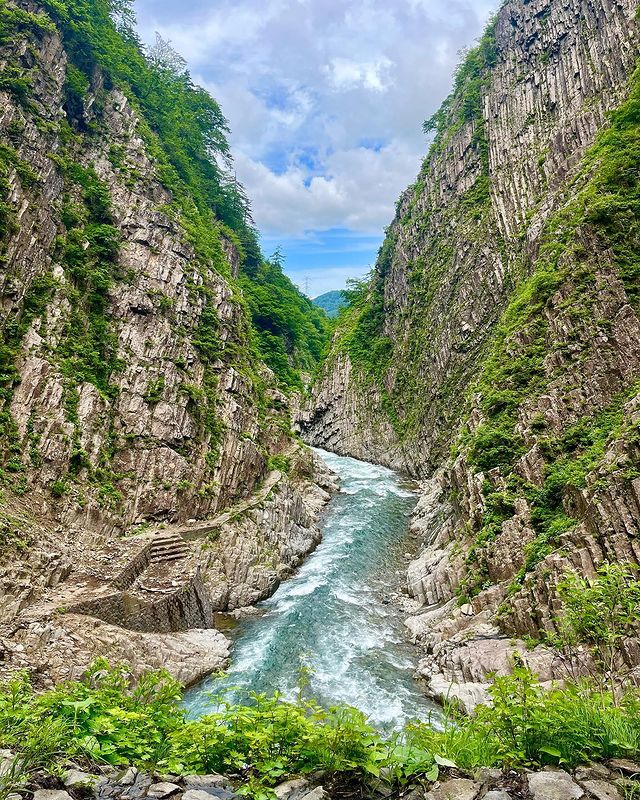 Image credit: @kana_komo
Kiyotsu Gorge has unique blocky cliffs that line the stream that flows through the valley, which makes for a picturesque scene. The valley was formed after a volcano erupted 16 million years ago, and a river slowly eroded the rocks over milleniums.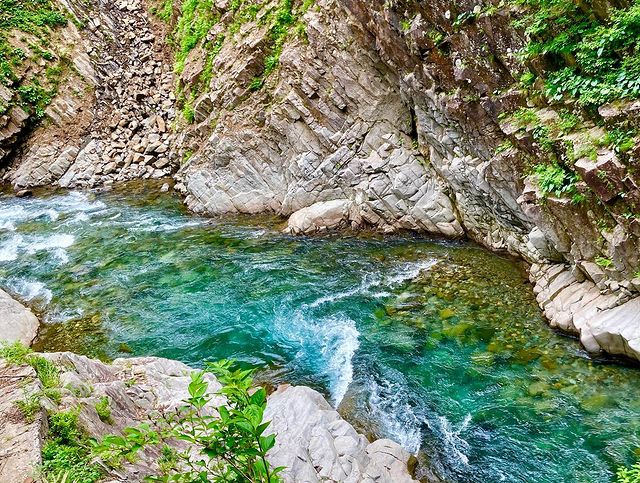 Image credit: @nagashima_asako
The rocky walls of the gorge are made of random amalgamations of columnar joints that create the jagged texture that we see today. 
Kiyotsu Gorge is most popular during fall, when the stunning autumn foliage paints an artistic masterpiece. However, regardless of the season, the gorge is unfailingly beautiful.
---
Stunning photo spots in the tunnels
---
The tunnels in the gorge are the highlight of the area, given that they provide amazing backdrops for photos.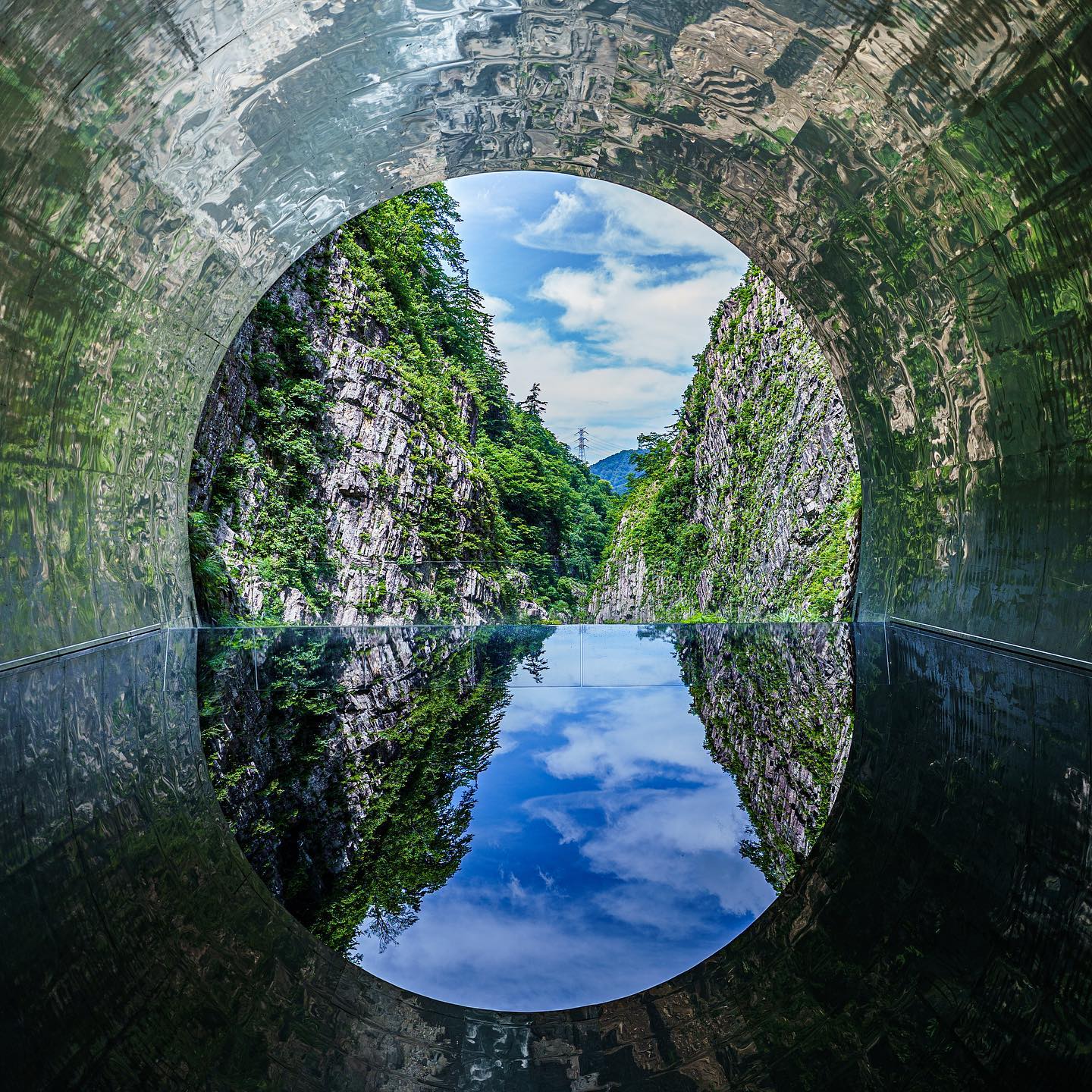 Image credit: @tatuya_photography
The most popular photo spot is the end of the tunnel, where a pool of water reflects the gorge. The sight is so beautiful that it rivals the mirror shots that you can take at Chichibugahama Beach.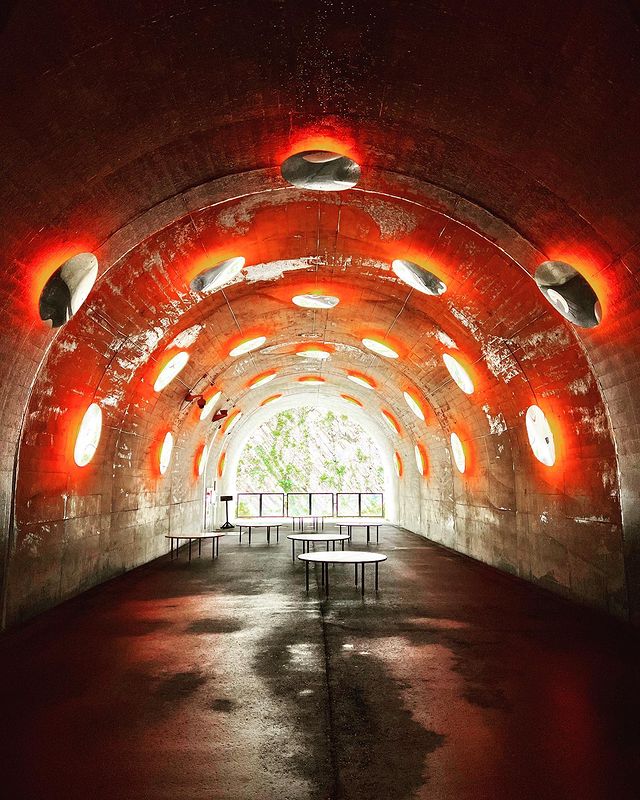 Image credit: @shinetravel57
The tunnels feature various other mini-exhibitions that function as aesthetic photo backdrops while providing information about the history of the gorge, interesting trivia, and the flora and fauna that reside there.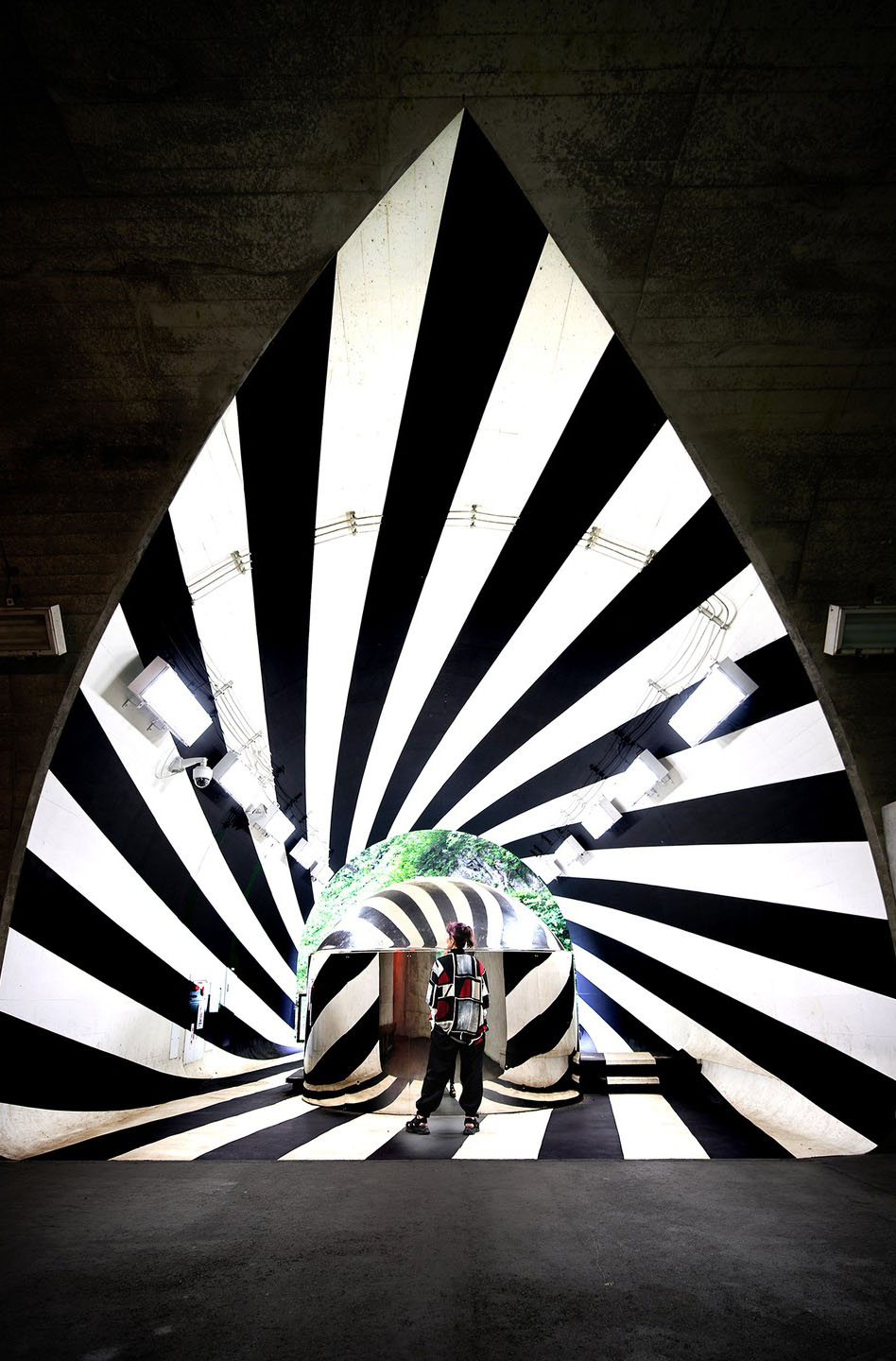 Image adapted from: @simmonzu
Having a photoshoot in a gorge-ous gorge is a flex in itself, but wait till you get to level it up by snapping pictures in the uniquely designed tunnels at Kiyotsu Gorge.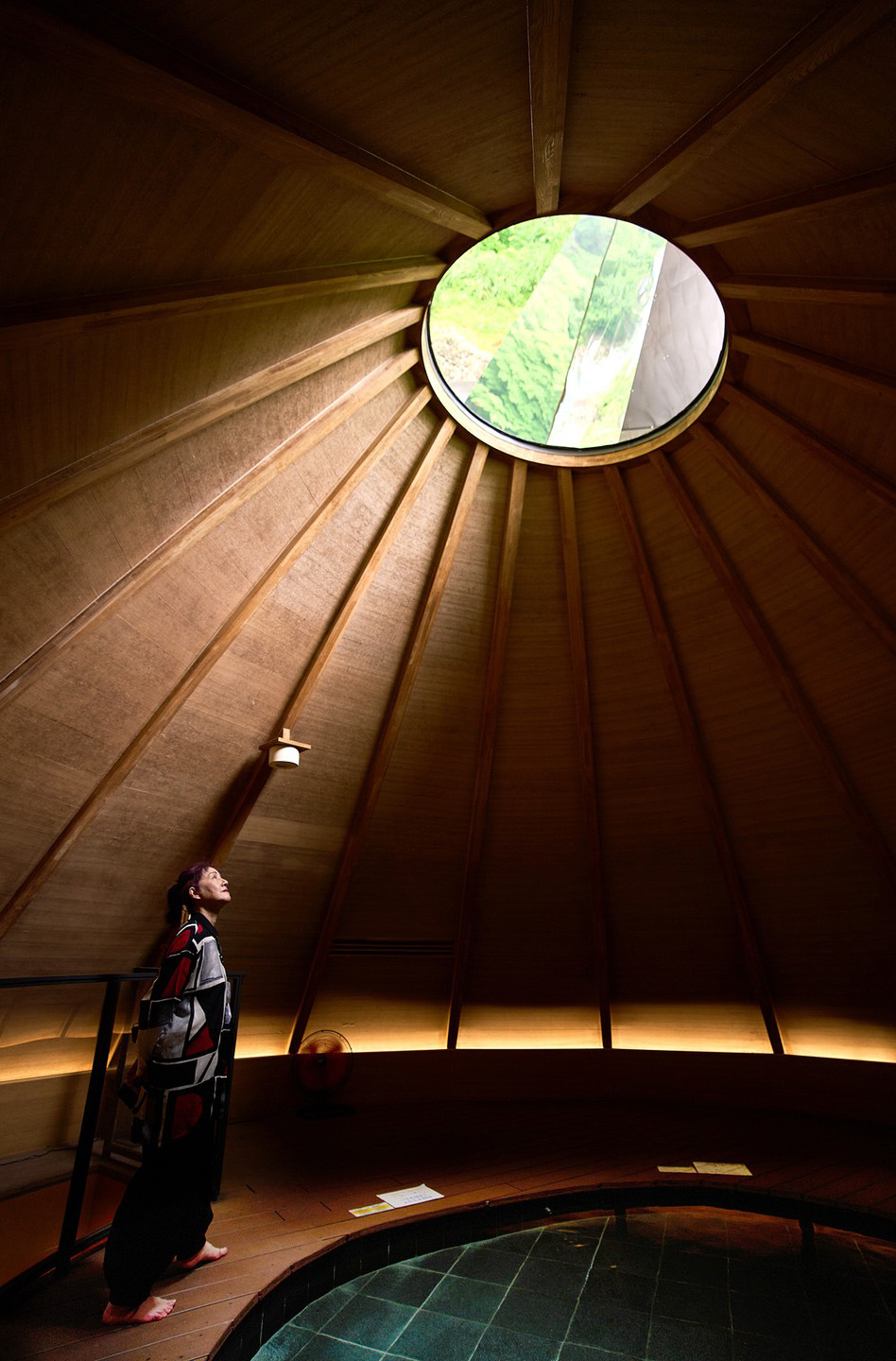 Image adapted from: @simmonzu
---
Illuminated tunnels that give off an eerie vibe
---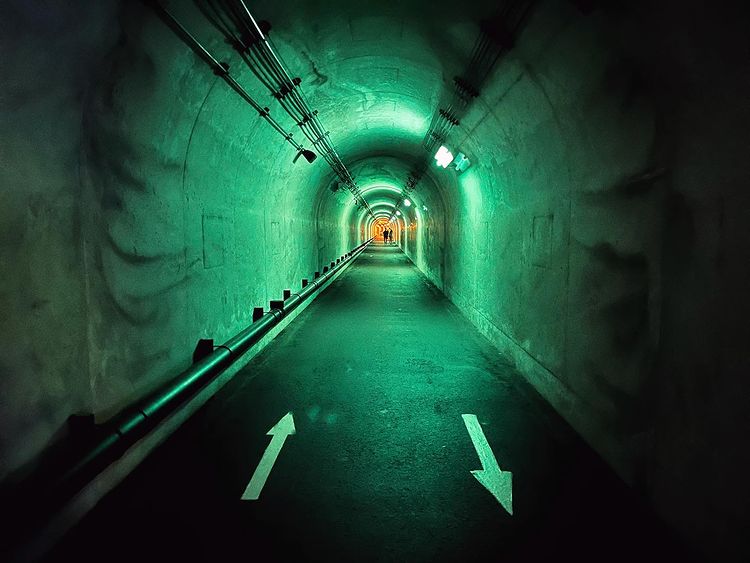 Image credit: @ne_muam
Fans of the macabre will be thrilled by certain tunnels at Kiyotsu Gorge that are illuminated by creepy but cool green lights that look kinda eerie, kinda cyberpunk.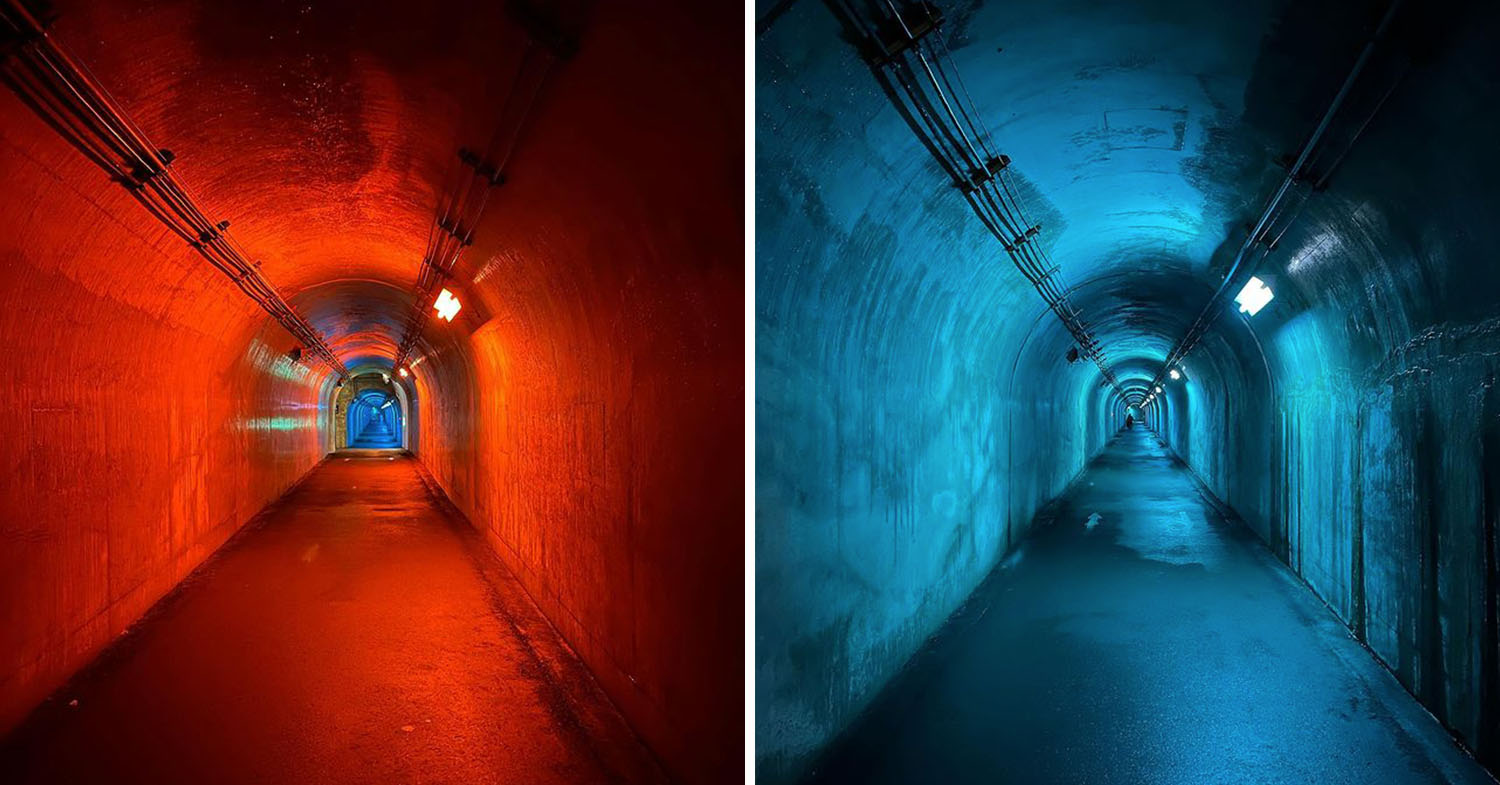 Image adapted from: @pool_girl
---
Visiting Kiyotsu Gorge
---
Getting there may take awhile, but it is definitely worth the time. If you are coming from Tokyo, take the Joetsu Shinkansen at Tokyo Station towards Niigata and get off at Echigo Yuzawa Station. The train ride takes approximately 1.5 hours.
From there, you can take the local bus towards Morimiyanohara (森宮野原駅前) and get off at the Kiyotsukyo Iriguchi (清津峡入口) bus stop. The bus ride takes about 20-30 minutes. Kiyotsu Gorge is a 30-minute walk from the bus stop.
Address: Koide, Tokamachi, 949-8433 Niigata Prefecture
Opening hours: 8AM-4PM
Tunnel fee: ¥800 (~USD5.91)/adults, ¥400 (~USD2.96)/children aged 6-15, free for children under 6
Contact: 025-763-4800 | Kiyotsu Gorge website
Also check out:
---
Cover image adapted from: @kana_komo, @tatuya_photography, @ne_muam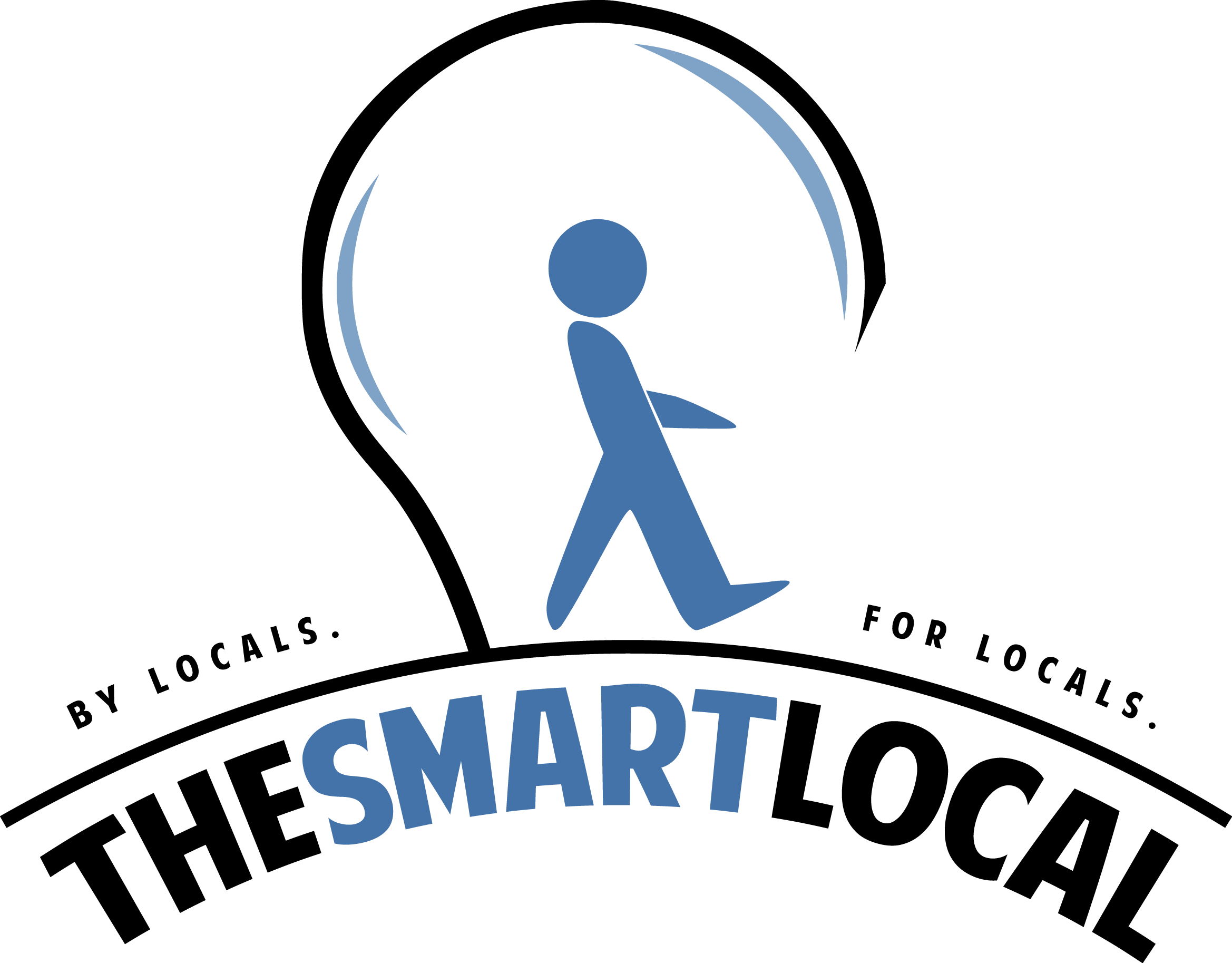 Drop us your email so you won't miss the latest news.