Japanese cocktails to try at home
---
In Japan, drinking is an art. Bartenders take their craft seriously, and thanks to that, we get to enjoy deliciously distinctive Japanese cocktails. 
While it may be awhile until we can visit a bar in Japan, we thought it'd be fun to recreate some of these Japanese cocktails from the comfort of our kitchen. Be it an umetini from a snazzy cocktail bar in Ginza or a chu-hai from an izakaya, we've got a list of cocktails that you can easily recreate with supermarket ingredients.
---
1. Whiskey highball
---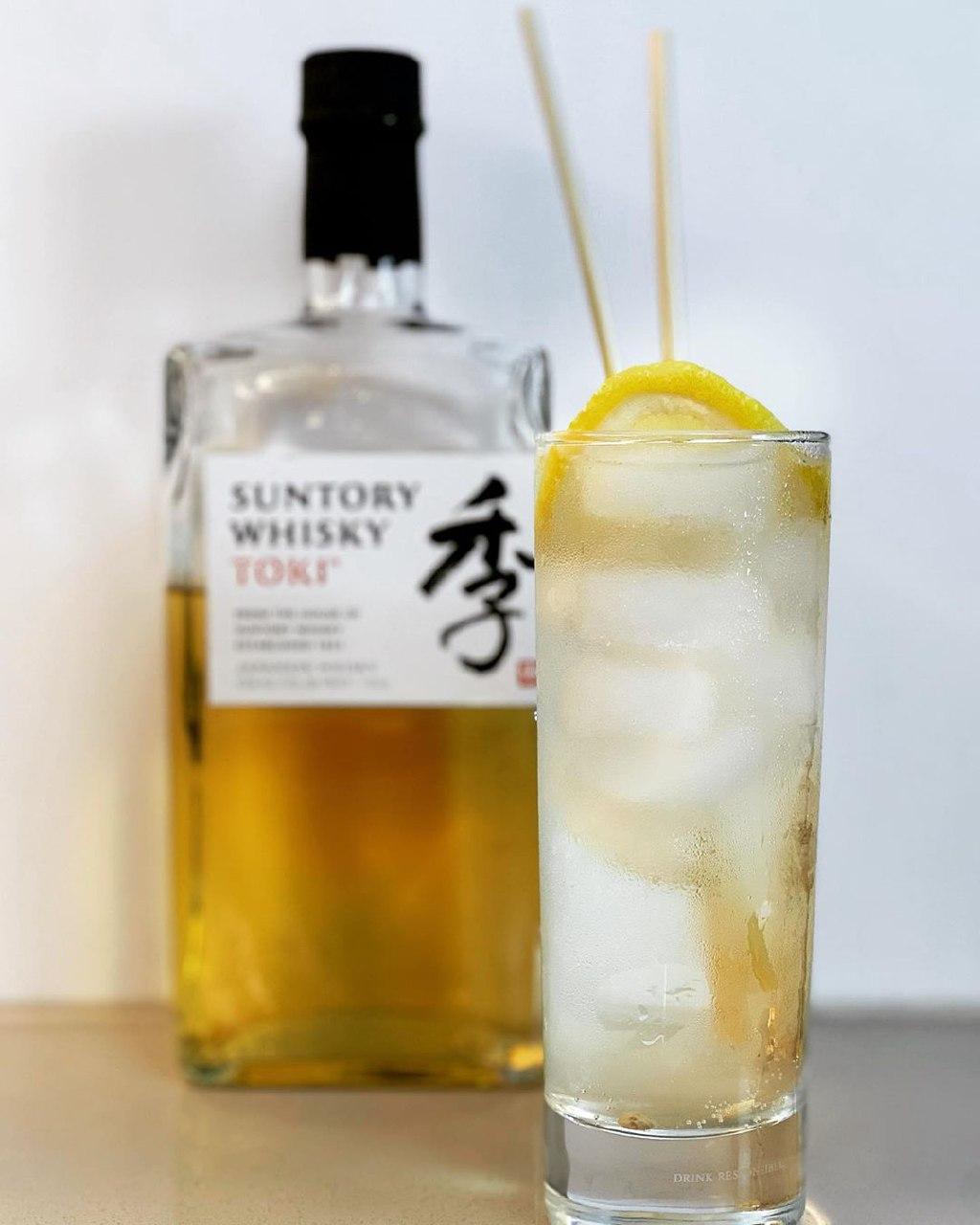 Image credit: @spritzandspice
Highballs are basically spirits mixed with soda and can be found all over the world. But what makes the Japanese highball unique is its use of Japanese whiskey and how Japanese bartenders make it in a ritual-like manner.
While some might find too much for drinking at home, we think that it'll be a fun activity to do. We're all stuck at home with lots of time on our hands anyway.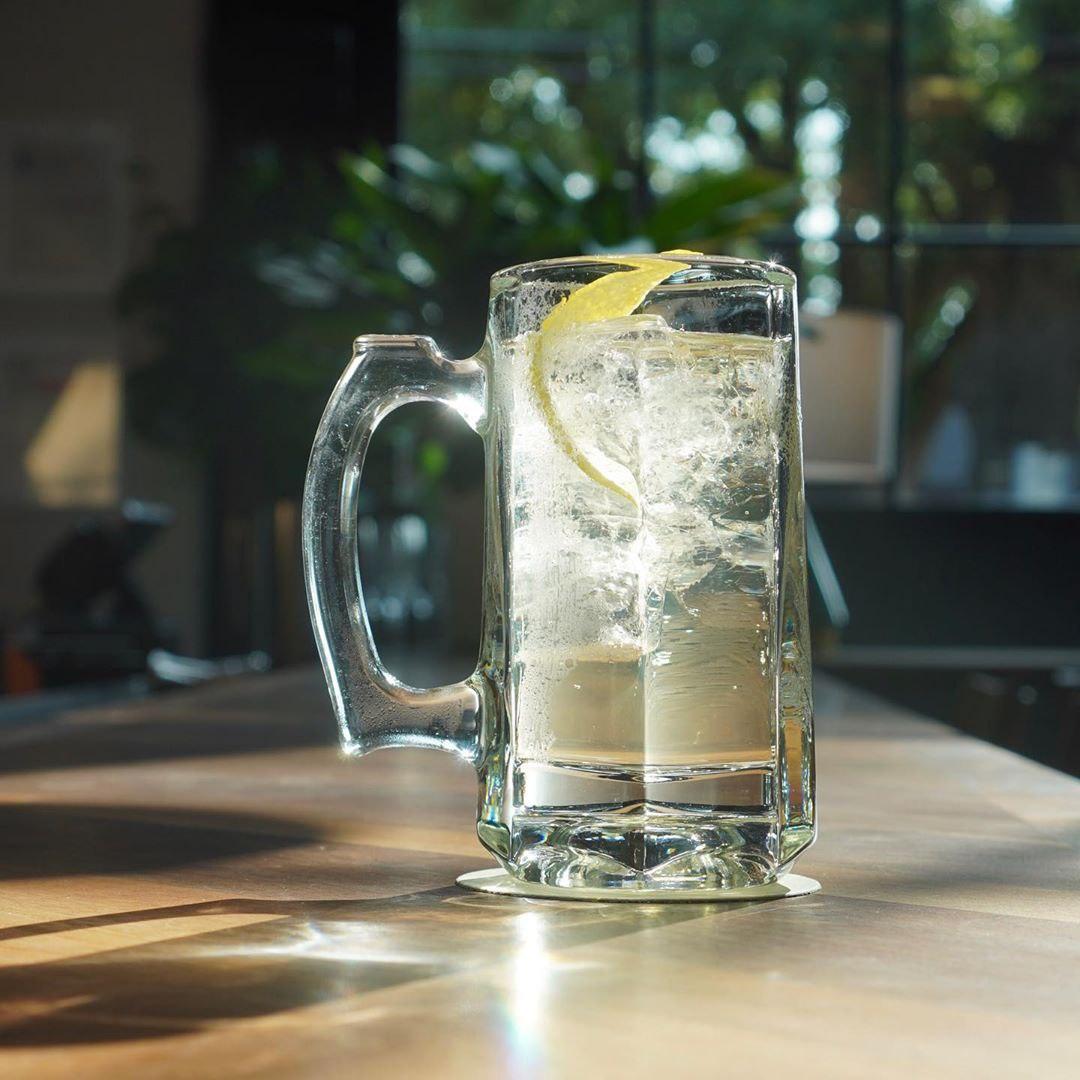 Image credit: @bobby_heugel
Ingredients:
1.5oz (45ml) Japanese whiskey (1 part)

3oz (90ml) club soda (2 parts)

Ice

Lemon peel (optional)
Steps:
Pour some ice into a frozen highball glass. Japanese bartenders use a strip of hand-cut ice, but you don't have to. If you don't have a highball glass, a tall and clear glass will do.

Stir the ice around to chill

the glass

. Drain any water that may have collected in the glass.

Pour in 1.5oz (45ml) of whiskey into the glass and stir it with ice 13 and a half times around the glass.

Top up the remainder of the glass with 3oz (90ml) of club soda. Stir just 3 and a half times. Stir gently so that the carbonation isn't lost.

Optional: Squeeze the lemon peel to drip some lemon oil over the highball and dunk it into the cocktail. It gives a refreshing taste to the highball.
Tip: If you're feeling lazy, Suntory sells a line of canned highballs. These can be found in convenience stores in countries like Singapore and the US. If not, your local Asian supermarket might stock it.
---
2. Chu-hai
---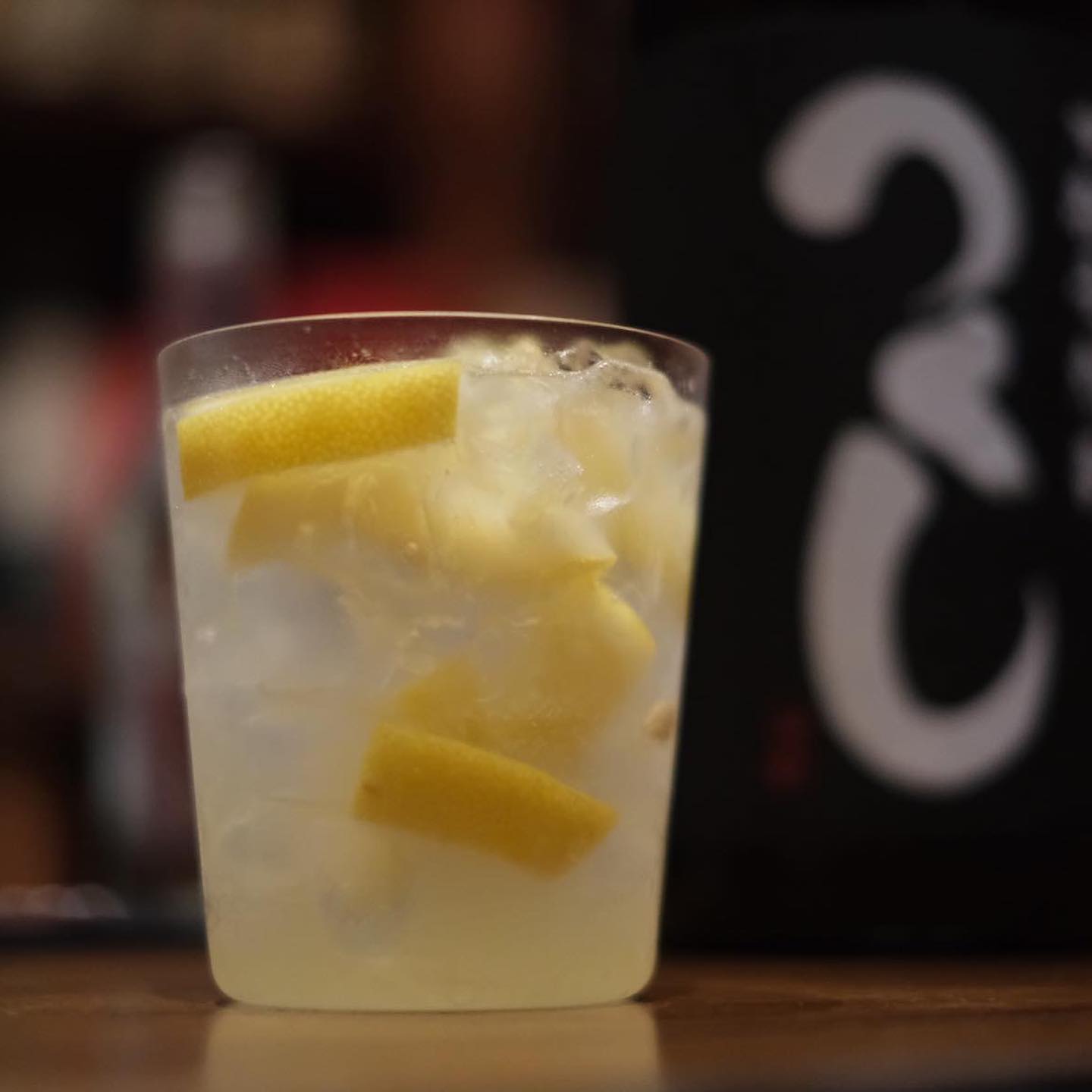 Lemon sour
Image credit: D.Bespoke
The chu-hai is a portmanteau of shochu and highball, and it's also a popular drink in izakayas. The most popular iteration uses lemon juice – the Japanese call the chu-hai "lemon sour" – but a variety of citrus fruits, like yuzu or grapefruit.
Shochu is a Japanese liquor distilled from rice, barley, sweet potatoes, buckwheat, or brown sugar, and tastes rather earthy. If you can't find shochu, vodka can be used as an alternative. Canned chu-hai can also be found in convenience stores.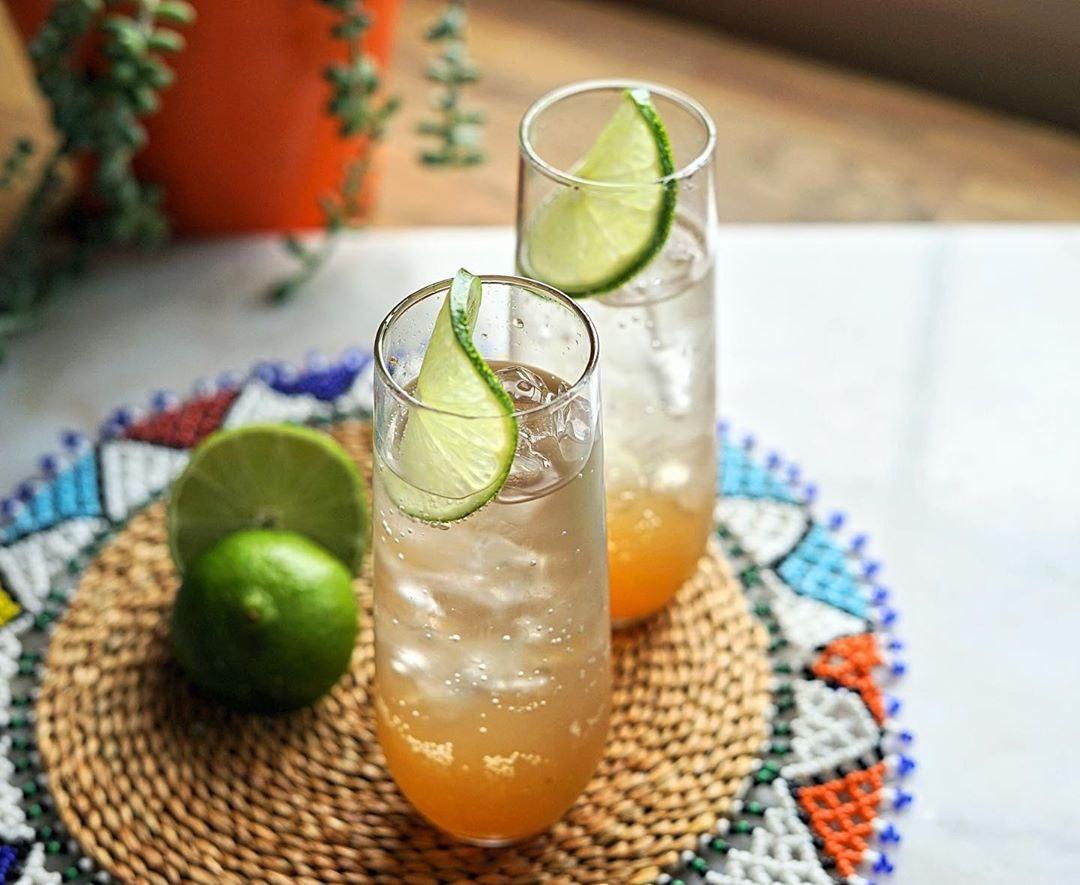 Image credit: @nankaishochuofficial
Ingredients:
2oz (60ml)

shochu

2oz (60ml) fruit juice

Soda water

Ice
Steps:
In a tall, frozen glass, add ice and equal parts of

shochu

and fruit juice. Mix well.

Top up the remainder with club soda and give it a gentle stir.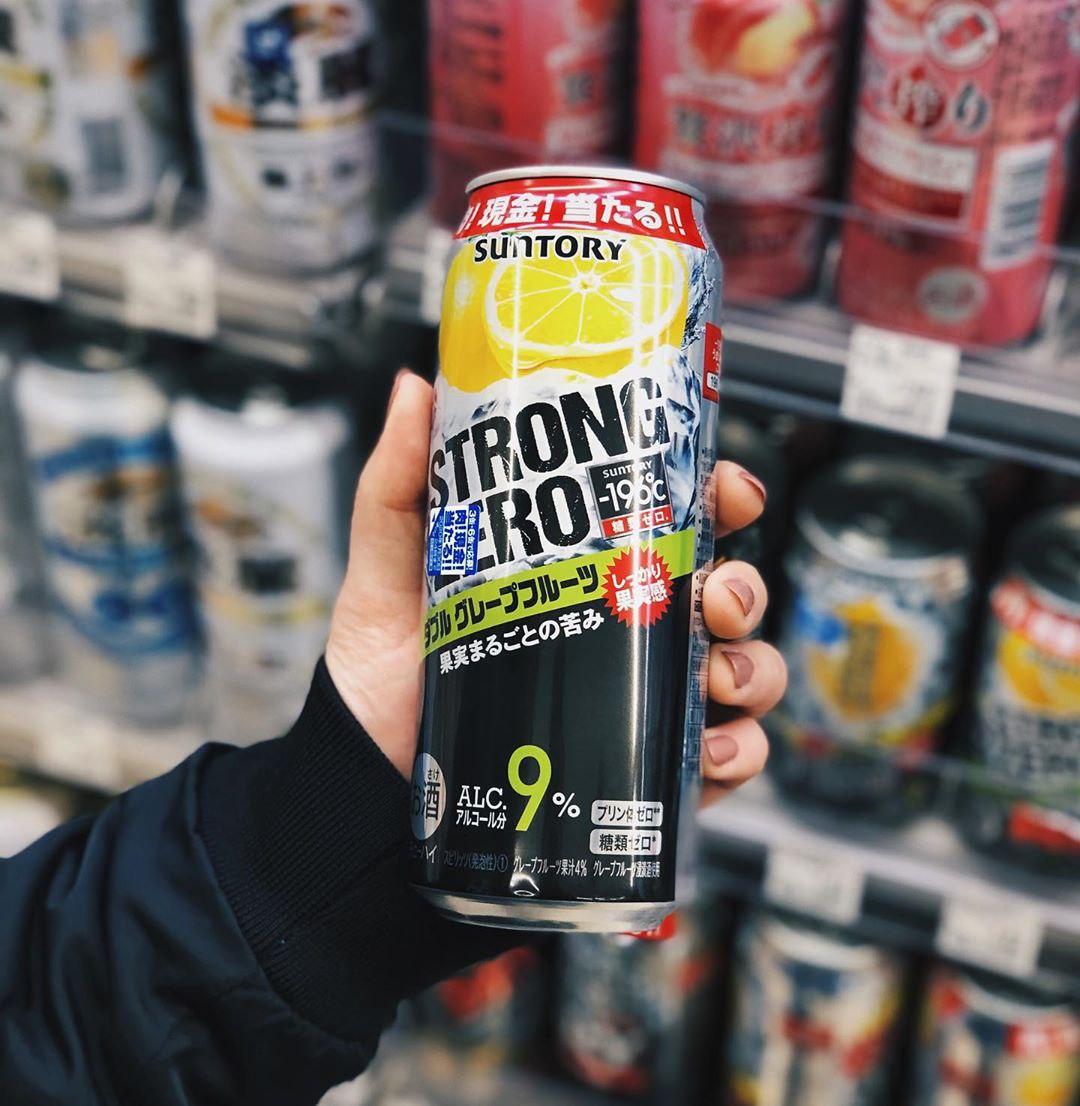 Canned chu-hai
Image credit: @cyanstayseating
If your local supermarket doesn't stock shochu, you can use vodka as an alternative.
---
3. Calpis sour
---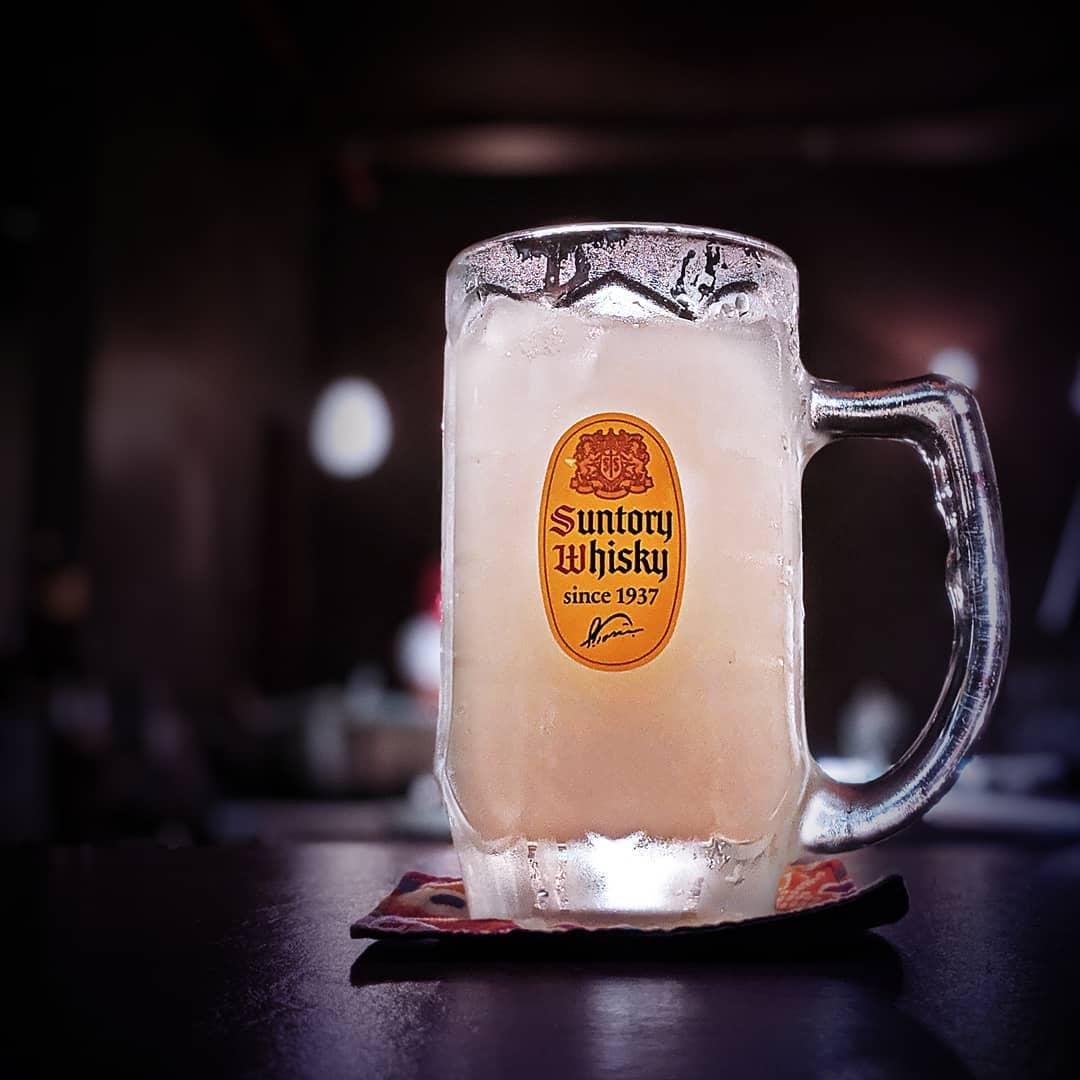 Image credit: @gluggony
Calpis Sour is a twist on ordinary chu-hai. It's worth a shot if you like the taste of cultured milk drinks or if you're a kid at heart. It's essentially shochu topped with Calpis, a vanilla-flavoured yoghurt-like Japanese soft drink that's milky and uncarbonated, kinda like Yakult but less concentrated.
Ingredients:
Calpis (also known as Calpico)

2oz (60ml)

shochu

Ice

Club soda (optional)
Steps:
In a frozen highball glass, pour

shochu

and ice and give it a good stir.

Top up the glass with Calpis and serve.

If you like your drinks with a little fizz, add a dash of soda.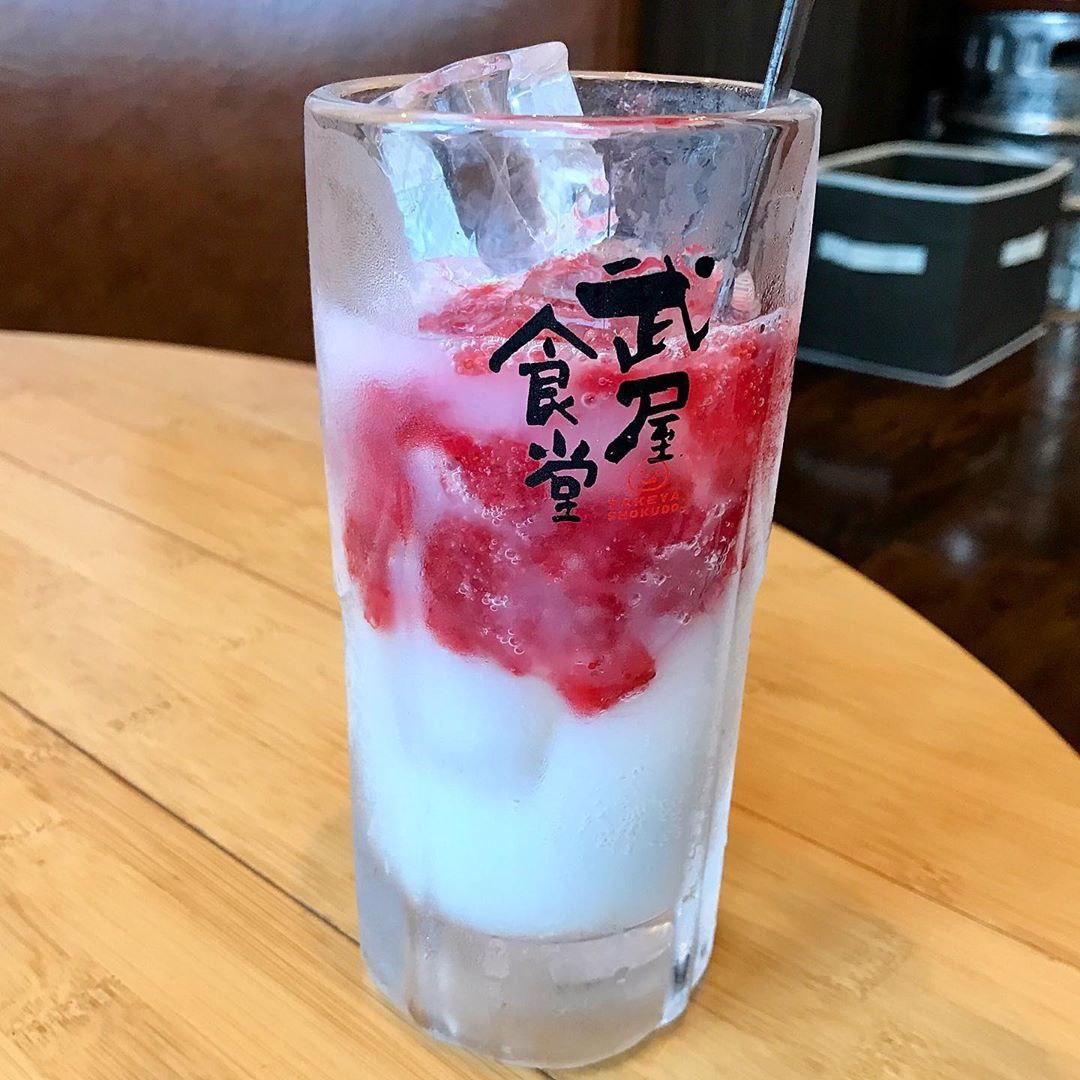 Image credit: @kobayashi_y814_s
For some extra sweetness and flavour, you can add in syrup and cut fruits.
Check out an alternative recipe by Calpis here.
---
4. Matcha-hai
---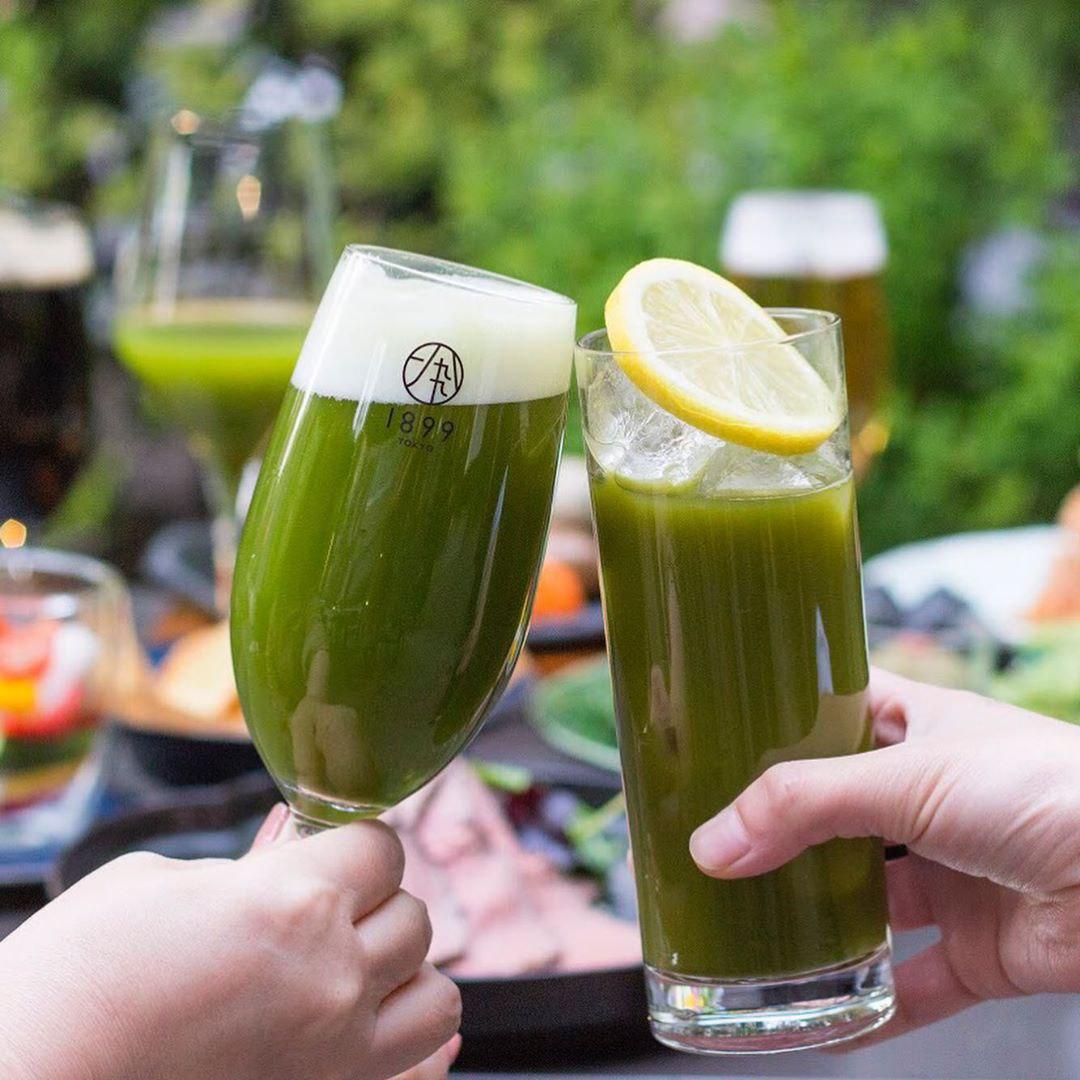 Image credit: @1899_official
A union between two of Japan's favourite beverages – green tea and whiskey – was inevitable and matcha-hai, or matcha highball, is the brainchild of the country's love for tea and alcohol.
Ingredients:
2 oz (60ml) whisky

½ oz (15ml) fresh lemon juice

½ oz (15ml) honey

¼ tsp matcha green tea powder

4 oz (120ml) club soda
Steps:
Mix the whiskey, lemon juice, honey, and matcha green tea powder in a cocktail shaker. If you don't have one, stirring it in a glass is fine but do make sure that you stir well as matcha powder tends to clump together.

Drain the mixture into a highball glass filled with ice. Top up the glass with club soda and give it a light stir.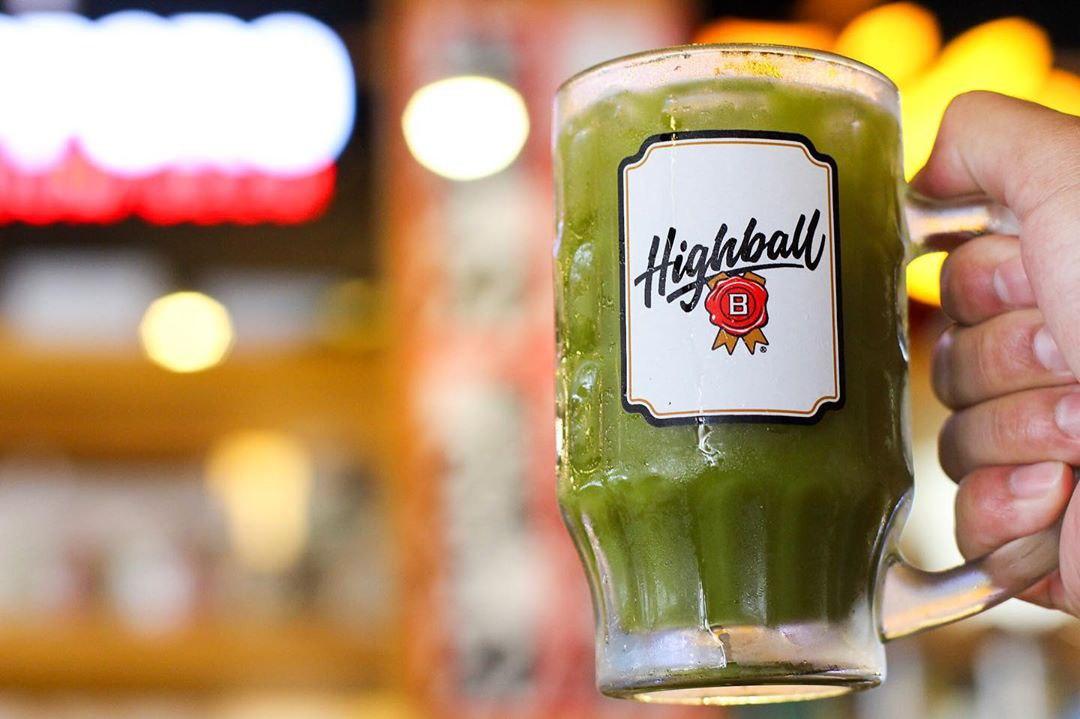 Image credit: @piccsbyvicc
Green tea can also be used instead of matcha. In this case, it's called "ryokucha-hai".
Check out the original recipe here.
---
5. Sake bomb
---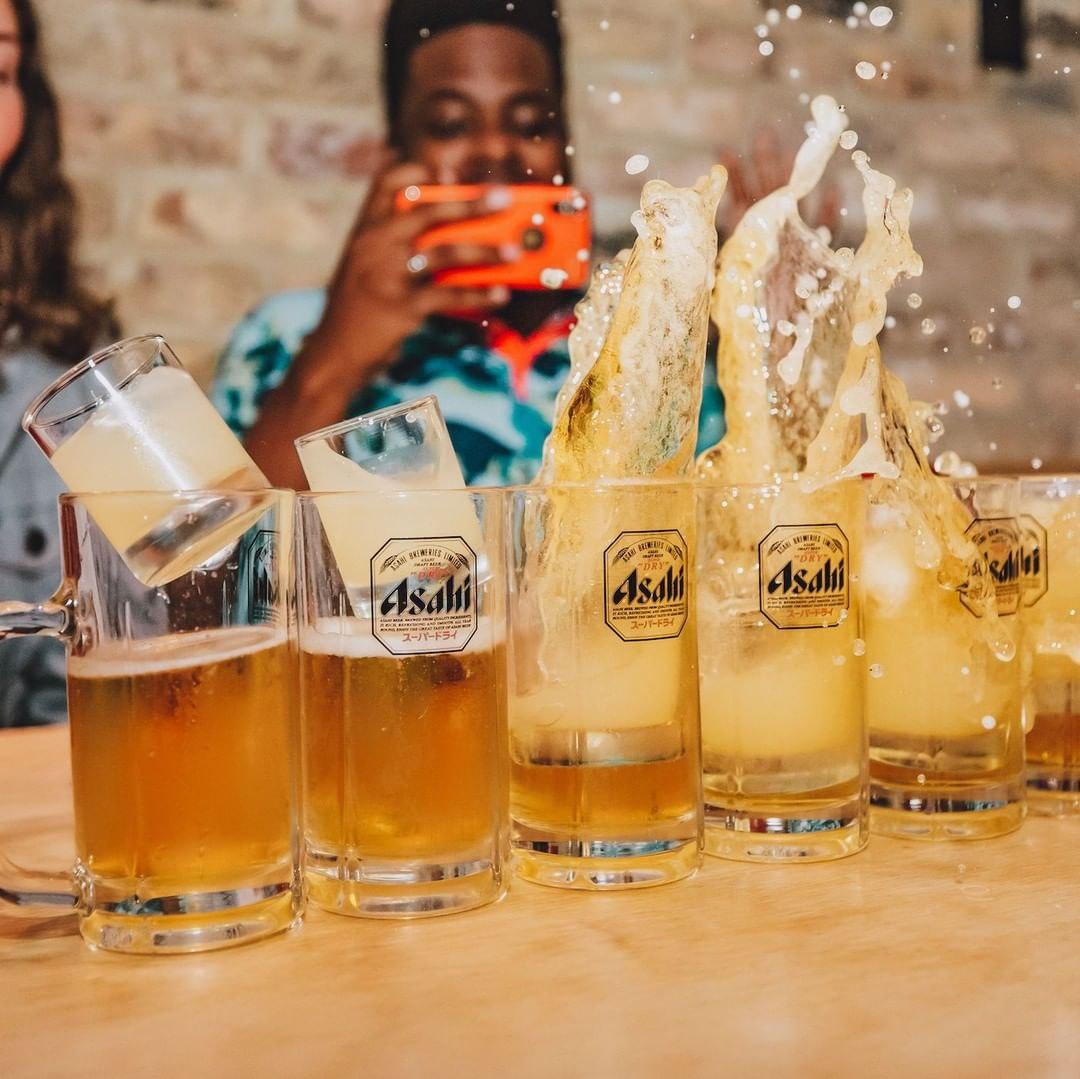 Image credit: @ramensanchi
The sake bomb is believed to have originated from American soldiers occupying Japan in the 1940s – it's unlikely that the Japanese would have wasted good, delicious sake by mixing it with beer. But the drink has since become ubiquitous in bars and parties, likely because it's fun and gets people buzzed quickly, much like Jägerbombs.
Ingredients:
Sake

Beer
Steps:
Balance a sake shot on a pair of chopsticks over a pint of beer.

Slam the table with your fist to make the shot fall into the beer and drink immediately.
To make things more fun, count to three in Japanese before slamming your fist on the table. Say "ichi, ni, san, sake bomb!"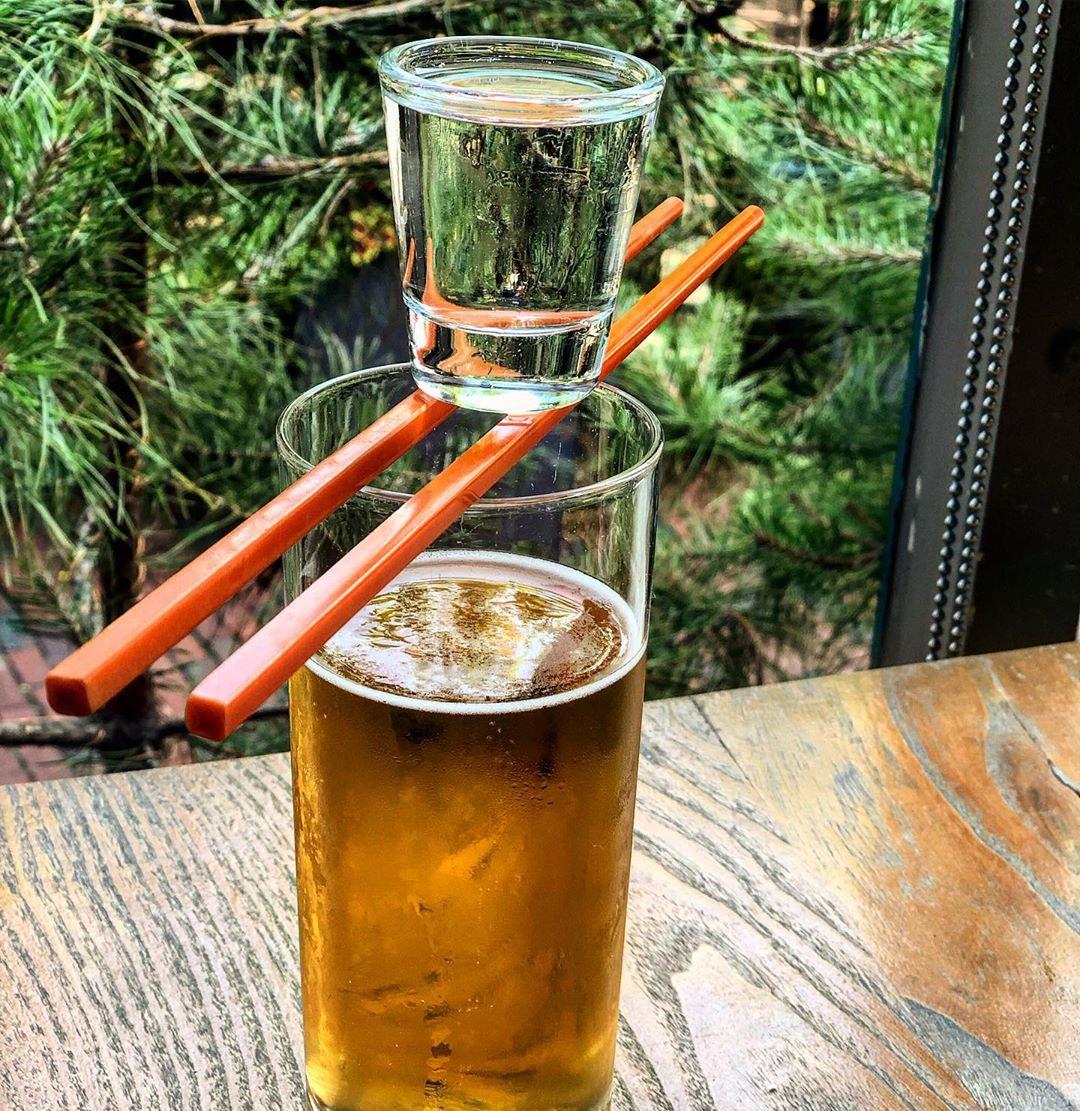 Image credit: @banyanboston
The drink works best with warm sake and chilled beer for more fizz. Alternatively, you can dunk warm sake into a glass of chilled Red Bull or Monster energy drink.
---
6. Tamagozake
---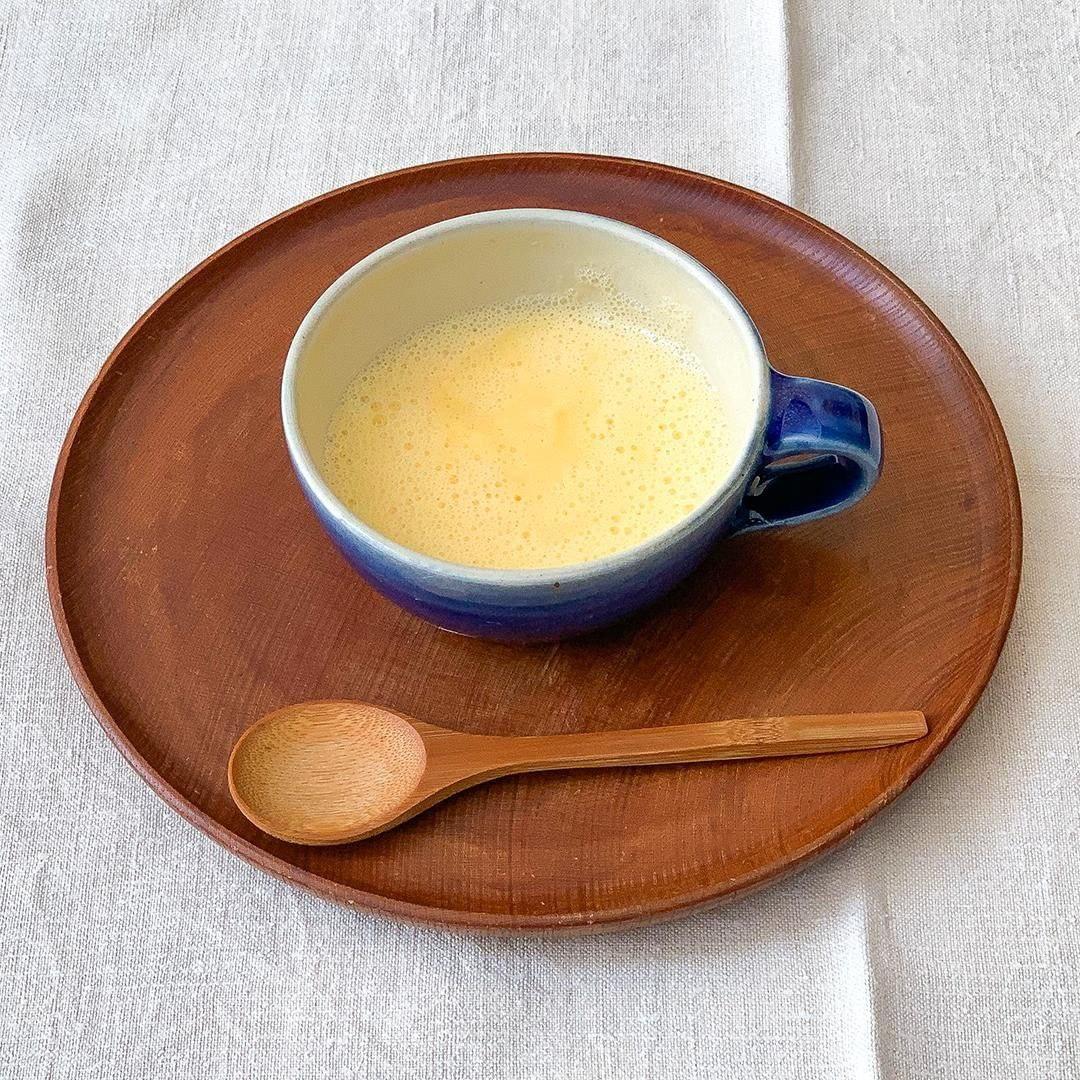 Image credit: @doiwashoku
Similar in taste to eggnog, the tamagozake is a traditional Japanese cold remedy. Compared to other cocktails on this list, tamagozake is nutritious and feels like a warm hug on a rainy evening.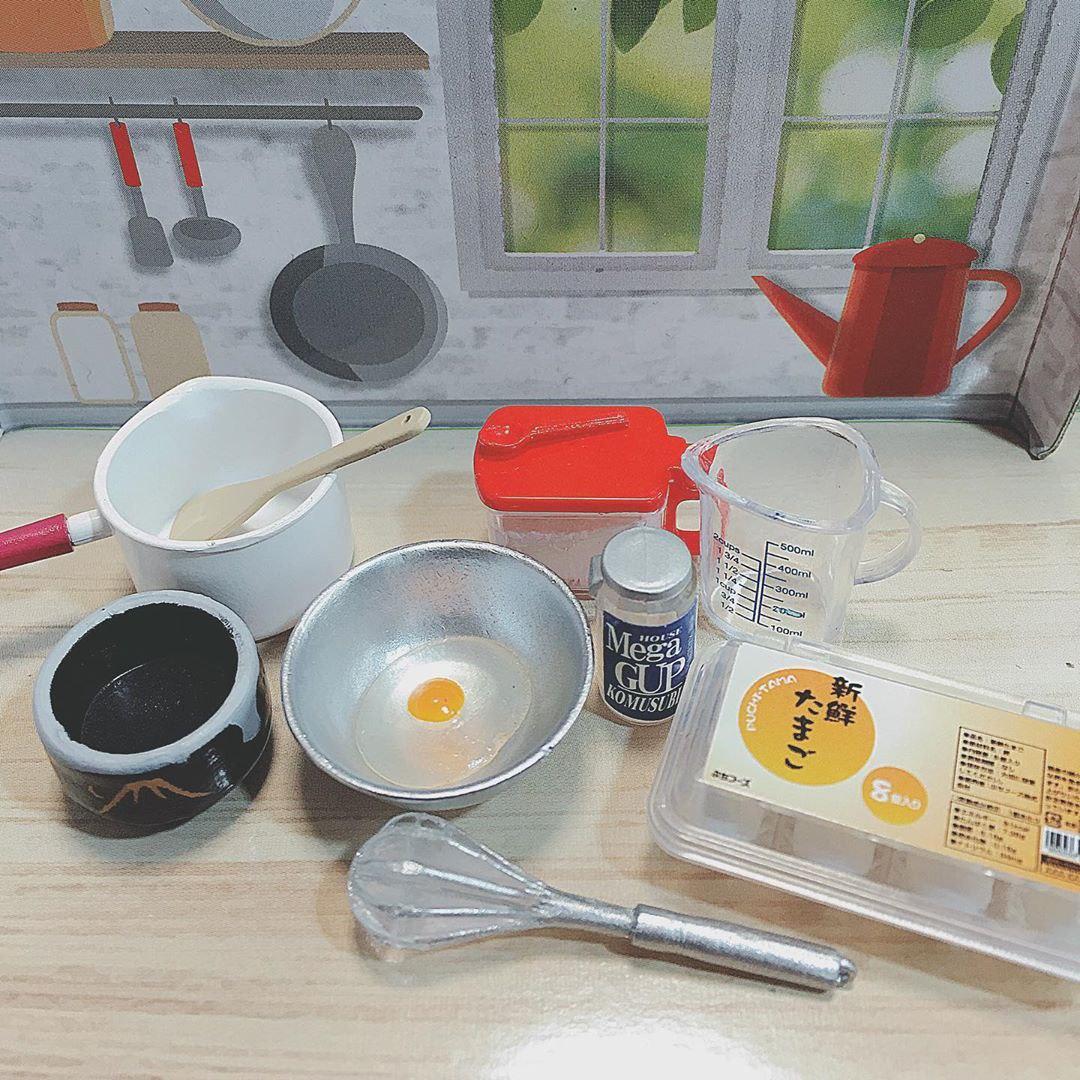 Image credit: @hanadan0213
Ingredients:
1 pasteurized egg

7oz (210ml) of sake

1 slice of ginger (optional)

1 tbsp of sugar
Steps:
Crack an egg into a small bowl and beat it well.

Heat up sake in a small pot over low heat.

Add sugar into the sake and simmer it until just before it boils. Remove from heat.

Whisk in just a little bit of hot sake into the egg mixture.

Pour in the rest of the sake little by little while whisking. Be careful not to pour in too much at one go, as it may cause the egg to coagulate. Mix well until the texture becomes slightly foamy.

Squeeze some ginger juice into the drink for extra warmth and spiciness. Alternatively, you can grate it.
---
7. Cassis orange
---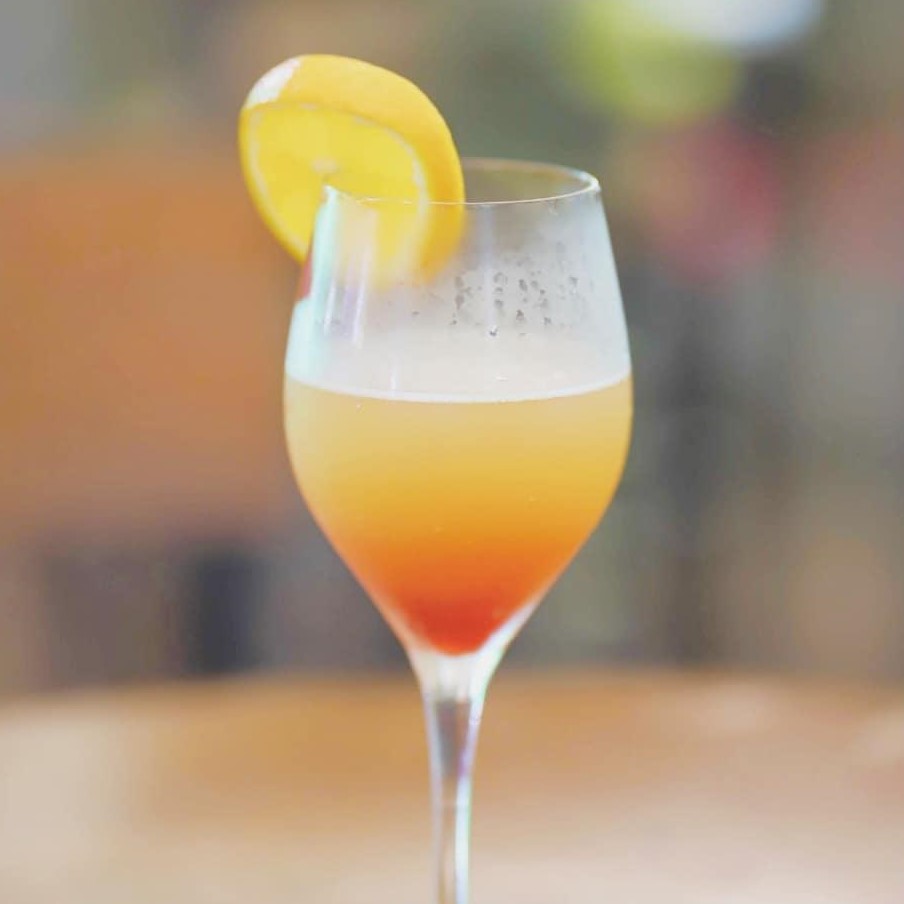 Image credit: @ca__o_jp
Cassis orange is a popular cocktail amongst Japanese ladies because it's sweet and doesn't really taste like alcohol. It's a concoction that uses blackcurrant liqueur and orange juice, making it irresistible to alcoholics with a sweet tooth. Grapefruit juice is also a popular alternative to orange juice.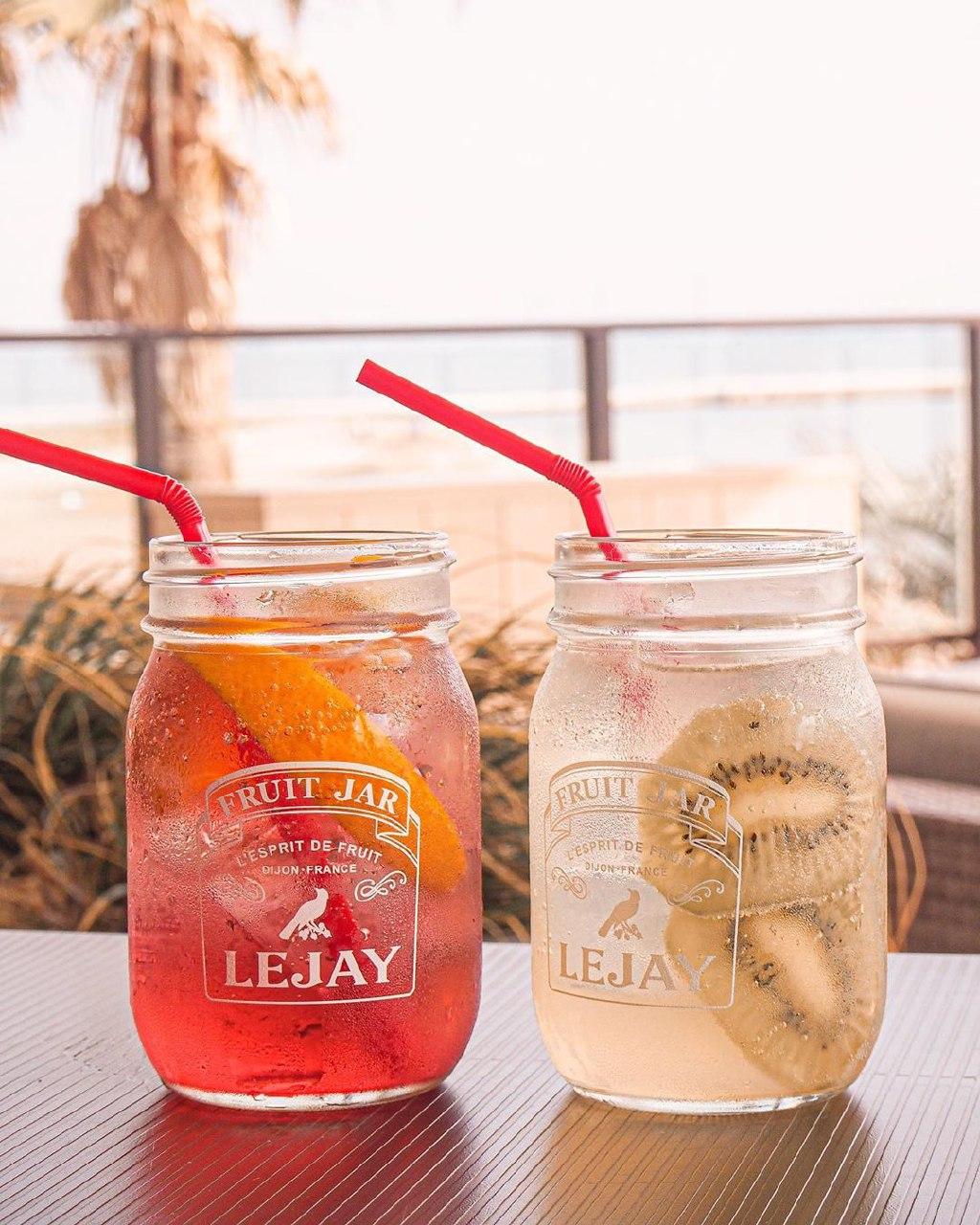 Image credit: @mykxxkym
Ingredients:
2oz (60ml) crème de cassis

5oz (150ml) orange juice

Orange peel
Steps:
In a parfait glass, pour the crème de cassis over ice.

Carefully pour the orange juice over the cassis so that it forms a gradient.

Squeeze the orange peel to let the oils out. You can coat the rim of the glass with the peel as well, before dropping the peel in.
Check out how this Japanese bartender makes a Cassis orange!
---
8. Umetini
---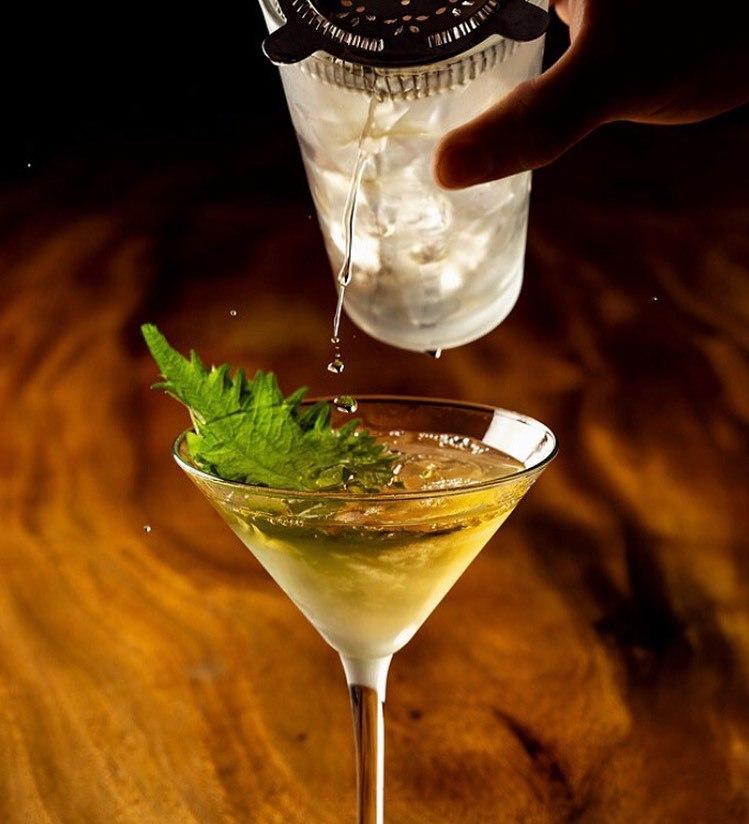 Image credit: @rubyjacksmanila
A Japanese twist to the classic martini, this cocktail uses umeshu, a Japanese plum liquor. Umeshu is sweet and tart, and is a great replacement for the usual vermouth that martinis are made with.
Sorry Bond, but martinis are best served stirred, not shaken.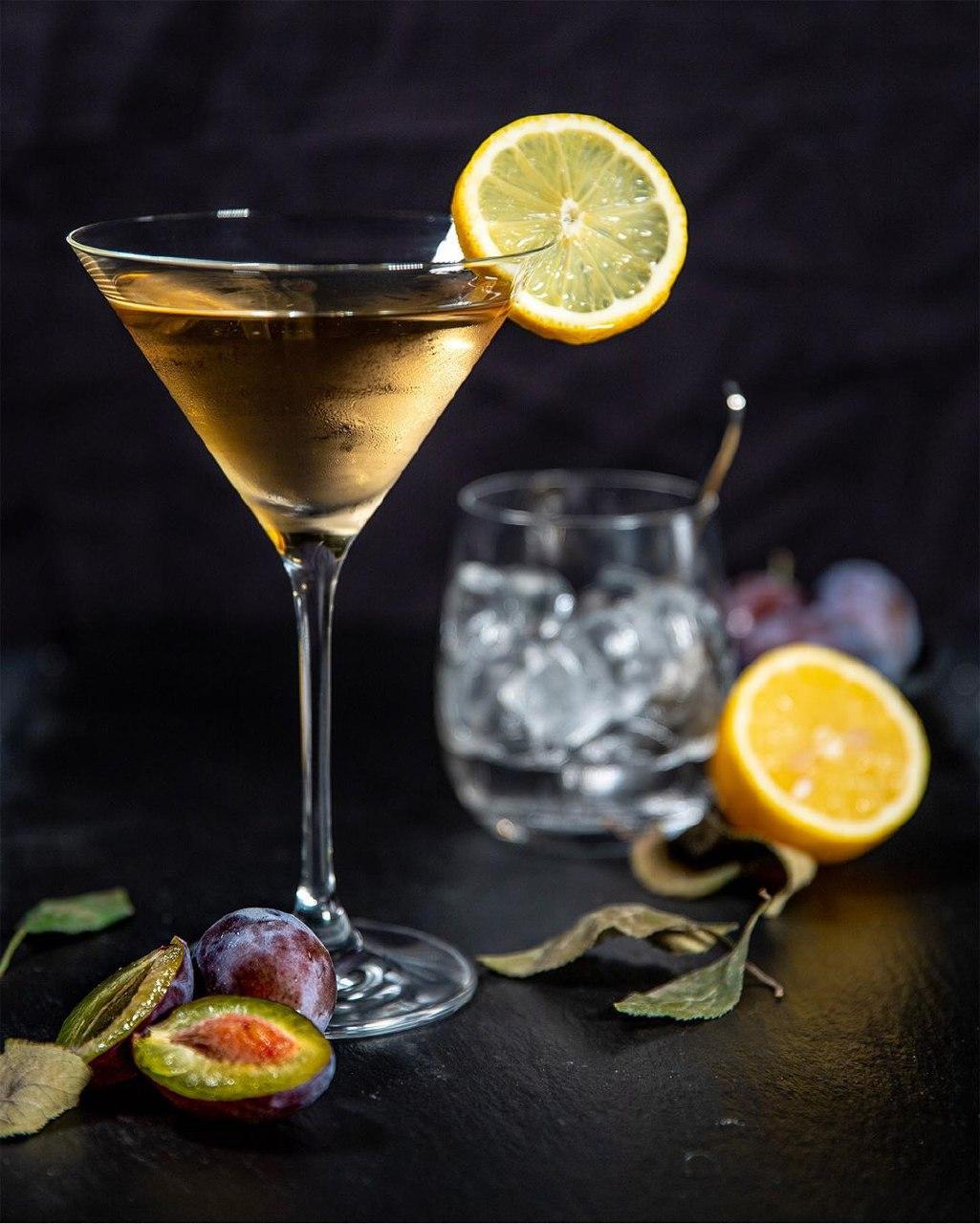 Image credit: @gokanasushibar
Ingredients:
7 parts

umeshu

3 parts gin

Cranberry juice (optional)

Ume

(sour plum, optional)
Steps:
Over ice, pour the

umeshu

and gin into a glass. You can also add a splash of cranberry juice for some extra sweetness.

Pour the mixture into a chilled martini glass. You can add a sour plum inside to make it "dirty" for extra flavour.
---
9. Umeshu Tonic
---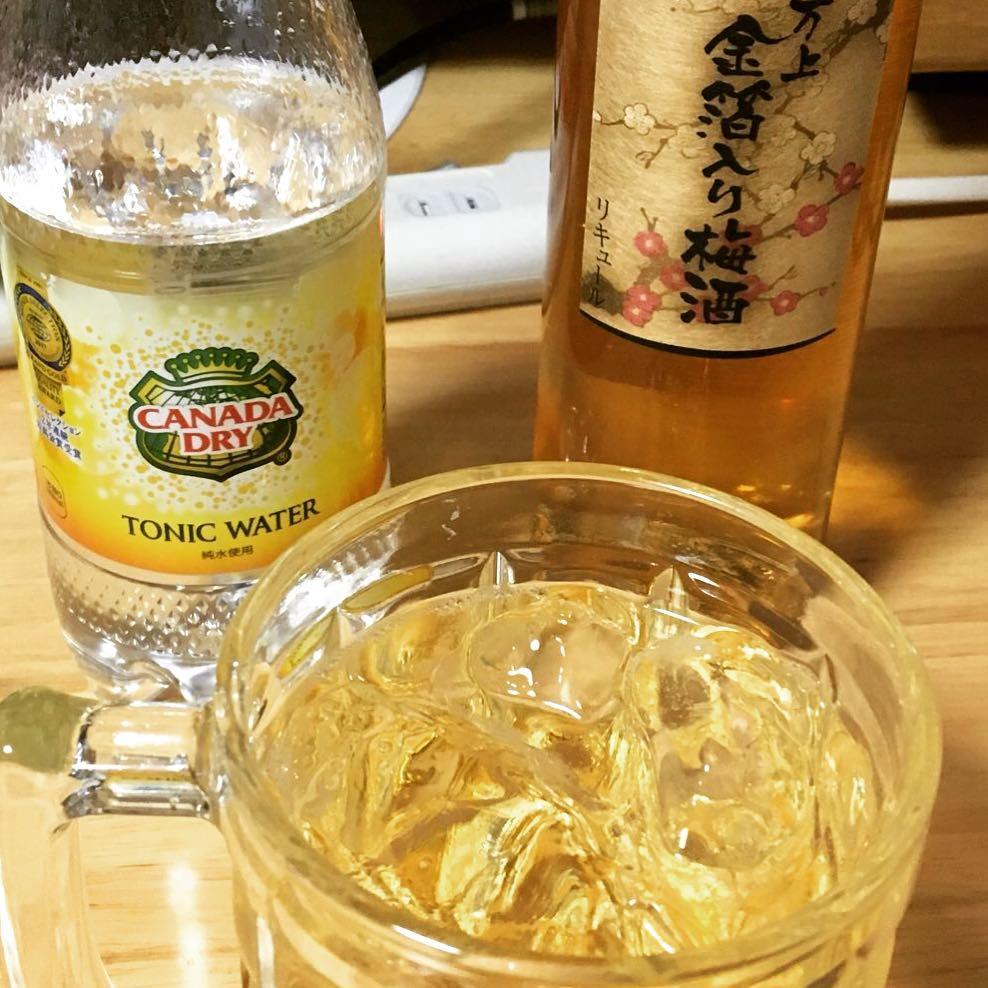 Image credit: @foxhounder1014
The Umeshu Tonic replaces gin in a classic cocktail: gin and tonic. Tonic water balances out the tart sweetness of umeshu and adds a touch of fizz.
Ingredients:
4 parts

umeshu

6 parts tonic
Steps:
In a tall chilled glass, pour

umeshu

over ice.

Fill the rest of the glass with tonic water. Give it a gentle stir and serve.
---
10. Umeshu mojito
---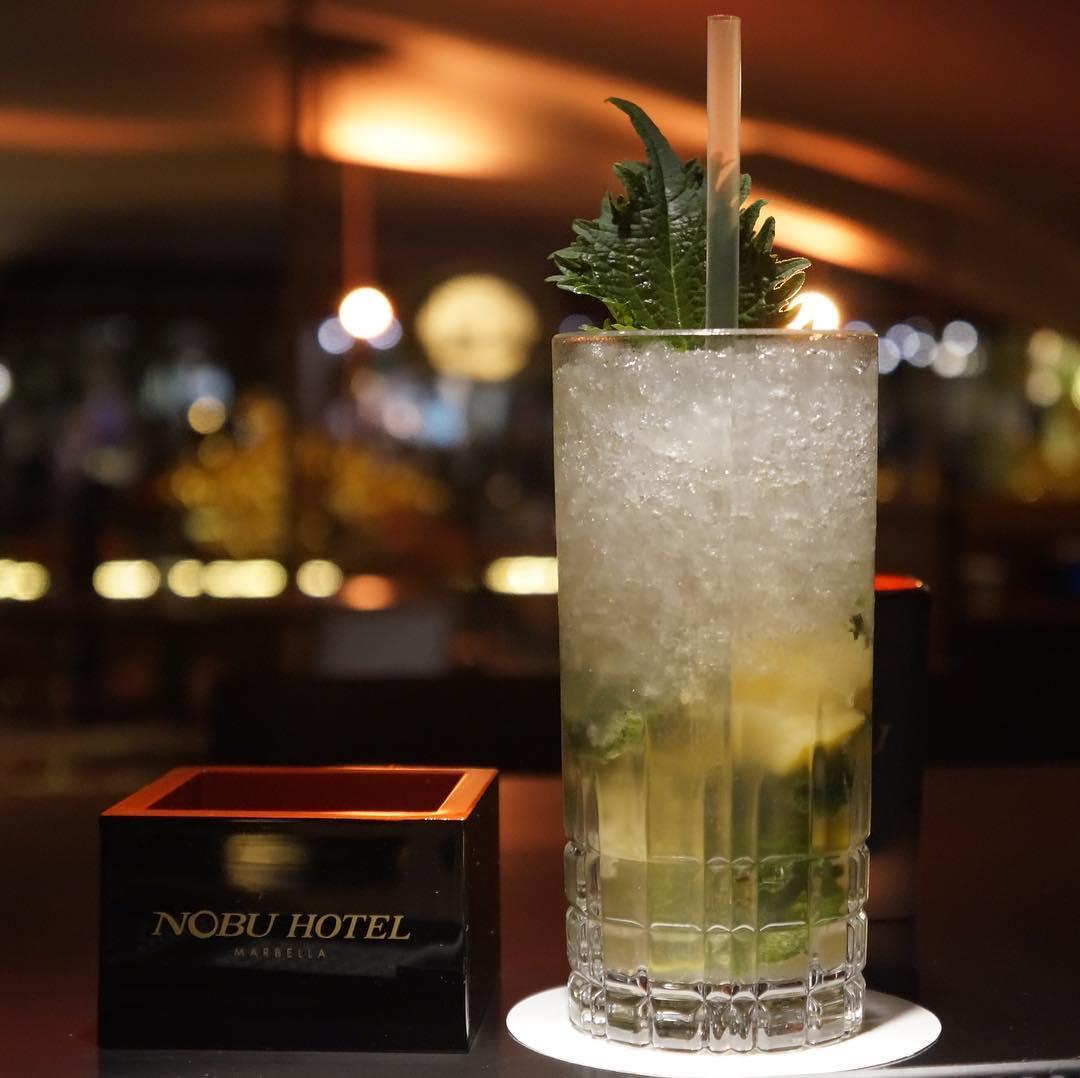 Image credit: @rodrigo_marbella
The umeshu mojito is a fruity and tropical explosion that's a treat for your tastebuds. The umeshu further adds to the fruitiness of the cocktail.
Ingredients:
1.5oz (45ml) of

umeshu

2 tsp of brown sugar

8 mint leaves

2 lime wedges

Club soda

Crushed ice
Steps:
Add the brown sugar, mint leaves, and lime wedges into a glass.

Lightly muddle the mint leaves.

Top up the glass with crushed ice.

Add the

umeshu

and a dash of club soda.

Stir gently.
---
Japanese cocktails
---
If you miss lounging in a snazzy Japanese cocktail bar or downing a highball in an izakaya, you can now recreate that feeling and enjoy a drink or two right at home. With some practice, you'll be able to impress your friends and make them believe that you're actually an expert Japanese mixologist.
Check out these articles that you can also do at home:
---
Cover image adapted from (clockwise from left): @nankaishochuofficial, @1899_official and @doiwashoku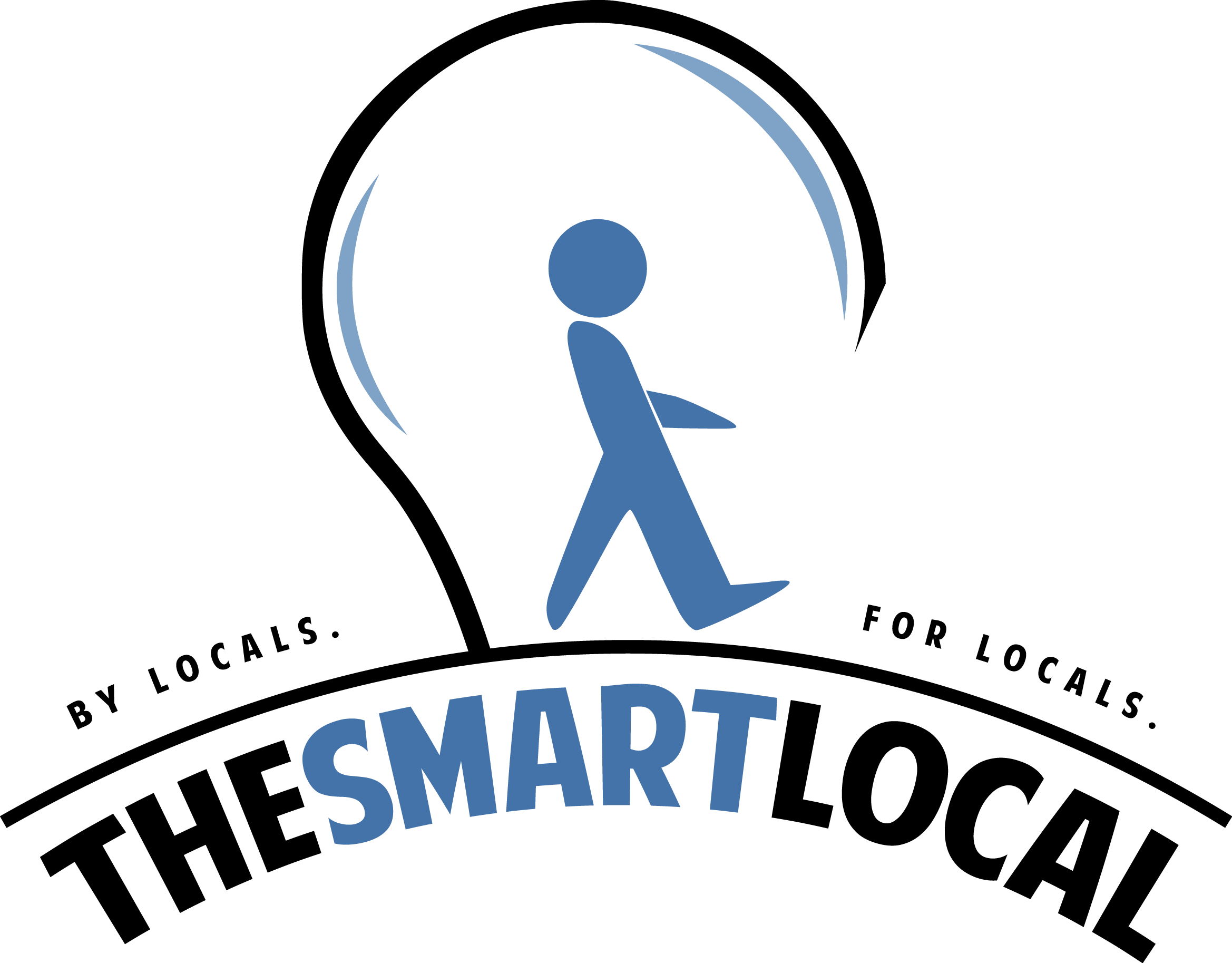 Drop us your email so you won't miss the latest news.